Payge is here to slay!
I'm Payge, and I'm beyond excited to be one of the Lexicon of Style Brand Ambassadors! I'm 23 years old, and just graduated from The University of Texas at Austin in December with my Bachelors in Textiles and Apparel with a focus in Business (in fact, Alexandra is also an alumni of the same school- Hook 'Em!) I spend a majority of my free time traveling, creating videos, styling, and keeping up-to-date with anything fashion-related. I recently re-located back to San Antonio after college and began my new job as an Assistant Buyer for Designer Apparel. I've always been very passionate about fashion, and this job has certainly taught me a lot about all facets of the fashion industry.
My passion for the industry began when I was in middle school. Every day I would search for new fashion bloggers, read their blogs for hours, and be inspired by their unique style. I would print out tons of photos of my favorite bloggers and use it as inspiration for my outfits each day. A year or so ago when I was helping out with New York Fashion Week, I saw Alexandra outside the Lincoln Center getting street style photos getting taken of her. One of my friends told me that Alexandra actually went to UT and now has her own brand of scarves and an amazing blog! After I looked her up, I immediately loved her sense of style. Since then, I've been getting inspiration from the success of her brand, her blog, and what a great person she is.
I'm beyond excited to now be an ambassador for Lexicon of Style, and can't wait to learn all I can from Alexandra!
Xx
Payge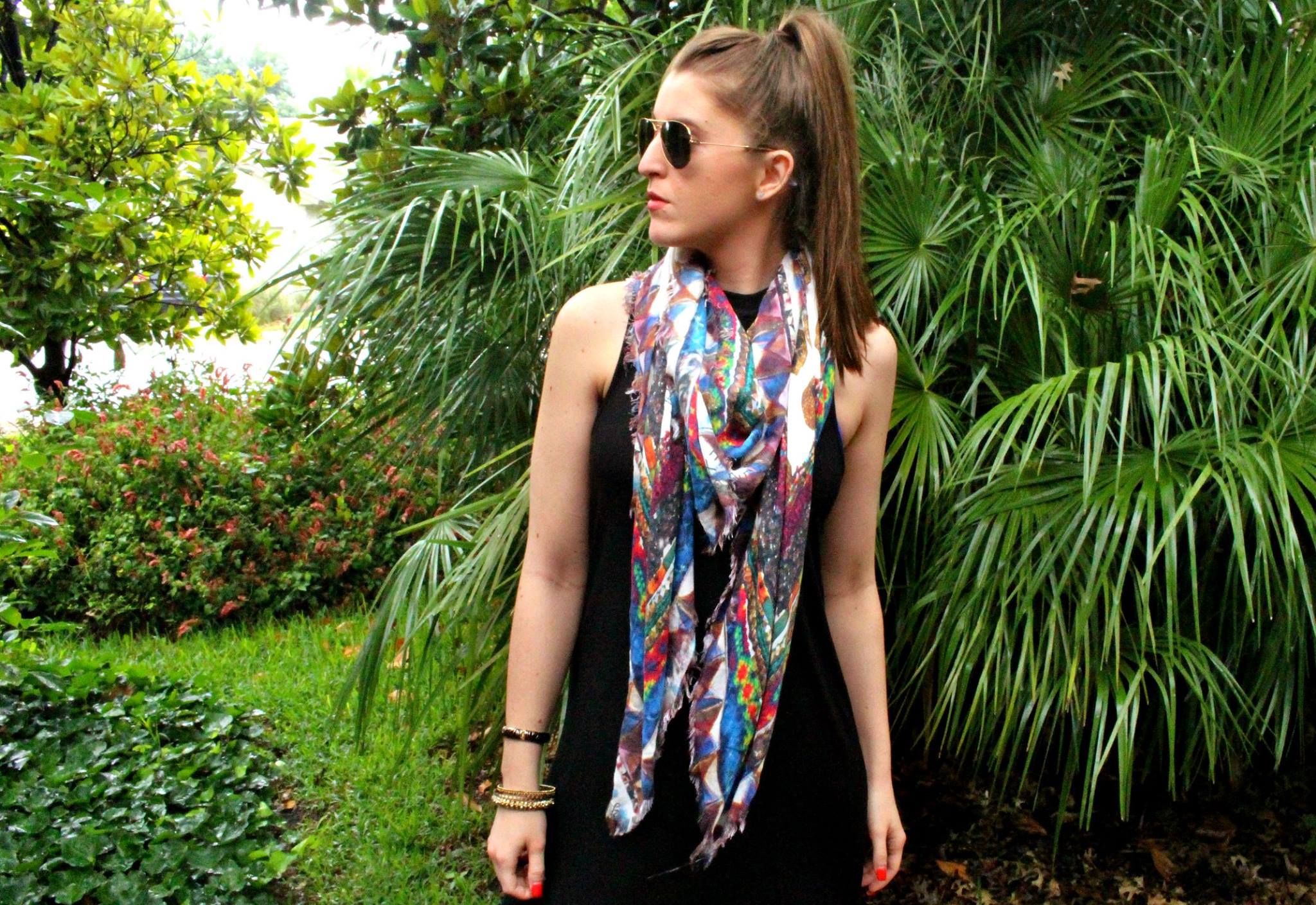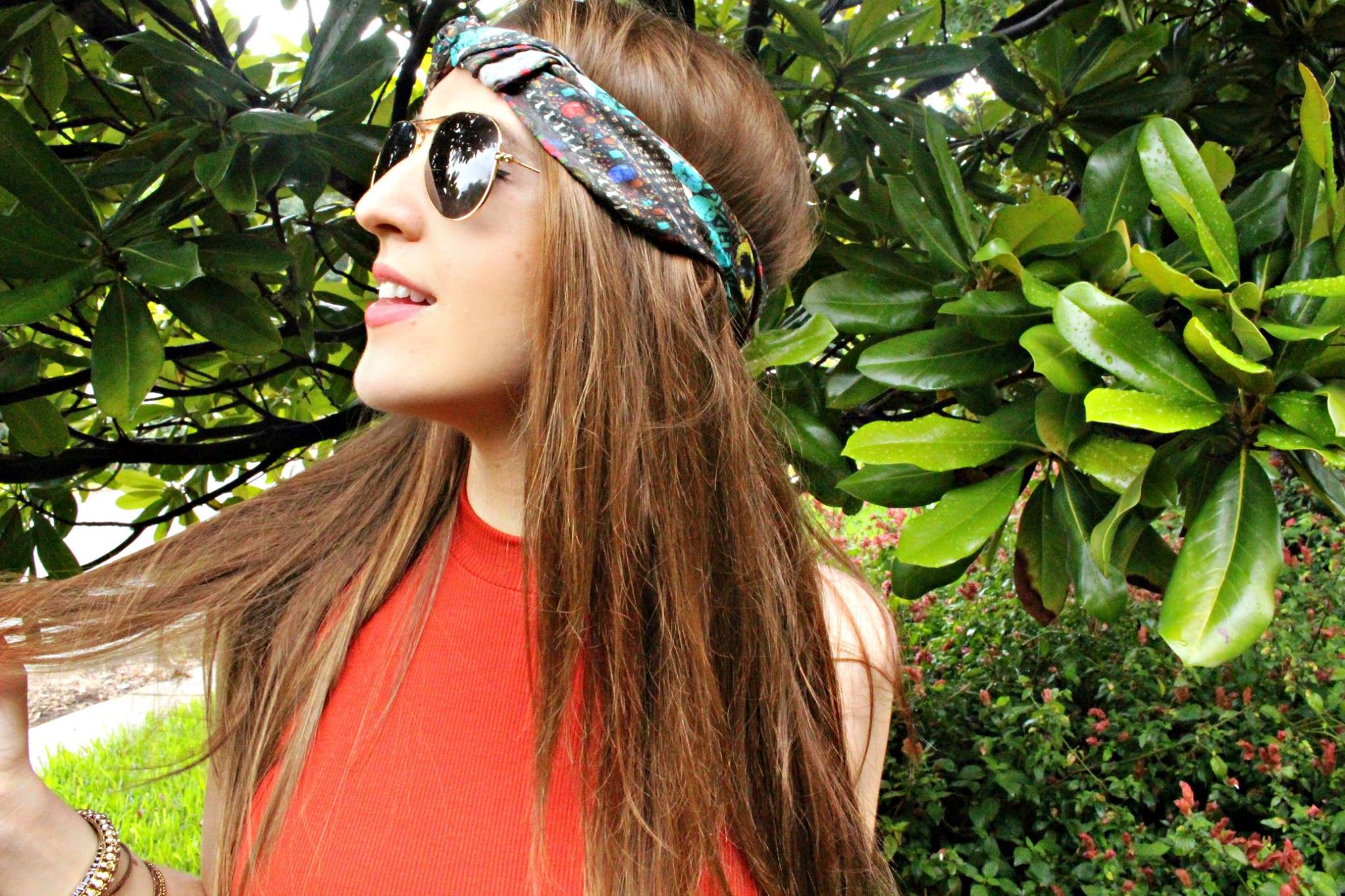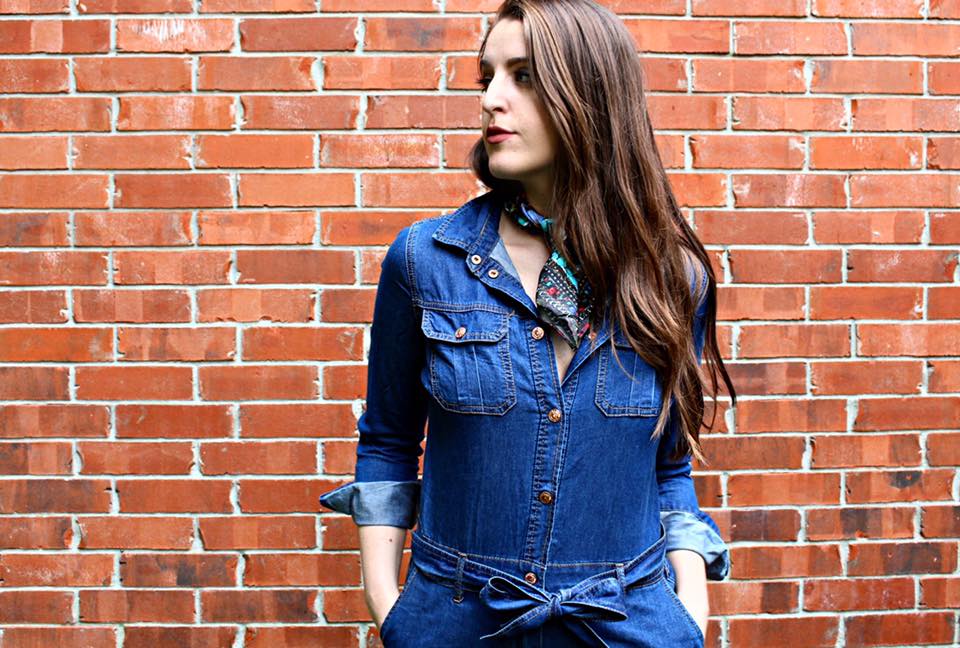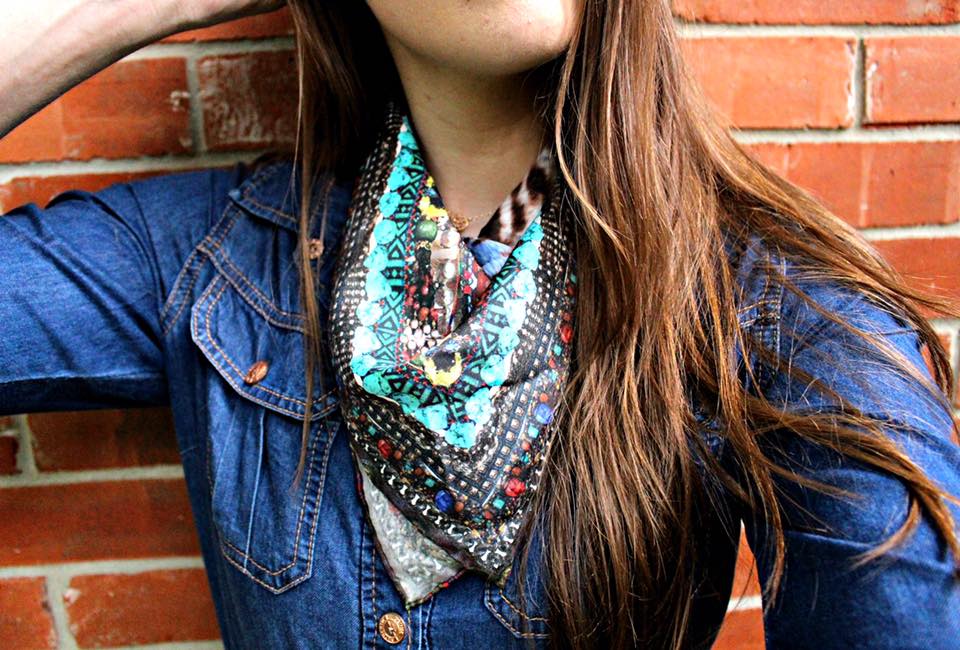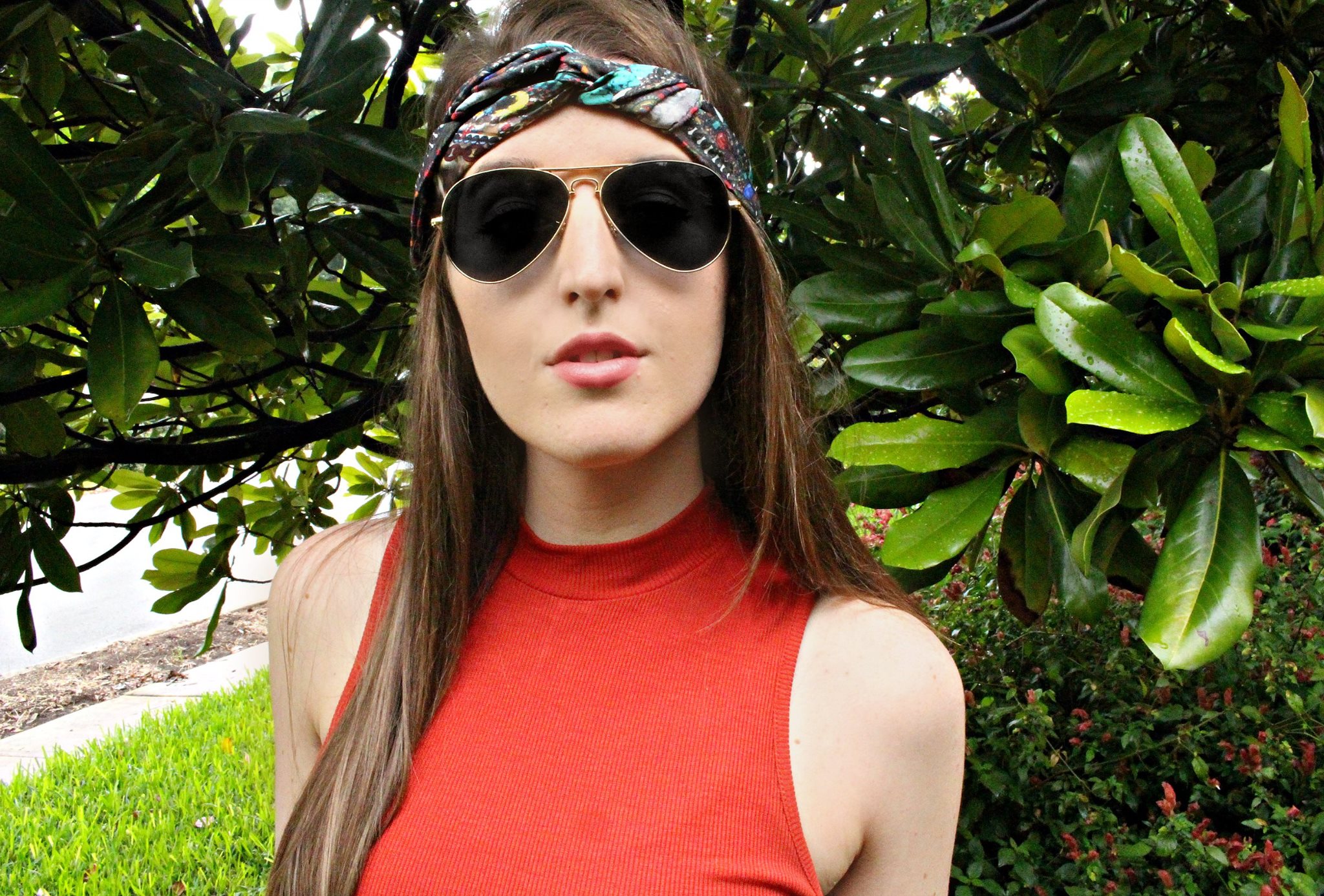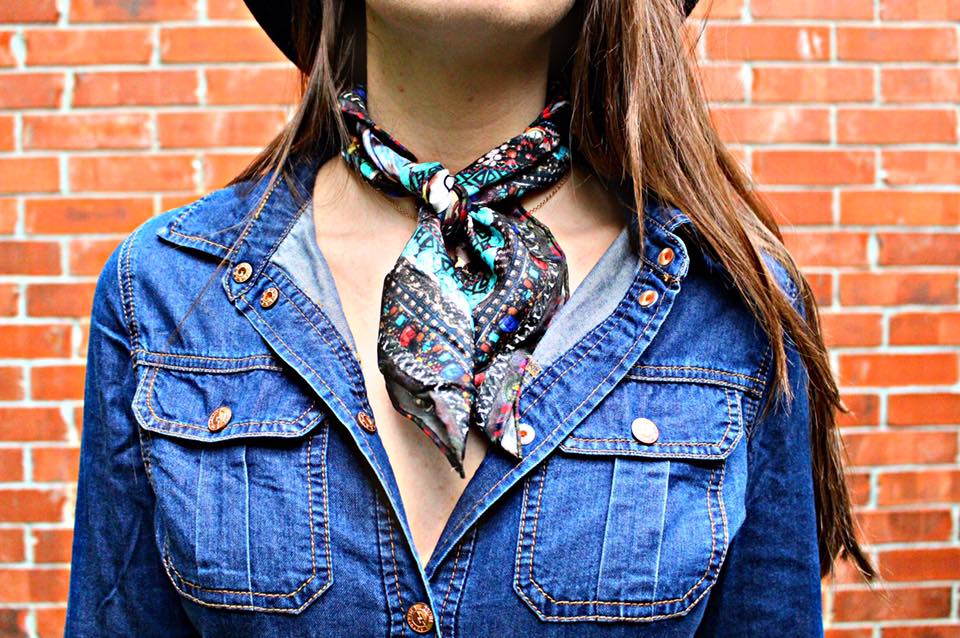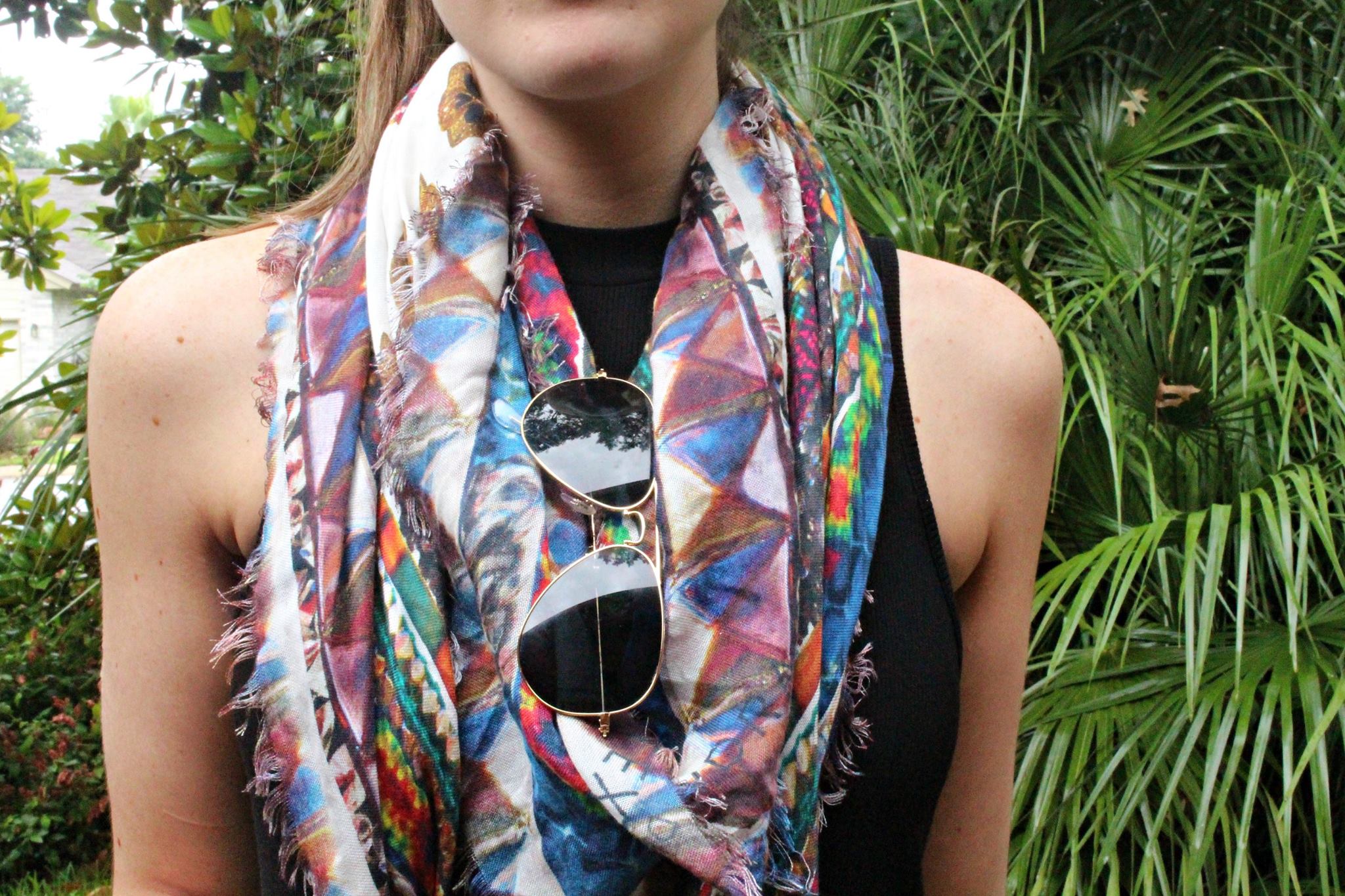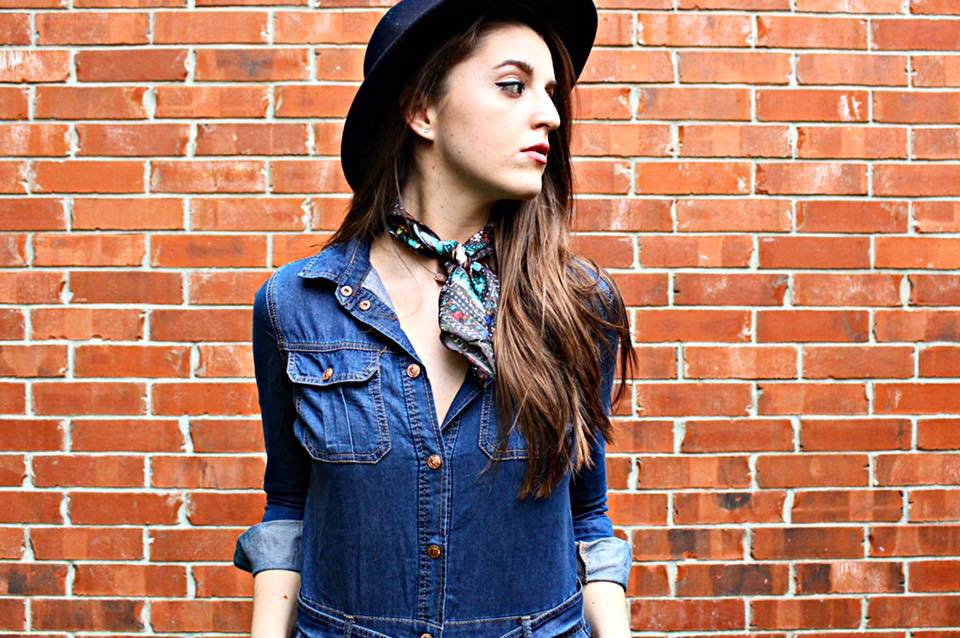 Recent Posts
03Jul