Sally's a Southern Sweetheart that loves style
Hello!
My name is Sally, and I am a Lexicon of Style Ambassador based in Austin, Texas! I was born and raised in Houston and then moved to Austin to attend the University of Texas and to study Corporate Communications.
I have always enjoyed fashion and being creative and when I heard about Lexicon of Style, I wanted to learn more about the company and apply to be an ambassador! I heard about Lexicon of Style through The University of Texas Fashion Group, and filled out the ambassador application right away!
A little about me is that I have always loved implementing fashion into my life, and last summer was a big summer in doing so! I interned for an Italian shoe company and through this internship, I trend forecasted and help design the spring 2016 collection. It was such a great experience and I really enjoyed learning, creating, and designing shoes to be forecasted for spring.
Another way that design has been a big factor in my life is that I created a jewelry business that began during high school. I made and donated jewelry to numerous charities around Houston and also taught jewelry making classes, hosted jewelry shows, and made private orders. At the end of my four years in high school, the company expanded to be sold in numerous cities in Texas and Colorado.
Another aspect that made me interested in Lexicon of Style was sewing and designing. I learned how to sew a few years ago, and this year began designing and sewing clothing and accessories. One of my favorite projects was creating a peacock bowtie to surprise my brother for his 22nd birthday. Sewing, designing, and having any challenge to be creative has been something I always loved to do and I feel that Lexicon of Style is such a unique company to learn more about and promote!
Being an ambassador is such a great opportunity and I truly love every part! I am so excited to be an ambassador for Lexicon of Style and I can't wait for the adventures and experiences it will bring!
Xx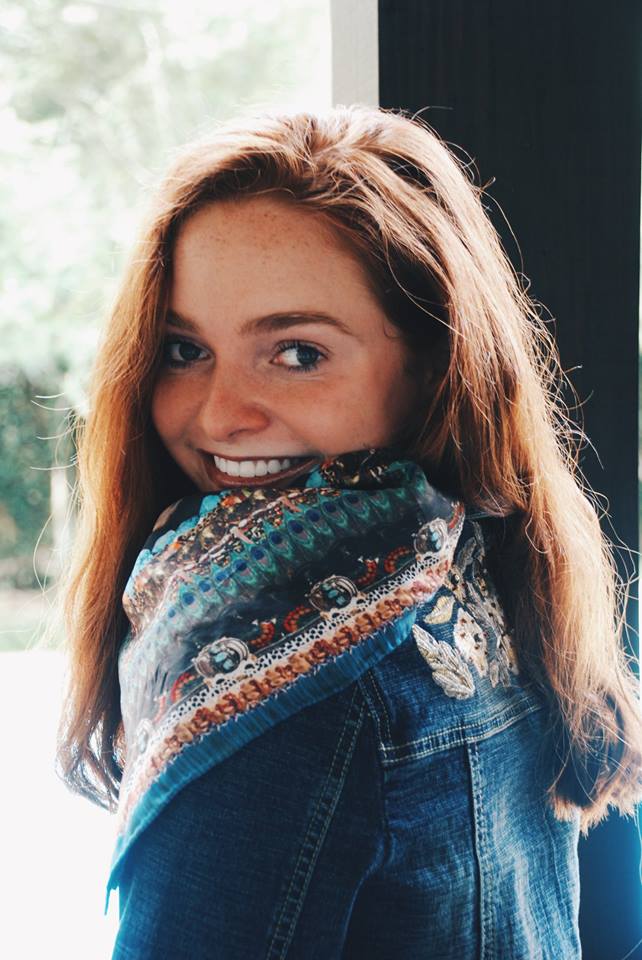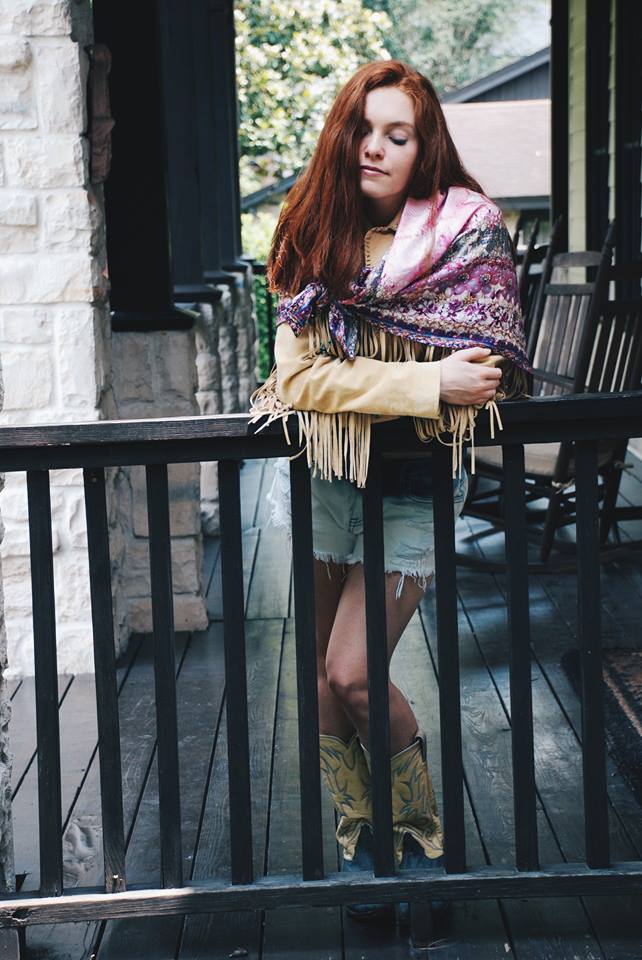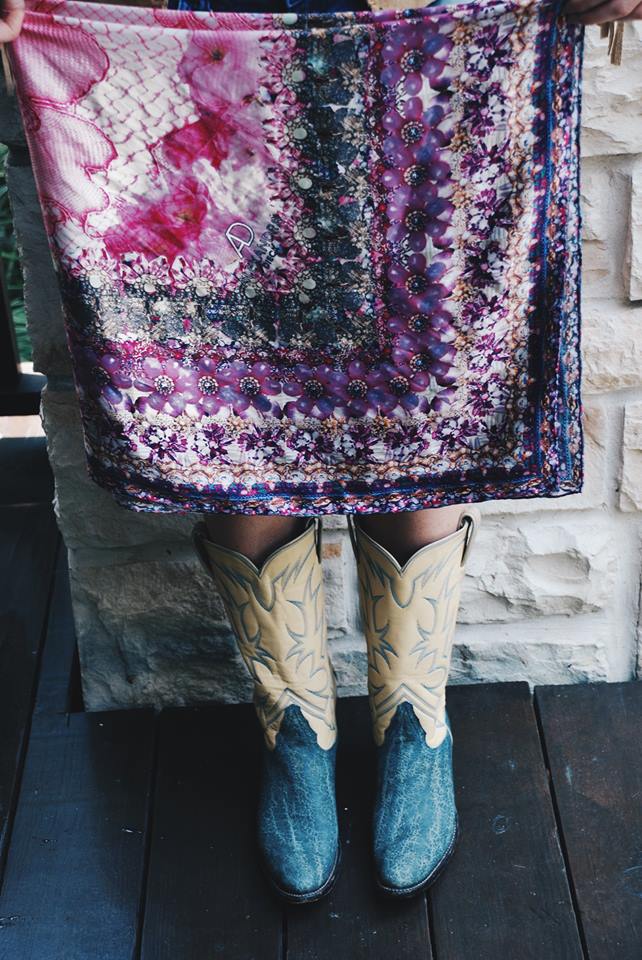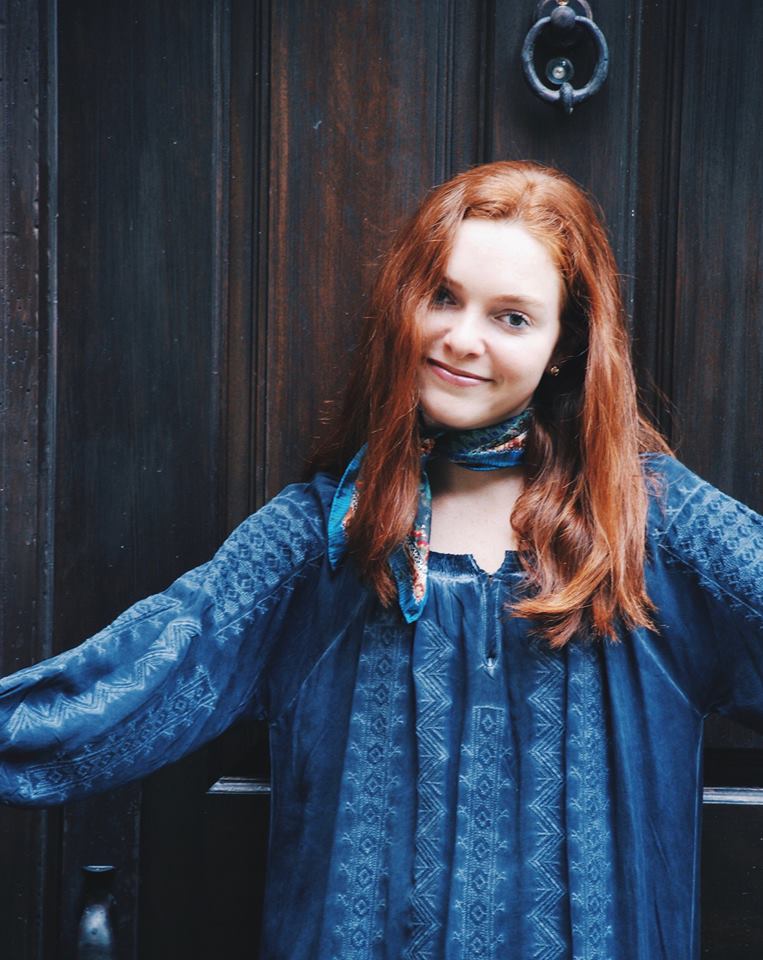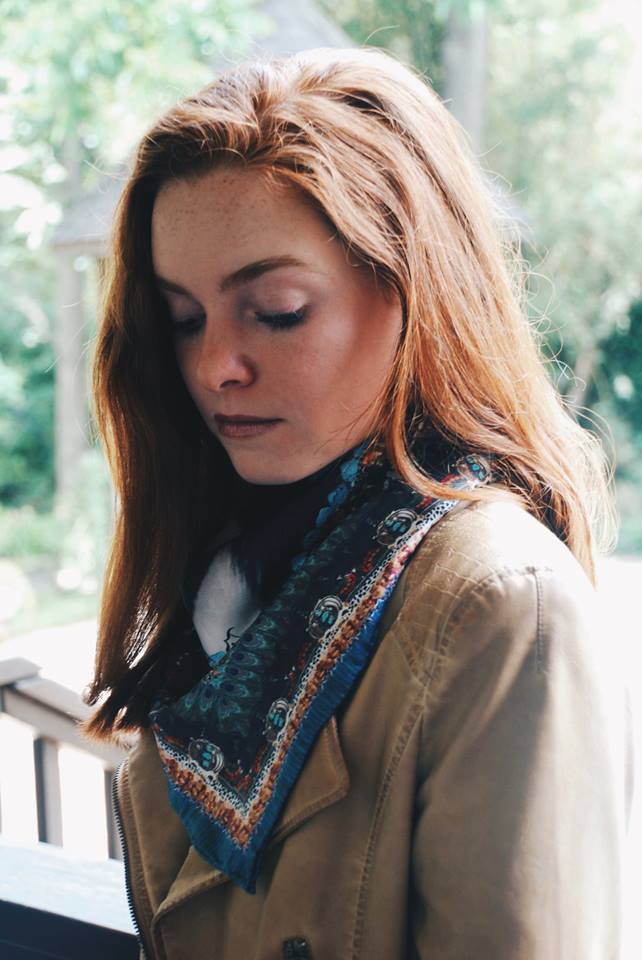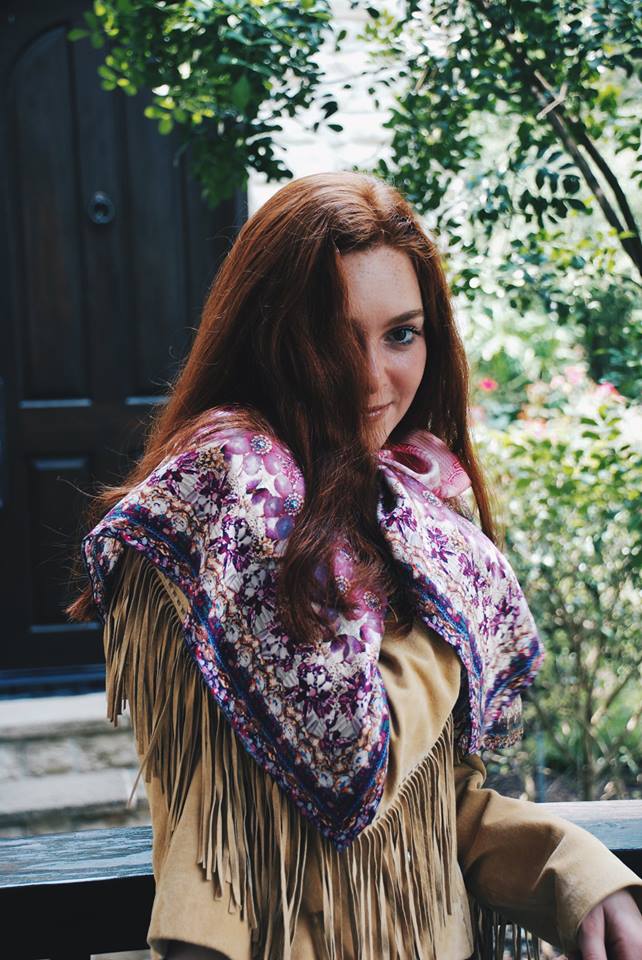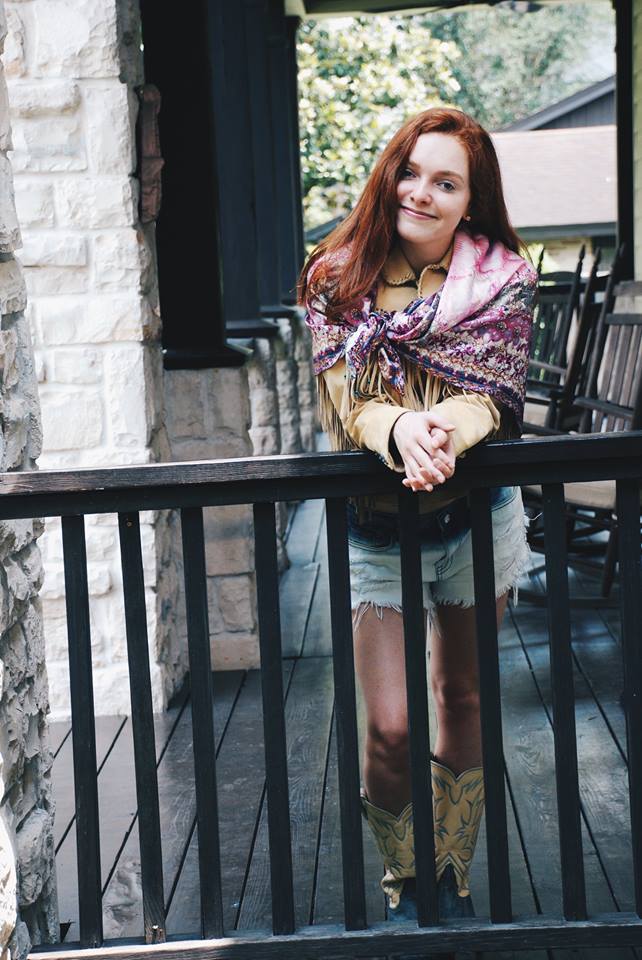 Recent Posts
17Nov
16Oct

03Jul