I've been working like crazy and squeezing in every bit of adventure I can!
Hey y'all! If you've been following along the Lexicon of Style Instagram you've probably noticed that I have been doing a lot of short term adventuring lately – and in style of course.
Although I've been sight seeing in my city, jetting off to sunshine filled lands, and exploring nature, I've been taking y'all along with me on each experience through my @lexiconofstyle snapchat.
As y'all know, I love traveling and it fuels my fire for designing. I wanted to catch my readers up on some of the awesome places I've been lucky enough to learn more about over the past few weeks! Take a look.
My City – NYC: The amazing thing about New York City is that you can never get enough of checking out the different things to do in the different burrows around the city. Thanks to the early January weather in NYC (not too warm, not too cold) I was able to enjoy a cultured stroll across the Brooklyn Bridge. I definitely need to put this on my monthly to-do list in 2016, it's always such a refreshing day time adventure. I was also able to take in a spectacular view from the One World Trade Center one dreamy early evening. The views at this NYC tourism trap never ceases to amaze me!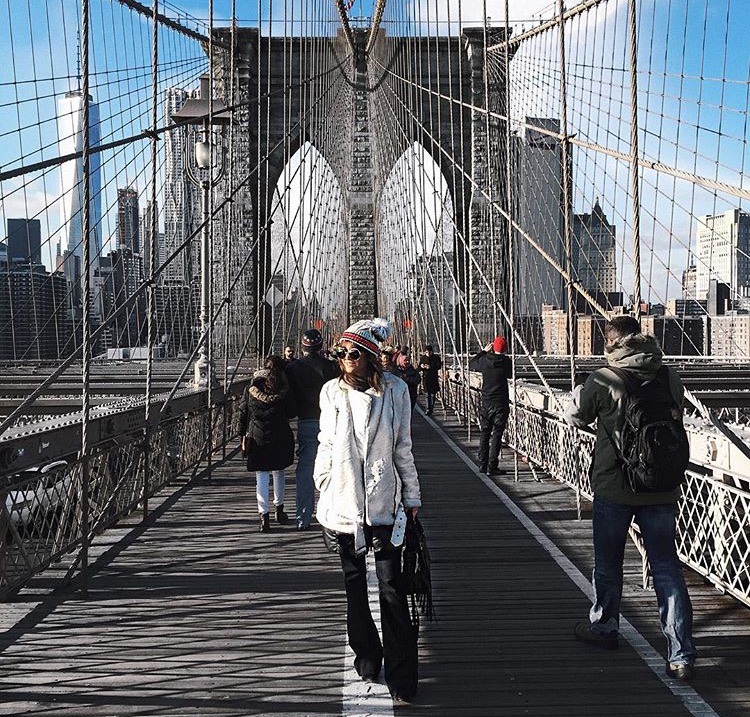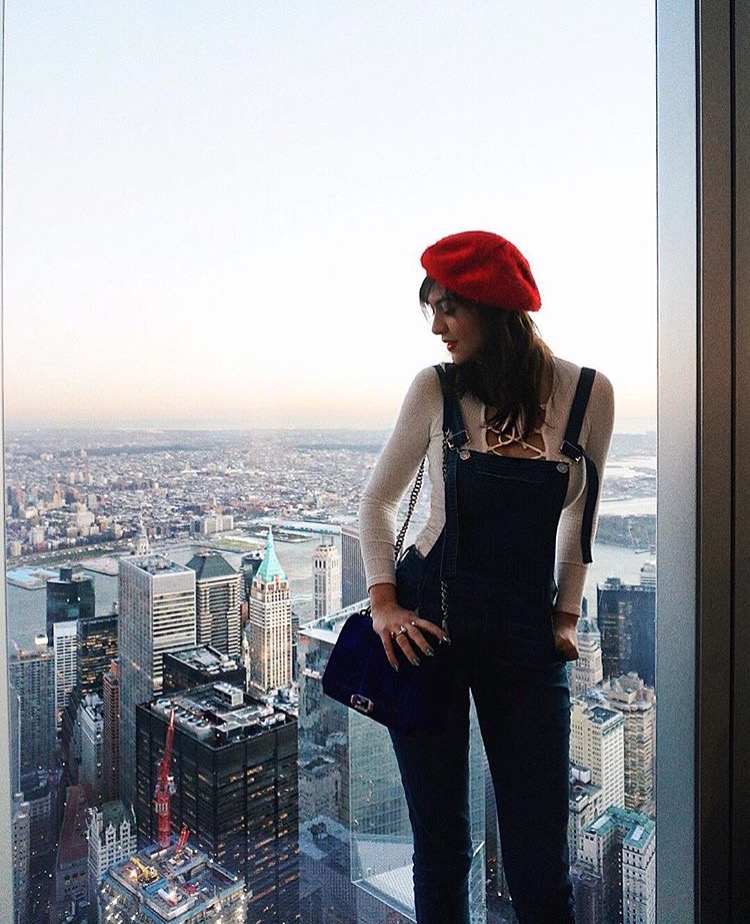 Unfortunately, the winter ended up storming the city this past week, which lead me to bundling up extra tight and extra stylish when exploring one of my favorite areas, SoHo. I think my favorite part about frolicking around SoHo is the fact that it is so eclectic. I always enjoy ducking in to small shops, seeing which cafe's people are going into, and of course, posing for unique photos!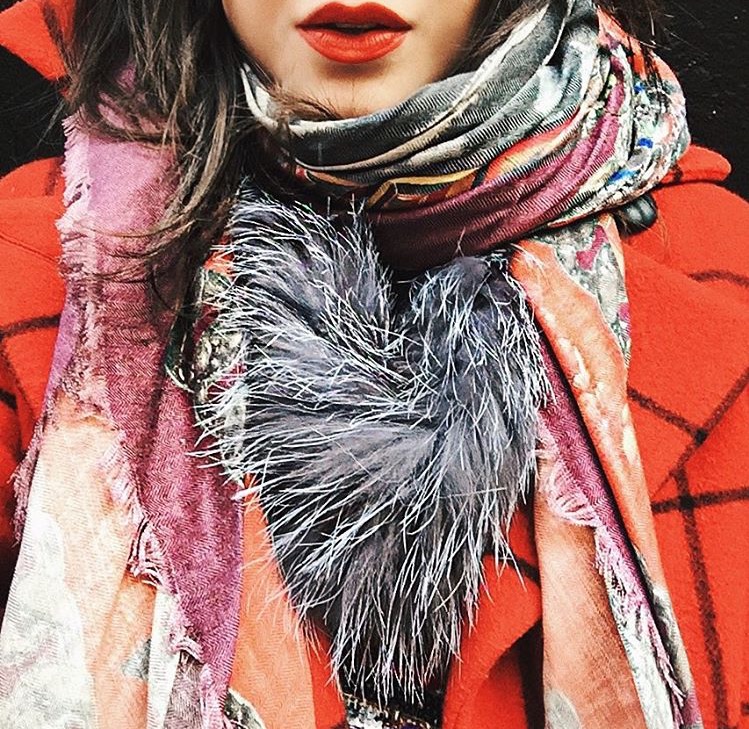 Padre Island: After the new year began, I was jet-setting to sunny waters with family. While traveling I visited Los Corales and South Padre Island, which is off the coast of Texas. Seeing my family and being able to enjoy some relaxation was so nice right after the busy season of the holidays. The beach was windy but picture perfect, and the company wasn't too shabby either (as you can tell below). Although it was a short trip it was a very special way for me to kick off the new year.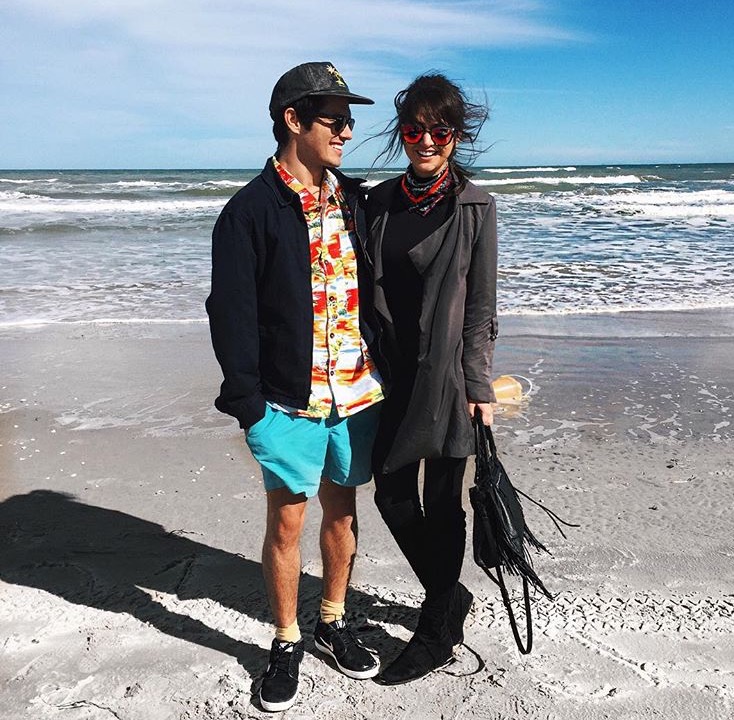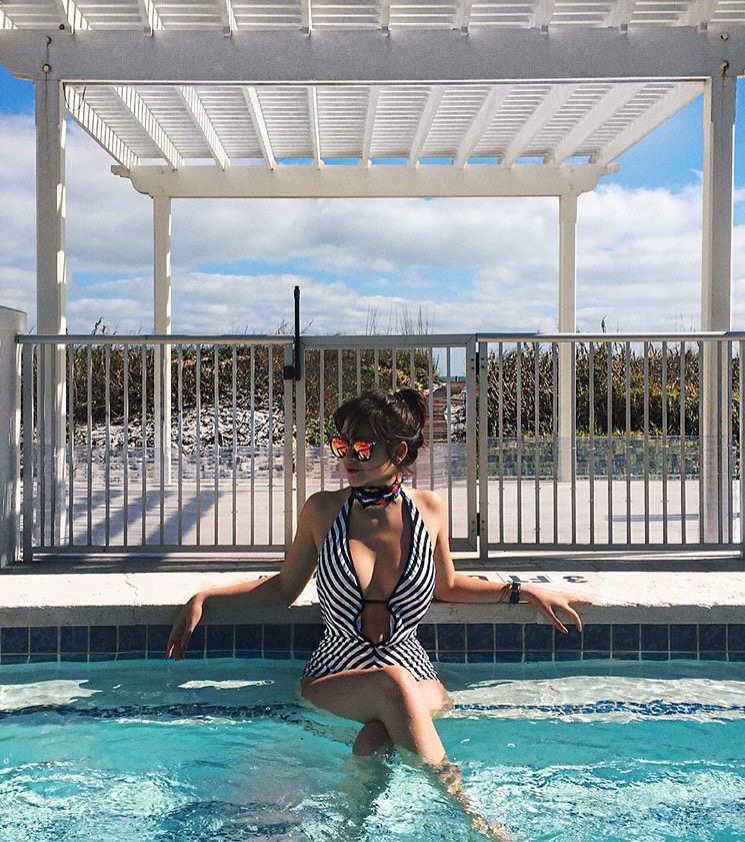 Catskill Park: Finally, after returning from Padre Island and getting back into the groove of working and blogging, I took a weekend get away to the mountains in New York. I spent the weekend exploring Catskill Park, which consists of 700,00 acres of land – can you believe that? Not only was I able to explore the trails and mountains, but I was also having a great time trying out local restaurants and their local specials.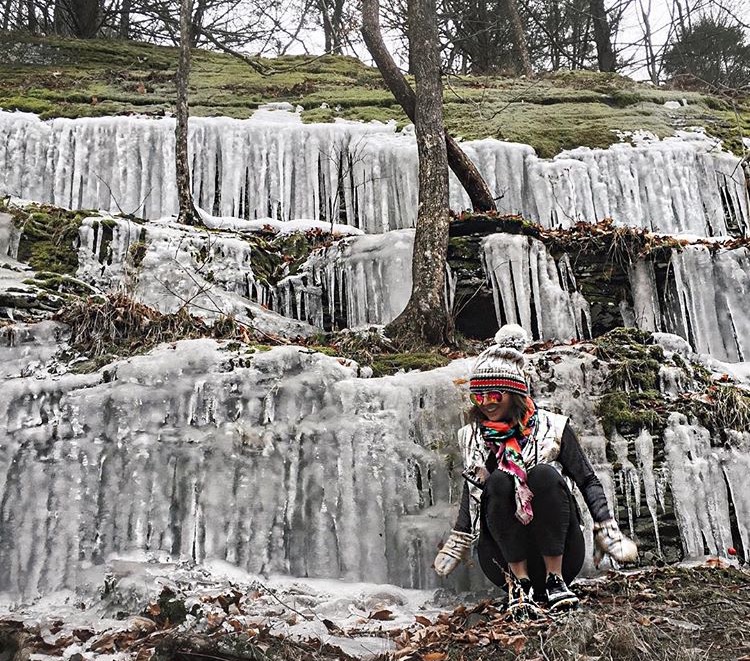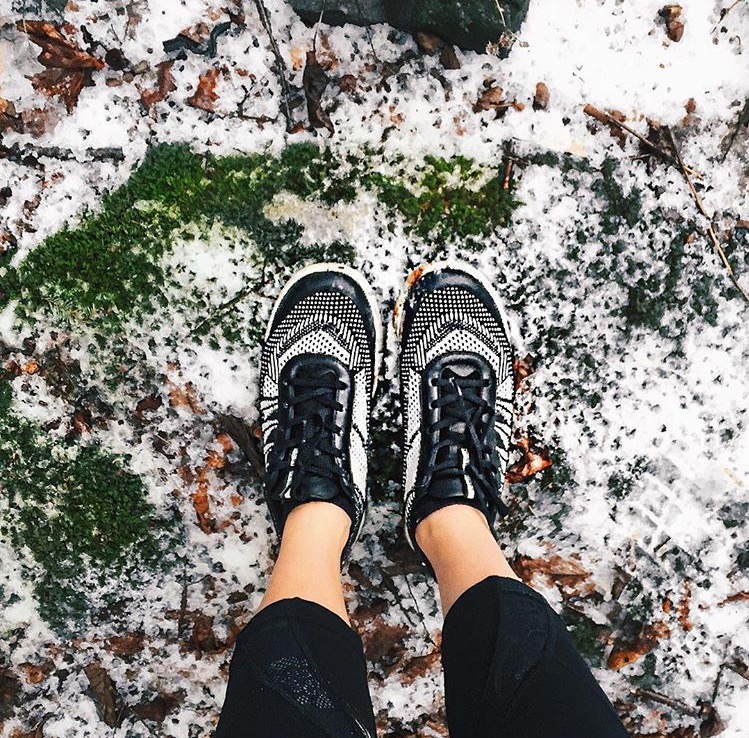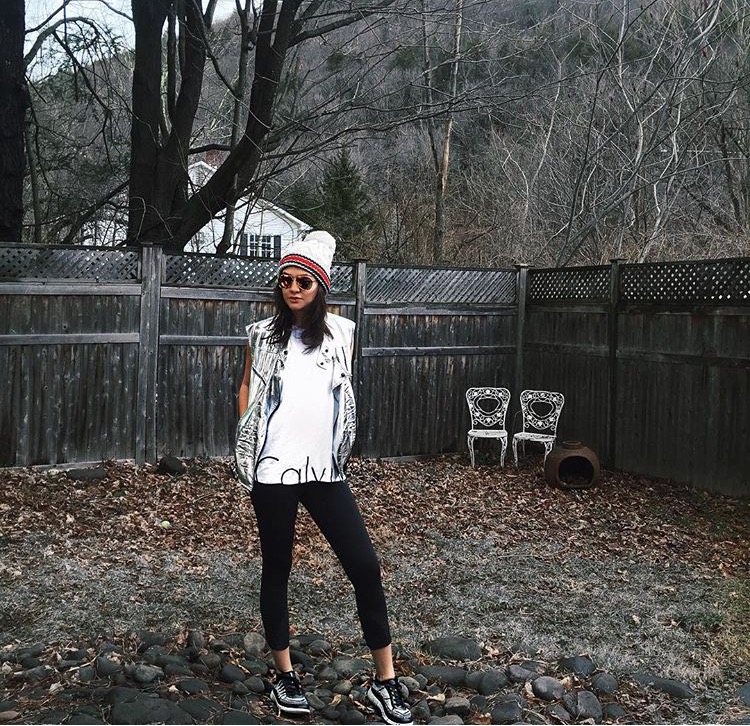 I guess you could say it's been an amazing, memorable start to the new year. I am looking forward to what all of these little trips will inspire for my next collection…
Xx
Lex
SHOP THE LOOK
Recent Posts
08May

27Apr

07Apr