A shop that turned into a fashion forward family
Living in NYC has brought me to front doors of numerous boutiques, thrift stores, designer show rooms and shops. Although a girl can have tons of favorite stores, there are some that just feel familiar when you step inside… and where everybody knows your name.
3NY  is that store for me. Not only have the fabulous staff welcomed me to shop, but they also believed in my brand and I. This New York state- of- mind shop brings a sense of eclectic, bold and  power to the dressing rooms. Every time I leave with a purchase in my hands (which is more often than not- #shopaholic) I know that what I have in my shopping bag is going to perfectly present my attitude and confidence.
There are so many designers in the world that have touched my life and my inspiration, so to me, finding a store with owners and a staff that touches me in the exact same way is special.
The look below was styled and strutted by yours truly from 3NY. I adore the net tunic and the frisky feel of this entire outfit. One of the things I love about this shop, besides the fact that Lexicon scarves are sold there, is the fact that I always leave with a one-of-a-kind piece to add to my closet. Feeling individual and independent when walking around this city makes a woman feel like she can take on the world.
Are there any shops in your city/town that inspires you? I would love to hear about them! If you leave me a comment under this post with the shops link or Facebook page, I will be sure to check them out.
Stay tuned for more My Motivation Monday's to learn more about me, my style, and my work ethic – the best is yet to come!
Xx
Lex
PS: I would love to hear what y'all think about the way I styled my Lexicon scarf with this look! I folded a bandana scarf diagonally in half to make a triangle and tied it around my back to make a crop top! Styling my scarves is one of the most fun things to me when I purchase new pieces. It's like a guessing game: how will I tie a scarf with this one?!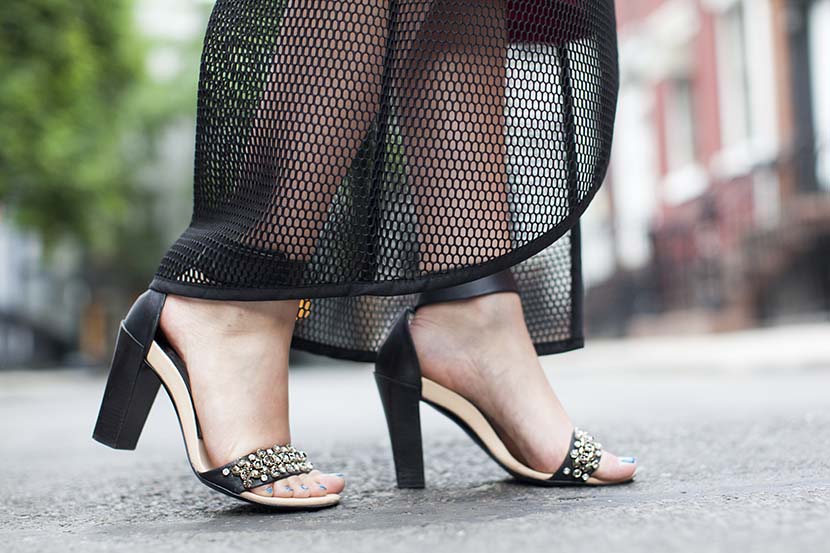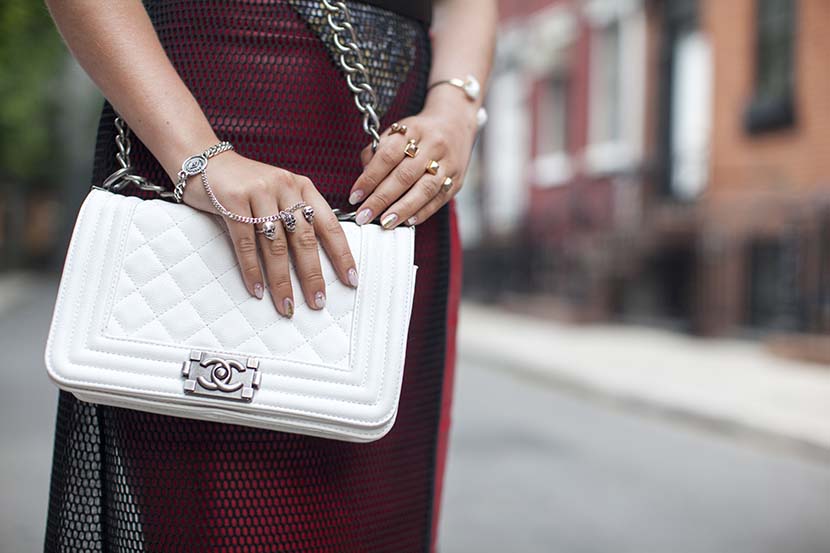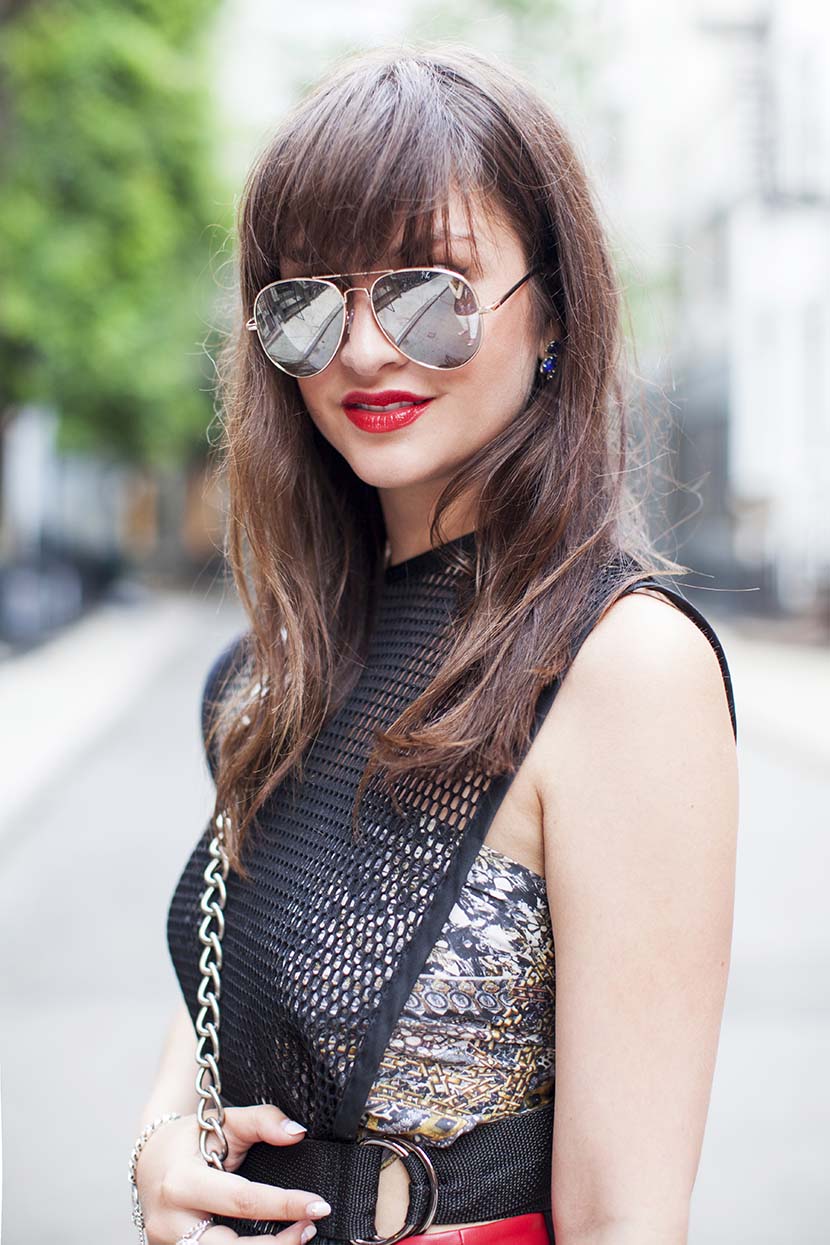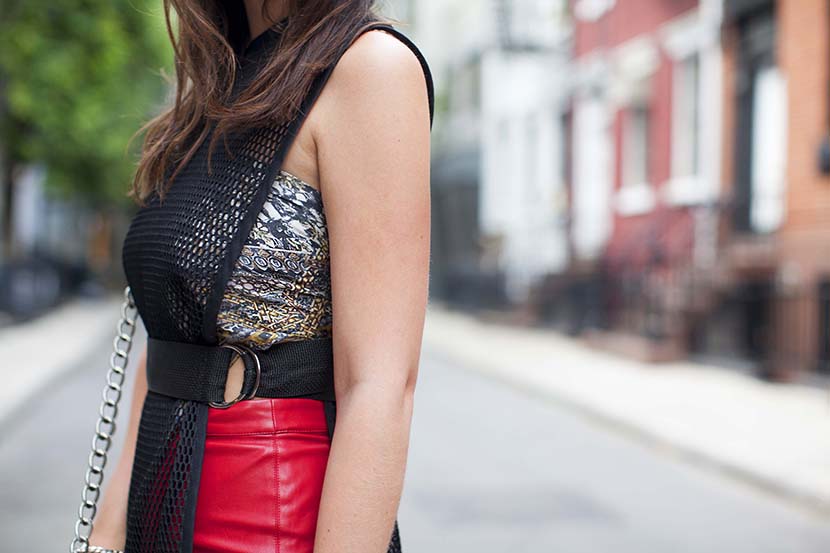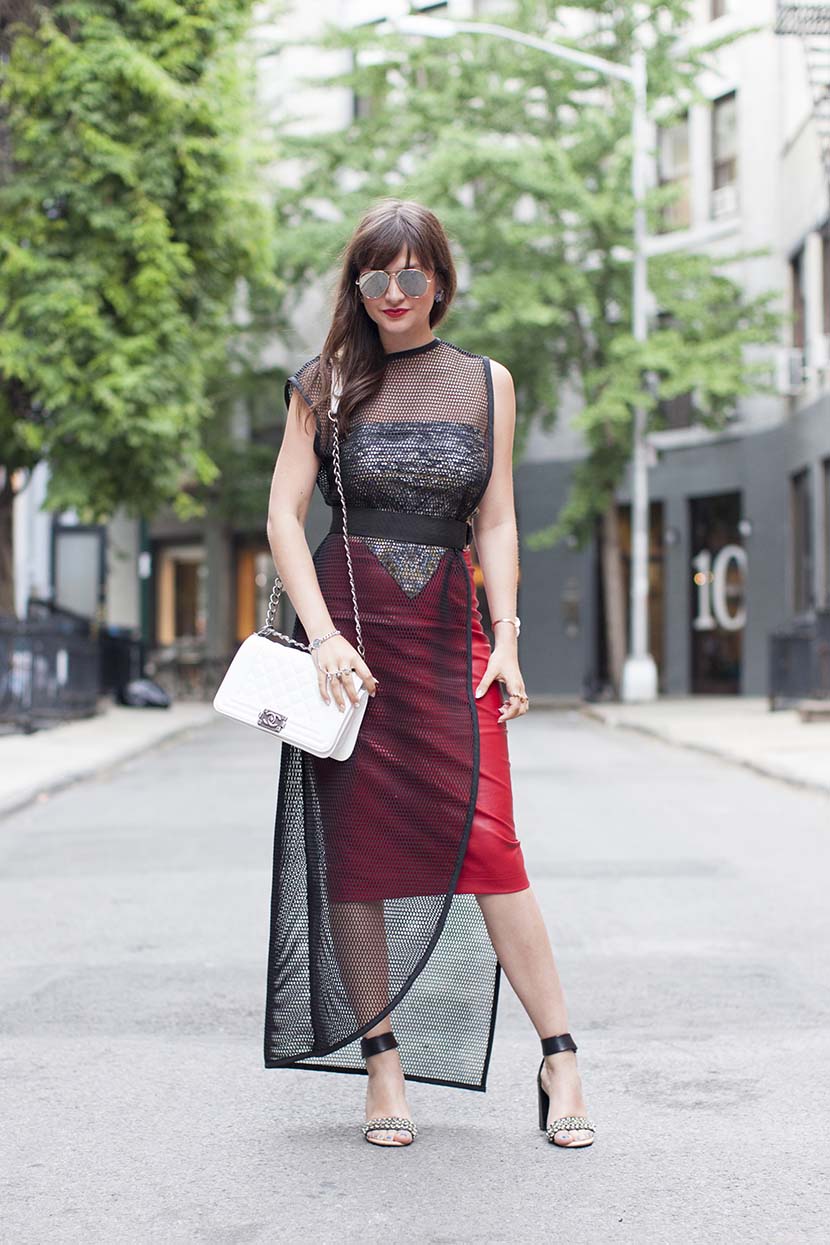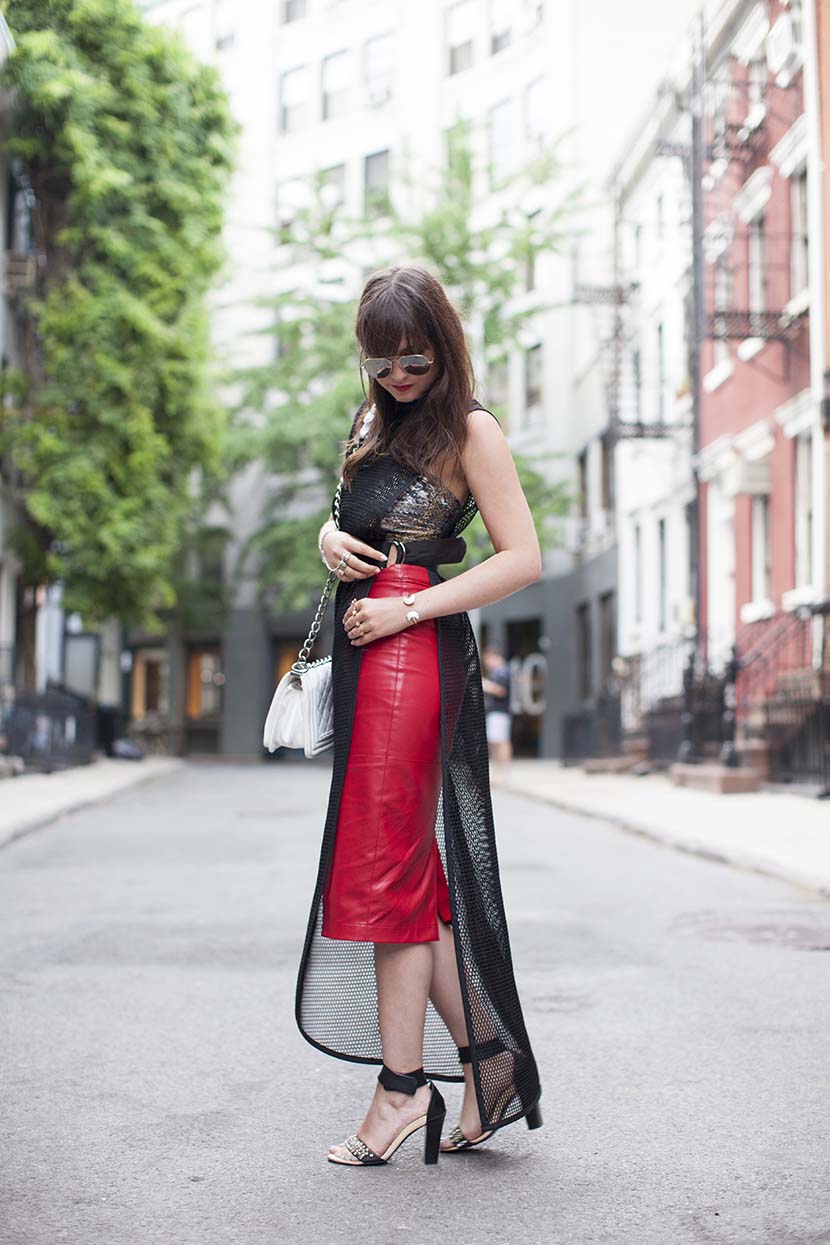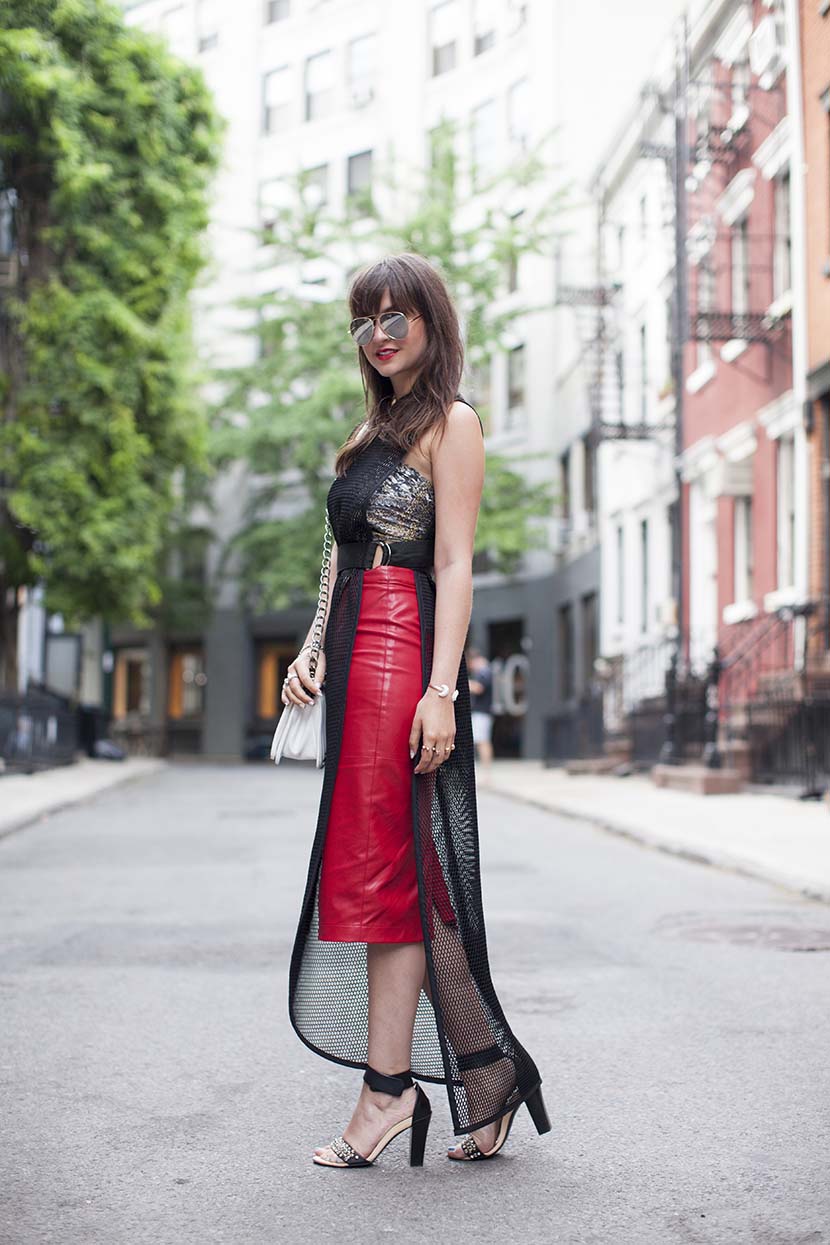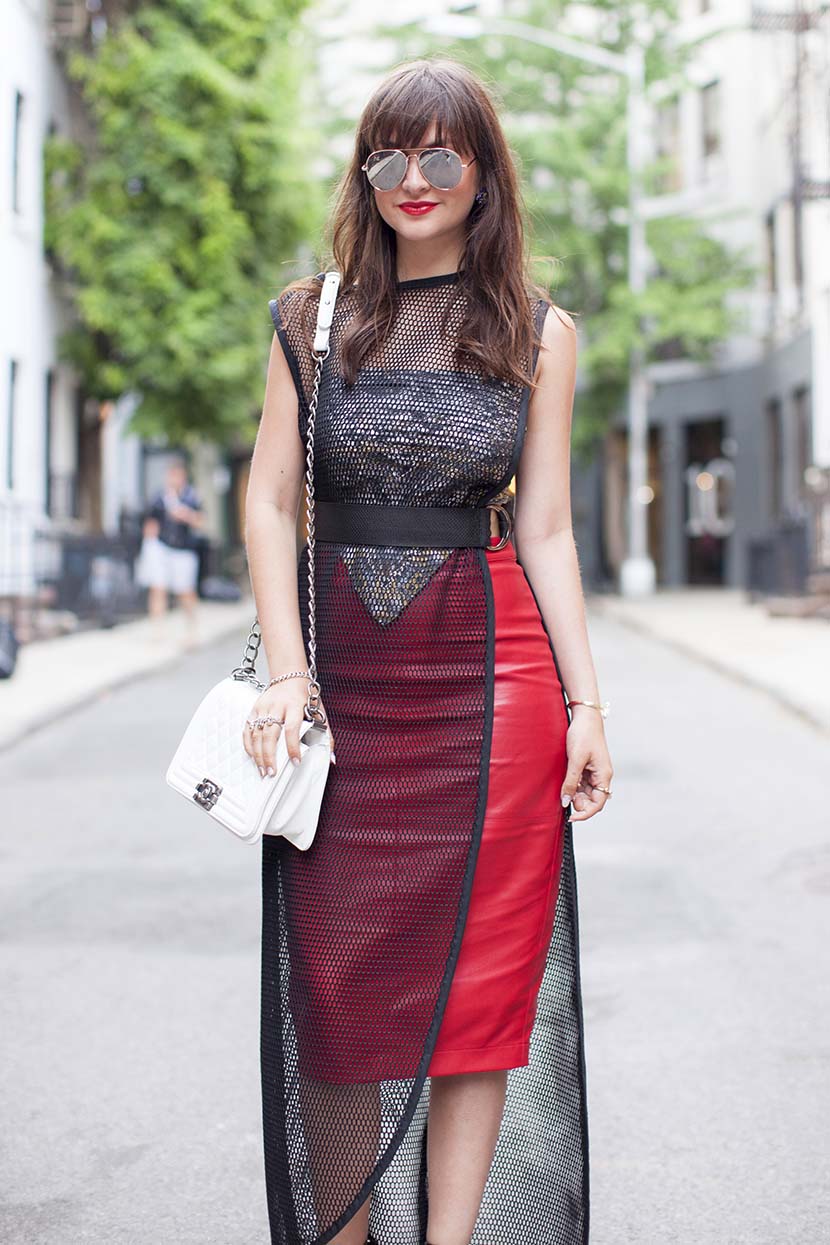 SHOP THE LOOK
Thank you to 3NY, Marvin and Sam,  for contributing to this post, and to my success! 
Taken by Elizabeth Covintree 
Recent Posts
17Nov
16Oct

03Jul