New York City is full of artists, talent, and friends
Being a business owner can really take over the majority of my days. From networking, to working other jobs, and focusing on building my site up, it's sometimes hard to remember to have a little fun.
This weekend I was able to spend time with one of my favorite NYC blessings, the talented Meagan Morrison of TravelWriteDraw. Meagan is a fashion illustrator living in the city and building up her own awesome empire as well. I love spending time with her because she is such an inspiration!
The other great thing about having friends in this crazy city, is that when you see them, you always make new friends based on who they bring along. Thanks to this fun meet up, I was able to meet the amazing Alyssa Surrett of AListed. I also met Joel Cas, a stylish inspiration as well.
In such a large city full of millions of people, it's an amazing feeling to be around driven people who share similar goals as you. Thank y'all for the fun meet-up and photoshoot! I really enjoyed learning about each other and what we all do here in the city.
Definitely check out all of the blogs these artists curate, I'm positive they will motivate you as much as they motivate me. Wishing y'all a kick ass week! Happy Monday.
Xx
Lex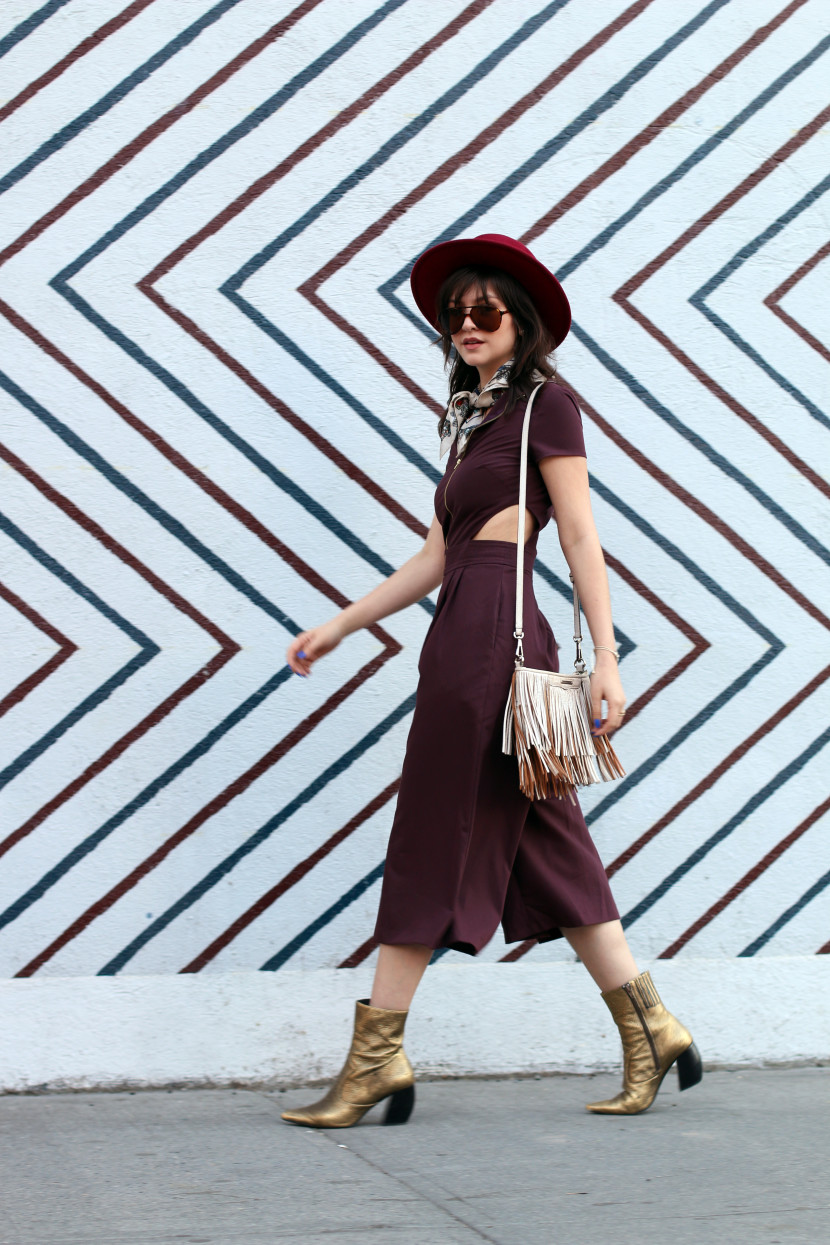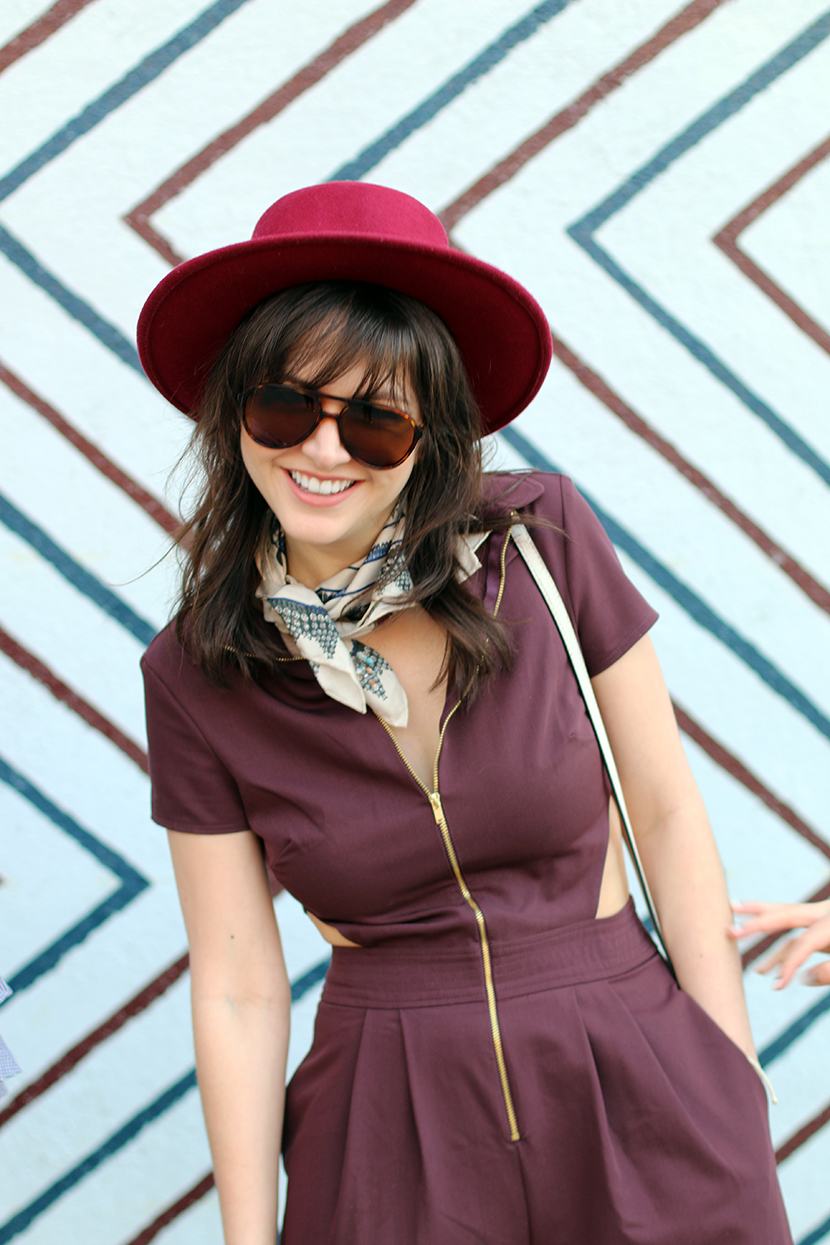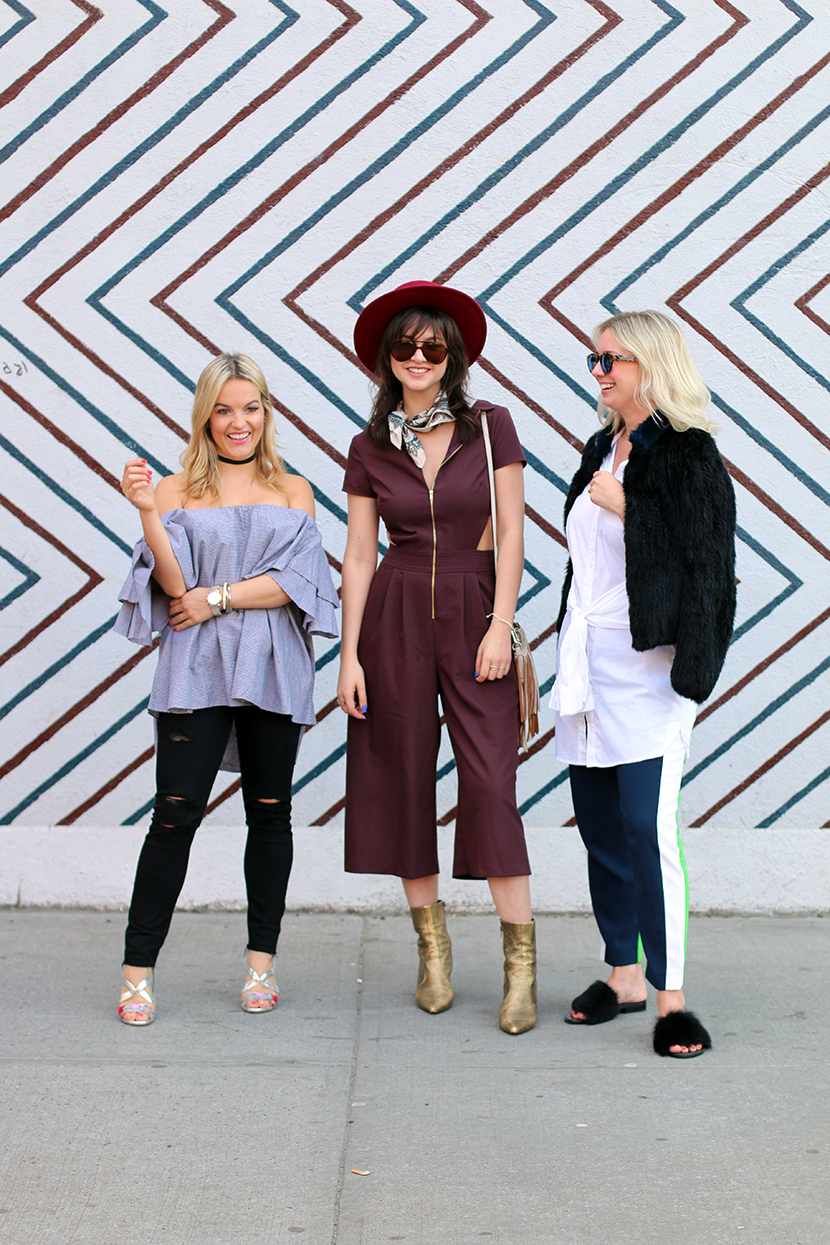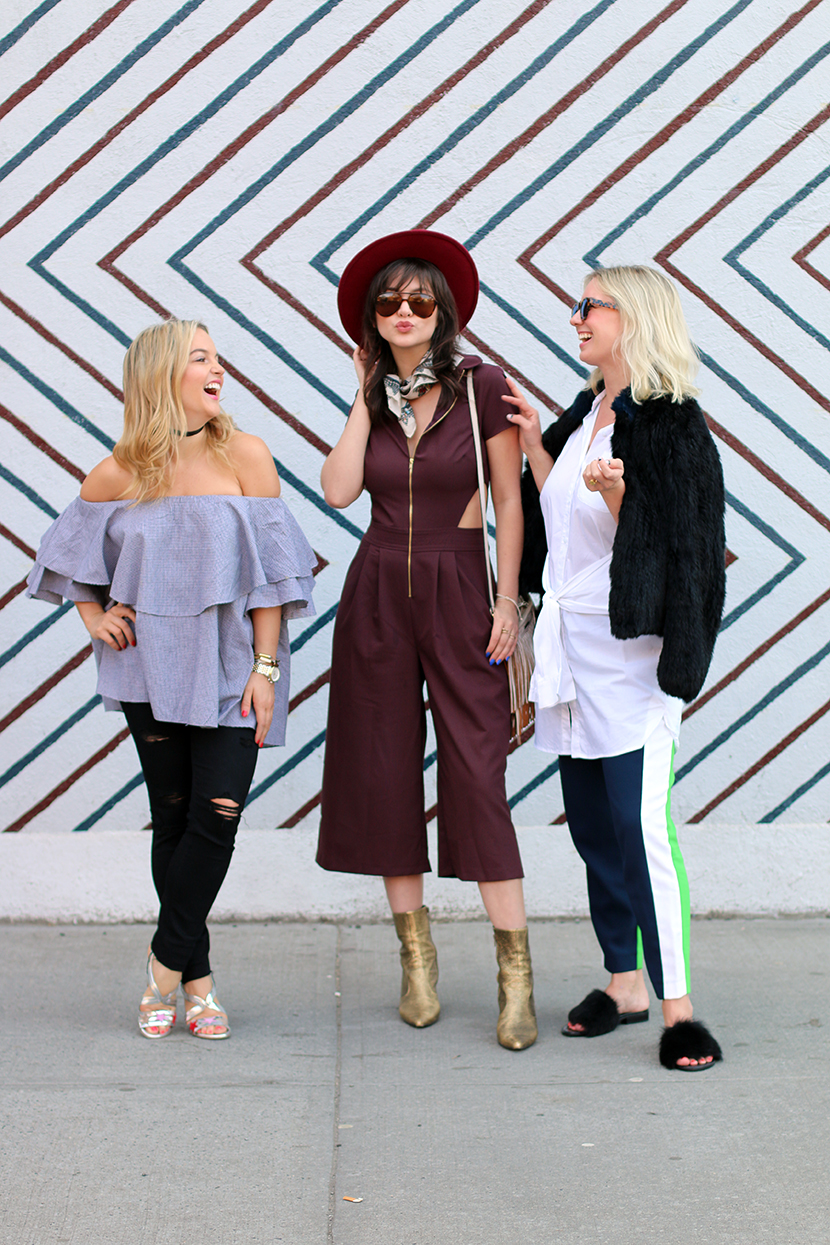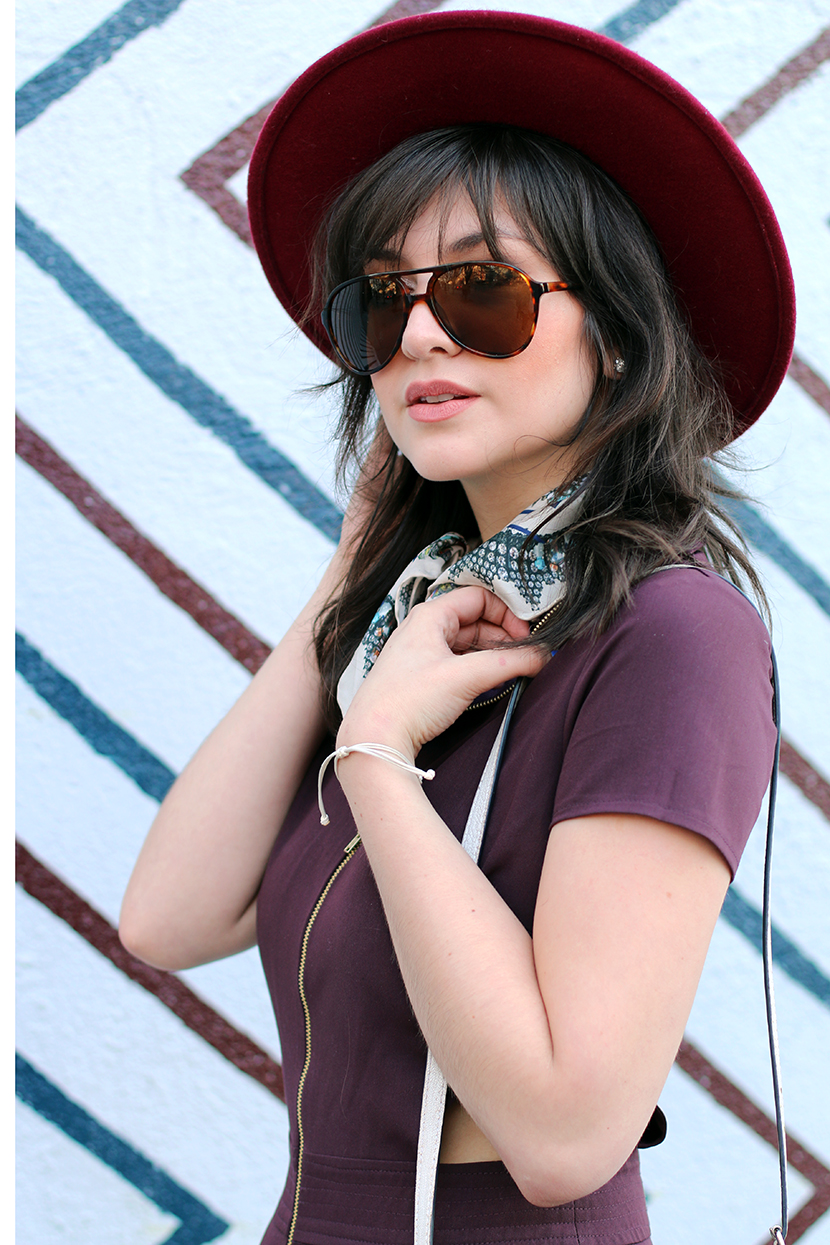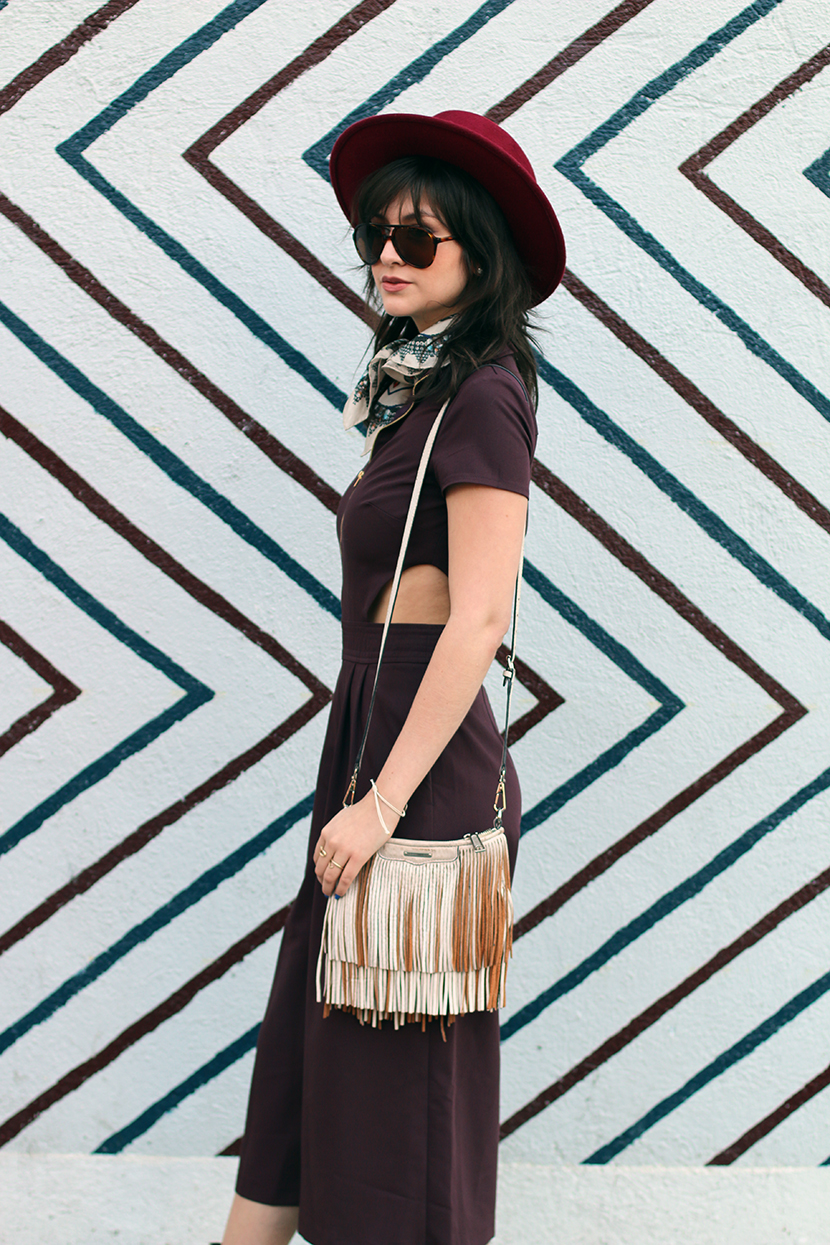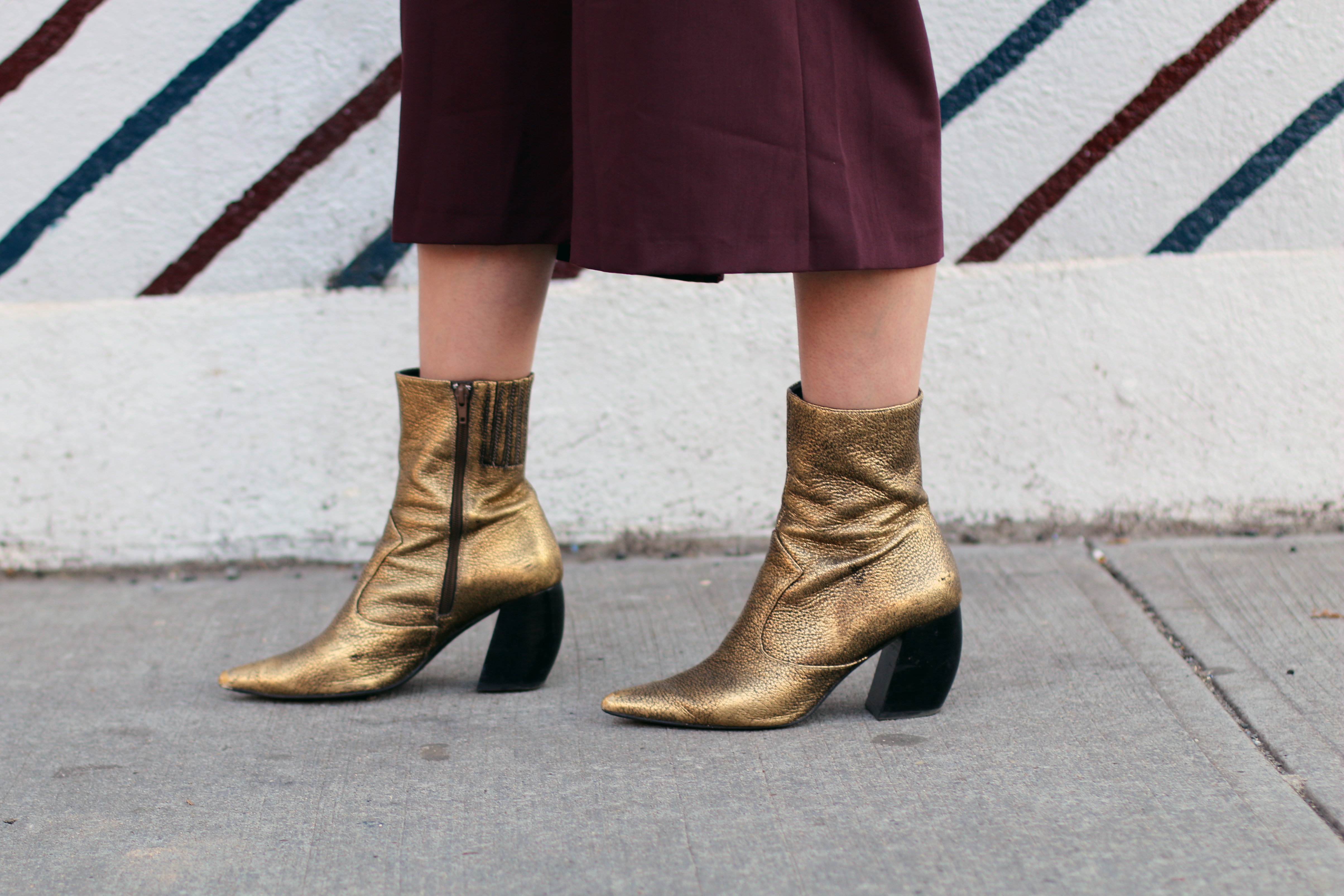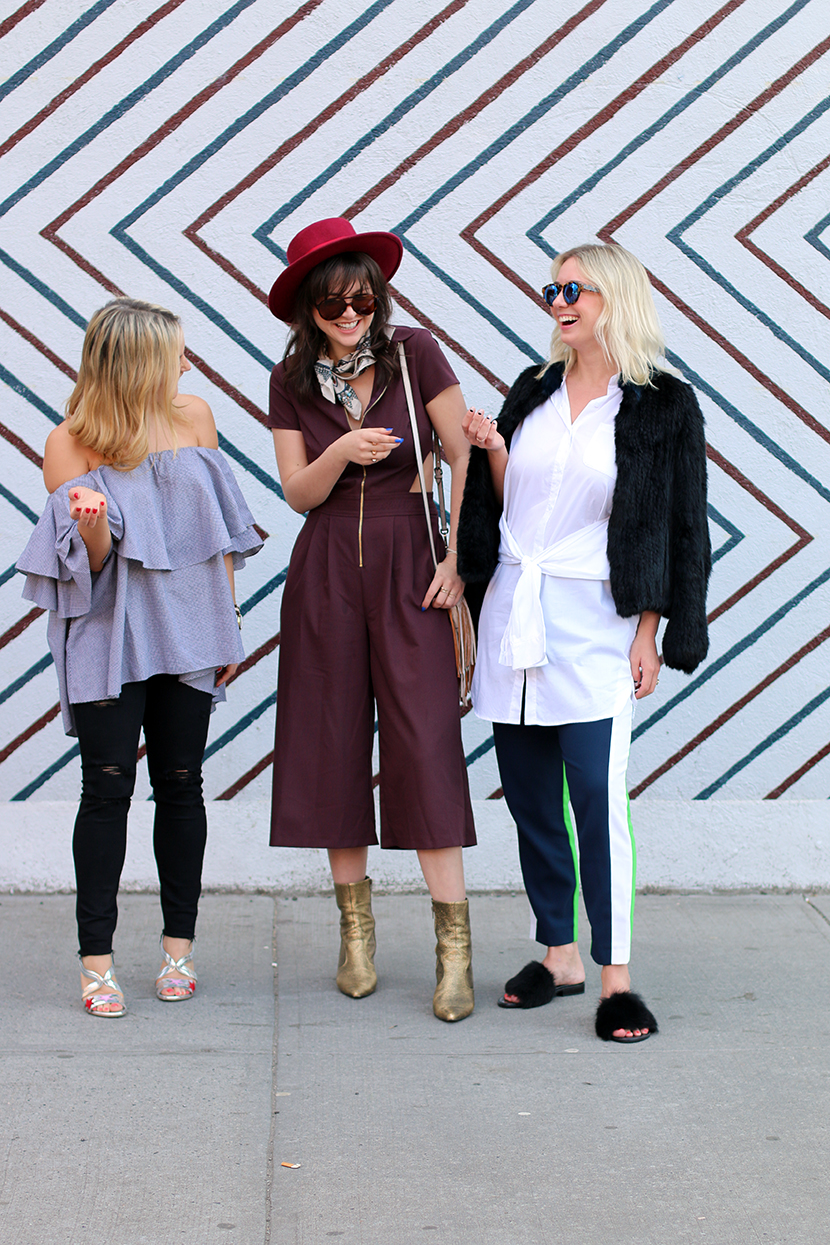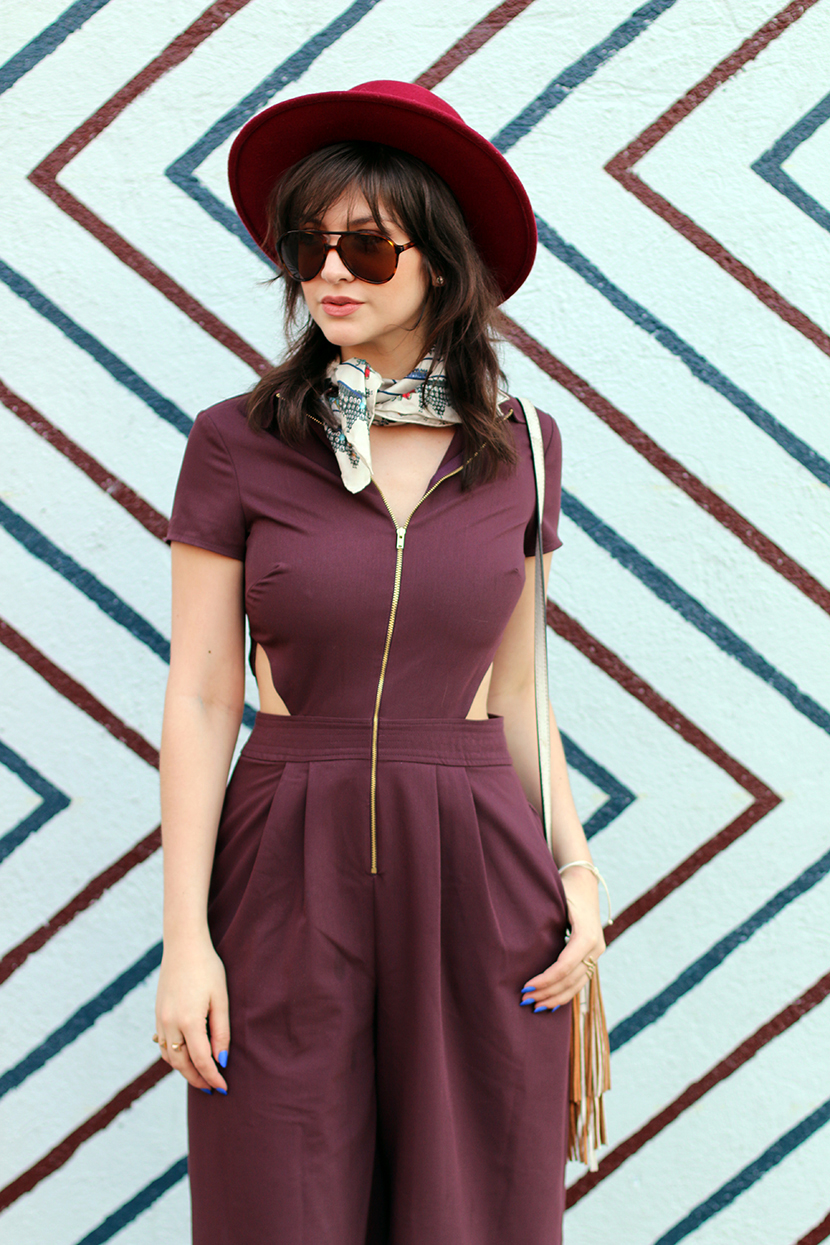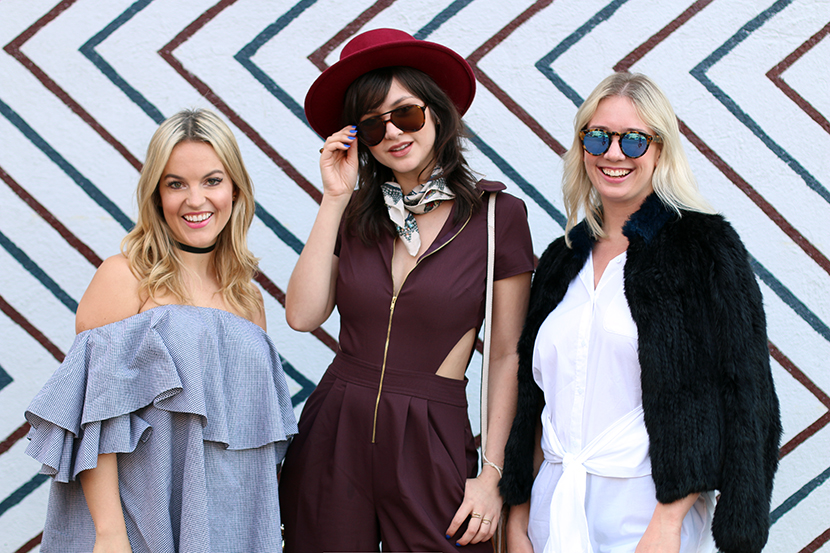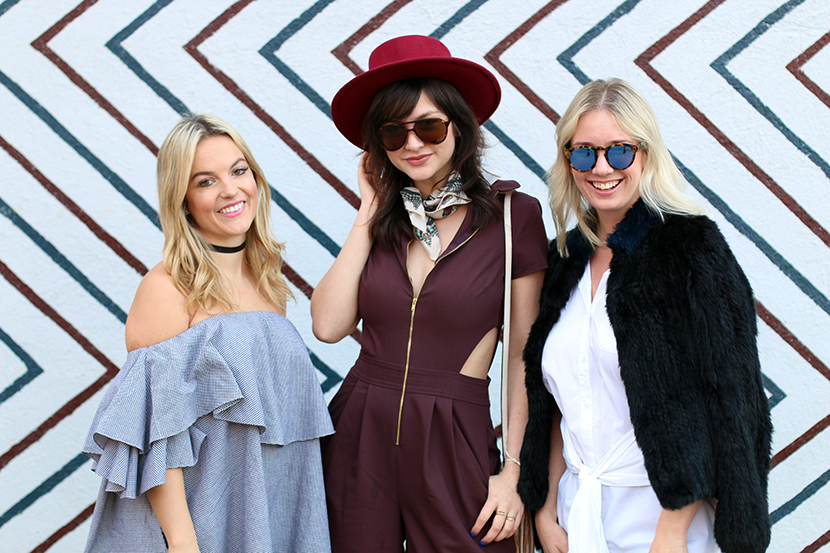 Recent Posts
08May

27Apr

07Apr