Channeling my inner spirit animal: the one, the only…. Mick Jagger
Ya'll have heard me say it tons of times.. "Anything worth doing, is worth over doing." Mick Jagger has guided my sense of style, and my work ethic for years. With all of the women I look up to in my life, in the tabloids, and those with their names on lookbooks all inspire me immensely, so I thought it would be great to highlight the men I look up to for a change.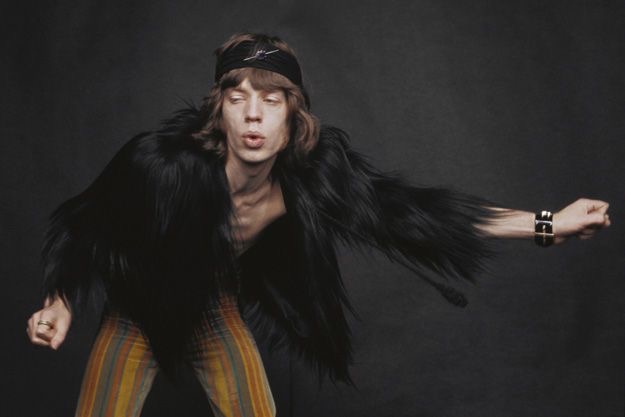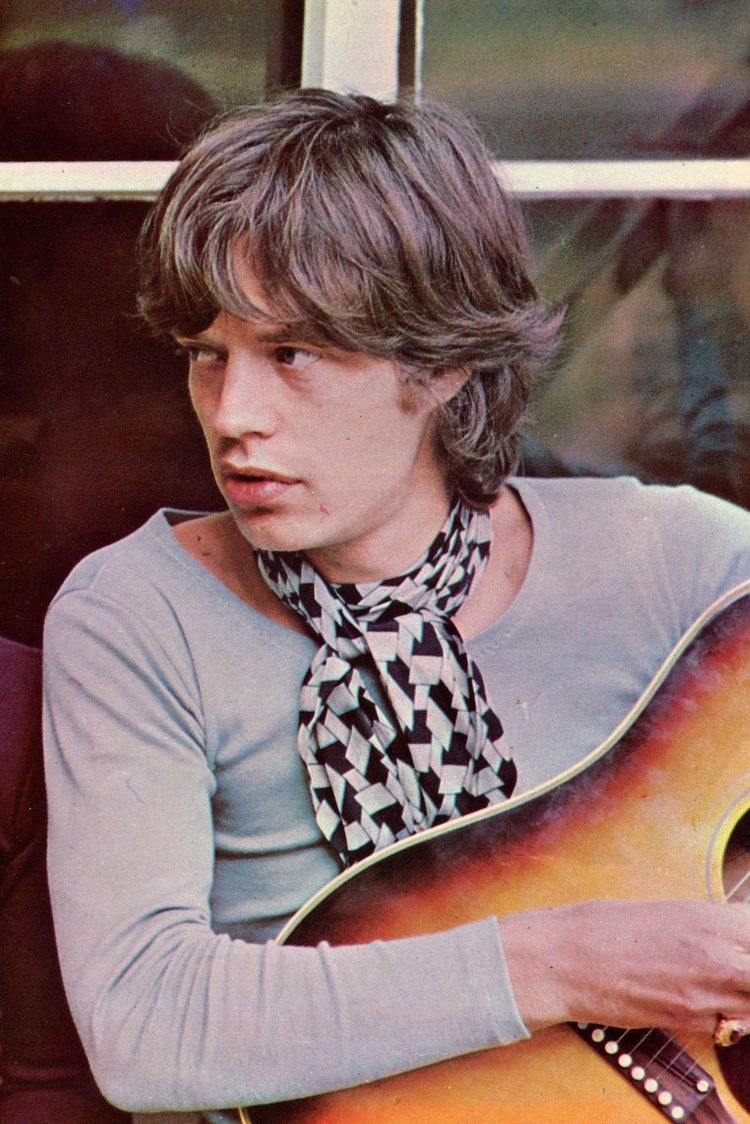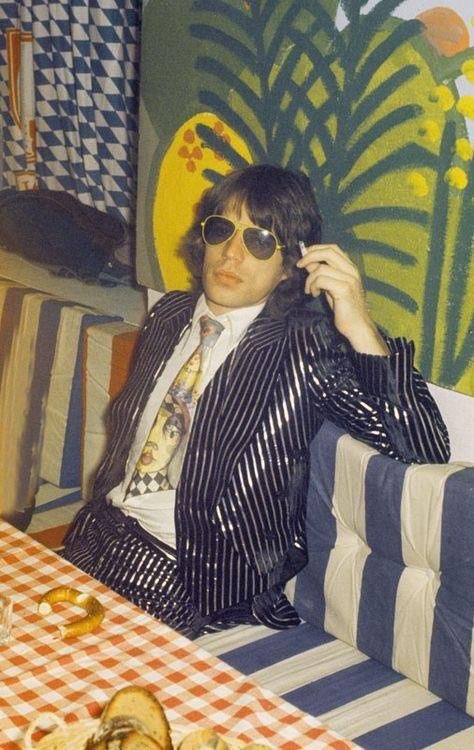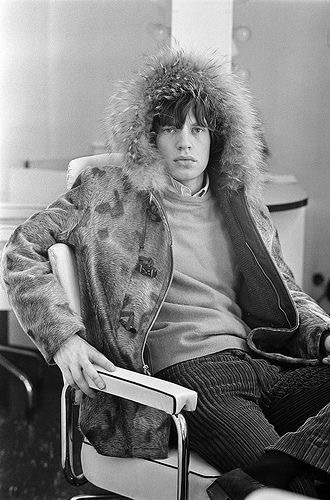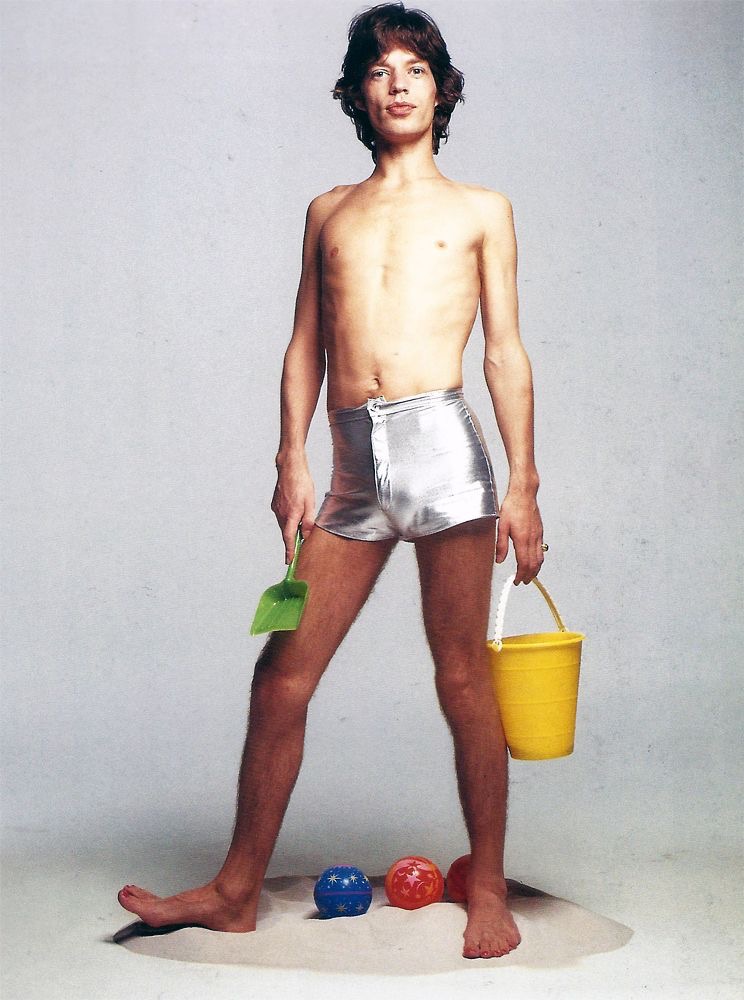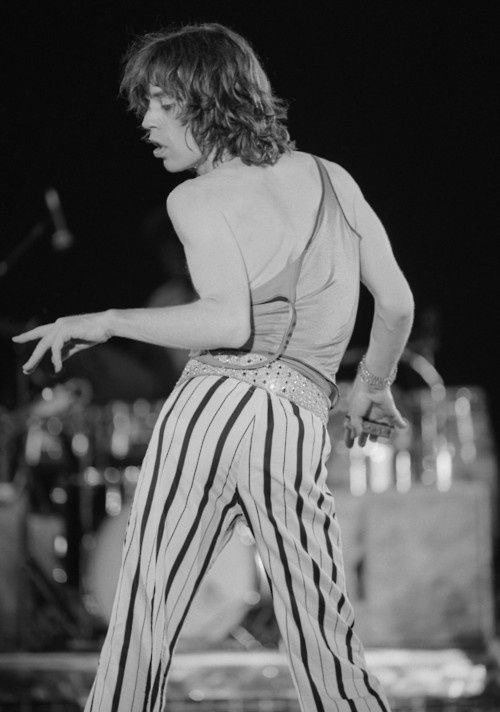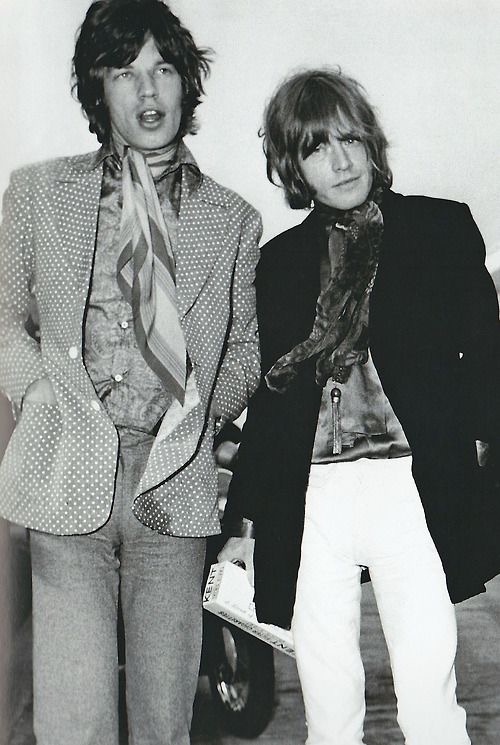 Mick Jagger's sense of style ranges from edgy to 'out-there'. The passion he has put into his career is a great model to look after when it comes to aiming for success as a young dream chaser such as myself, but the fact that he is still giving back to the musical community, even to generations younger than him, is exactly what I aim to do through writing to y'all.
For example, recently, pop star Taylor Swift began her 1989 tour, and had Mick Jagger guest star in one of her killer shows. Jagger joined Swift on stage in Nashville [pinch me – wish I would have been there!] and sang (I Can't Get No) Satisfaction together. The song reached the entire crowd – parents there with young ones, and older hipsters in their 20's who have supported Swift since they were young girls.
Between the passion for continuing to practice his best talent and leaving a legacy, Jagger's style has influenced me and has always inspired me to dress outside the lines. Check out some of my Mick inspired looks below.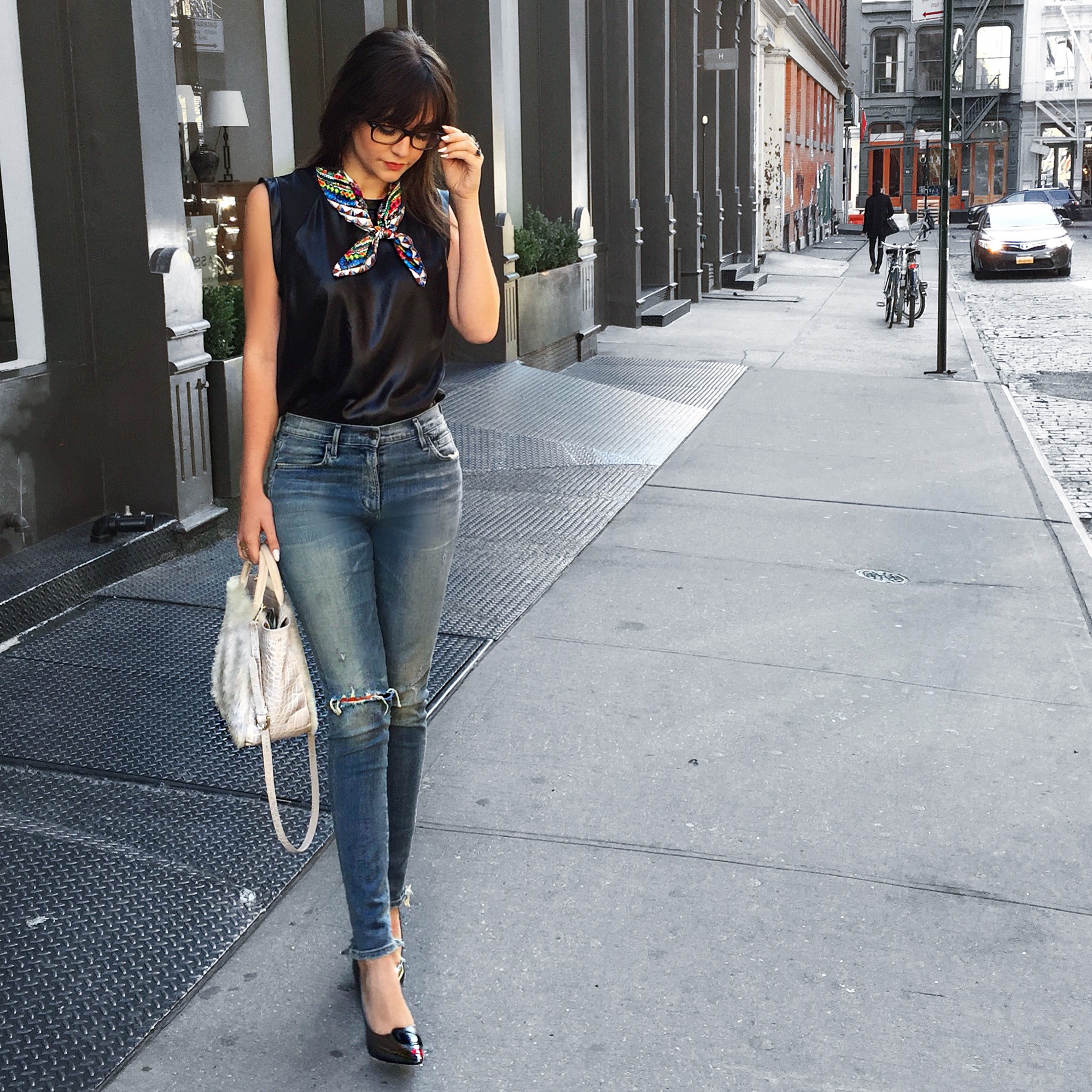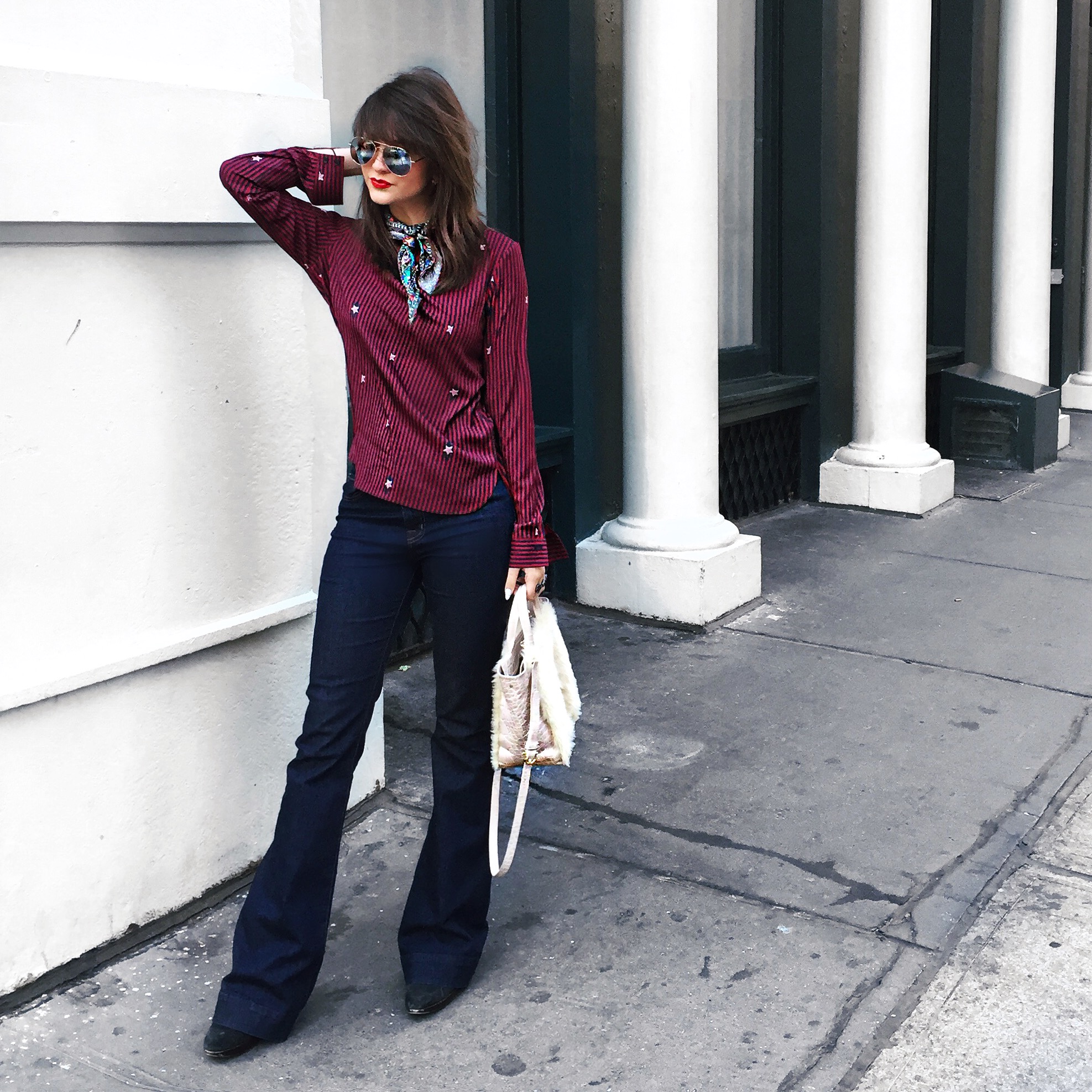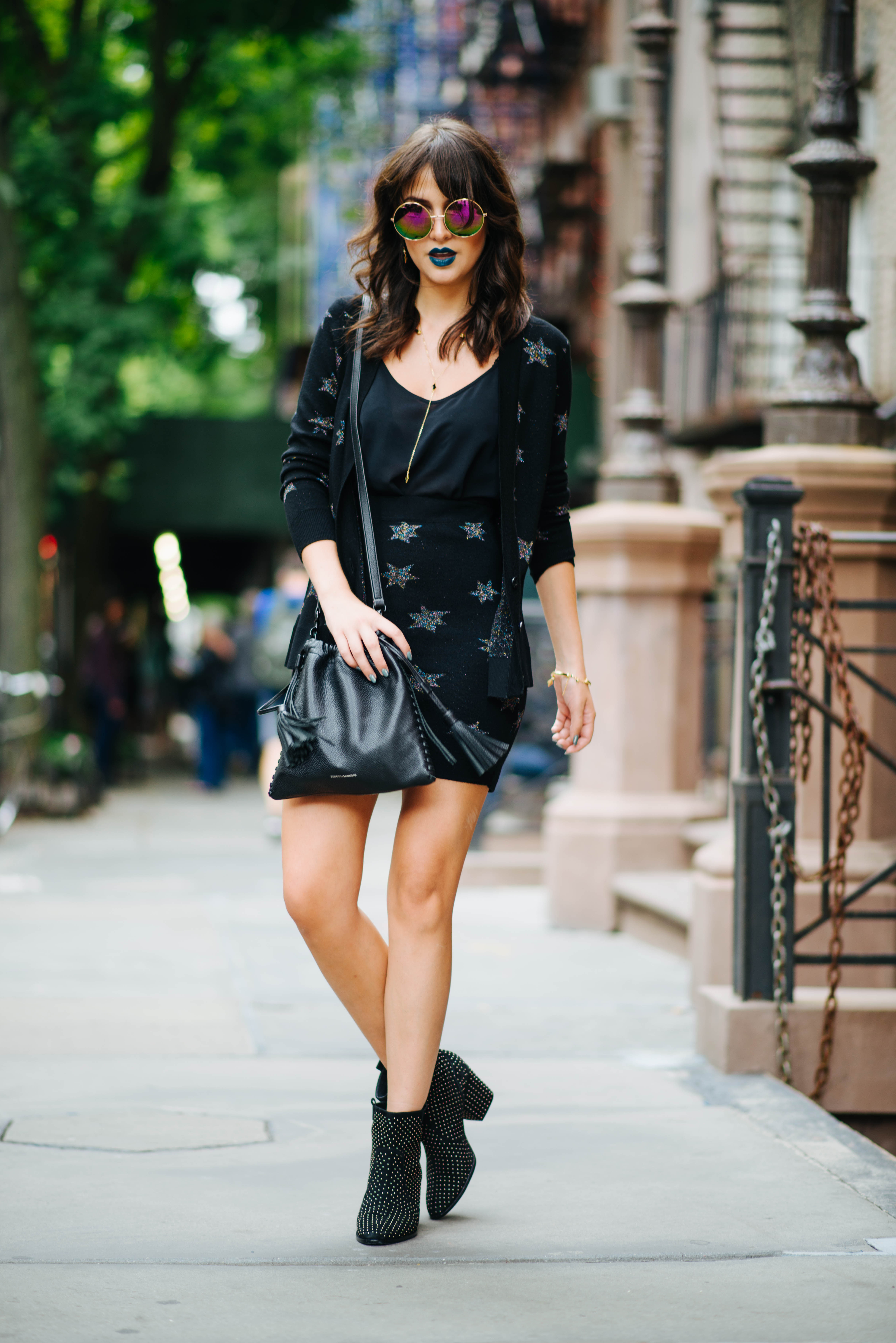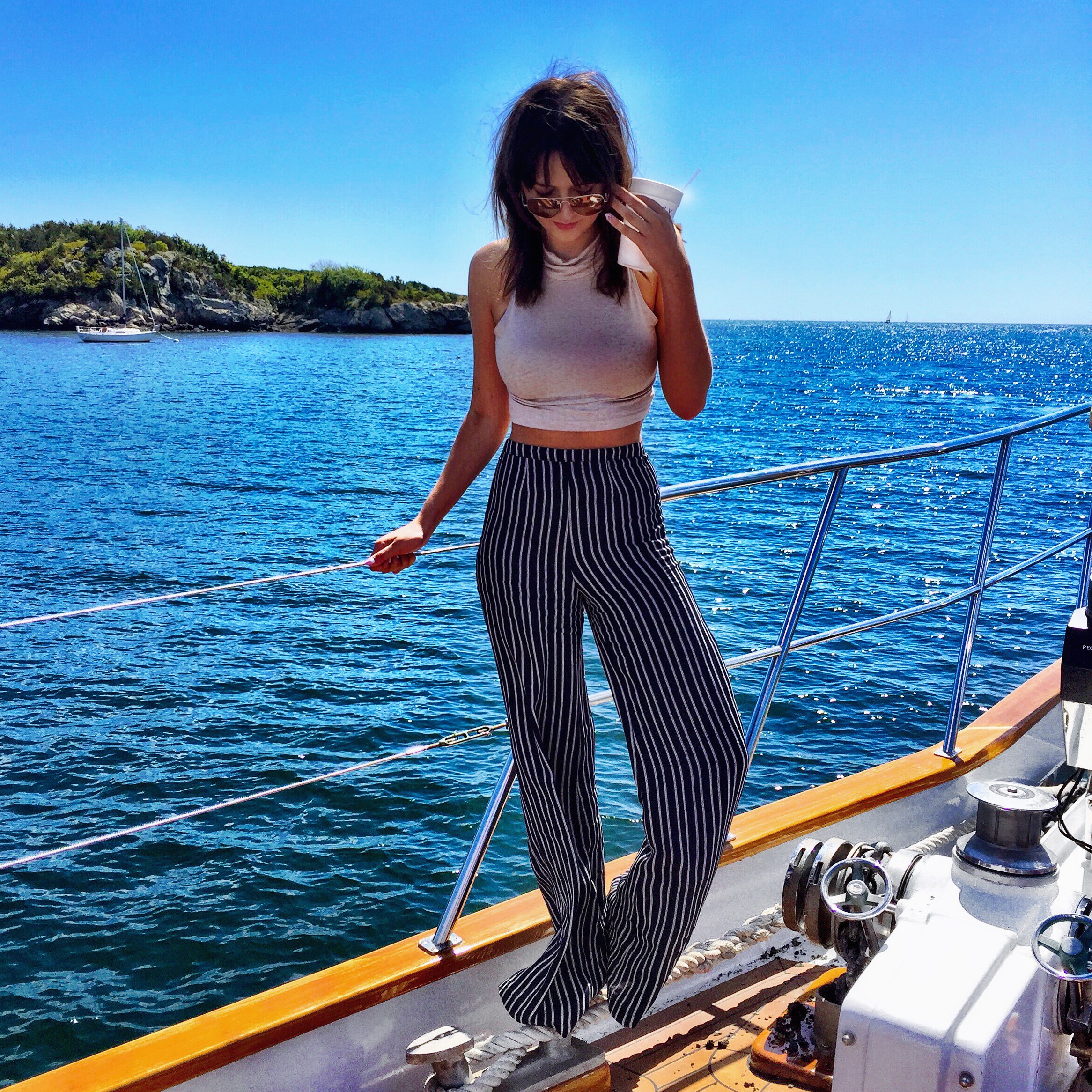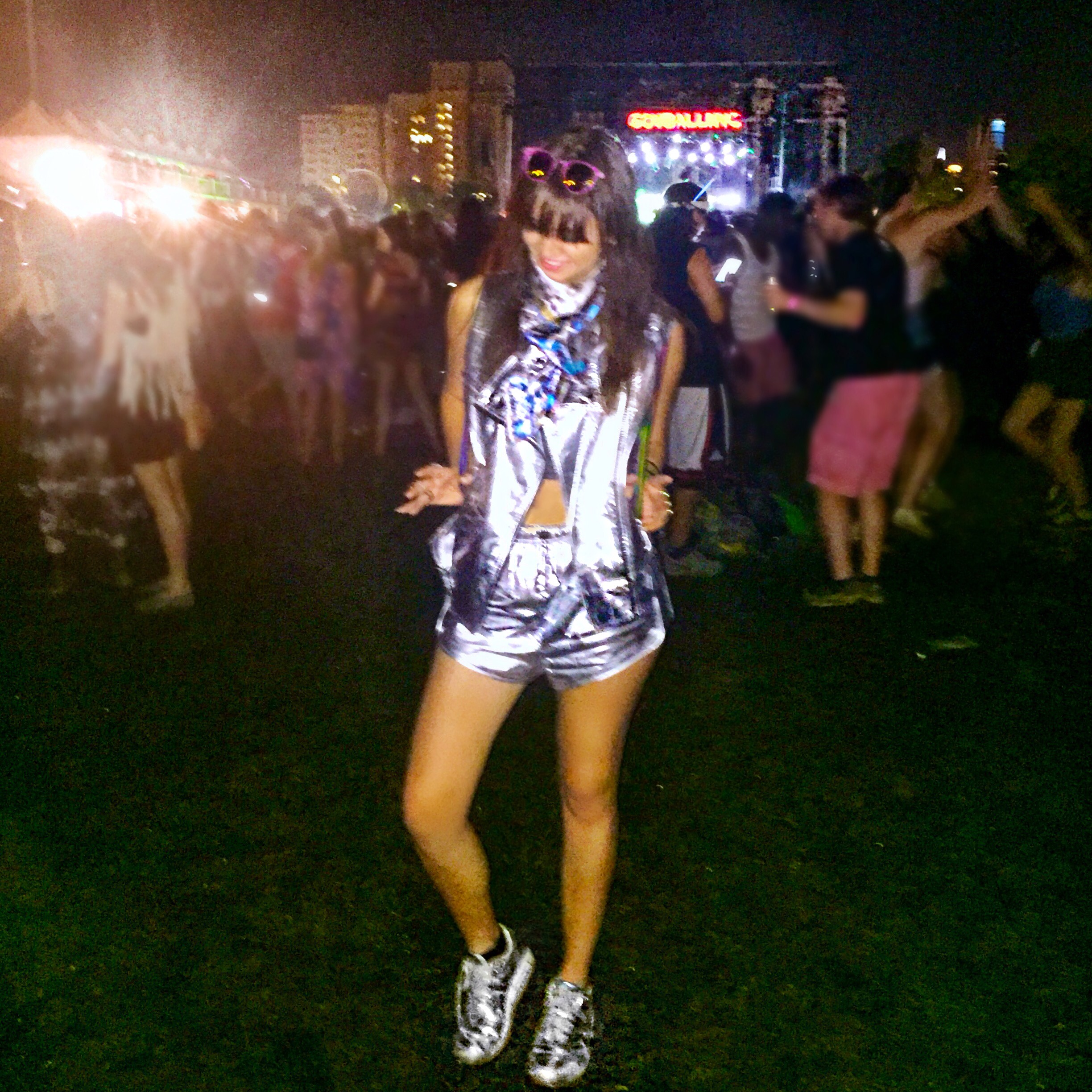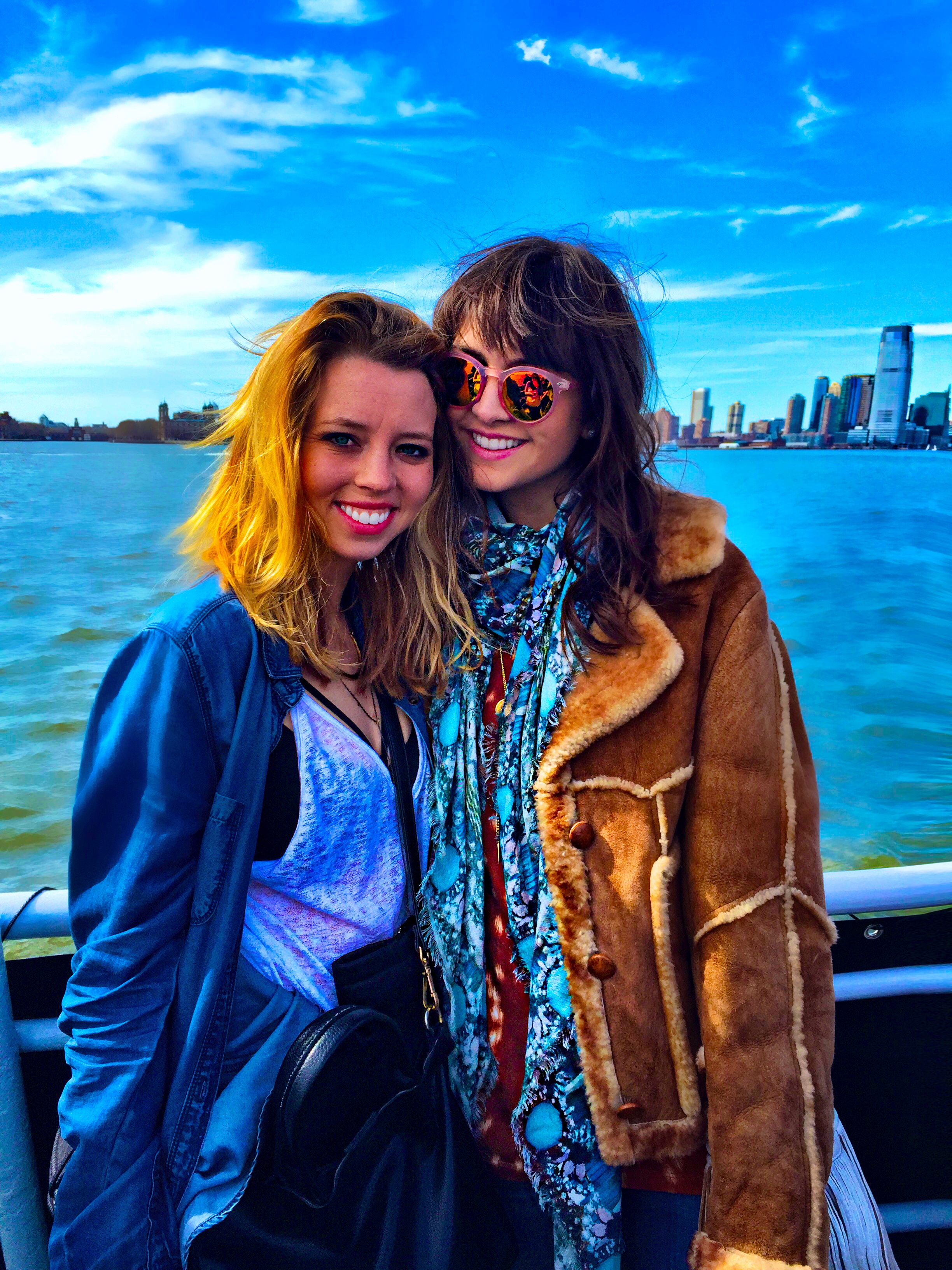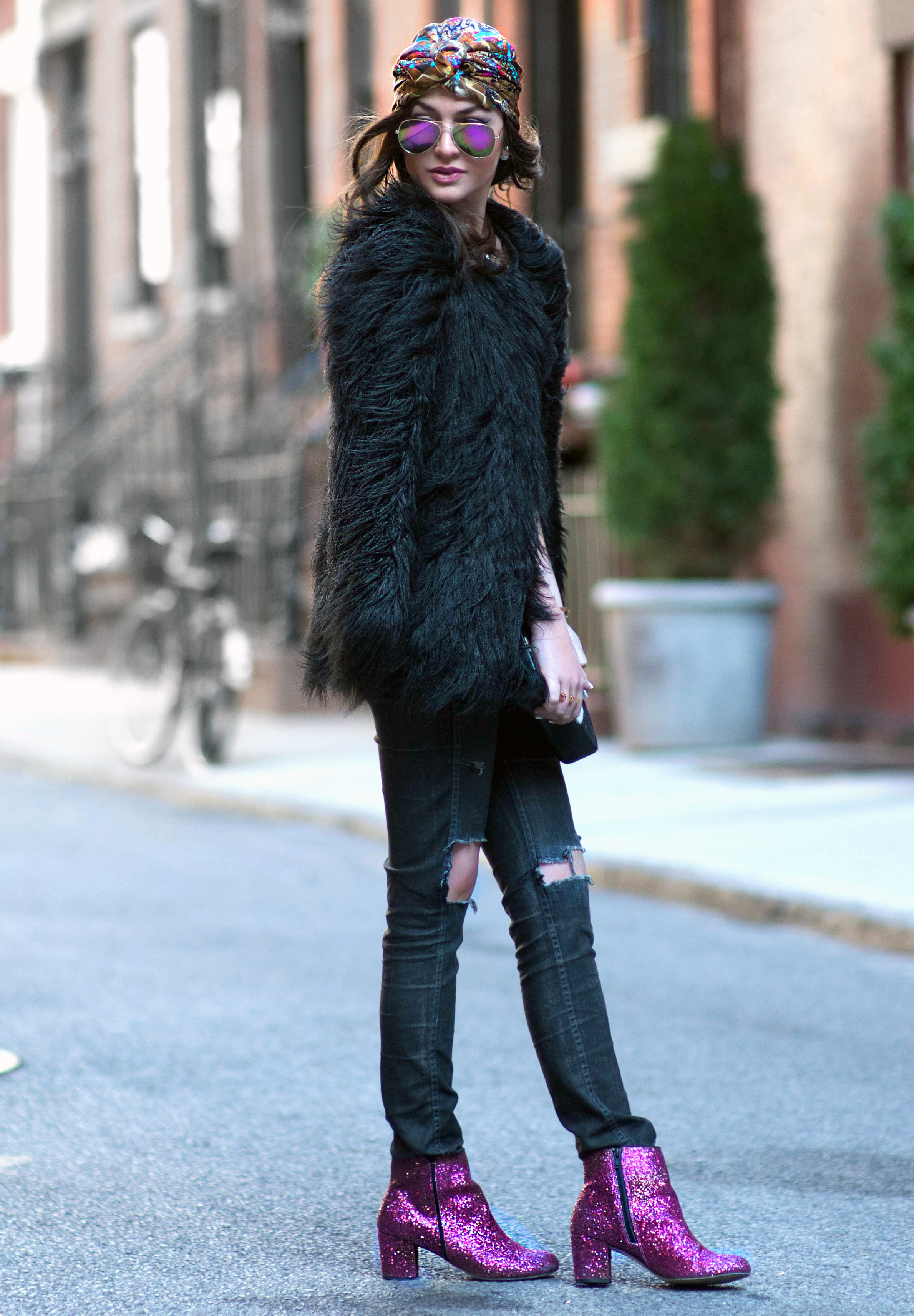 Jagger is known as the 'different' man – rocking skinny jeans, tight tops and funky shades. As a designer and influencer, I would like to remind y'all that being different is in – not just this season, but every season. My designs and my style are influenced by some very different people, all unique with their own sense of edge.
This My Motivation Monday is to remind all of my readers, supporters and friends that anything worth doing is worth over doing, especially when it comes to being yourself.
Happy Monday y'all! Here's to a successful, fun, and different week!
Xx
Lex
SHOP THE LOOK
Thank you text and links go here
Recent Posts
08May

27Apr

07Apr