A post dedicated to my favorite wonder women
How many of you have that one outfit that you can slip into and you go from basic to extraordinary? The outfit that makes you go from Disney Channel Selena Gomez to "Good for You" top hit single Selena Gomez. We all have that one pair of designer jeans that make us feel amazing, or the fabulous handbag that brings our confidence through the roof when stepping out for the night.
Not only do I have my 'extraordinary Lex' outfit, but I also have my 'extraordinary inspirations'  who have helped shaped my style into what it is today:
Be sure to check out their Instagram accounts by clicking their names above!
What motivates me most in this world is the empowerment that my designs can bring women of all ages, just like so many powerful women have spoken to me through their style.
The idea that one design, one blog post, or one shoutout on social media could be that one inspiring thing for a woman to feel confident, is the greatest motive in my life.
Check out my wonder woman look below and let me know who inspires you to be a hero! Is it a designer, a specific brand, or even an author?
I hope these My Motivation posts are pushing my readers to be the best they can be.
Xx
Lex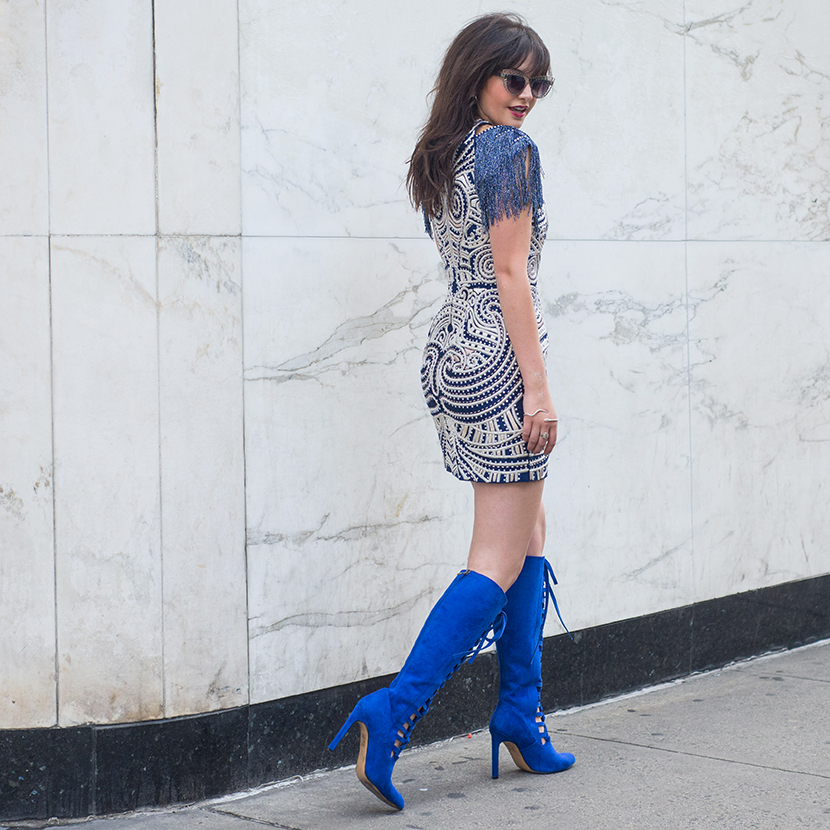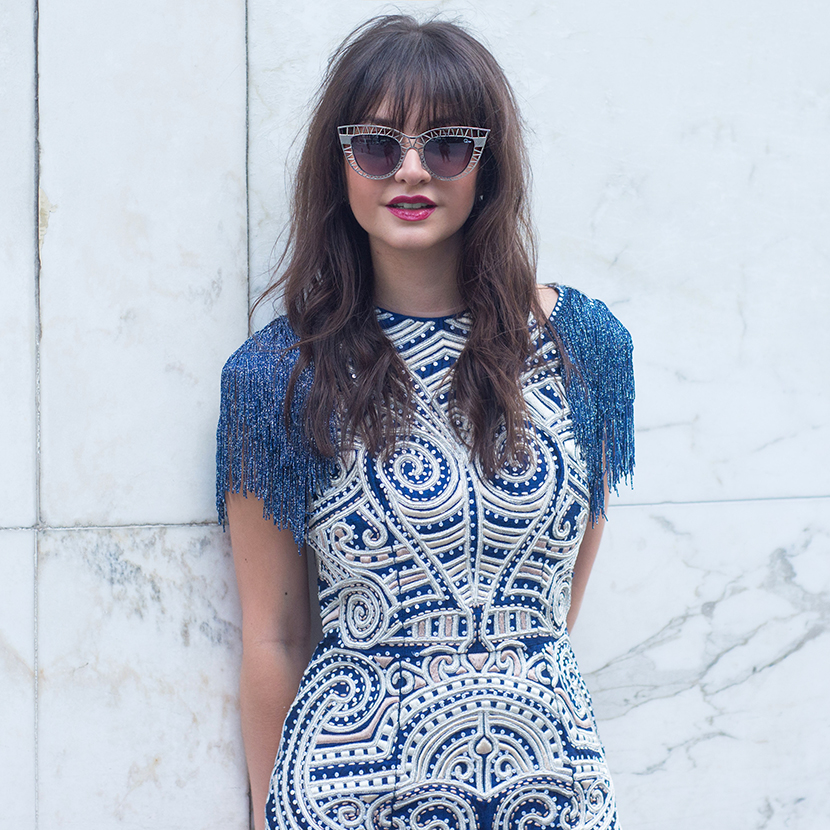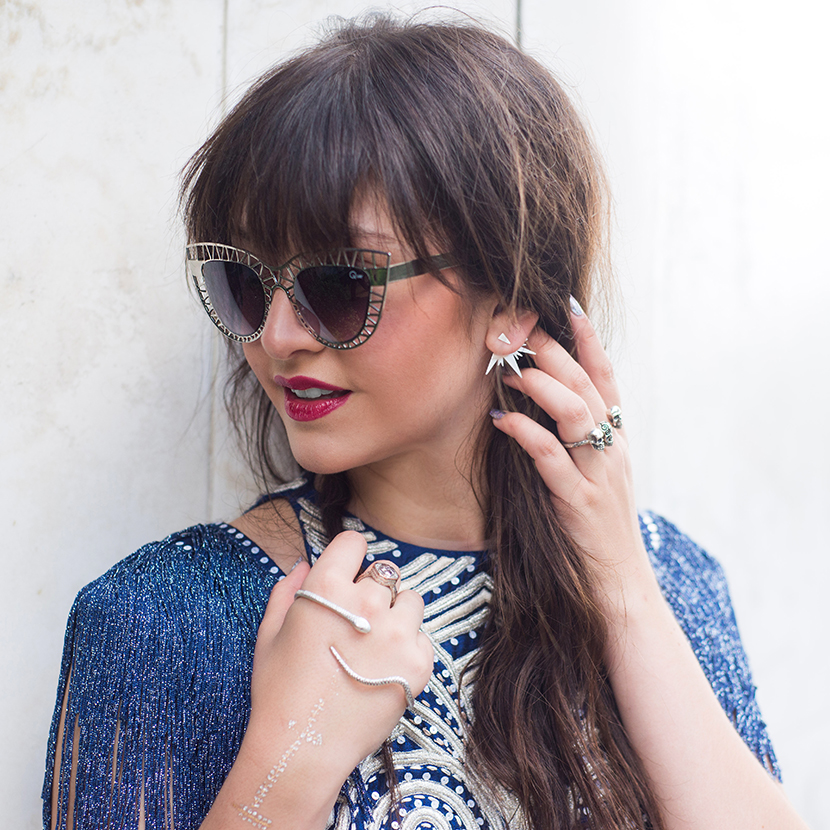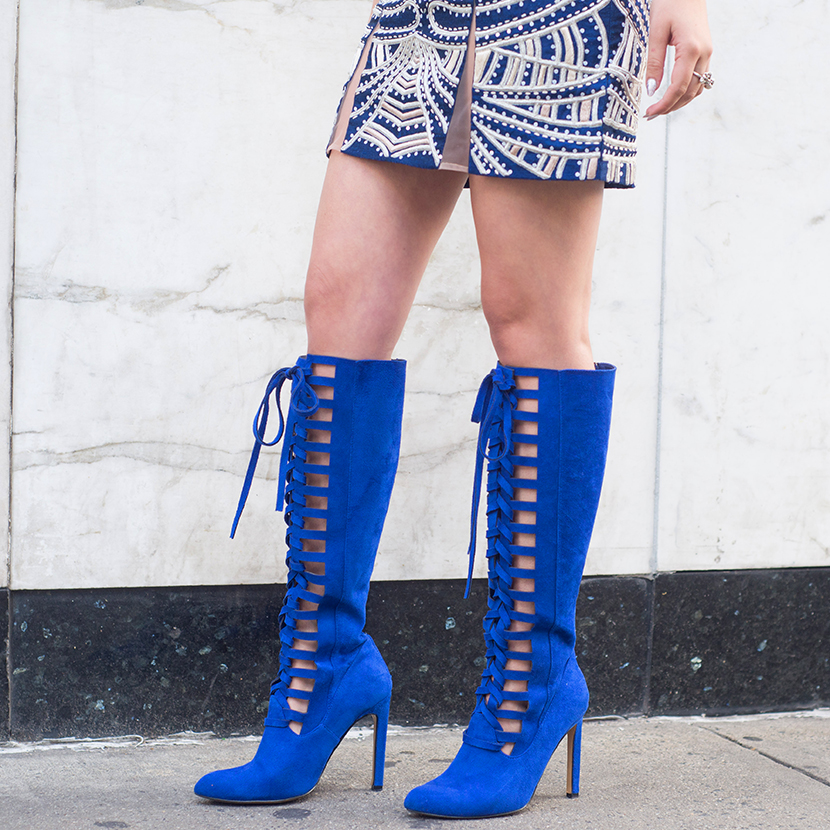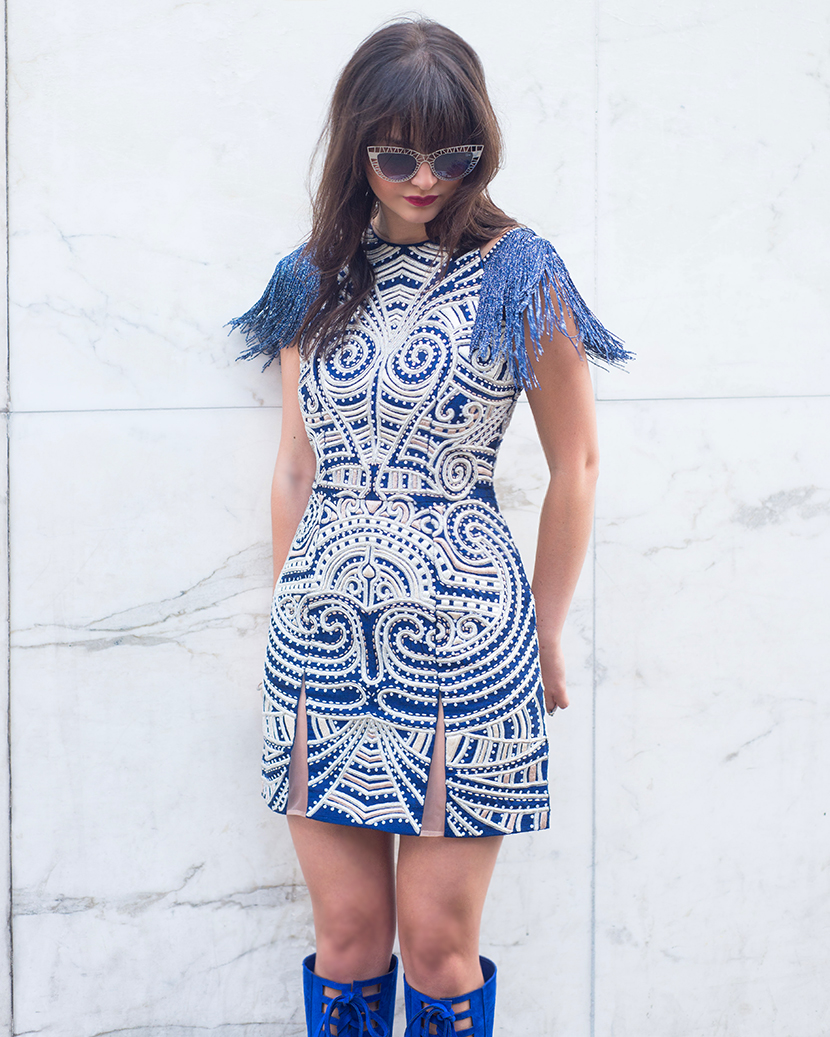 SHOP THE LOOK
Thank you to Now and Zen PR and  Nachiket Barve for contributing to this post! Be sure to check out portemode.com for awesome designer wear like this Wonder Woman look! 
Recent Posts
17Nov
16Oct

03Jul