Suede and corduroy are my new season obsessions
We all find ourselves being drawn towards new styles with the change of every season. This autumn, I'm being pulled into each store front by the corduroy and suede pieces being shown off.
I think that these fabrics really play up the 70's trend that is flying through magazines, Instagram feeds and lookbooks right now. I also love being able to incorporate my Lexicon scarves into this 70's look.
With all of these awesome new pieces coming into my closet, I have also begun to appreciate the fact that I hoard my clothing from years ago – because as you can see in the look below, my old Tory Burch boots from my sophomore year in college, have successfully made a come back.
It's getting a little chillier here in NYC, which leads me to tying my Lexicon scarves around my neck and pulling them to the side in order to stay warm running from work, to events, to photo shoots!
I think that this 70's – boho style is here to stay for a while, and I would love to see how y'all are styling your Lexicon scarves this season in order to pull that look together!
Xx
Lex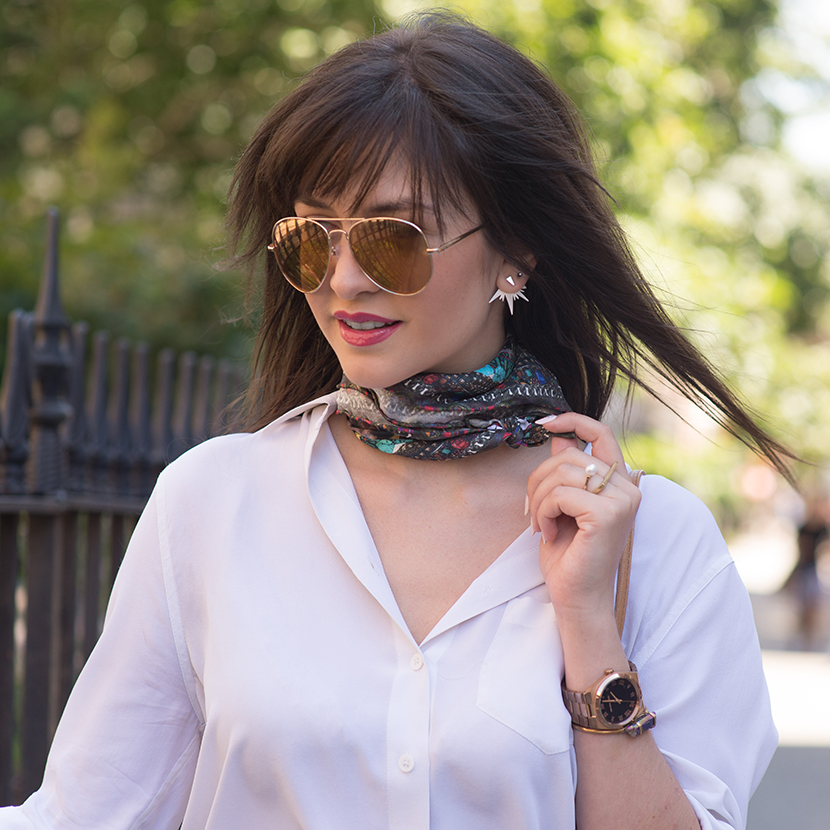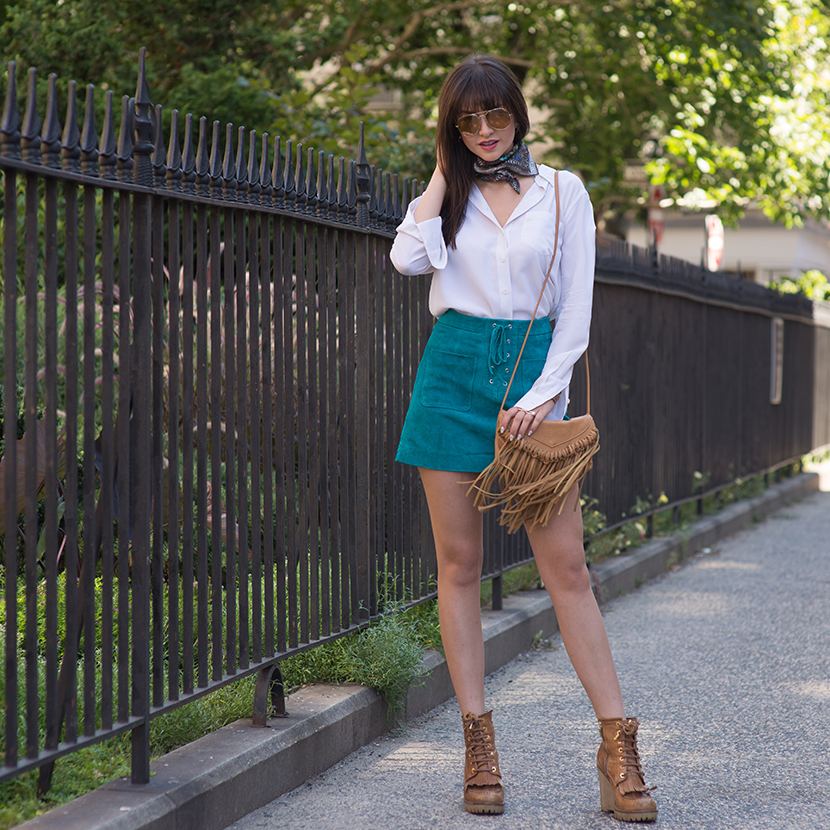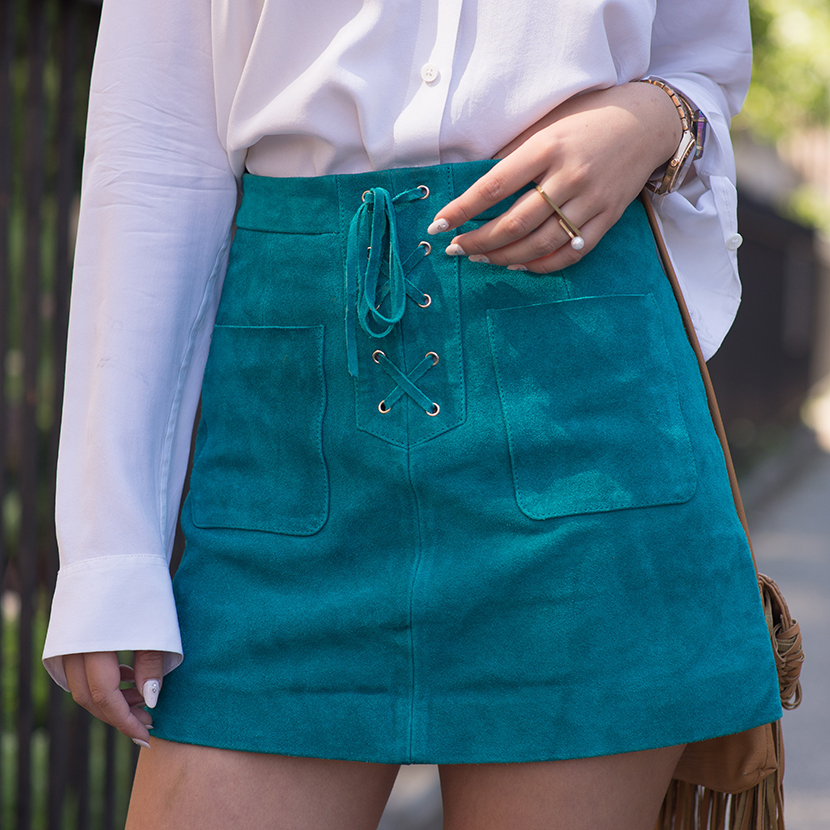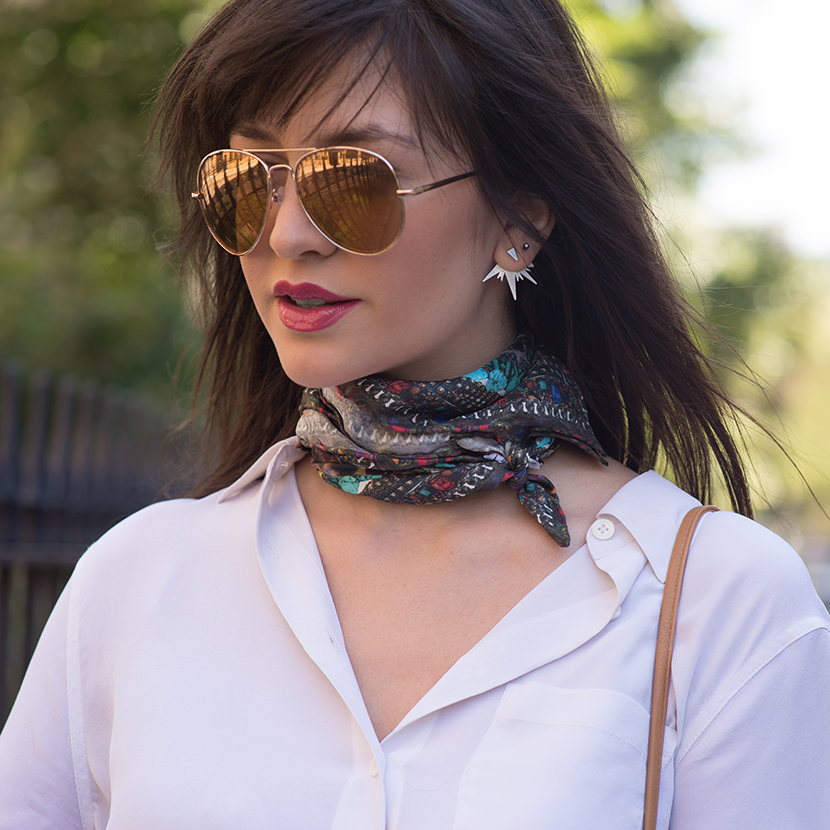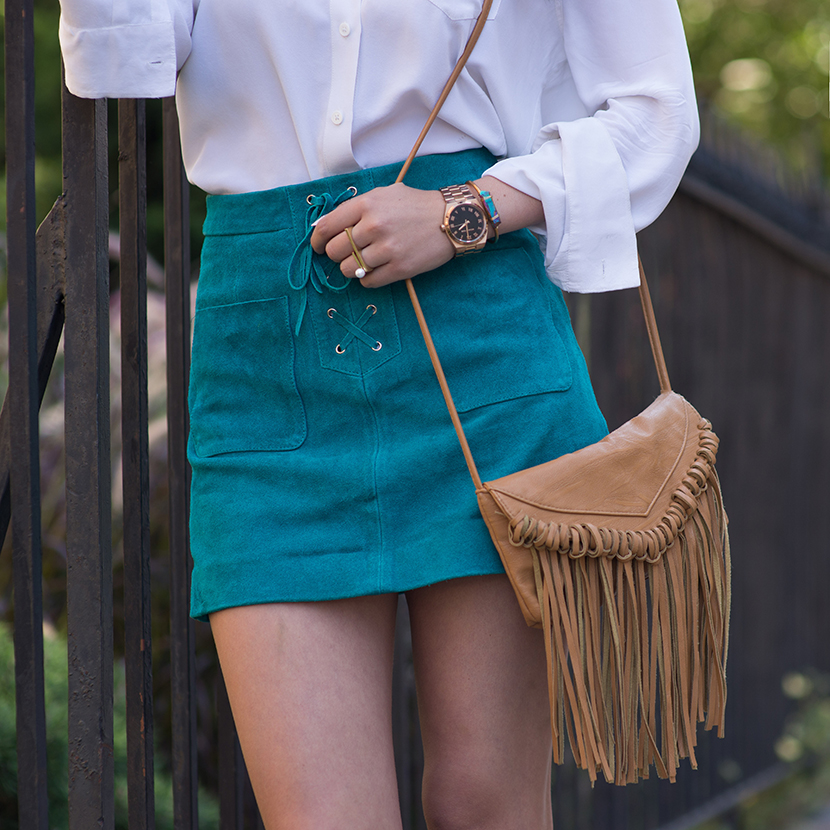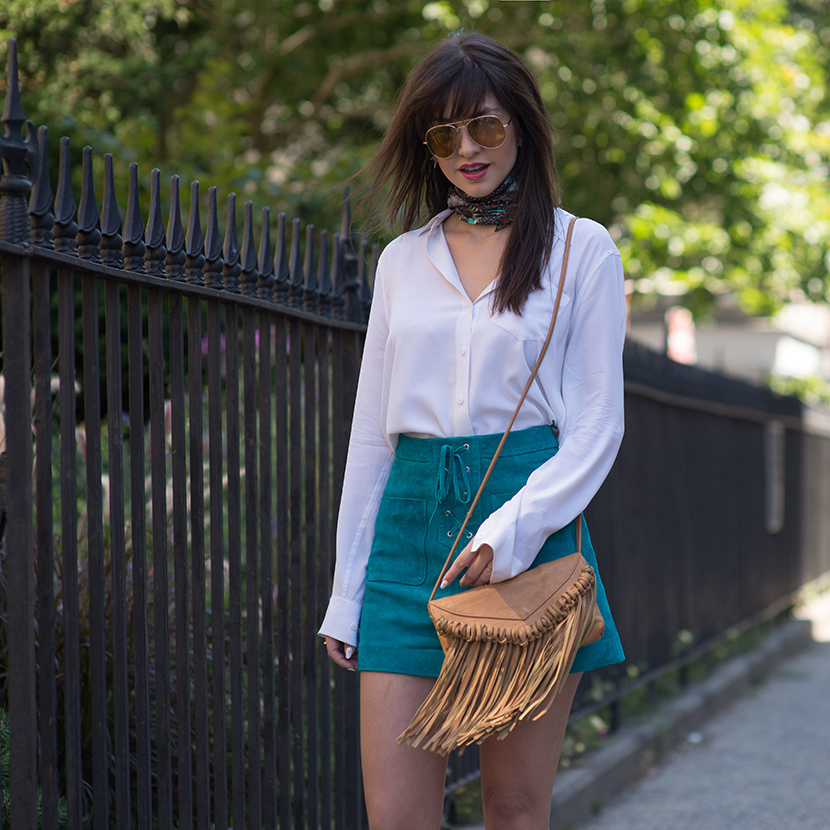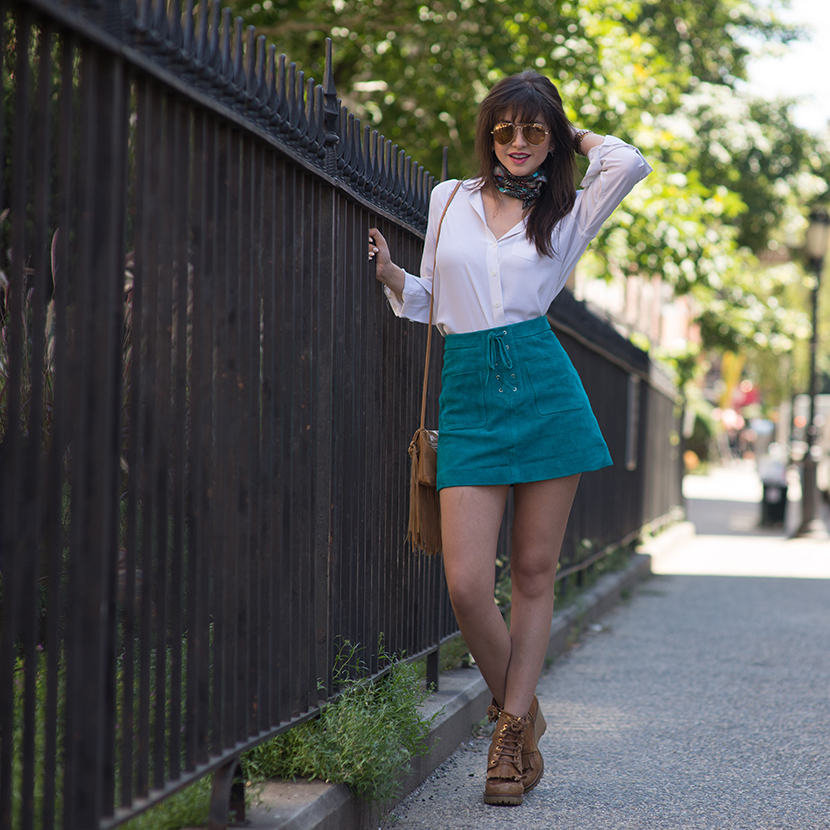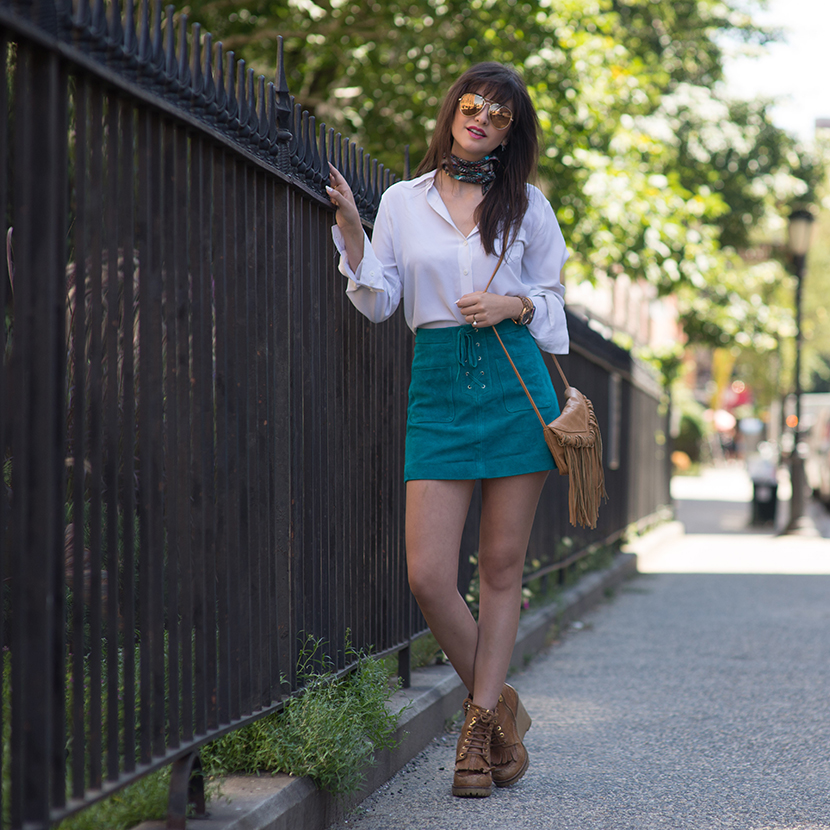 Thank you to Stones and Bones NYC for contributing to this post, and to Andrew Morales for the photographs!  
Recent Posts
17Nov
16Oct

03Jul