Tunnel Vision at Nicole Miller and Inspiration with Tressemè
Day 2 of NYFW was packed yet again with some of the most inspirational and fun events! I met up with my fav blogger babe Elena from A New York Love Affair in order to have double the fun. 
The day started off with a spectacular set of looks appearing on the runway for Nicole Miller. I've gathered all of my favorite looks for y'all below. I love going to the Nicole Miller show because [as I've mentioned before] she has been around and is a legend. She continuously switches things up within the threads of her designs while staying true to her brand. 
I truly think it's designers like Nicole Miller that are so great for young aspiring fashion guru's like me to look up to. Staying true to your brand is always a challenge with the fast paced changes within the fashion industry. 
Some of my fav looks all have one thing in common: length. Being a bit on the taller side, I've always been drawn to pieces that have a long length and body to them. The dresses and pants featured below caught my eye [and have been replaying in my head ever since] all due to the fact that you can really dress up the length of them. 
After the Nicole Miller show I headed off to the Tressemè and Chrissy Teigen event. The event was called Reverse Your Routine, and it was focused on promoting a revolutionary reverse wash system. The event was so fun and it's was really awesome to learn more about what Tressemè is doing within the new year. 
NYFW day 2 was exhausting but all worth the [Chanel] bags under my eyes. 
More to come for the rest of the week! 
Xx
Lex
[Post contributed to by Jacqueline Kooser]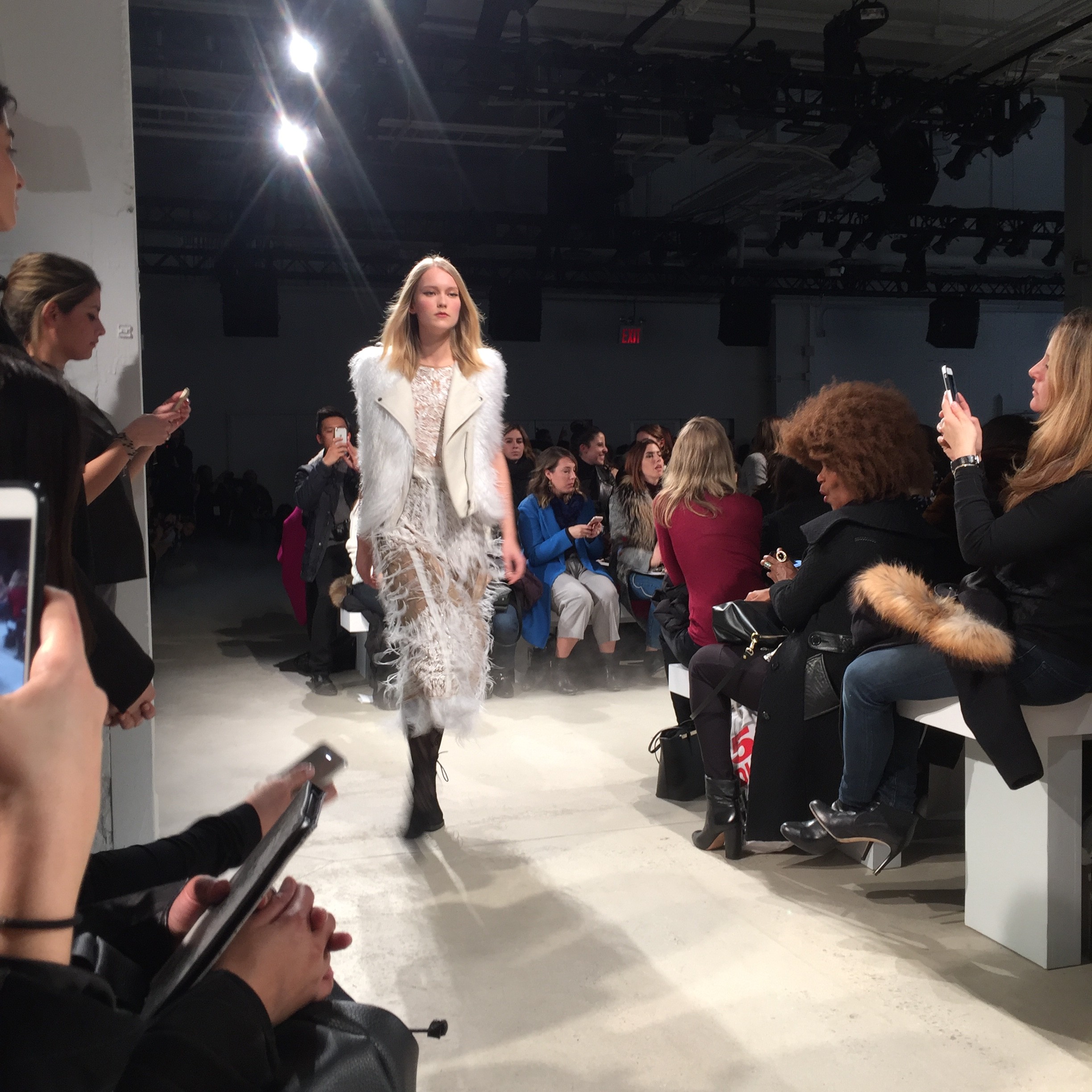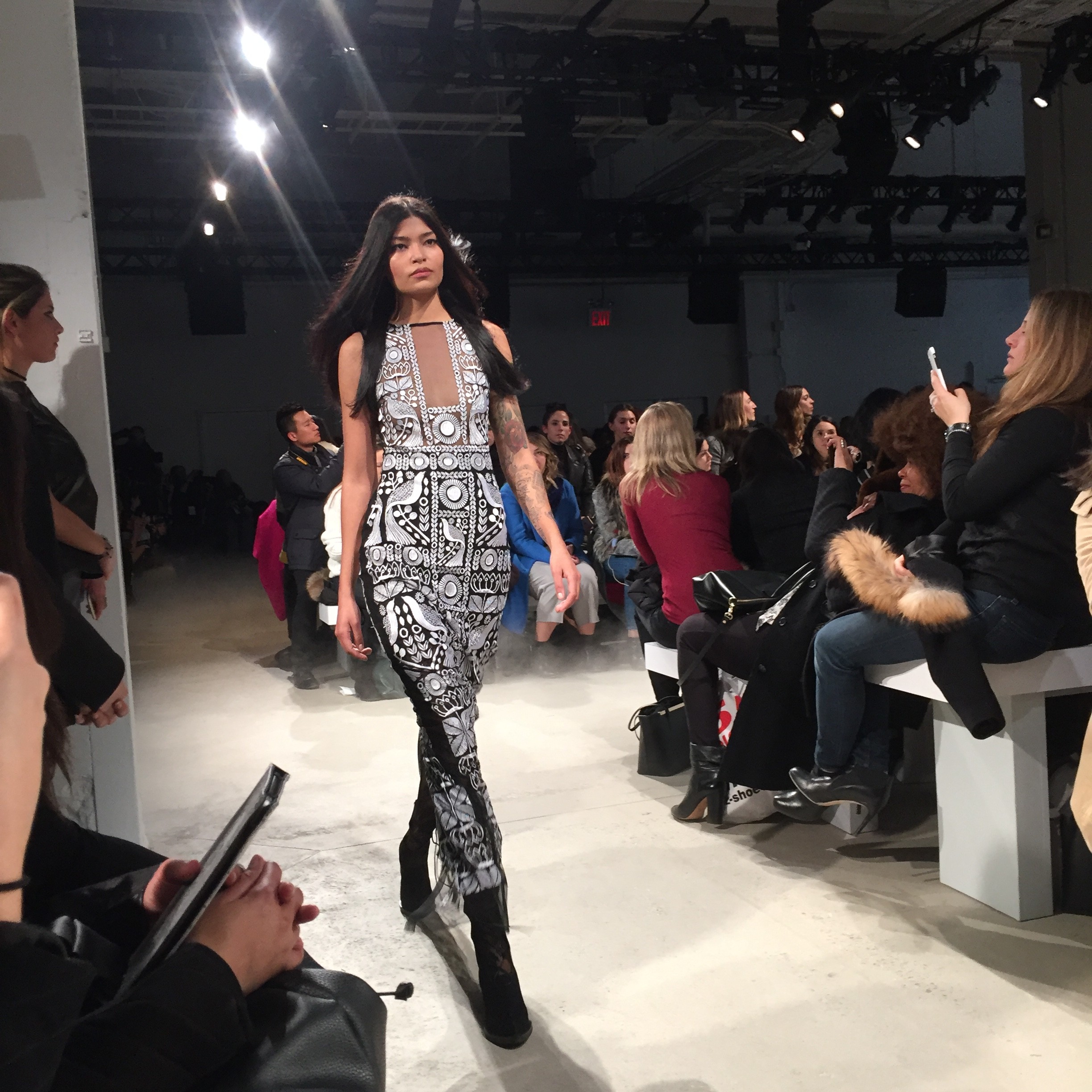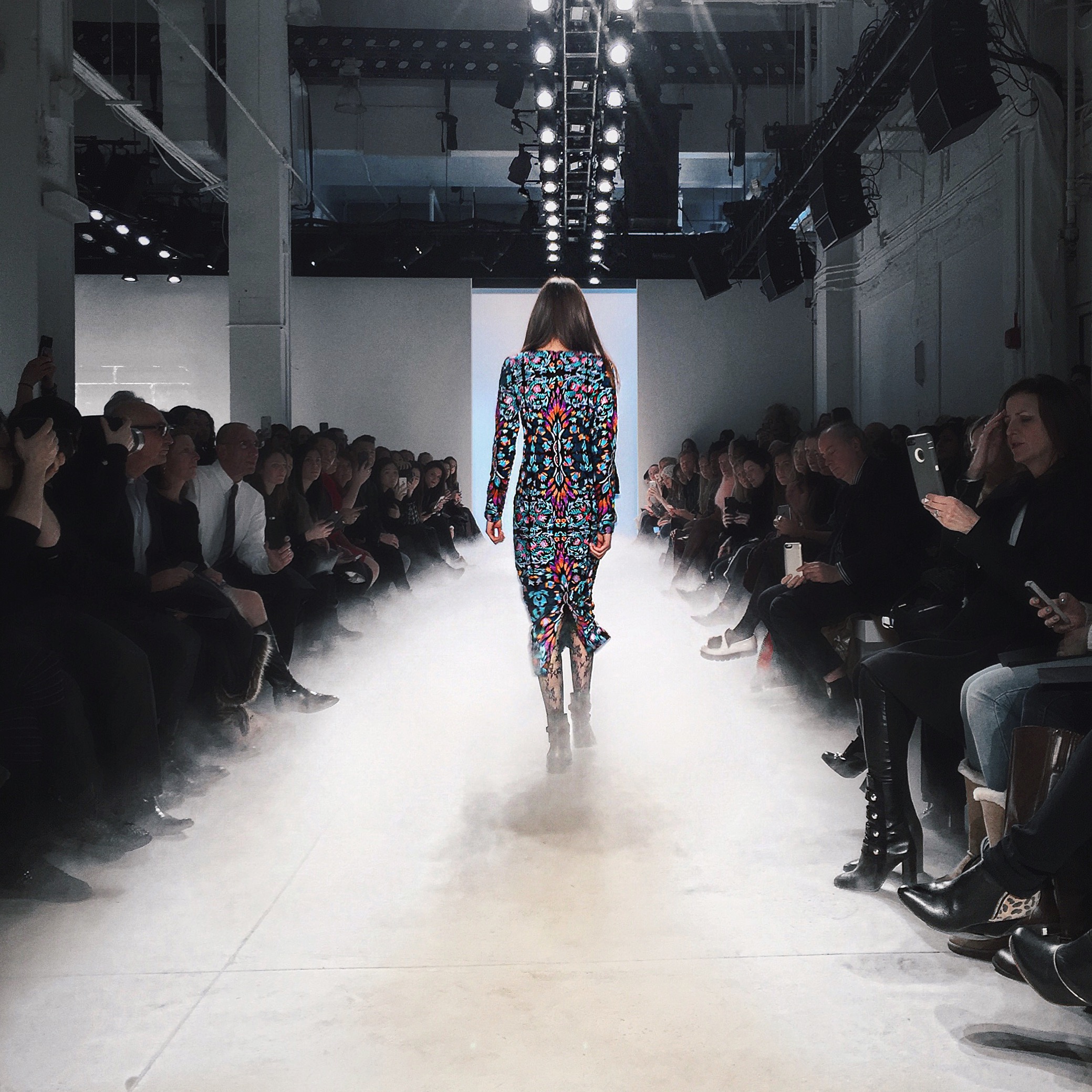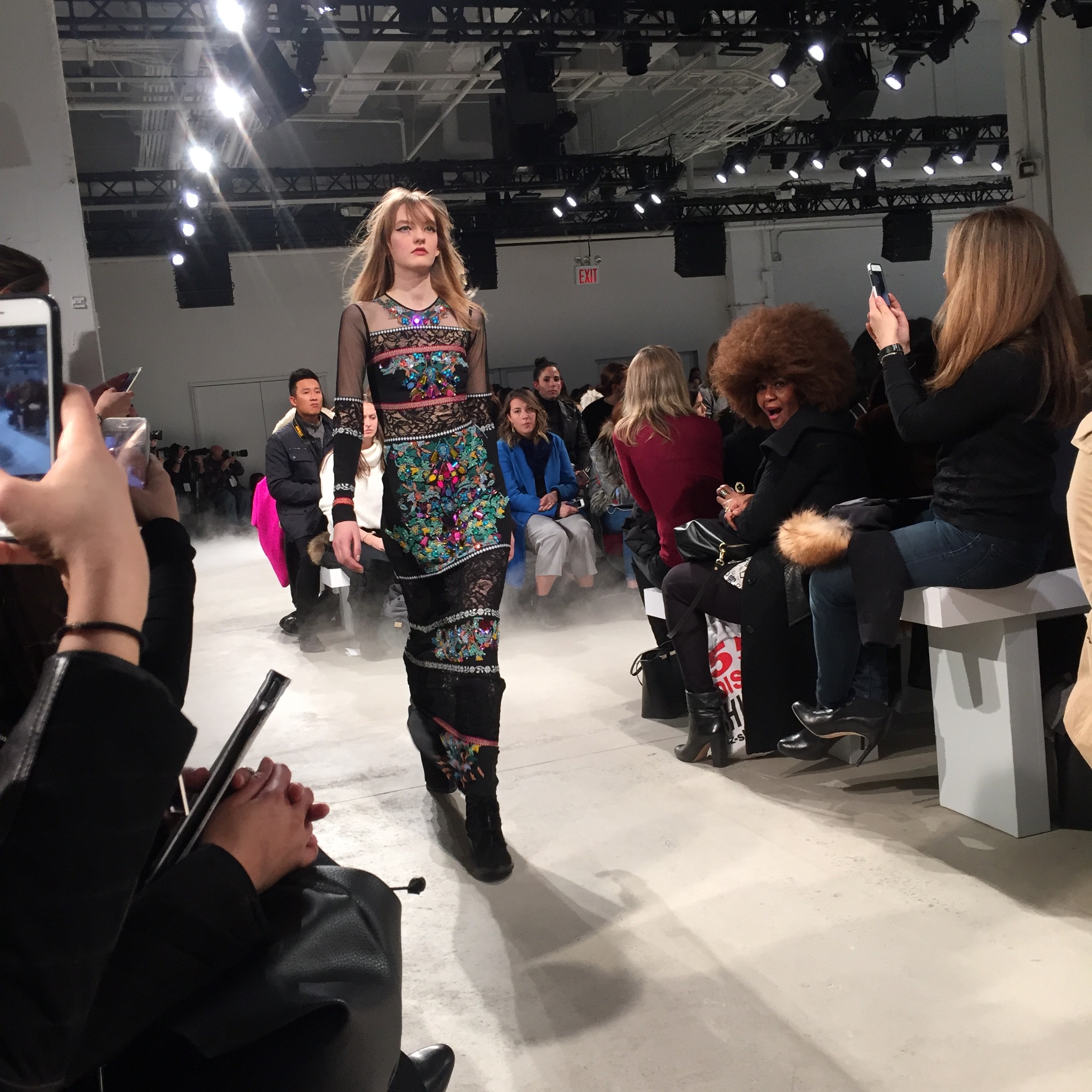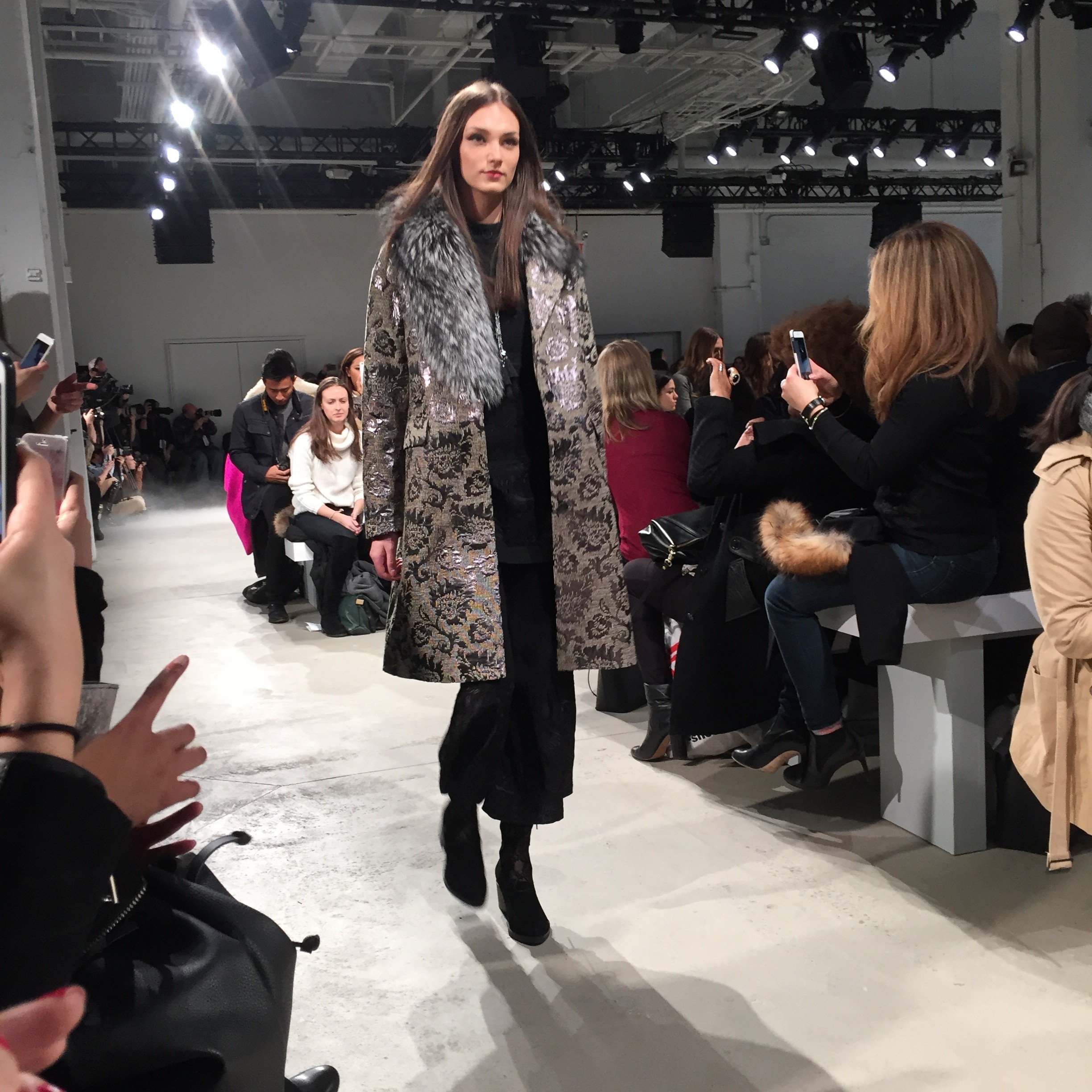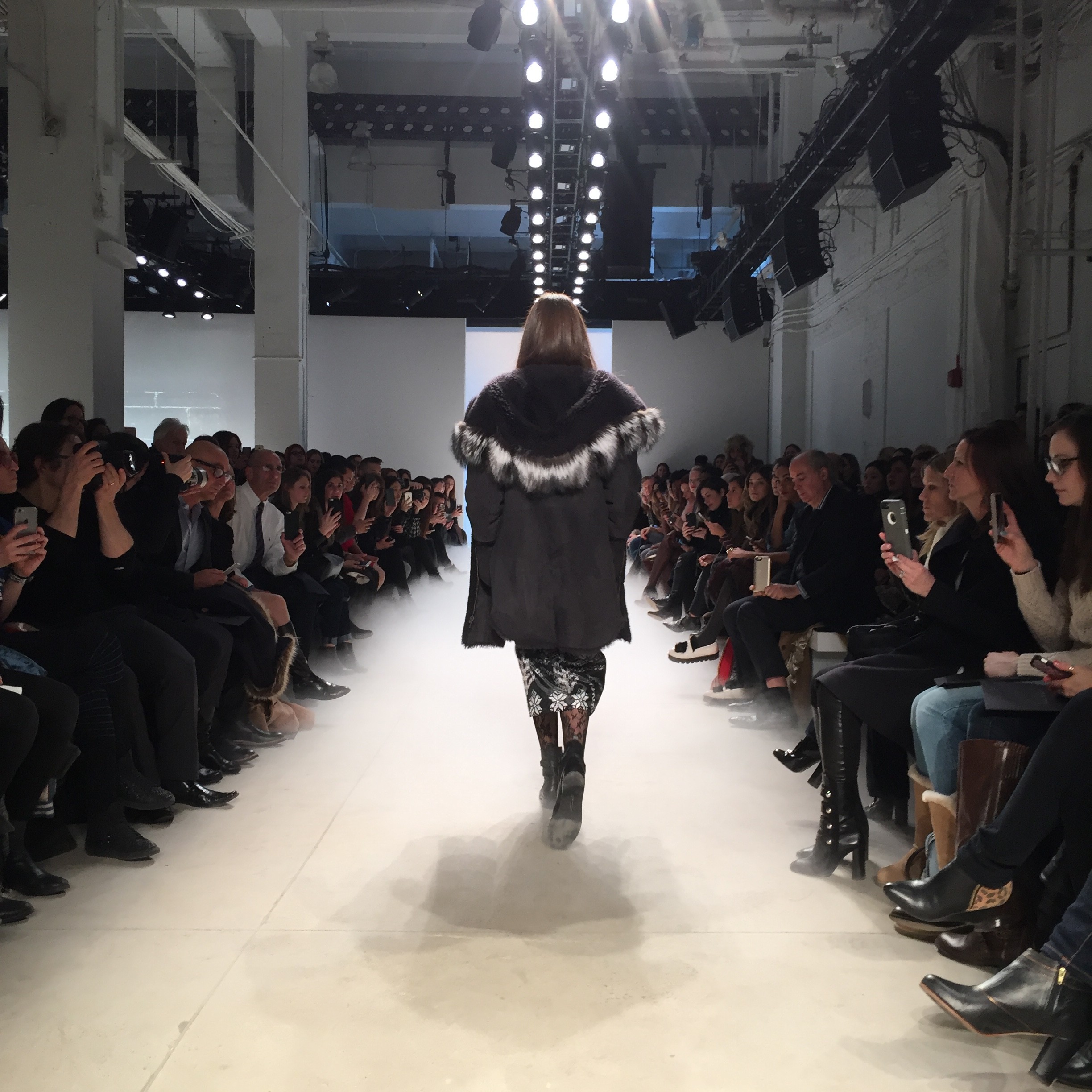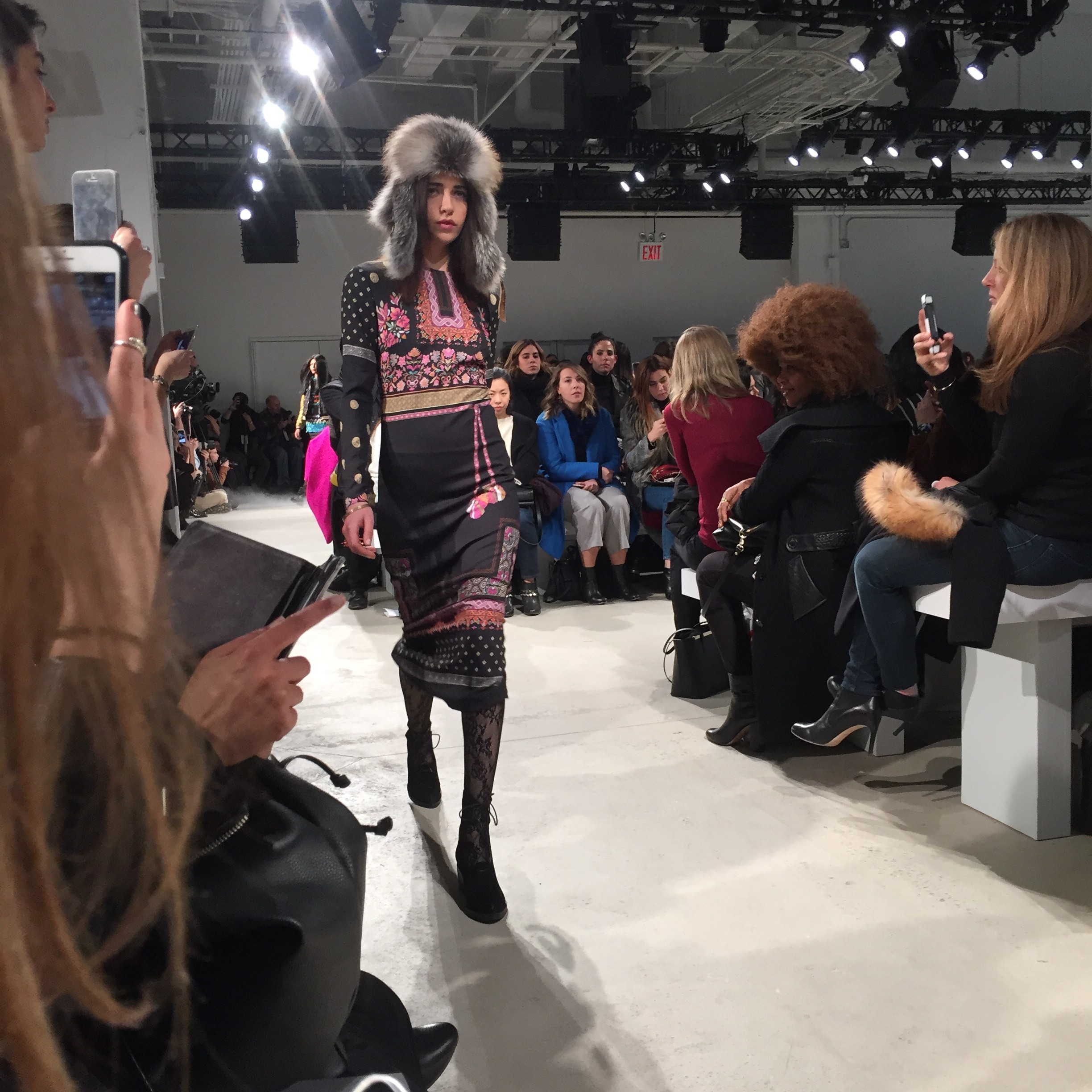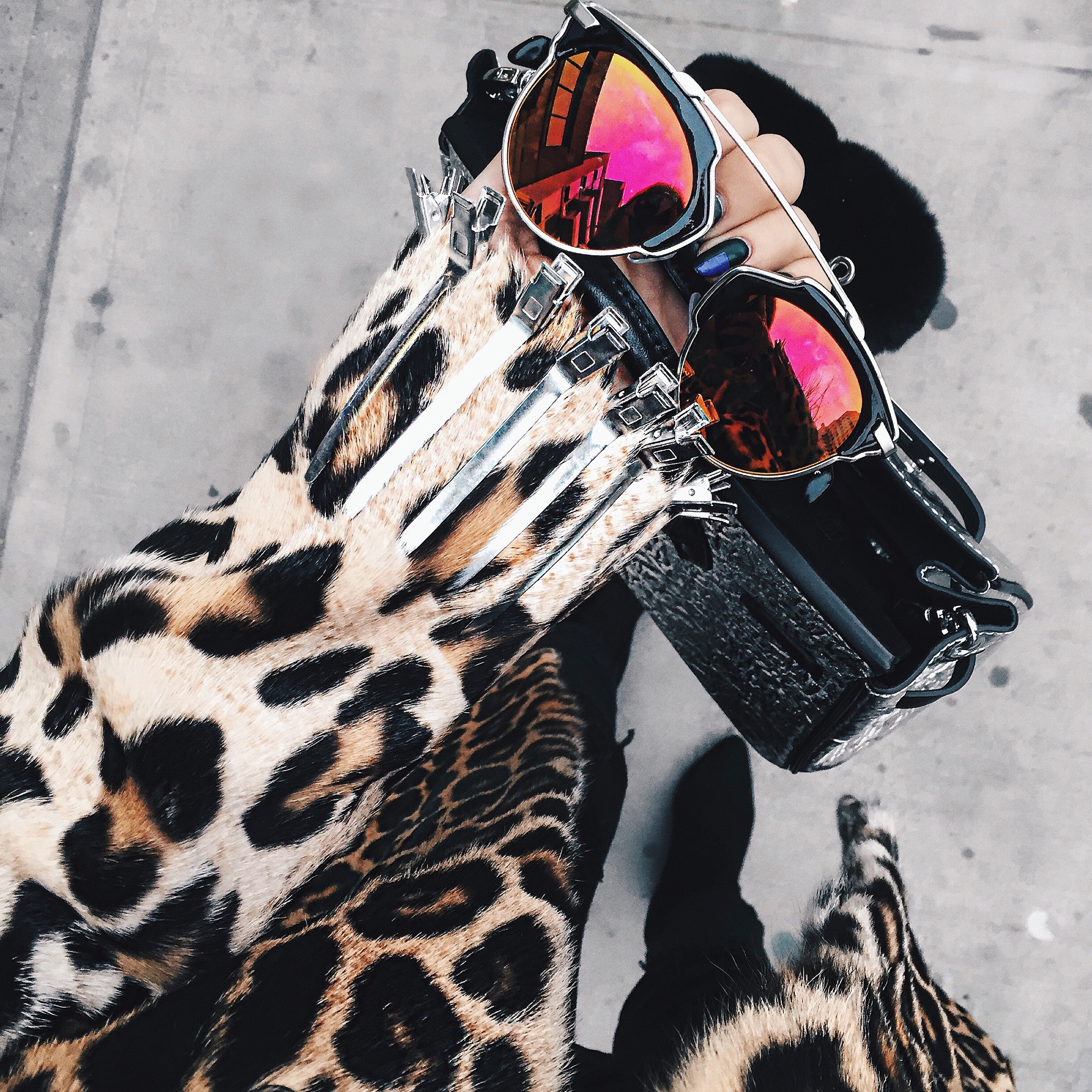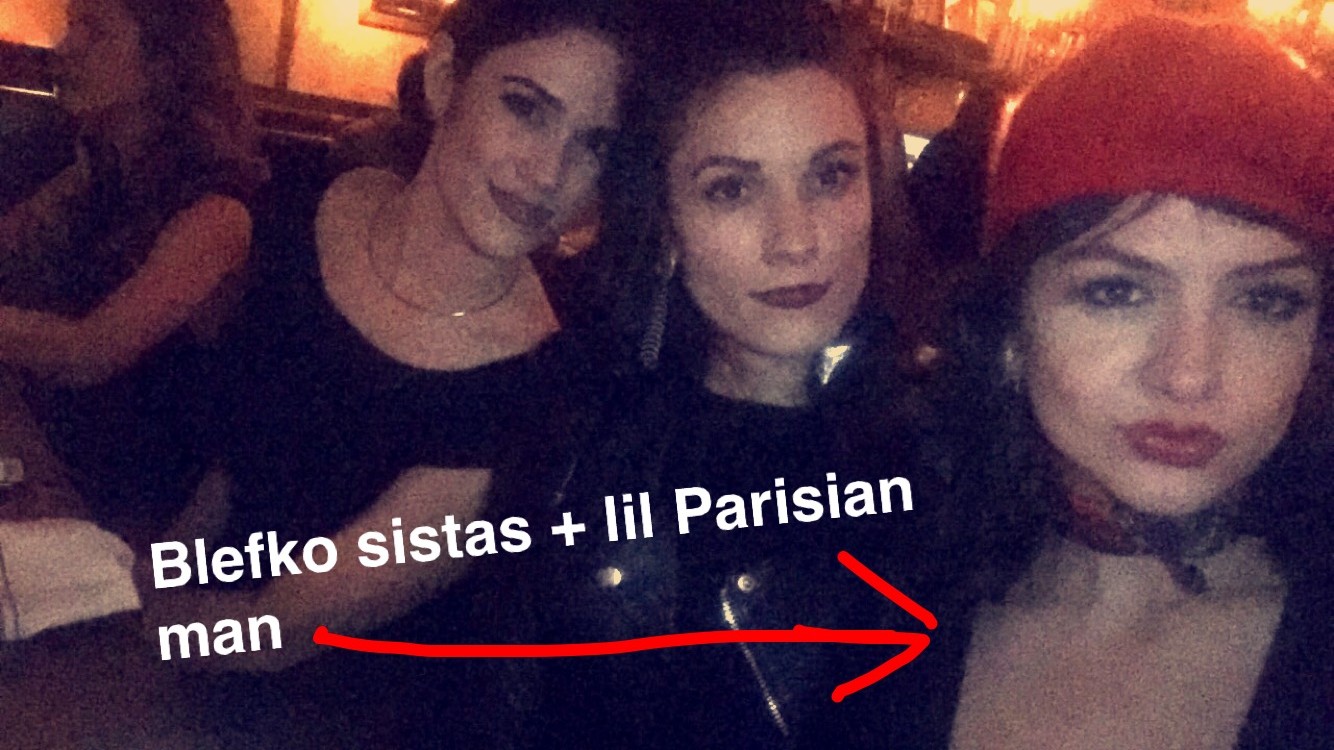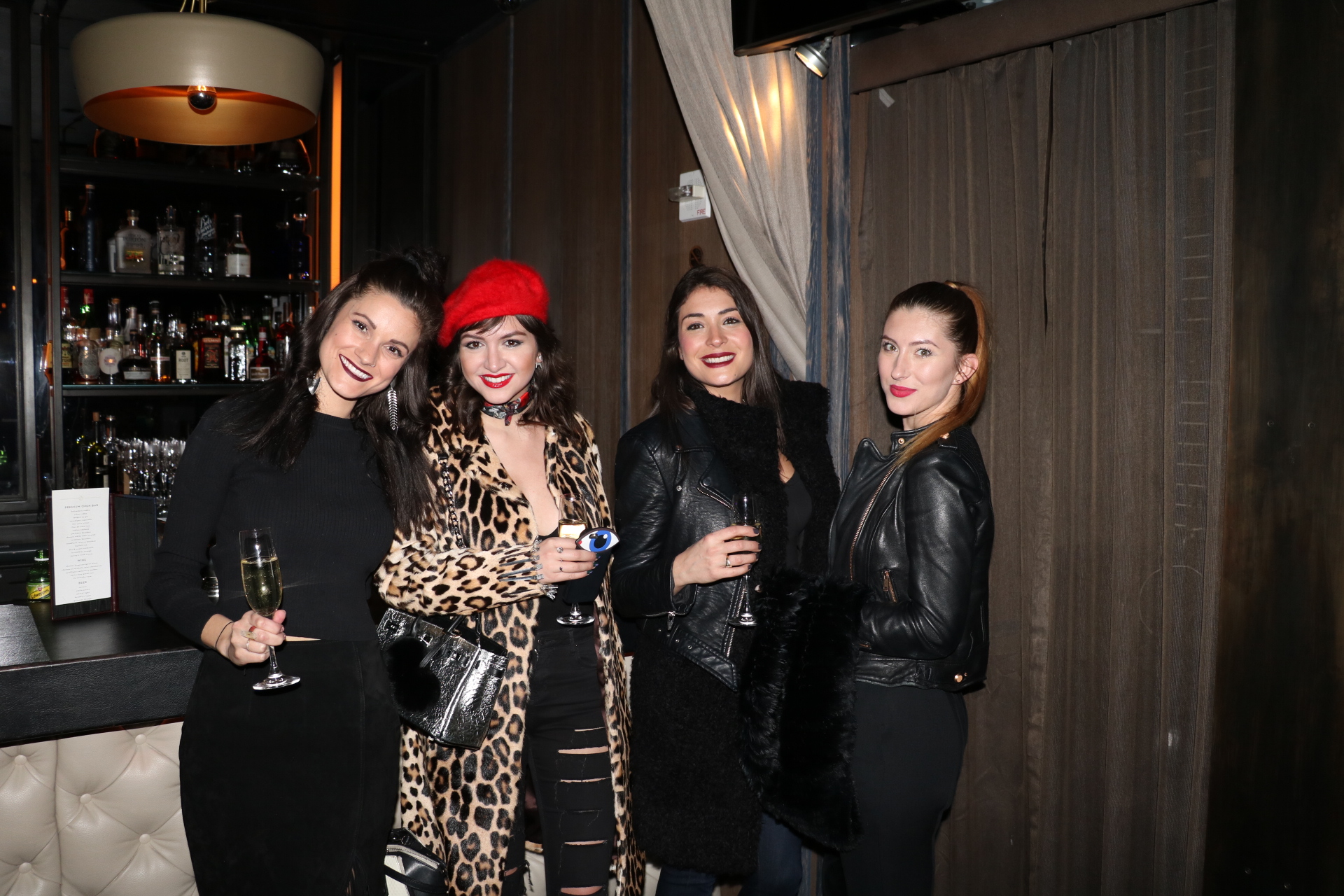 Notice
: Undefined index: widget_max_width in
/var/www/wp-content/plugins/shopbop-widget/lib/CoreWidgetPublic.php
on line
101
JUST ARRIVED
Shop NAMJOSH Knit Headband

Buy Canyon Rainbow Tate Jeans from Still Here

Howlin' Super Cult Aran Crewneck Sweater
<
>
SHOP SUNGLASSES
Logo Cat Eye Sunglasses fashion

Three Lens Navigator Sunglasses by Victoria B...
<
>
Recent Posts