Ready, set, getting glammed up and stepping out
Day 4 of NYFW was full of excitement, fun and glam. The day started out by getting my hair done at Skylight Clarkson with Tresemmè. We did an awesome look called bangin' bangs, featuring some amazing Tresemmè products.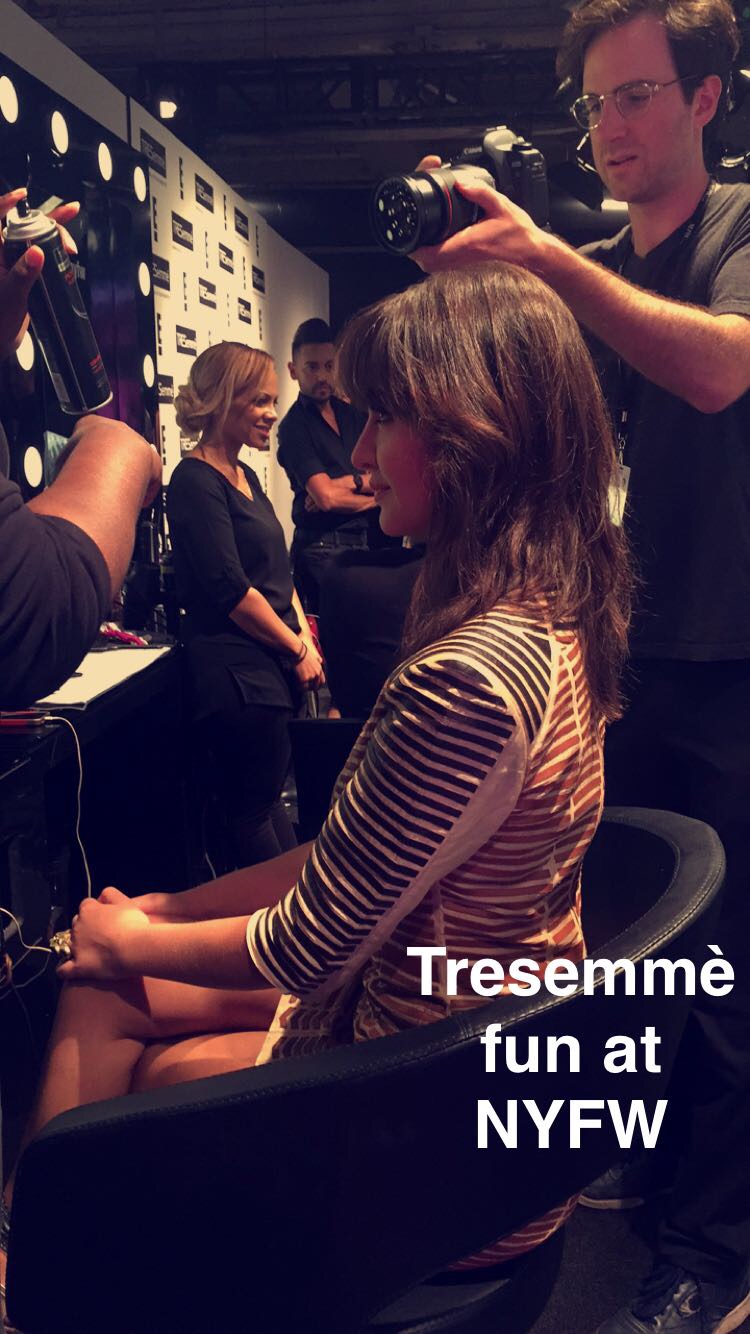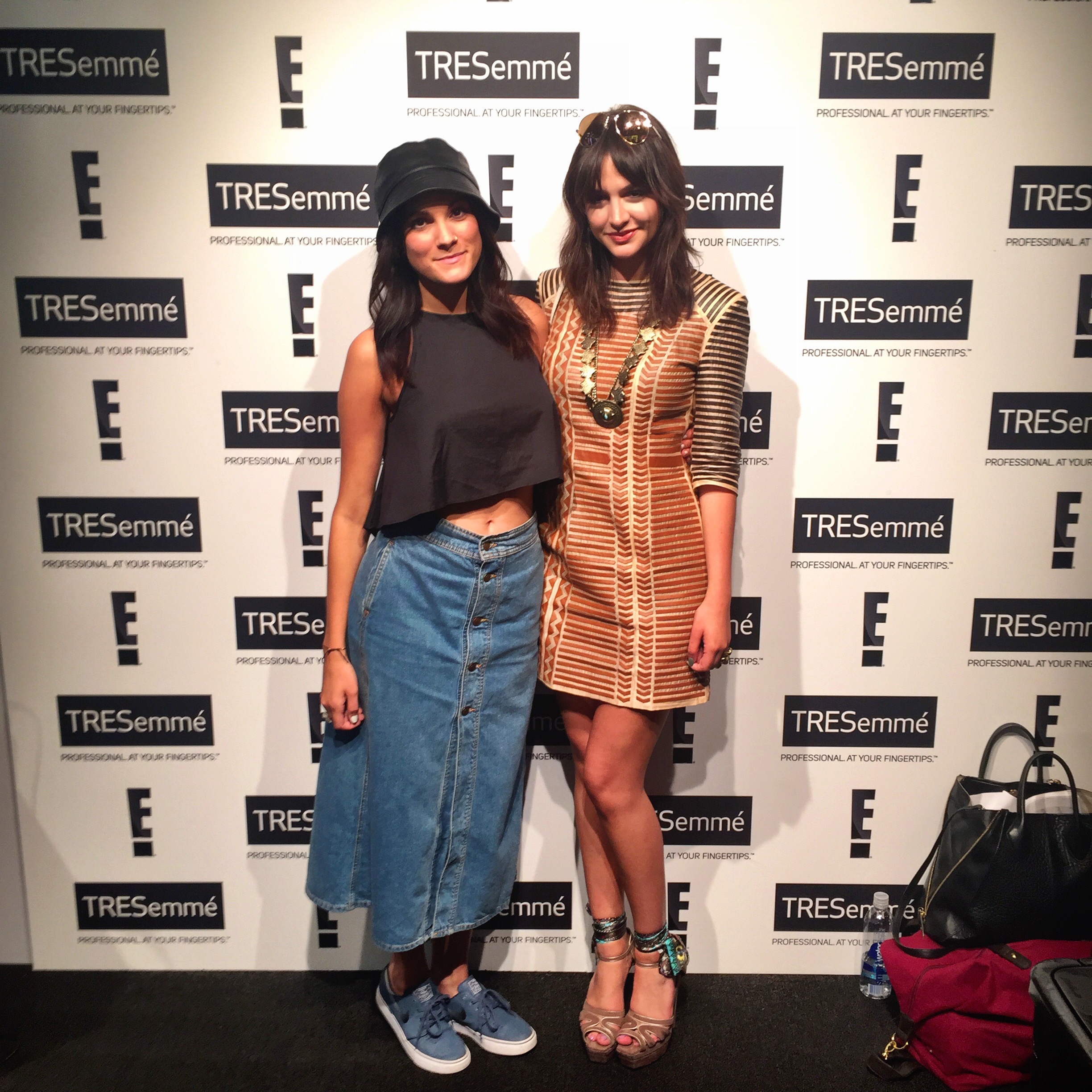 Once we had our bangin' hair style put together, I headed off to the Public School show which had not only an amazing set up, but a beautiful SS16 line. Everything about this show was edgy and modern. The stage was set up into the coolest formation I've ever seen, with different zigs and zags every which way in order for the audience to really get into seeing several angles of the clothes.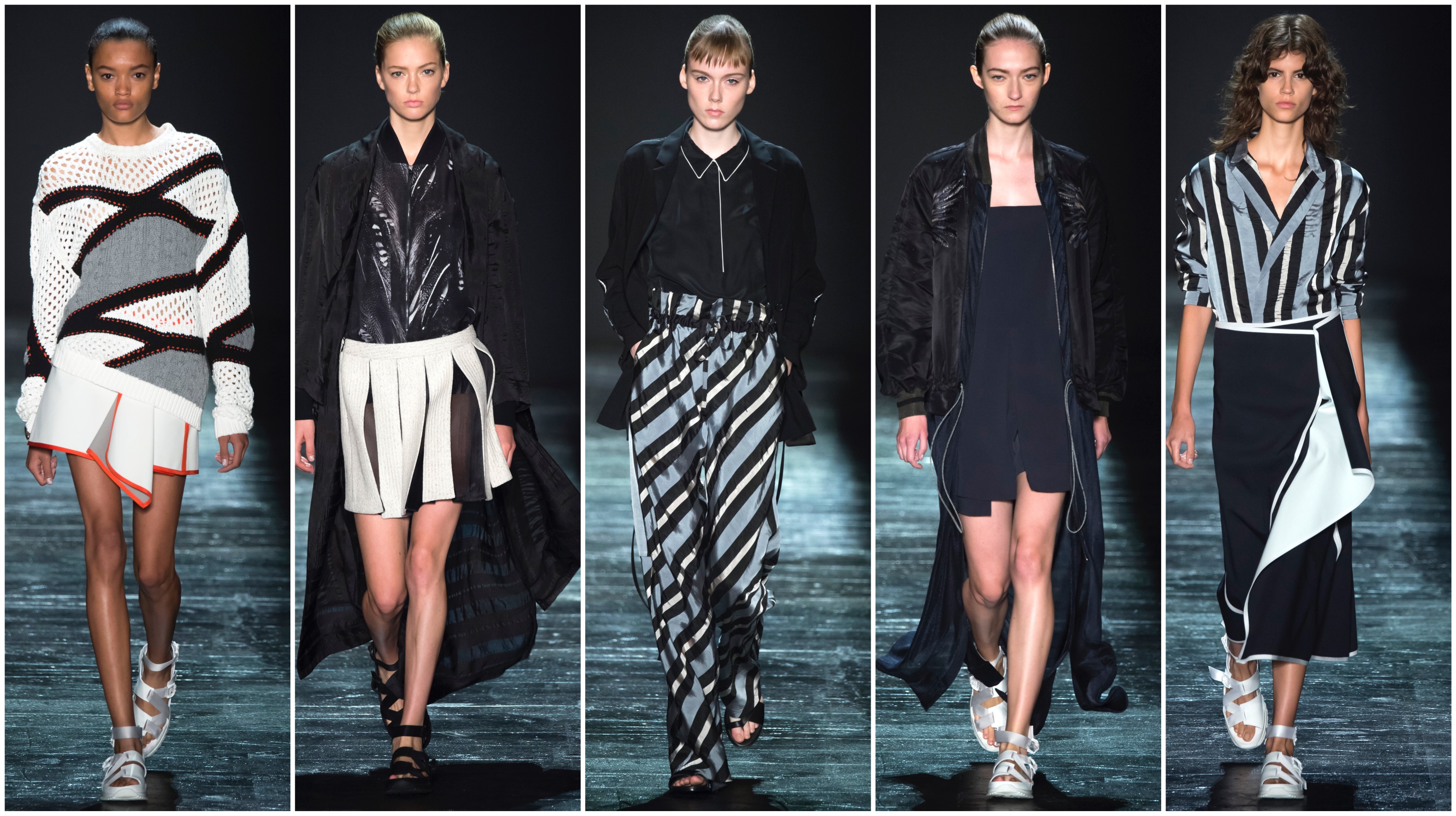 It was off to Ellie Tahari in my Portemode look [click here for more details]  which was full of cutouts, neutral colors and a variety of edgy yet natural looks. I always love going to presentations such as this one, right in the show room where all the magic happens. Being a designer myself, I love thinking of the looks being presented from a designer perspective; thinking what the designer was focusing on the most when creating the design.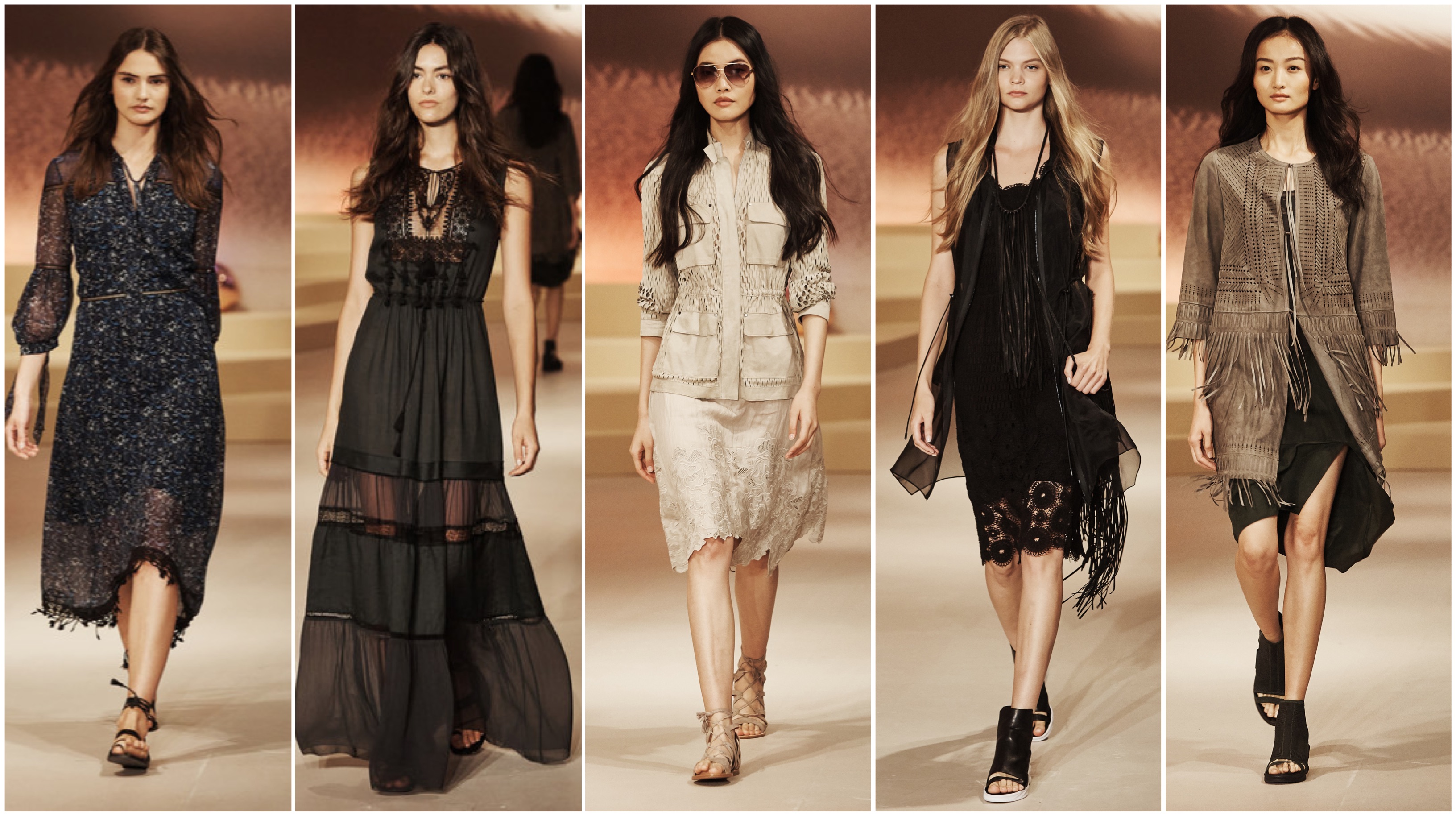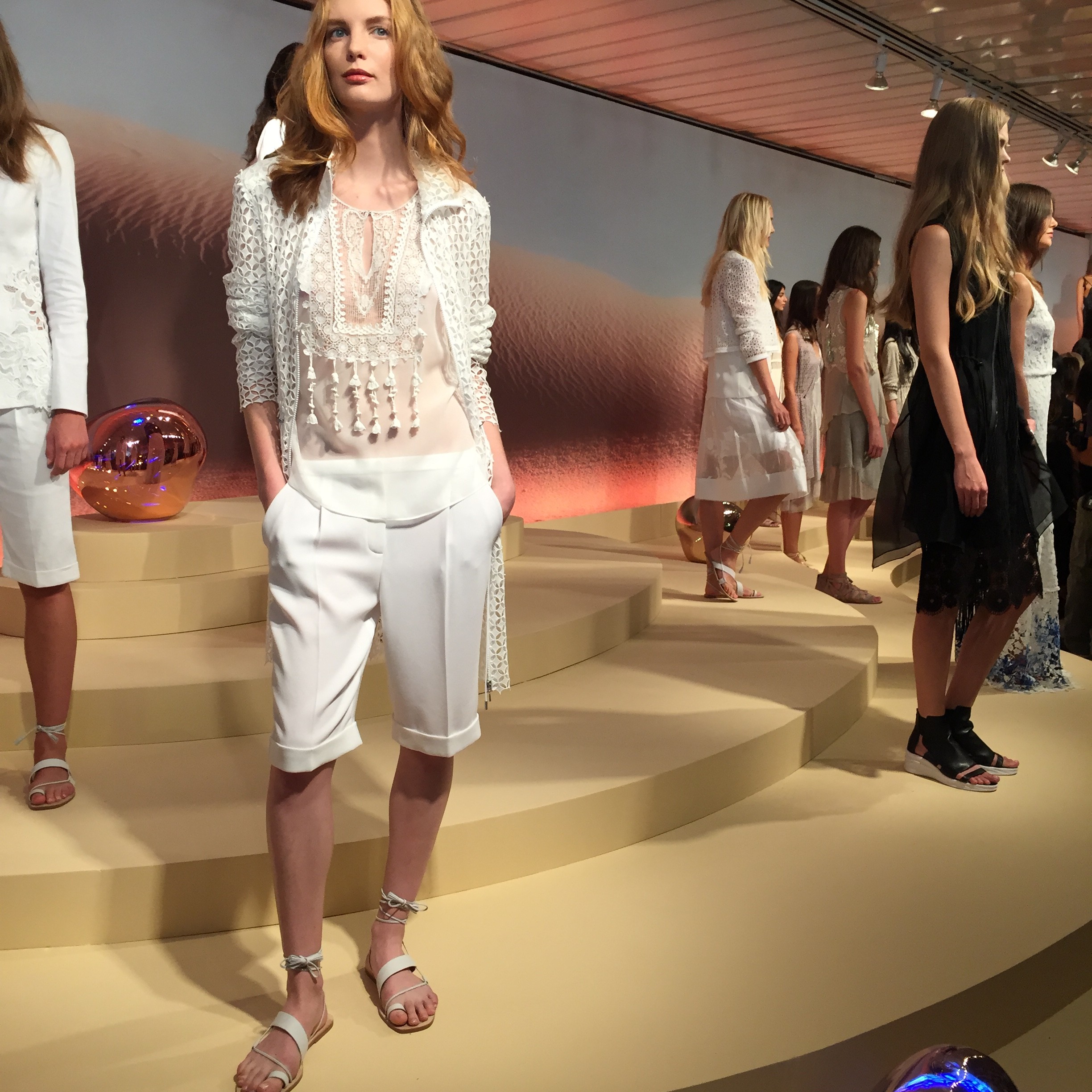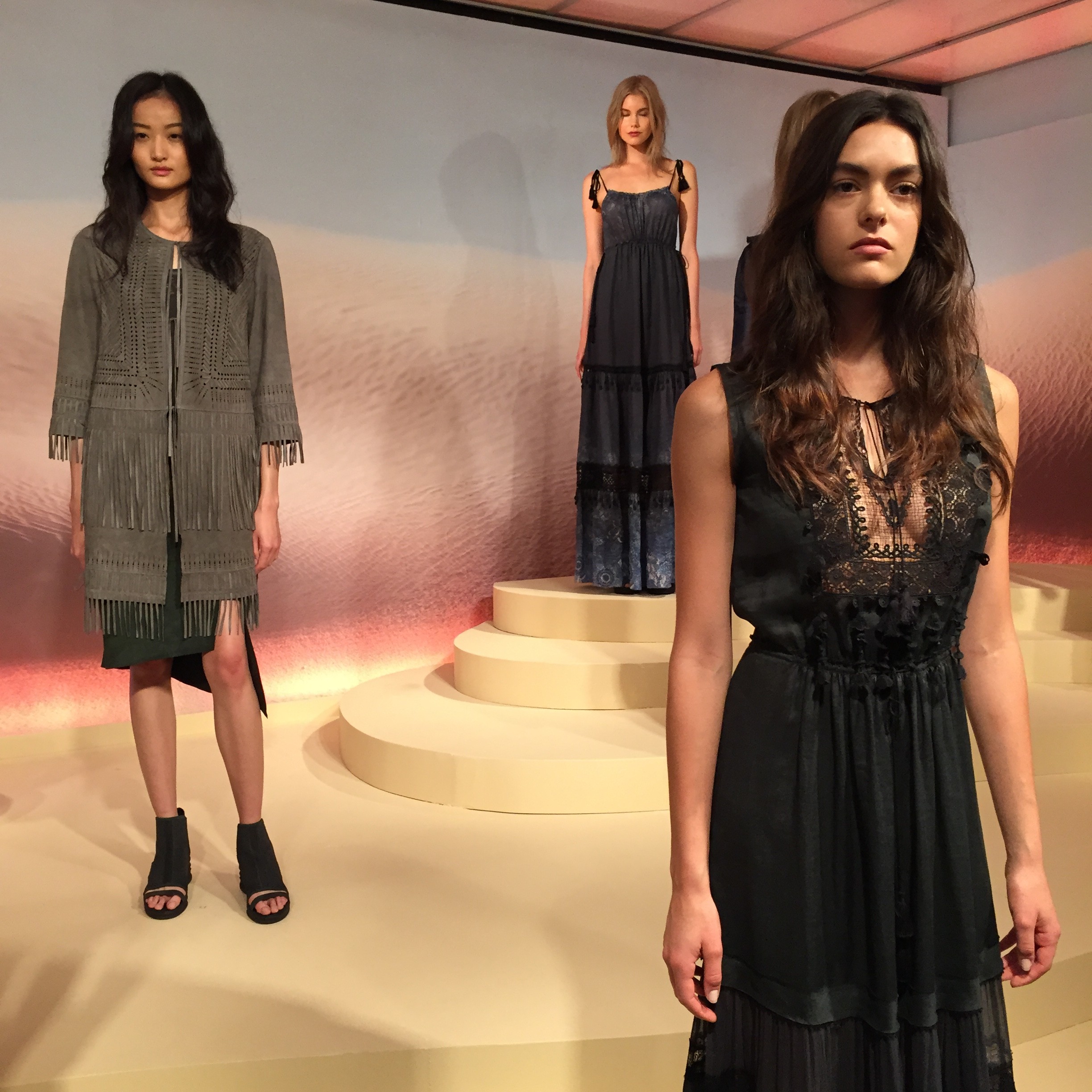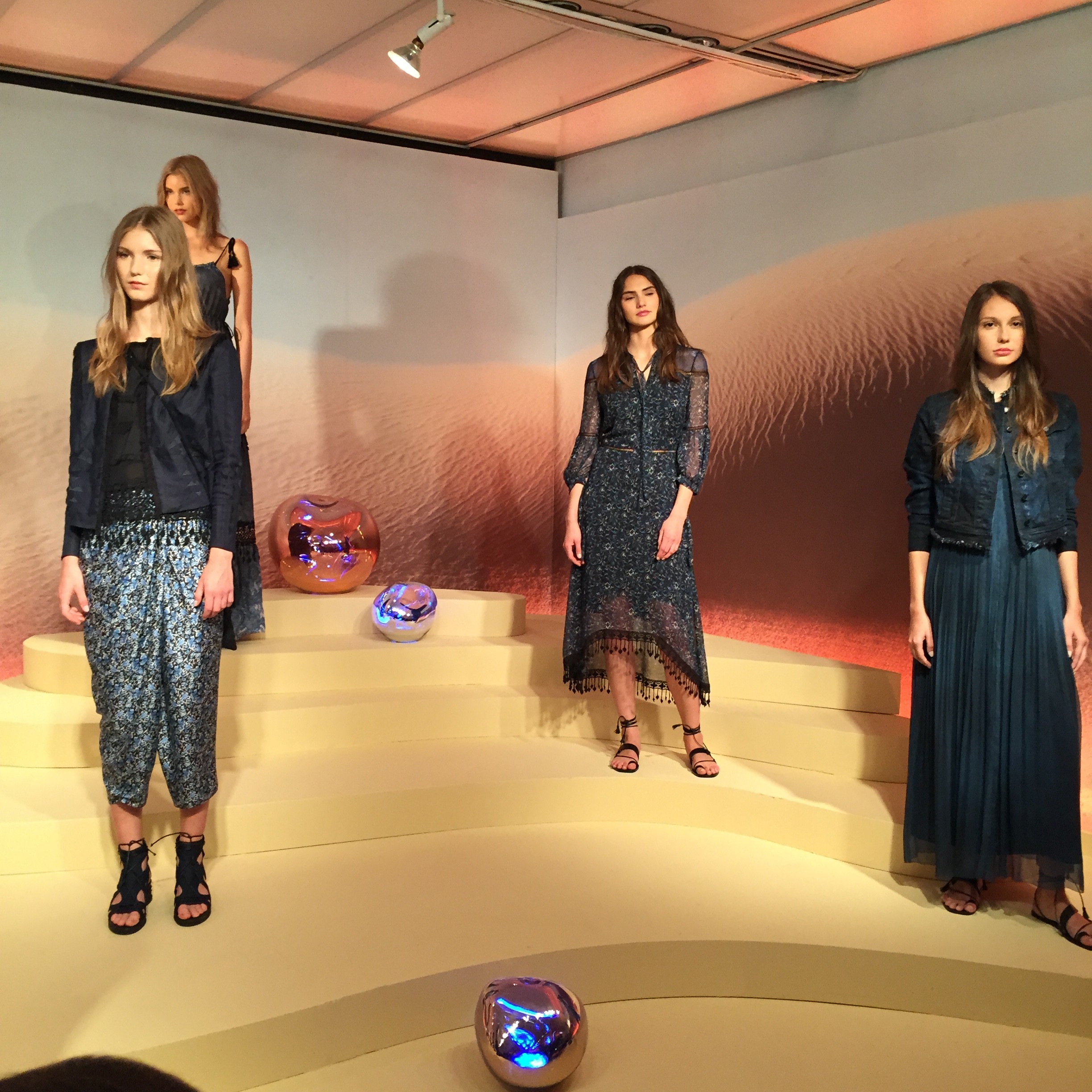 Finally I met up with Alayna and we hit my favorite part of NYFW, the RewardStyle NYFW bash! This is an amazing event that brings a lot of hard working, fashion loving influencers together from all over the world, in order to celebrate not only what we love, but what we do.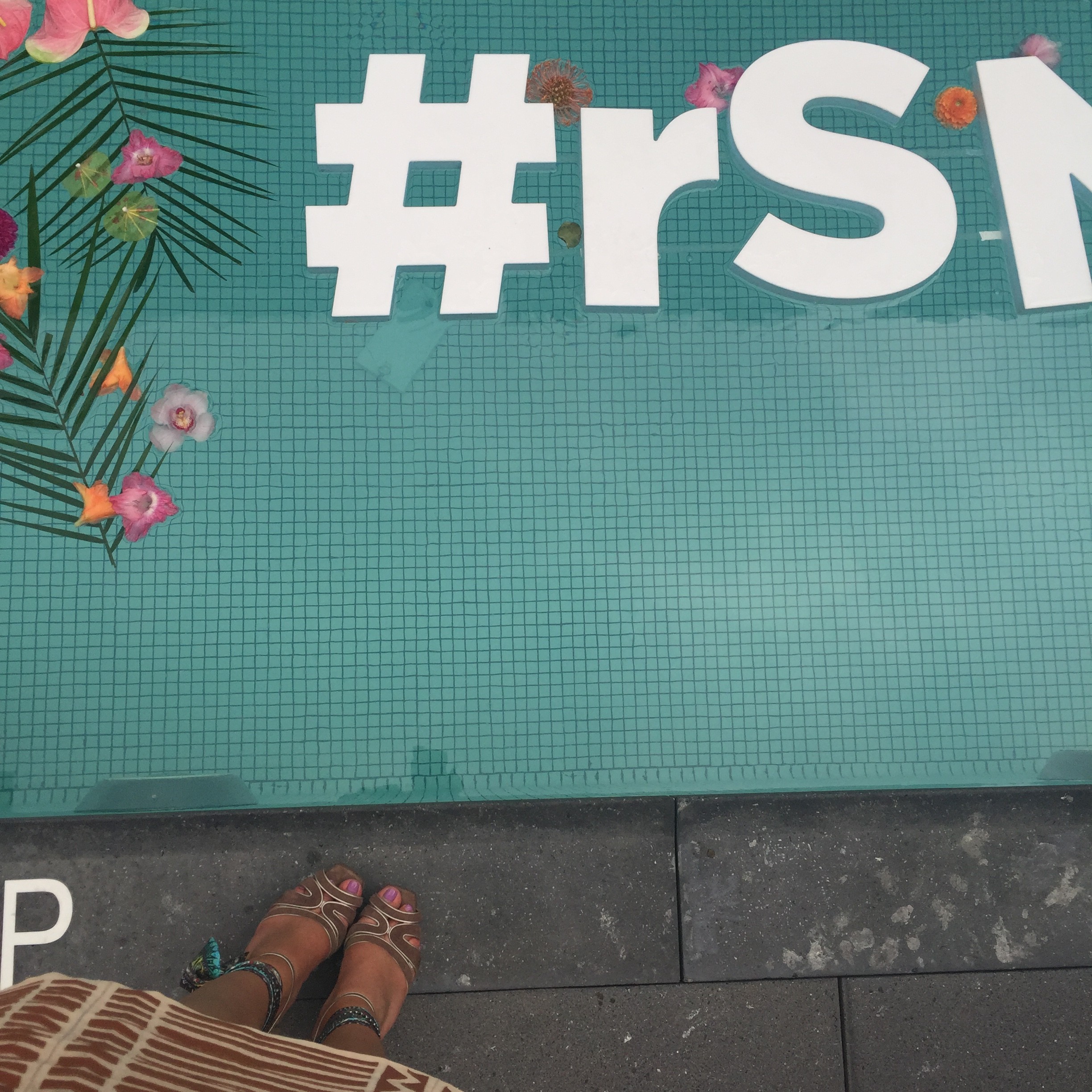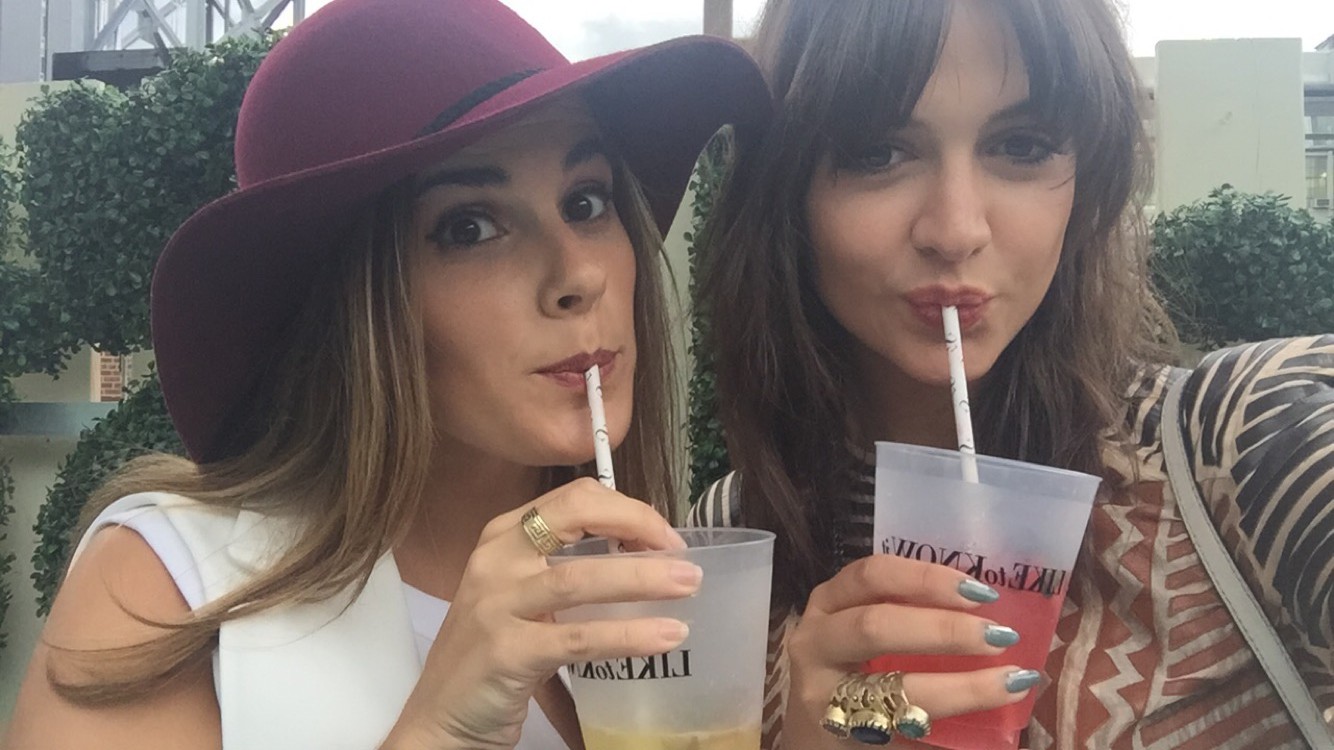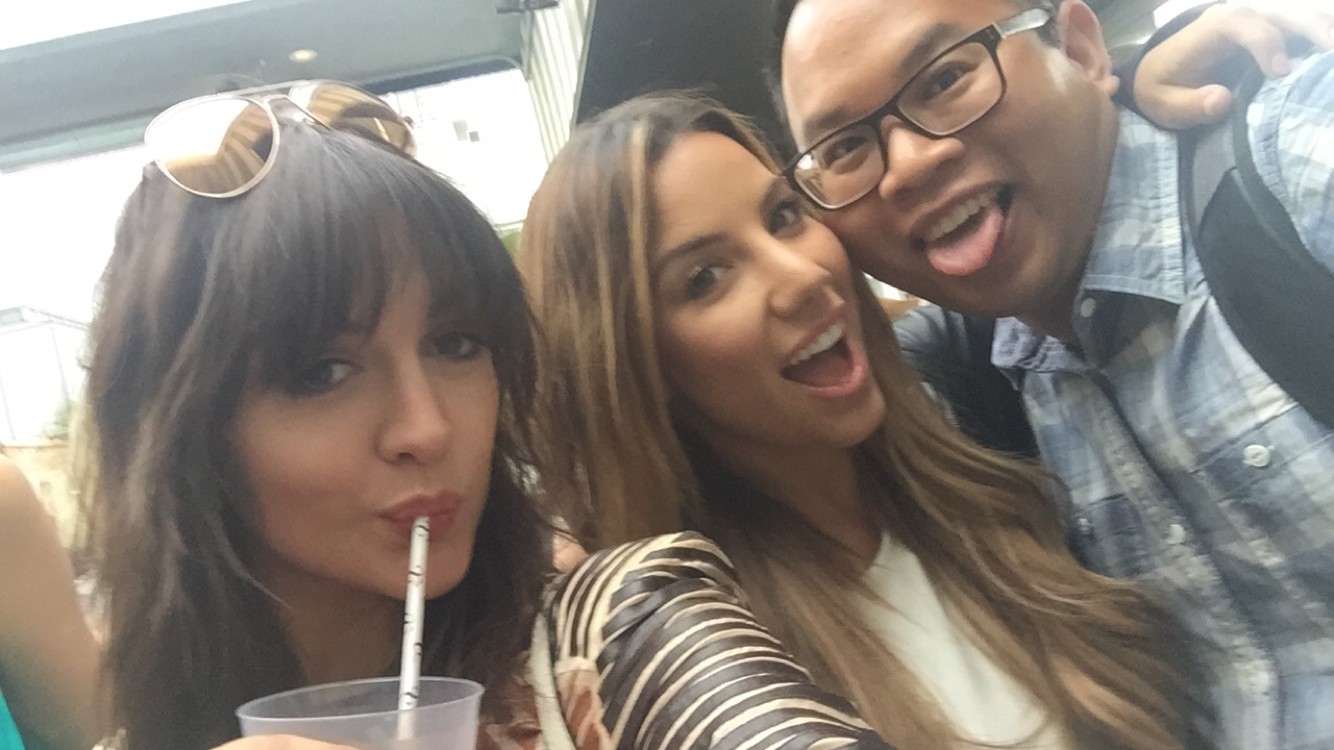 While attending the part, I was able to meet a lot of inspiring new people, reconnect with familiar faces, and of course take numerous selfies with my favorite blogger babes.
The end of NYFW is always brings a bittersweet feeling. We work so hard in order to make such an impact through art, design and writing and sharing about each part of it. I have to say, I am a pretty lucky girl to be able to work alongside people who share the same passion as me, and who celebrate it so seriously and respectfully.
Thanks to everyone who made NYFW SS16 a huge blast and an even bigger success.
Now that I have covered the biggest days of NYFW, it's on to shooting more fun looks and designing and promoting my winter collection. I'm ready for you, winter, here we go.
Xx
Lex
[Post contributed to by Jacqueline Kooser]
SHOP THE LOOK
Thank you to Tresemmè and Portemode for contributing to this post! 
Notice
: Undefined index: widget_max_width in
/var/www/wp-content/plugins/shopbop-widget/lib/CoreWidgetPublic.php
on line
101
JUST ARRIVED
Onitsuka Tiger Ultimate 81 Ex Sneakers
<
>
Recent Posts