4 Designers for 1 Concept
Concept Korea was first presented in February 2010. It's a 'global fashion project', that the government supports in order to help publicize Korean fashion throughout the world. Kaal E. Suktae, ChoiBoko, Beyond Closet, and Big Park were the four Korean brands chosen for this season's Main Concept Korea.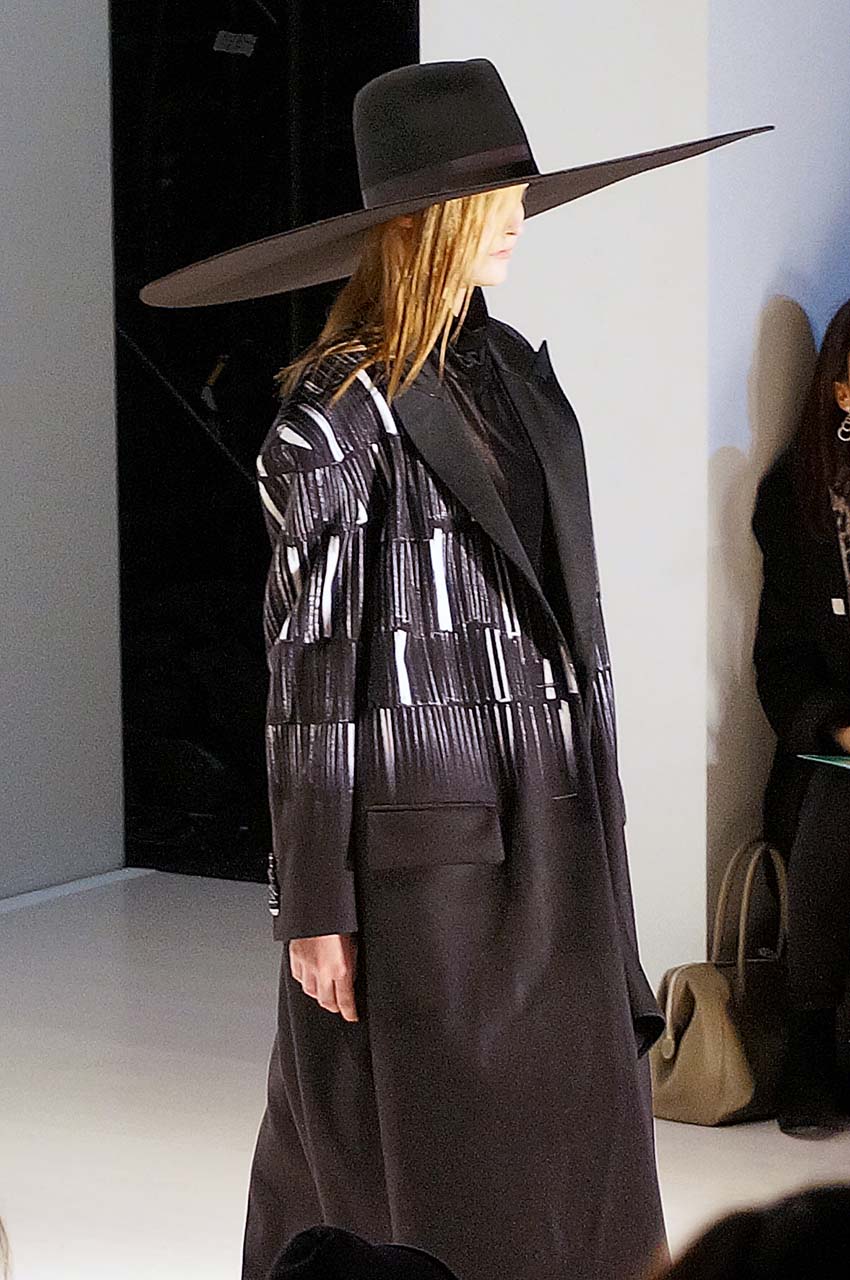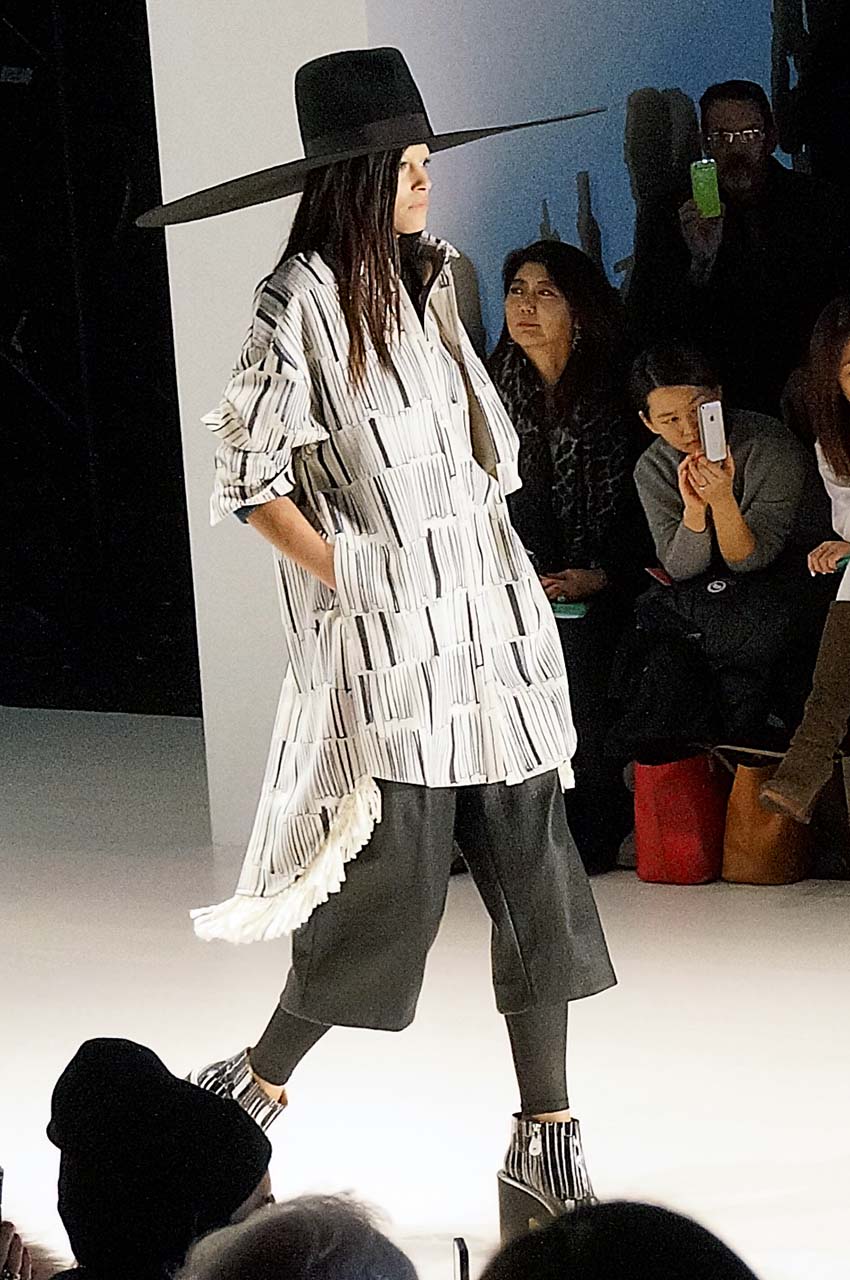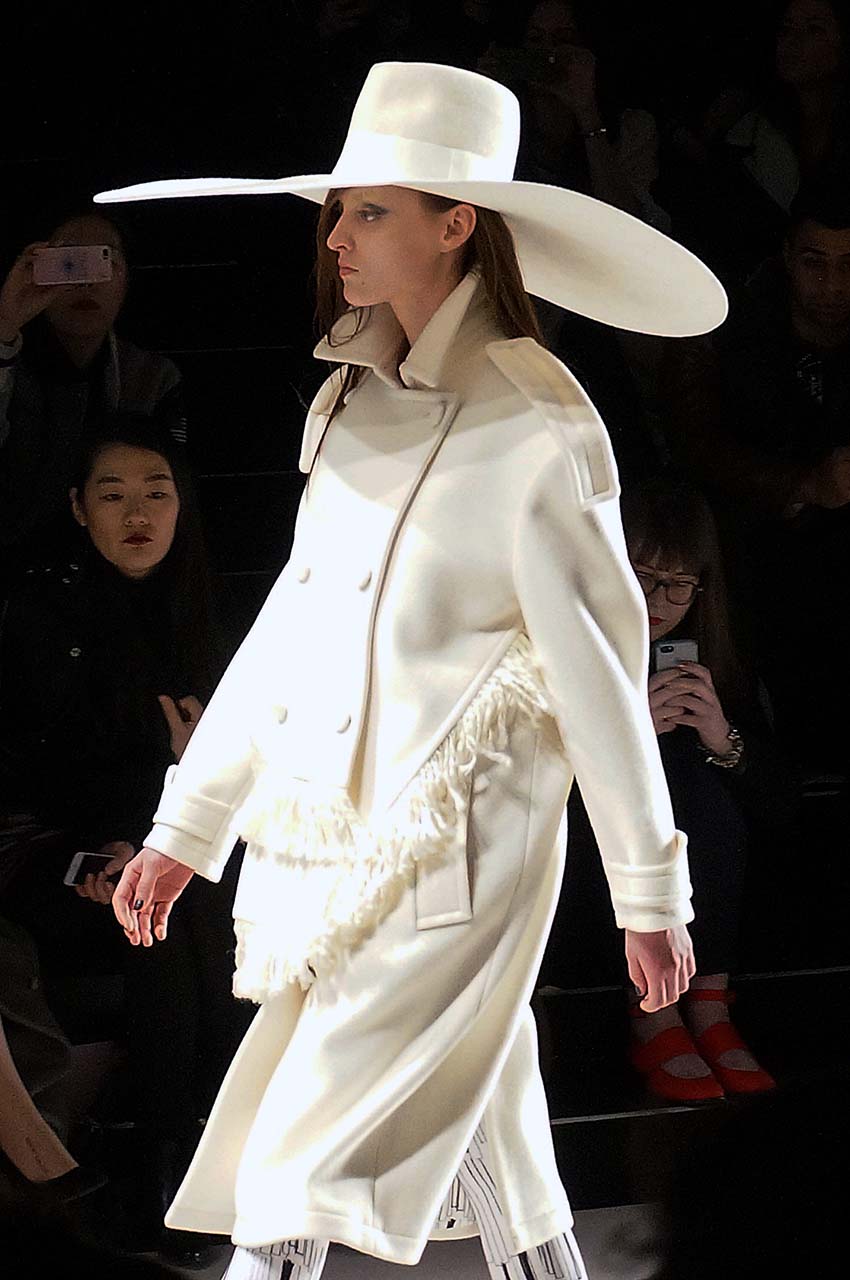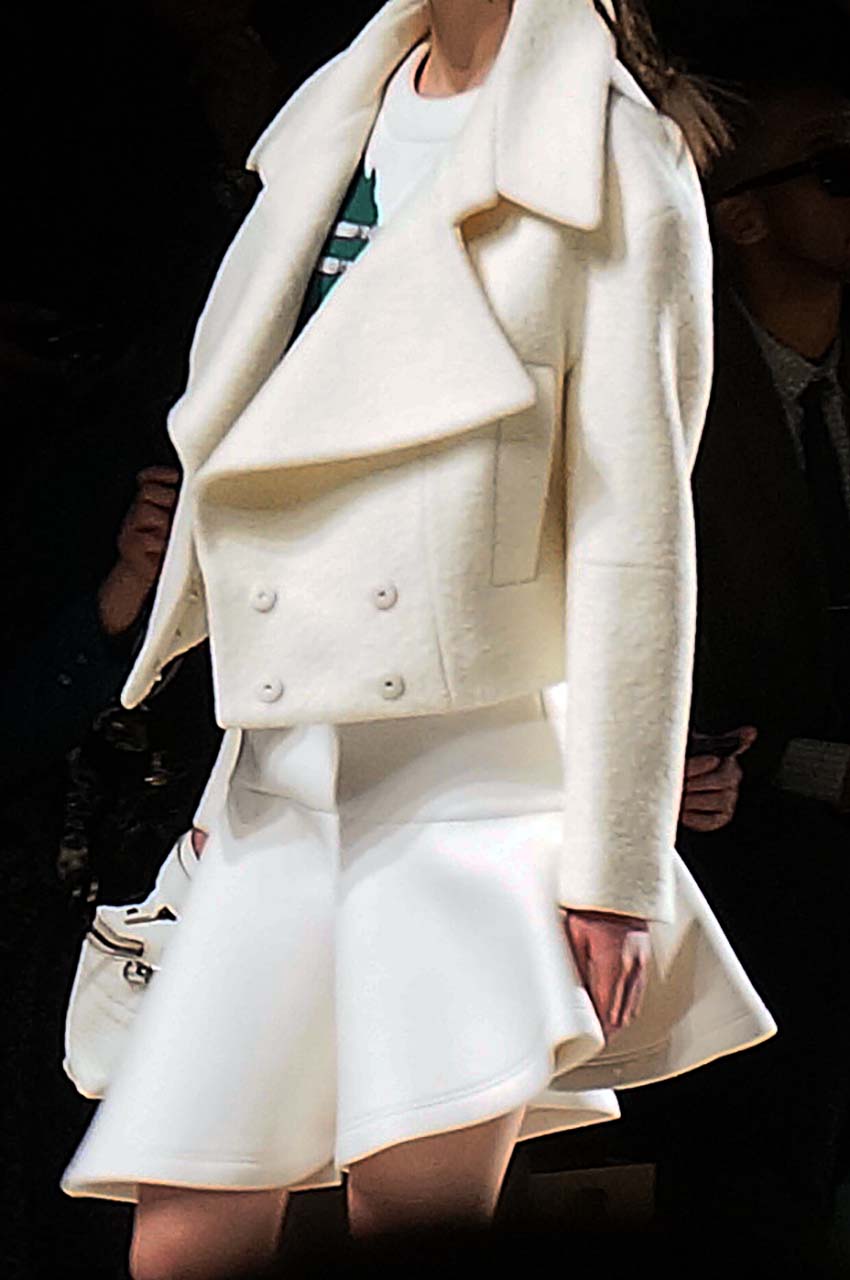 Kaal E. Suktae is inspired by 90's grunge fashion but with a modern twist. These twelve looks consisted of biker leather looks with wide brimmed fedoras and leggings. The collection was mostly black and white with pops of blue and burgundy suits. My favorite parts of this collection were the fedoras, construction, and black and white patterned boots.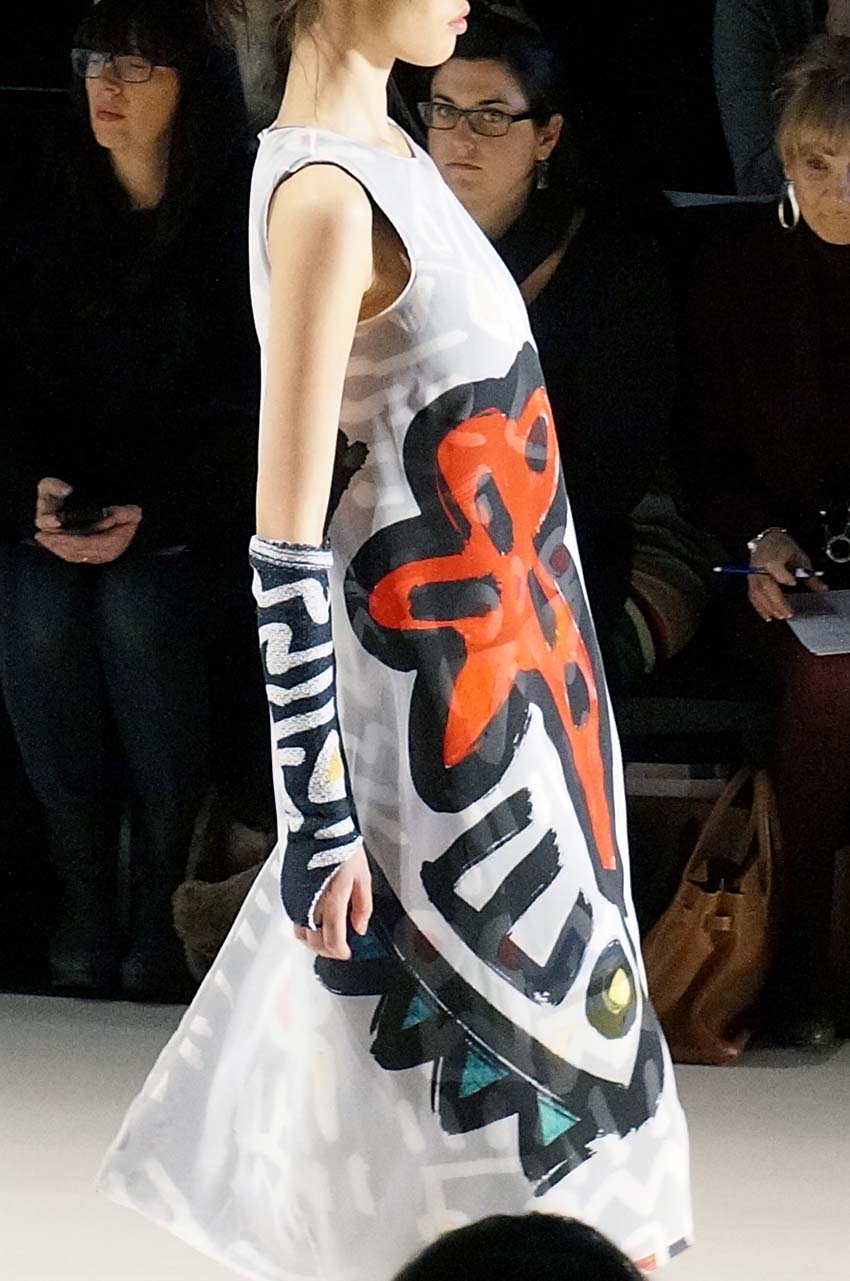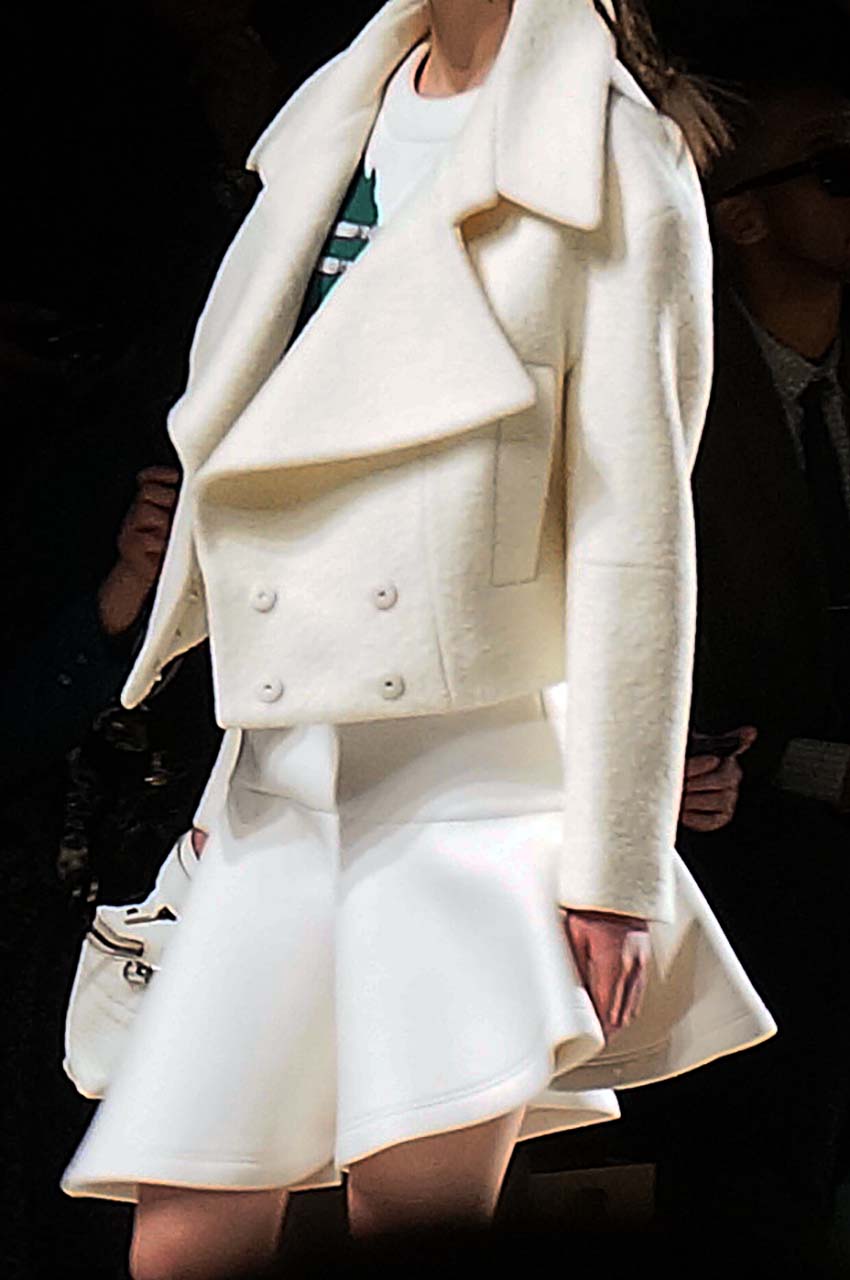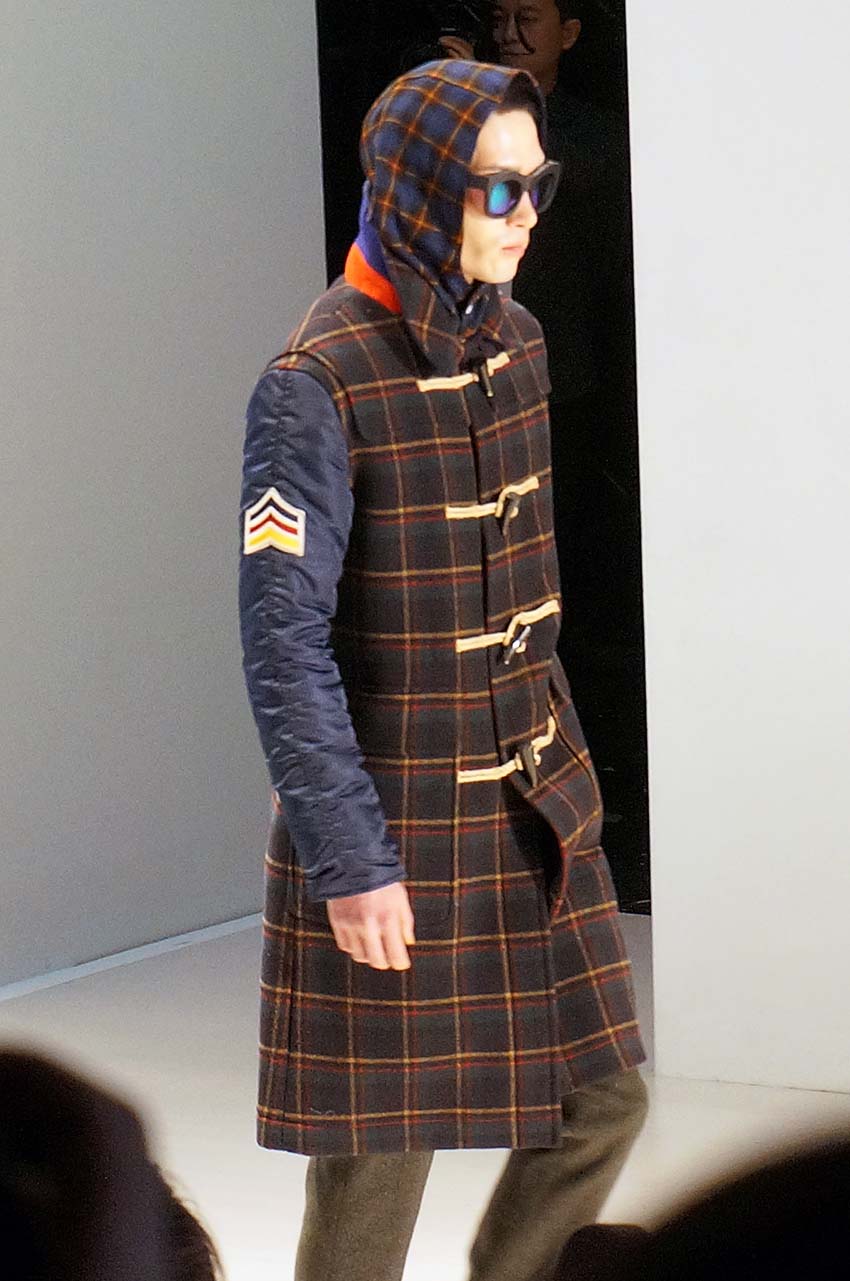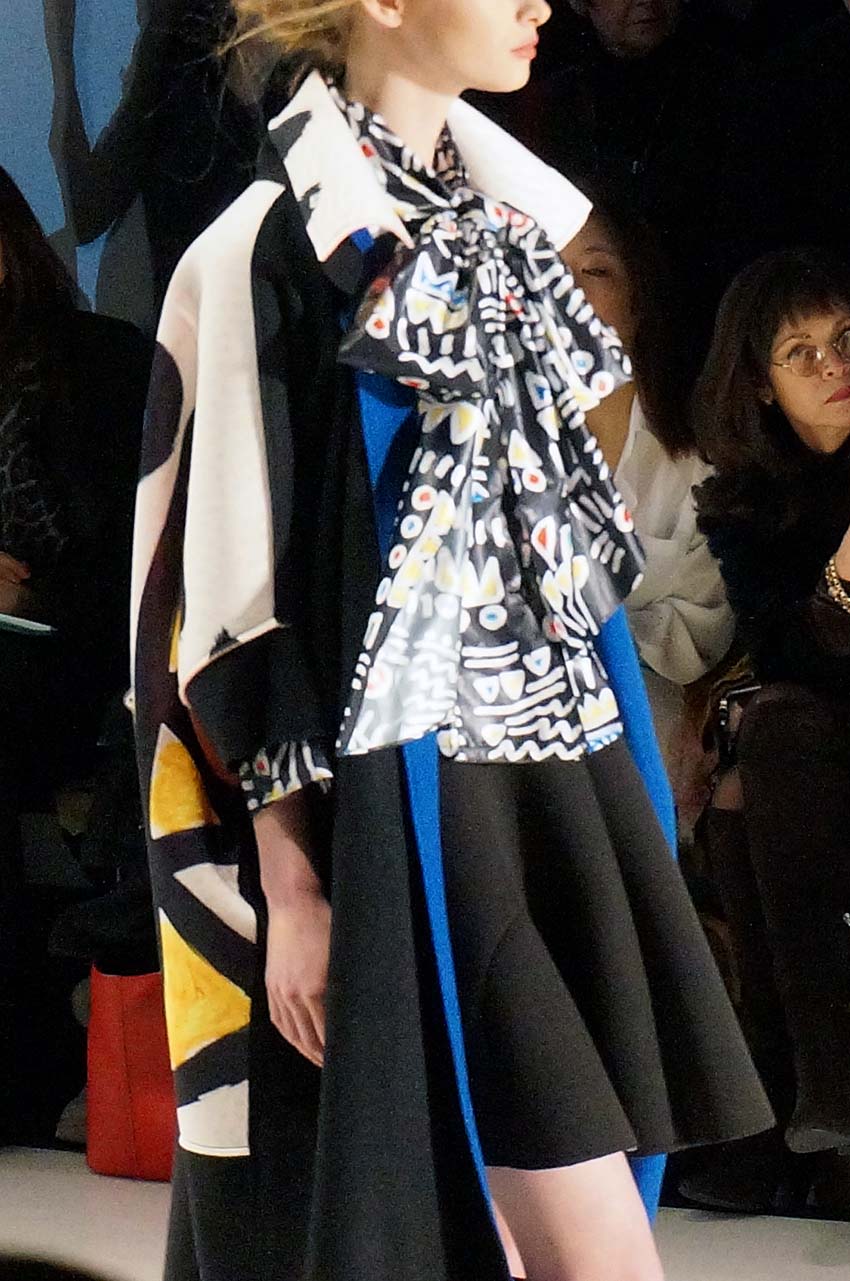 ChoiBoKo is inspired by the traditional woman's white winter coat over many years. This collection is Choi Bo Ko's memory of the transformation of the white coat. I for one am a huge fan of winter whites so I love the edge of the abstract prints on the white and beige.
Beyond Closet by Tae Yong was inspired by Tae's time in the army. The collection consists of army coats, camp, and soldier silhouettes. "The collection balances order with a sense of freedom." My favorite part of this collection were the hooded plaid shirts. I hope Tae Yong comes out with a women's line of them!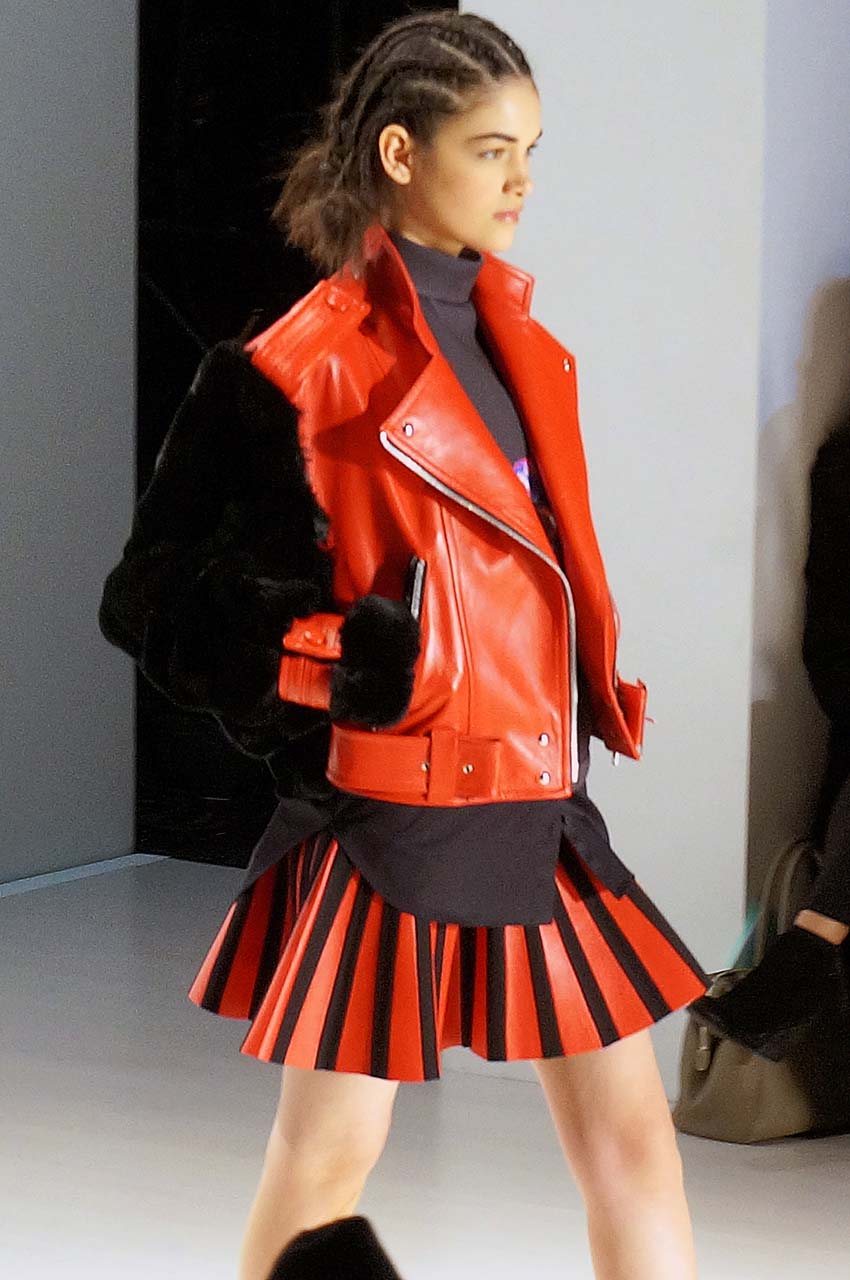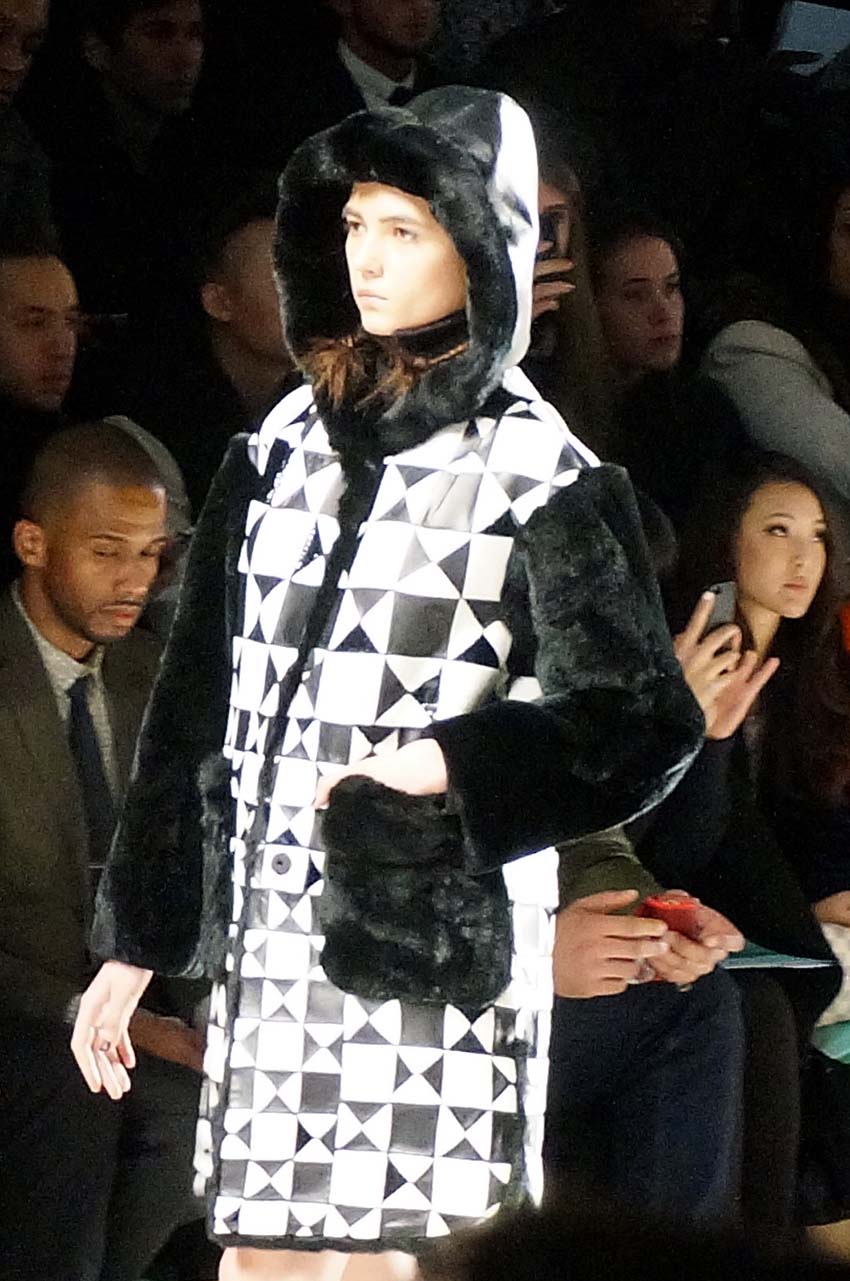 Big Park by ParkyounSoo was literally inspired by a romantic dinner! The prints were like a checkered table cloth and geometric patterns of silverware. This was such an interesting concept that looked so cool on the different types of fabrics used. The neoprene, leather, and wool textures were all combined in such a unique and interesting way. This collection definitely caught my attention!
SHOP THE LOOK
Tags: 2014, catwalk, concept korea, fashion show, fashion week, leather, mbfw, mbfwstyle, new york, nyc, nyfw, nyfw14, prints, runway
Notice
: Undefined index: widget_max_width in
/var/www/wp-content/plugins/shopbop-widget/lib/CoreWidgetPublic.php
on line
101
JUST ARRIVED
Isabel Marant Etoile Dilys Coat

Shop MM6 Maison Margiela Sports Jacket
<
>
SHOP SUNGLASSES
Classic Flat Top Wayfarer Sunglasses at Shopb...

Three Lens Navigator Sunglasses by Victoria B...

Celia Aviator Sunglasses at Shopbop
<
>
Recent Posts