That's a wrap…. until winter
The last day of NYFW is always bittersweet. Influencers and designers like myself look forward to this week all summer. The hype is addicting and the excitement is too real when linking up with familiar faces.
This year, I spent NYFW's last day a bit differently. My first stop was Buvette, one of my favorite places to eat in the West Village. I had to show my assistant Jacqueline the adorable place before she left after our week at NYFW!
Afterwards, we headed home to get some more work done when I got a call from my good blogger friend Courtney, of Color Me Courtney. She invited me along to the All Saints presentation and I knew I had to go – their brand is so cool to me.
In a rush to find something perfect to wear, I decided to pull some oldies but goodies out: my Led Zeppelin t-shirt and high waisted denim shorts. Throwing on my hat, Lexicon bandana and my Stuart Weitzmans pulled together the perfect All Saints look.
The presentation was so unique and hip, and very different than any other presentation I've seen. The models weren't still, they were all doing something different. Some of them were sketching, some of them reading, others were even talking to one another.
This type of activity amongst the models made the attendees of the presentation feel so in touch with the brand. I personally think that seeing the models moving and interacting made the brand more relatable. If I saw a woman showcasing a skirt while drawing on a sketch pad, I would think that I could do the same thing – I could picture myself wearing the outfit.
Afterwards I grabbed a delicious dinner in the West Village with my youngest sister and Jacqueline in order to toast all of our hard work throughout the week and the months leading up to NYFW. Let's just say that this year was the best yet, and I'm really looking forward to what New York has in store for me over the next few months before getting all geared up for NYFW in the spring.
Xx
Lex
[Post contributed to by Jacqueline Kooser]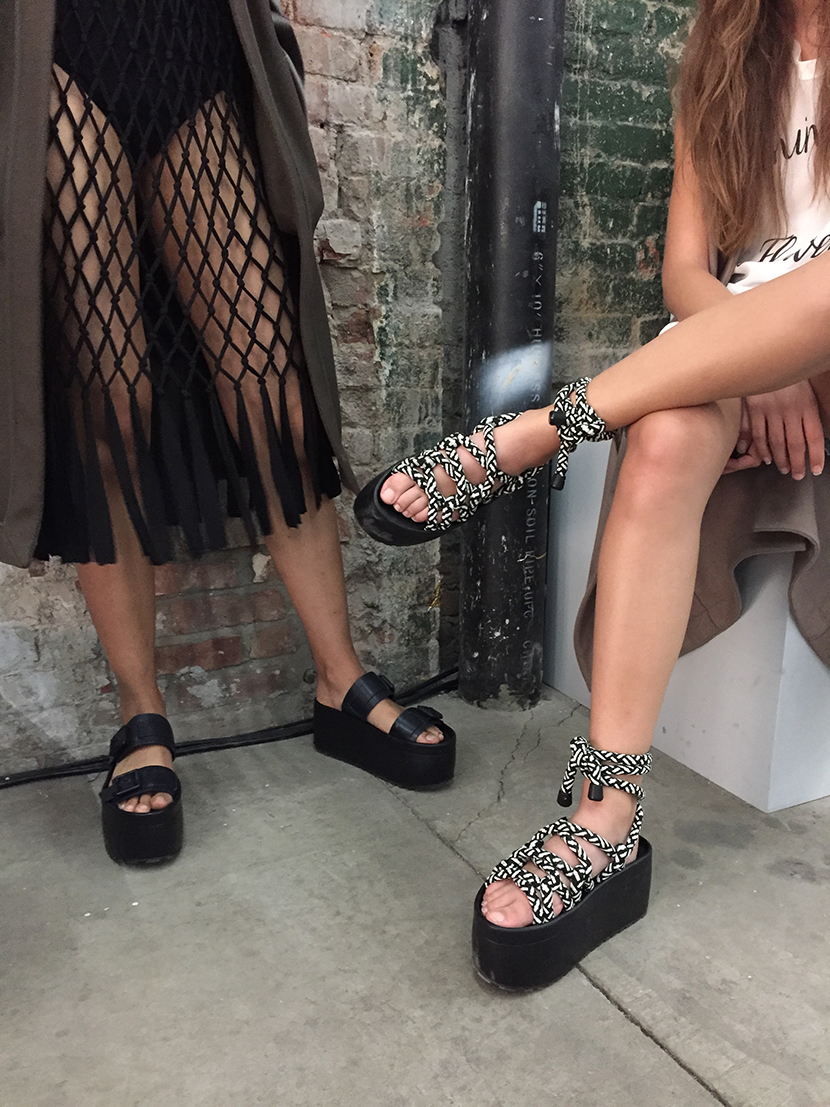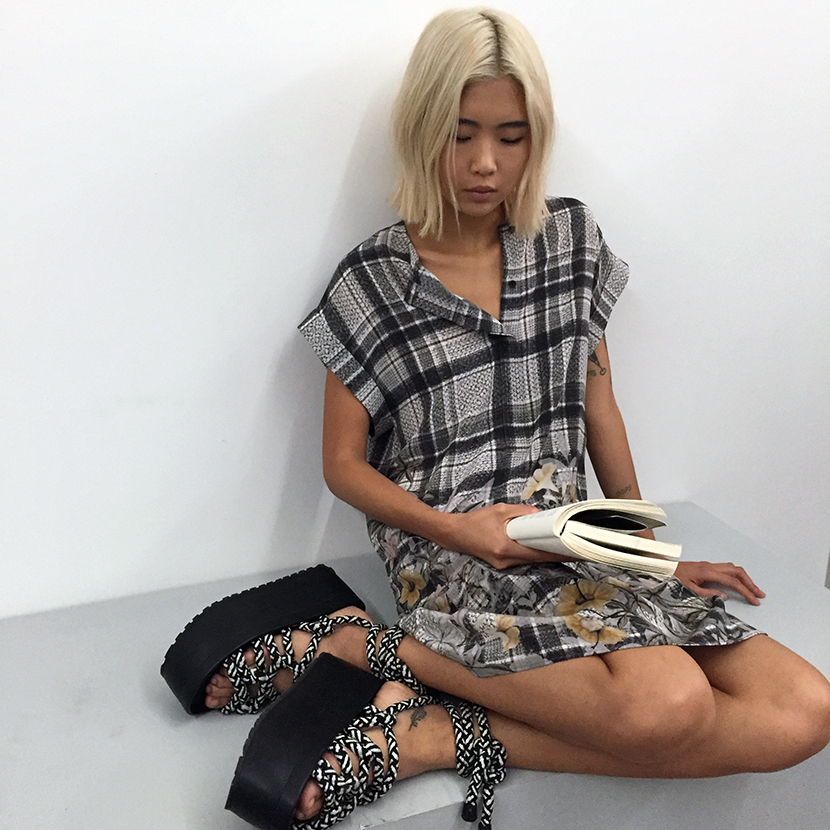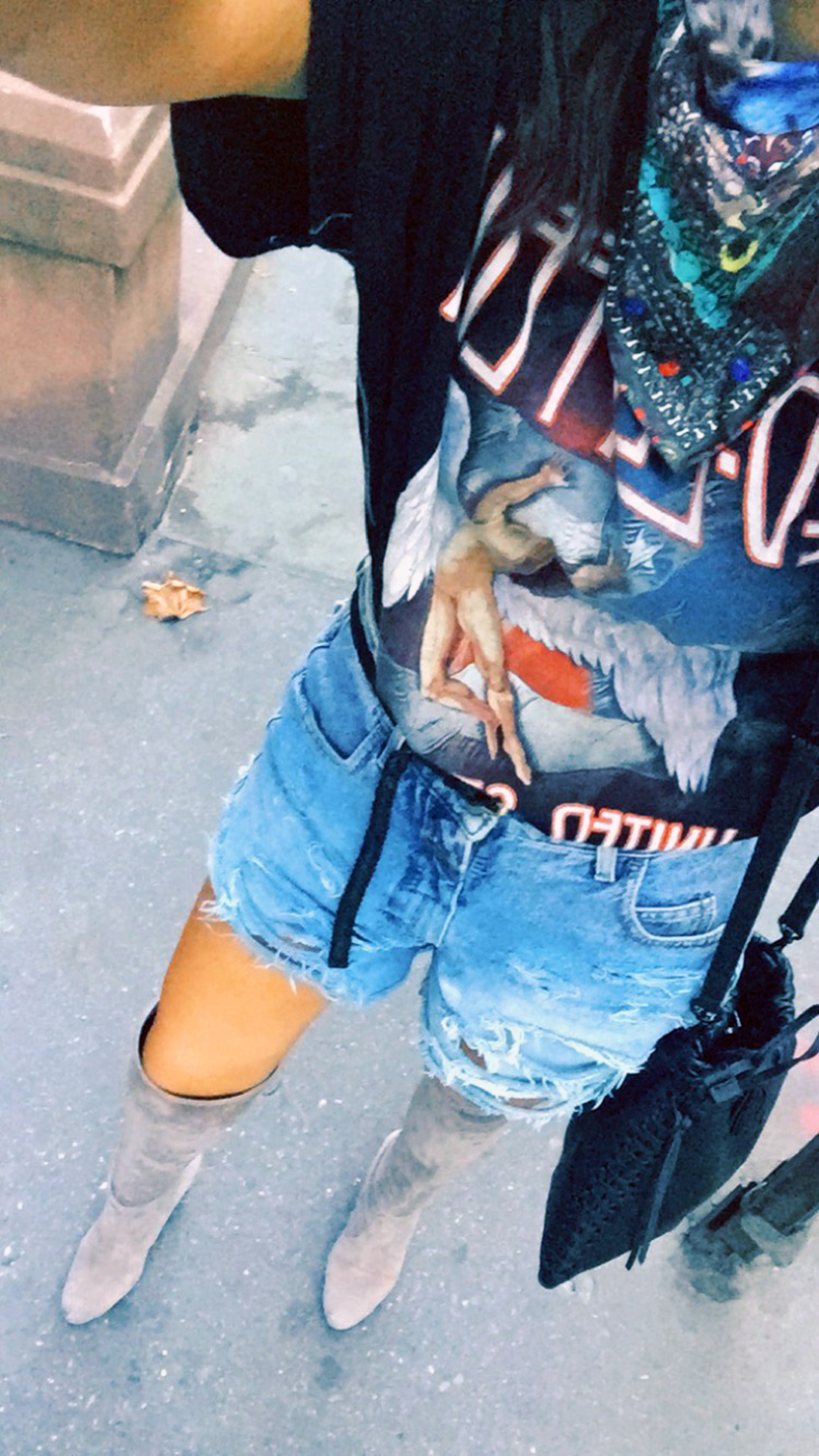 SHOP THE LOOK
Thank you to All Saints for contributing to this post! 
Notice
: Undefined index: widget_max_width in
/var/www/wp-content/plugins/shopbop-widget/lib/CoreWidgetPublic.php
on line
101
JUST ARRIVED

<
>
SHOP SUNGLASSES
Pared Rave Cave Sunglasses
<
>
Recent Posts