January 2015 in Austin Texas
Long time no blog! My sincerest apologies for keeping you waiting… These past few weeks have been a whirlwind and for crazy weeks like these, I need the best hair products possible to keep my hair bouncy and fresh! I have been usingOscar Blandi's products and loving them so much, I'm hosting a giveaway in celebration of the New Year! Enter to win these Oscar Blandi products for perfect winter hair.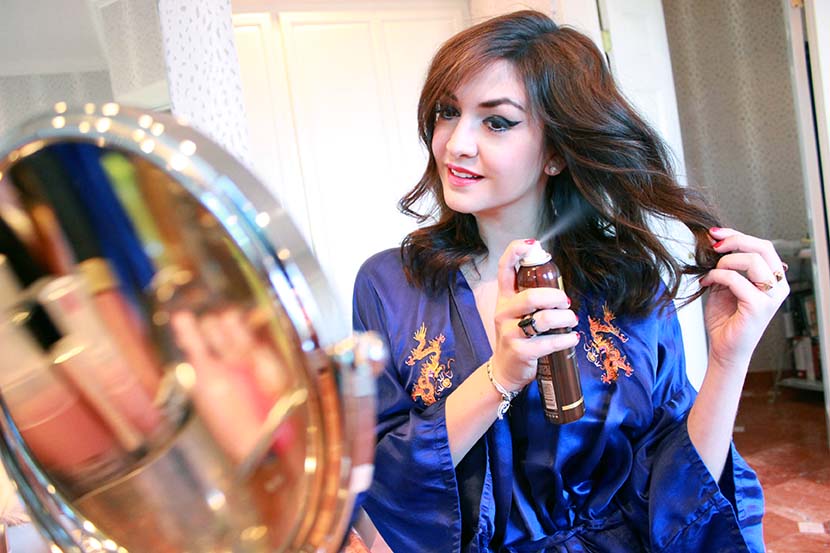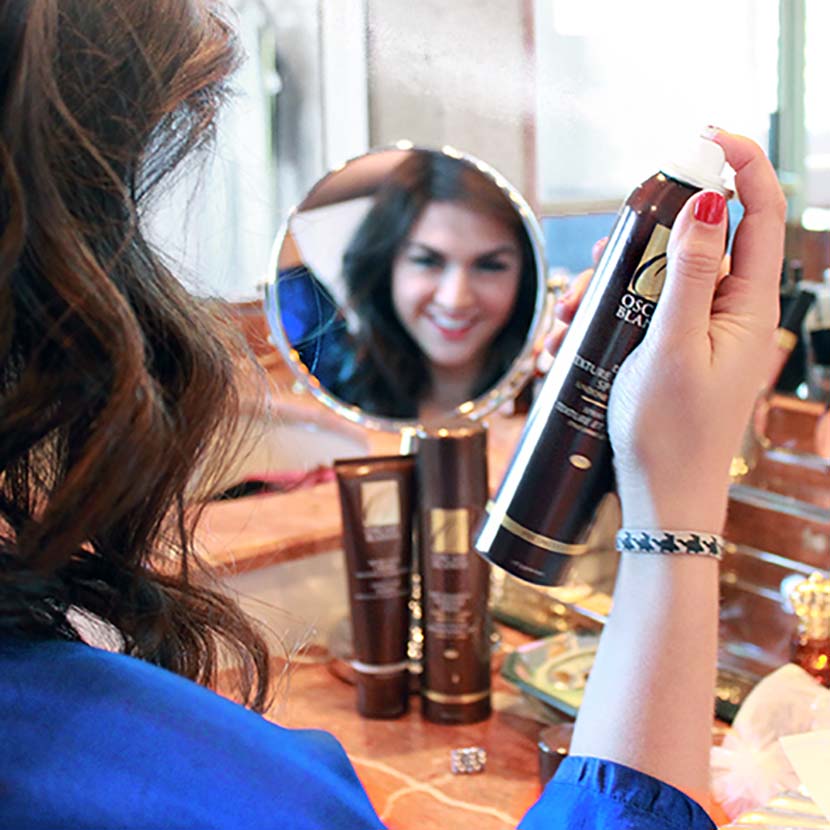 To Enter all you have to do is re-gram this photo using the hashtag #BlandiBlogger. Then follow @oscarblandi + @lexicon_of_style. I have been using the dry shampoo and volume texturizer spray to keep my hair as good as new the day after all these holidays events. Also the blow out crème that tames frizz has been SO helpful during these humid days in Texas to keep my hair shiny and sleek! I can't even explain how much these products have saved so much time from going to the salon and getting my hair done. Check out what I wore and how I styled my hair to Christmas Eve dinner above!  Can't get enough of my new Rebecca Minkoff bag and YSL booties 🙂  Don't forget to enter to win these hair products for free. The winner will be notified in a week! Good luck and happy New Year!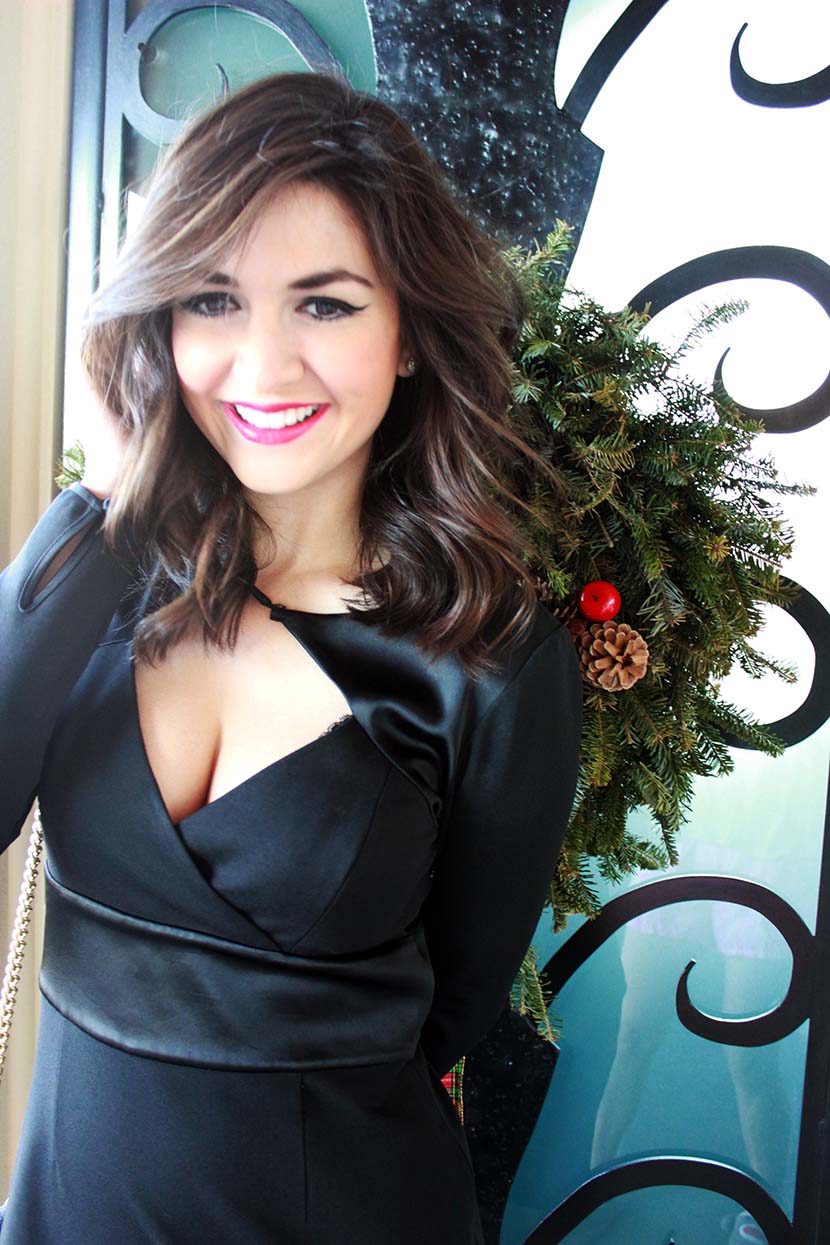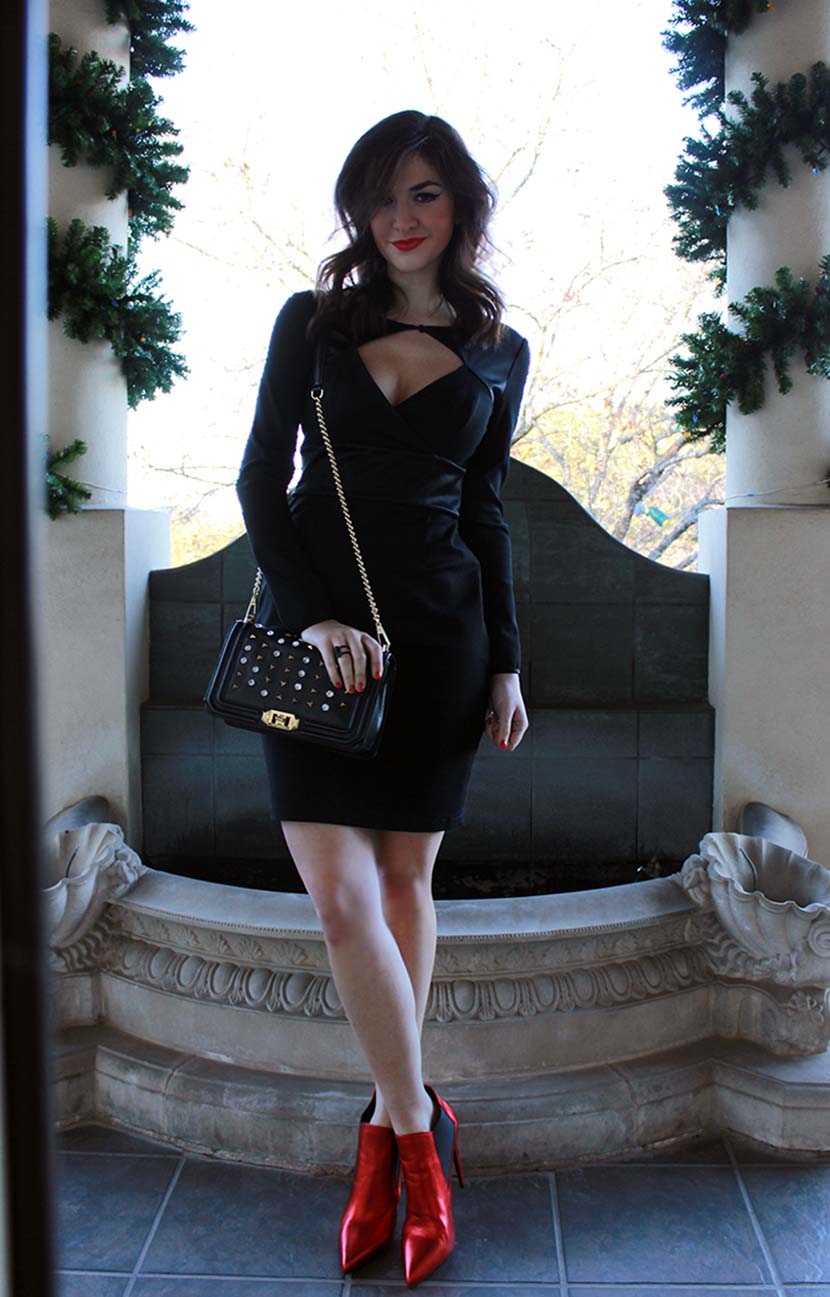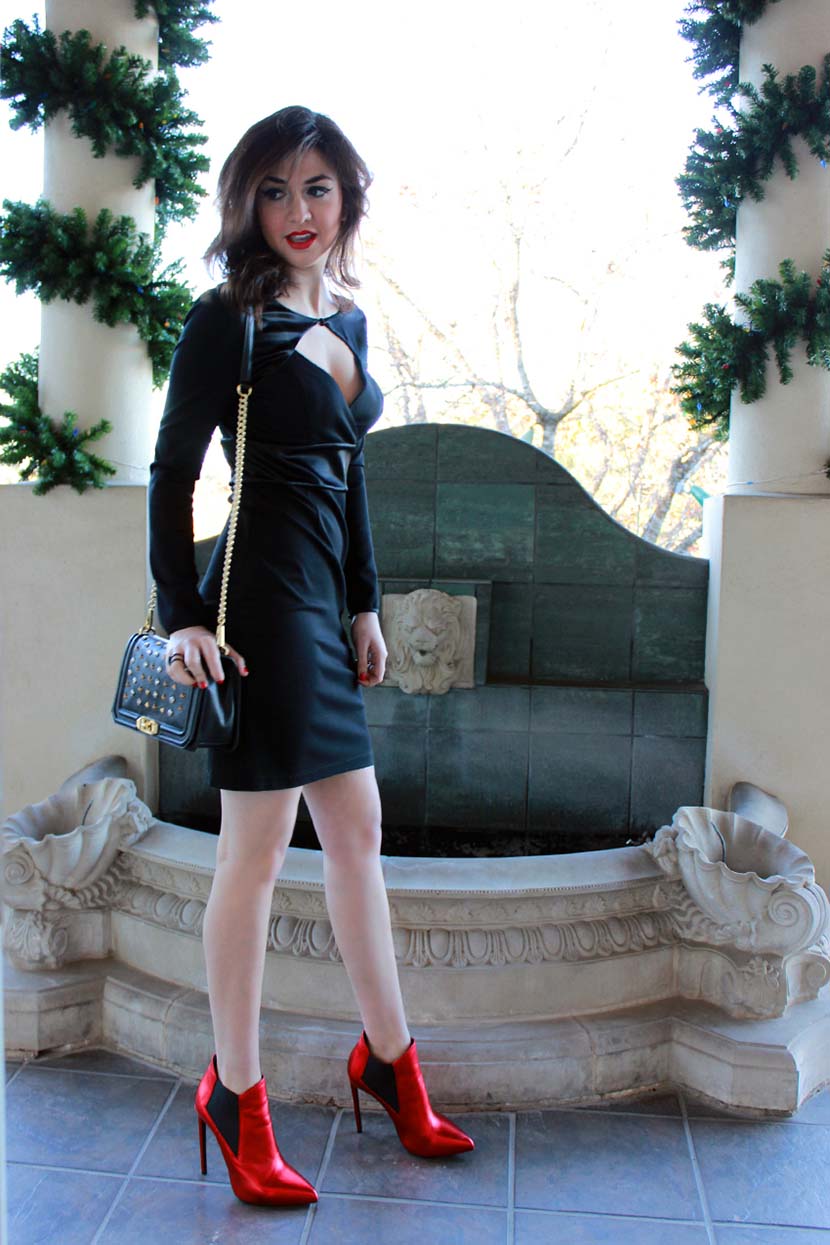 Special thanks to Oscar Blandi, Rebecca Minkoff, and Bluefly.com for contributing to this post.
SHOP THE LOOK
Recent Posts
17Nov
16Oct

03Jul