3NY's Prada inspired painted face dress gives me life!
Before we get to this look… I want to announce that I have partnered up with 3NY to give my followers and readers 15% off at 3nyboutiques.com using my special promo code LEXICON !!
Anyways, I took to the streets with this beautiful dress from 3NY featuring a gorgeous painted lady on the front. This dress is so mod with a classic twist. My younger sister actually got me hooked onto this design, for she snagged the same dress in white at my NYFW Kickoff Party.
I scooped this look up from 3NY before heading out to some final NYFW events. When putting together this look, I new I could pull it all together with my grey over the knee boots from Stuart Weitzman.
What is the first thing y'all think of when you look at this dress? At first, I thought 'Prada', with the colors, design and texture. After shooting this look and looking at the photos, I was brought back to a different time.
I began thinking of all of the portraits presented to me throughout grade school history courses, high school art electives and within humanities text books in college – and how many of them were beautiful, striking women, all telling a story.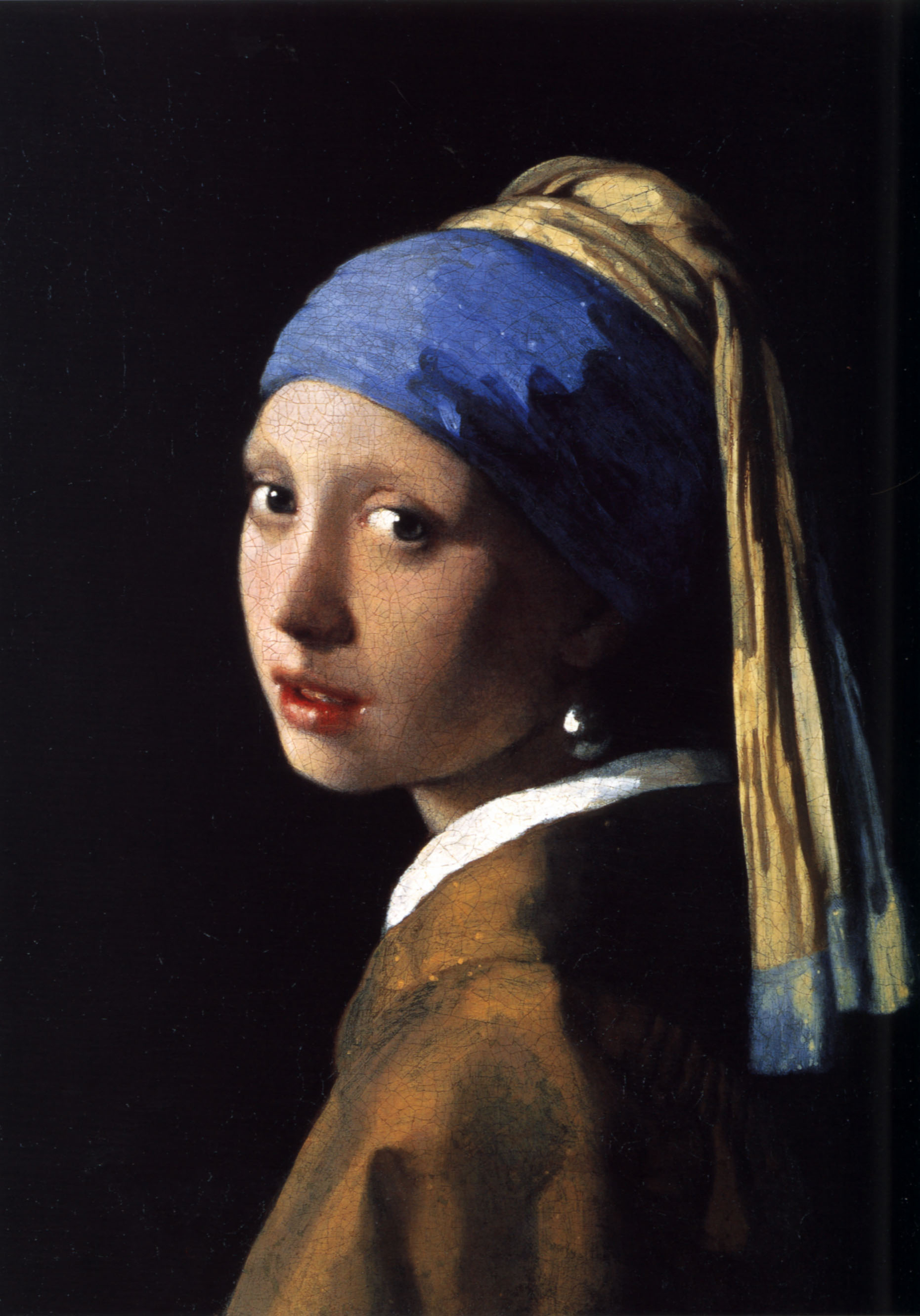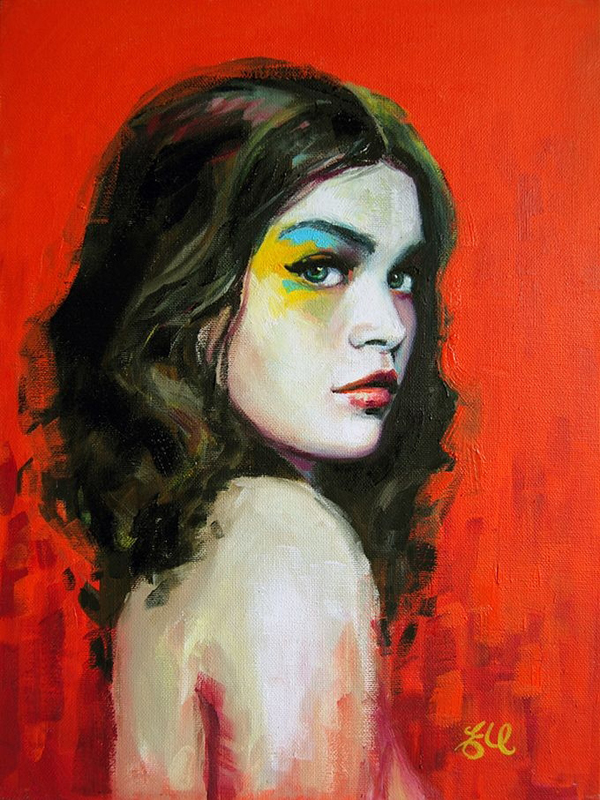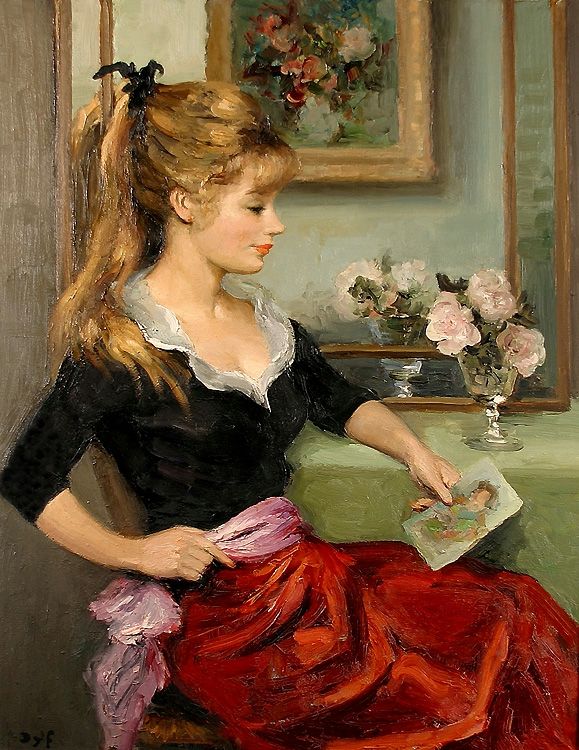 Portraits portray so much without saying a word. We will never know what these woman were actually thinking, what they were going through or who they truly were just by a painting, but they're so elegantly painted that we respect them and the art they contribute to.
The woman on this dress, I may not know why she is designed into the piece or what her colorful background means to the fashion world, but I do know that I can rock her meaning by throwing my personal style into the mix.
Women are powerful, brilliant, and artistic figures. Who are your 'girl-crushes'? Who inspires you to be yourself and what type of art do you incorporate into your style? Let me know y'all!
Xx
Lex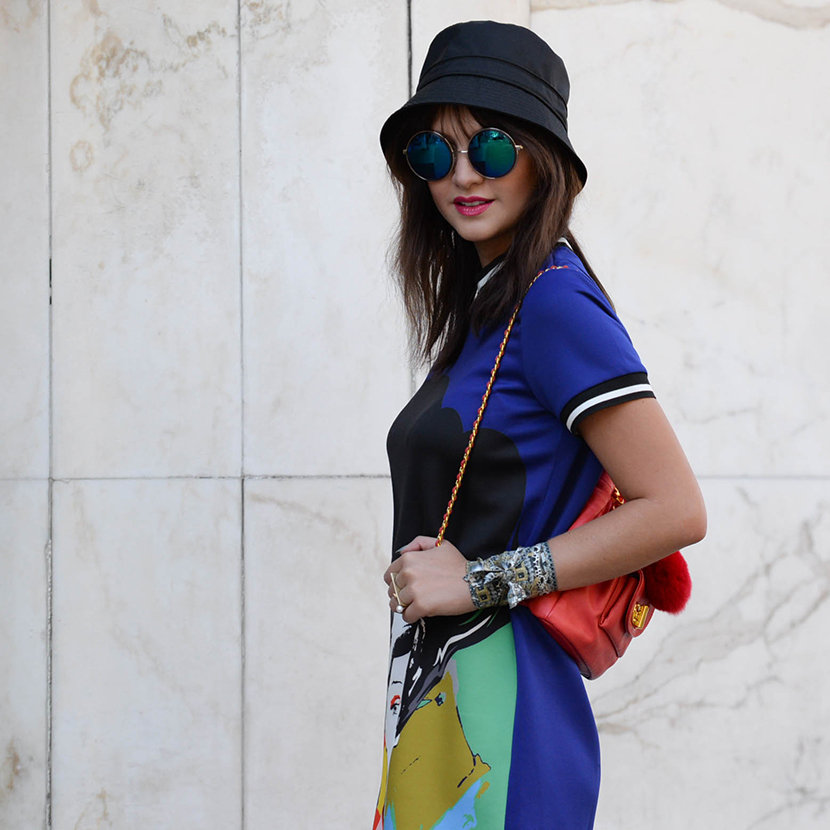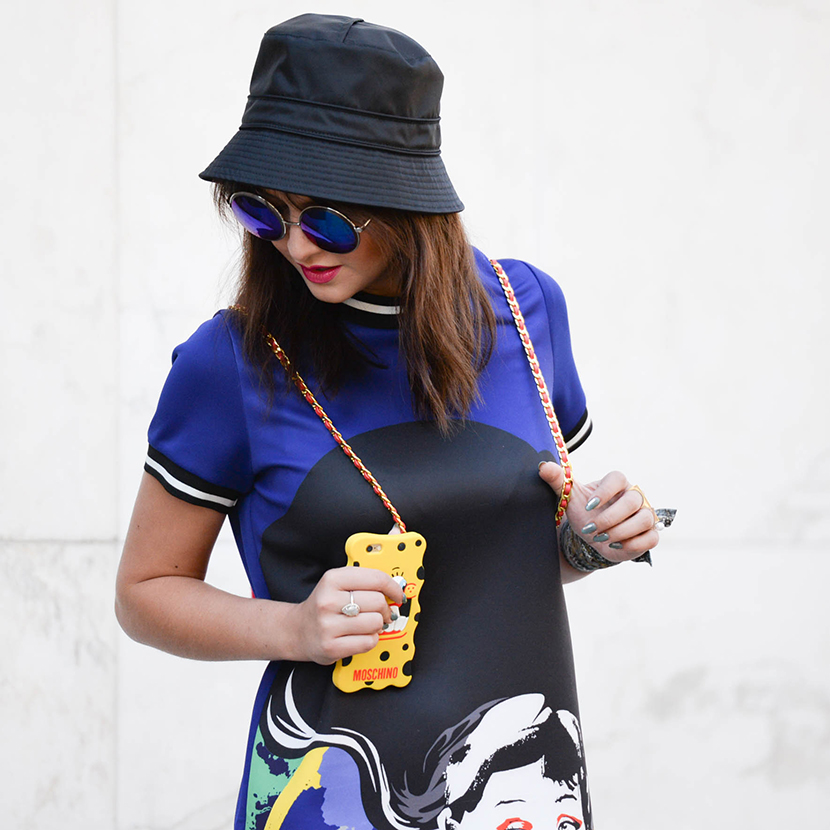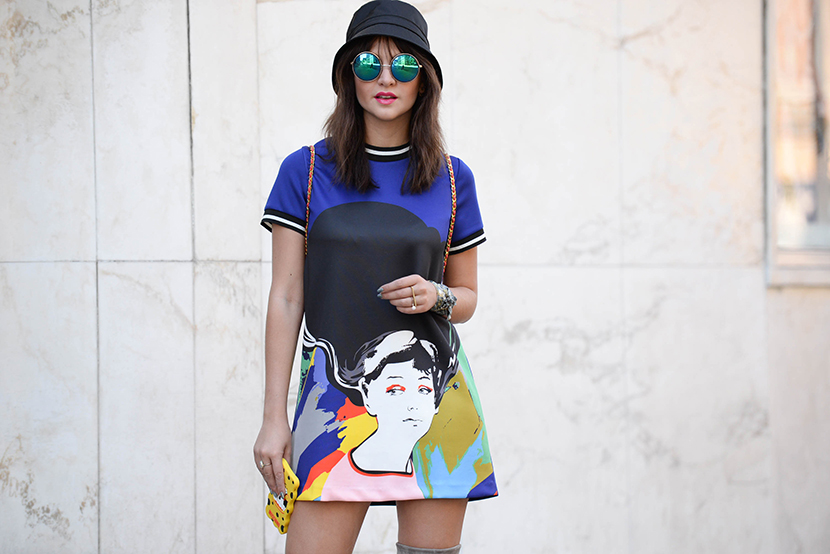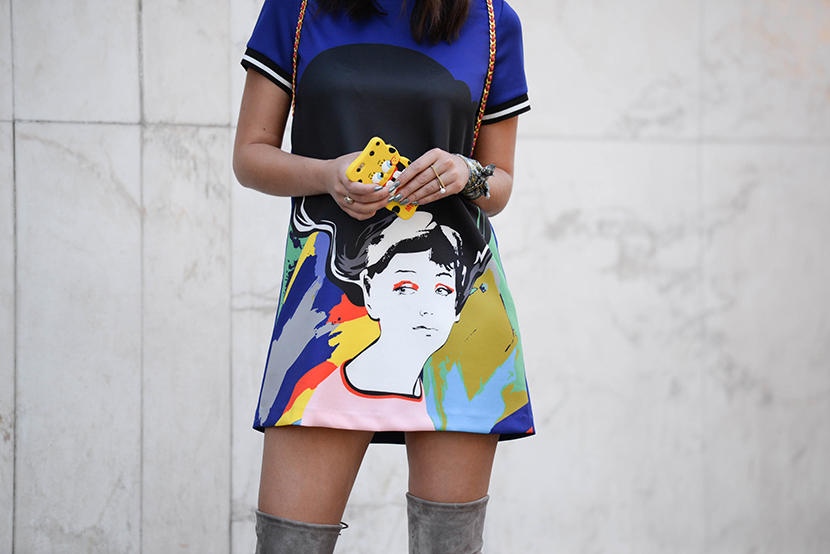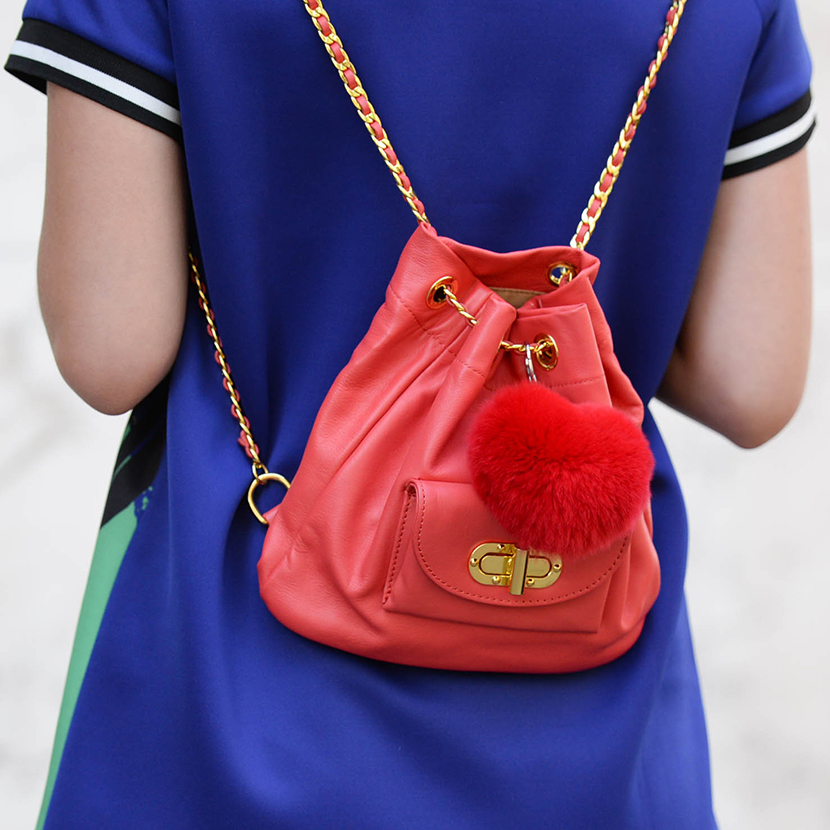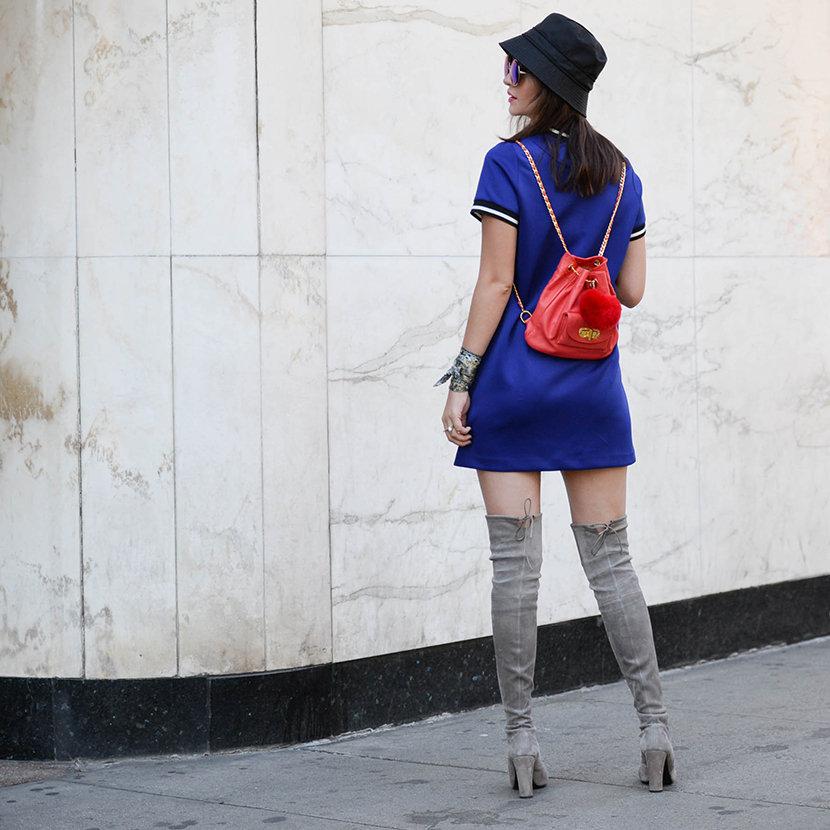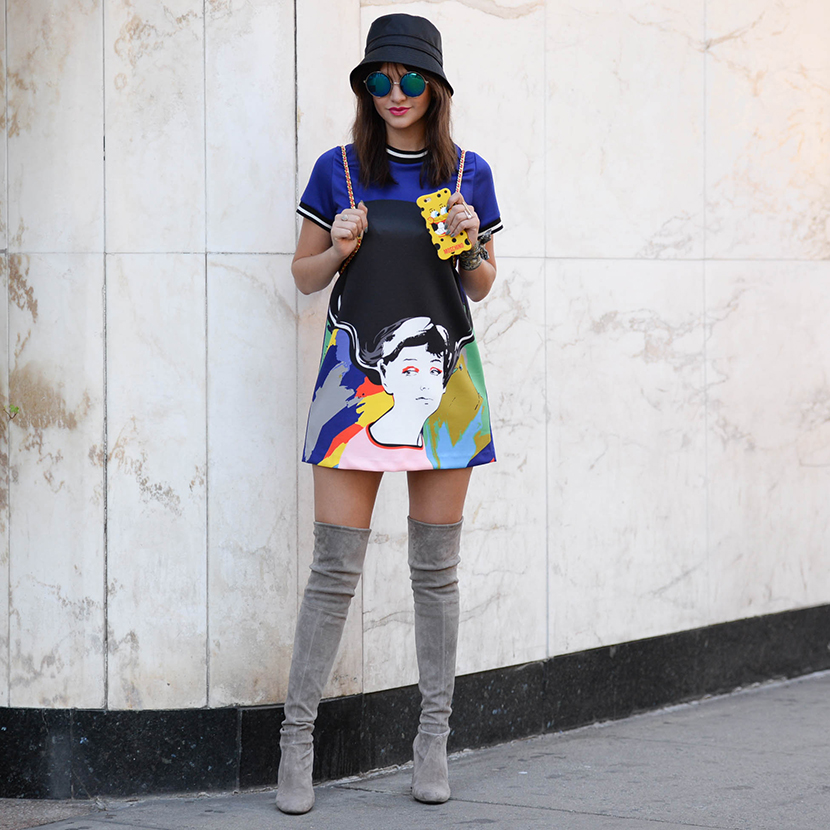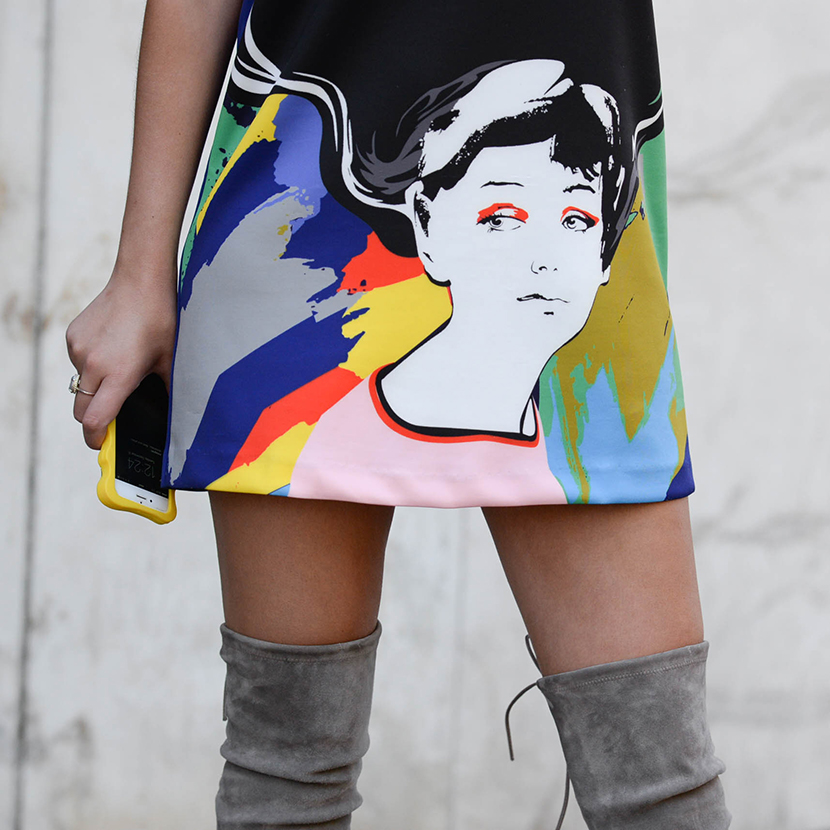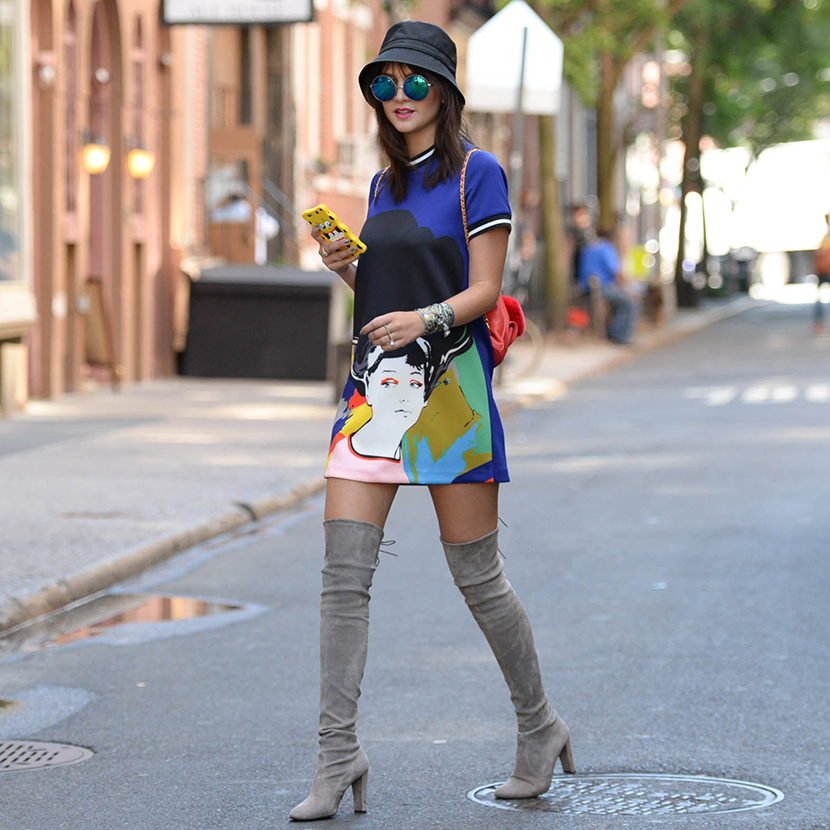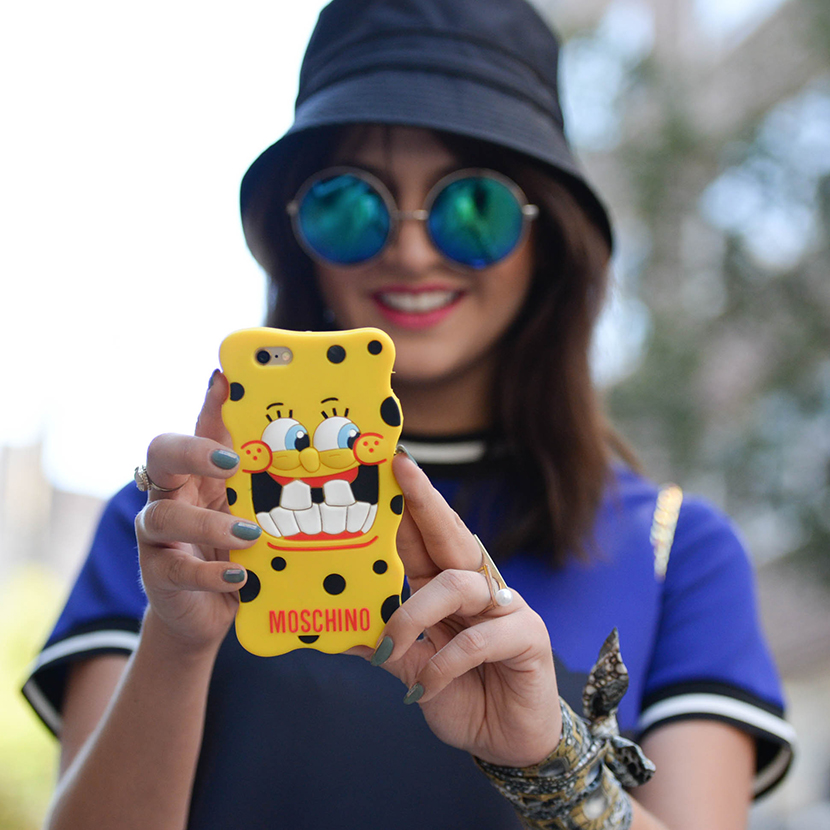 SHOP THE LOOK
Thank you to 3NY for contributing to this post! 
Recent Posts
17Nov
16Oct

03Jul