An Amazing Austin Based Designer
Rare Trends is based out of my home, Austin TX, and their vision is to connect women to fashion through art. Their saying is "we don't believe that women should wear clothes, we believe they should wear art." I love how bold this statement is, and even better, how much it radiates throughout the entire brand. I happen to be family – friends with the designer, and have wanted to do a collaboration with them for quite some time, so I am truly honored to present the look below!
Rare Trends doesn't just showcase what's in style, they showcase high fashion inspiration for all women! From accessories to dresses to tops, they put together styles that compliment each other and challenge shoppers to be bold! I think that this all comes from Polly, the designer, who has been a mentor of mine and a huge deal of help to my own success. Thank you, Polly, for inspiring me and other women!
Check out the look below that features Rare Trends and Lexicon of Style scarves! I paired up the Aspen Scarf with this look – the tones went so well with each other.
Let me know what you think of this look by commenting on Instagram!
Xx
Lex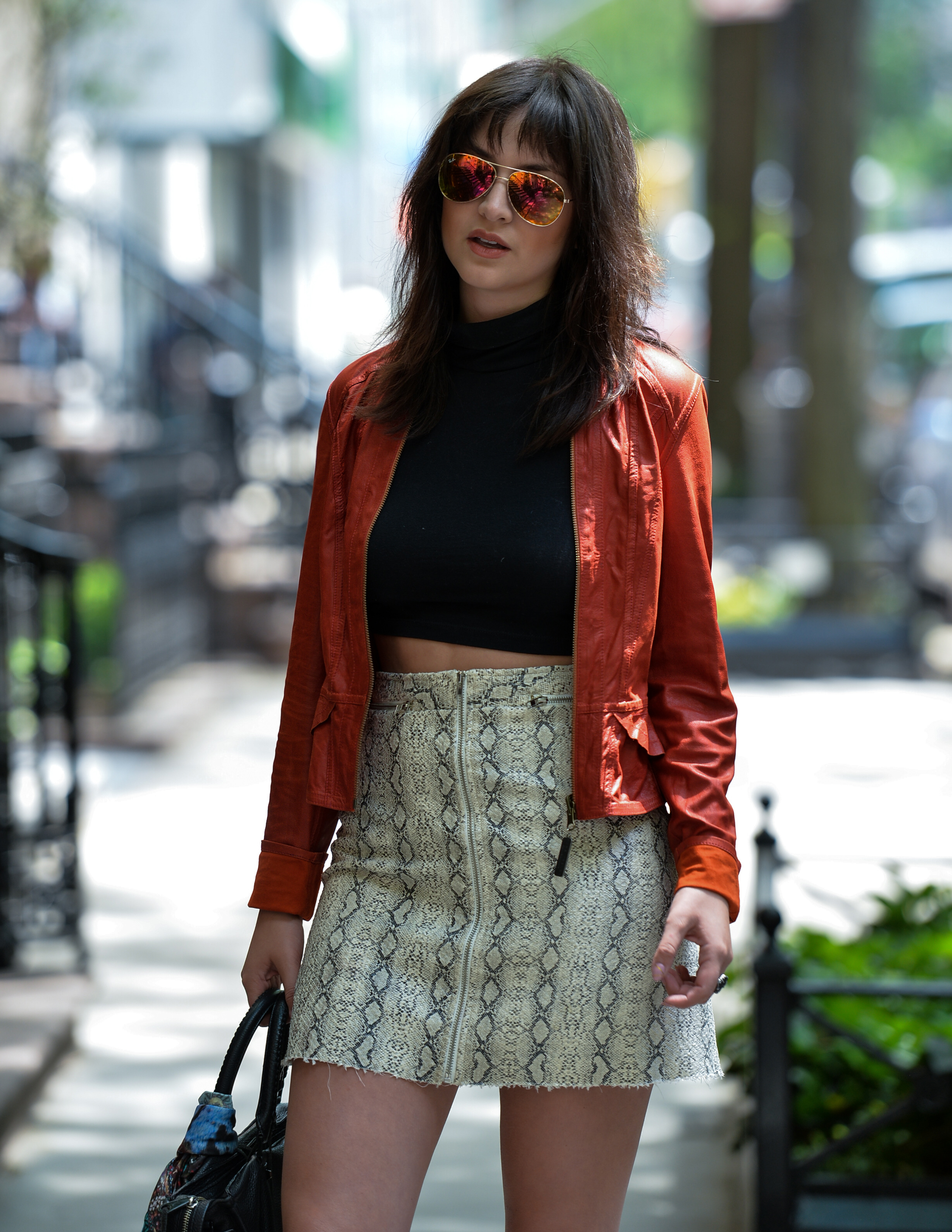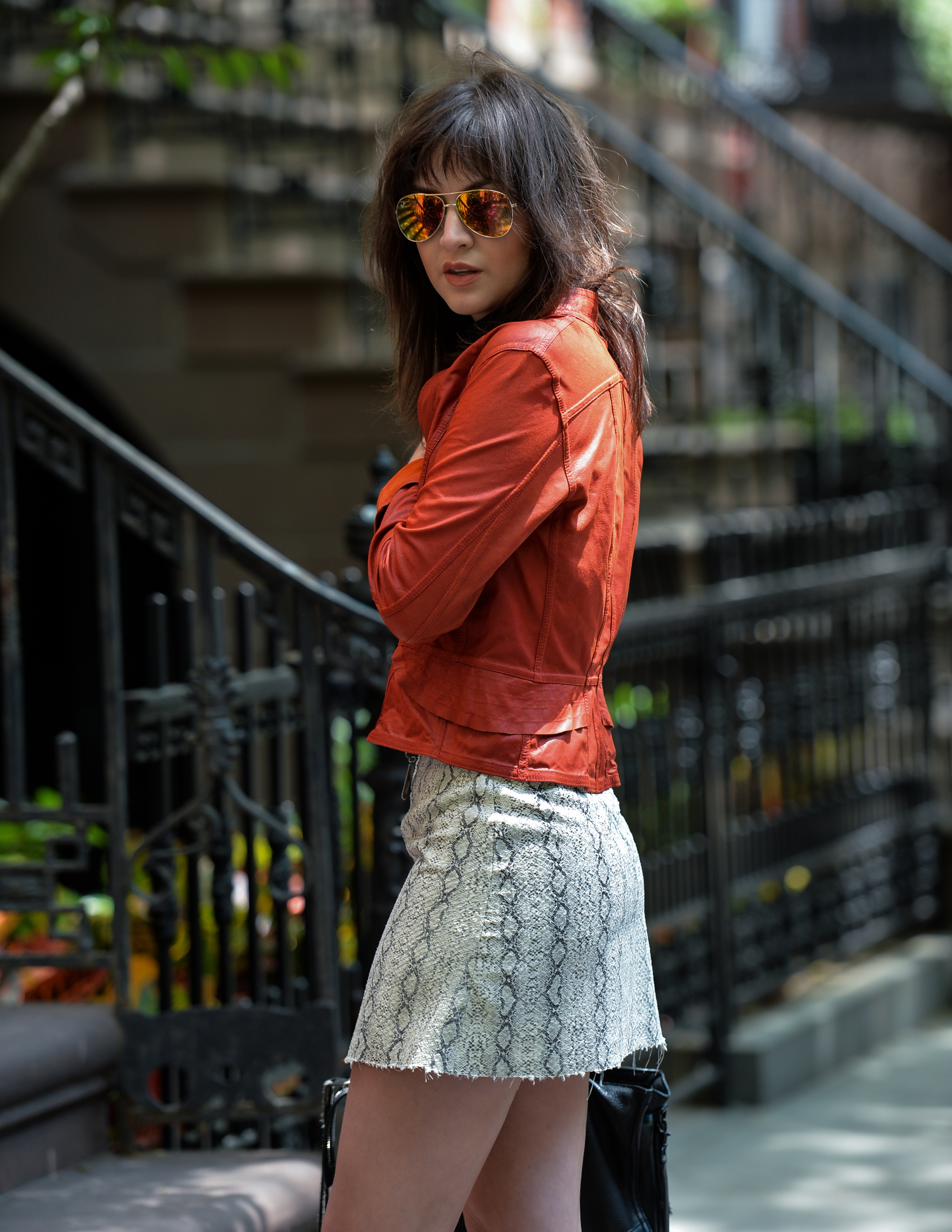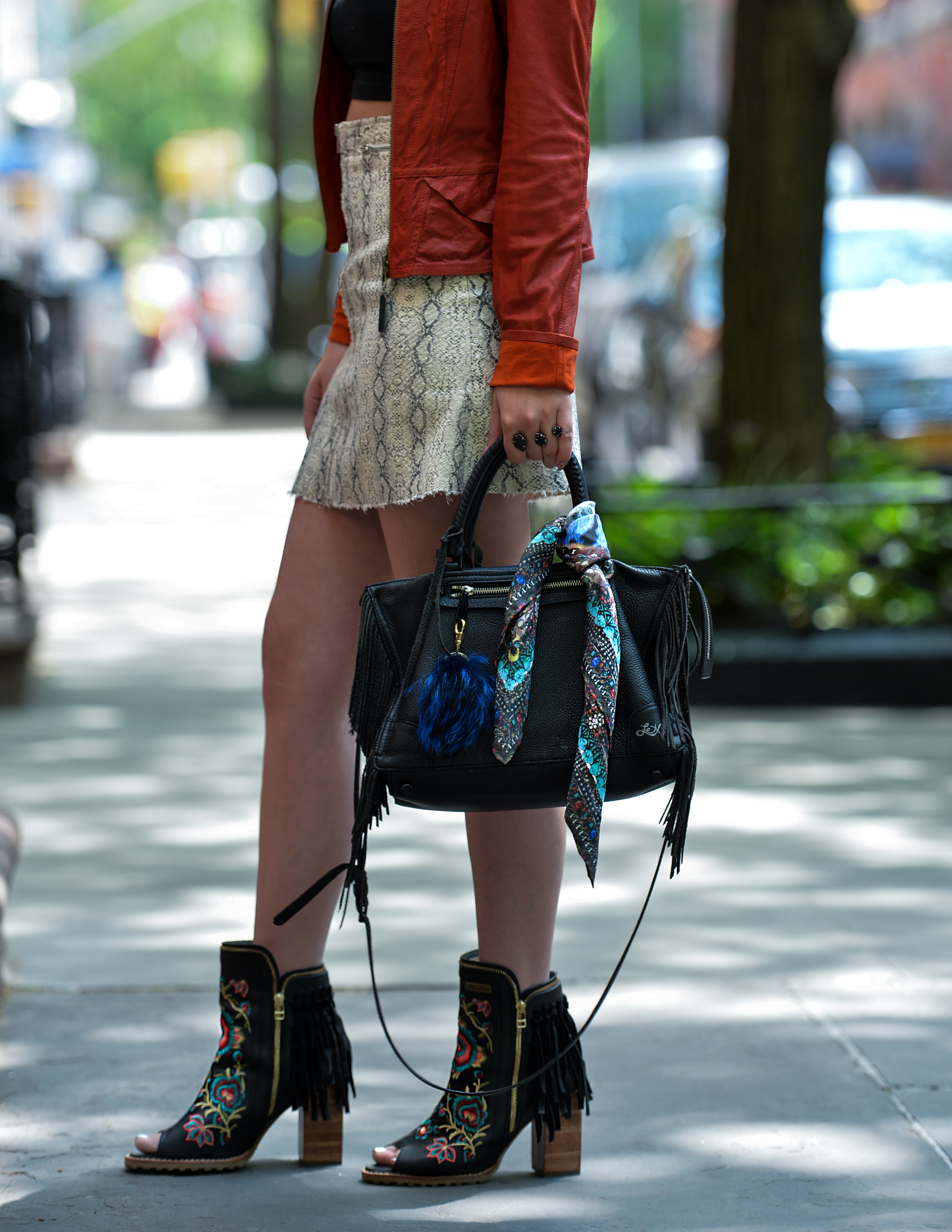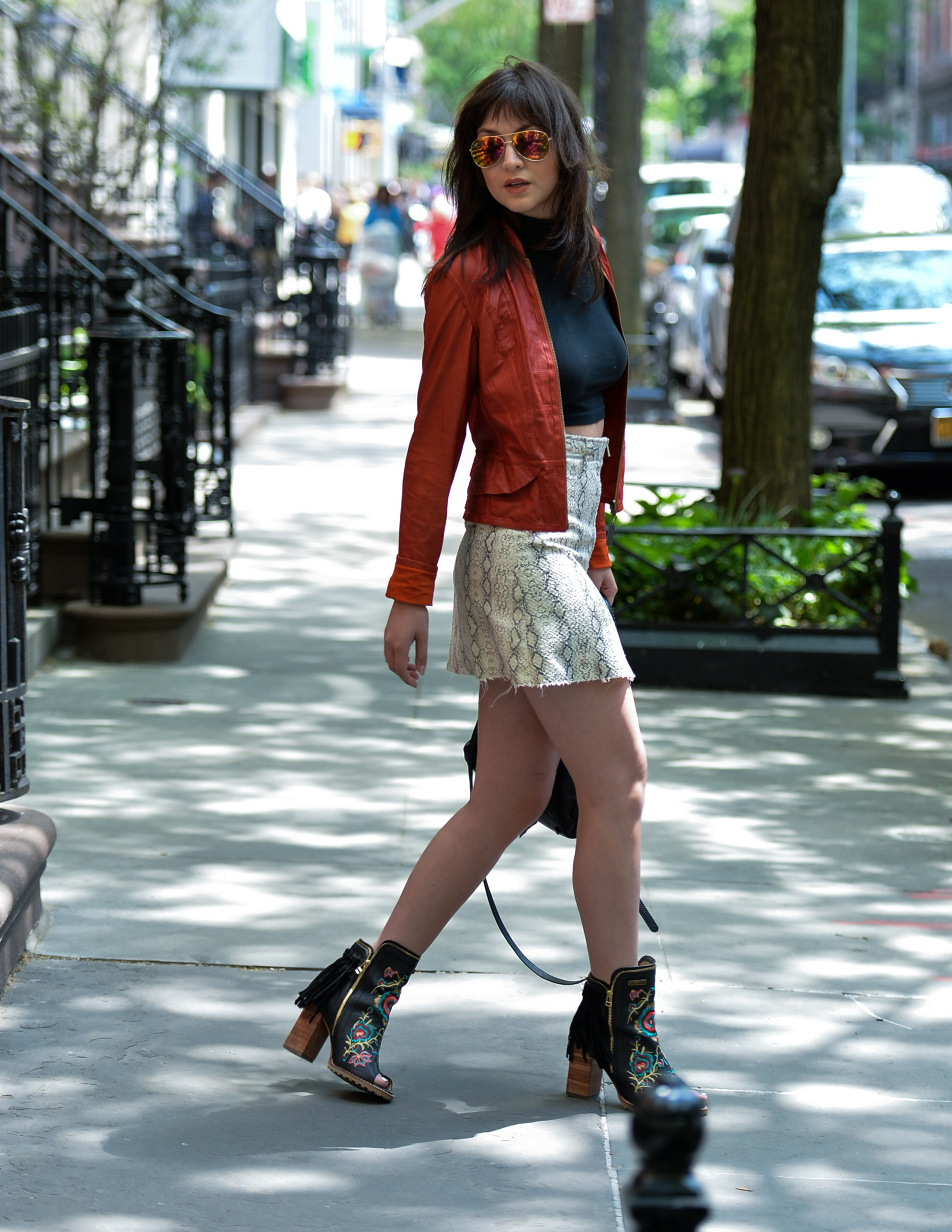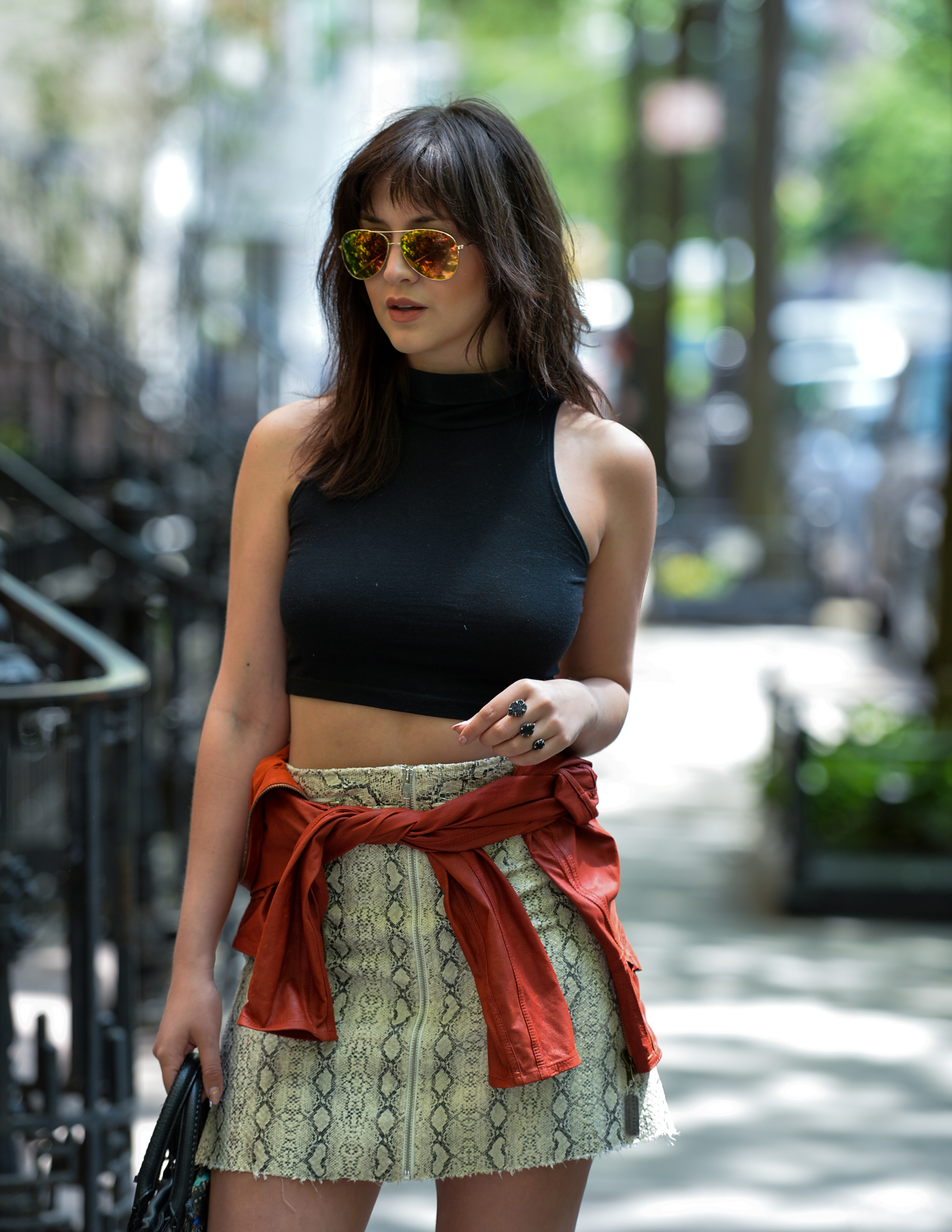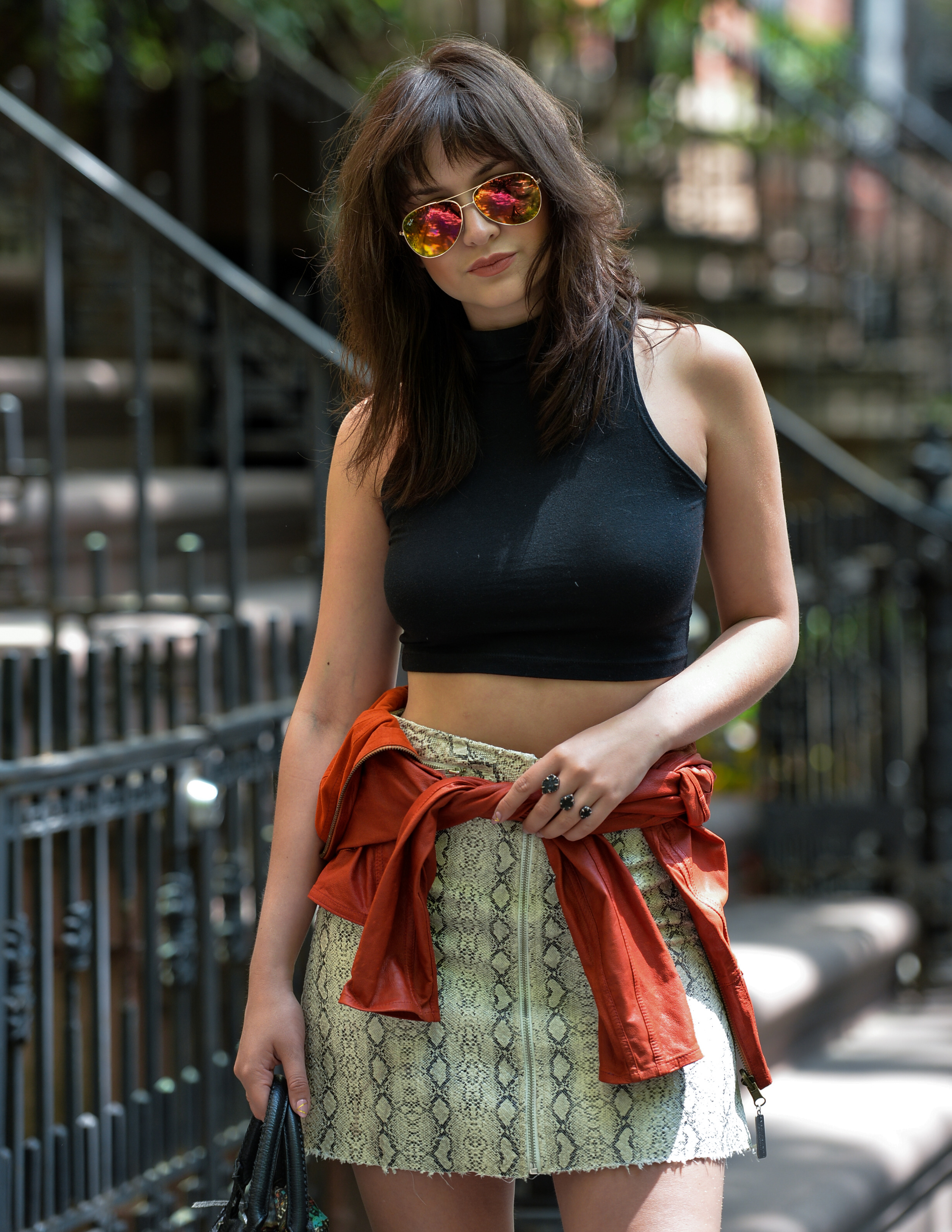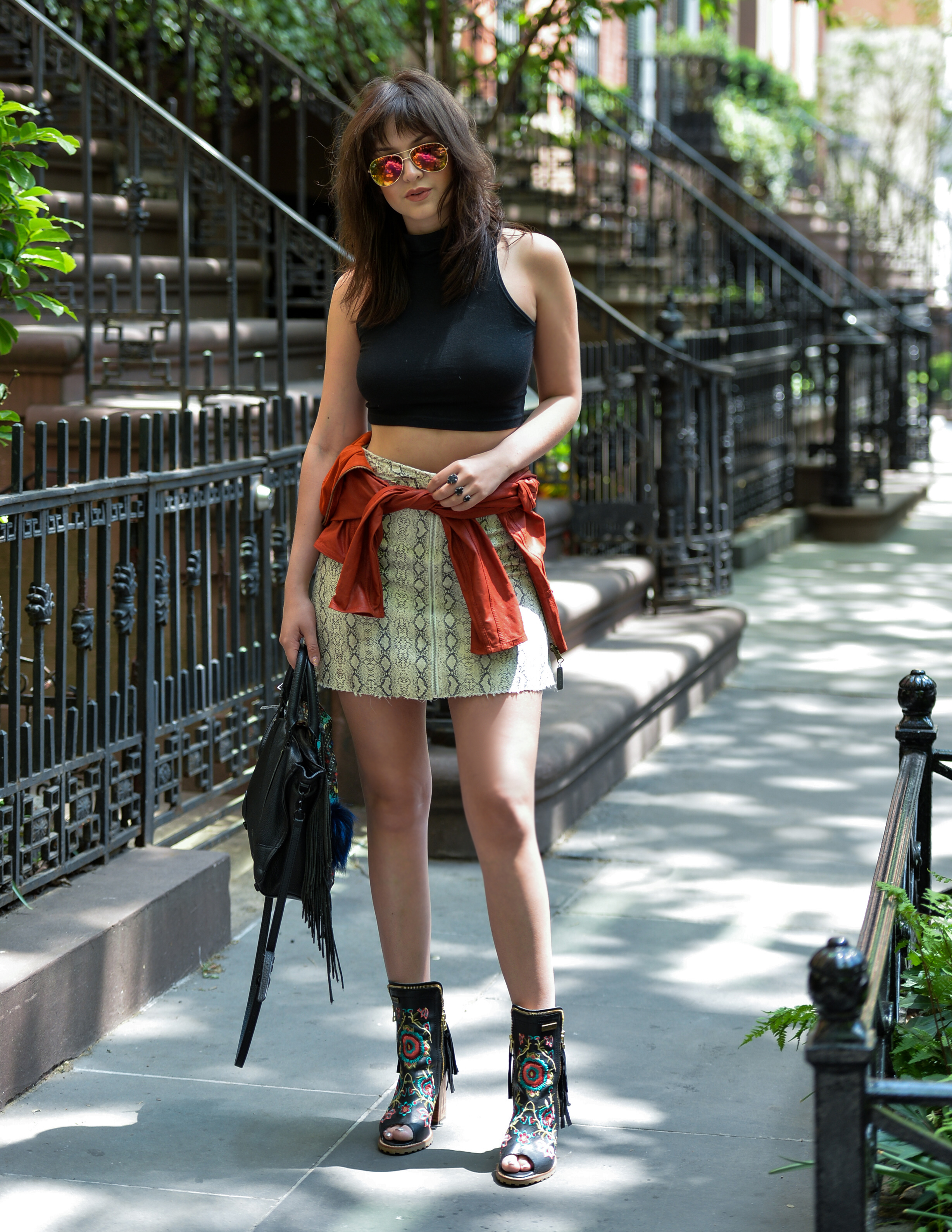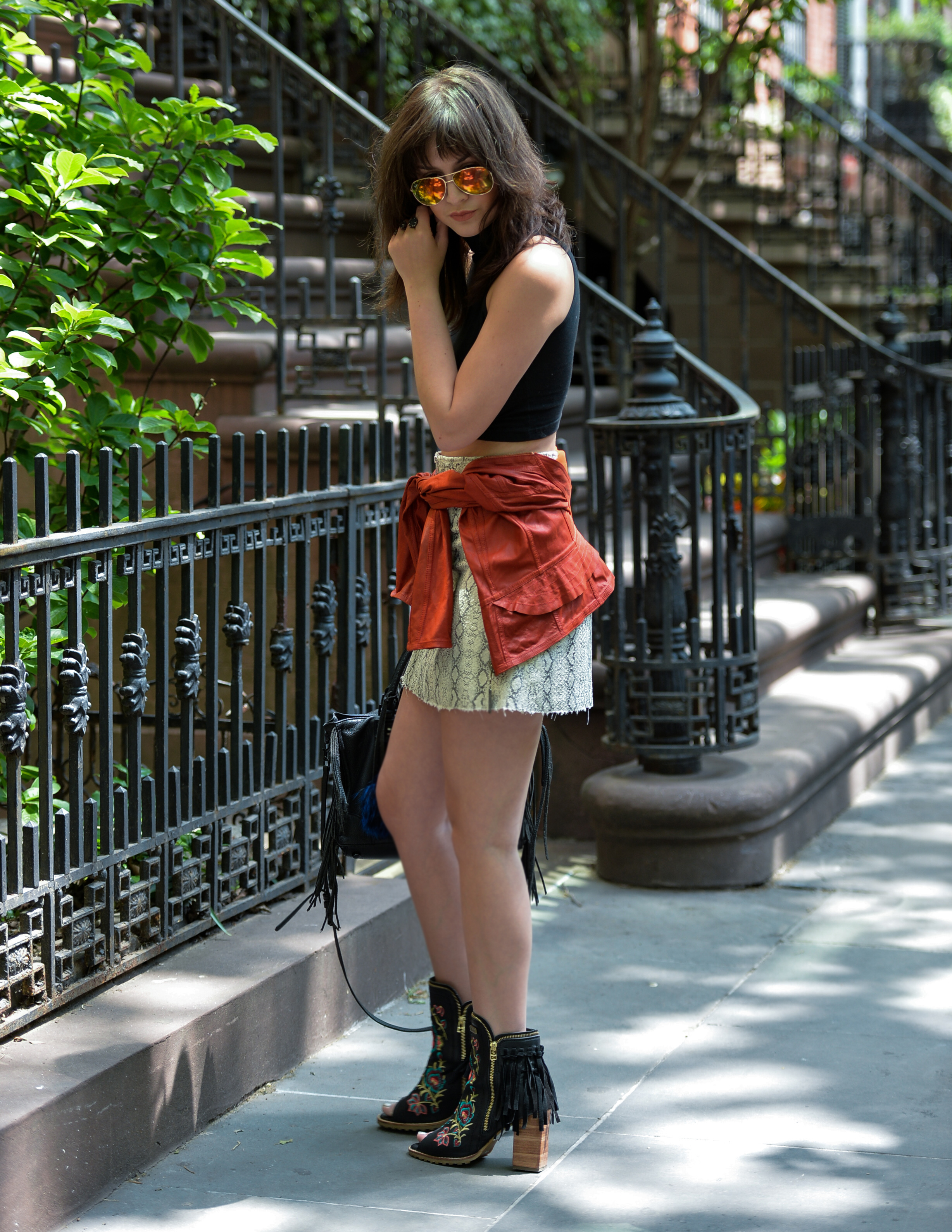 Thank you Rare Trends and Rebecca Minkoff for contributing to this outfit.
Taken by Andrew Morales @lifeinreverie
Recent Posts
17Nov
16Oct

03Jul