RMxGovBall Was…
Cloudy skies and torrential downpours didn't keep me from livin' it up at Governors Ball 2016 this weekend. I loved getting to rep my girls over at Rebecca Minkoff all three days. Even on the day that was rained out, Laine, Brett, and I headed out to Mr. Purple and the Highline for a day of adventures in the city. Check out the 2016 recap video here and watch at 1:40 to see yours truly featured in the video! Who was your favorite set at gov ball this year?
Speaking of RM… I am hosting an event with her June 29th from 6-8 pm at the Rebecca Minkoff store in Soho! Head over to the invite for more details and be sure to RSVP to NYevents@rebeccaminkoff.com!
RM had be recap my weekend with a little fun fill-in-the-blank. Check it out and shop the looks below!
The set that changed my life was…
Purity Ring.
My new favorite artist is…
Miguel.
Grimes (even though she wasn't there)
…is my music festival spirit animal.
I had no idea that…
Gov Ball could get cancelled!!! So bummed I couldn't go back on Sunday.
My signature dance move was…
the running man.
The emoji I overused this weekend was…

.
The torrential downpour on Saturday night
…was the craziest thing I saw.
When I needed a snack, I ate…
the ramen burger 
and…
it made my life complete.
So glad I packed…
my Lexicon of Style scarf 
in my handbag because…
a silk scarf is so necessary for music festivals.
The best thing I wore was…
my Rebecca Minkoff Taj Backpack
because…
it literally is the perfect size and matches everything.
In one word, #RMxGovBall was…
epic.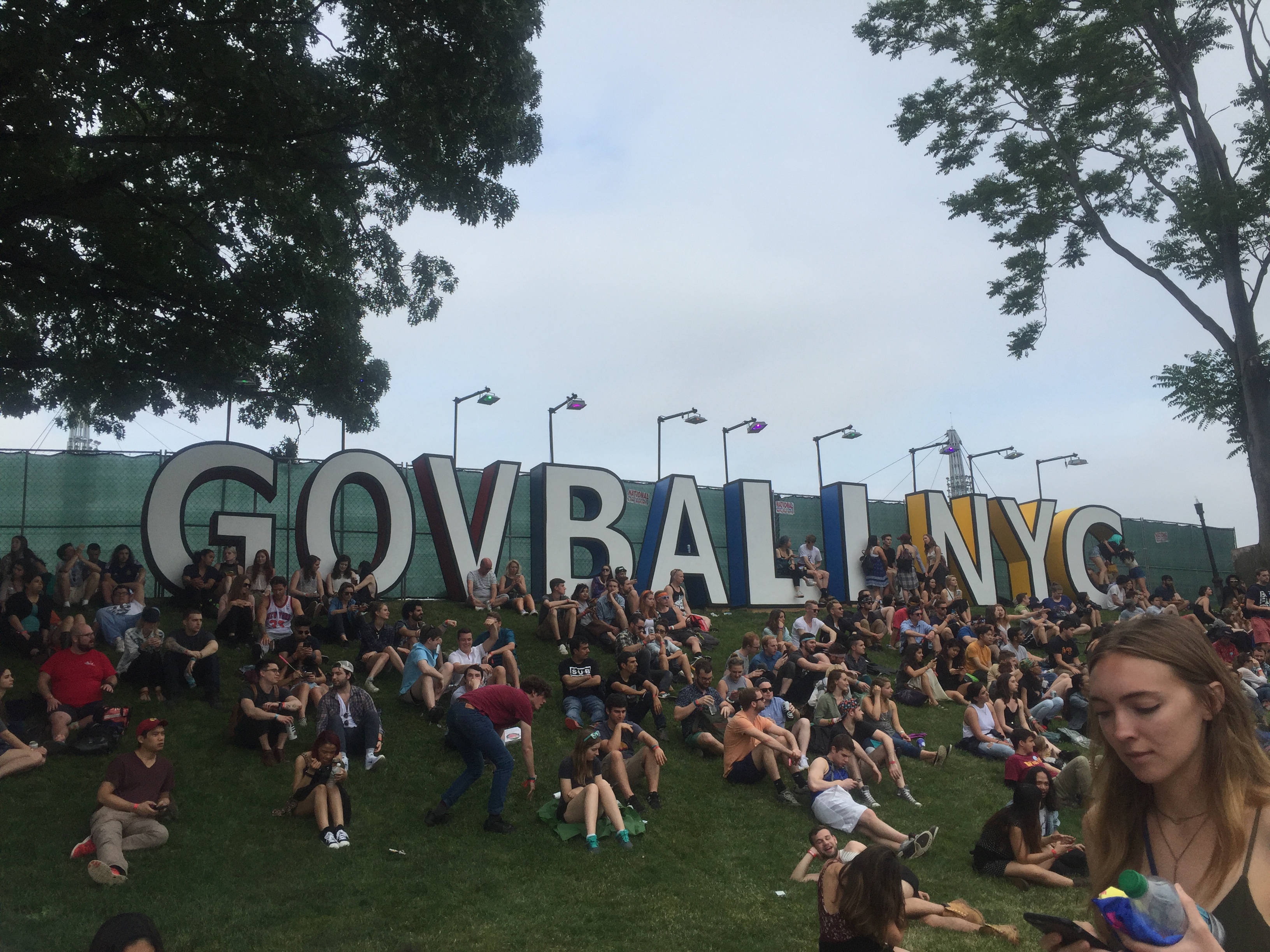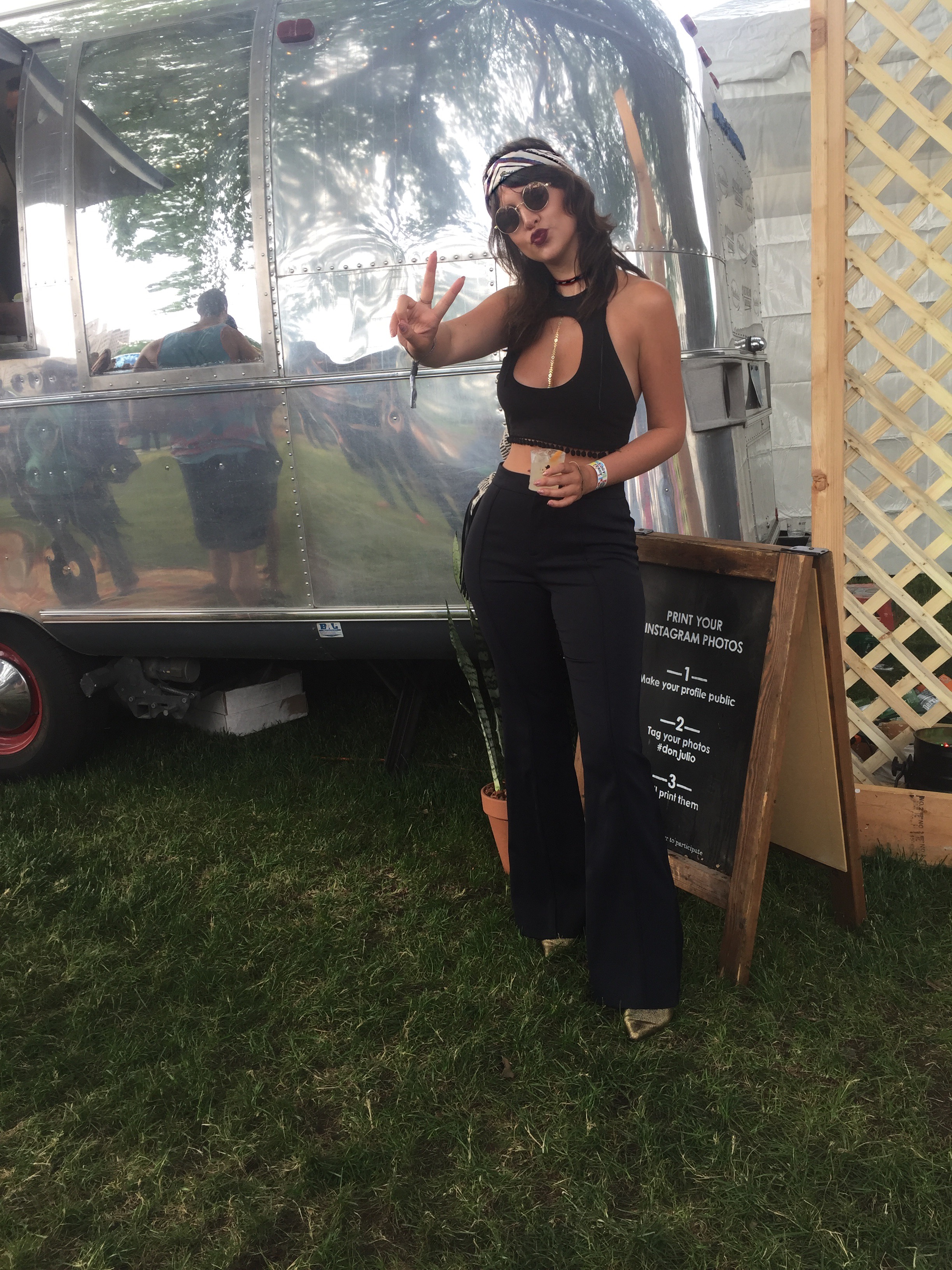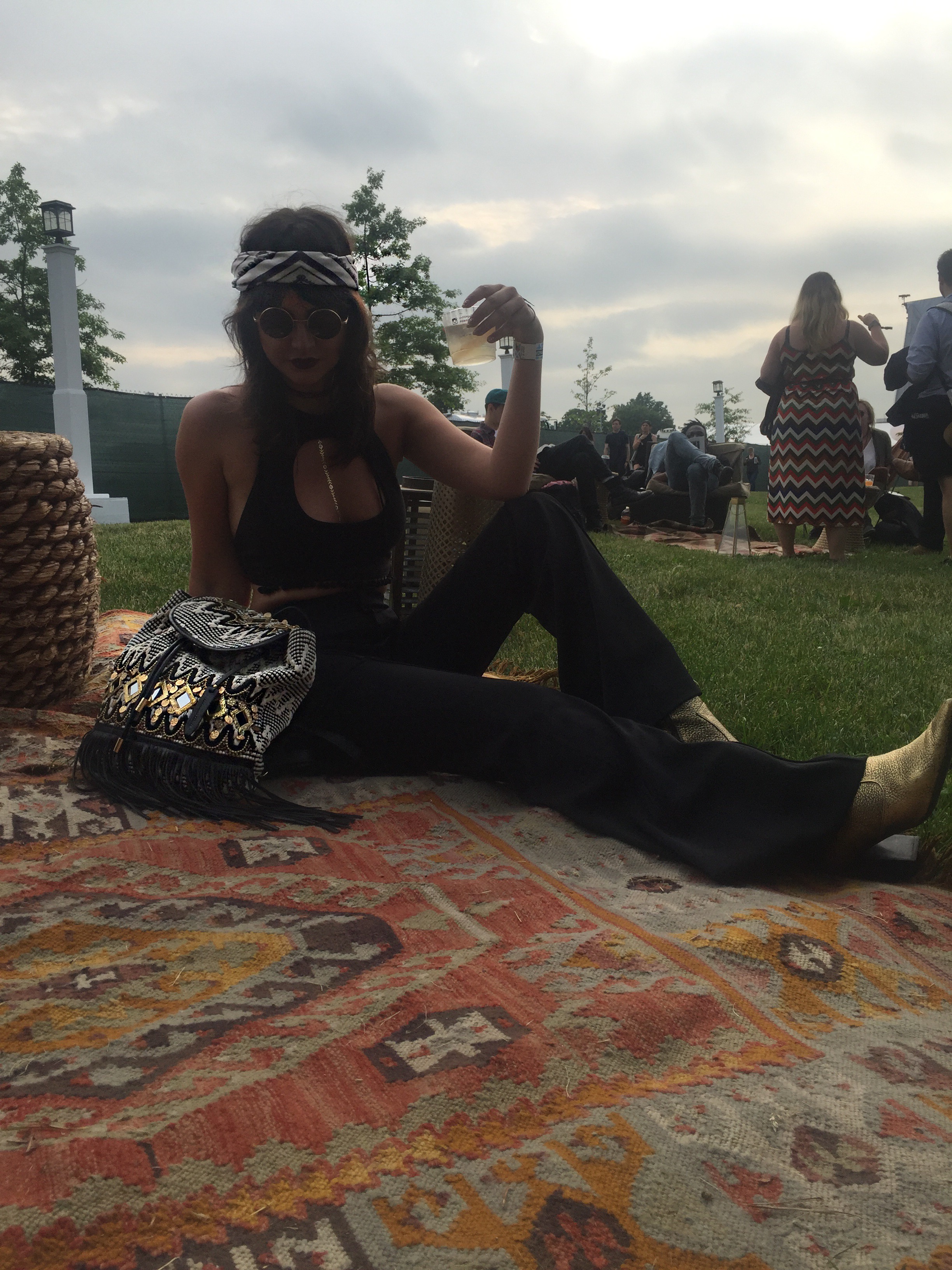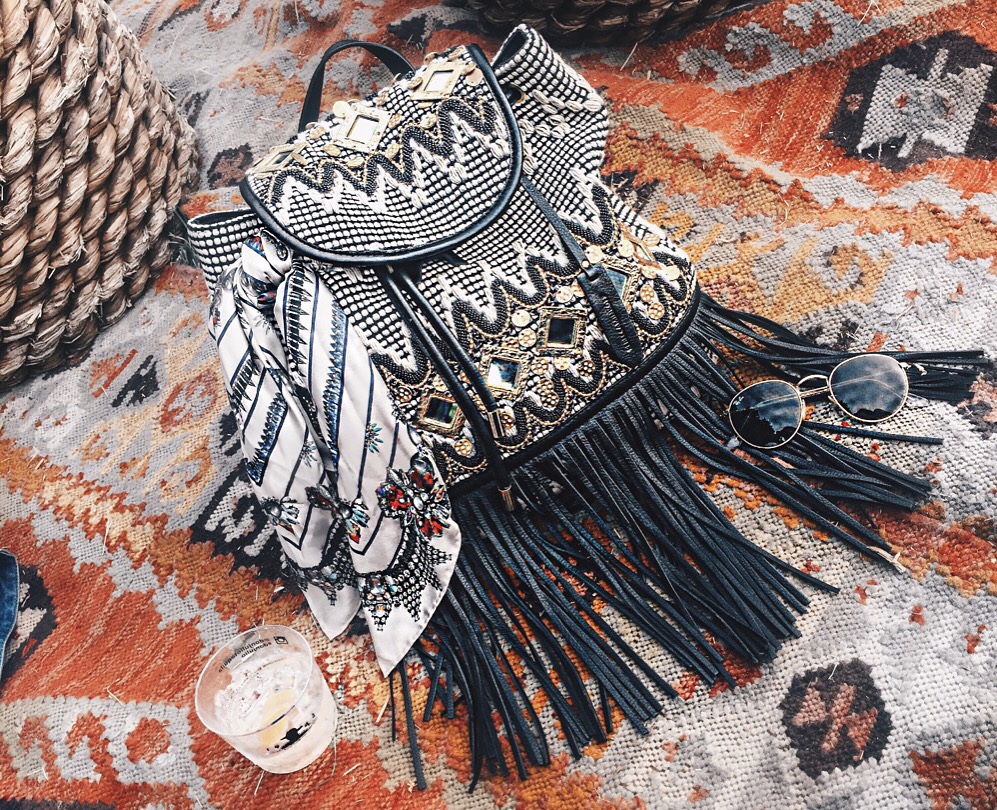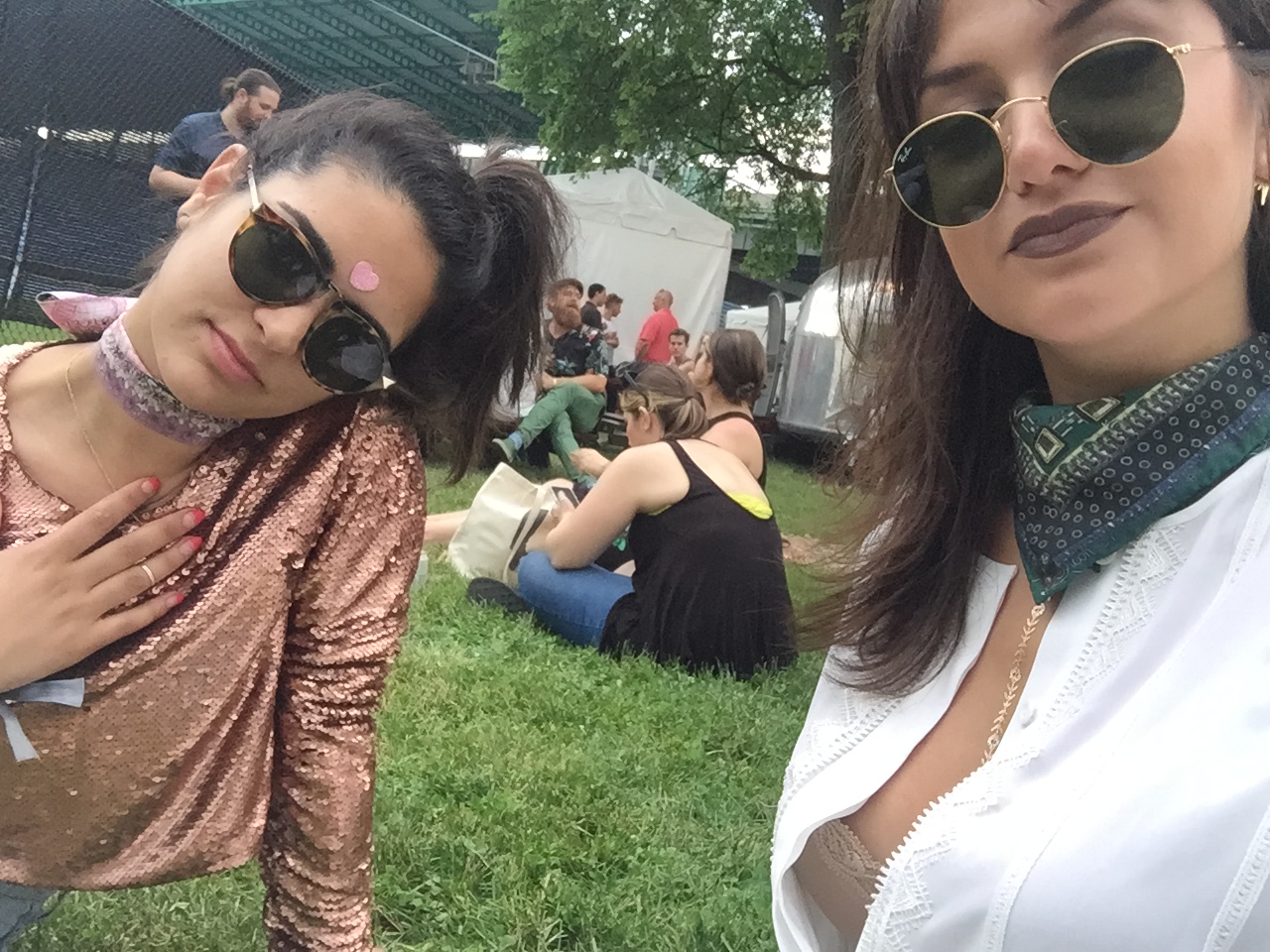 Hannah wearing the Rose Scarf twilly and I wearing the Glade Scarf Bandana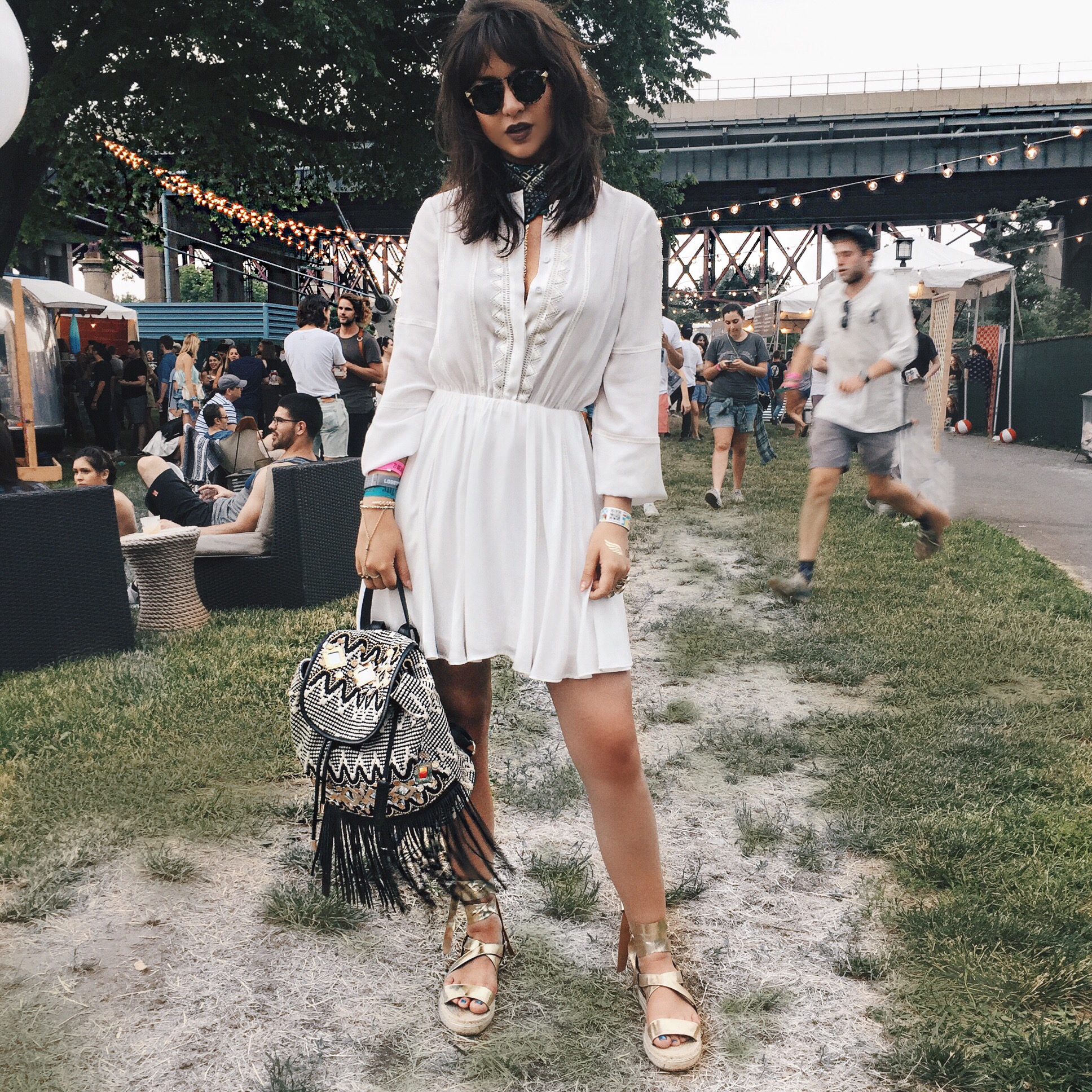 SHOP THE LOOK
Thank you Rebecca Minkoff for contributing to every look and thank you Gov Ball for having me! I had an AMAZING time in the VIP and Freeloaders lounge. Can't wait for next year!
Recent Posts
04Mar

06Jan

17Nov