What I would Wear if I was going to Panorama
As some of y'all may know, I have a passion for music. I have loved being able to express myself and my style with music at SXSW and Gov Ball, year after year. I was so honored to be asked to attend the Panorama Music Festival as a VIP for RMNYC, but unfortunately, I will be traveling. Although I am unable to attend such an awesome festival, I thought it would be awesome to put together a festival style look to show y'all what I would wear!
If I were to attend Panorama, my look would look something like the one below. Here, I have paired up my RM X Minnetonka booties [click here to read more] and my fav neon bag from RMNYC. I styled these pieces around a simple, comfortable and airy TopShop dress and tied it all together with my Skull Candy Lexicon of Style scarf! I love how the colors in the scarf make the backpack pop. This dress is so comfy, it is perfect for a festival because it is light and chic at the same time. I have been styling a lot of black lately this summer…. I think I'm going to the dark side.
Just kidding, I could never forget to throw in some color! I would love to see what y'all are wearing to Panorama, or any of your Lexicon Scarves at any other festivals y'all are going to! Shop this look below and tag me in your pics @lexiconofstyle on Instagram.
Xx
Lex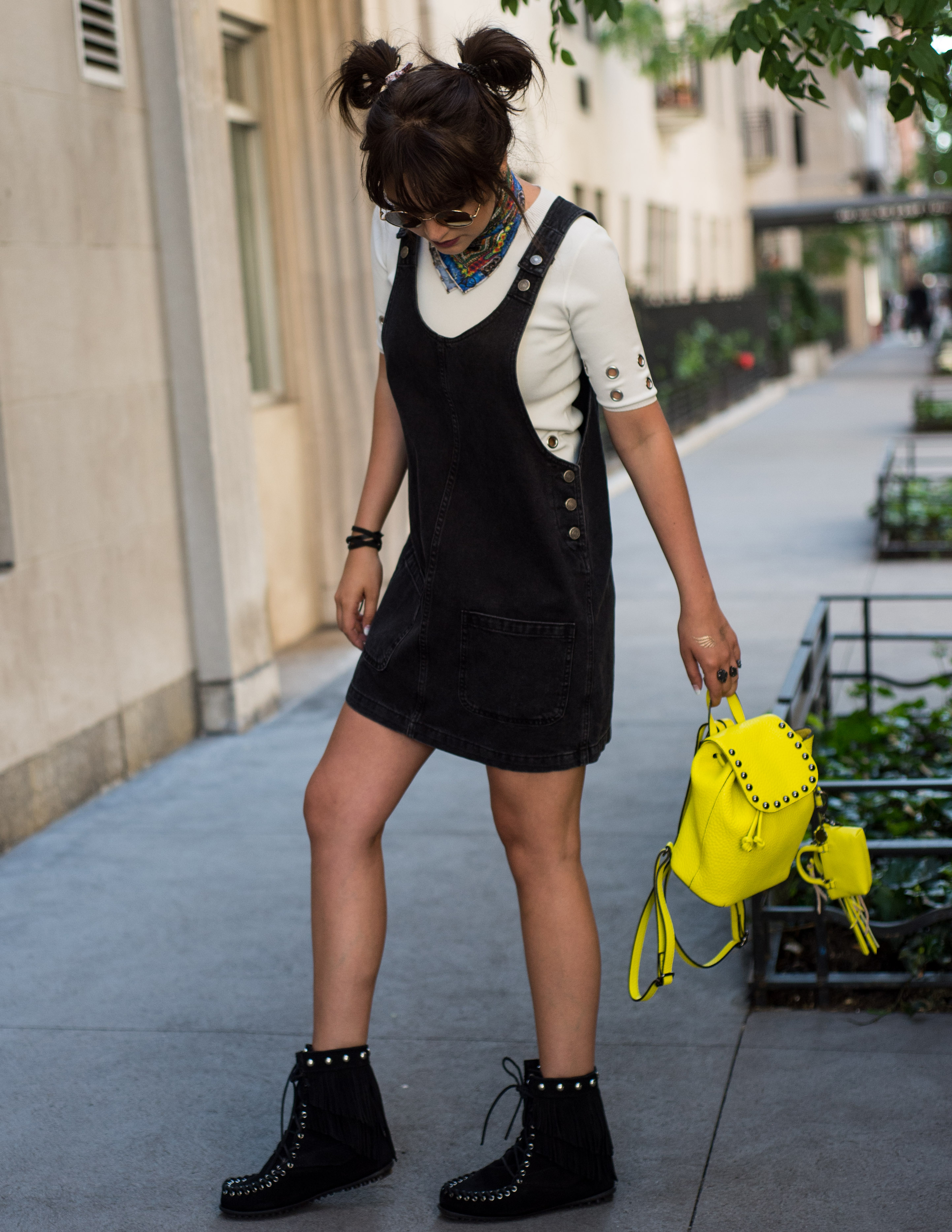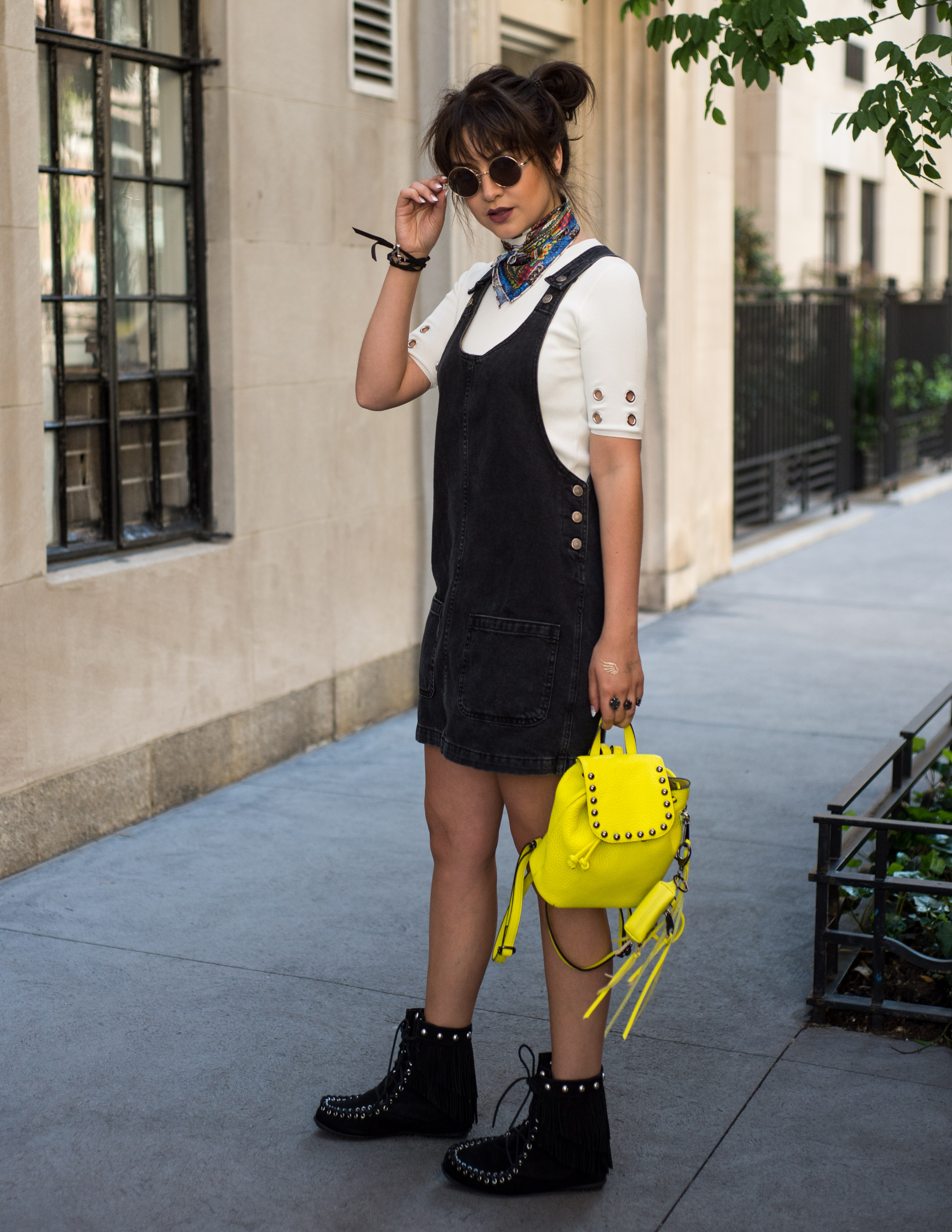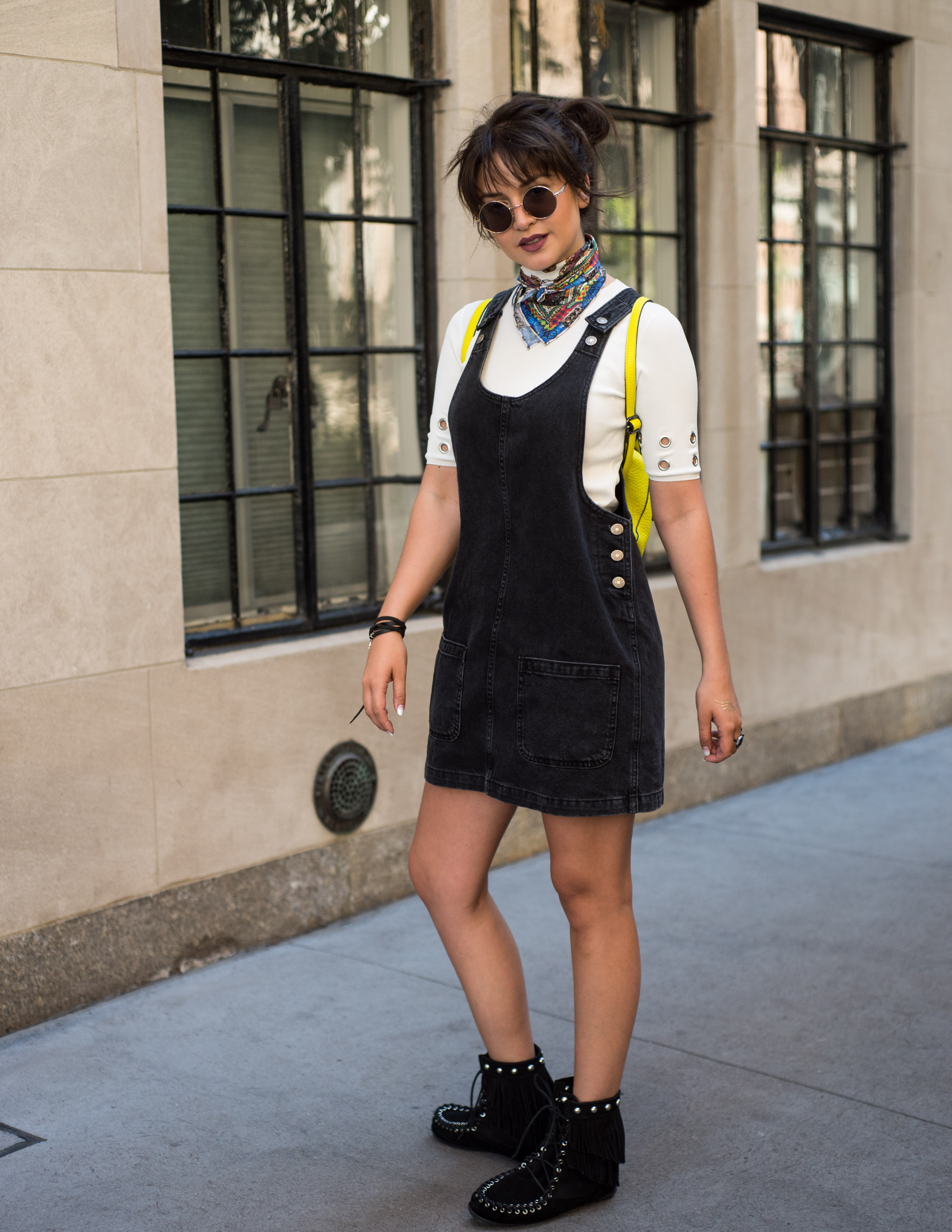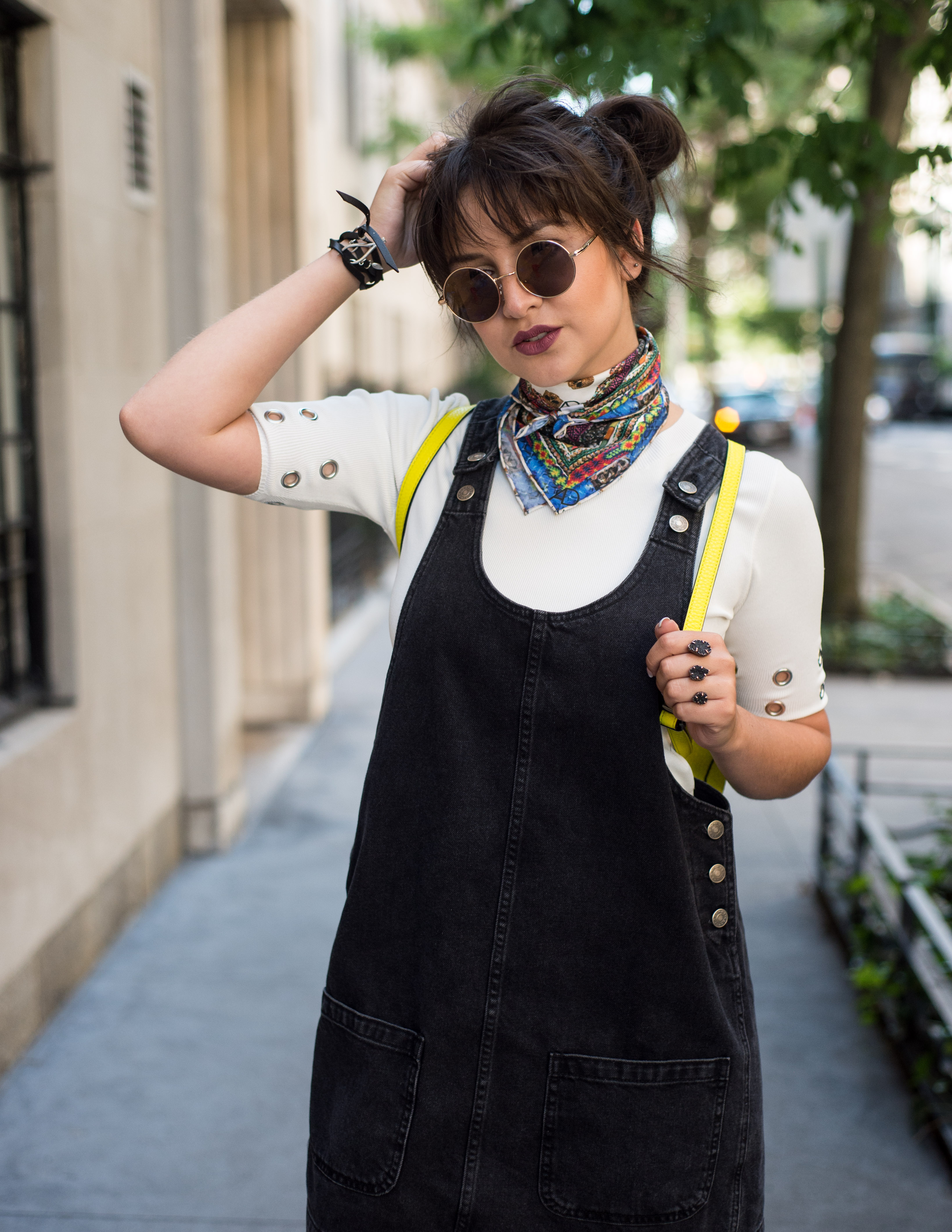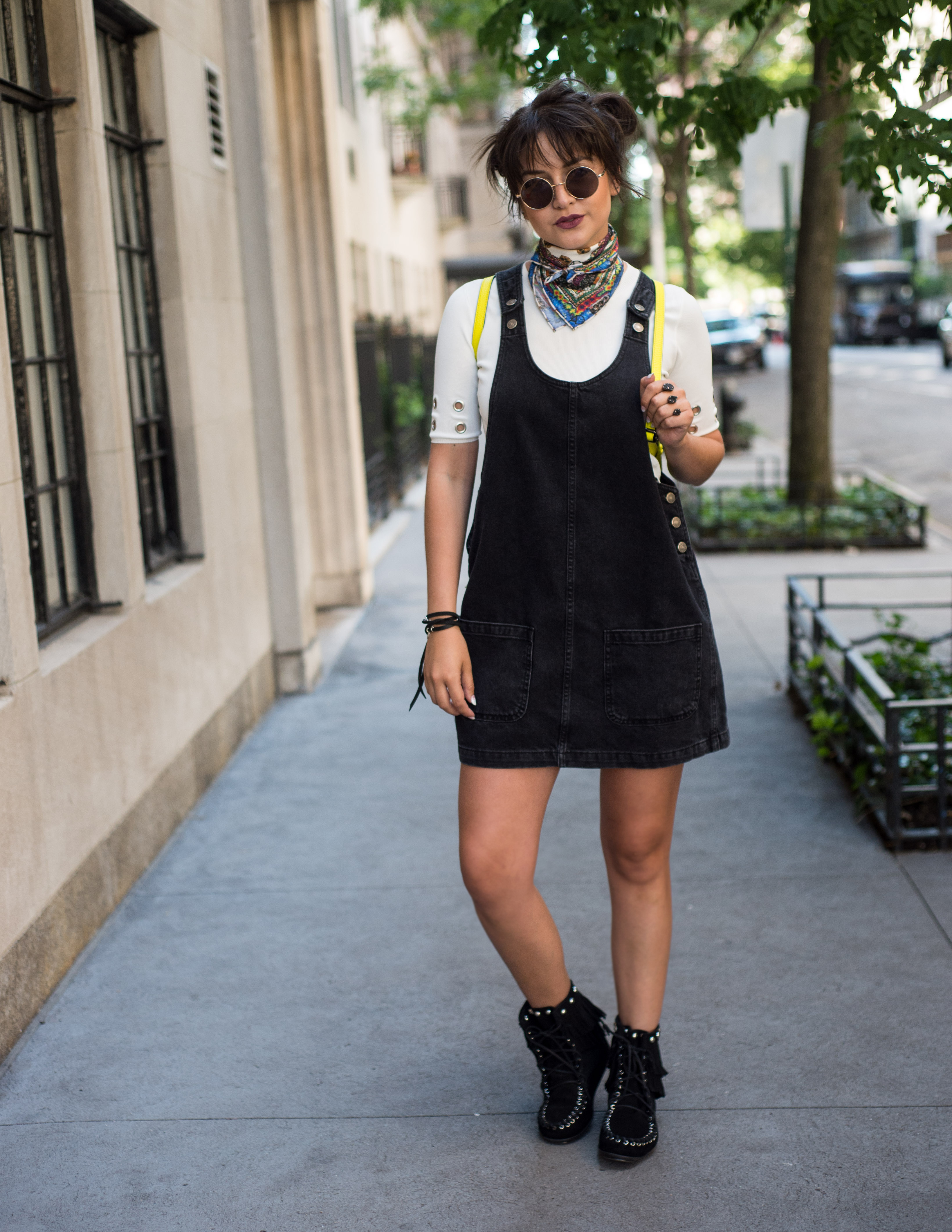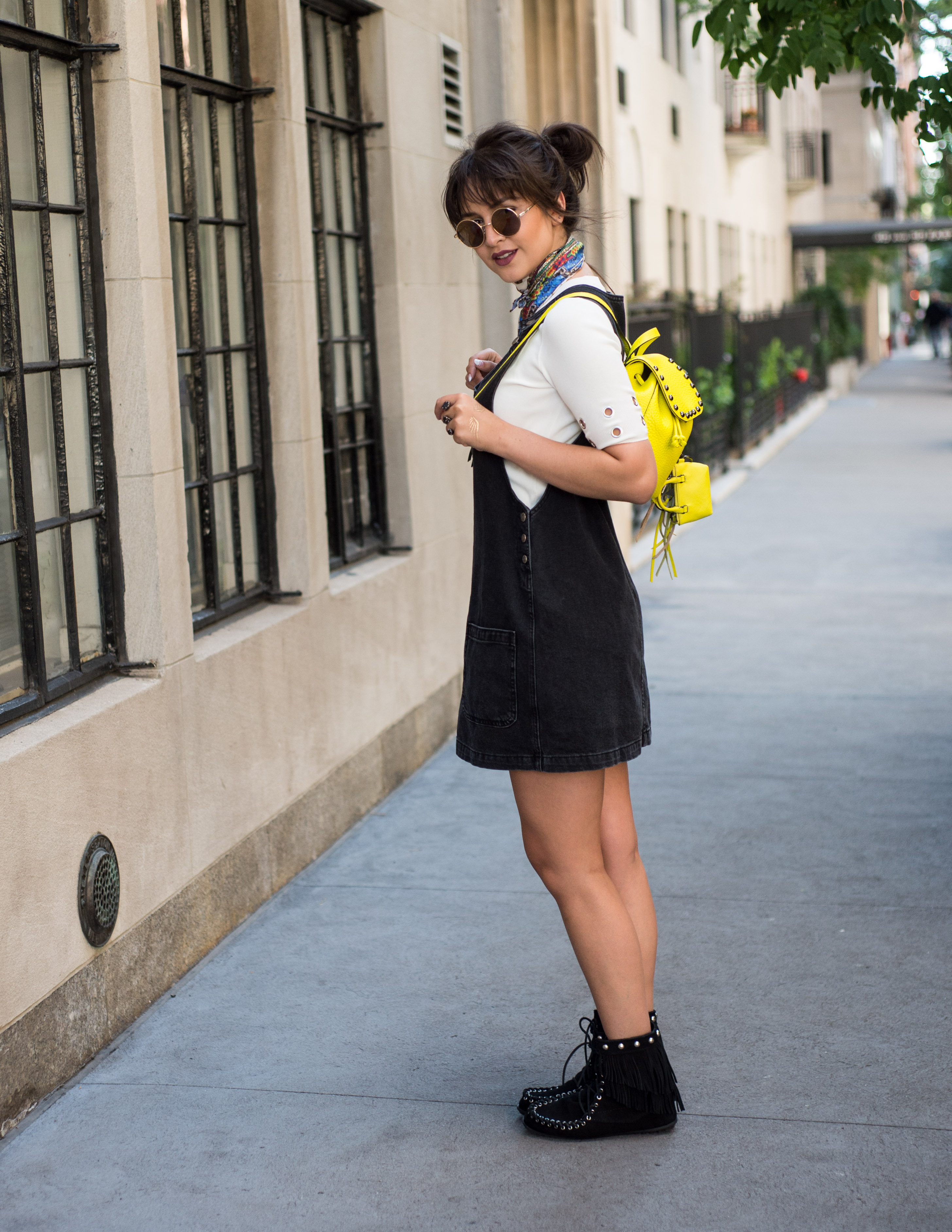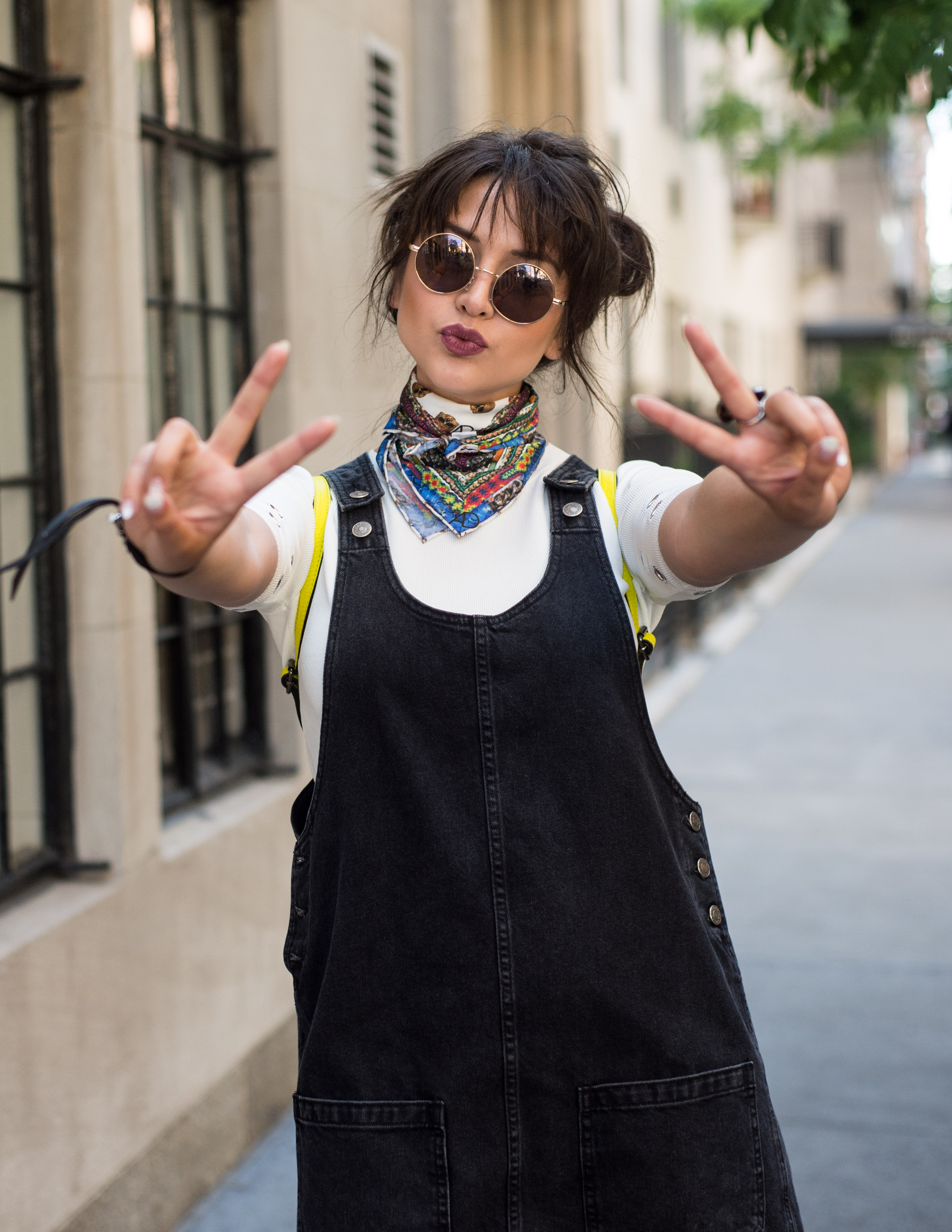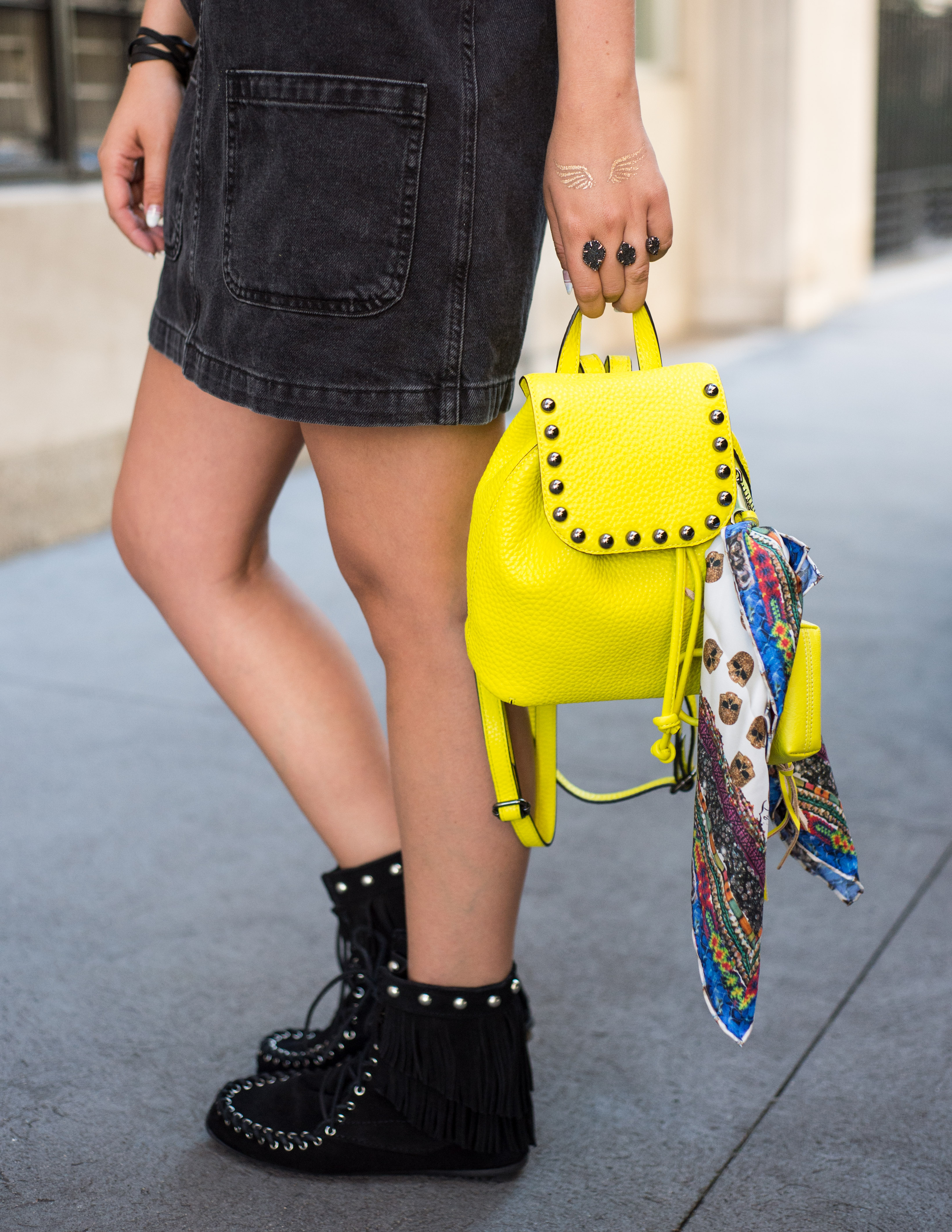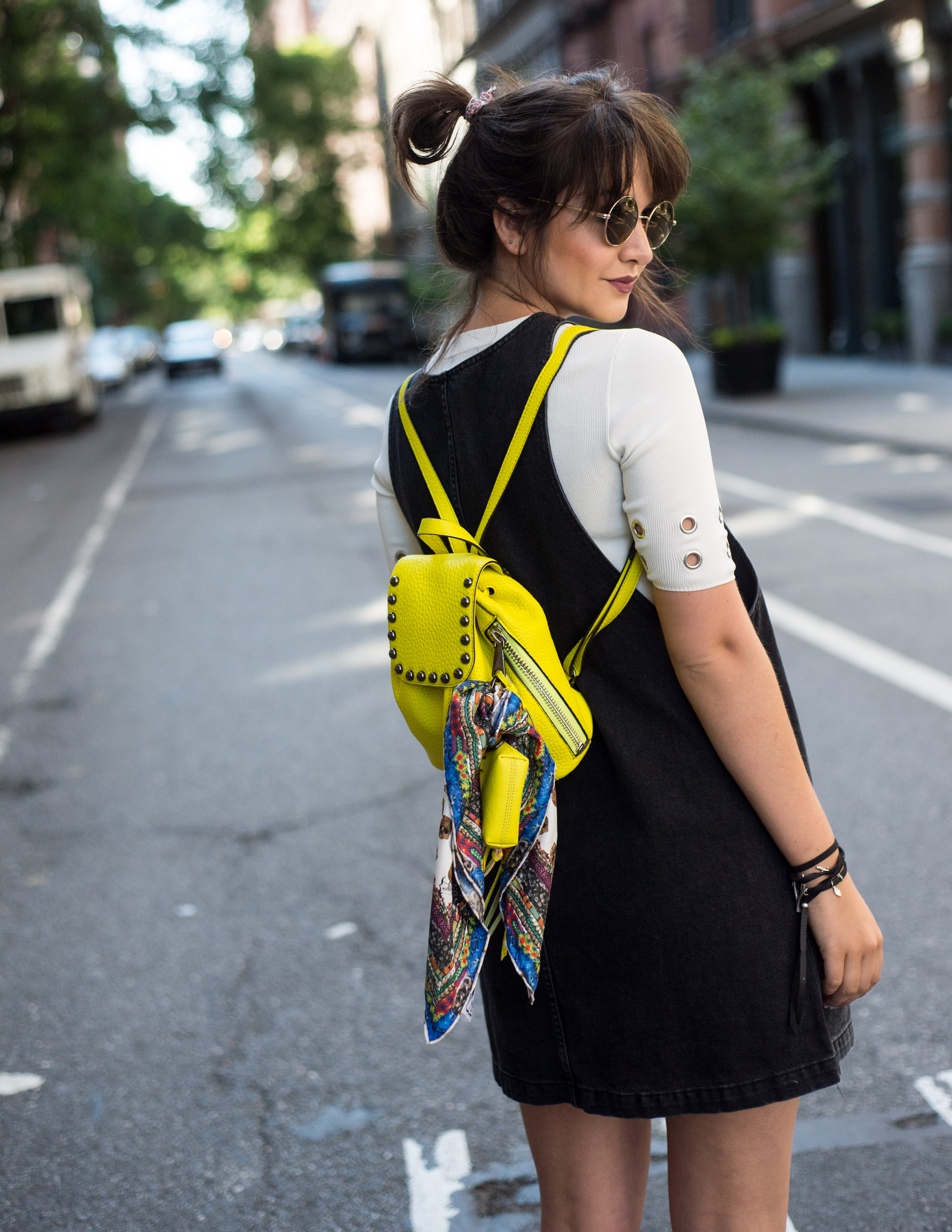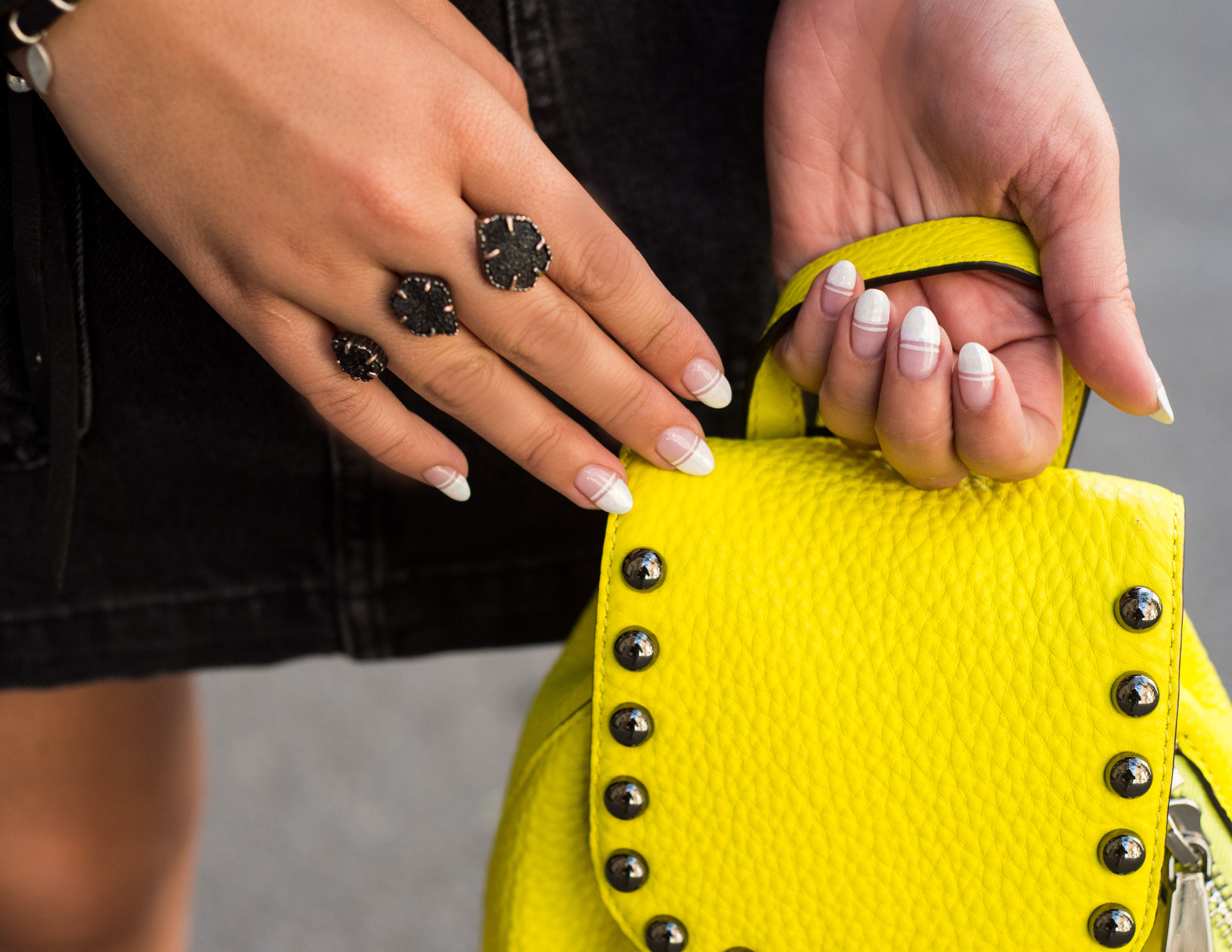 \
Recent Posts
04Mar

06Jan

17Nov