I didn't choose the robe life, the robe life chose me
I would have never guessed to make a stylish robe a versatile piece that can be worn in the comfort of my own home as well as out on the town. A while back, I was able to participate in this fun campaign with Vestment Clothing and Lynn from Neckbreakin' Style.
It was so fun to be our natural silly selves in front of the camera and to learn all about this awesome clothing company. In the photos below you can see how we styled the robes that showed our comfy chic selves vs. how we styled them for an out and about day in town.
We debuted these perfect pieces at this seasons New York Fashion Week [read all about that here]. The response that we got from the robes and how we styled them for the winter was amazing.
What do y'all think? So unique and I think that this could really be a hot trend for fall 2016, given that kimono's have made a splash as well as ponchos, this is the perfect mix for cooler weather!
Let me know what y'all think – I would love to hear it! Follow along Vestment's journey as they break through the fashion industry! Amazing work being done by some seriously talented people.
Xx
Lex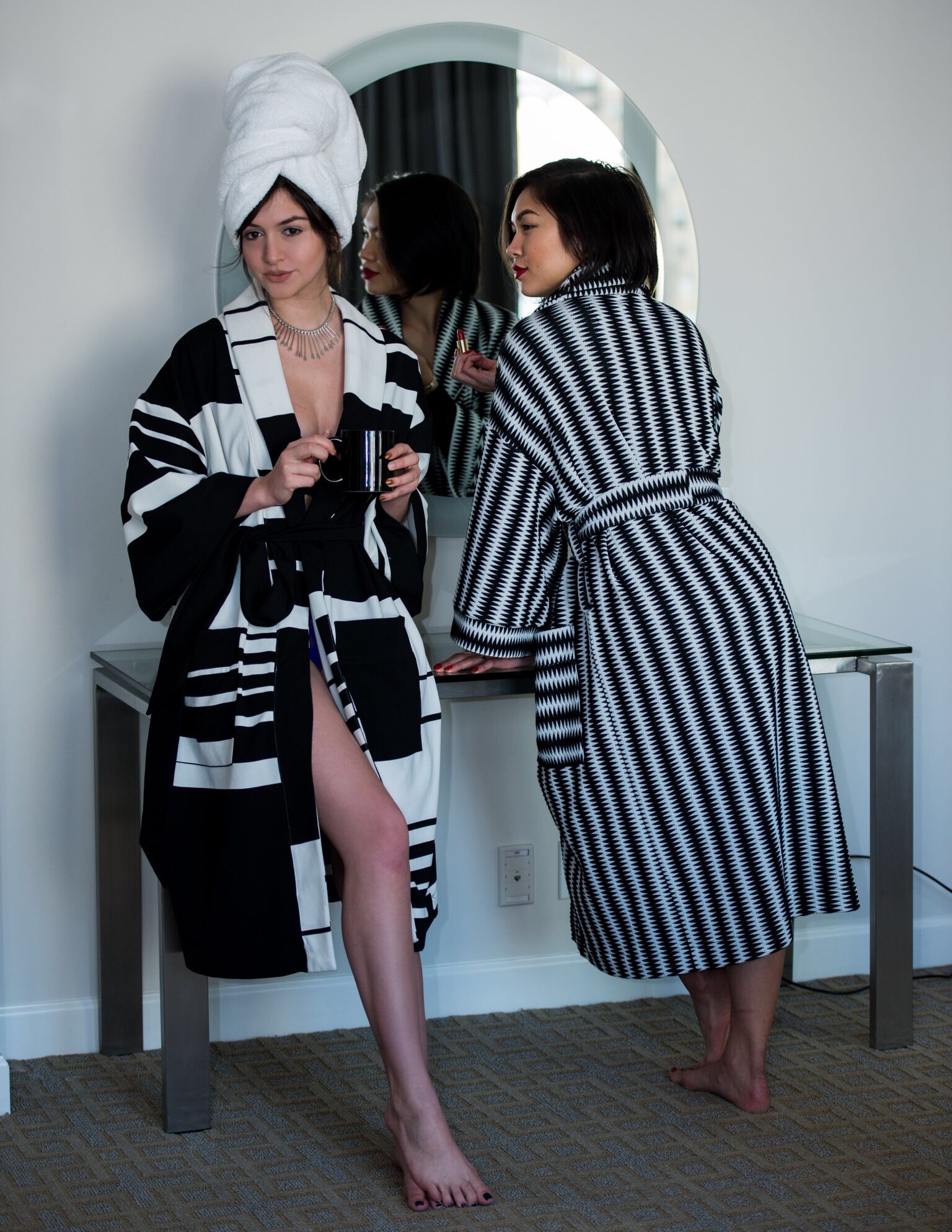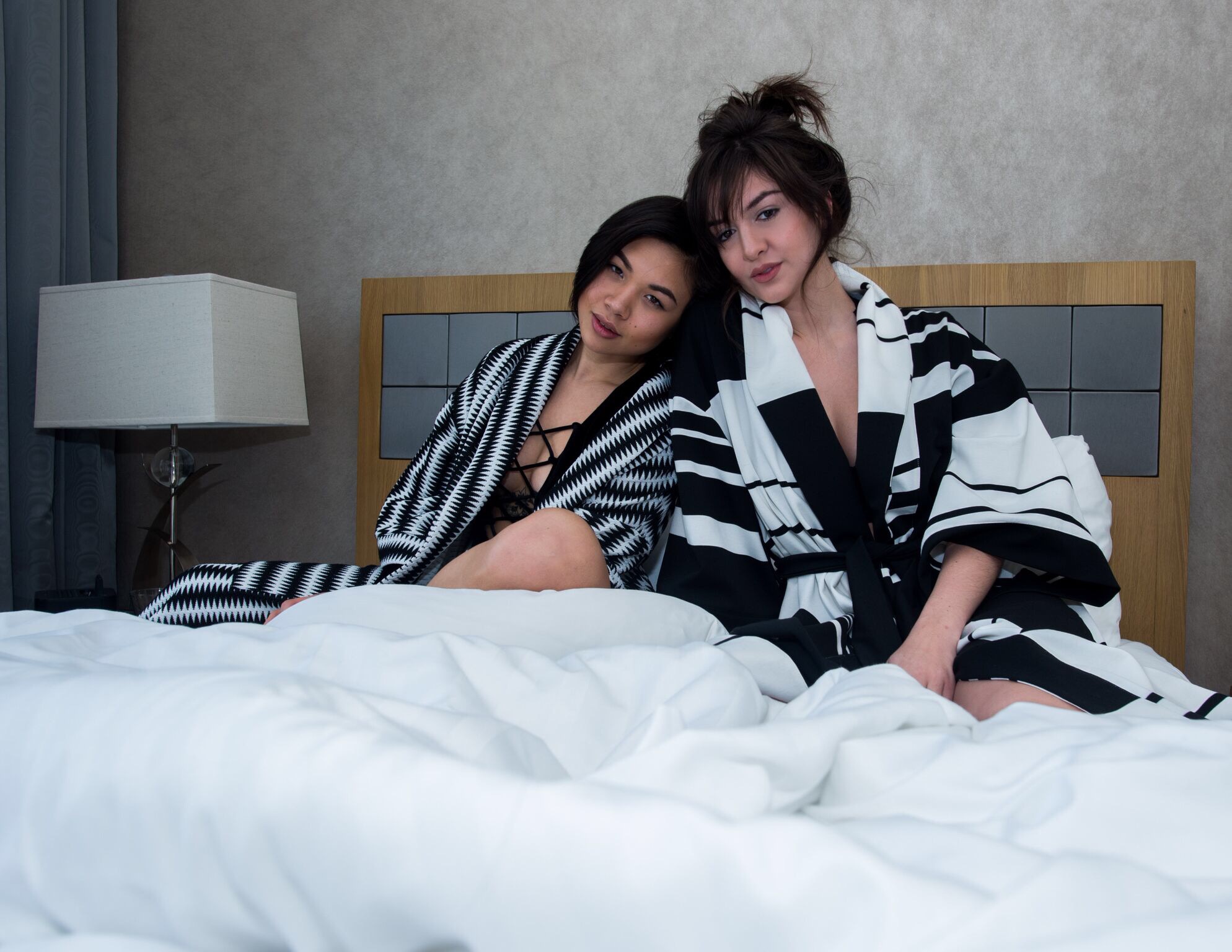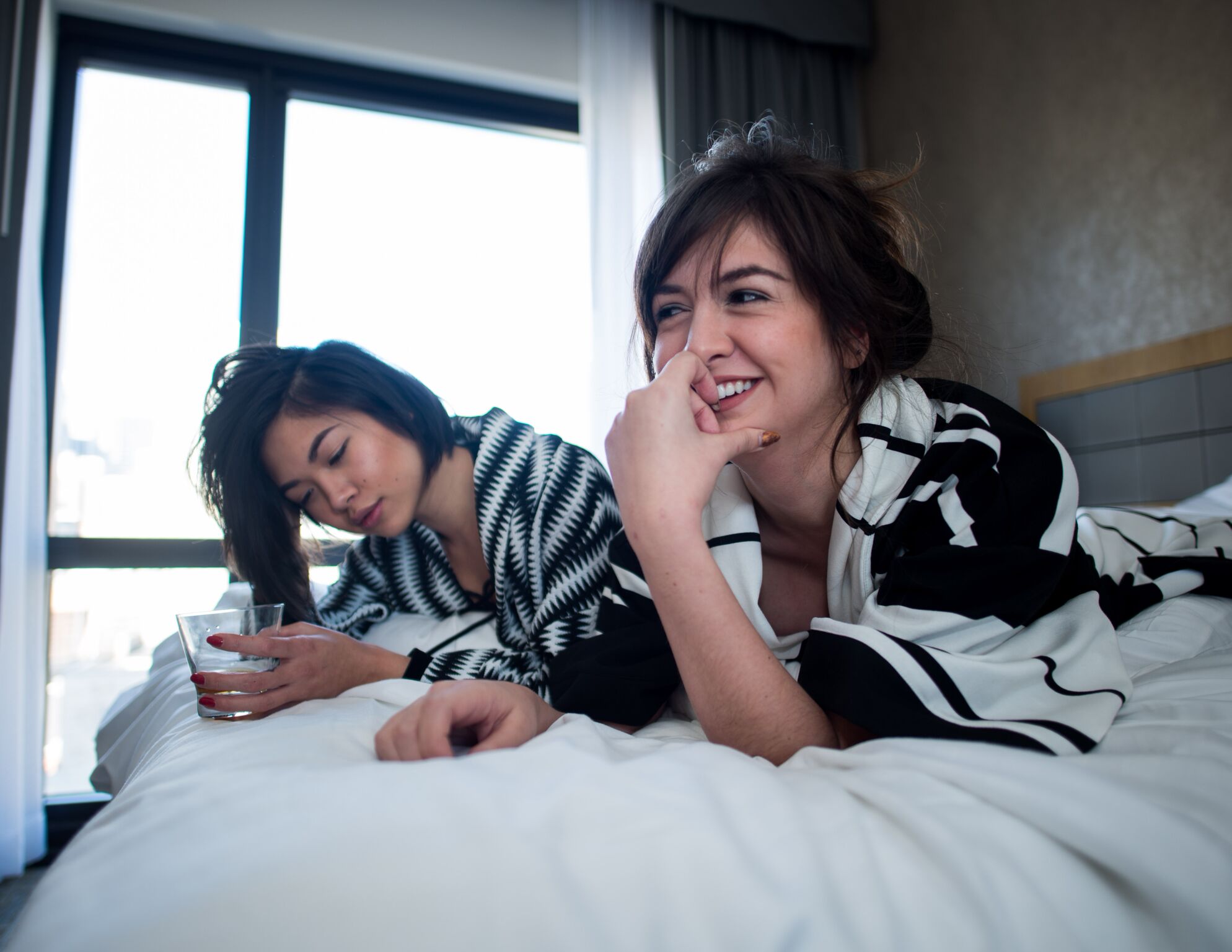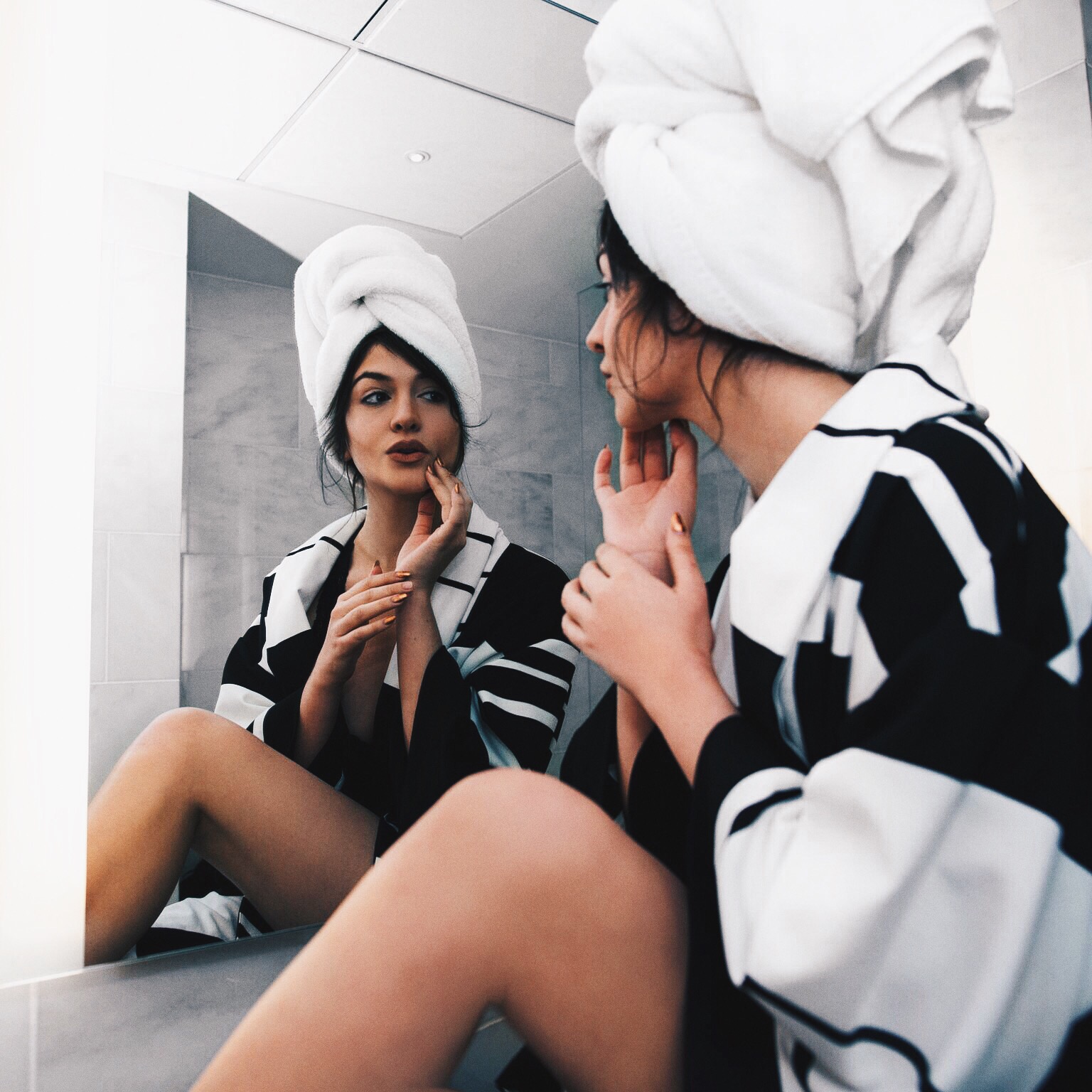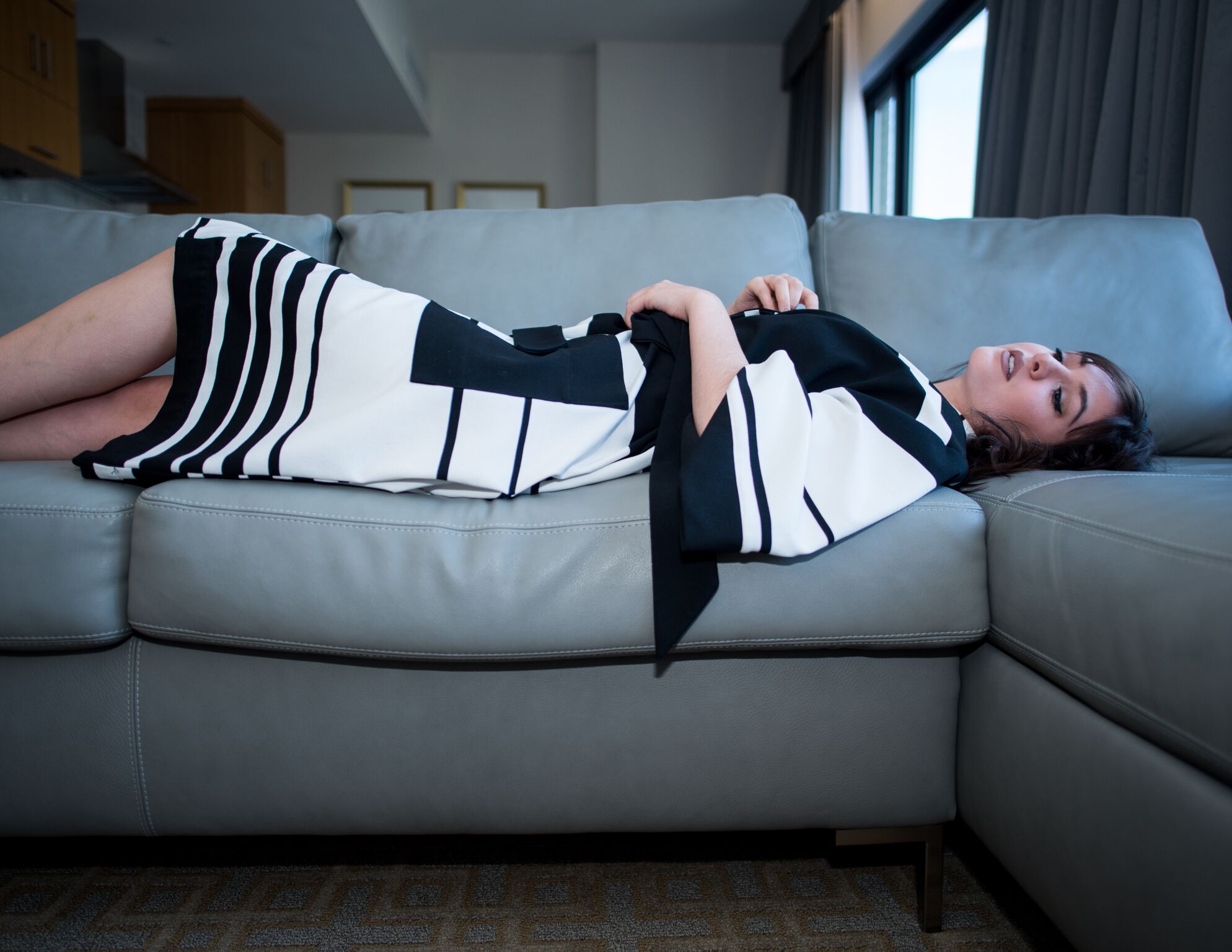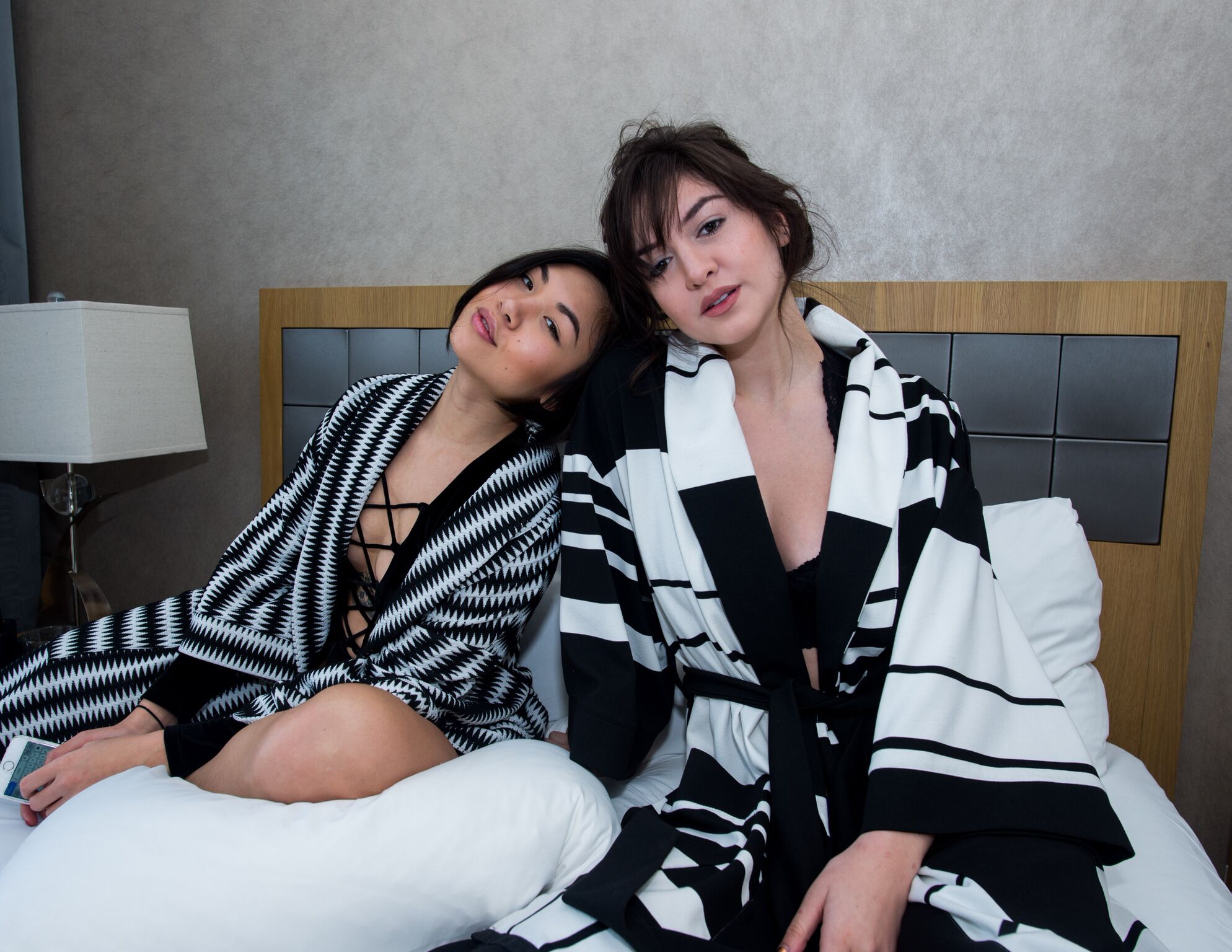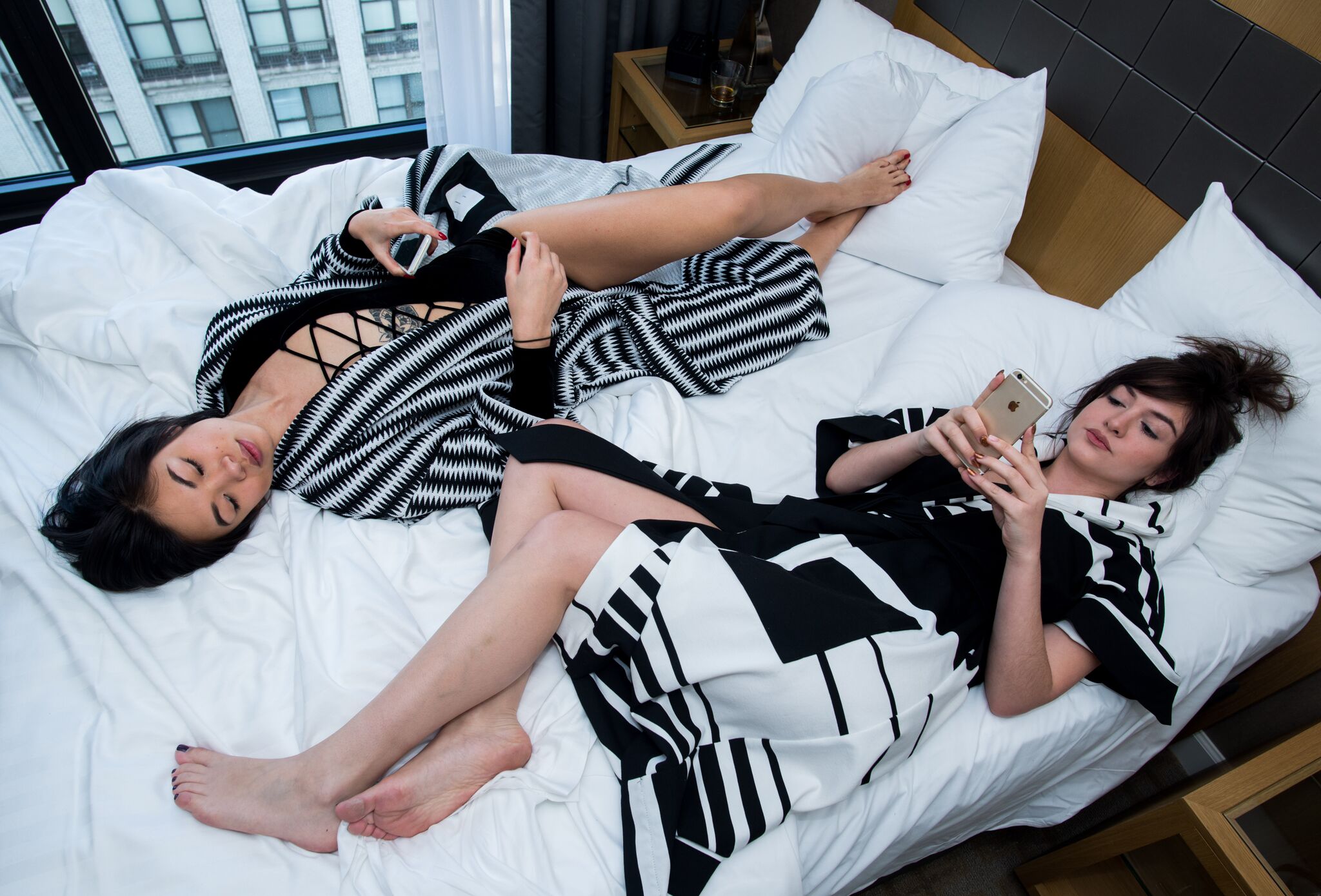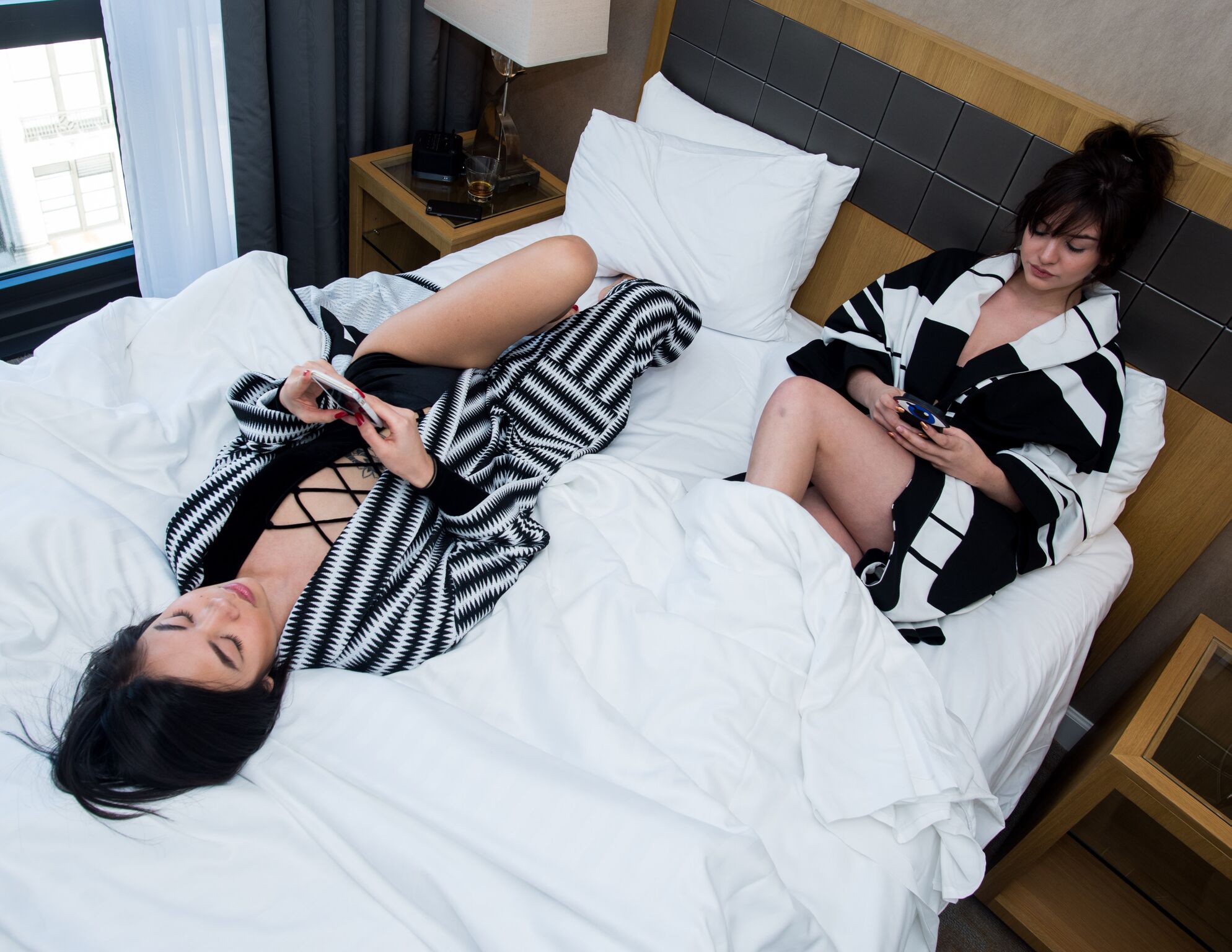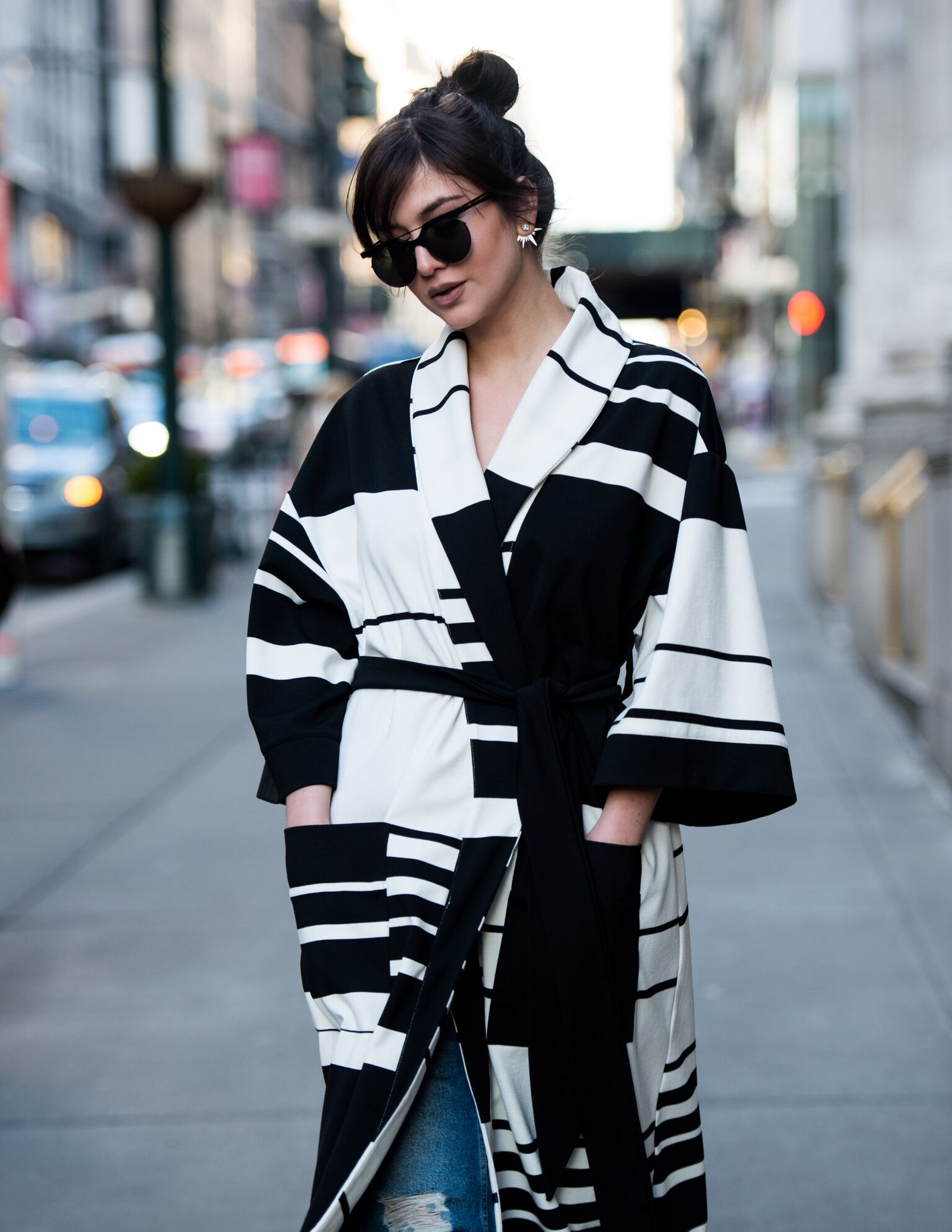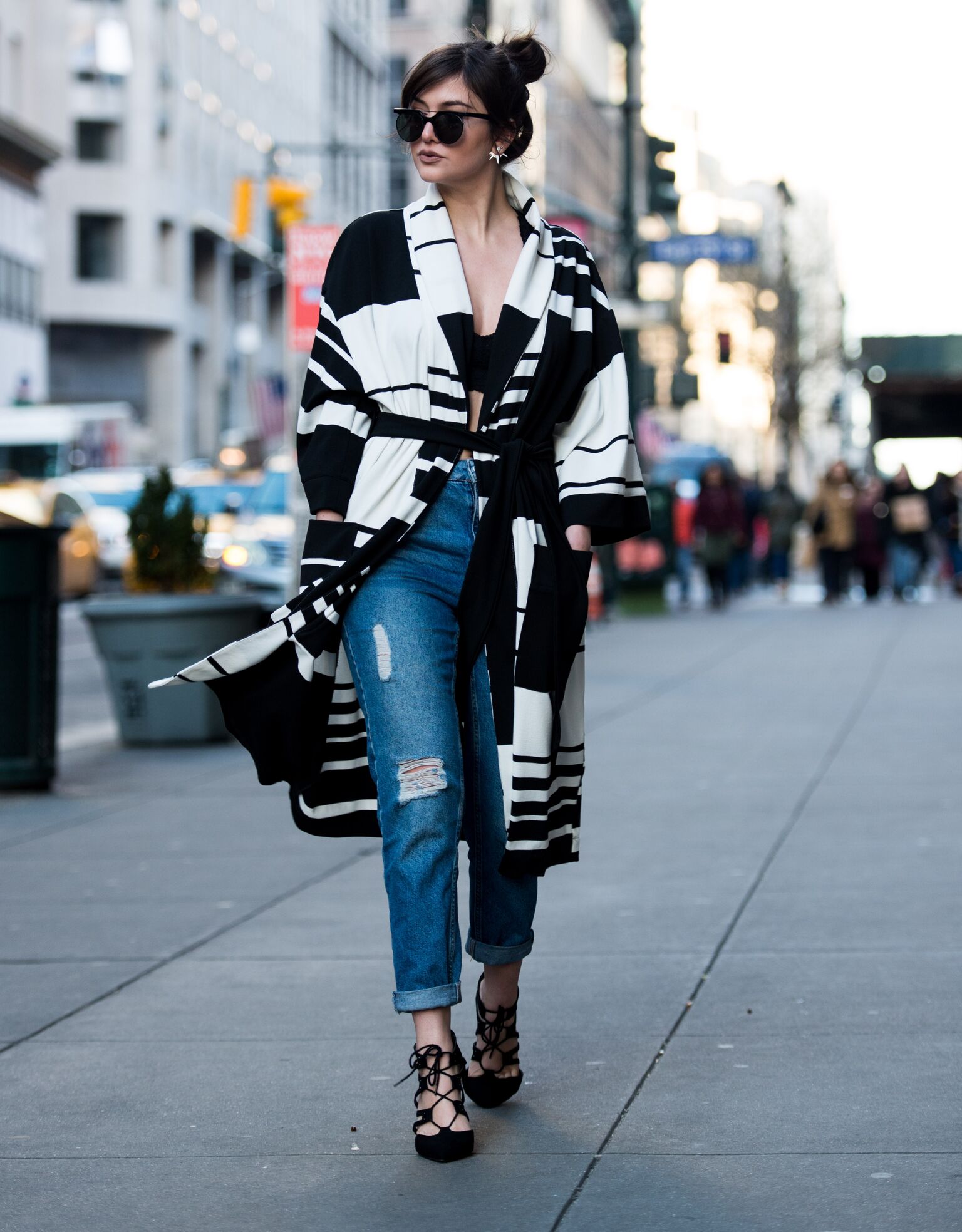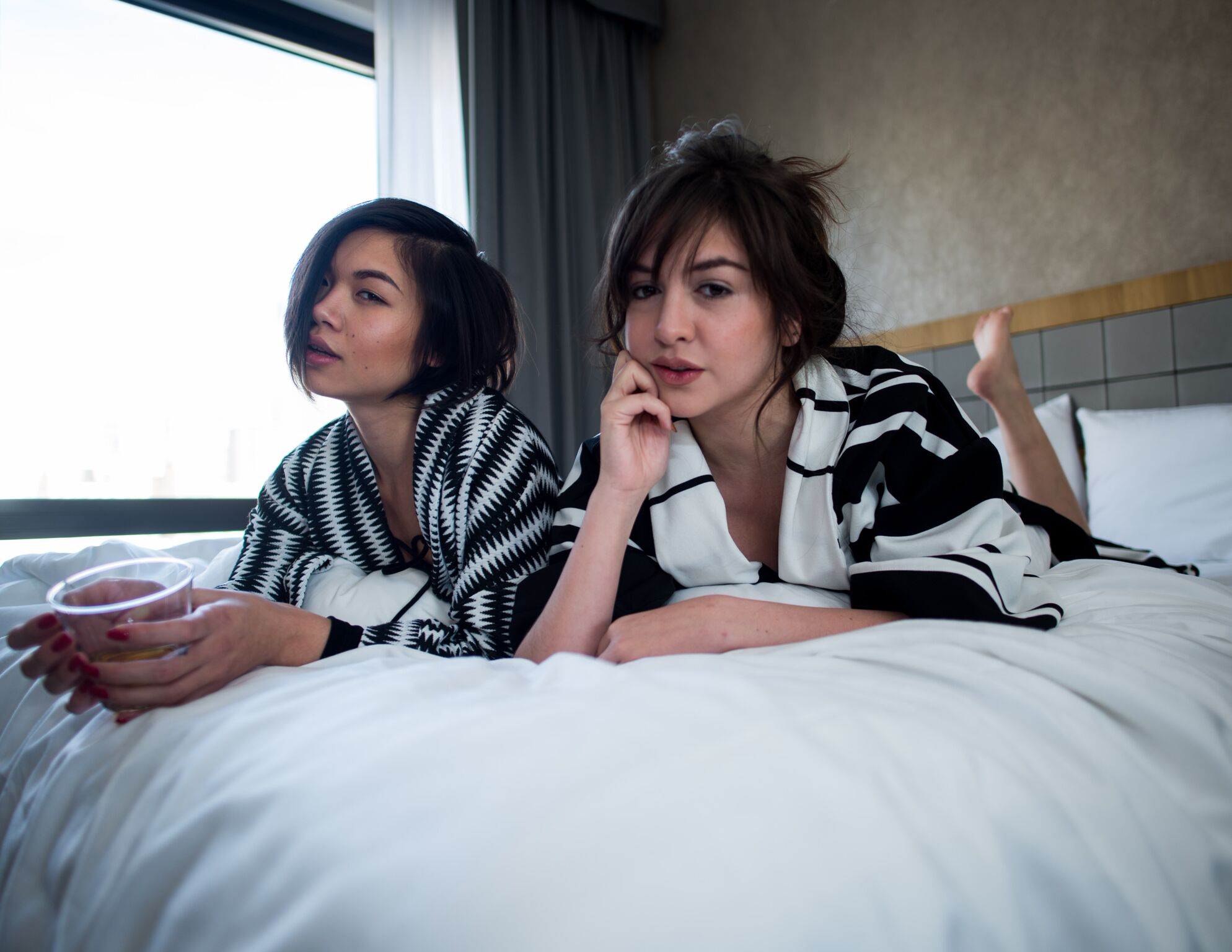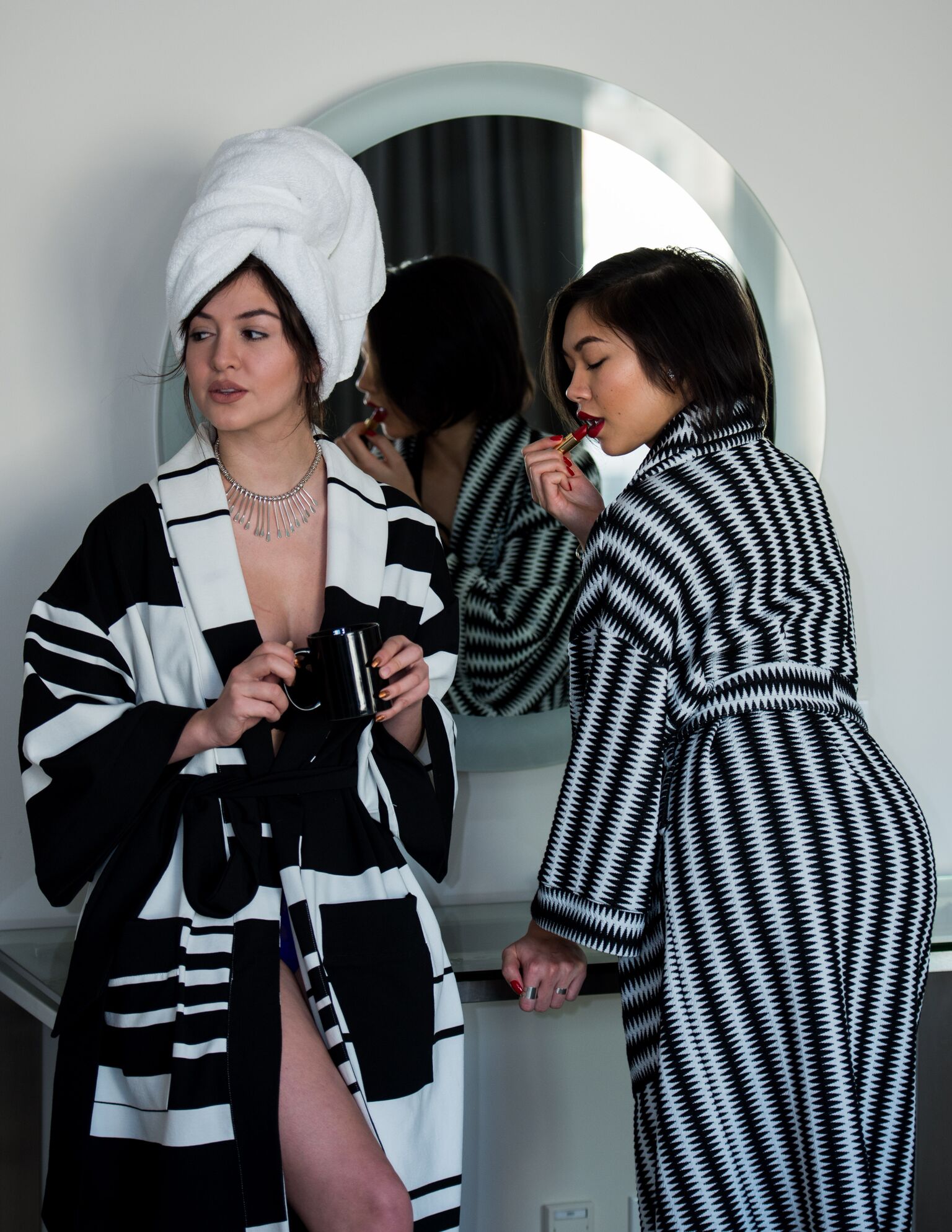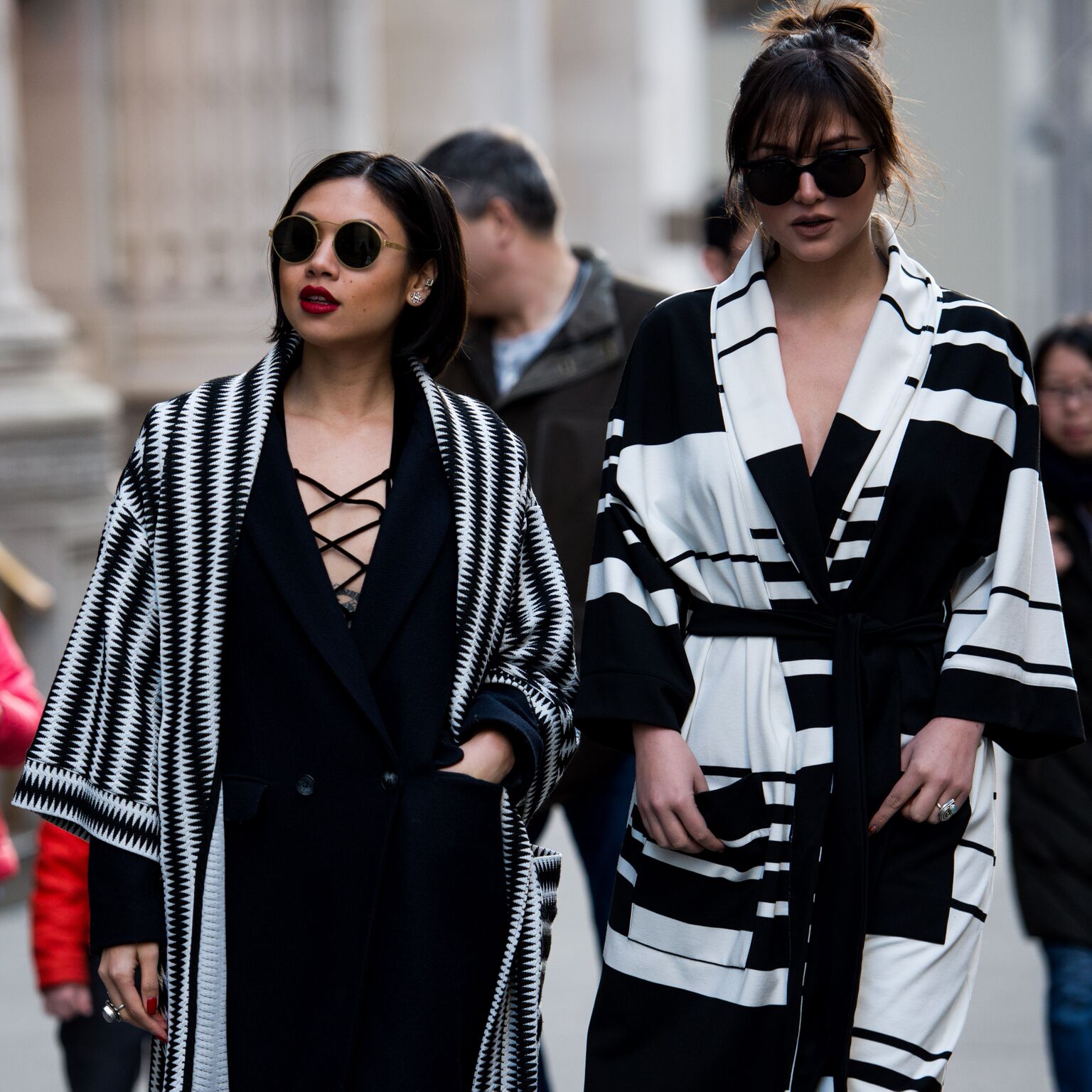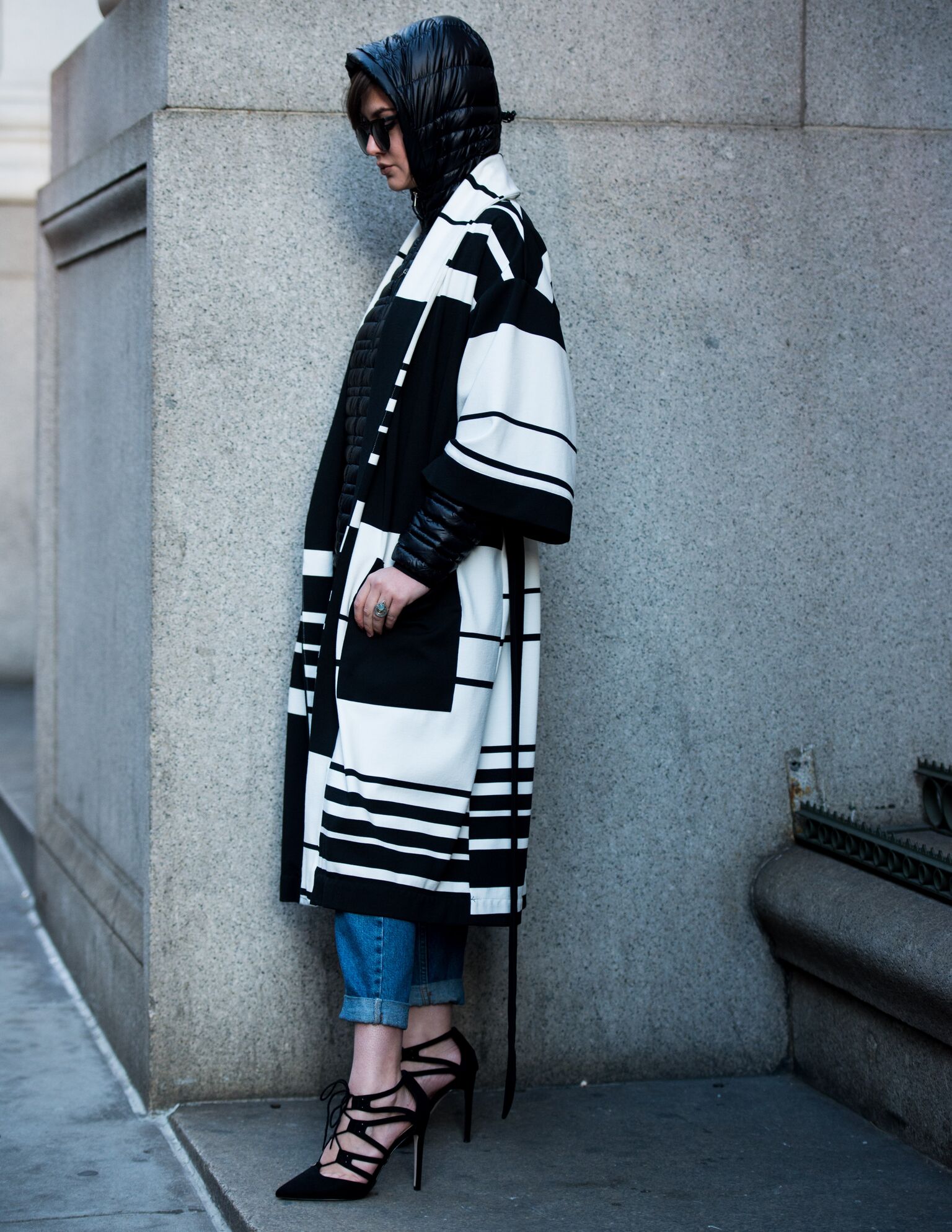 Thank you to Vestment Clothing for including me in this fun campaign! 
Recent Posts
17Nov
16Oct

03Jul