NYFW Day 4 OOTD
After resting up and getting back into action at NYFW 2016, I hit the streets with my robe squad. I'm sure some of y'all are wondering what that is, so I'll show you!
Vestment Clothing is running a campaign called Robe Life, that shows how to style robe fashion in today's era. I did an awesome shoot with Vestment and thought it would be so fun to strut the robe life at NYFW 2016.
As you can see here, my robe was very patterned. I styled this robe with all black staples: black jeans, black booties, black beanie. The all black keeps layering a little classier, as I wrote about in my NYFW day 2 outfit post.
These luxury robes go from lounge wear to outer wear and I am literally obsessed! Y'all have to check them out on Instagram. I styled my Lexicon scarf with the robe in order to really bring our two styles together. What do y'all think? Bill Cunningham approached us and really admired the style.
Leave a comment below about what you would prefer: lounge or outerwear?
Xx
Lex
[Post contributed to by Jacqueline Kooser]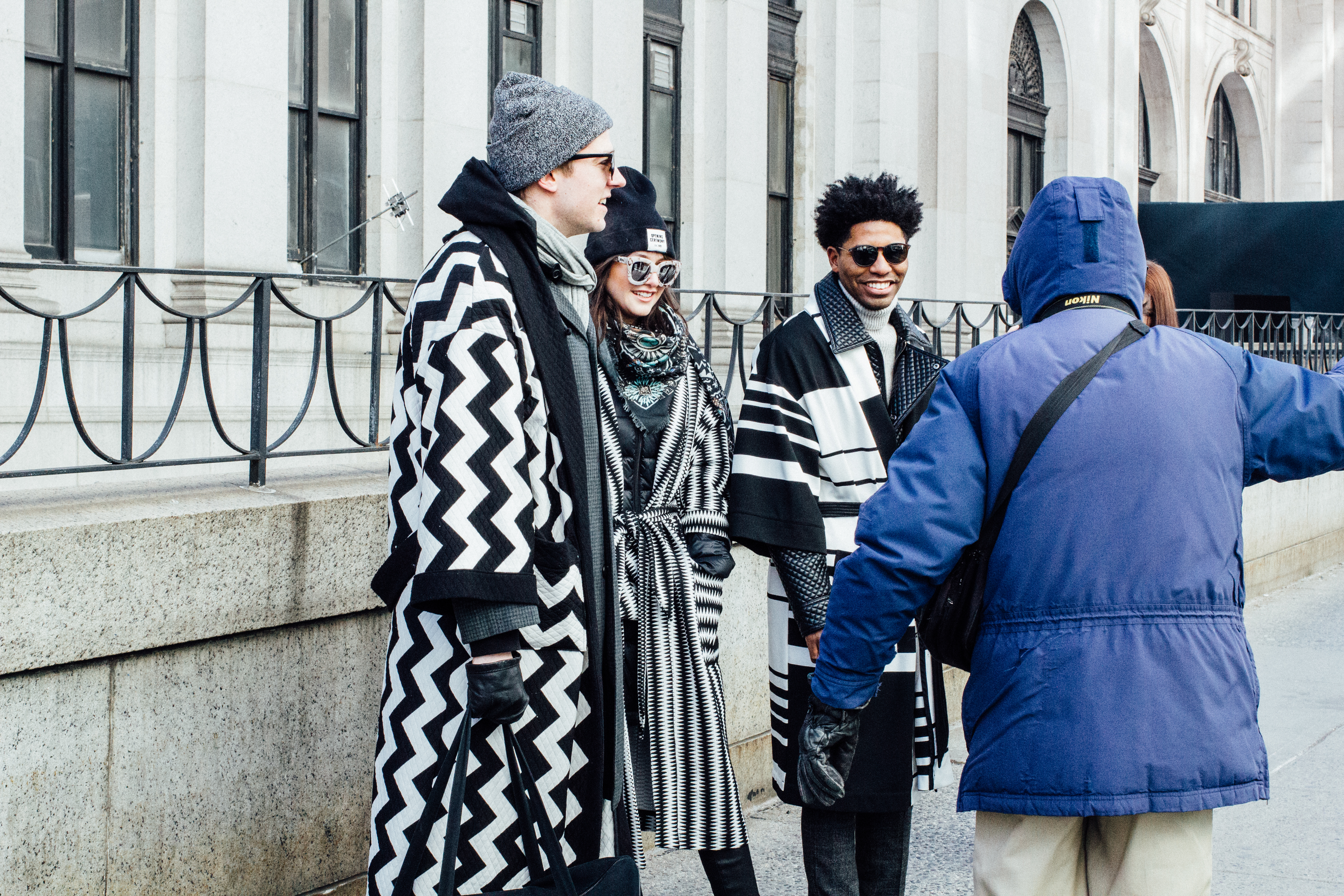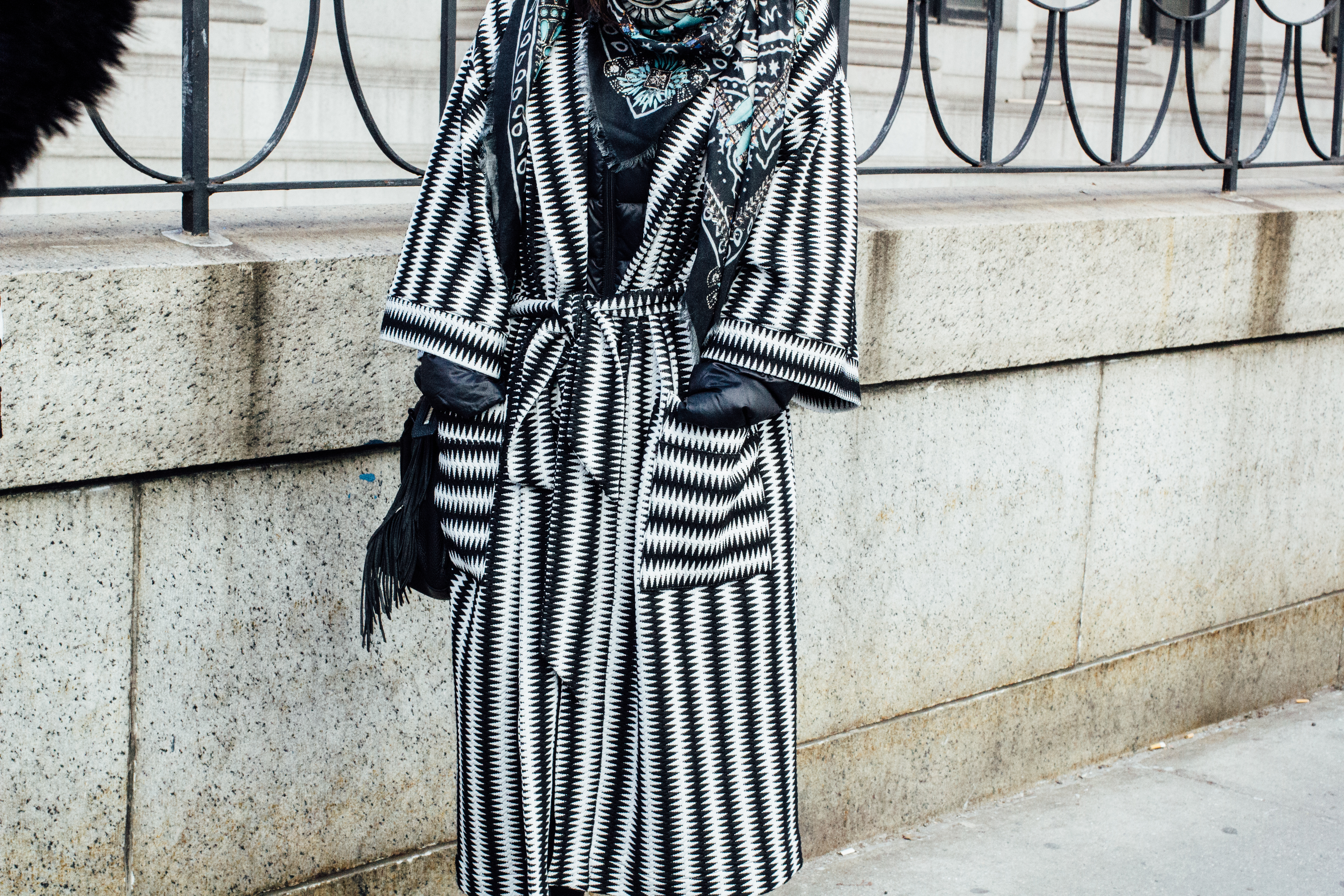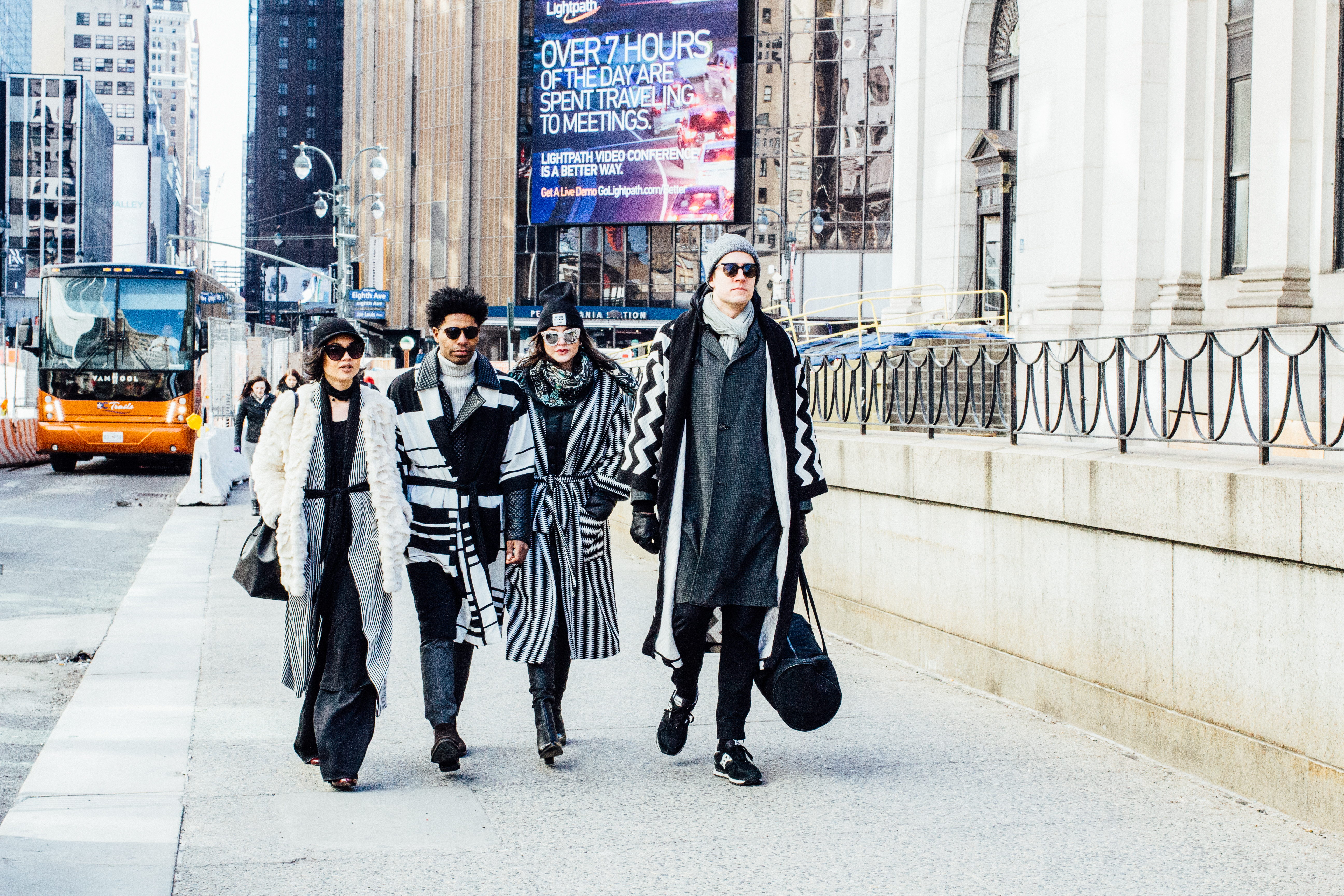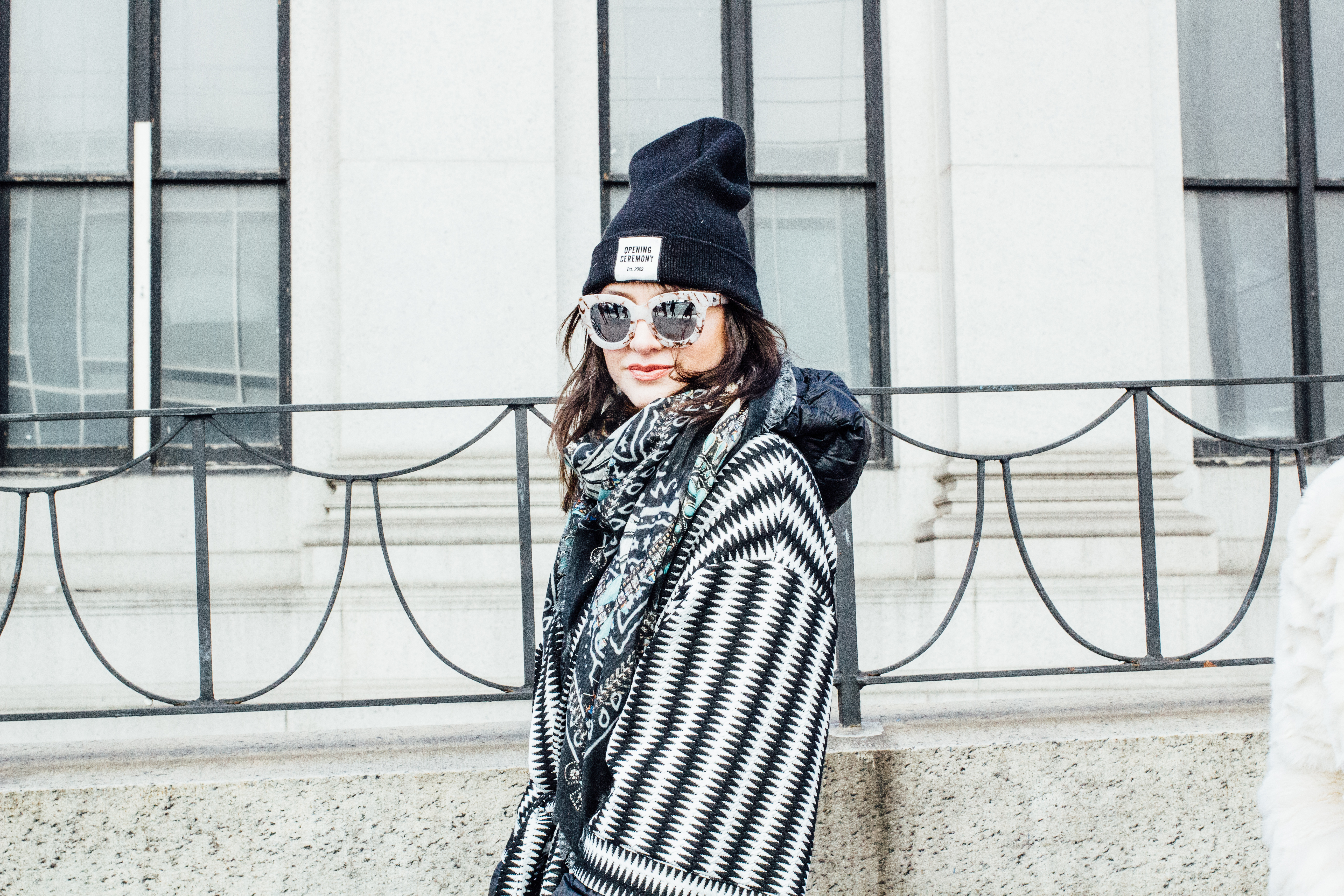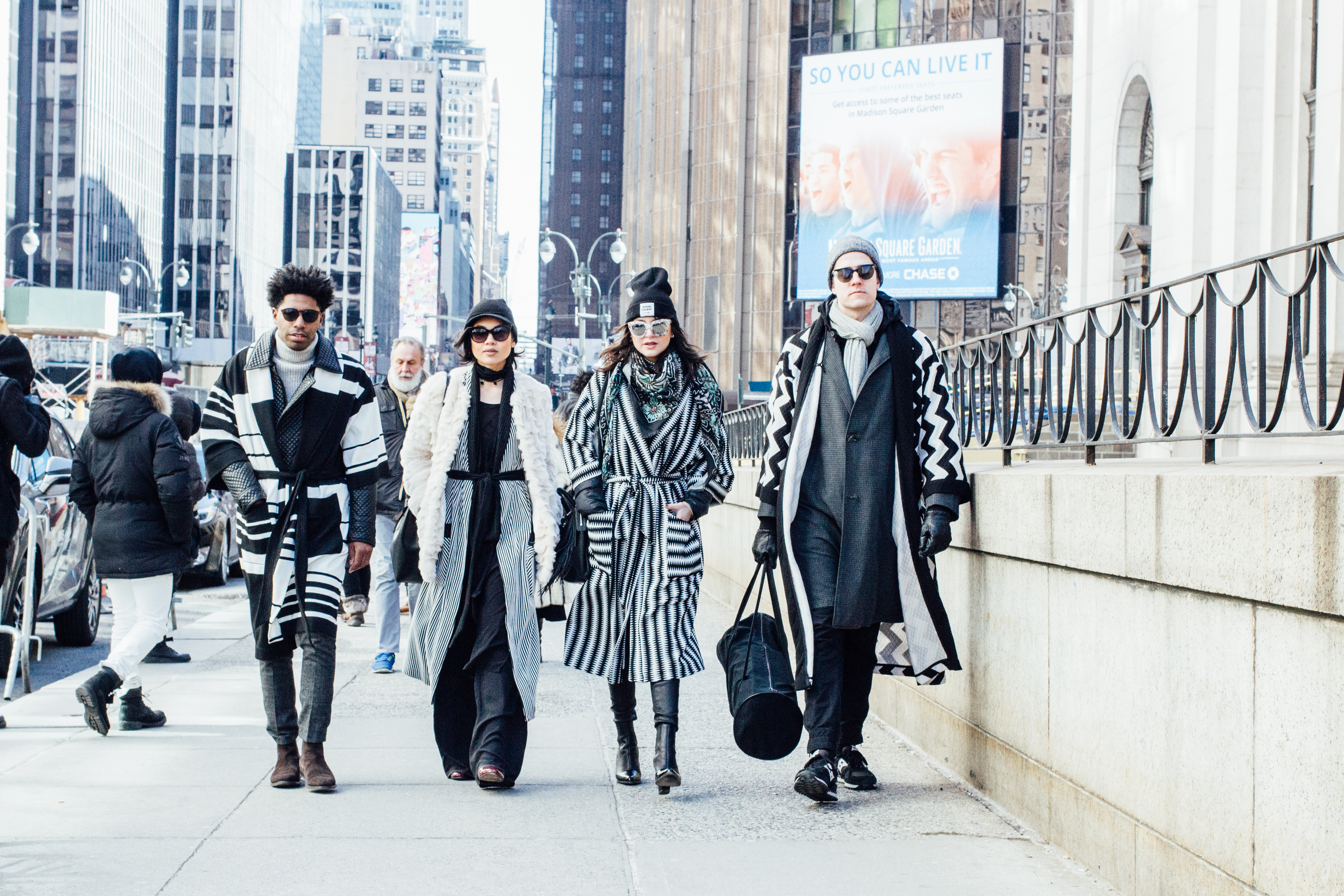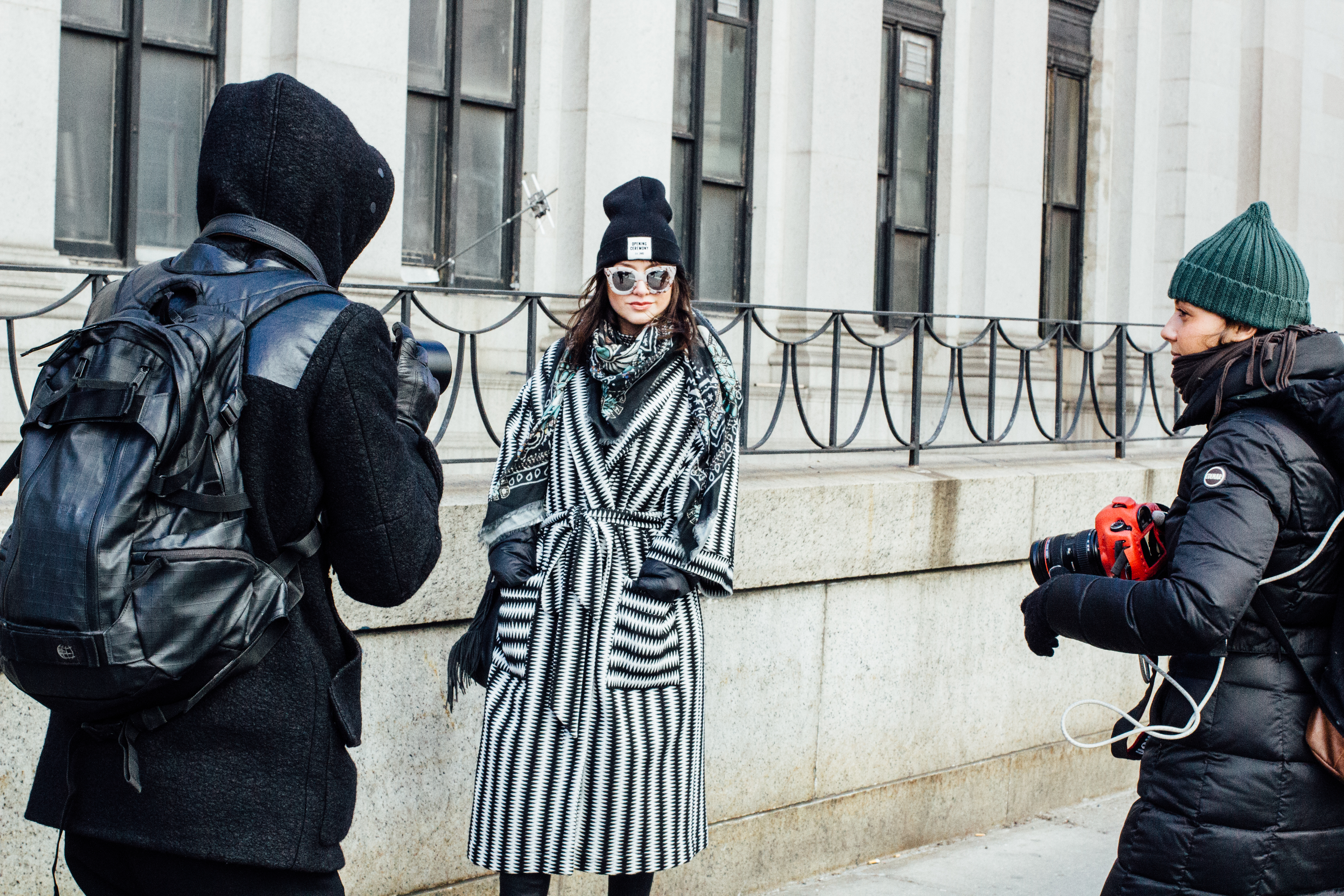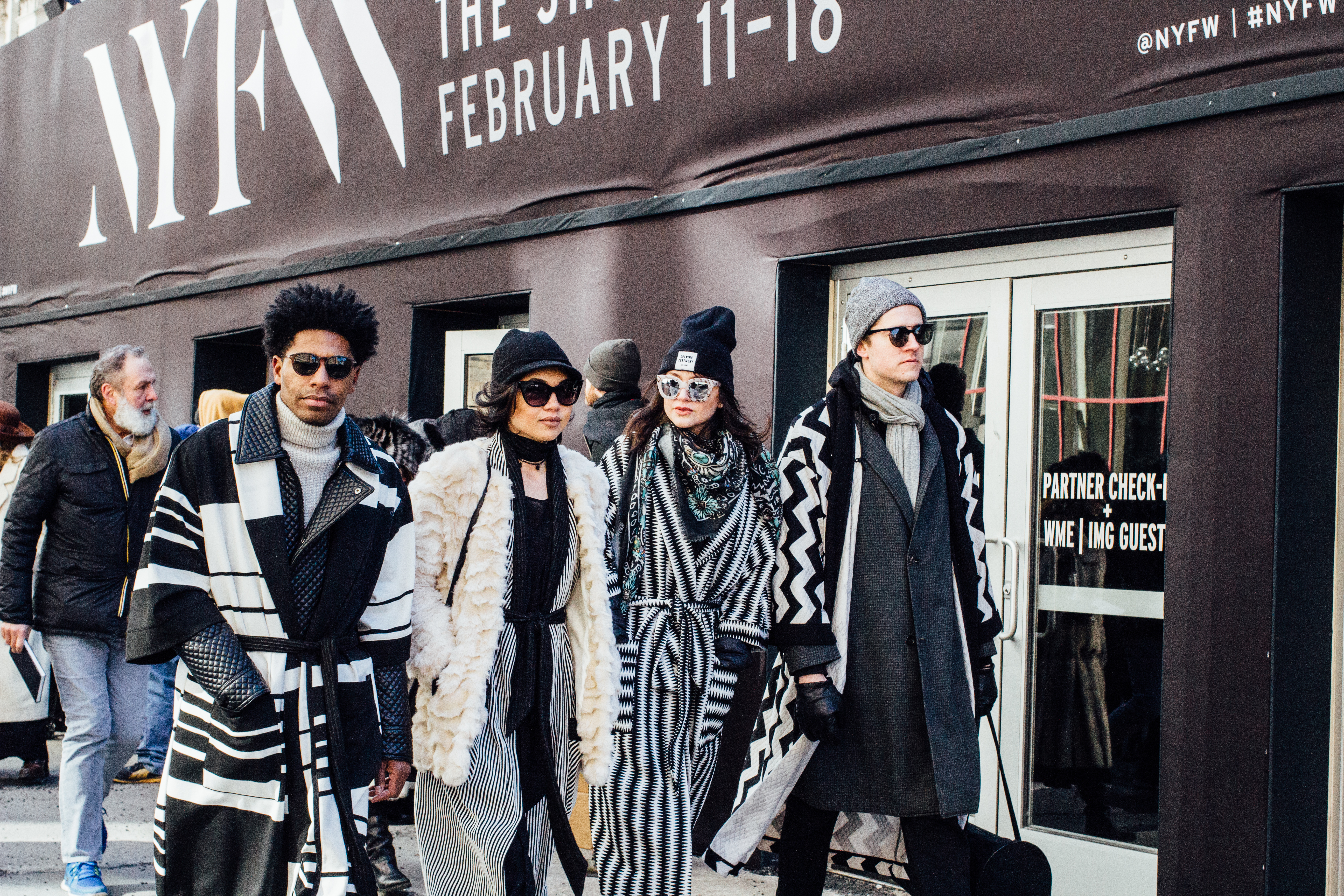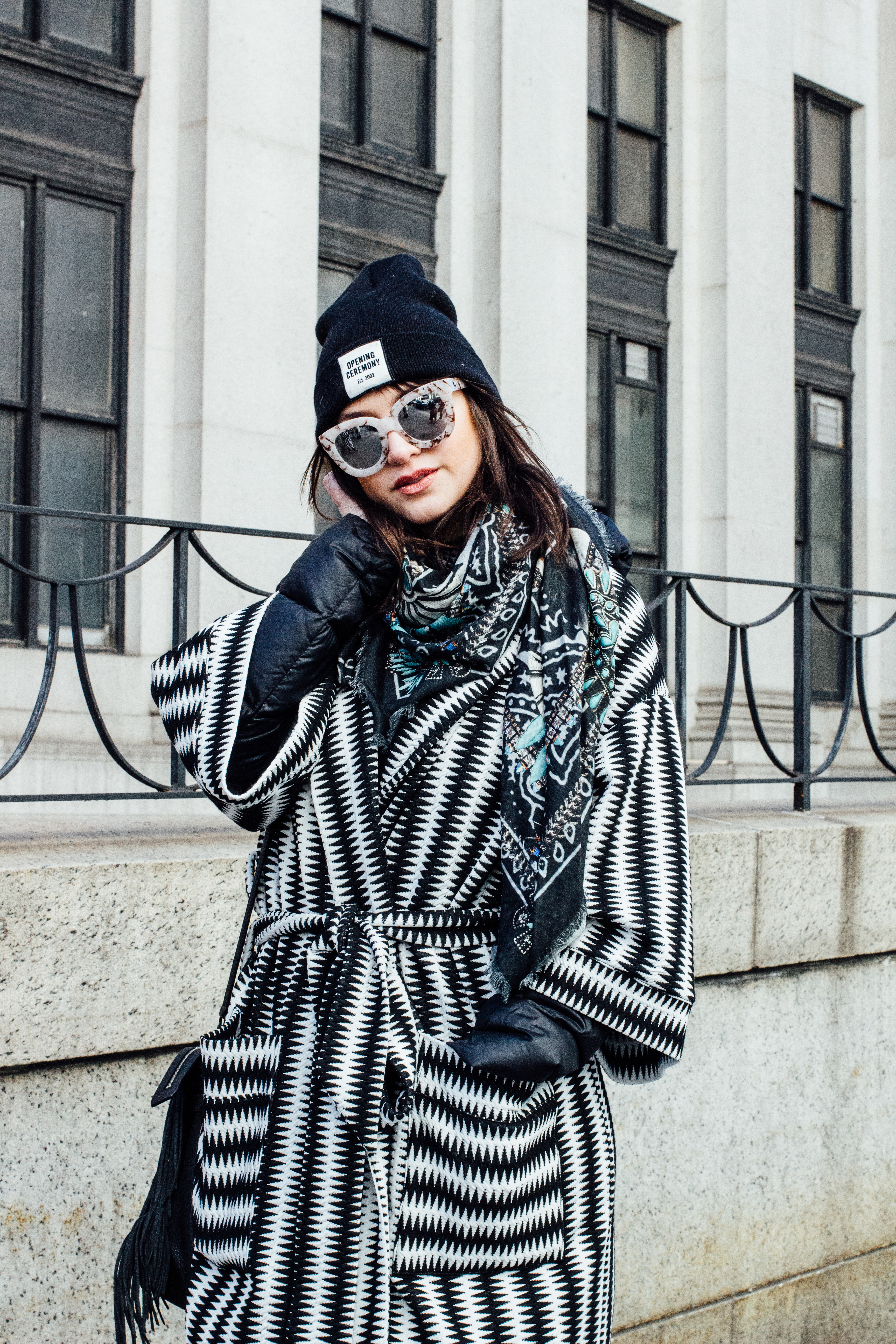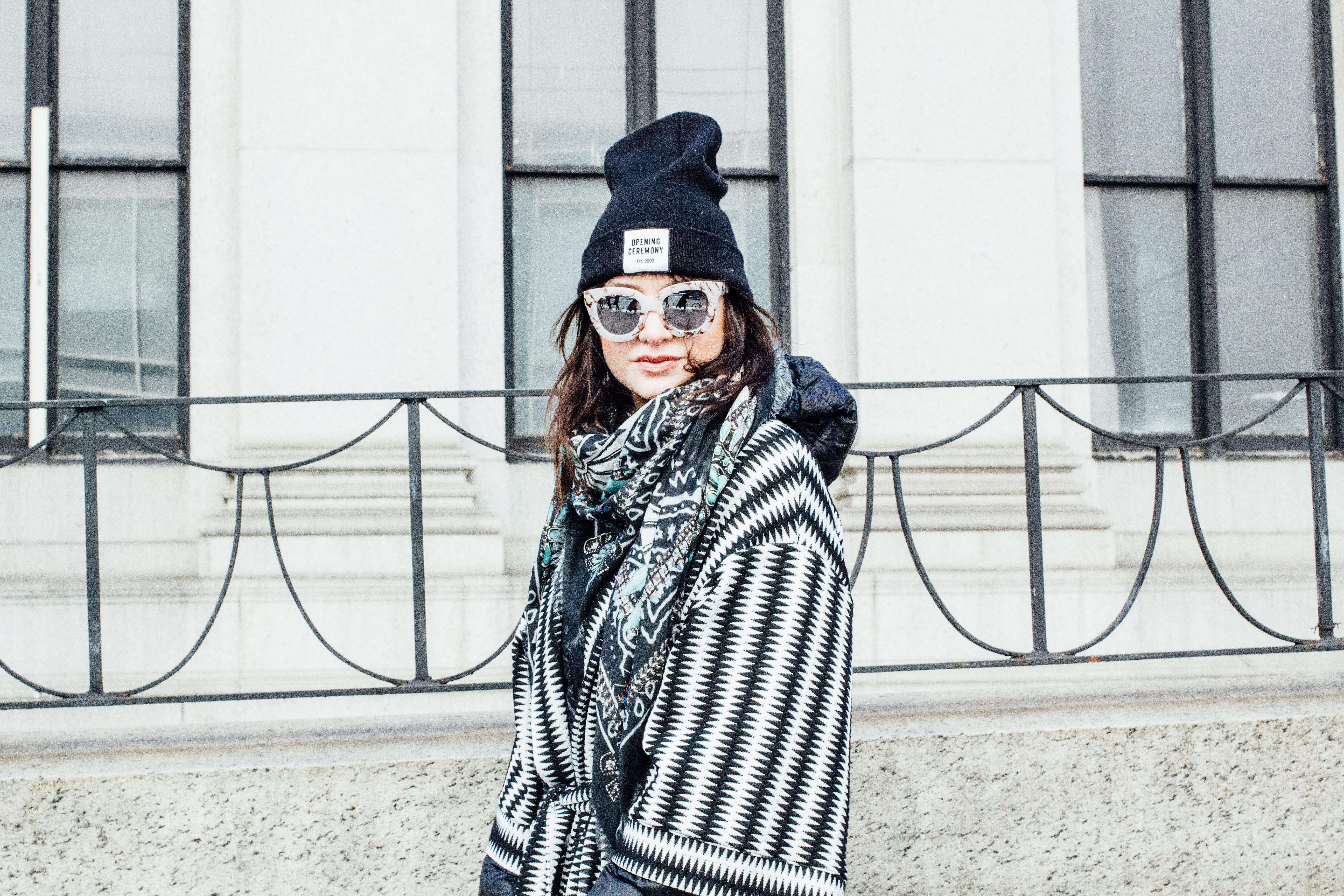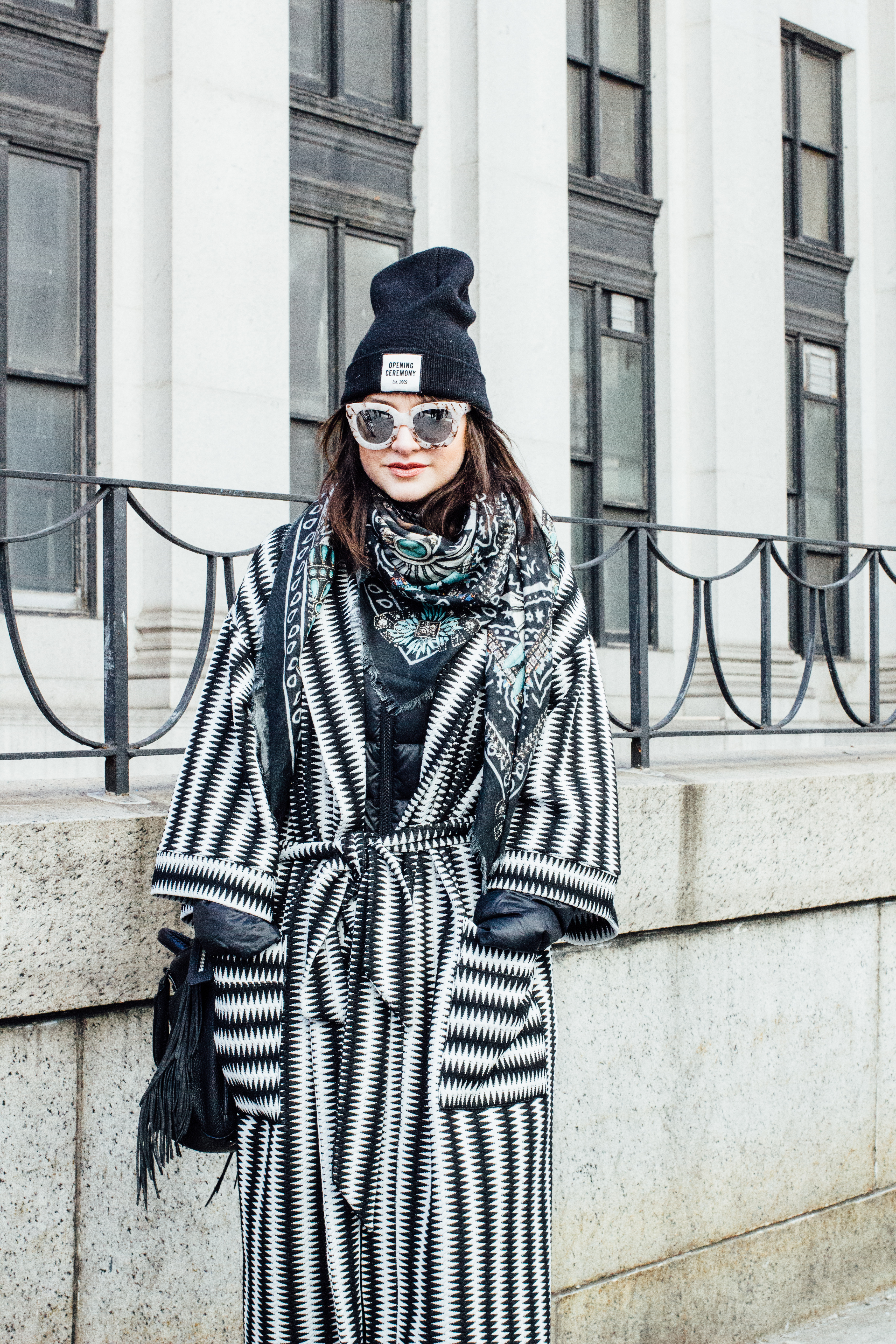 Thank you to Vestment Clothing for contributing to this post! 
[Photographed above: Jamal – Style Society Guy, Lynn Kimdo – Neck Breakin Style, and Harrison, creator/designer of Vestment Clothing]
Recent Posts
08May

27Apr

07Apr