The top trends you should expect to see 'rollover' into 2016!
This past year was such an awesome year for fashion. Between the come back of vintage vibes and 70's trends, to the popular appearance of bold geometrics and makeup. If you've been following along the Lexicon blog and social media, you can recall, I've loved them all!
I've taken the time to round up the trends for y'all to expect to see more of this year. Be sure to let me know what y'all think and what your favorites are! Here we go:
Fur: fun, flirty and here to stay. Not only is fur making more and more appearances on outerwear, but it's also becoming popular on handbags, blouses, vests, and even on accessories such as jewelry and shoes! Y'all know I've never come across some fur I didn't like – so you could say I'm perfectly content with this rollover trend.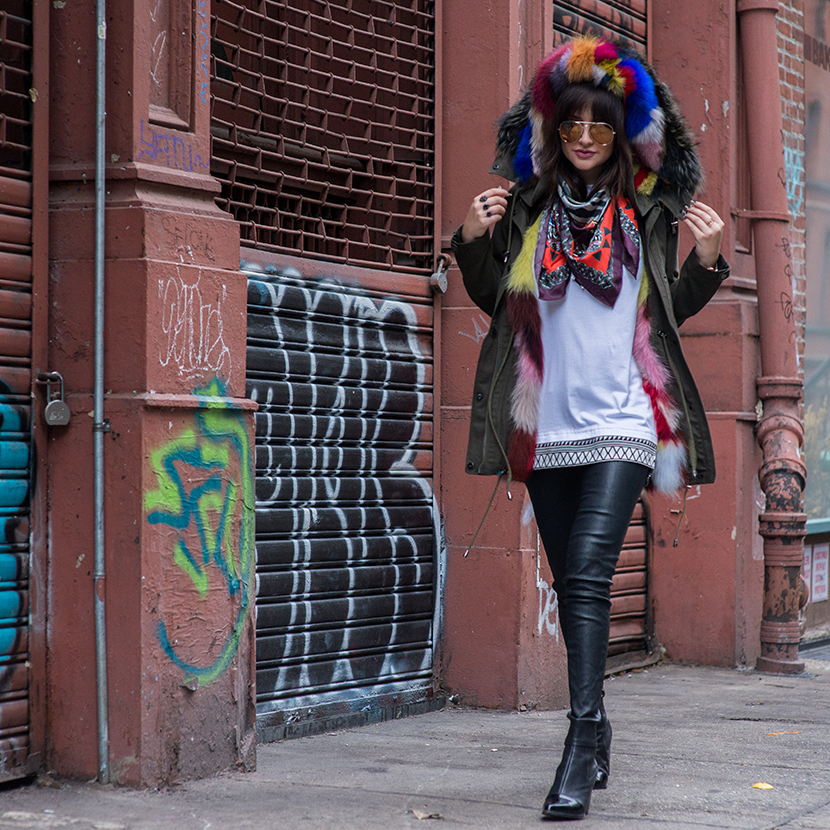 Sunnies: the more sunnies I see, the bolder they become. I think sunglasses are such a crucial part to my style, and you can make them a part of yours, too!
Dark Lips: you'd be surprised, but bolder and darker lips aren't just a winter thing! The fun colors that have been making a splash in the beauty market over the past few months are going to be sticking around into spring time. Step out of your comfort zone and test a few new brights!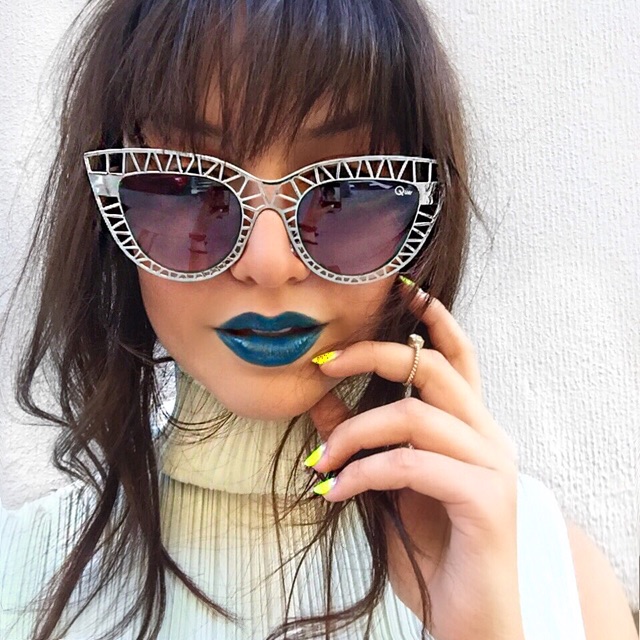 Bold Jackets: jackets have become an essential part to the latest styles coming out. I love the way that designers and influencers are styling bold, unique jackets with simple staples.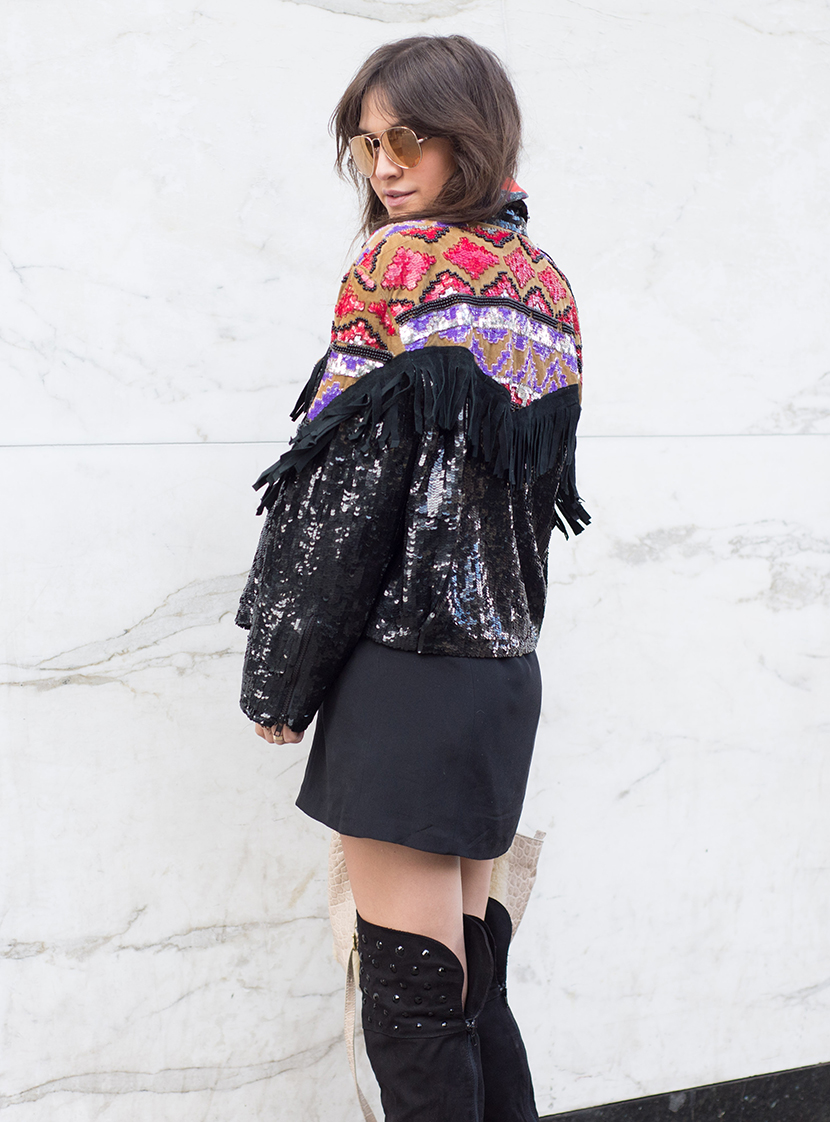 The Chic Tennis Shoe: for my city ladies, you've got to be happy about this one. The stylish and chic tennies are here to stay, and they keep on getting better. Now with different textures, fabrics, bedazzled or patterned styles, these fashion forward shoes are going to be around for a while.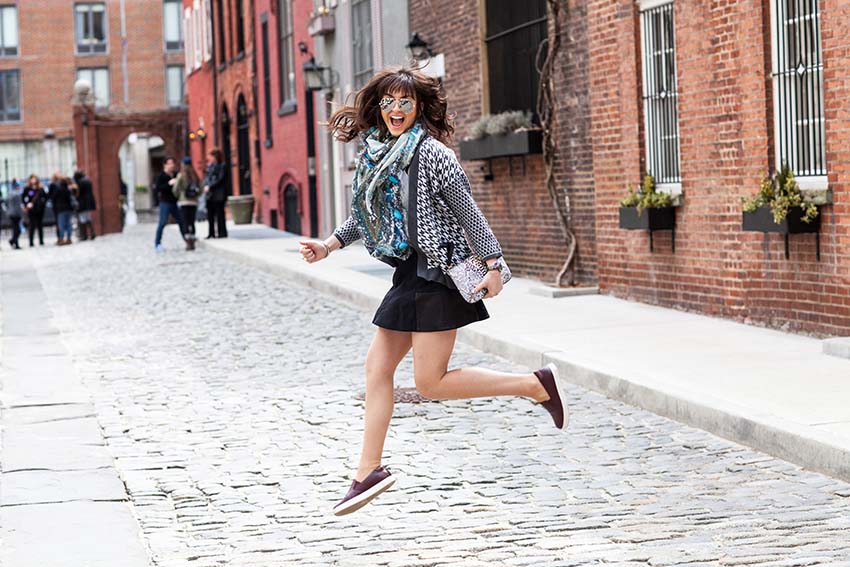 Hats: if you're a beanie chick or a sombrero babe, hats are quickly popping up in more and more lookbooks for the upcoming seasons. Although we have adored them this winter, several more styles are heading our way.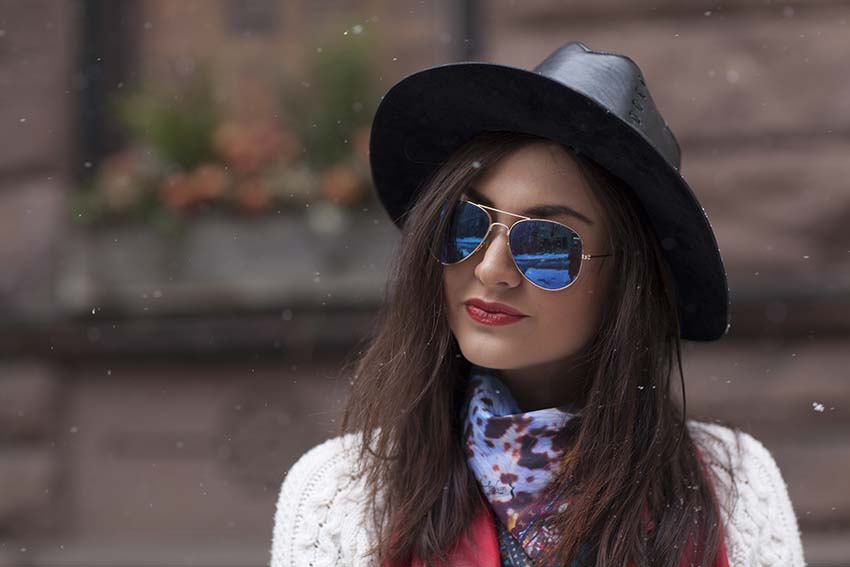 Bandana's: the classic scarf size will always be a favorite, but lately, bandanna's have been making more appearances with blouses, jackets and even crop tops. Be on the lookout for more and more ways to style these as we transition from winter into spring!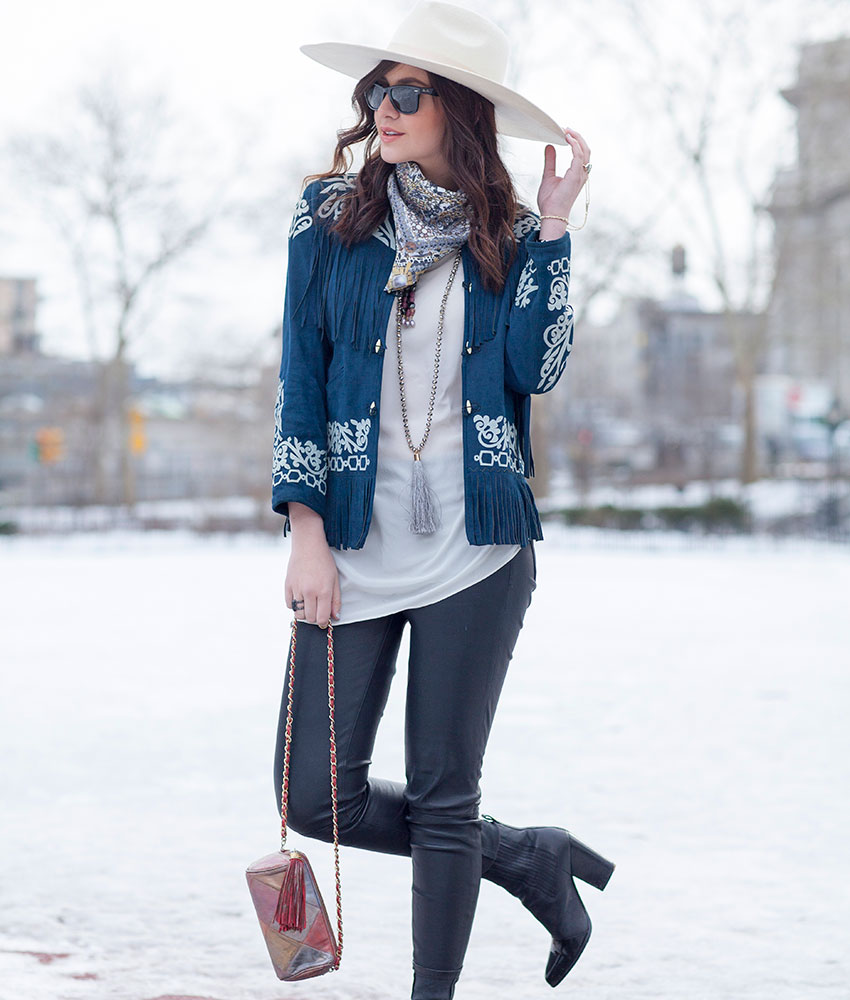 Booties: another winter trend that is predicted to be paired up with skinny jeans, dresses, and skirts throughout spring and summer. Follow along the Lexicon of Style snapchat (@lexiconofstyle) to see my bootie obsessions – I post like three pairs a week!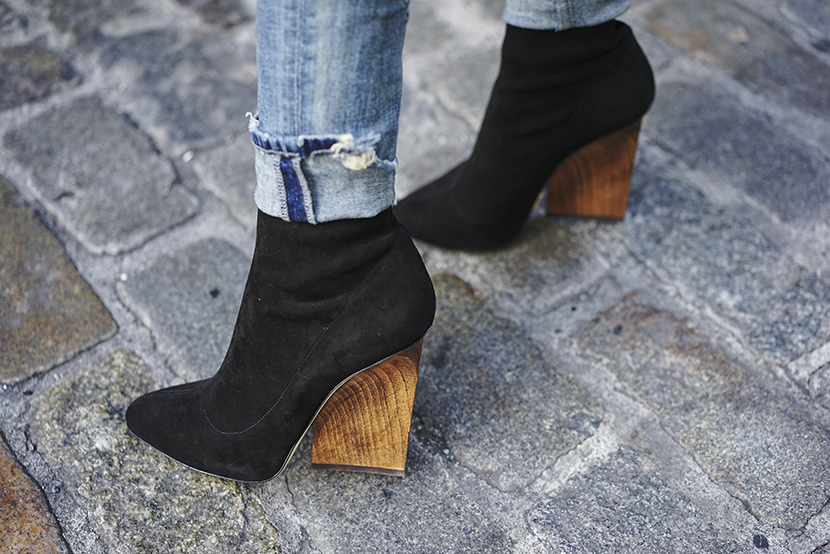 Fringe: appearing on literally everything – purses, dresses, pants, tops, sweaters, jackets, hats, and more. Fringe came in with a bang and it's staying!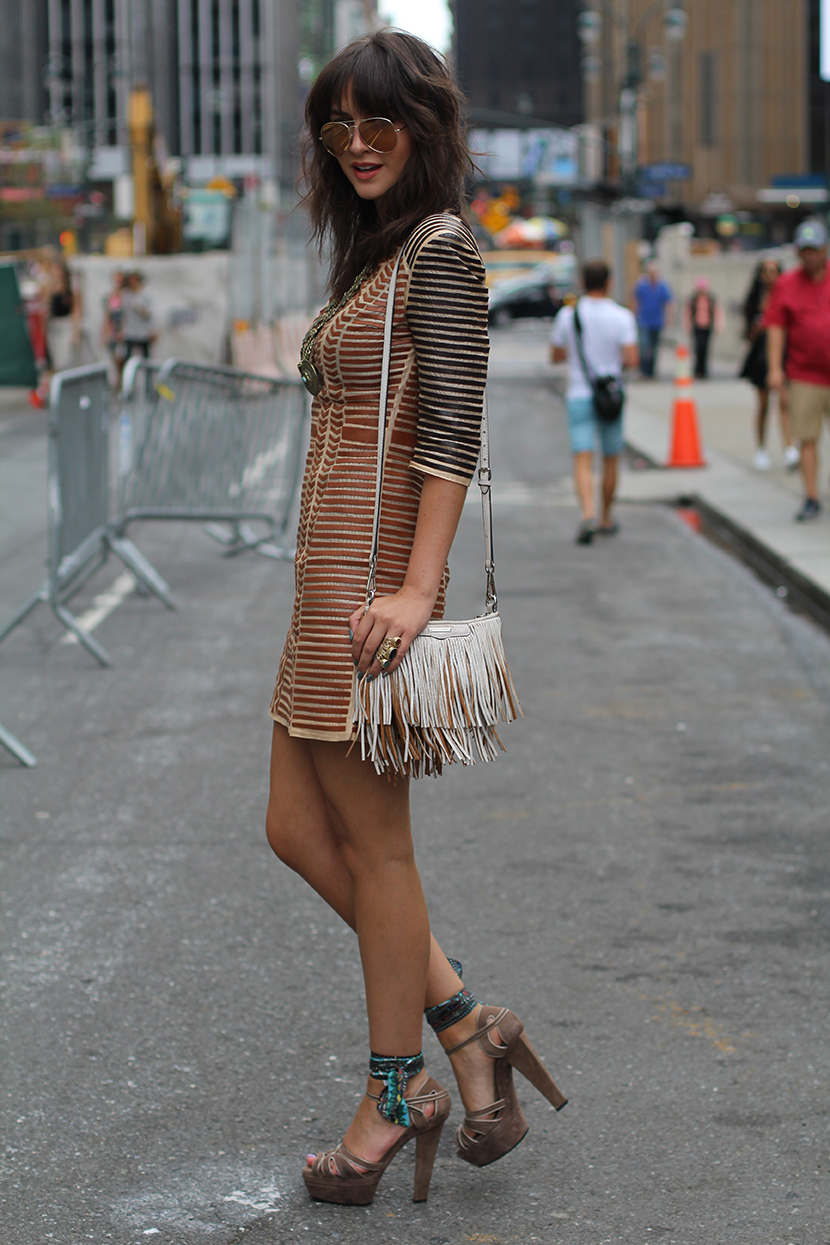 Style your Lexicon Scarves with these roll over trends and tag me in your photos @lexiconofstyle on Instagram!
Xx
Lex
SHOP THE LOOK
Recent Posts
08May

27Apr

07Apr