Runnin' through the 6 with my latest boot obsession
Y'all know me, I cannot resist a pair of unique, high fashion boots. If you have been following along my style adventures on snapchat [@lexiconofstyle] then you know I turned into the heart-eye emoji when I saw these.
These Dries Van Noten boots are the perfect style to transition from winter to spring. I predict a lot of oriental patterns and florals to make appearances in the spring lines being released over the next month. You can score some amazing deals as the spring lines come out to the sales floor, for example, I grabbed these from Bergs on mega sale.
I think I like sporting boots so much more than flats or heels because boots give my outfits the perfect amount of pop: height, bold design, and structure. Boots became a crazy trend this year, more than any winter season before. They became in such a high demand that I really see this spring/summer styles being styled with booties rather than sandals.
This Layna Aguilar dress may seem simple to the eye at first glance, but this Project Runway winner has the most unique take on structure within her designs. The tshirt dress trend can really be taken to another level by accessorizing each style with bold boots and pops of color. The brightness of the Tiki Scarf ties in the embroidery of the boots and the edginess of the fishnet focus beneath the grey dress.
Show me your favorite booties by linking to them in the comments below! And of course, shop the Lexicon of Style scarf collection to bring forth that chic pop y'all have been looking for!
Xx
Lex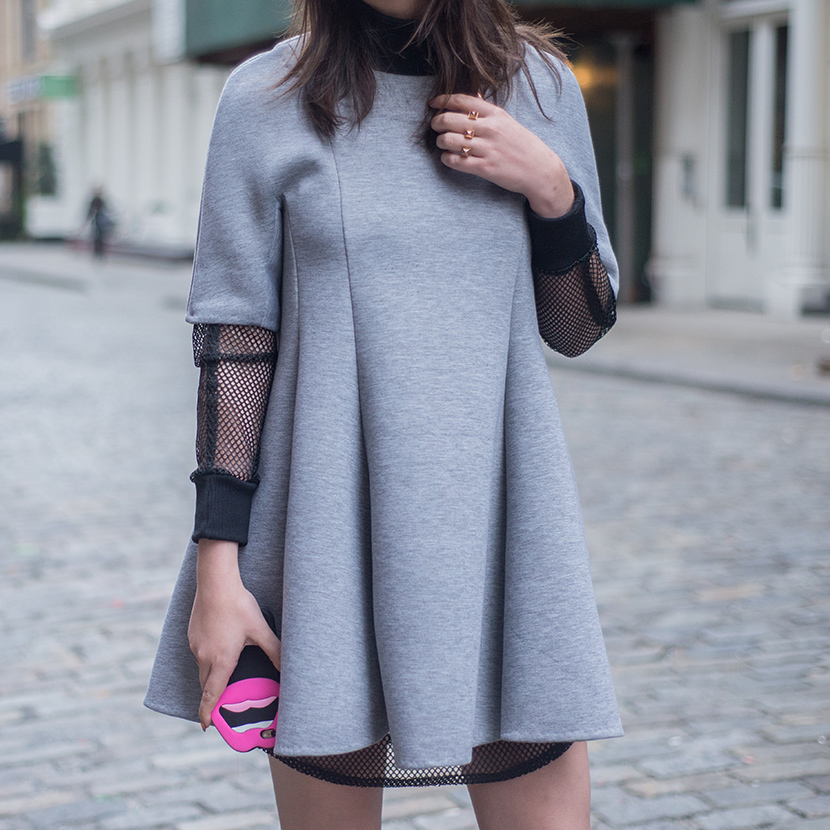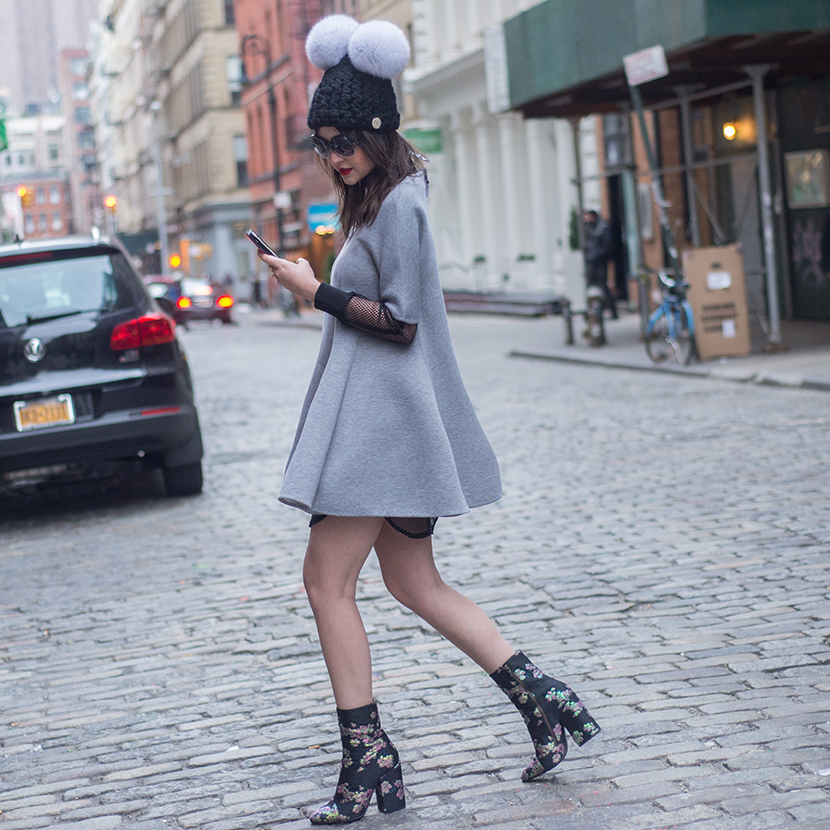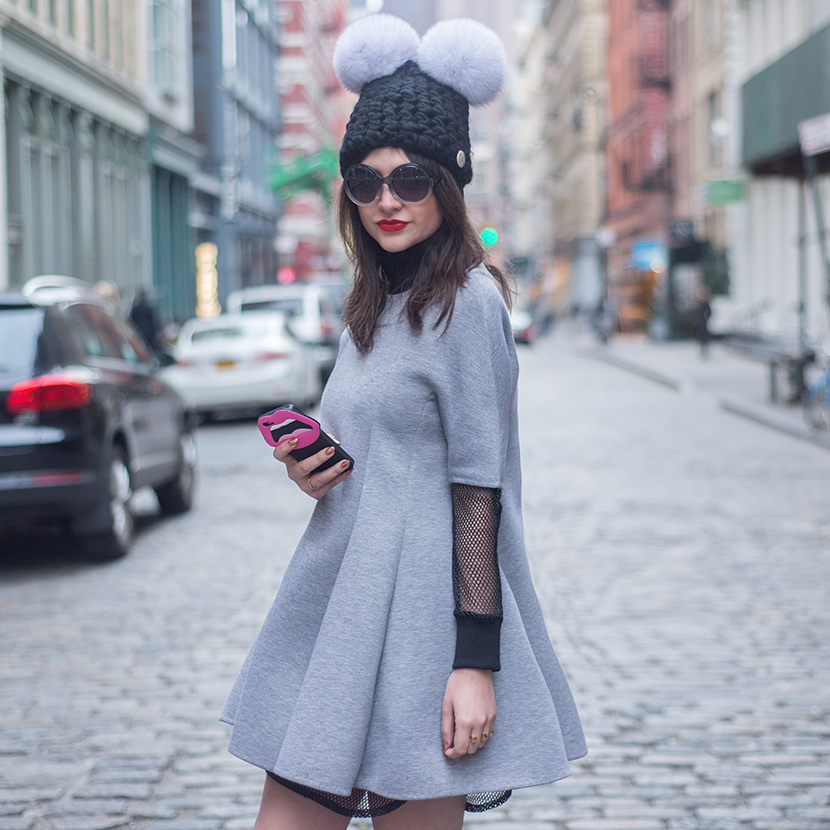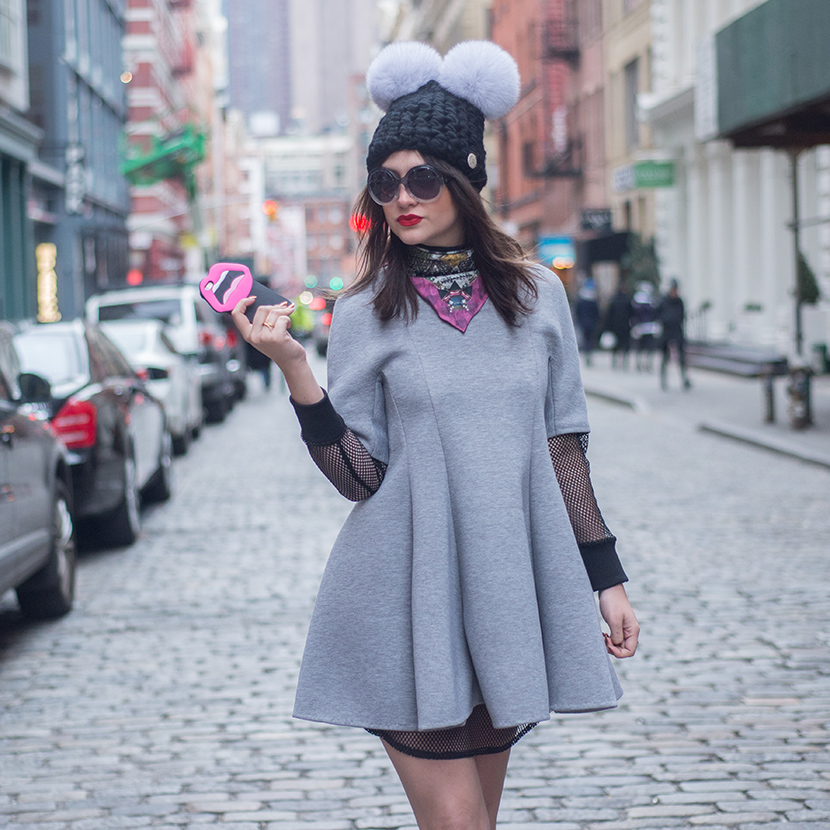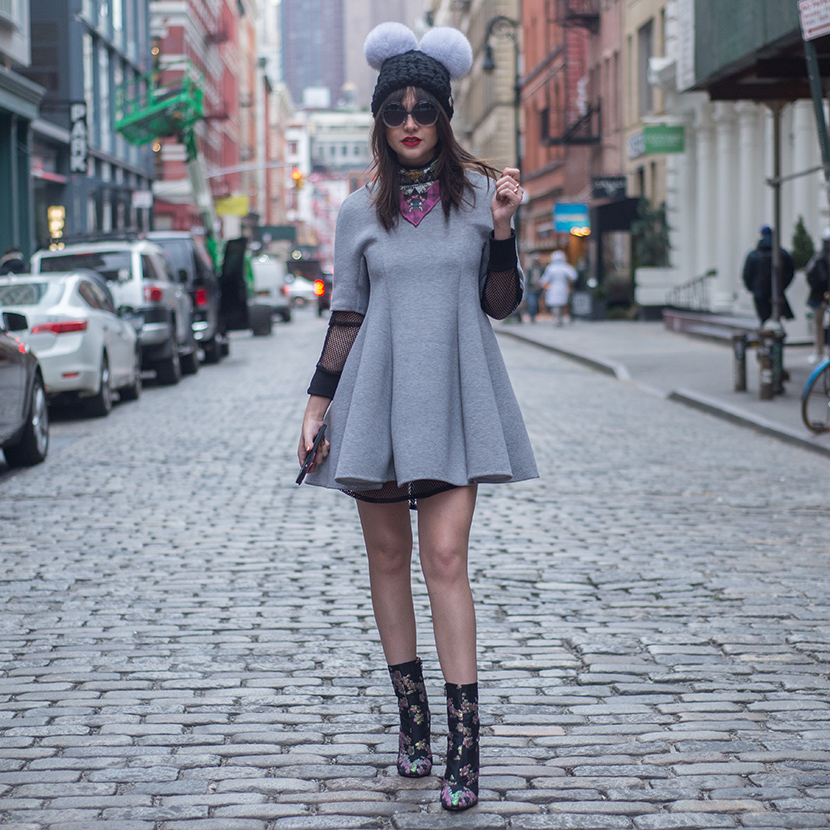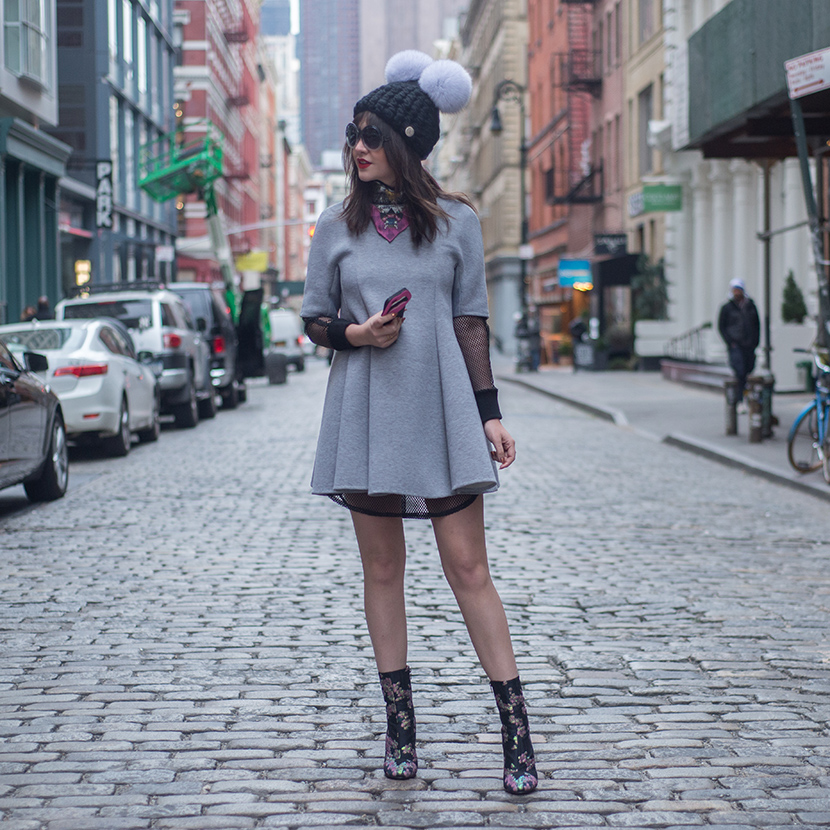 Recent Posts
17Nov
16Oct

03Jul