Detoxing with Seaweed Bath Co.
During the holidays, my skin always starts to act up because of all the traveling and extreme weather changes. So I have been using Seaweed Bath Co. body products to detox and hydrate my skin! Seaweed Bath Co. is committed to transforming skin by providing nutritious skin care formulas that offer visible results, as well a unique ocean-inspired sensory experience that instills a sense of serenity. This is all made  possible by The Seaweed Bath Co.'s hero ingredient: bladderwrack seaweed.
Since I have been using their skin care products my skin has been SO much smoother! I also love using the firming body lotion, especially during the cold weather. It keeps my skin moisturized during this NYC winter. Plus… I could always use some extra "firming" during the holiday season with all the sweets I have been eating 🙂
Not only should you indulge yourself in some of their products but they make really cute gift sets that are perfect for the holidays! They're perfect for any man or woman and make great stocking stuffers.
Be sure to check out the entire collection of skin and hair products online and get your skin enriched with bladderwrack seaweed!
Here's a list of my favorite products…
Check them out and let me know your thoughts!
Xx
Lex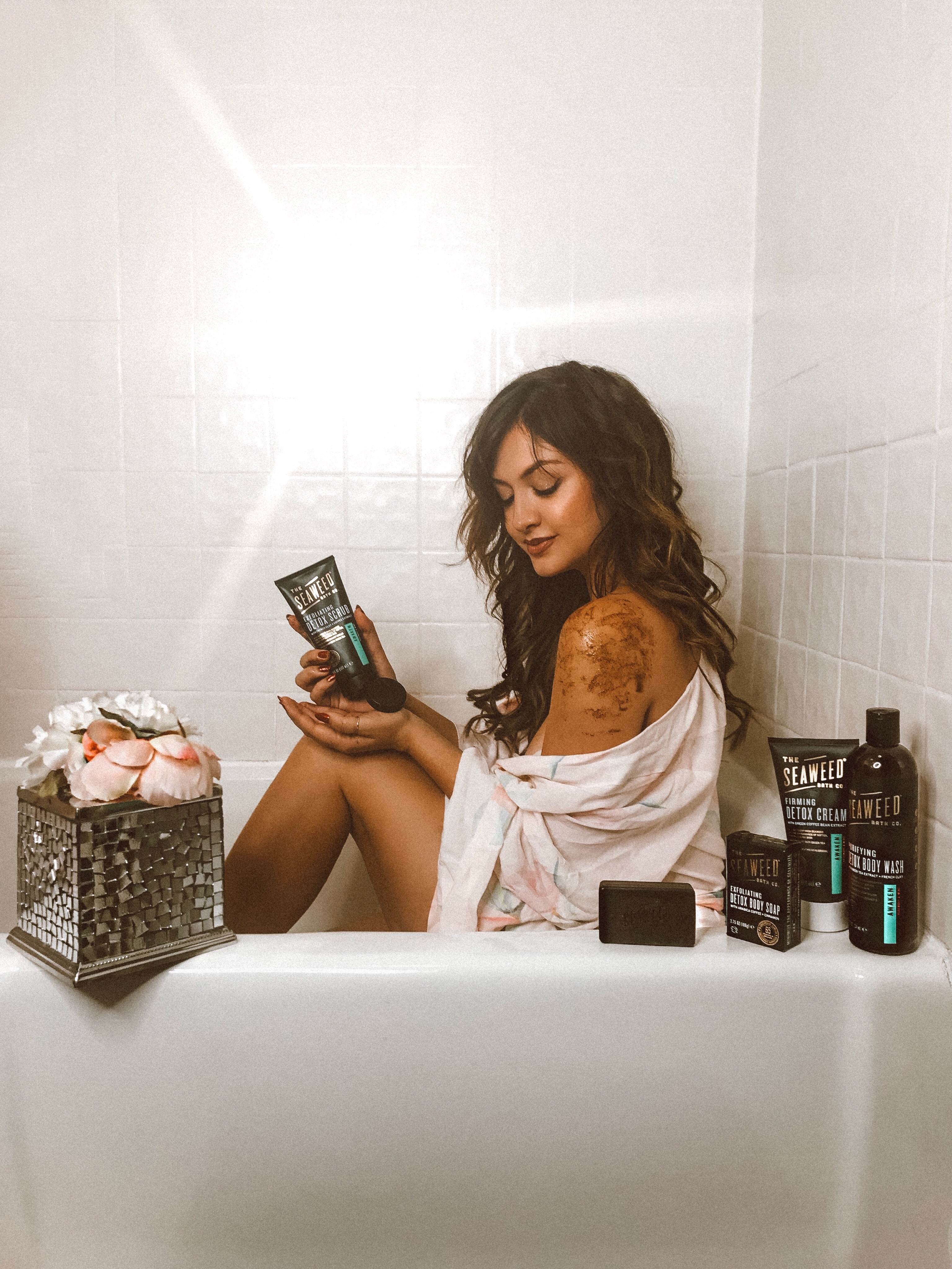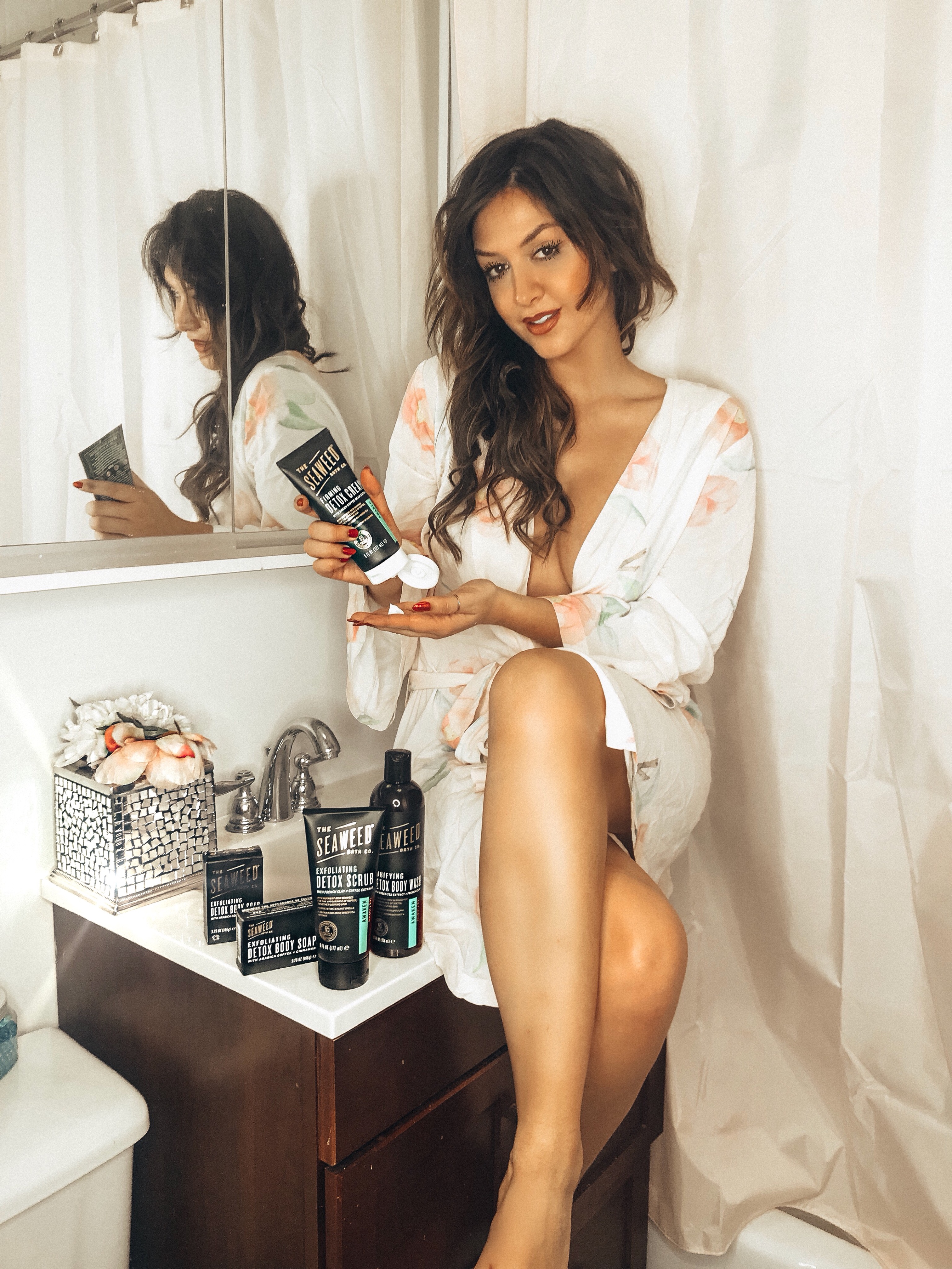 Thank you Seaweed Bath Co. for contributing to this post.
All thoughts are my own.
Recent Posts
08May

27Apr

07Apr