I'm kickin' the end-of-summer blues to the curb
Everyone knows what the end-of-summer feels are. The summer energy starts disappearing, the sunsets on the water become more depressing because you know it will be so dark so early that you won't even see the sunset before leaving the office, and you realize that white pants are almost out of season (and sandals).
Well, I hate to break it to y'all, but this girl is forgetting those blues and making sure the the fun summer vibes carry into the fall season!
As I head off to the Hamptons this weekend, I wanted to share with y'all one of my favorite summer styles before it's too late, along with some insider tips on transitioning.
This look was one I styled when attending an event in Long Island Beach with Creeds Collective. Pairing up this striped suit with the Jambo Scarf  was a bold move. What do y'all think of pairing patterns? I have written about how fun I think it is and I honestly can't stop.
I went all out for this look. Not only did I pair up patterns, but I also took advantage of the fact that I could show a lot of skin and played with my favorite flash tattoos from Tribeats. With a little bit of red lipstick and statement jewelry from Wanderlust NYC, the entire outfit came together.
At this event that I attended with Elena I took some time to reflect on what summer time really means to me and to my spirit. The summer season makes me show more skin, play with flirtier styles, and inspires me to enjoy feeling alive in the city! I think the summer time vibes that we all feel is something we should embrace and carry with us into the fall. I mean, why not?
Enjoying the fun that summer brings should be transferred into everything that we do. What's better than feeling alive and full of energy each day? I encourage all of my readers to bring summertime into their homes once in a while throughout the next few months. Cheat with a popsicle (or 3) one night while you work late after hours. Light a tropical scented candle and make frozen daiquiri's with the girls in the middle of October. You never know when summa can save ya!
Leave some comments below on what you think about this fun and feisty look! And remember, transition happens all the time; from season to season, apartment to house, entry level job to the next step up. Do little things for yourself once in a while to make it a little easier (and a little more fun!!!)
Xx
Lex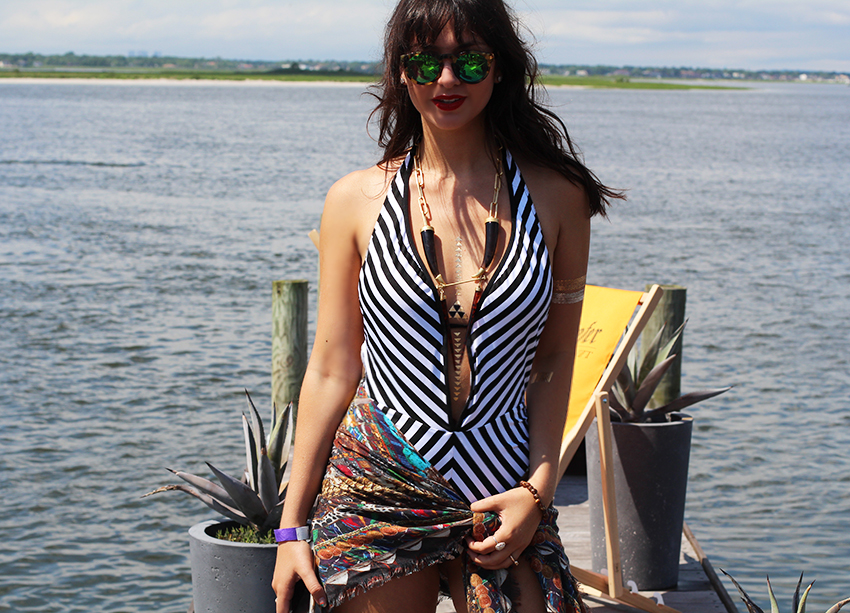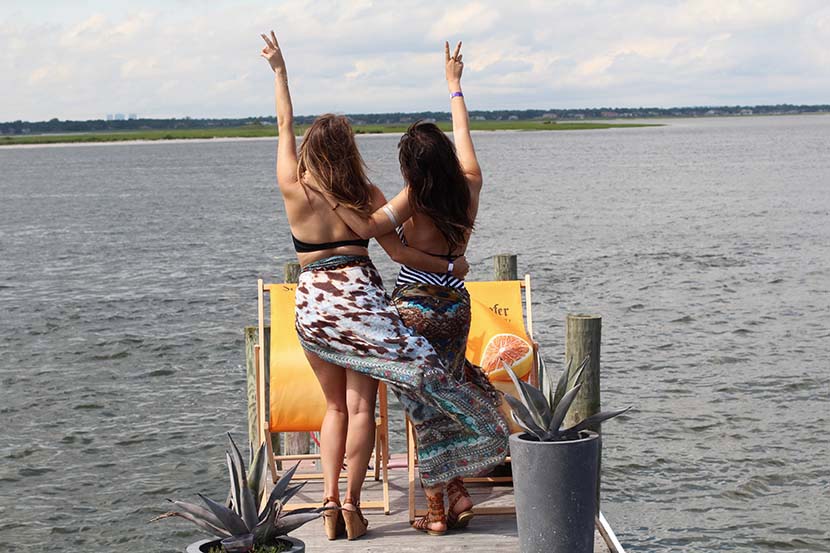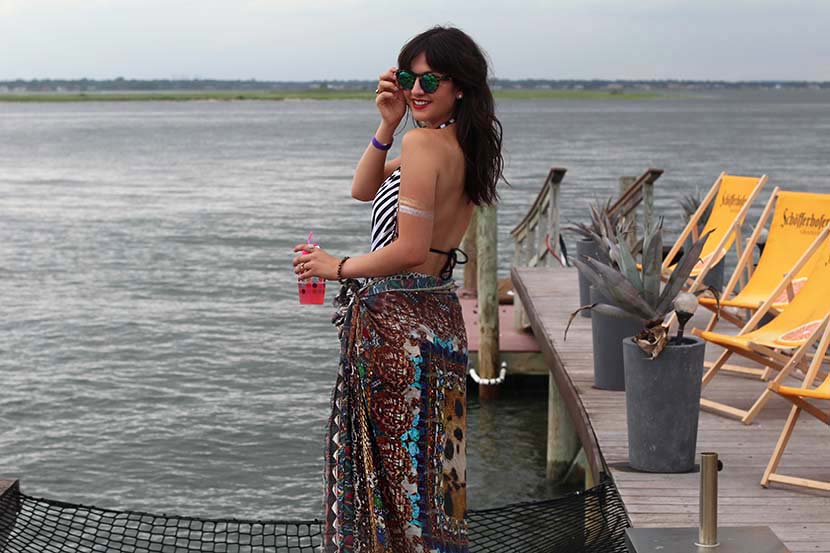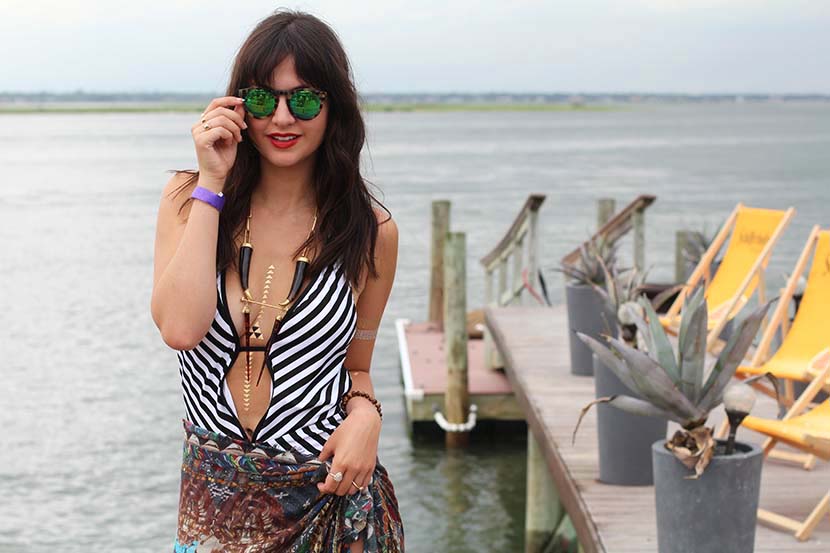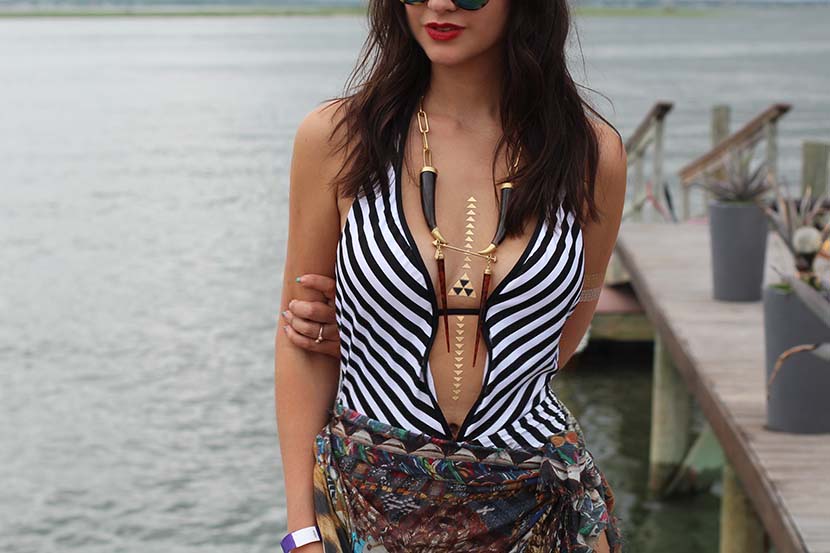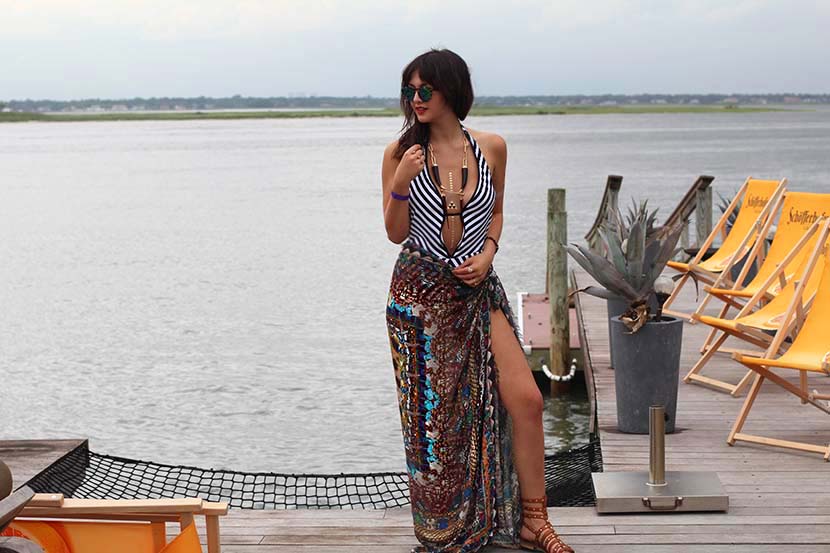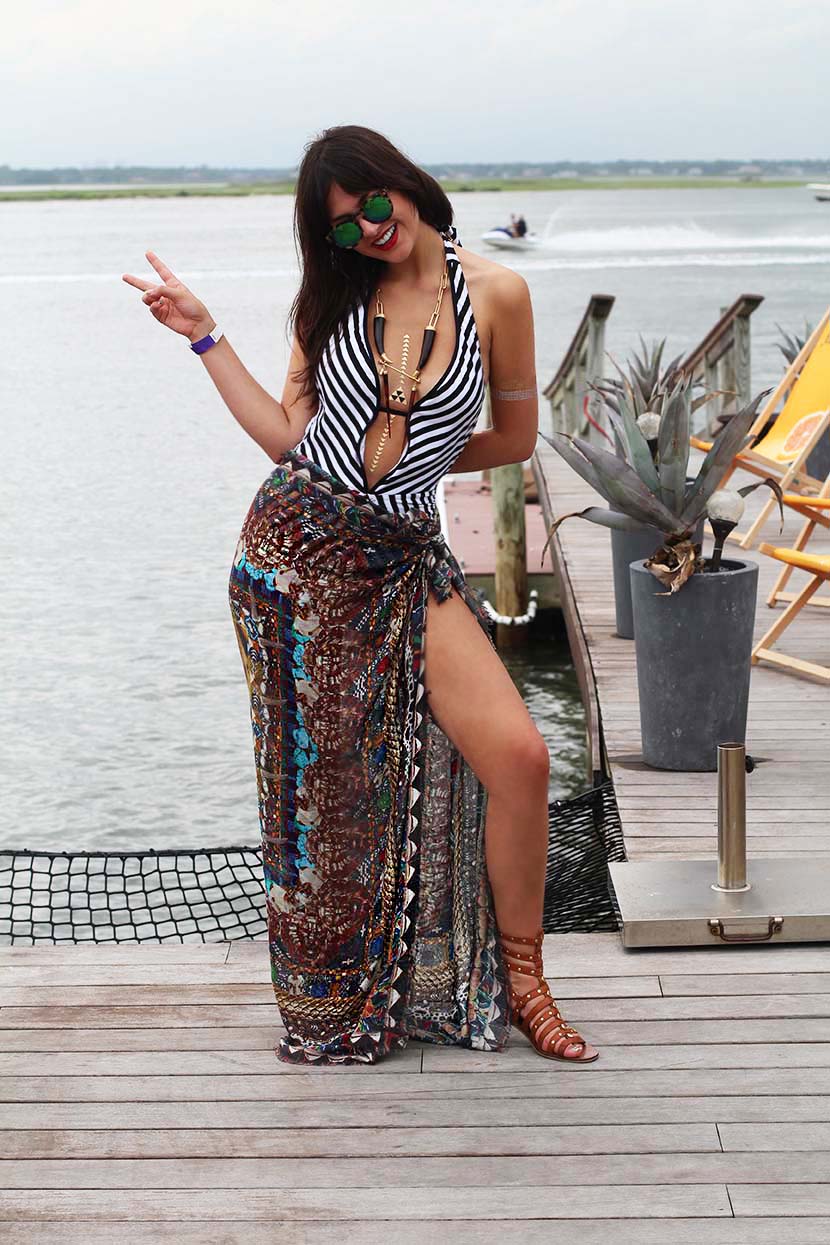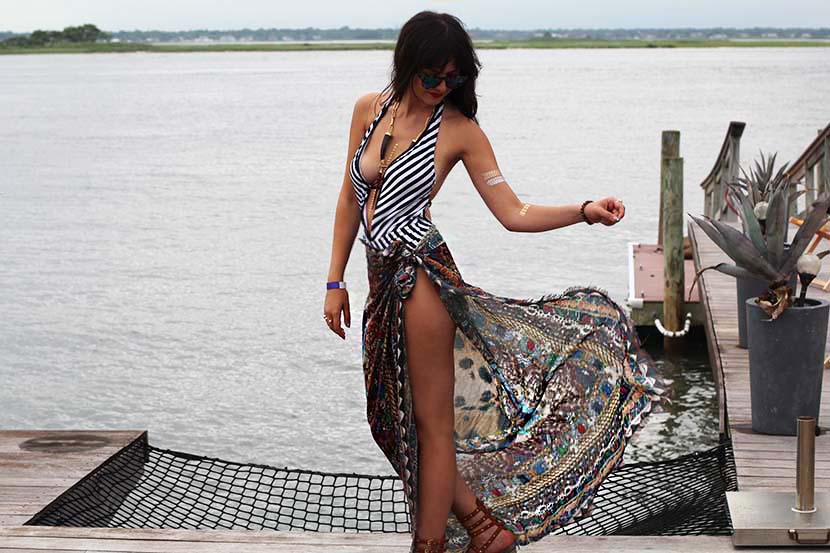 Thank you to Wanderlust NYC, and Tribeats for contributing to this post! And thank you to Creeds Collective for hosting such a fun event. 
SHOP THE LOOK
Recent Posts
17Nov
16Oct

03Jul