Spring 2016 trend forecast!
Spring has sprung y'all! Even though I'm freezing in the snowy mountains in Canada for the next few weeks, I wanted to put together a spring trends post for y'all – because if you're anything like me, I know your wallets are itching to go spring shopping!
Overalls are huge this spring, especially for festival season. The more vintage and distressed the better, for the 70's vibes are sticking around. Pair your overalls up with a chick crop top or bralet for the trendiest look. Or, you can use your Lexicon of Style Scarf as a top to layer underneath [see example here].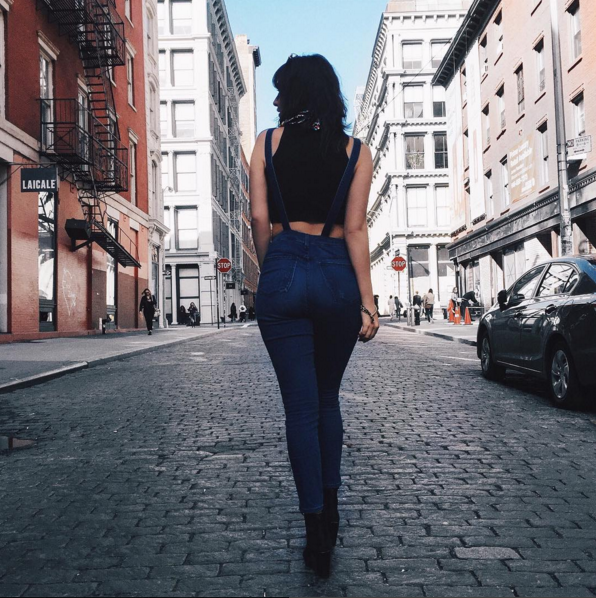 Florals are in as always, but this season, they aren't just popular in patterns, but as embroideries as well. On jeans, shorts, and shoes, embroidery is making a comeback [again with the 70's vibes]. I'm sure every girl remembers their mom dressing them up in some flared jeans with embroidered flowers and/or sparkles am I right? Time to bring it back!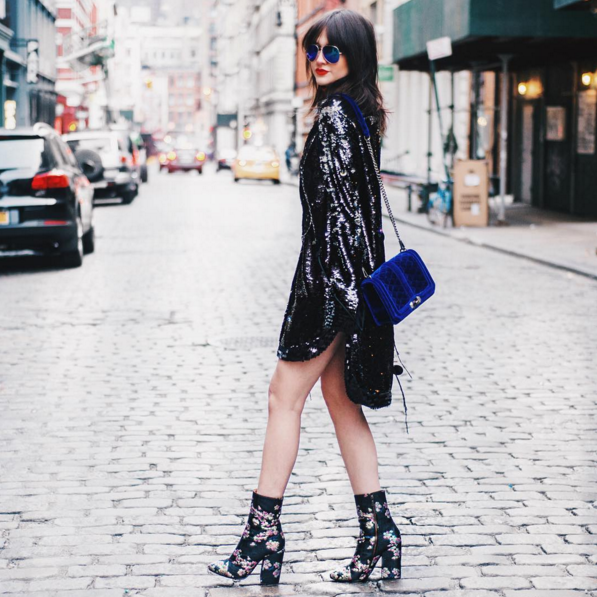 Stripes keep appearing on the cutest crop tops for summer nights out. I'm seeing a lot of white and grey or white and navy, but don't be afraid to grab some crazy color where and there! Even if they are on pants instead of a top.
Loafers. This winter some major high fashion lines came out with their spring loafer lines. A lot of them are leather with some sort of hardware detail, and others are more summery with canvas designs. Step up your shoe game by shopping for some springy [and comfy chic] loafers this season.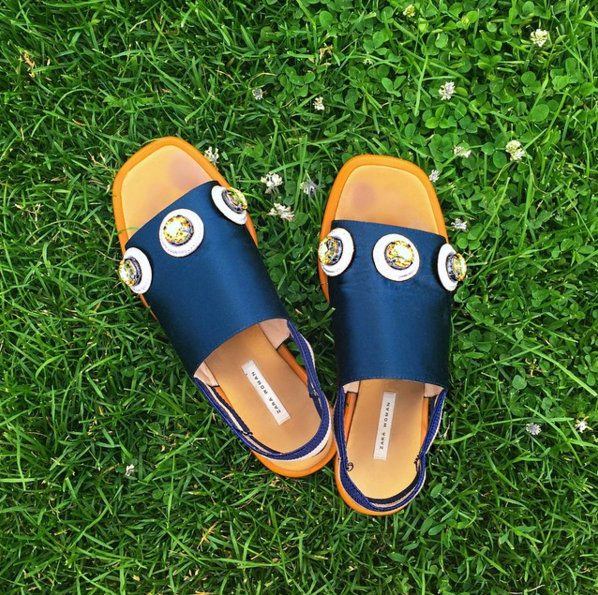 Choker necklaces are here to stay! As much as I want to tell y'all to go purchase some unique chokers, I want y'all to think of how easy [and fun] it would be to create your own! I personally love hardware detail, so I think the Lexicon of Style twilly scarves with a unique vintage belt buckle strung through would make a trendy pop in your style! With that being said, think of any fabric you'd like to see turn into a choker and go for it!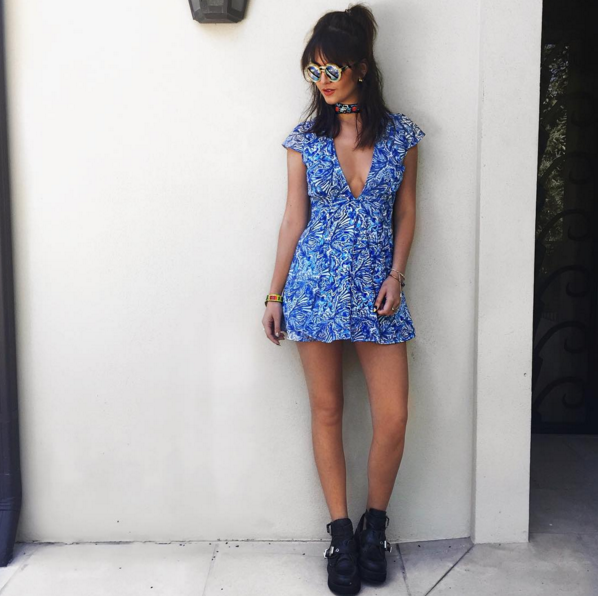 Head wraps are HUGE for the beach adventures being planned this spring. Get creative and hit the sand and sun with a scarf wrap or head band. I love this style because it's so chic with a little touch of gypsy flair.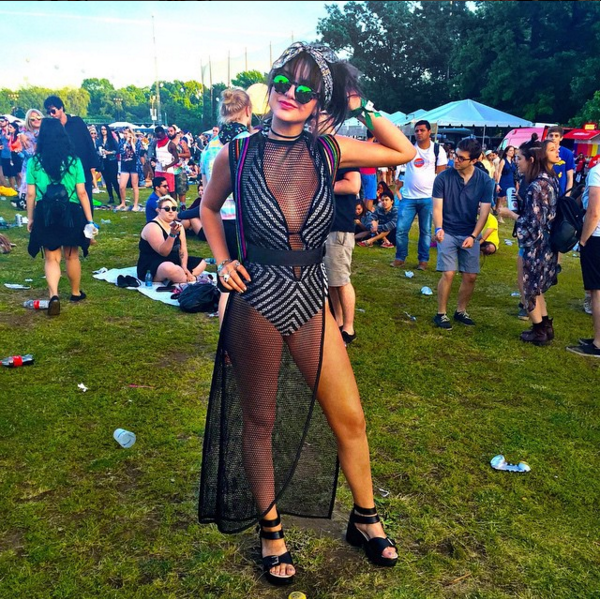 Geometric sunnies continue to thrive this spring and summer. If you're looking for a flash of style to add to your every day look, I highly suggest in doing some local thrifting for unique and colorful sunnies.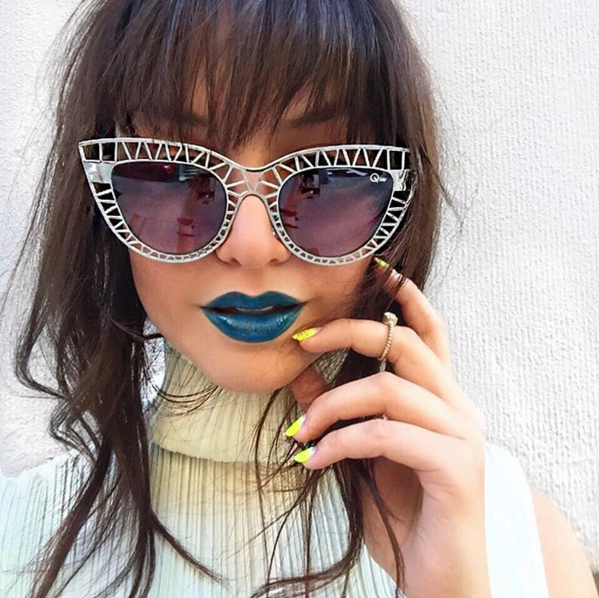 If y'all have any questions about this seasons trends feel free to ask! Tag me in anything and I'll be sure to give you any advice I have. Or, if you see any looks you want to recreate, turn on your post notifications on Instagram, or screen shot your fav looks on Snapchat by following @lexiconofstyle.
Happy Spring!
Xx
Lex
Thank you to all of my readers who have been following along!
Recent Posts
08May

27Apr

07Apr