Coming together with emerging designers
Stones & Bones NYC and Lexicon have continuously teamed up when it comes to loving edgy and chic style. Avid readers may recognize some Stones & Bones NYC jewelry in several of my outfit posts – the designs are simplistic yet bold, which always brings together any Lexicon outfit.
This past week, I was lucky enough to gather with other emerging designers and the Stones & Bones team in order to celebrate their hard work and creativity at the launch party [read more here].
This event was a huge success and an even bigger ball of fun thanks to all of the amazing people I was able to meet throughout the evening. My Lexicon scarves were a huge hit, including sneak peeks of my new collection, which will be coming soon to shoppers! I'll give you a hint.. my best seller of the night was the Poppy scarf.
You can follow along my snapchat @lexiconofstyle to see sneak peeks of my new collection throughout the upcoming weeks, along with following along on Instagram to see my social media campaign for this fun new collection of scarves.
Don't worry… my Lexicon collection from 2014-2015 are still shopable online at lexiconofstyle.co – only 7 more Monday's until Christmas, get your shopping done now!
Check out the photos from this spectacular night spent networking and mingling below. Thank you to Stones & Bones NYC and to my two perfect helpers [little sis and roomie] for a great night! Can't wait for what's to come.
Xx
Lex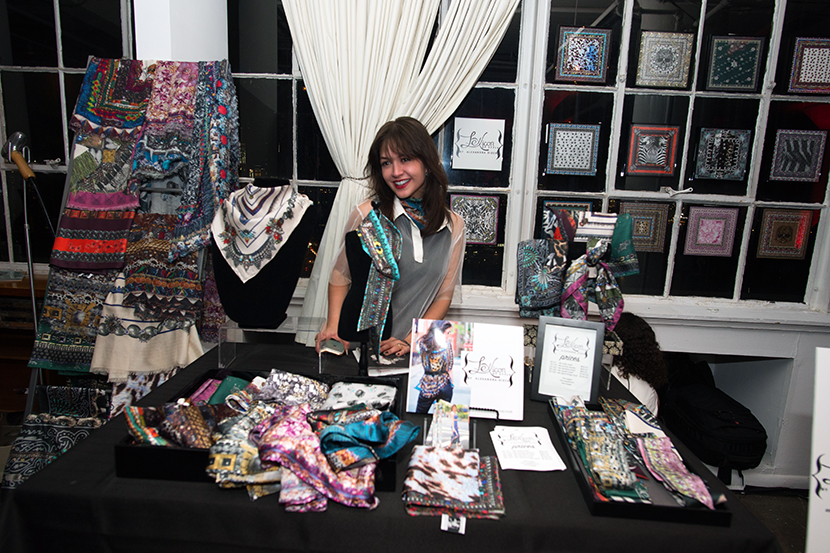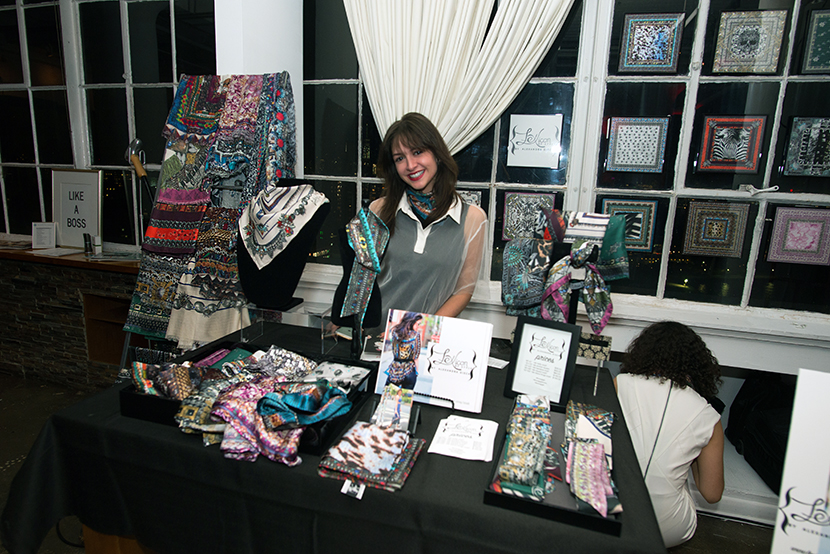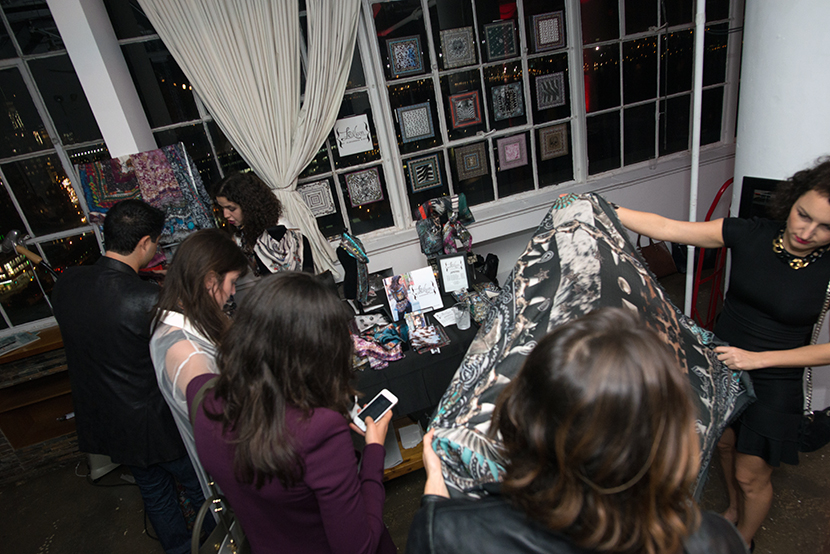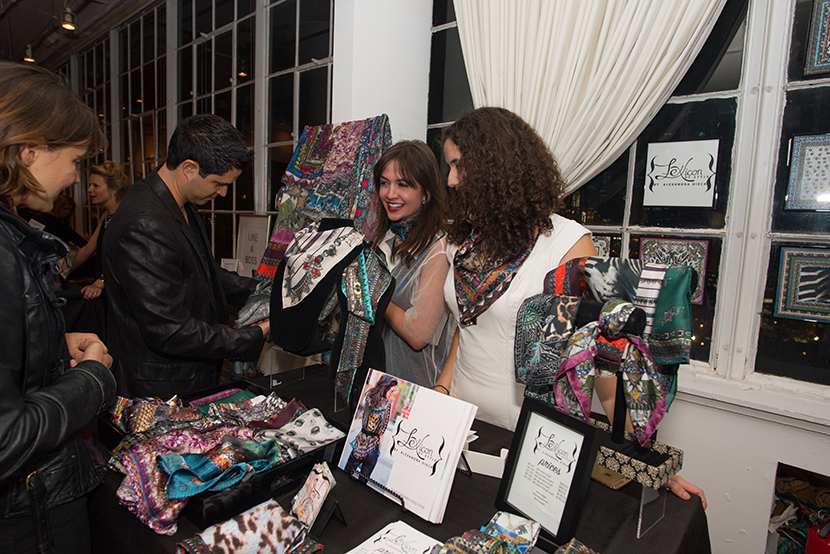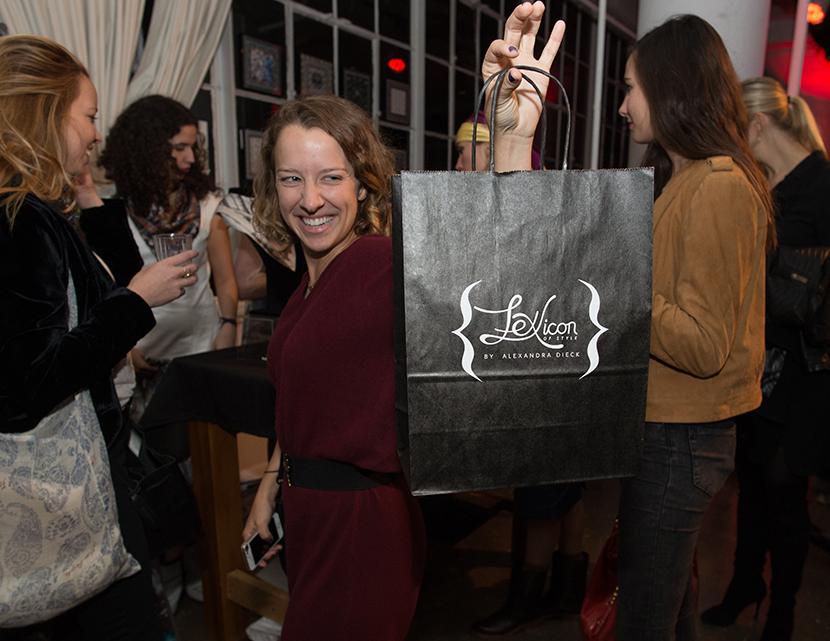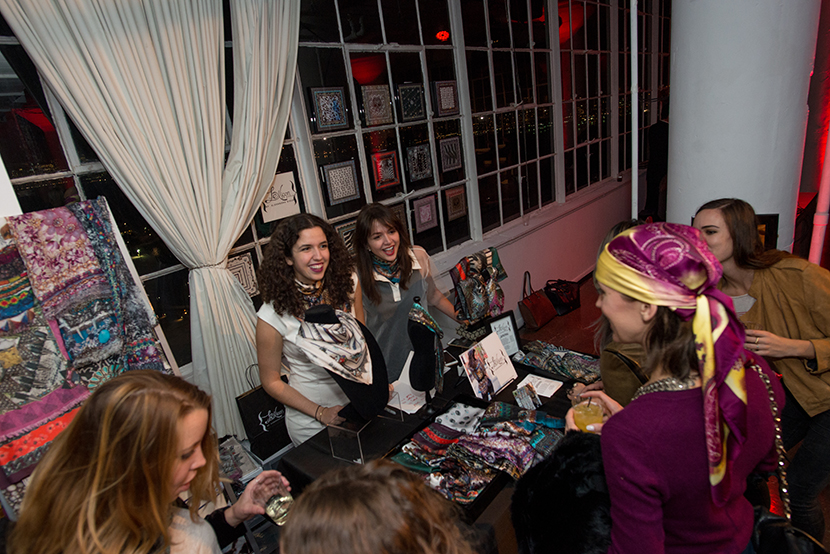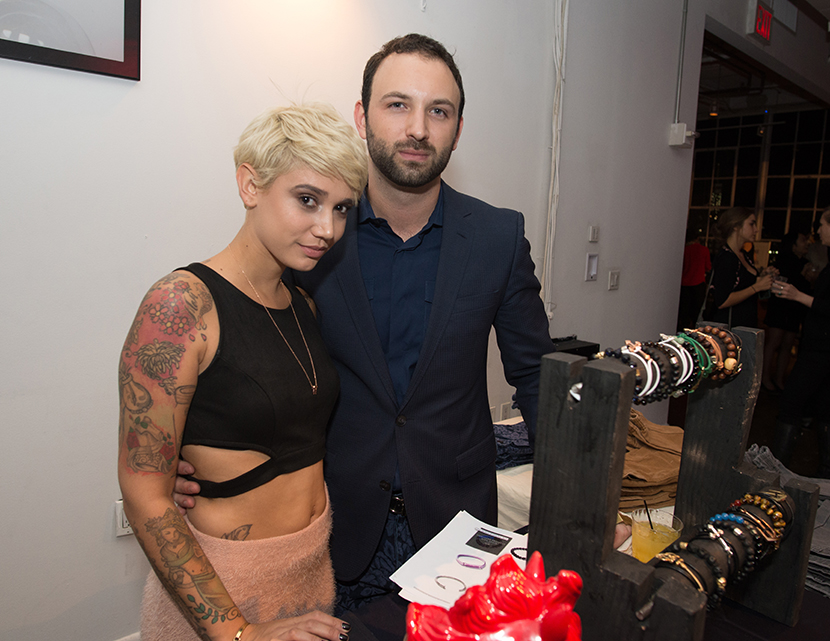 SHOP THE LOOK
Thank you to Stones & Bones NYC for this amazing experience! 
Recent Posts
17Nov
16Oct

03Jul