#SummerFridays with Kenneth Cole and Trendlee
Trendlee is my favorite convenience right now. It's literally a service that rents out luxury handbags! Y'all have GOT to check this out. You probably saw my latest rental on my snapchat  [@lexiconofstyle] if you follow along.
They have such a great selection and you can get one too with the promocode LEXICONOFSTYLE! You'll receive the first rental you select! Feel free to DM me on Instagram with any questions y'all have regarding how to use Trendlee, I would be happy to help!
The look below showcases my Kenneth Cole off the shoulder dress. They are running a really cool #SummerFridays campaign that y'all have to check out. Off the shoulder is so in style this summer because not only is it sexy and flattering, it's also comfy. I would highly recommend this little black dress for any summer occasion. Just because it is summer doesn't mean that black is off limits. As long as you dress it up with some fun, bright accessories like a Lexicon of Style Scarf, it'll be super stylish for nights out on the town.
Let me know if you have any questions about Trendlee and shop this look below!
Xx
Lex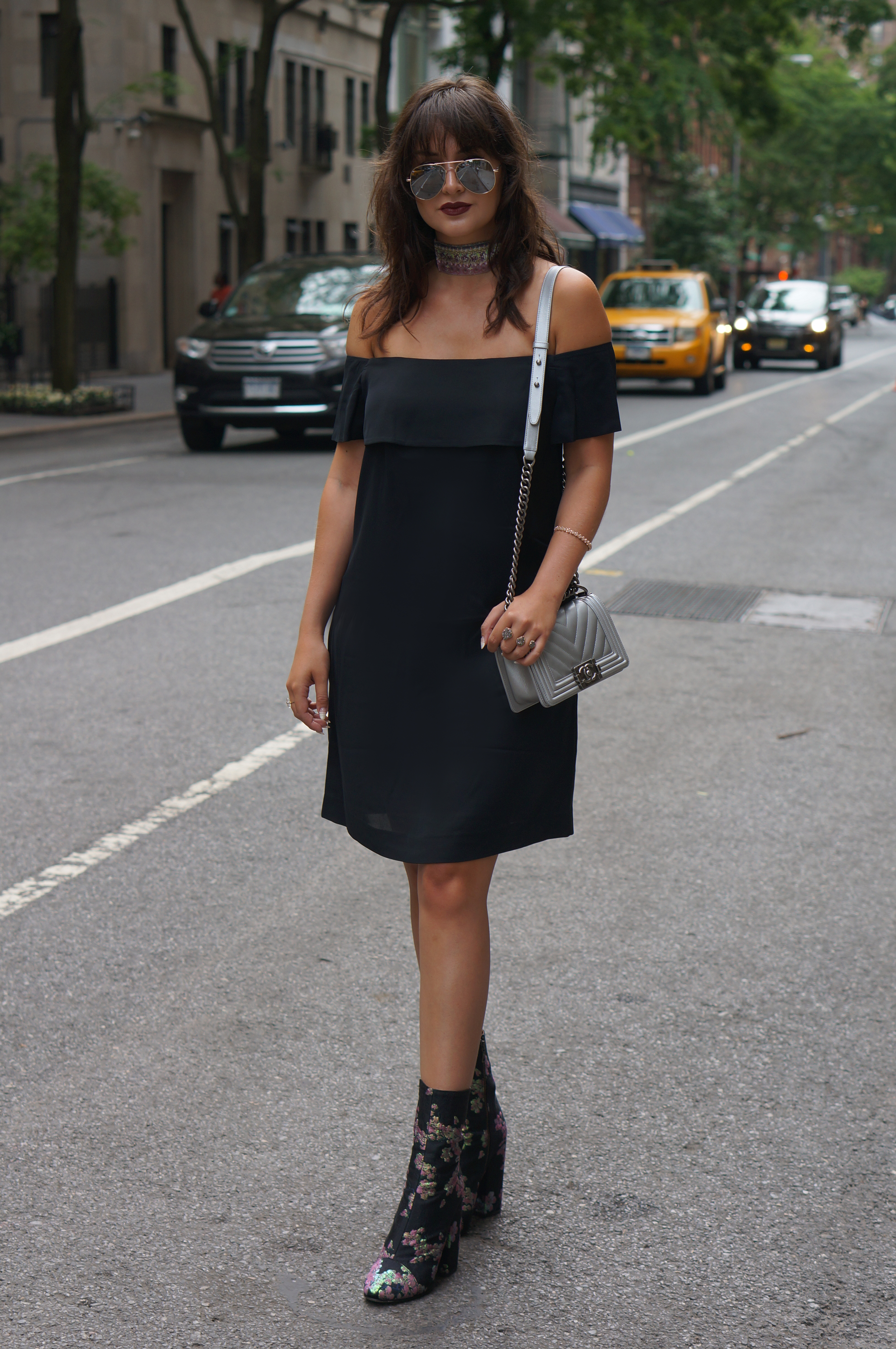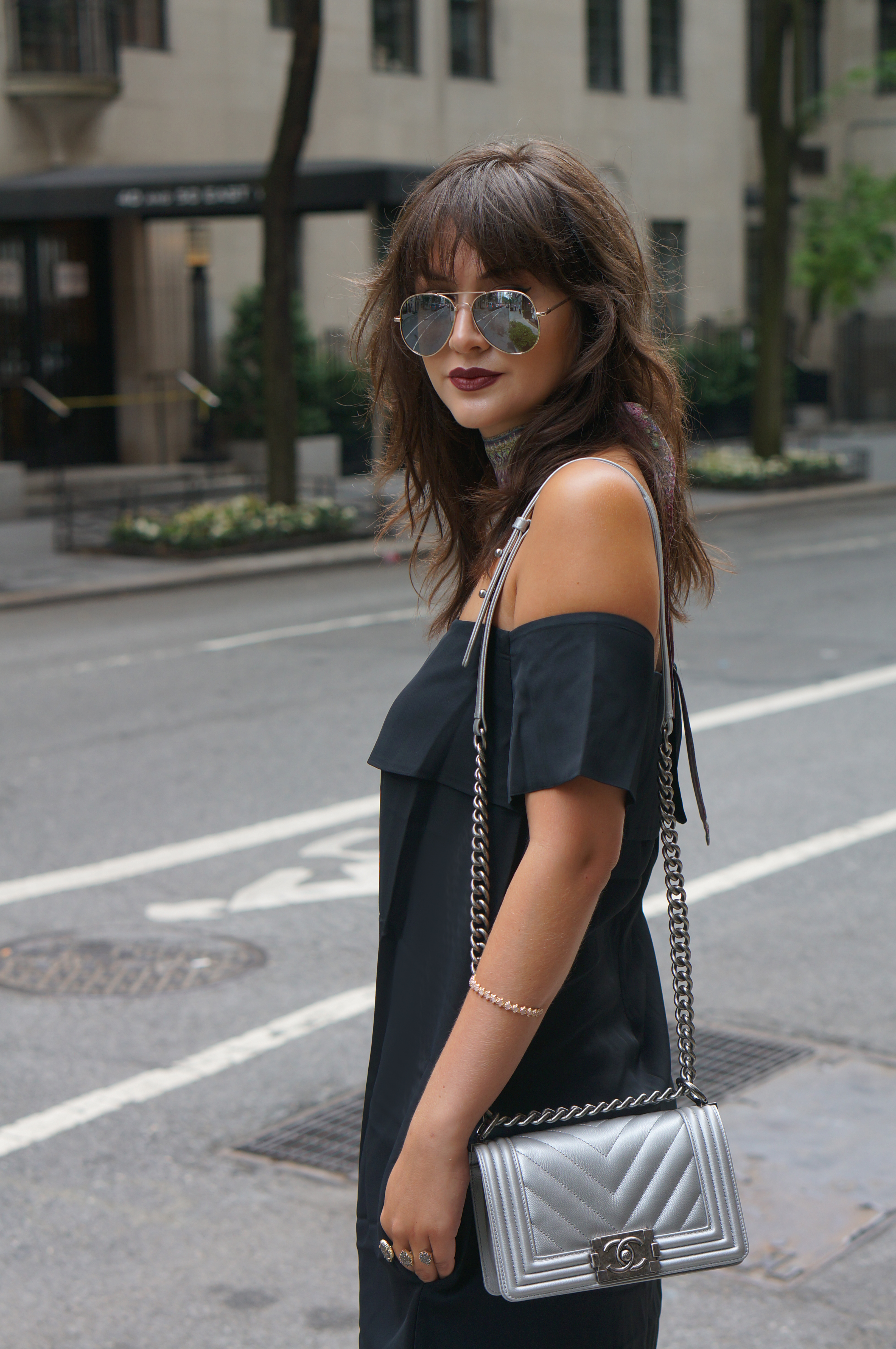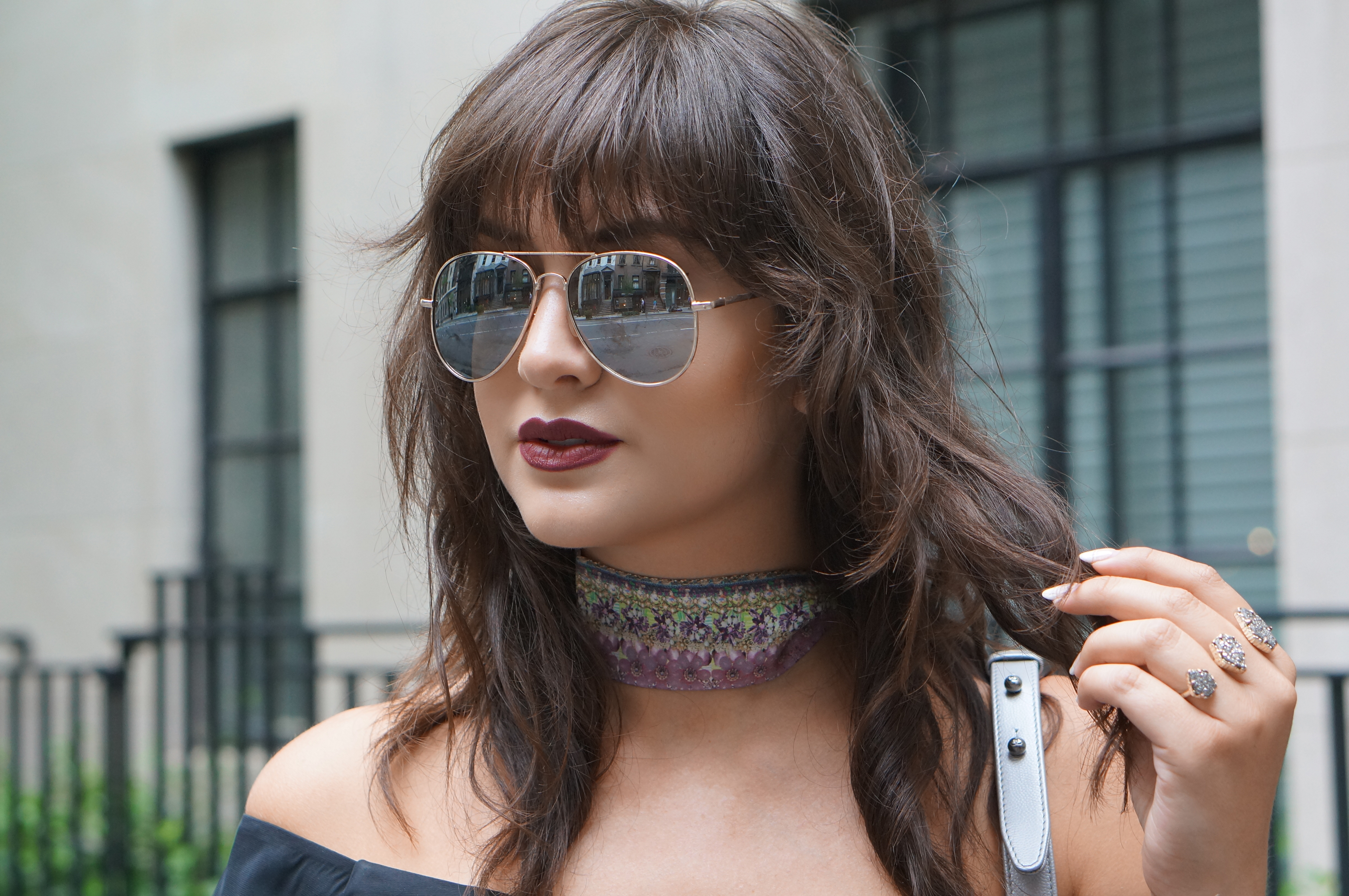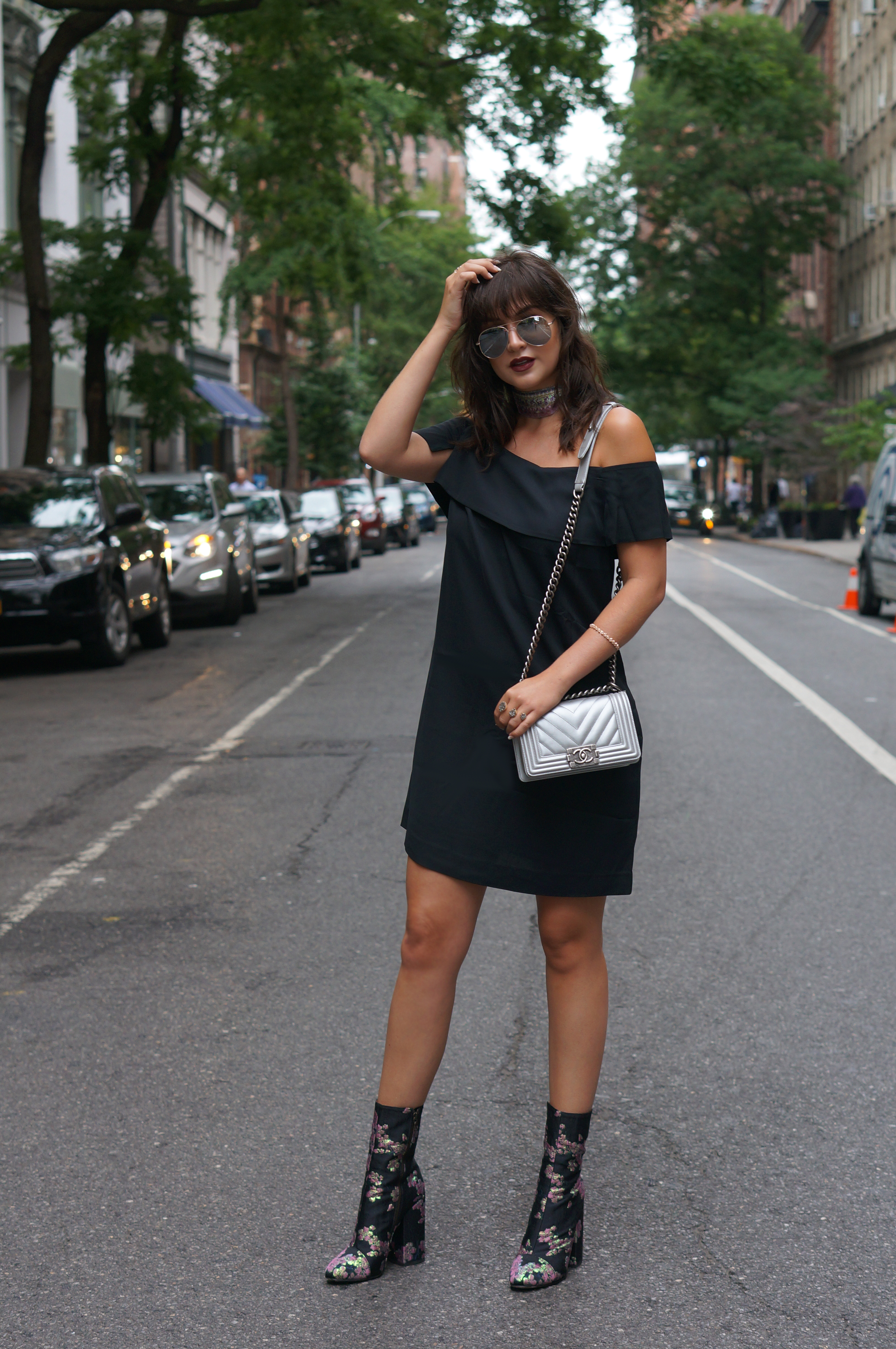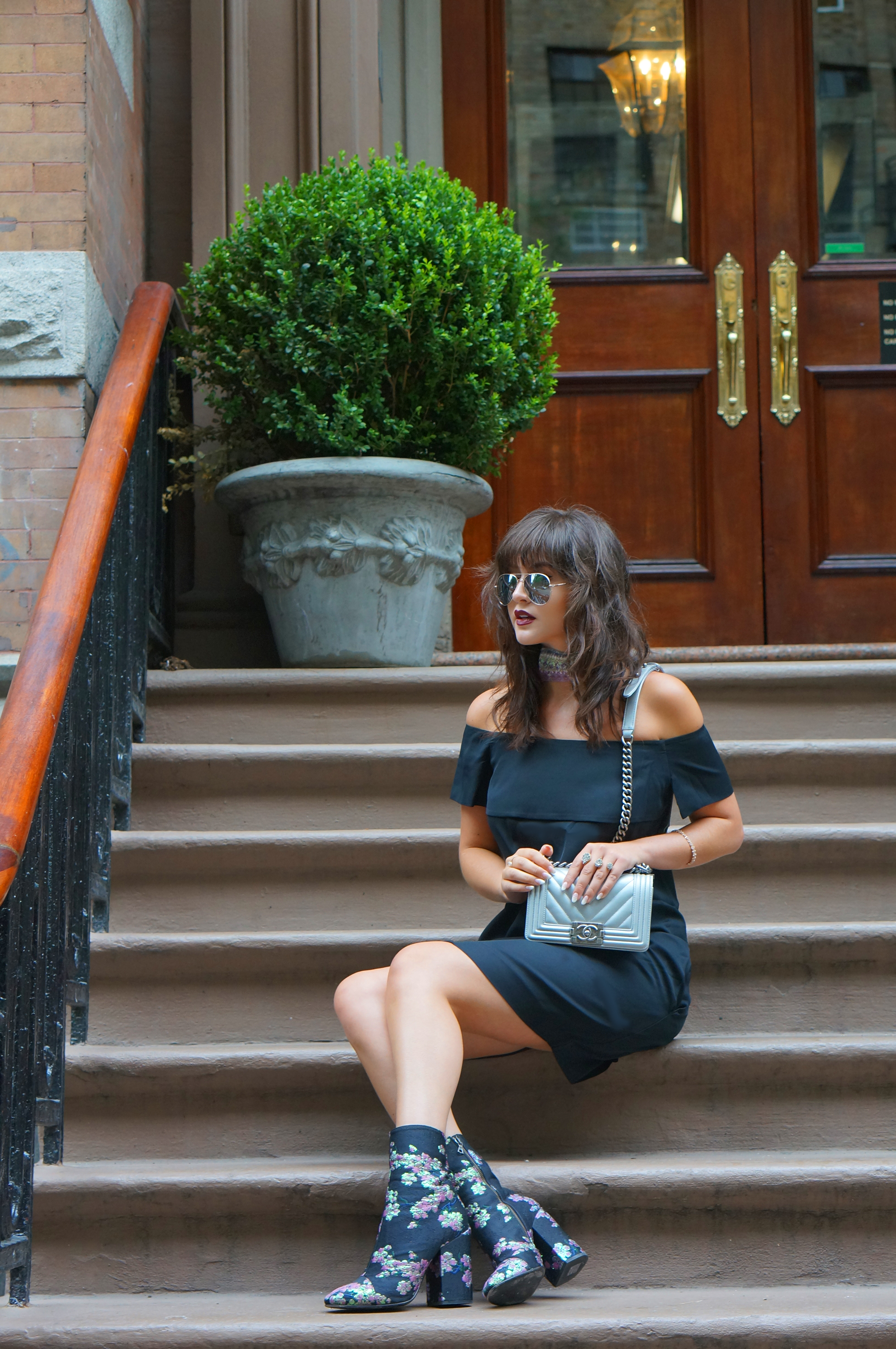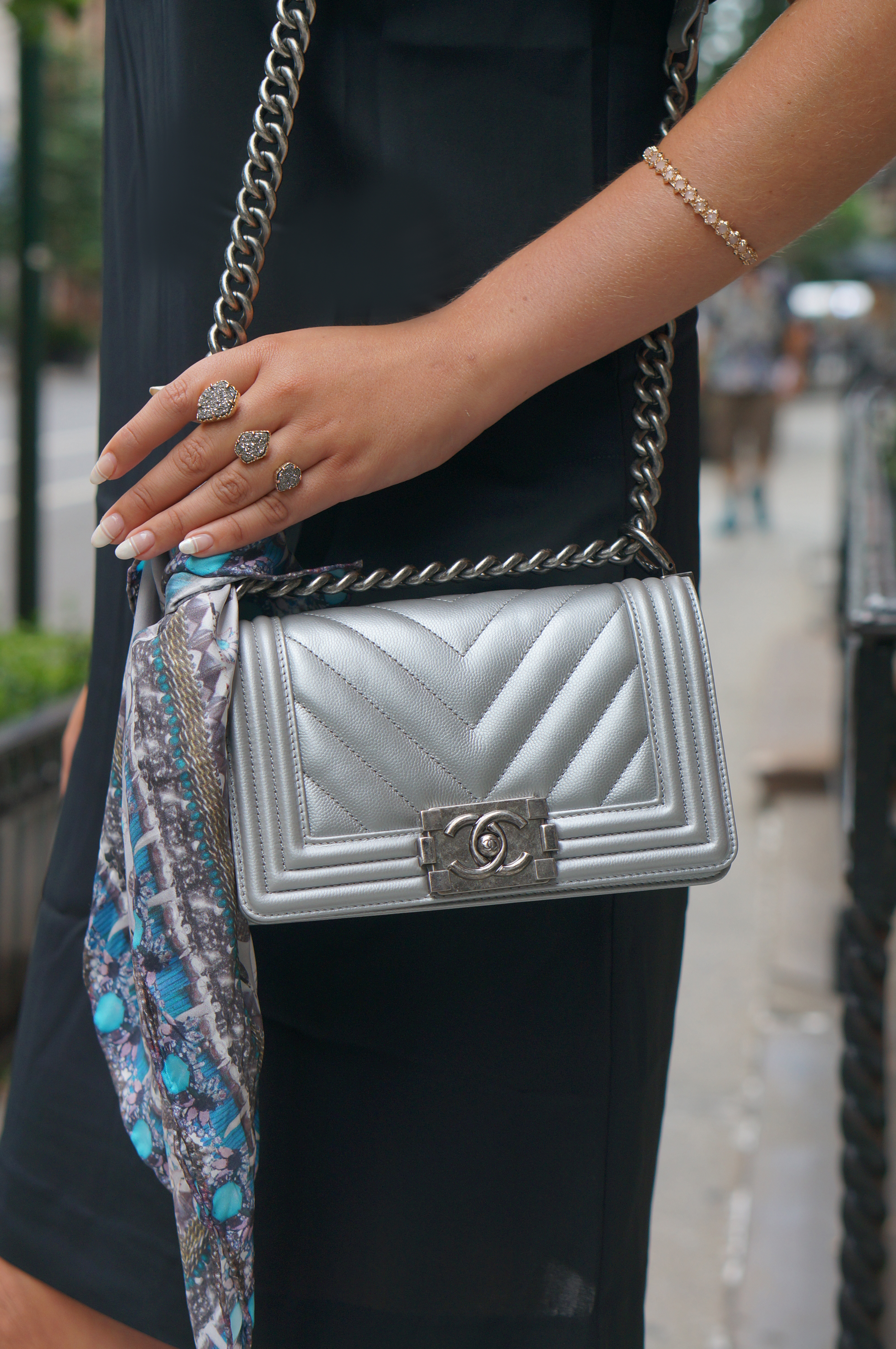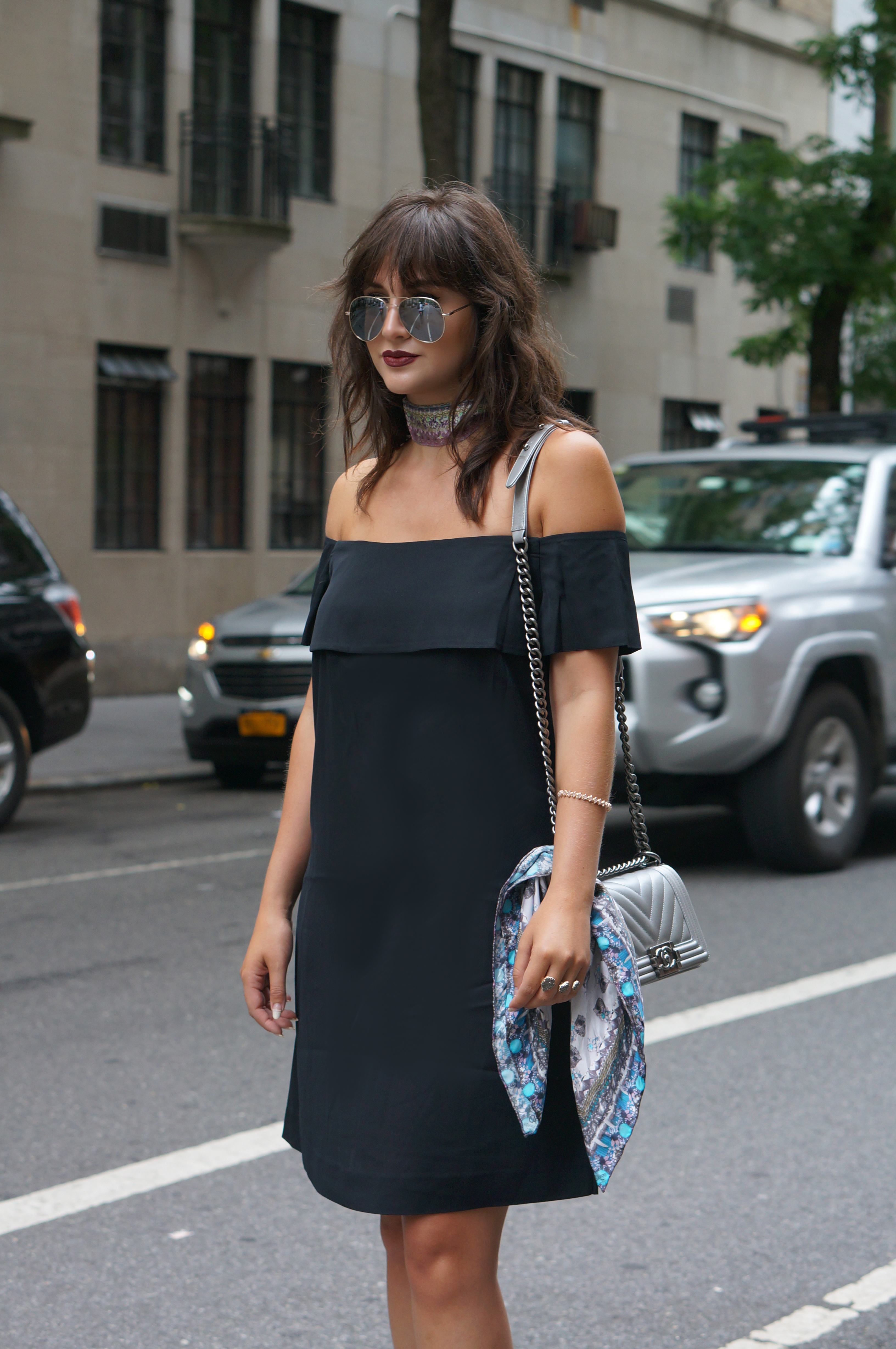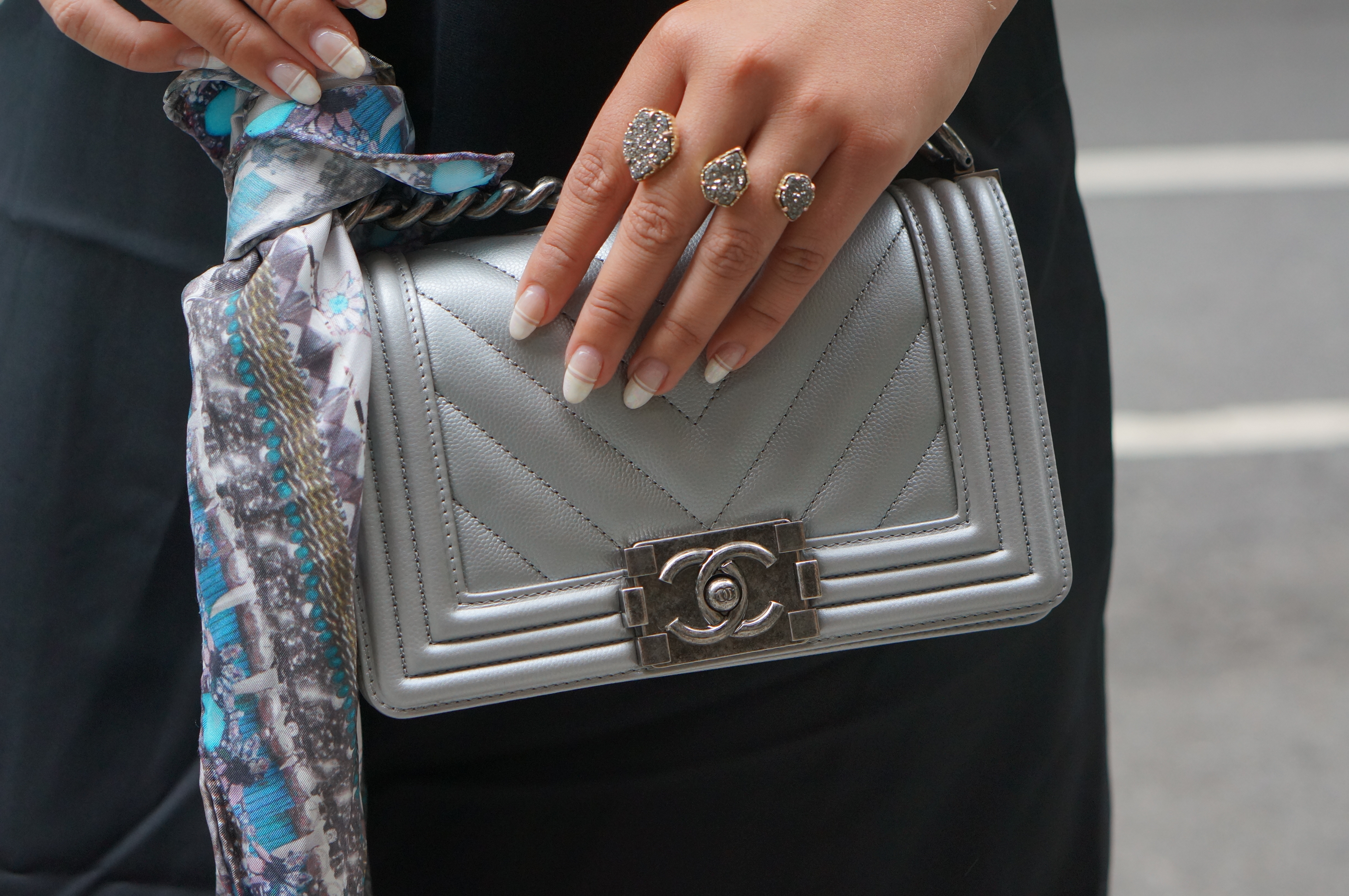 Thank you Trendlee and Kenneth Cole for contributing to this post!
Photos taken by Melissa Dieck.