Striped Spangeled Banner
Who's excited for the holiday weekend?! After a crazy week of events with RMNYC and Cassandra Collections, I am ready to catch up on emails and enjoy the NYC sun this weekend. I have been trying to play around with an edgier patriotic look, such as the one below.
Don't be afraid to mix up different types of patterns, including stripes! I understand that stripes can be tricky – they aren't always flattering, they're hard to match things with, etc. However, if you find a great combo, rock it! Mix up striped jeans with a striped top for a bold look, and of course throw in a Lexicon of Style scarf!
In my look below I threw in the Eiffel Scarf, twilly style, to pull the look together. Also, peep the clogs – because they are SO back in style. I got these Michael Kors ones maybe 6 years ago? And they're back y'all!
I am dying to know what my followers are doing for the holiday weekend this year! Leave me a comment below and shop this look as well!
Xx
Lex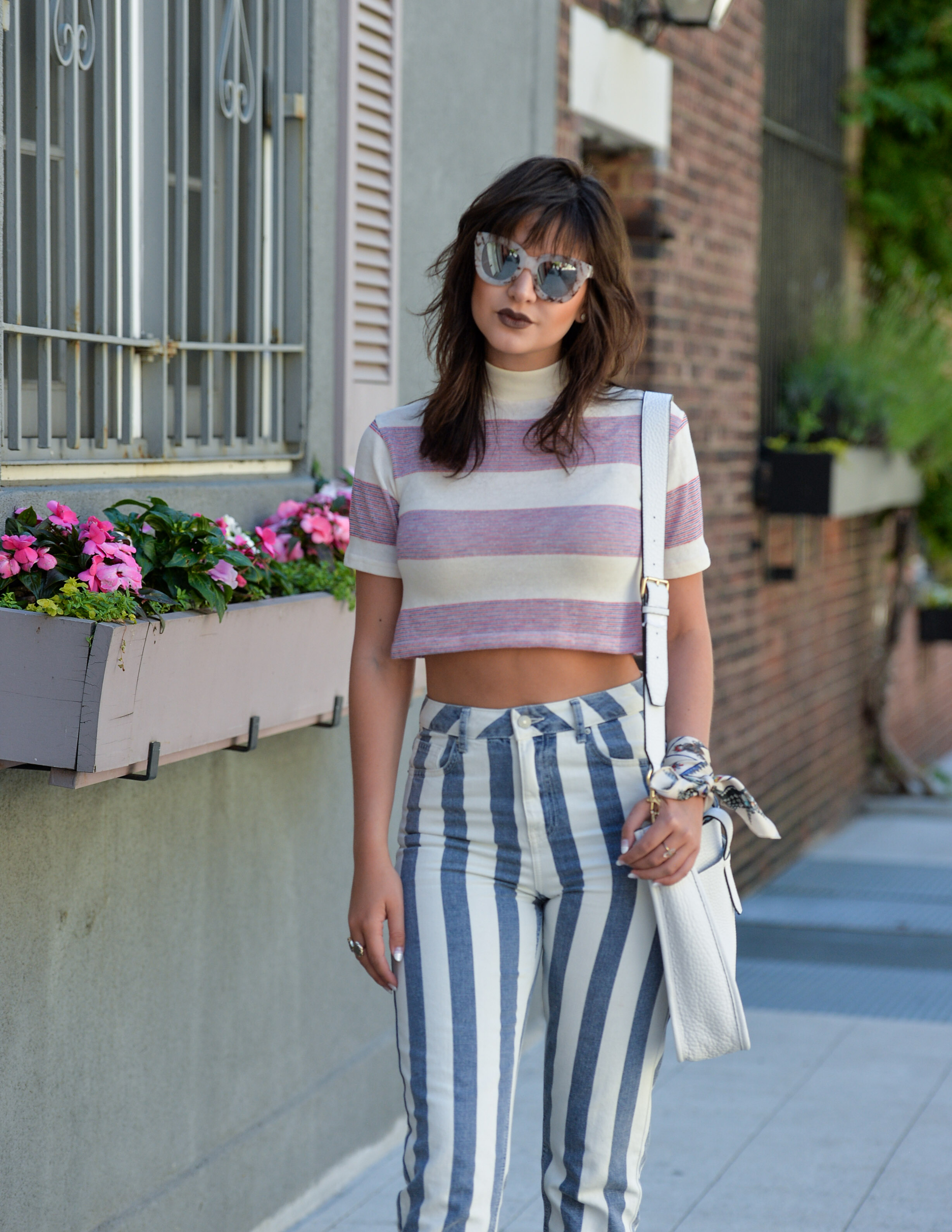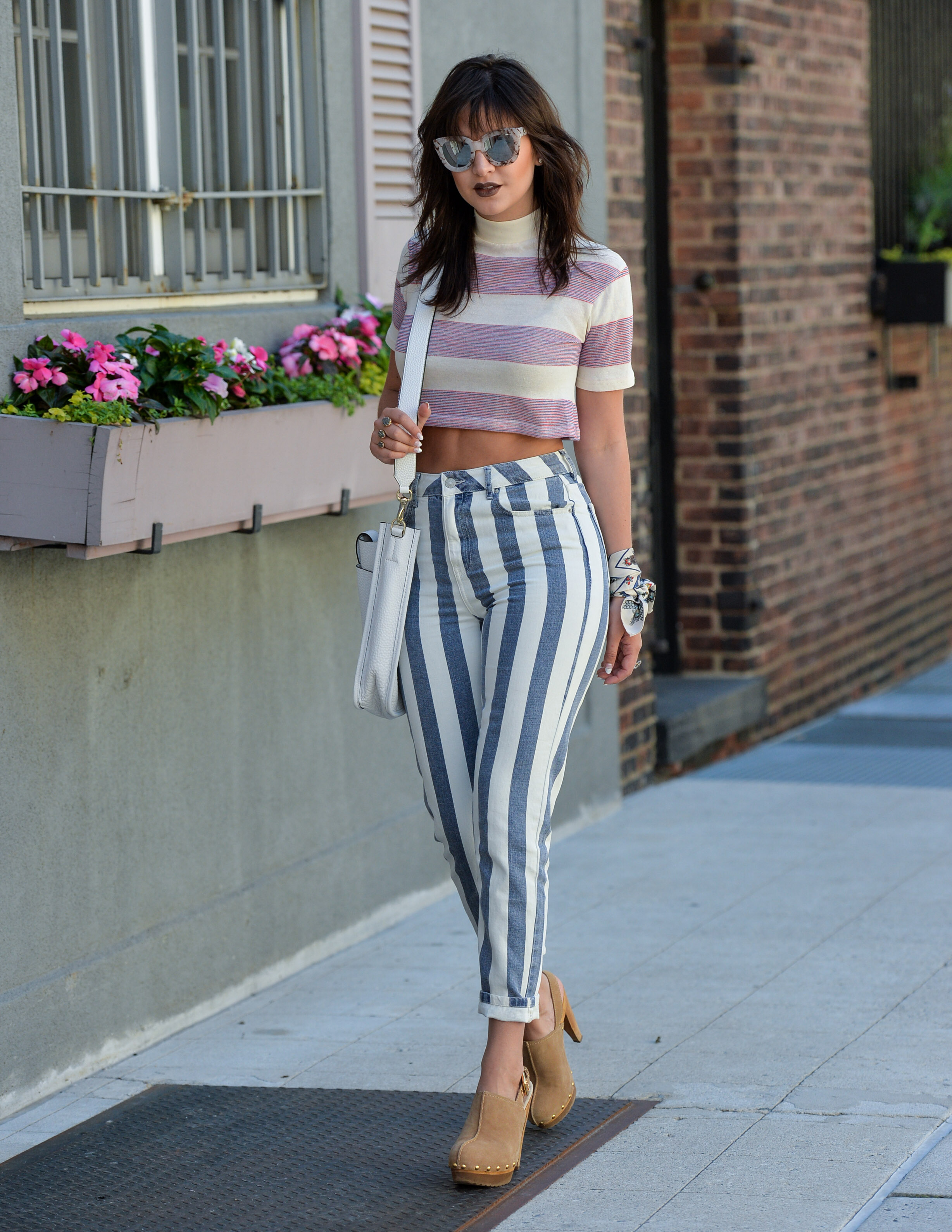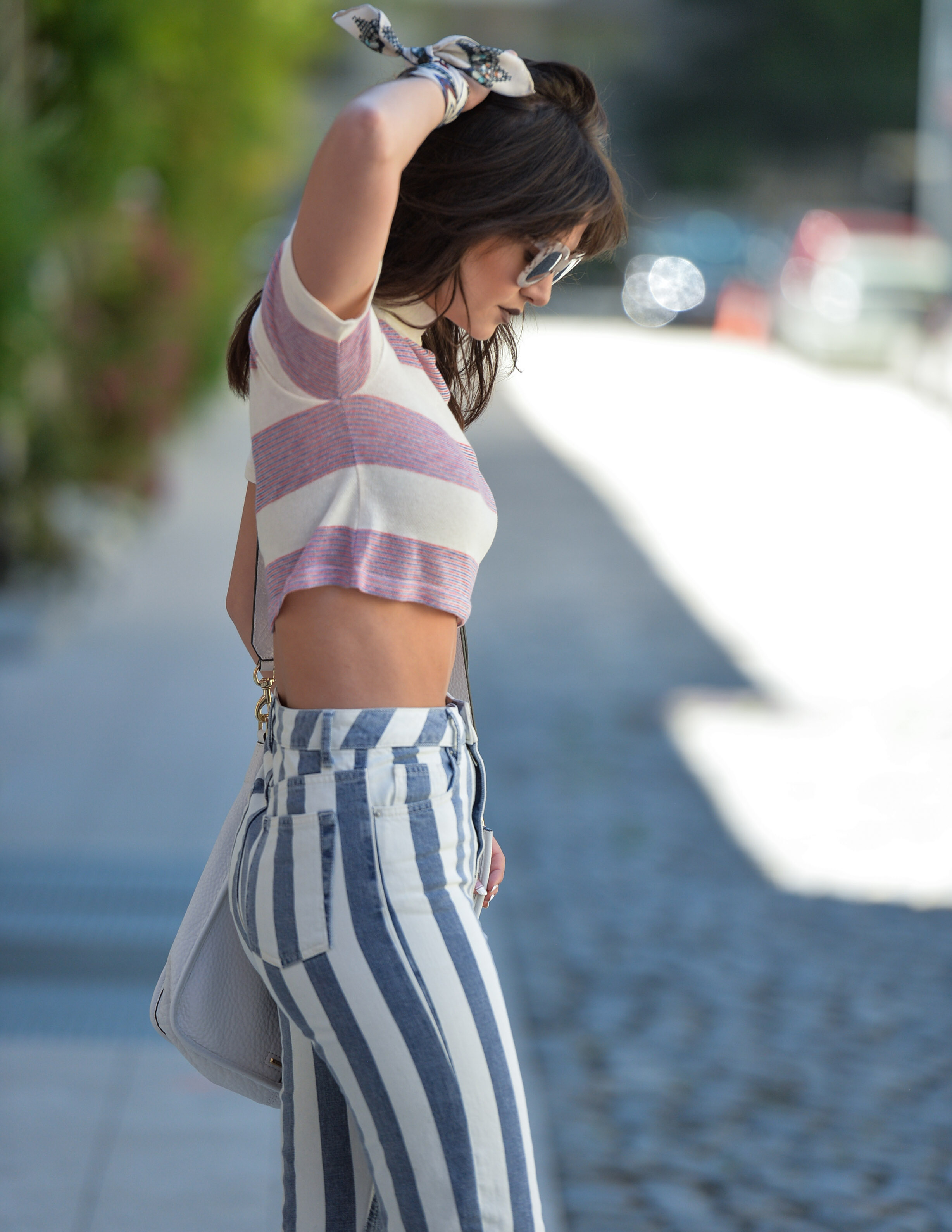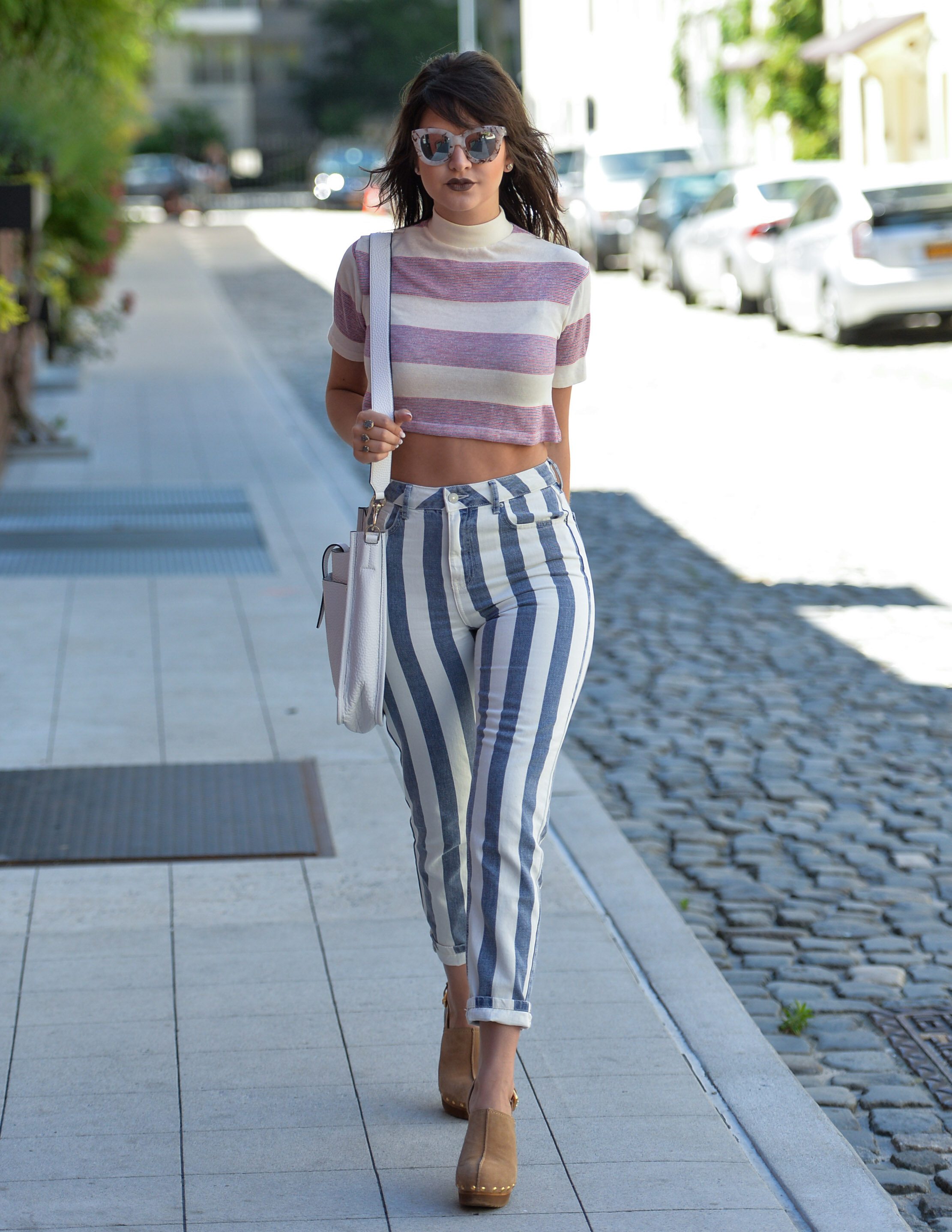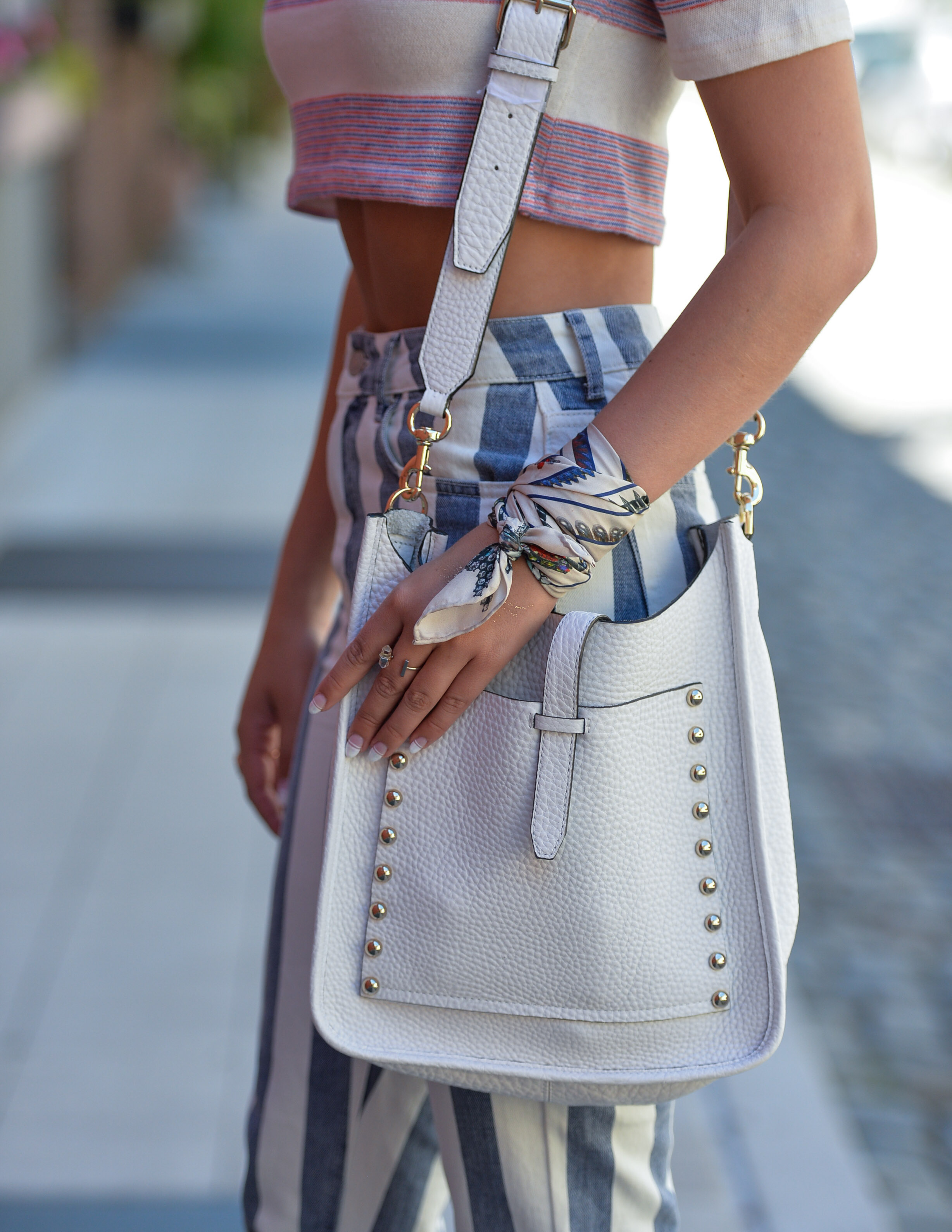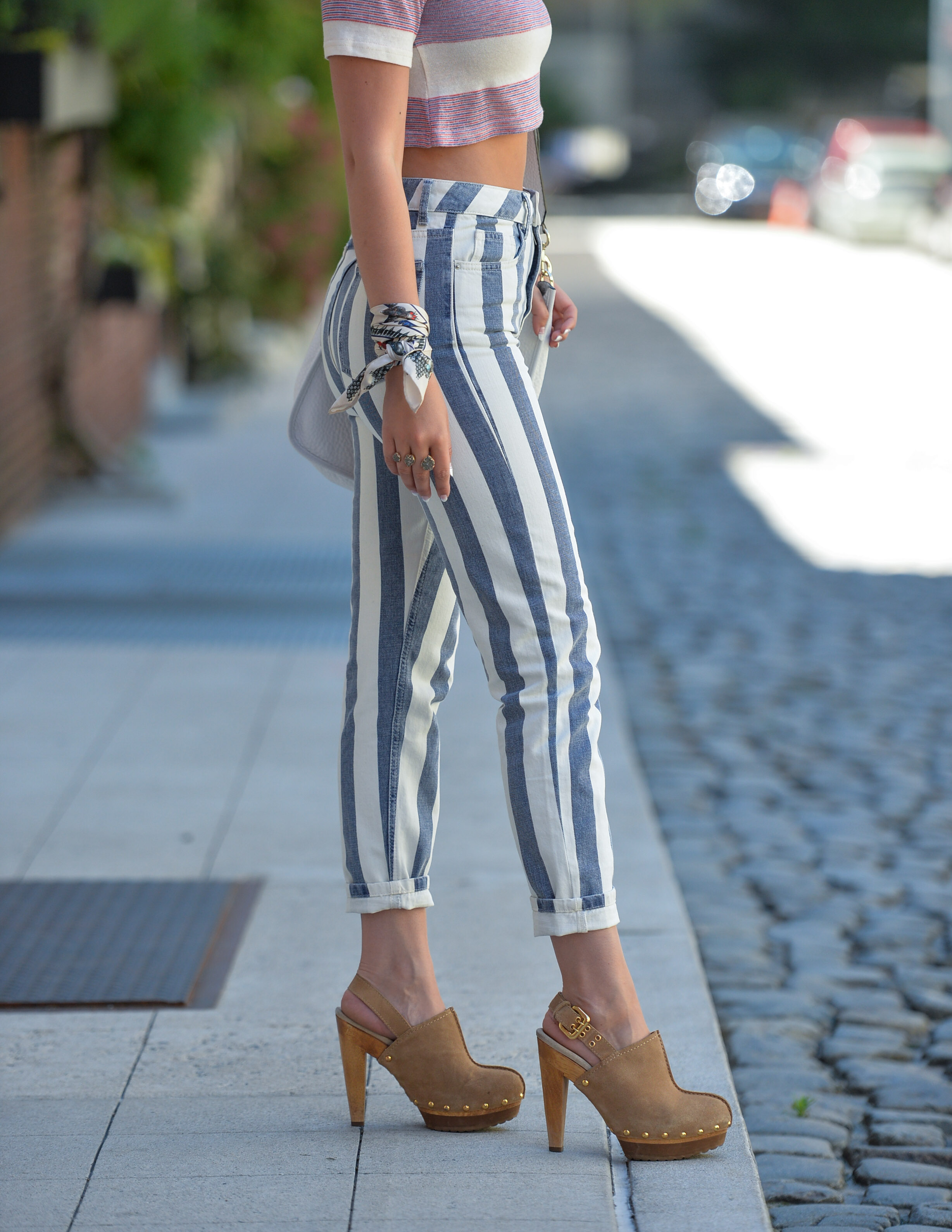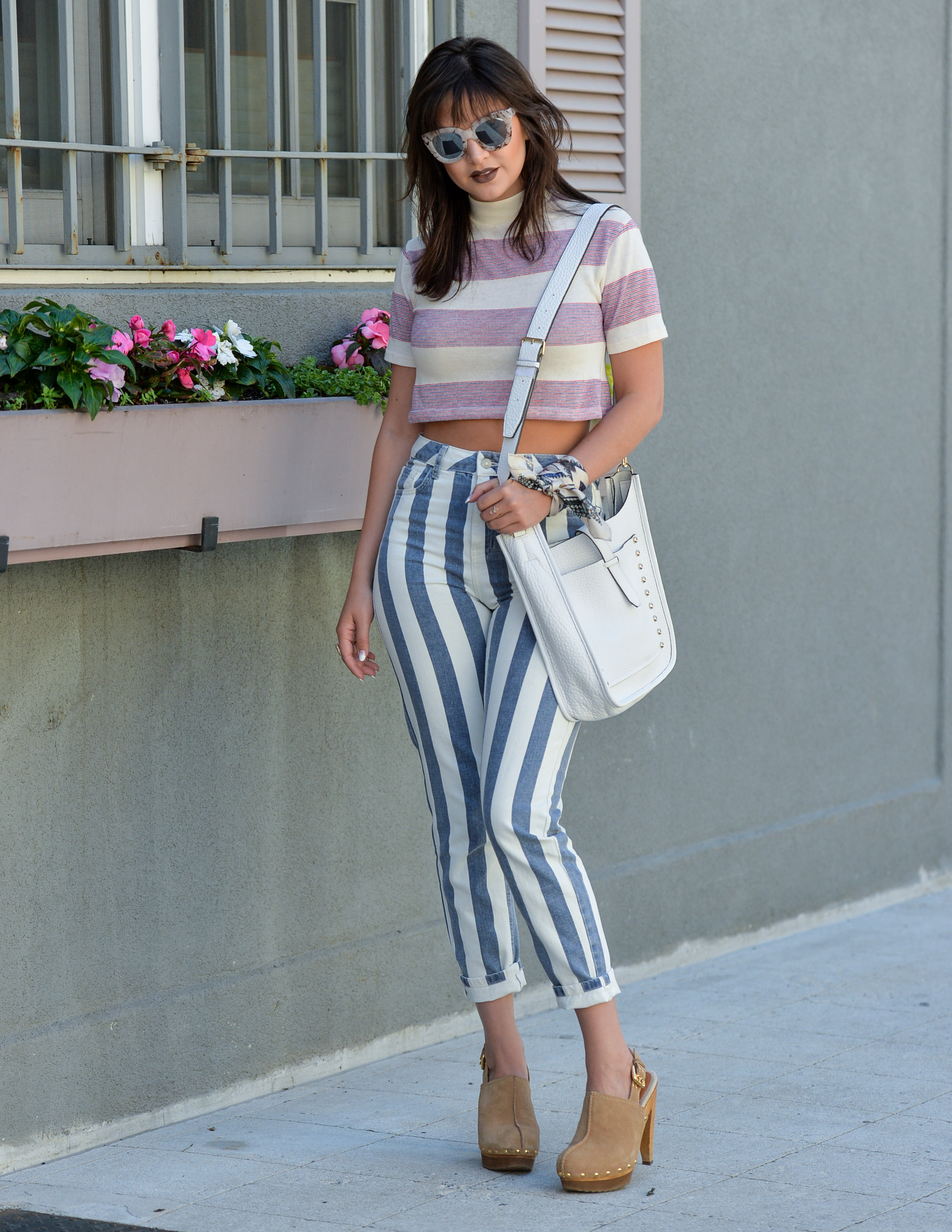 Thank you Rebecca Minkoff for contributing to this outfit.
Shot by Andrew Morales @lifeinreverie
Tags: clogs, crop top, denim, eiffel scarf, fourth of july, highwaist, independence day, rebecca minkoff, stripes, topshop, twilly
Recent Posts
17Nov
16Oct

03Jul