TechStyle NYC took on Austin for SXSW
As some of y'all may know, I work closely with TechStyle NYC on big events that they put together during peak times of the fashion industry's season. From NYFW to spring time fun, TechStyle NYC always brings some amazing brands together in the city and exposes them to influencers like me.
This year, TechStyle NYC headed down to my hometown of Austin for SXSW. I wanted to highlight some awesome brands that they are working with in order to connect them with y'all! I've listed them below:
Kali –  an organic and socially conscious tampon subscription box founded in 2014 by friends Jonna Piira and Sara Shake. Each Kali Box is shipped on the 20th of the month and includes 14 100% Certified Organic Kali Tampons, 10 Kali Wipettes, and The Mist, an All Natural Rosewater Facial Toner and Aromatherapy Spray.
VanDerWaals – smart handbags
ic! Berlin – chic and trendy glasses
Resto Presto – multifunctional water-repellent solution
Definitely check them out if you can! I especially love the products by ic! Berlin, such as the awesome sunglasses that I snagged from the TechStyle NYC NYFW event this past winter.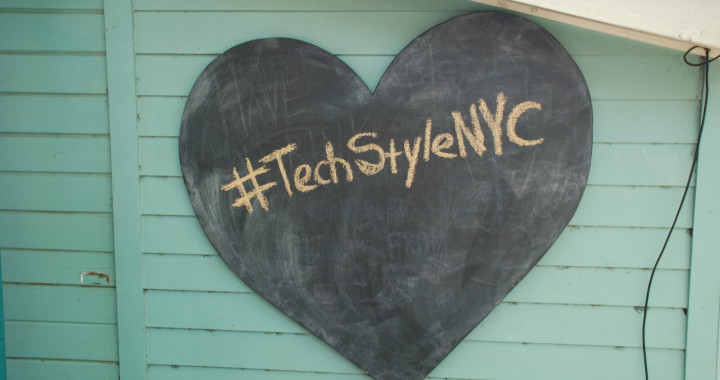 The event in Austin was full of awesome opportunities for brands to receive exposure, which is always important to me since I myself have a brand in need of exposure.
A little goes a long way, and TechStyle NYC aims to connect like minded consumers with the brands that they love! Check out more about the event here. One of the coolest part of the event in Austin was the sense of community among those who were eager to learn more.
Be a part of the conversation and get to know TechStyle NYC! Y'all will love them as much as I do.
Xx
Lex
Thank you to TechStyle NYC and SXSW for creatively putting this event together!
Recent Posts
08May

27Apr

07Apr