All thanks to you 🙂
Happy Thanksgiving! And if you do not observe thanksgiving… Happy day off!
I really want to take this day to thank everyone for supporting Lexicon of Style. Especially my family, followers, friends, and of course my assistant Jacqueline Kooser! All of yall have made my dreams of being a designer, stylist, and blogger come true. I only hope to continue working and creating designs/content that interests yall. Your love and support means the world to me and nothing I have done would be possible without you. I don't mean to sound cheesy or cliché but really! Thank you all for all of the love and support. I wouldn't be where I am without you.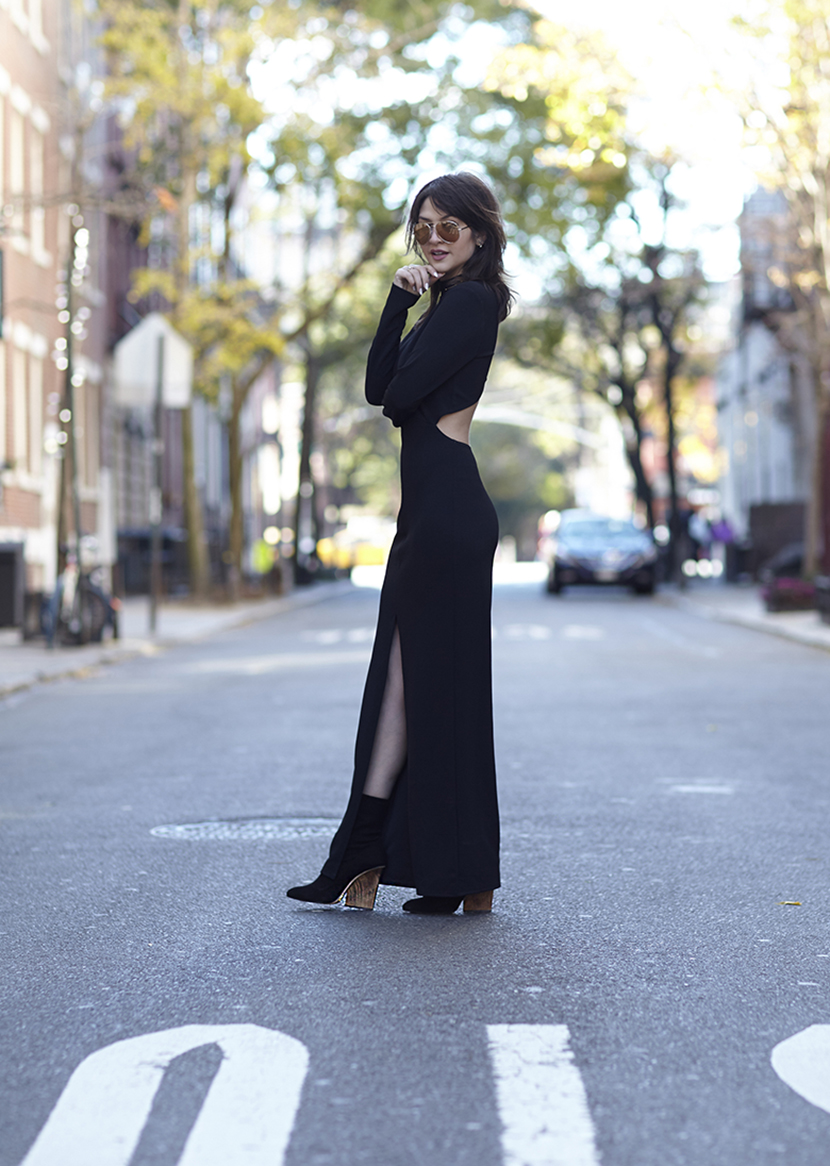 This look is also dedicated to Forever 21! Thanks Forever for always having affordable and high fashion pieces for us to shop for special occasions and every day 🙂 This is the perfect dress for this winter because you can dress it up with heels or make is super casual with some booties!
I would love to hear everything you guys are thankful for so be sure to leave your comments and shop this look at the end of the post!
xx
Lex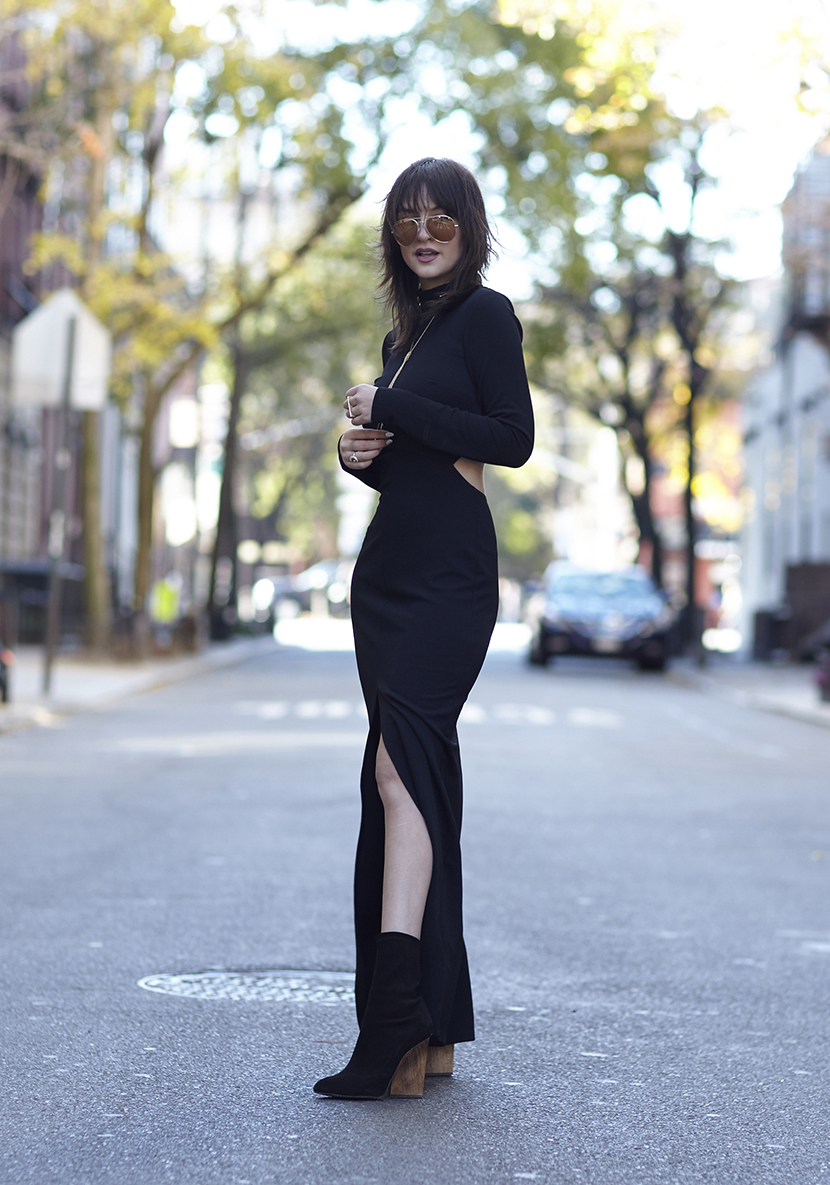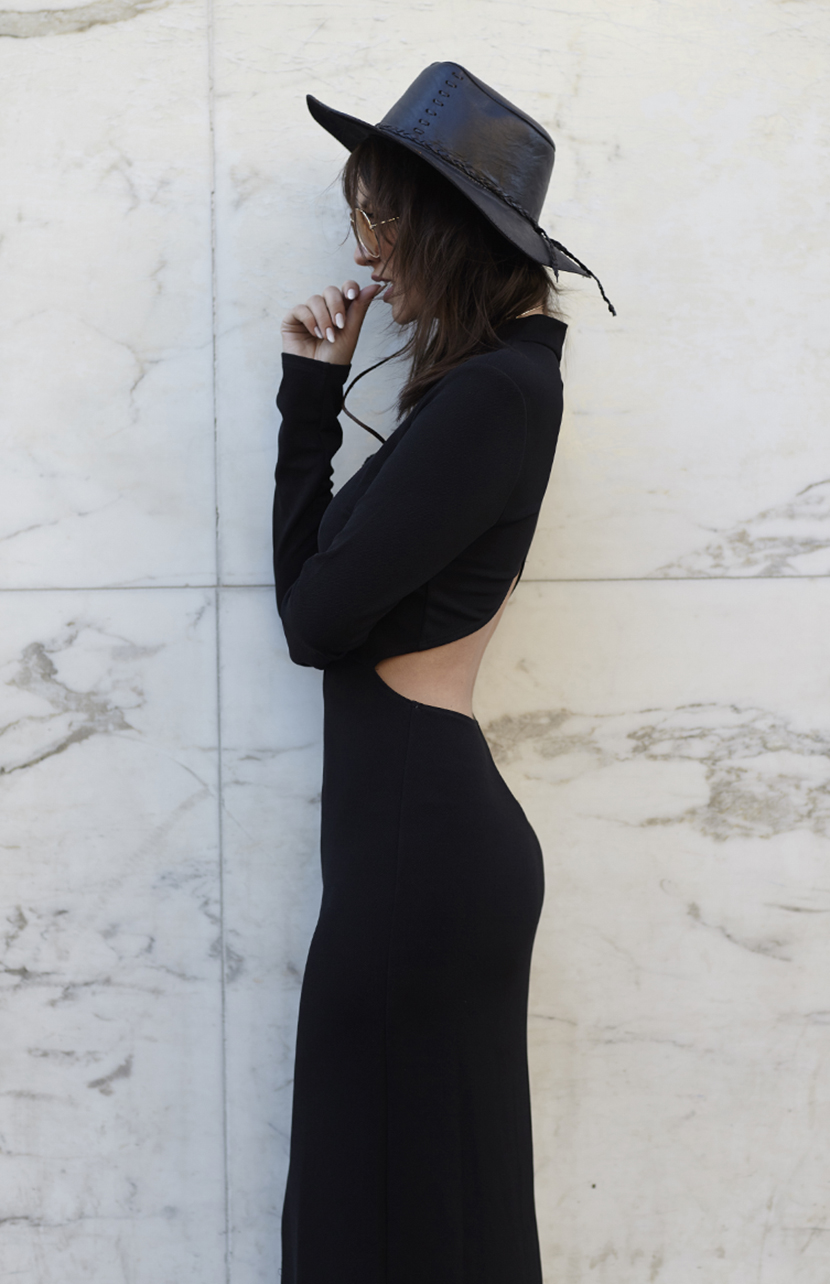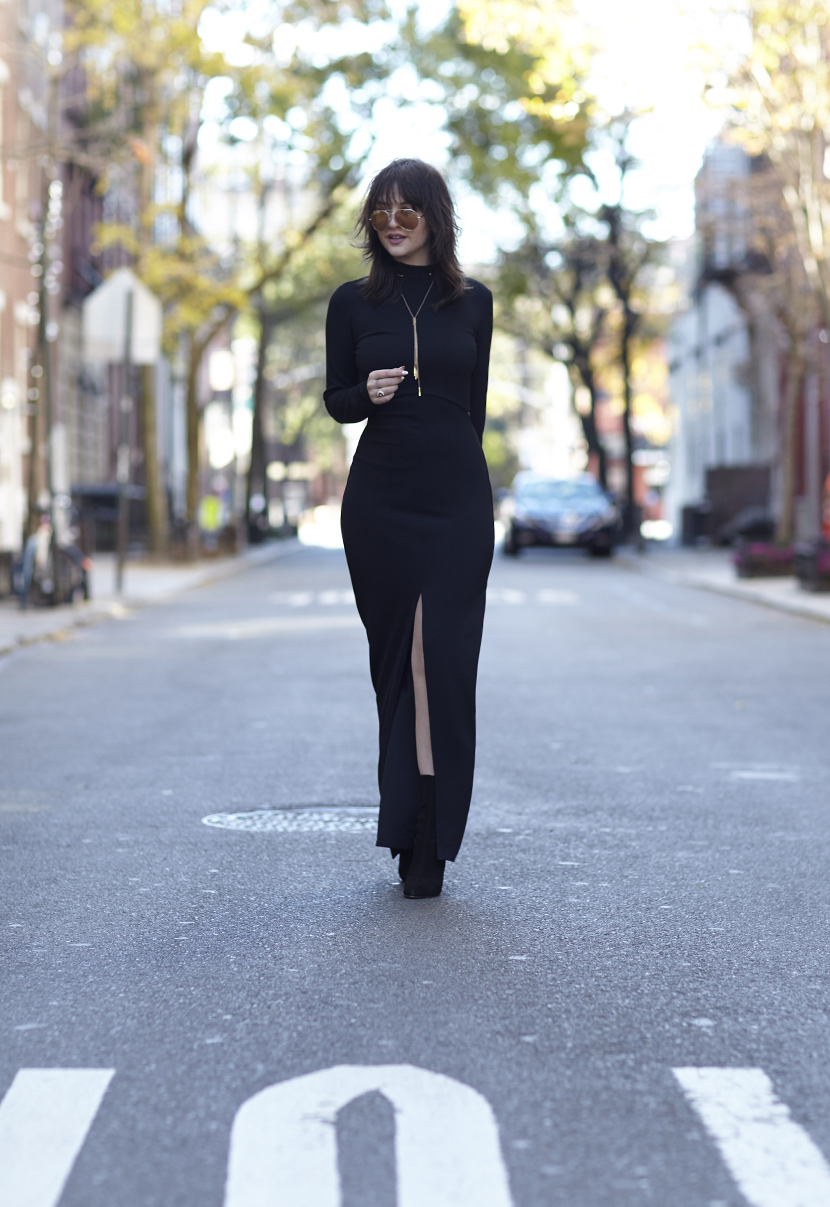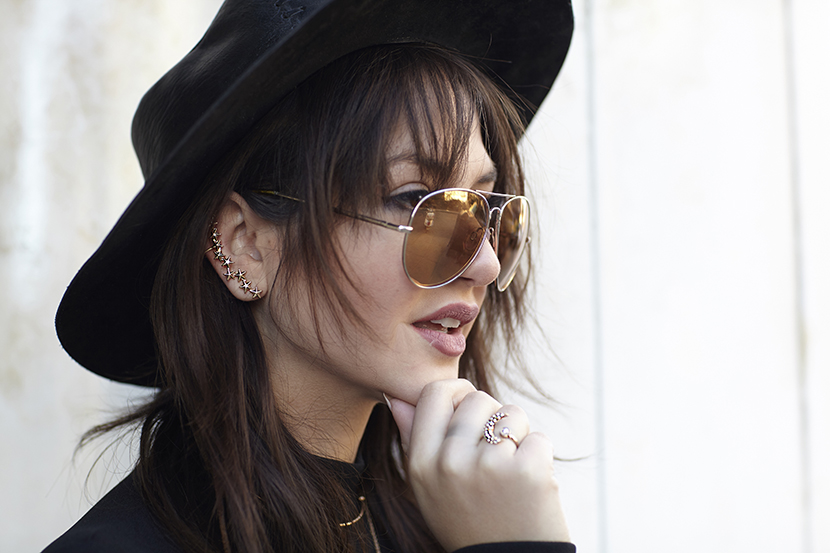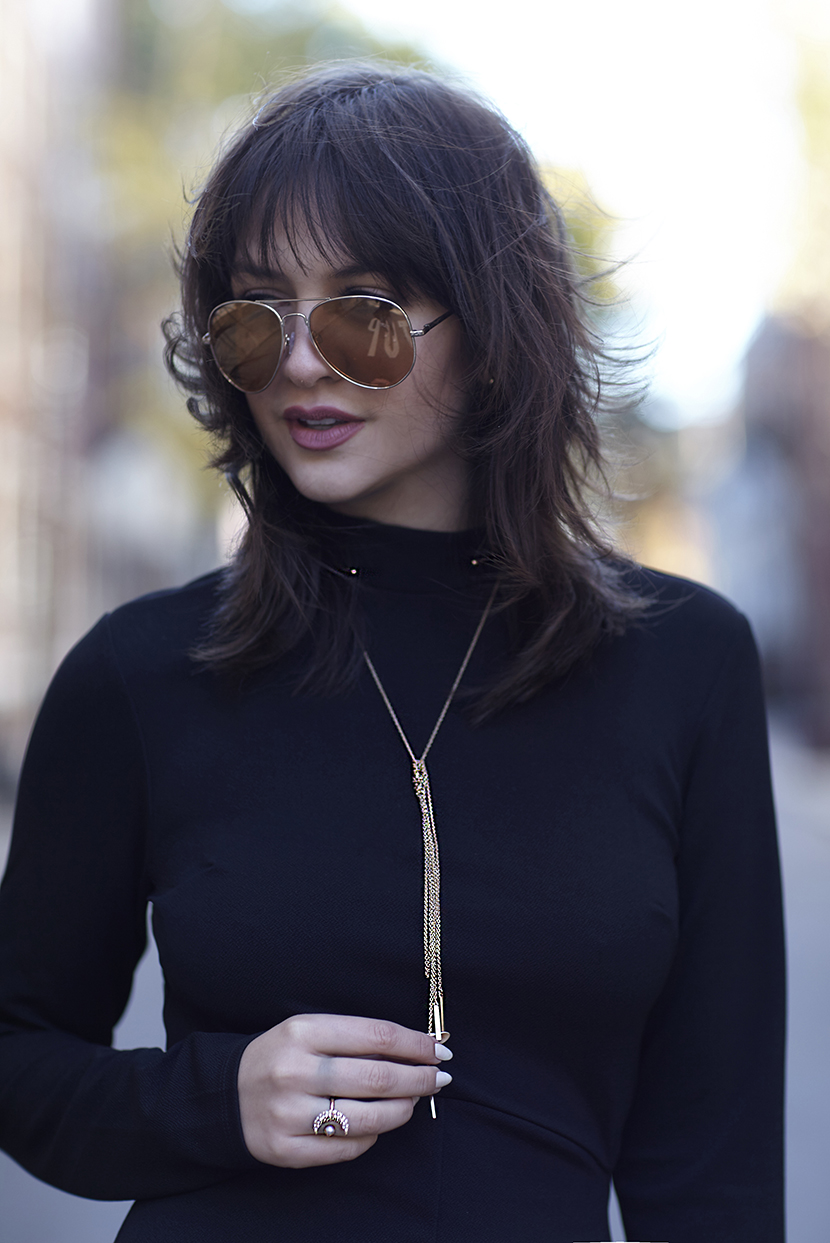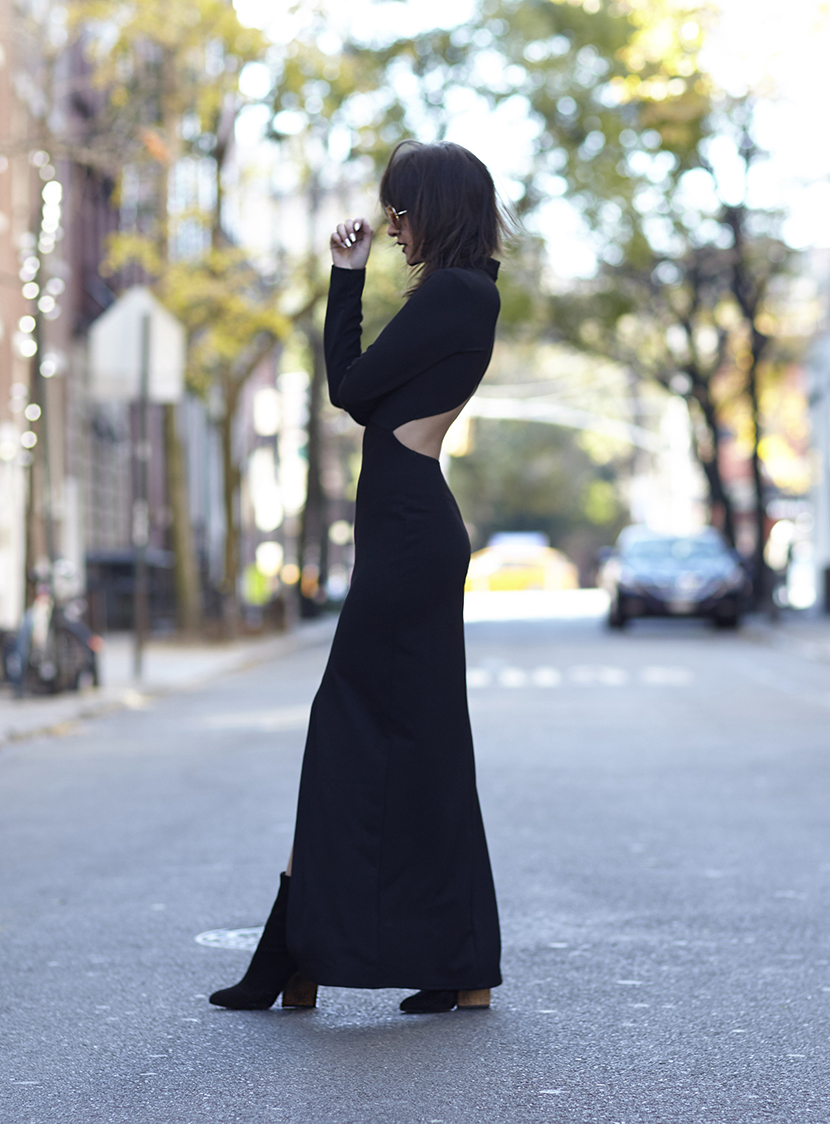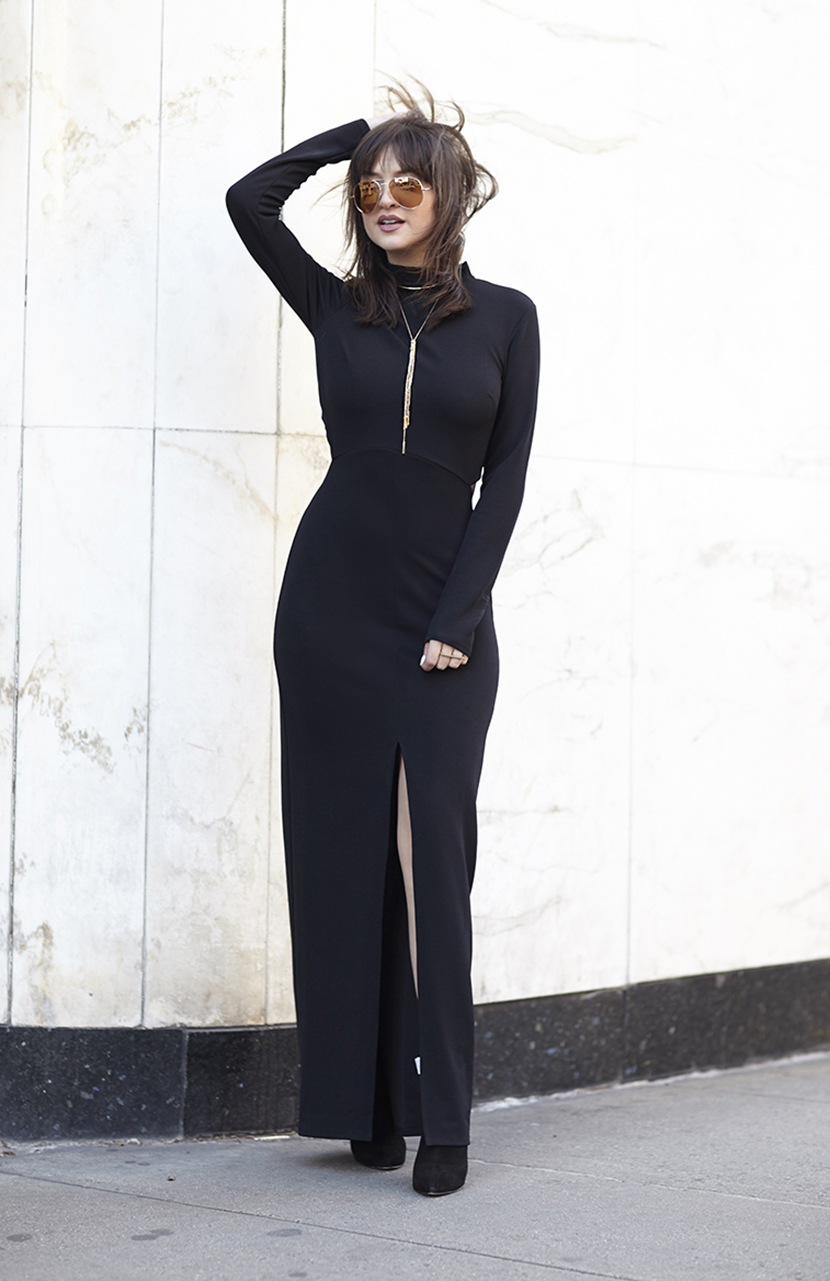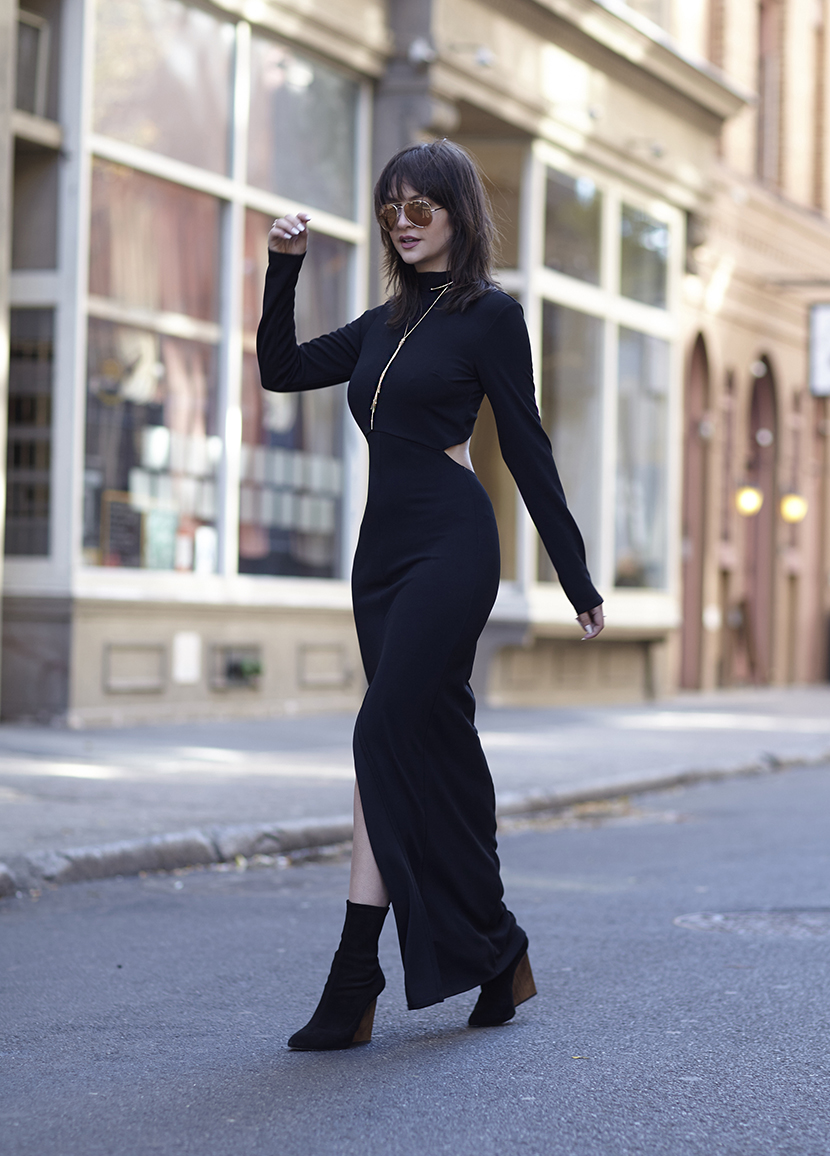 SHOP THE LOOK
Thank you to Forever 21 for contributing to this post! #SHOPFOREVER21NOW
Taken by Elizabeth Covintree
Recent Posts
08May

27Apr

07Apr