They have arrived…
Hey y'all! As you may know, over the past week I introduced each new scarf that will be a part of my 2015-2016 collection! I wanted to do a quick run through with all of you so you could see each scarf side by side. Each photo below will link to the blog post with the story behind each one! Enjoy!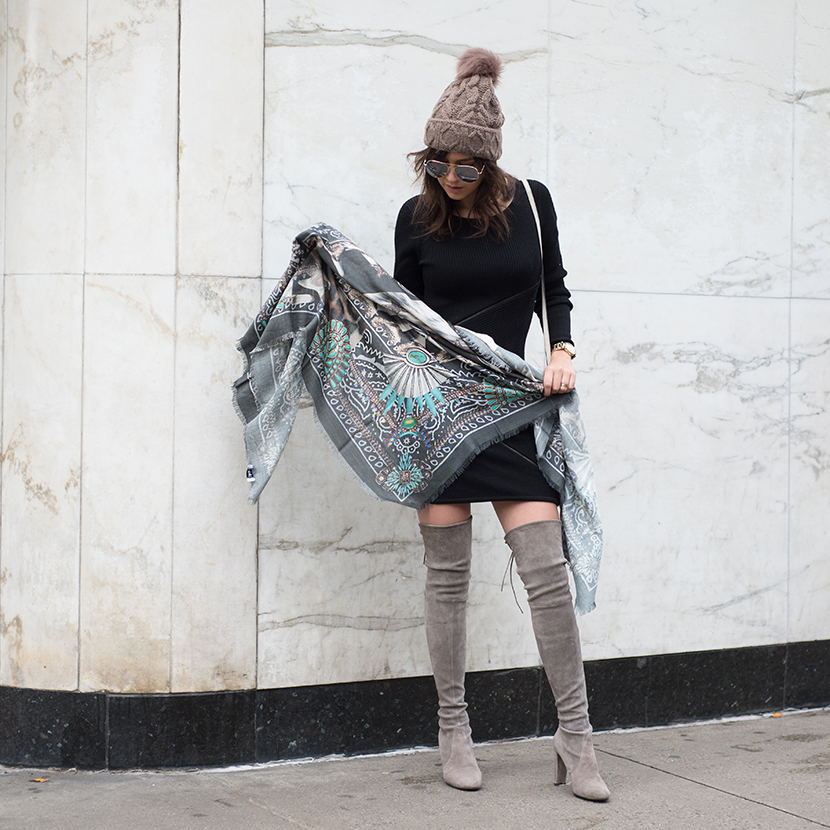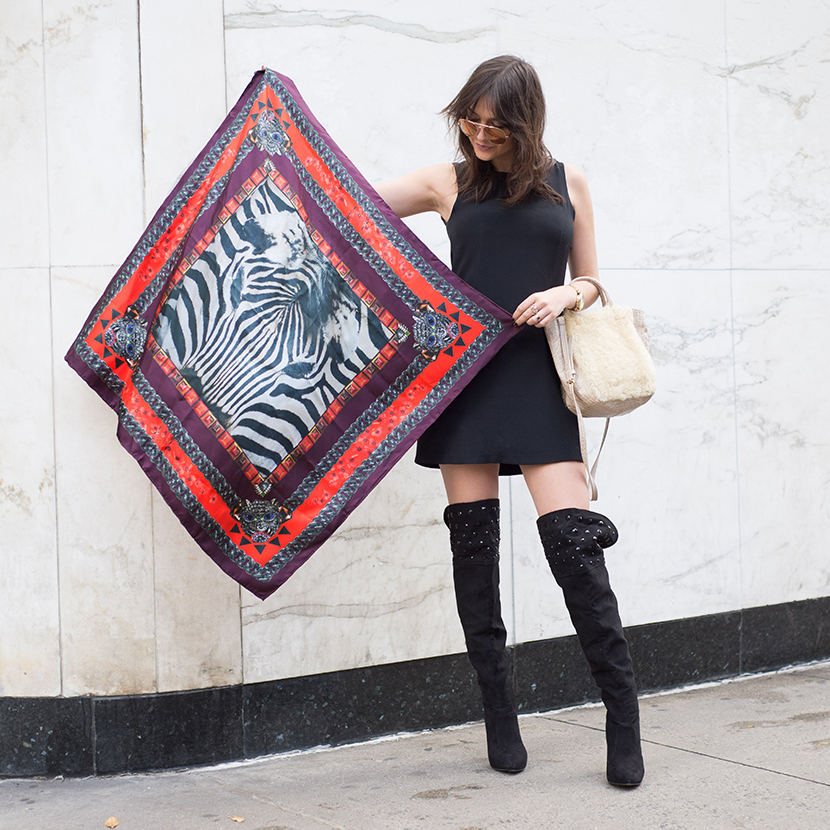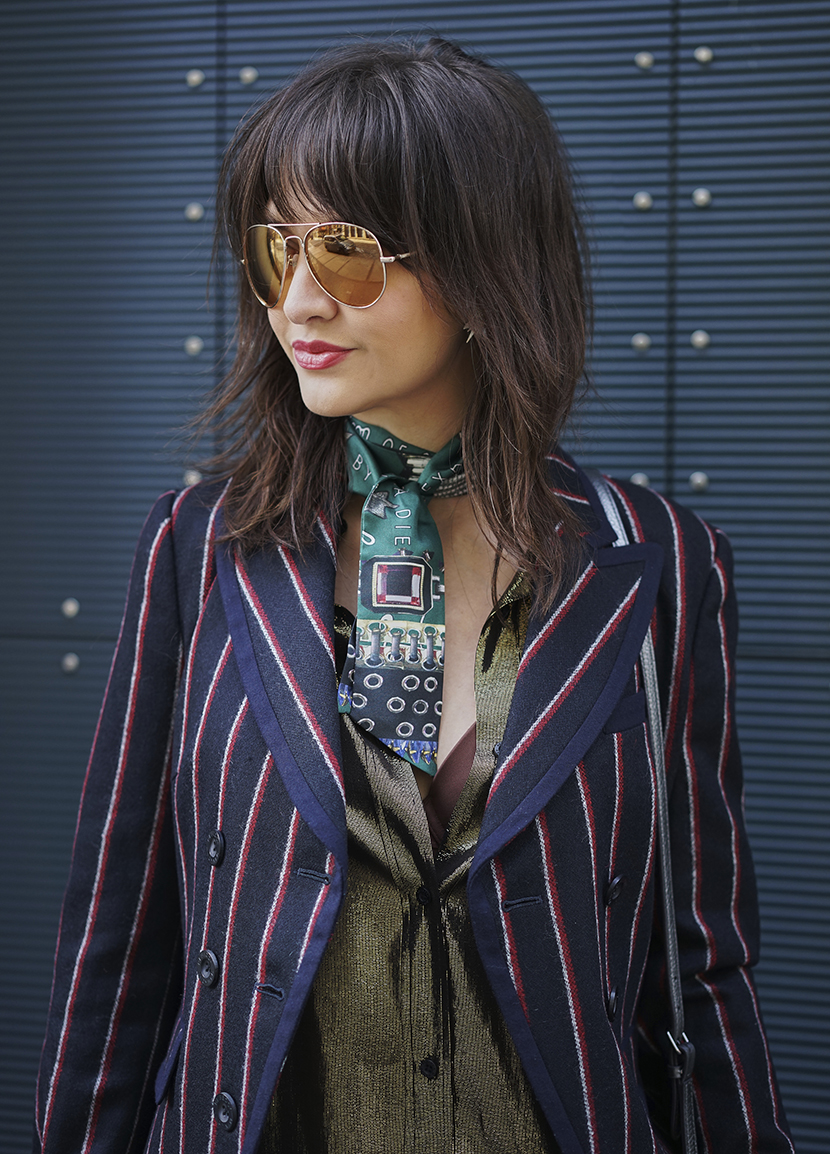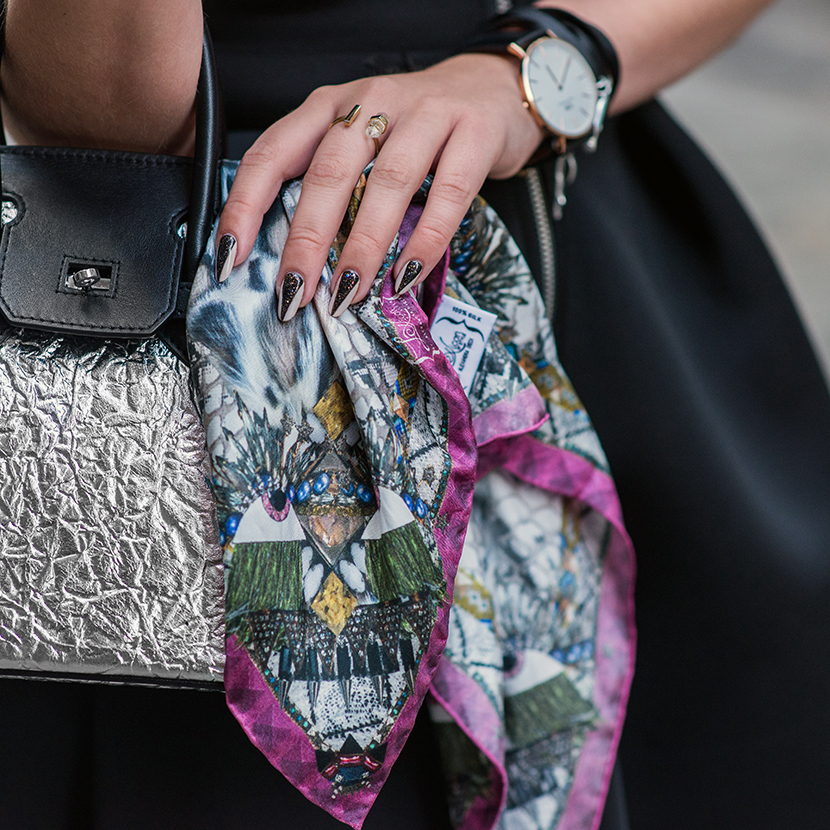 I can't wait to see which one you decide to gift for Christmas, whether it's for yourself or for a loved one. Be sure to tag me @lexiconfofstyle on Instagram so I can see how y'all style them!
The 2015-2016 collection will hit the Lexicon of Style shop on November 30th, 2015. Mark your calendars!
Xx
Lex
SHOP THE LOOK
Thank you text and links go here
Recent Posts
08May

27Apr

07Apr