Time is running out to enter the JJ Giveaway!
As the time runs out to enter the JJ Eyelashes giveaway, I wanted to let you know a little bit about why I love the lashes! See my Pro's list below!
Why Lexicon Loves Lashes:
I travel A LOT – being able to wake up and be on the go on vacation adventures without having to focus so much on my makeup makes traveling less stressful
They look natural – if you've noticed in some of my snapchats [follow along @lexiconofstyle], you can see that even before bed, my lashes from JJ's make my makeup look natural
You're prepared for every and any event! From birthday dinners, to a shopping day with the girls, to a  night out on the town – false lashes are literally always prepped and ready to be flaunted! So smile for the camera!
They last! Having these lashes applied means I am covered for around a months time. A month with no mascara appliance means a month with no cleaning up around my eyes with a q-tip [come on, we've all been there!]
It's something special. Even if you just do it once, or every other month, it's something that makes you feel beautiful. Embrace it! Experience it 🙂
Like I said, time is running out to enter the JJ Eyelash Giveaway! Here are the guidelines again:
Participants have to follow @JJEyelashes
They also have to follow @lexiconofstyle
 Once participants have followed both accounts, they have to comment WHY they want the eyelash extensions!
Winners must be local to NYC at the time winners are announced
Cannot be combined with any other promotion or offer
The prize is: a $100 gift card to JJ Eyelashes. There will 12winners, one chosen each week throughout the next three months!
Good luck ladies!
Xx
Lex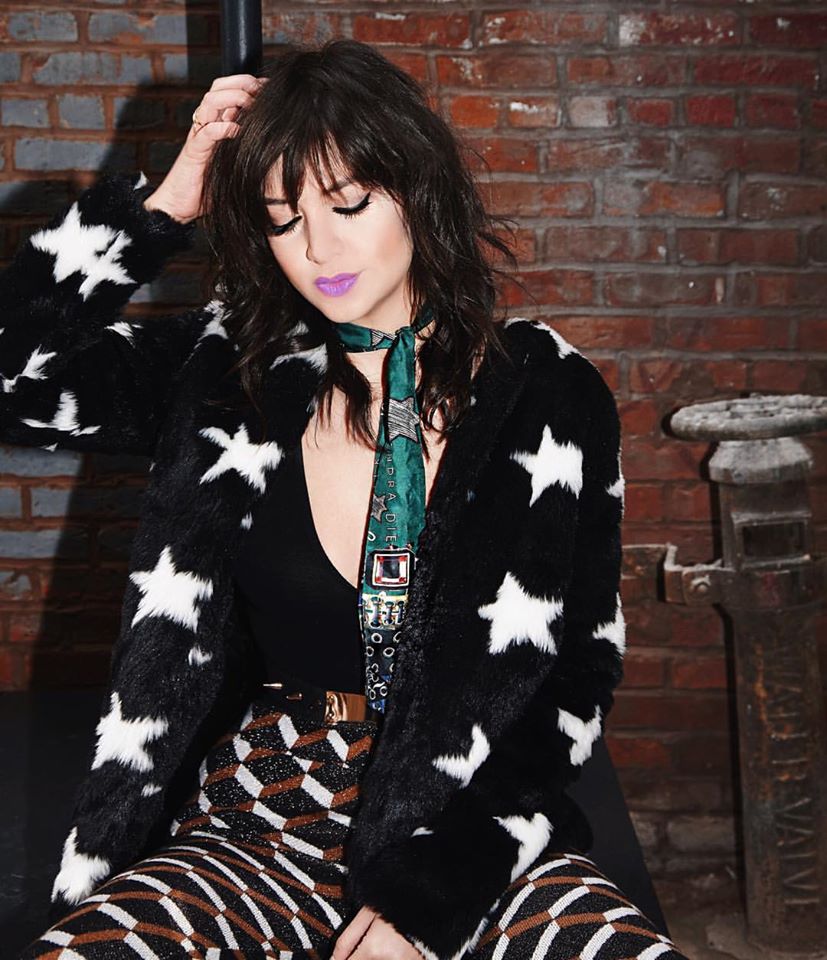 Thank you to JJ's Eyelashes for contributing to this post! 
Recent Posts
17Nov
16Oct

03Jul