A modern twist on a classic tale
One of my favorite parts of designing my scarves is the challenge to make them timeless. No matter the colors, details, and sizes, I aim to make each and every design one that can be styles effortlessly throughout the years to come.
With so many vintage trends coming back into style for spring and summer, I began thinking about how Lexicon of Style scarves could be shown as a timeless accessory. Luckily, I have creative and gorgeous friends who wanted to be a part of it all!
Thelma and Louise  is a tale about two women who set off to get away from everyday life together. On their getaway, the encounter a man who insults them and crimes are committed [I don't want to give too much away to those who have not seen the 1990's film!]. Throughout the movie, Thelma and Louise continue to grow their bond as two strong females, and encounter hardships and tackle roadblocks as a team.
Apneet, an amazing photographer here in NYC, and Lynn, a fashion influencer like myself, had an awesome idea to bring Thelma & Louise back to life in modern day time with the help of some Lexicon of Style scarves! You can see their photos below that were taken by the talented Angel Morales.
The Lexicon scarves that are featured within this spunky shoot are the Eiffel Scarf and the Glade Scarf. The way they are styled perfectly depicts the time and place in which Thelma & Louise experienced their adventures.
If there is one thing I would like young girls to take away from Thelma & Louise, and strong women like Lynn and Apneet, it would be to never run away from your problems, face them head on with as much support as you need, for there are always better days ahead.
Xx
Lex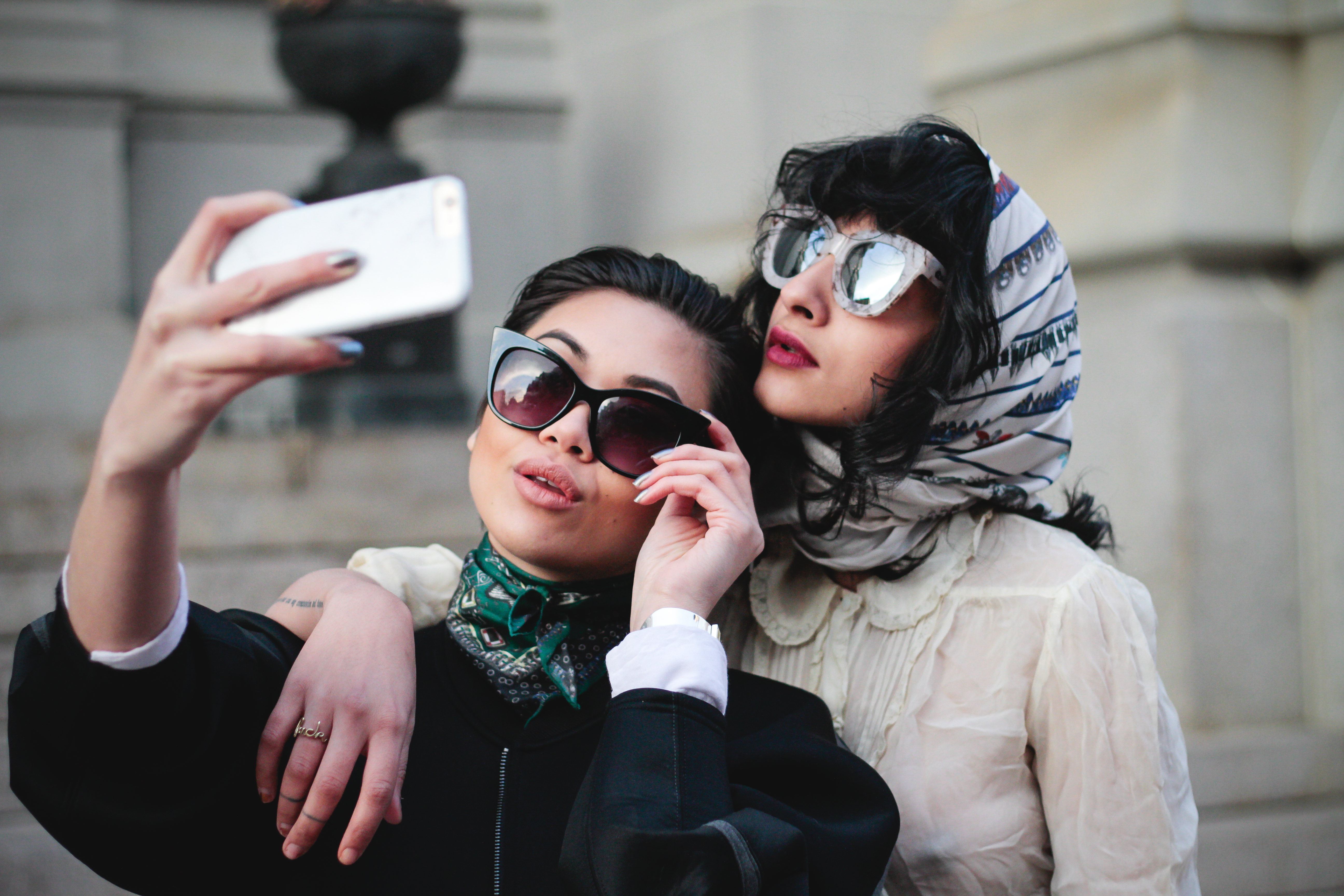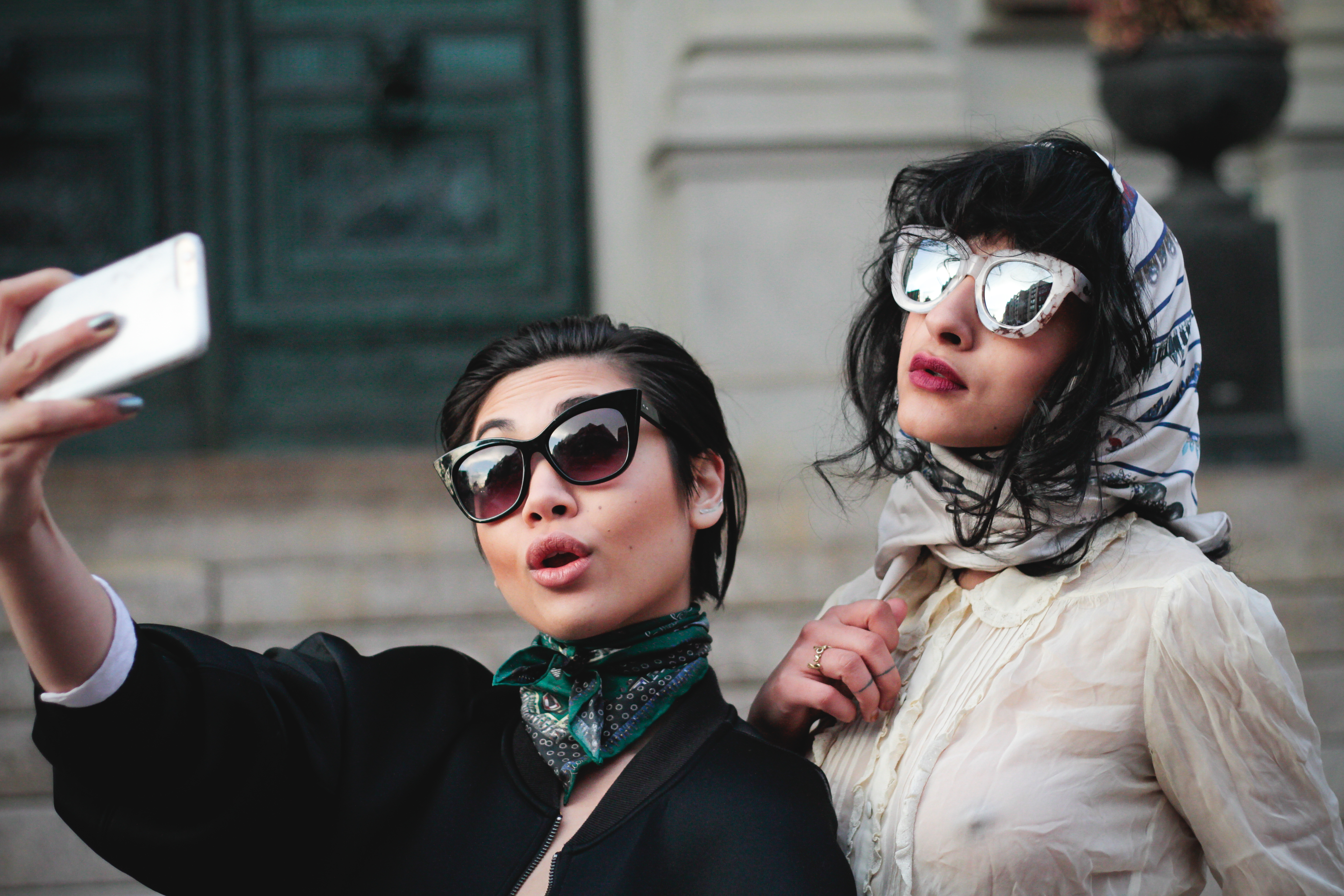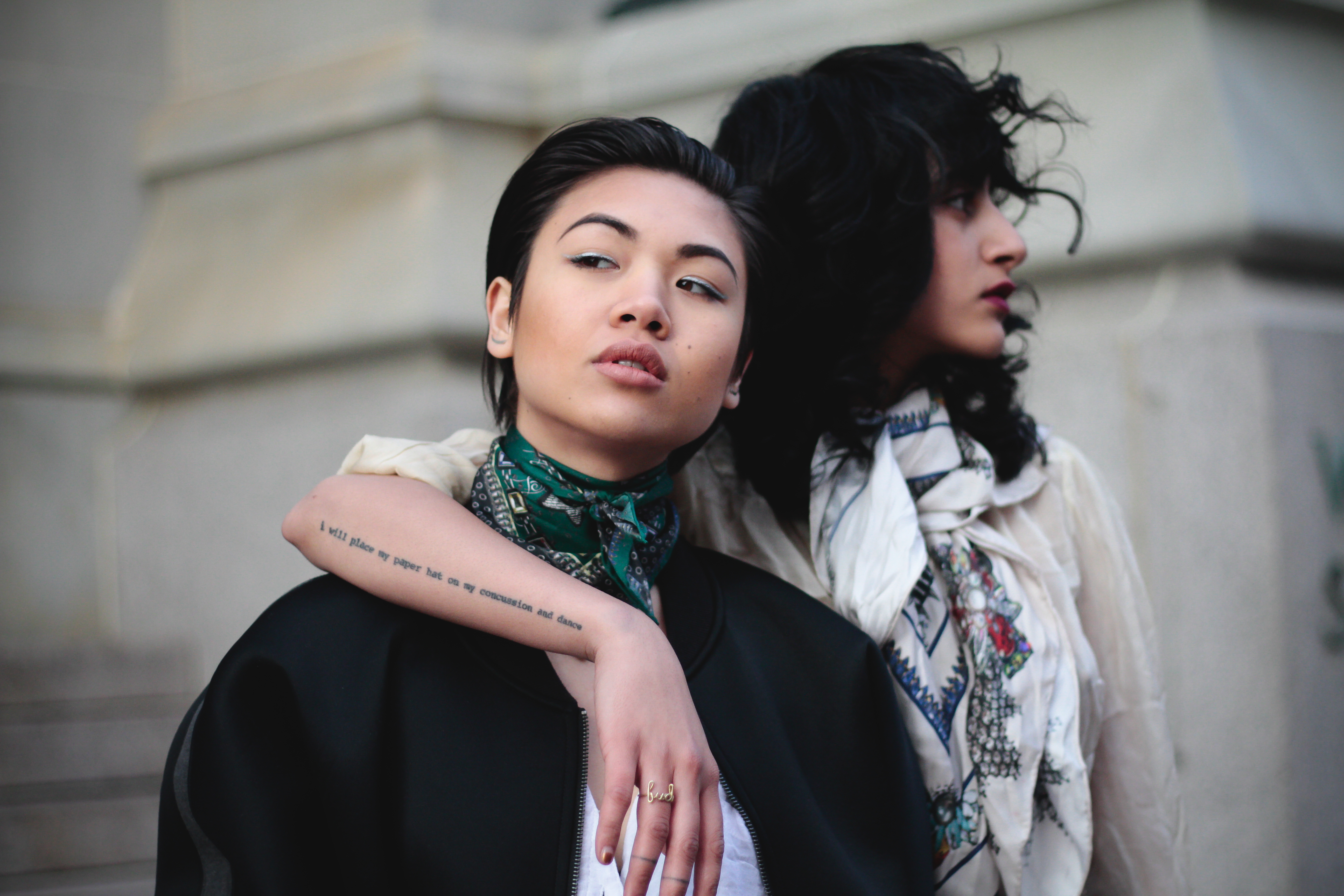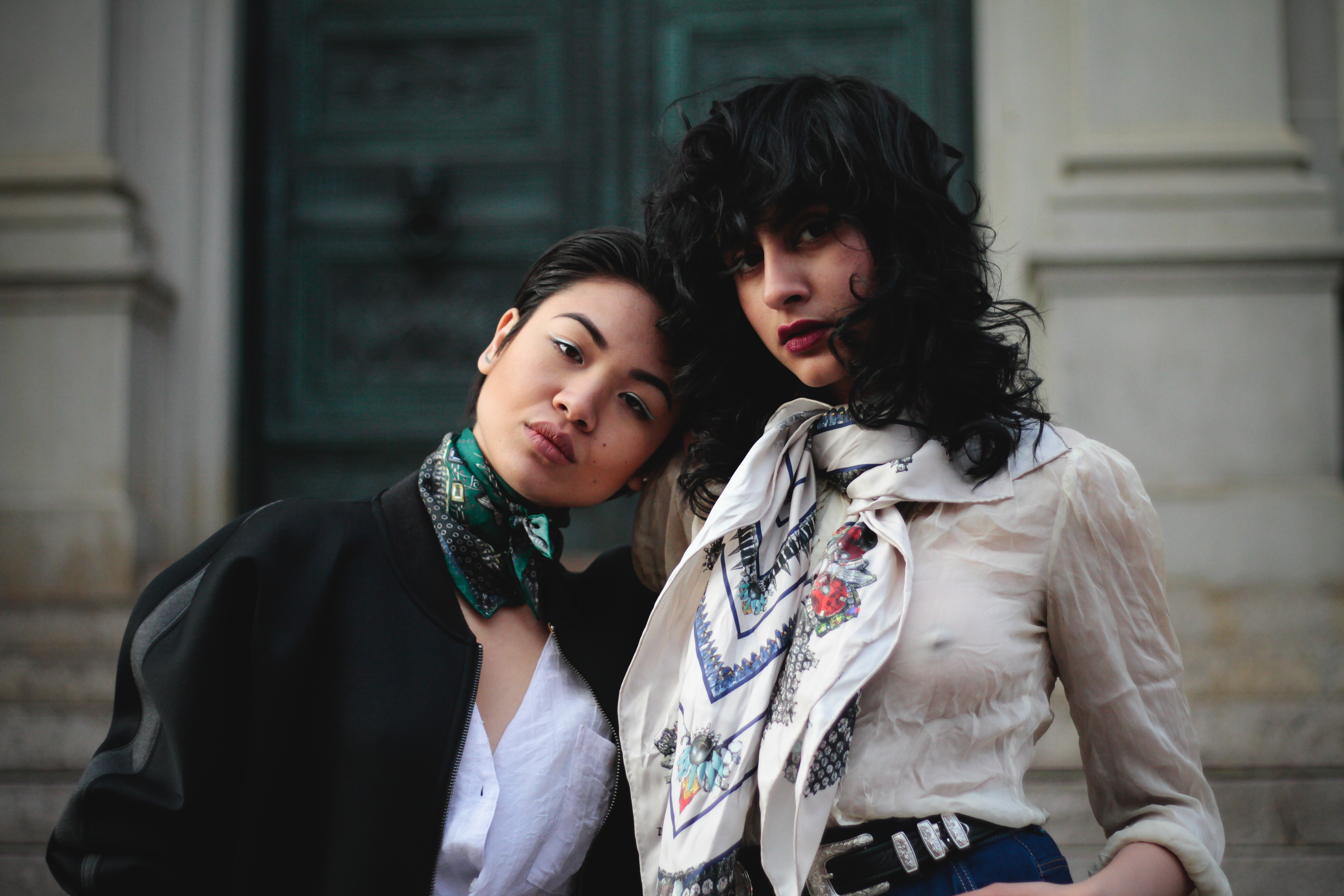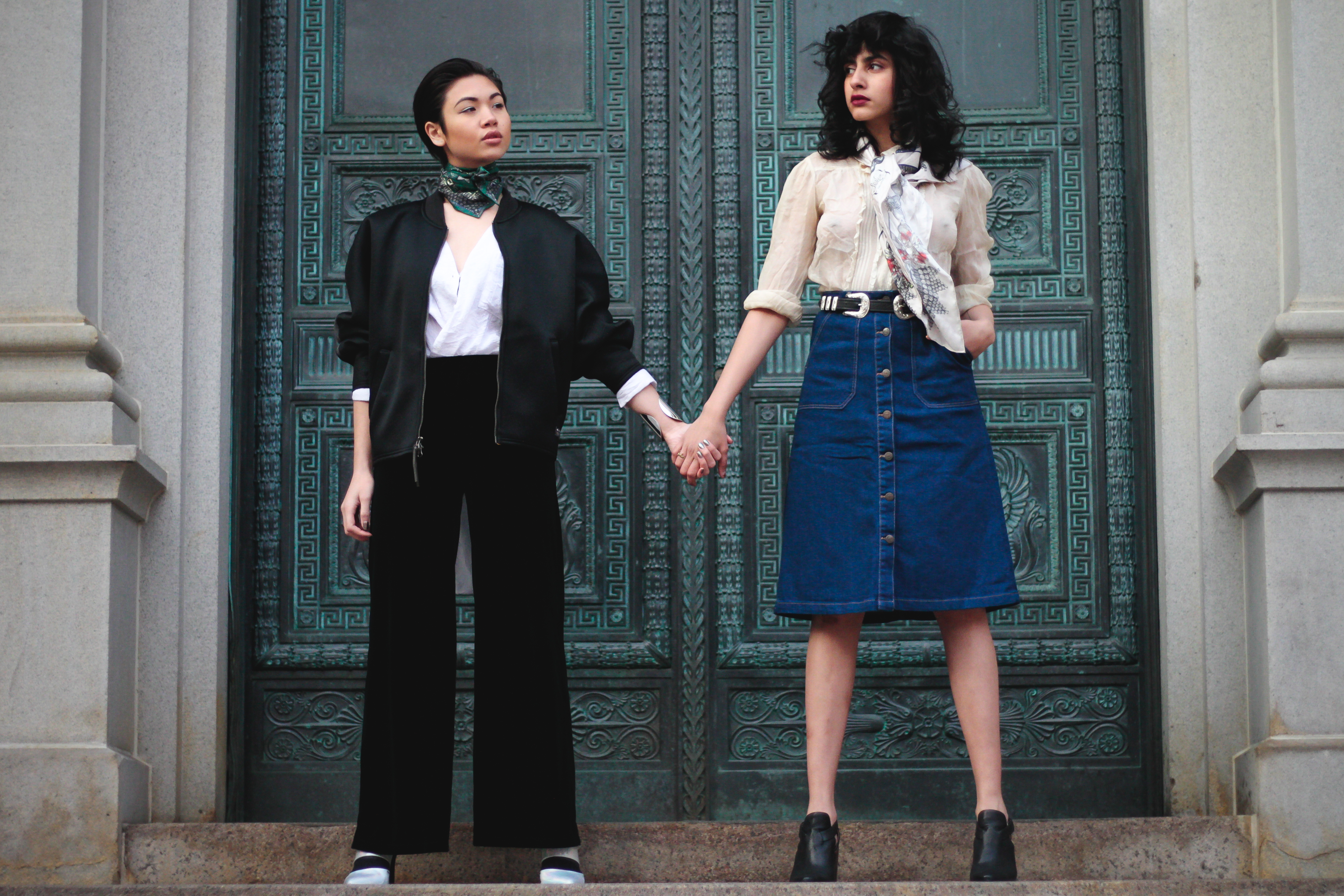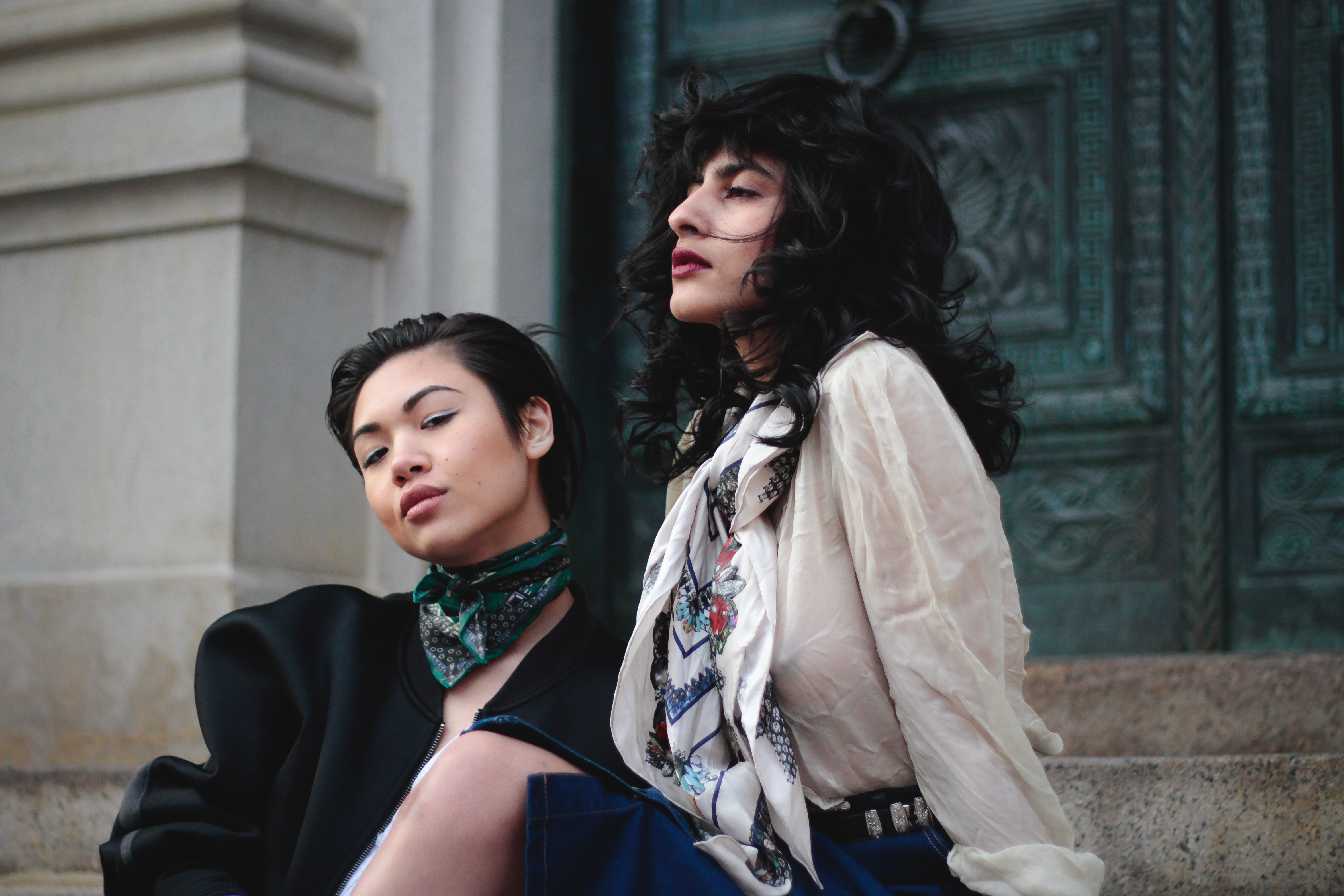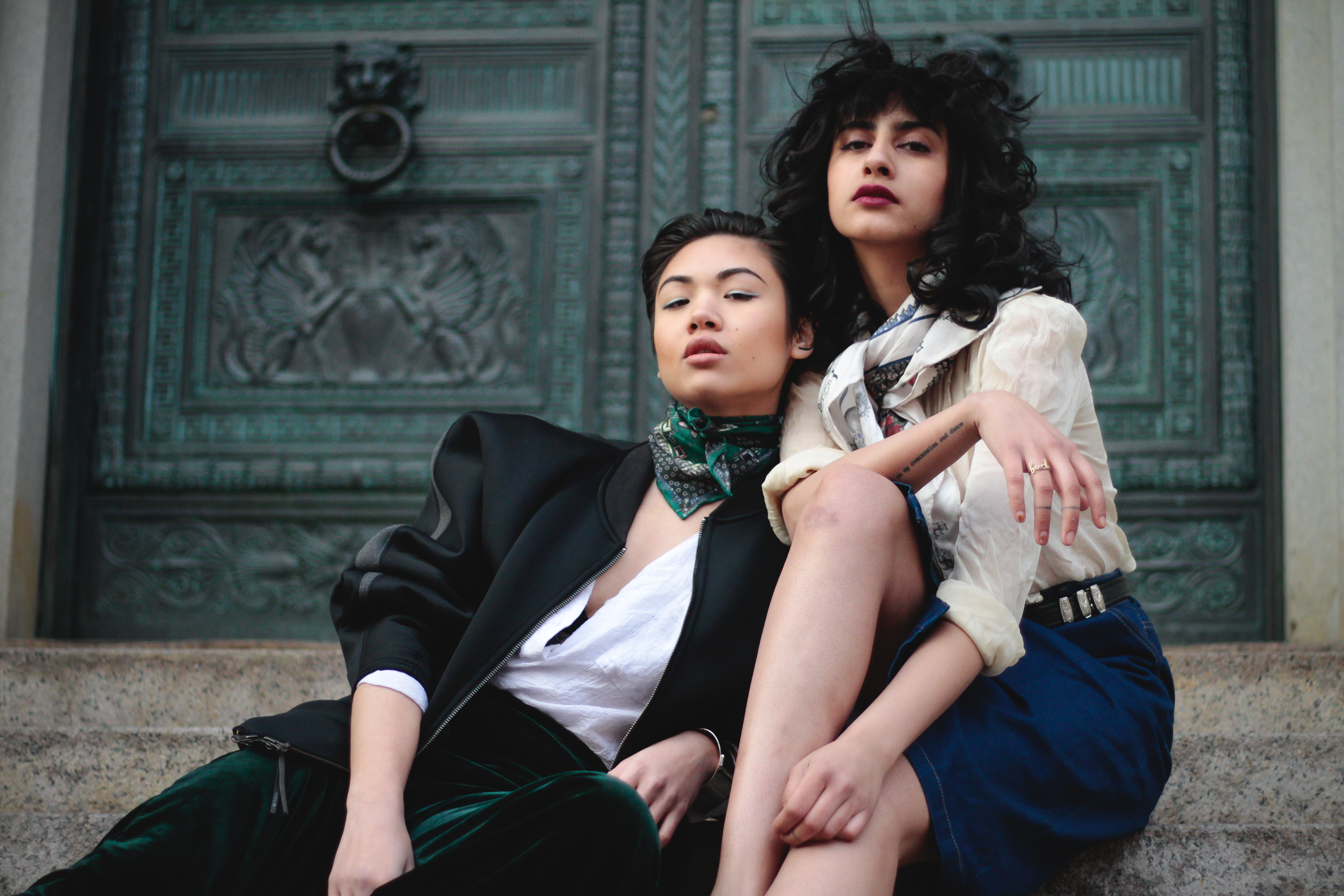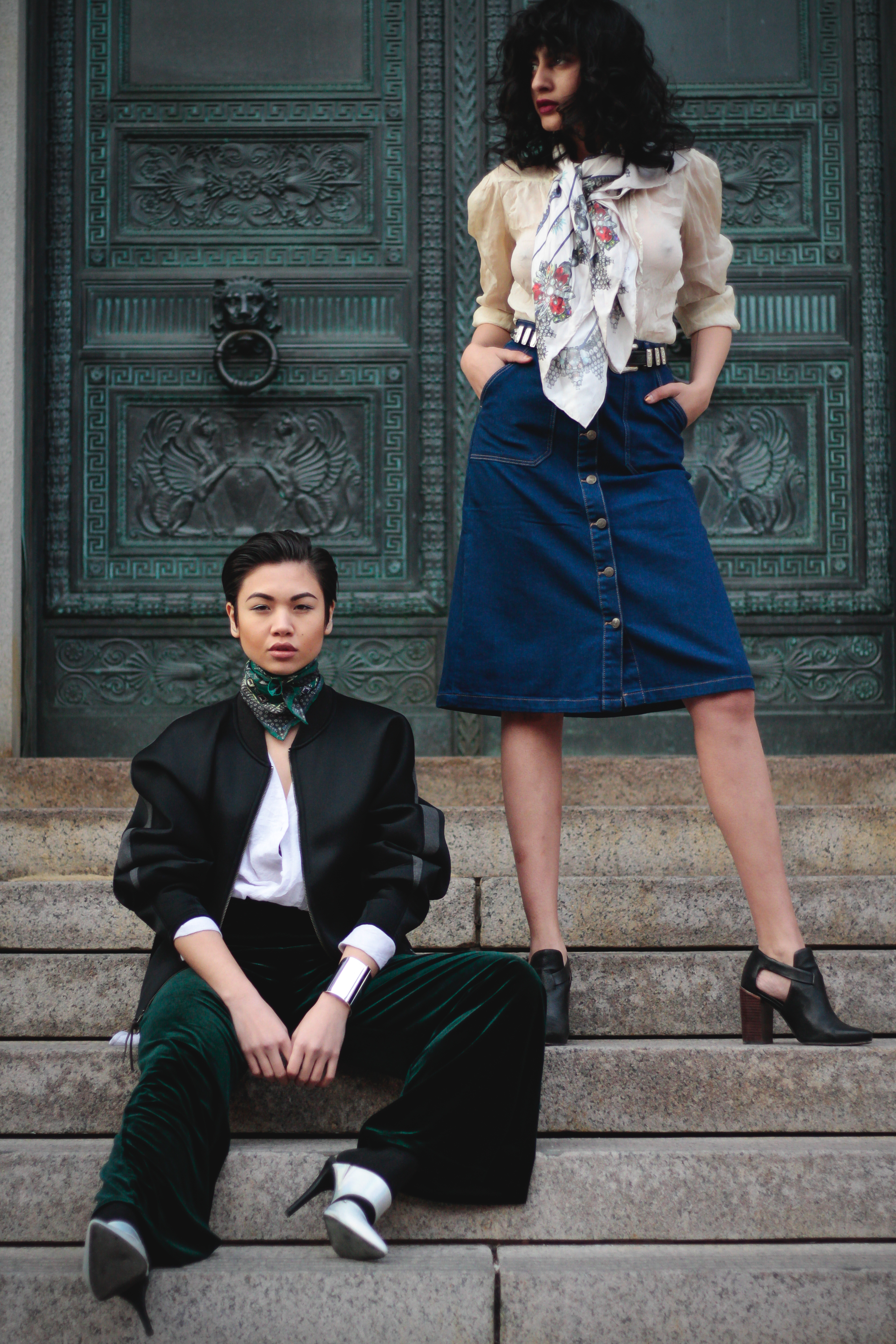 Thank you to Lynn and Apneet for being a part of this creative project! And thank you to Angel for the stunning photos. 
Recent Posts
17Nov
16Oct

03Jul