The Dress Perfect for Any Occasion and Season
But really! Twobirds dresses and jumpsuits are amazing for any occassion and any season! They have colors and styles that make them perfect for any cocktail party, luncheon, wedding, etc. for any season.
My sister, Melissa Dieck (now Melissa Thaxton), specifically sought out Twobirds specifically dresses for her wedding because she wanted a dress that all her bridesmaids could wear for future events in their lives. I mean they are so versatile… You can tie them in any way you want (you can also purchase a matching bandeau bra for more coverage) to style them in even more ways. The dresses come in a variety of colors and both sizes fit (and flatter) all! Just another note, if someone wanted to cut the dress to be short, it's super easy with the raw hem! I could go on and on but literally these dresses have endless possibilities.
As you can see they also make flower girls' dresses to match as well which is absolutely amazing and comfortable for little girls.
Anyways, you absolutely need to checkout Twobirds for their dresses and jumpsuits for any occasion. I bet you'll get more use out of this dress than anything you've ever purchased before! See more of the dresses below…
P.S. I also designed a custom @Shoplexiconofstyle silk chiffon scarf for all the bridesmaids that was designed with different elements of Melissa's wedding dress (plus others she loved but didn't choose), her wedding & engagement ring, and other motifs that correlated to her and Gaine's  wedding. You can order your custom Lexicon of Style scarves by simply emailing me at mgmt@lexiconfostyle.co for more details.
P.P.S these dresses are also available on Rent the Runway!
Congrats Melissa and Gaines Thaxton! We love yall both so much!
Maids of Honor wearing: The Classic Ballgown in Oyster
Bridesmaids wearing: The Classic Ballgown in Blush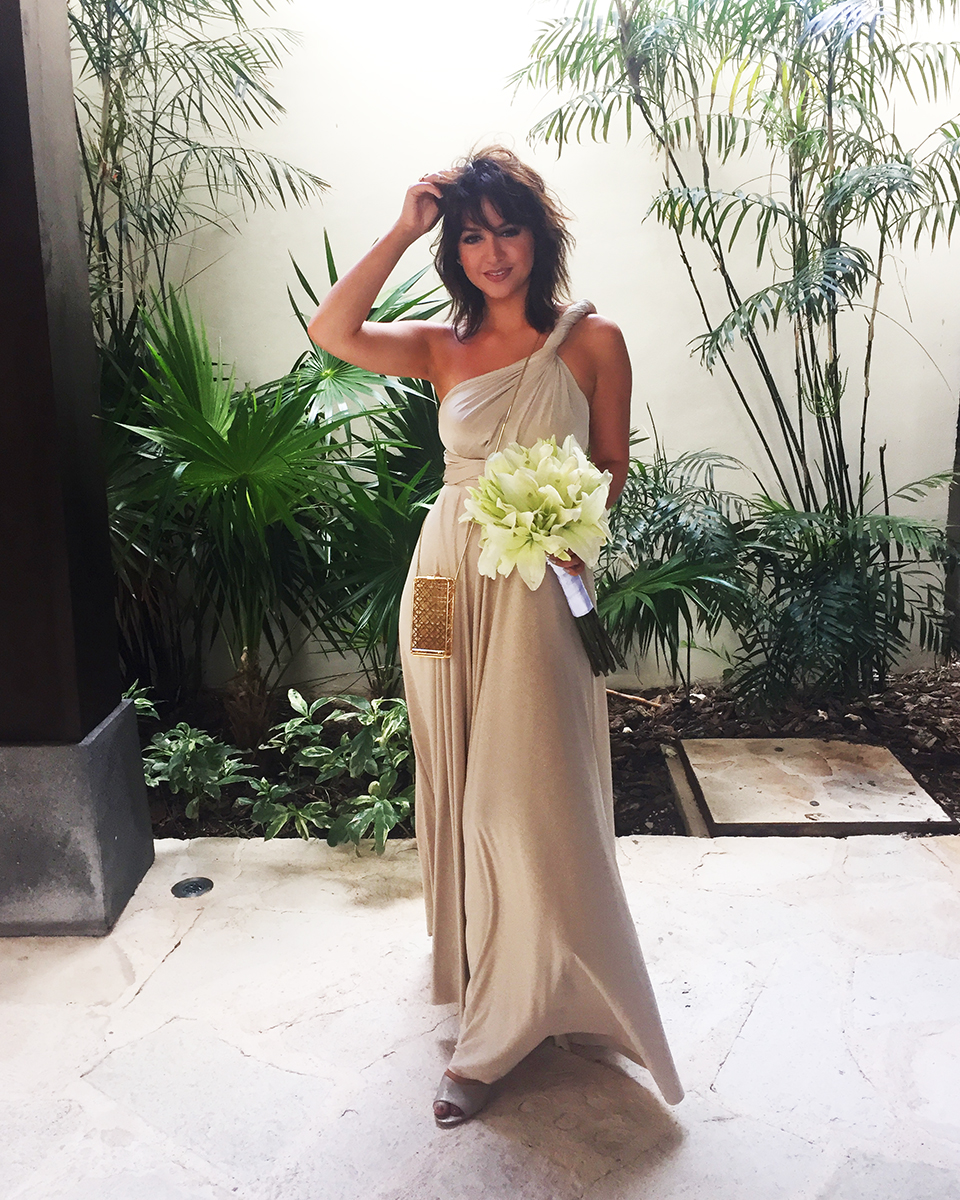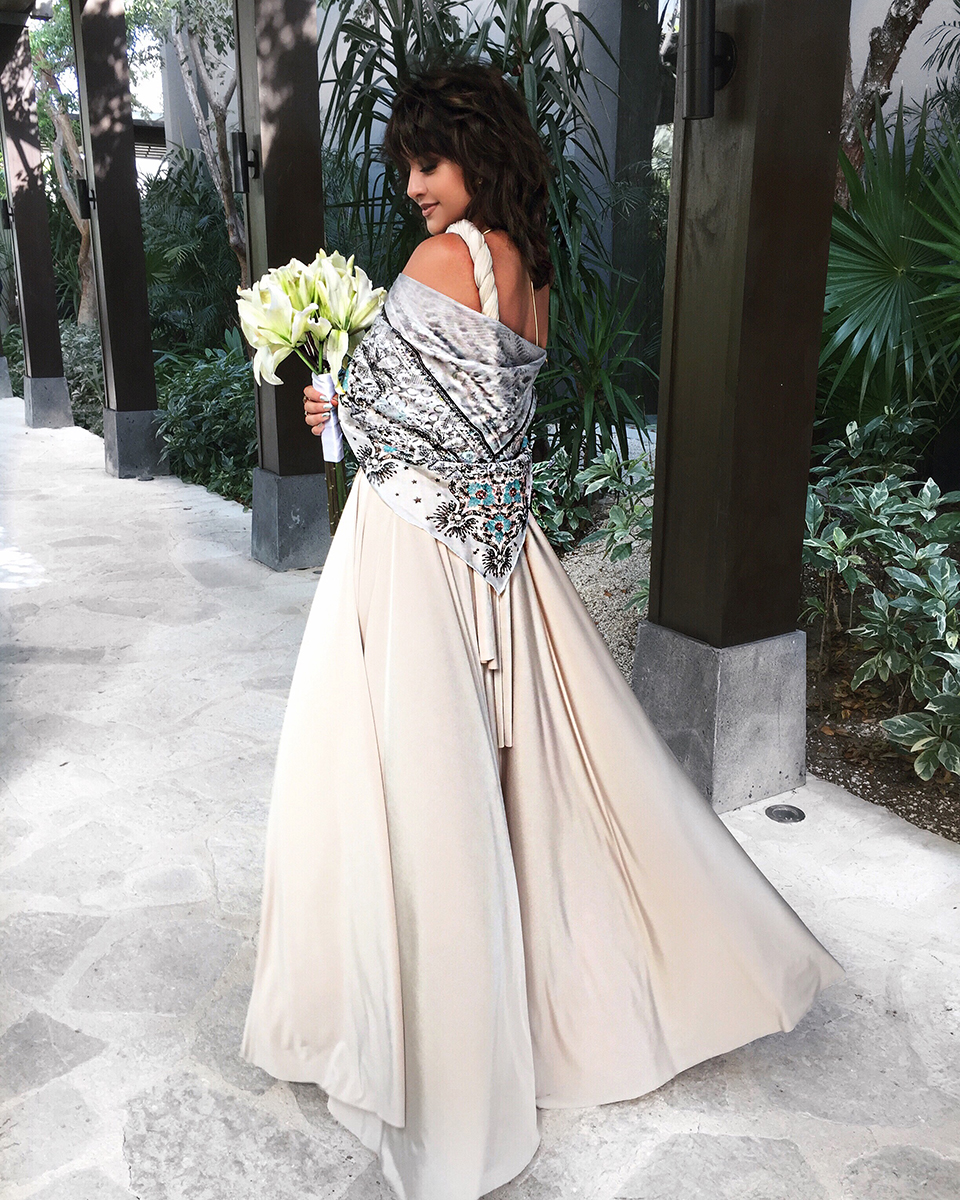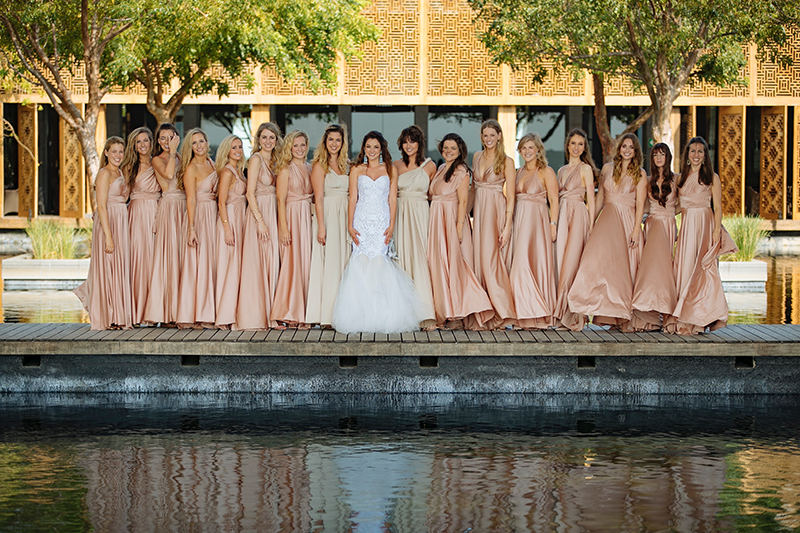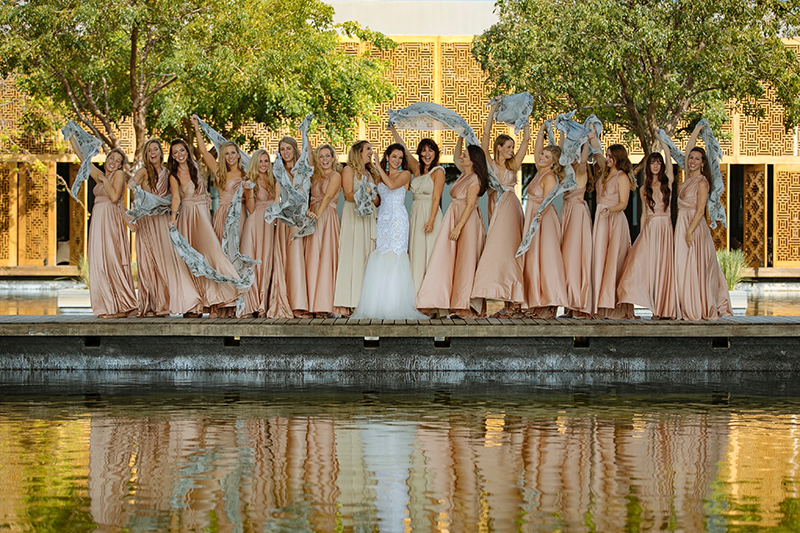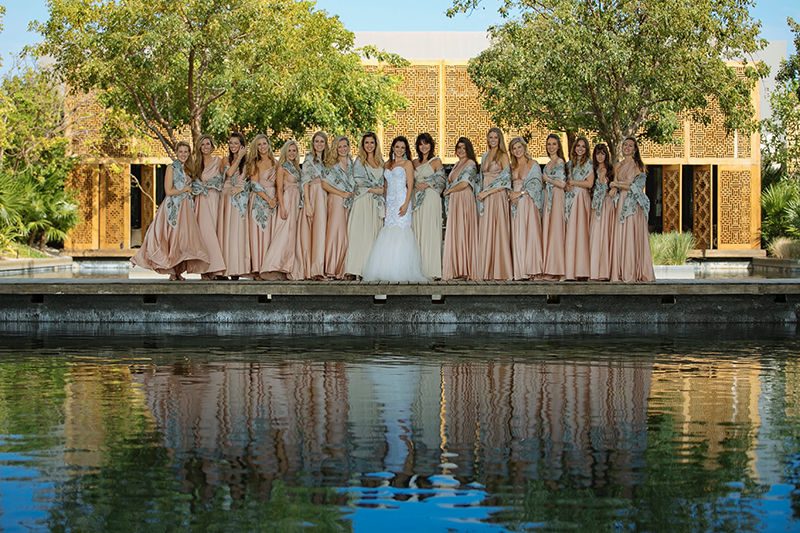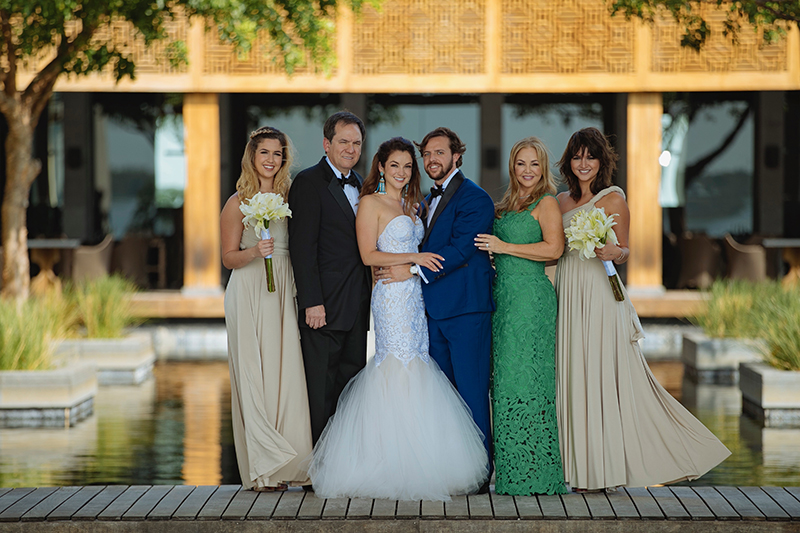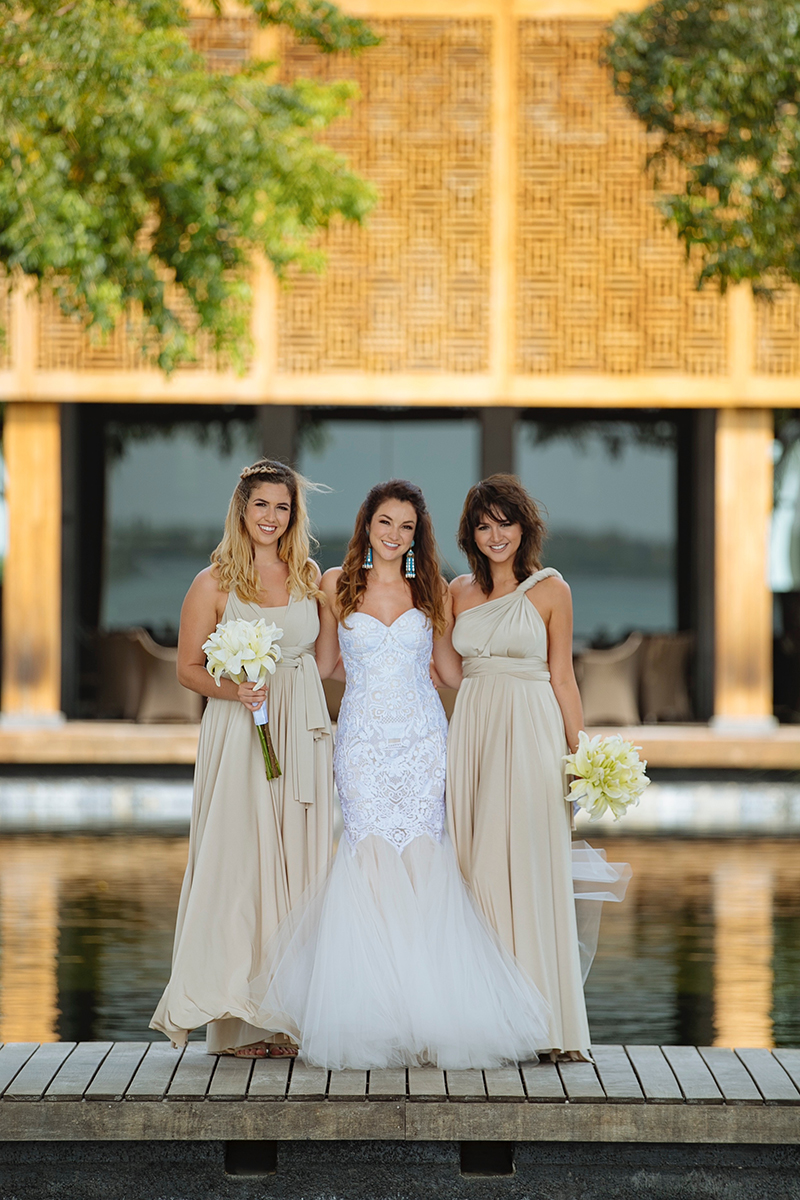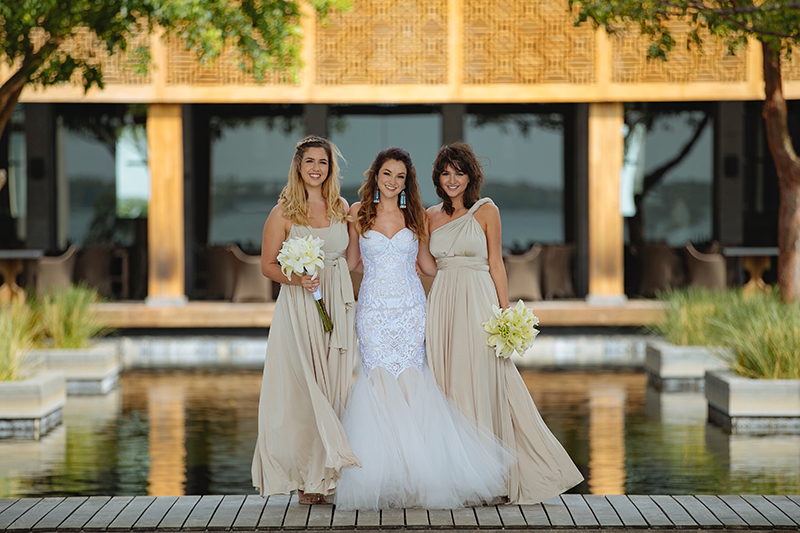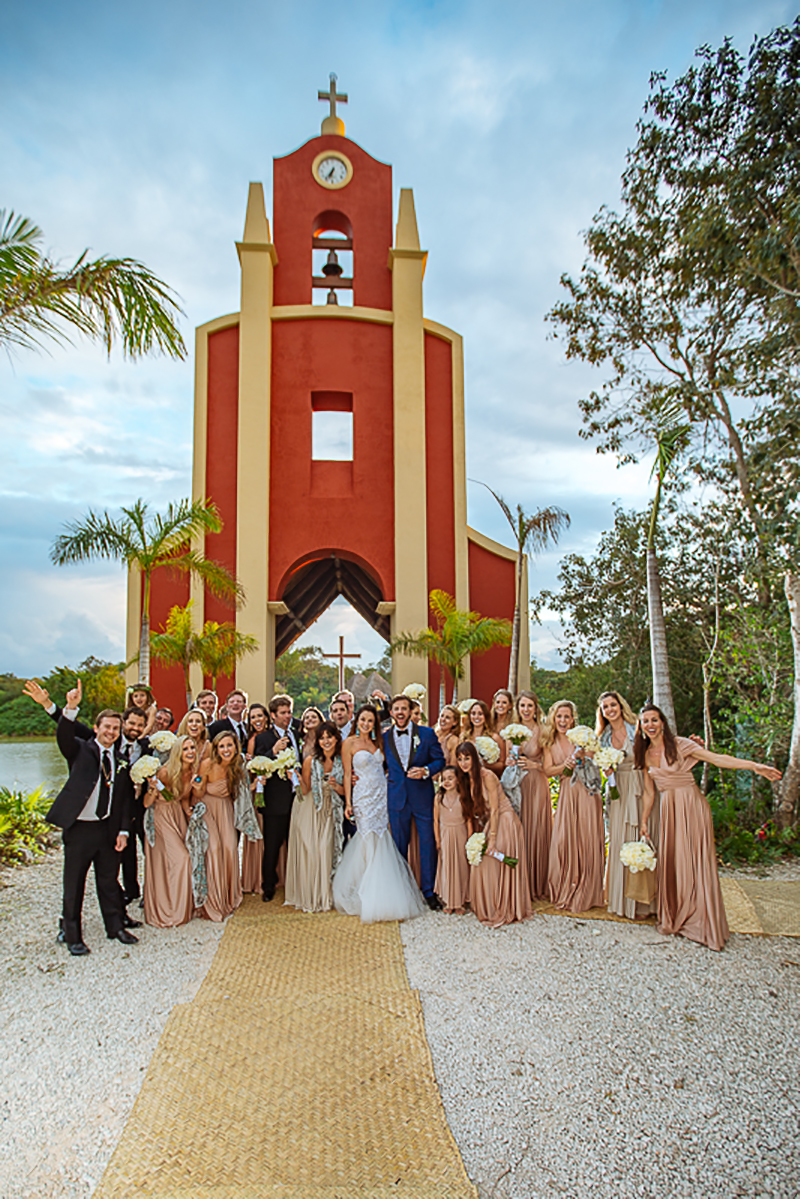 Thank you Twobirds for contributing to this post
Recent Posts
04Mar

06Jan

17Nov