Transitioning velvet from winter to spring…
Love is in the air, and so is my current obsession: velvet. There are so many ways to transition this type of material into the spring season. For example, you can grab some velvet accessories such as shoes, handbags, hair accessories, and more!
If you follow along my Instagram account @lexiconofstyle, you may have seen these amazing red velvet heels before. They are from Shoes of Prey, which I highly recommend y'all check out. Shoes of Prey is an online store that allows you to actually design your own shoe style. I really love this feature of the site because it's so handy for special occasions or holidays – to match that perfect one of a kind dress! These red beauties transitioned perfectly from Christmas to Valentine's Day.
Speaking of Valentine's Day… you have got to check out the Rebecca Minkoff VDay collection! The cutest accessories for the day of love are taunting me every time I see them… go shop the cute heart fringe bags while you can!
What are y'alls Valentine's Day plans? I would love to see your red and pink outfits! Leave a link in the comments to show me your styles! If you need a last minute gift for your 'gal-entine' or if you need to spruce up your outfit shop the Lexicon collection here.
Have a lovely Valentine's Day!
Xx
Lex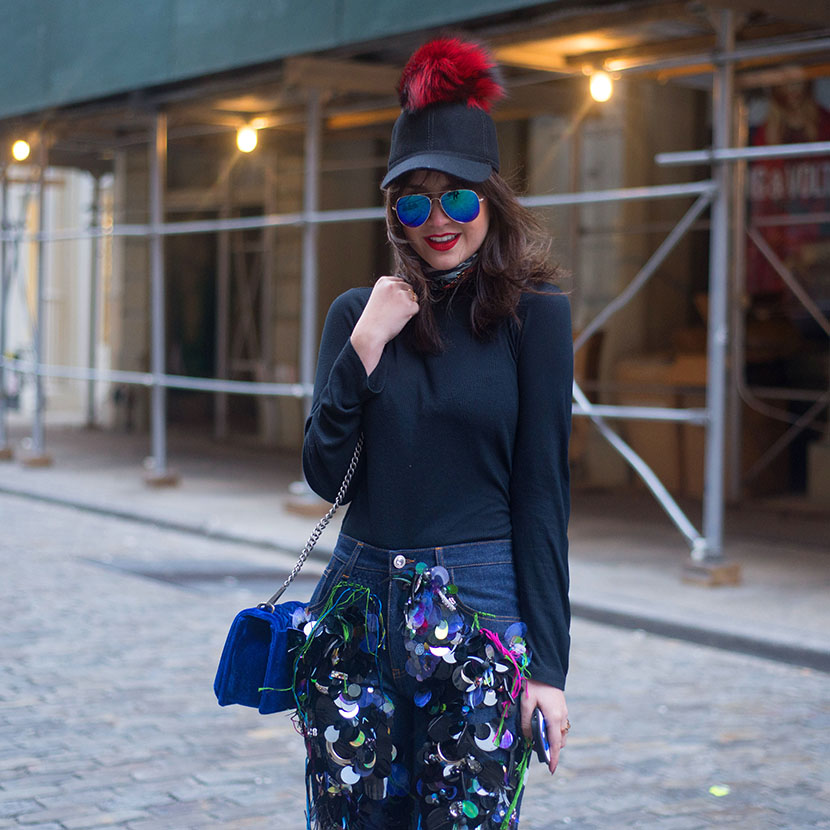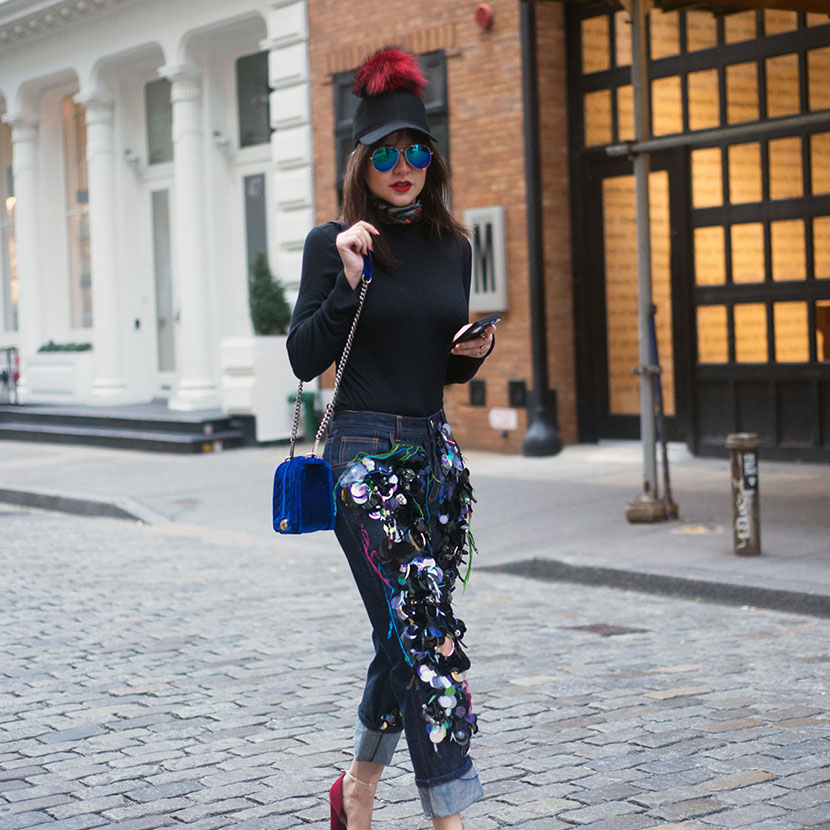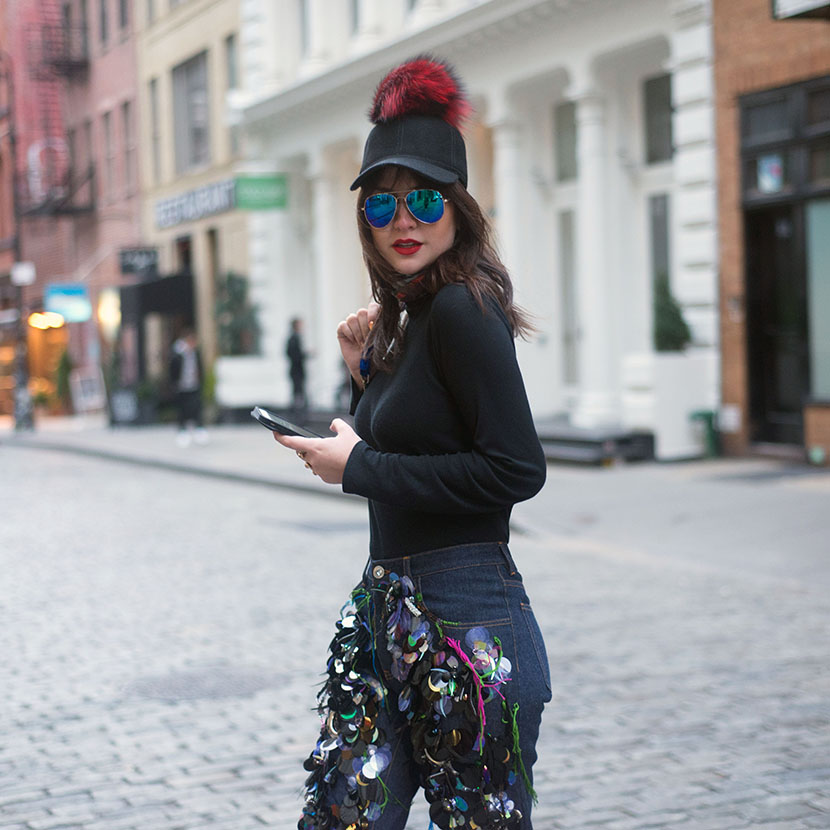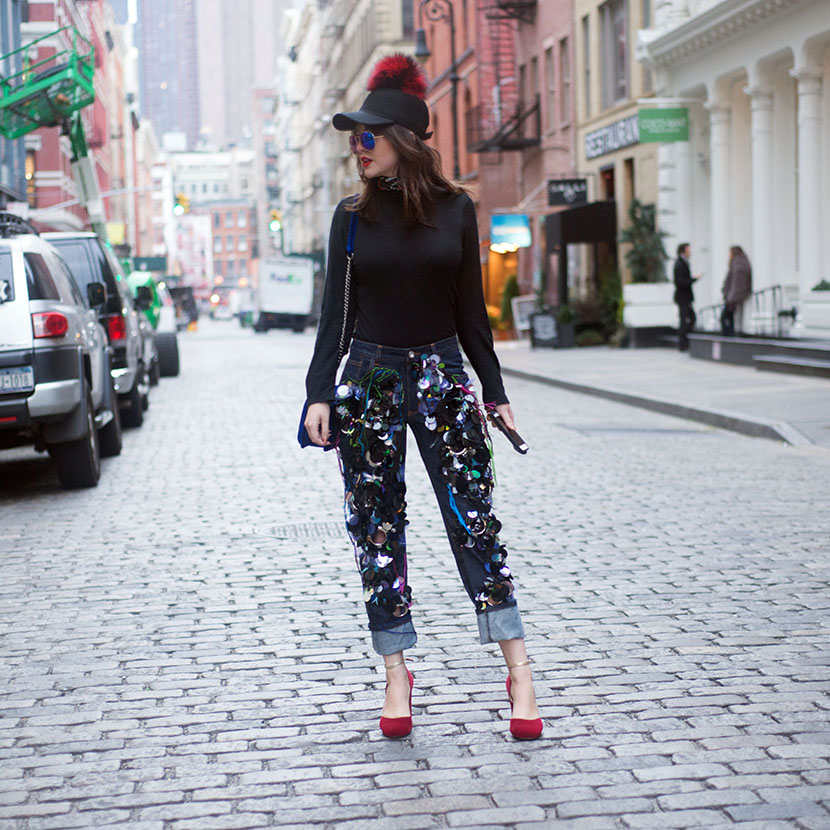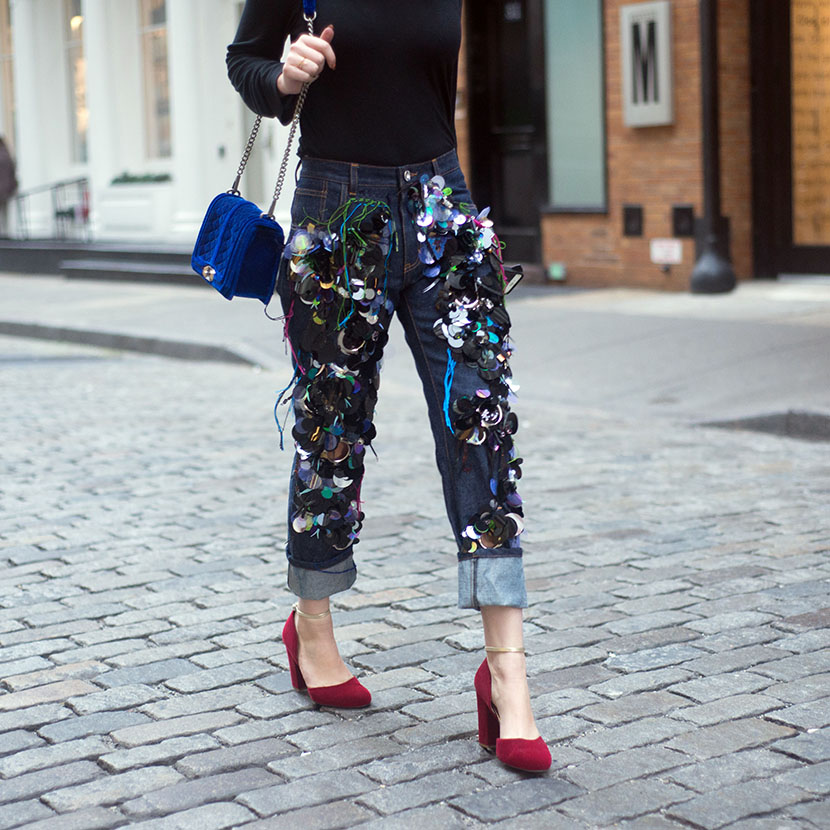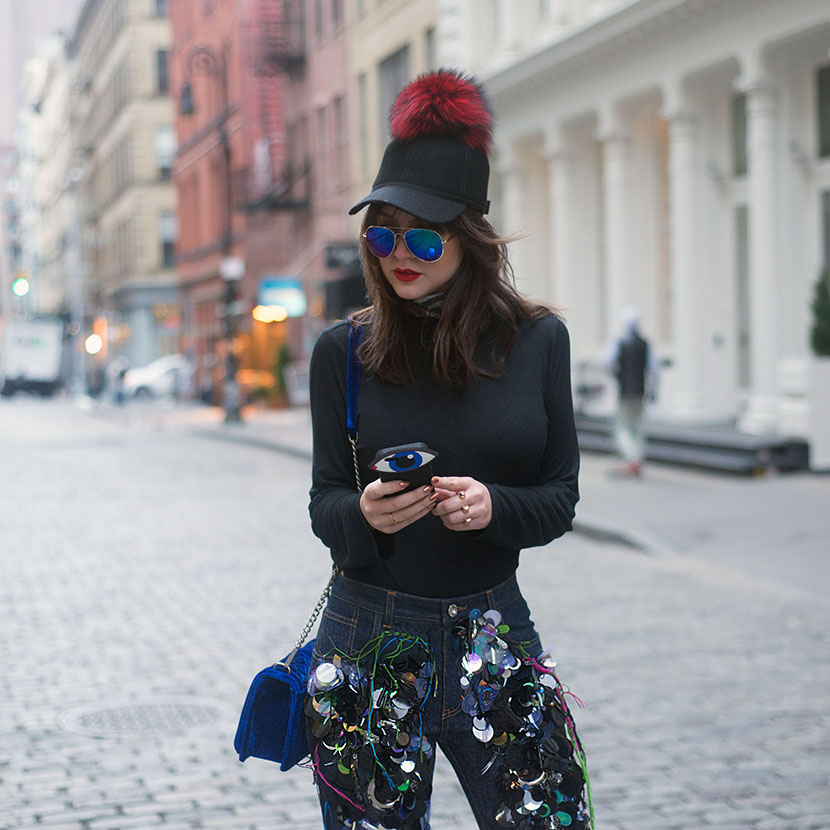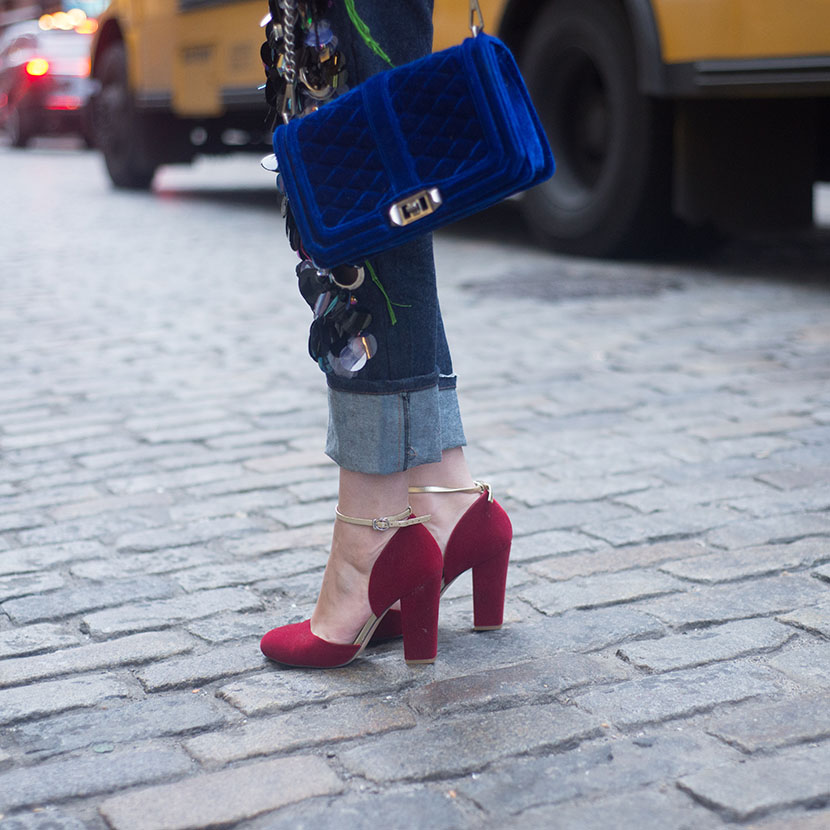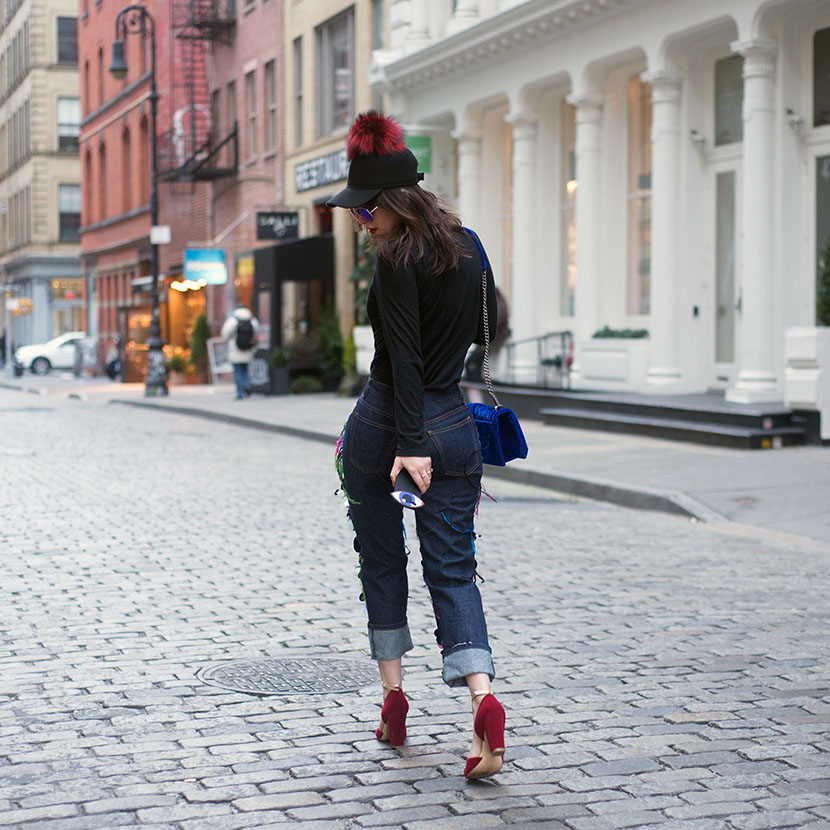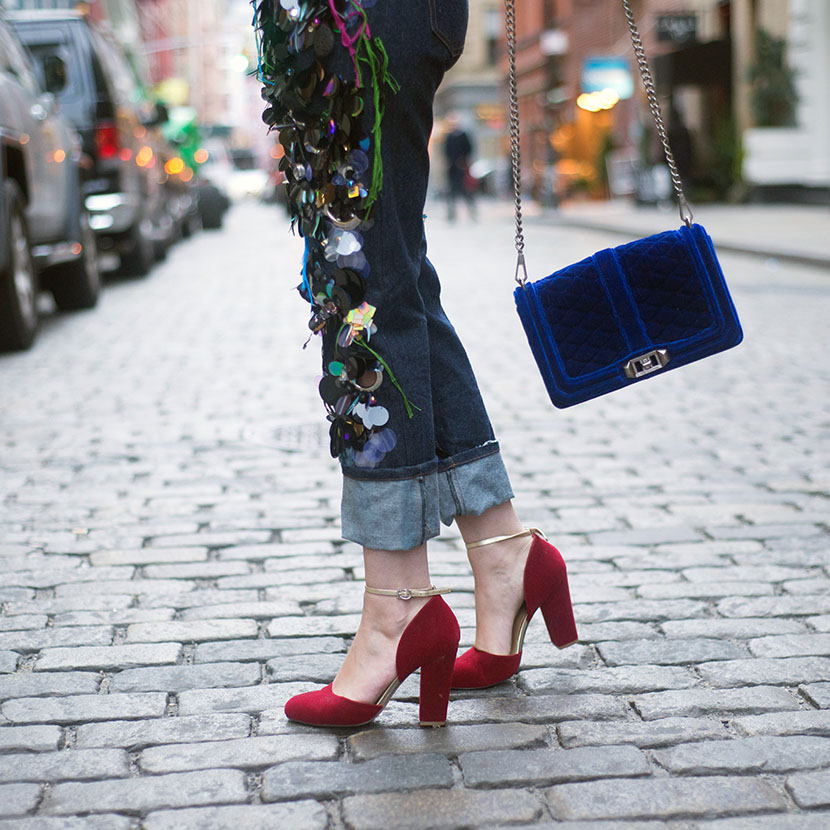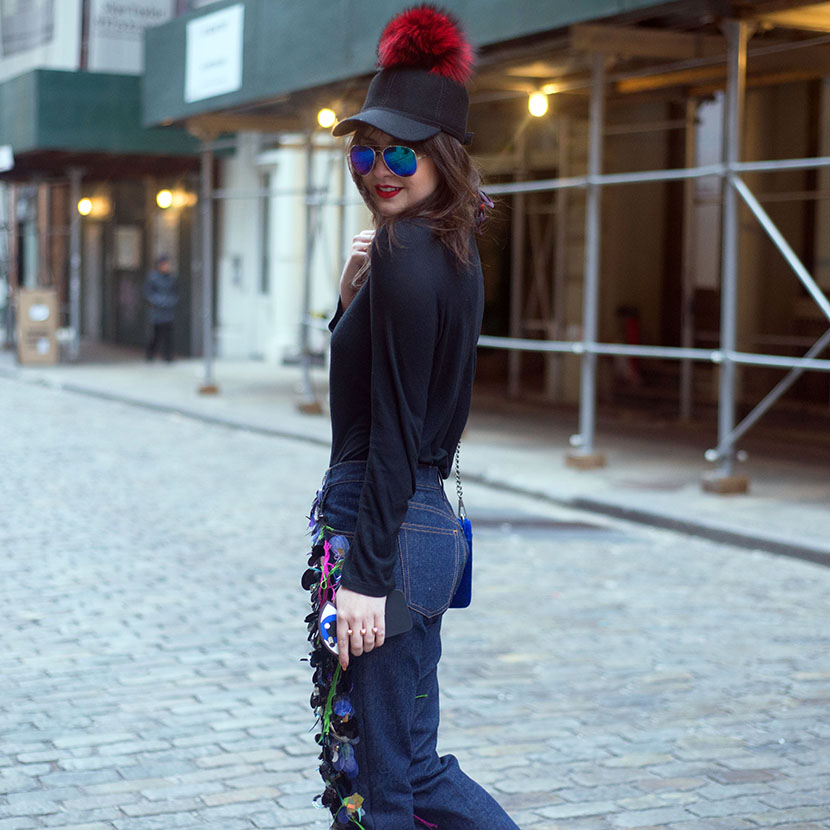 Recent Posts
17Nov
16Oct

03Jul