A tribute to David Bowie
As many of you may know, David Bowie passed away last evening after an 18 year long battle with cancer. Although this is a time of sadness, I can't help but look back and smile when I think of all the light he brought to the world through his passion for art and fashion.
I've told y'all before how much I admire Mick Jagger, another rock and roll glam icon, and David Bowie brings me the same type of inspiration. Although he is gone, he will never be forgotten by the ones that like to be different and express themselves through dressing up – like me!
Thank you, David Bowie, for the years of music, fashion, integrity and inspiration to stand out and be proud of who I am as a designer and as an artist.
To me, icons are more than just someone you look up to. Icons are people that are timeless, and what they teach you continues to teach others throughout decades and centuries to come. I know there's a girl out there with an eye for design who Bowie will inspire – I just know it.
Show me your favorite photos of Bowie by uploading them to social media or leaving a comment in the comments section below. Let's show him how much love we have for what he brought to the world of fashion y'all!
Xx
Lex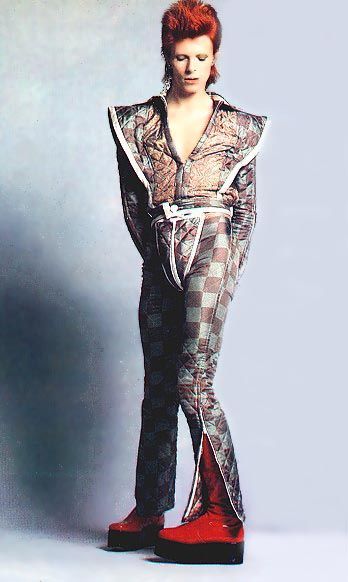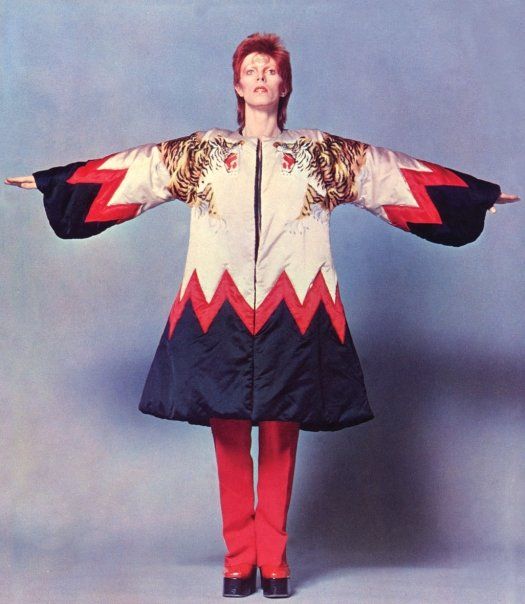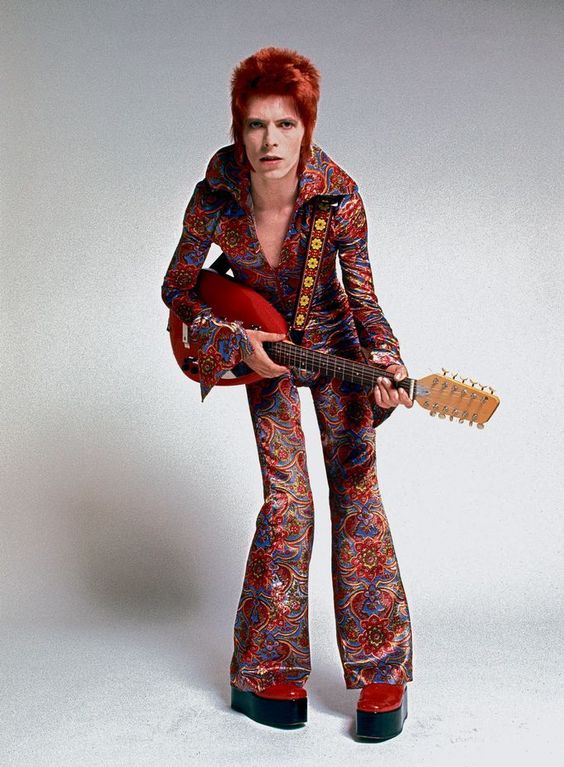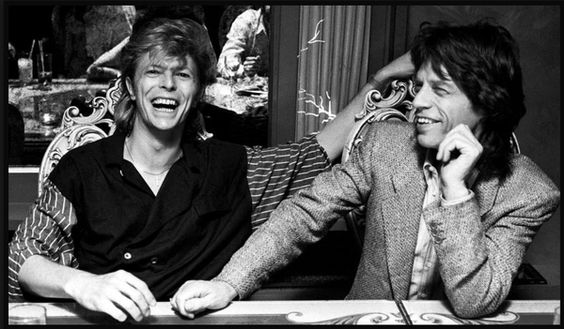 Above: one of my idols, Mick Jagger, with David Bowie.
Check out some of my looks inspired by the great men above!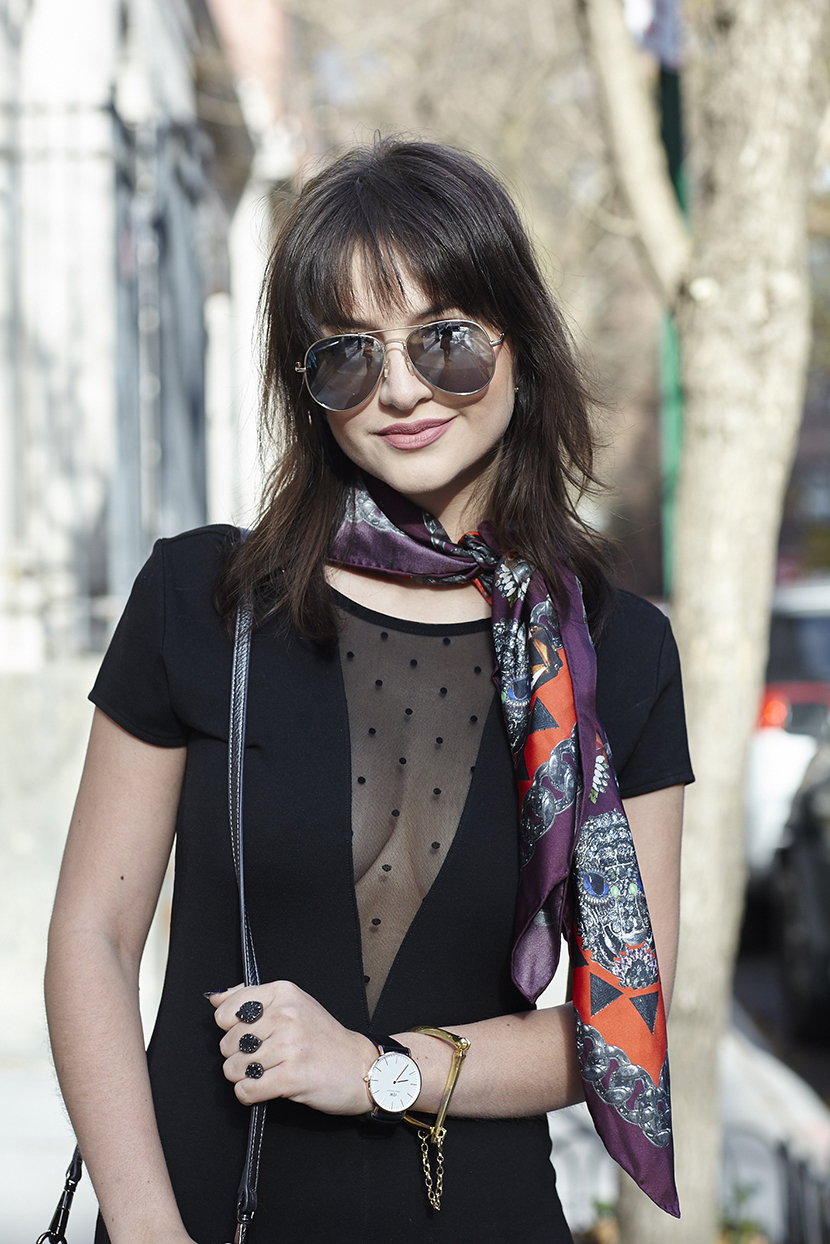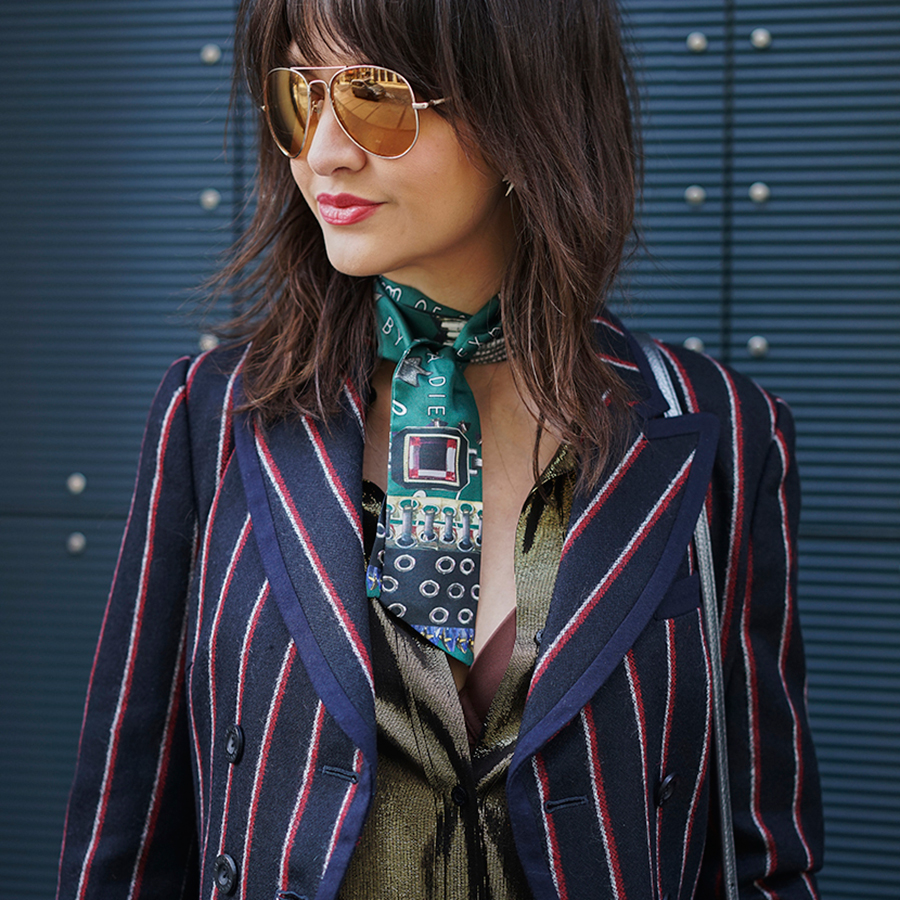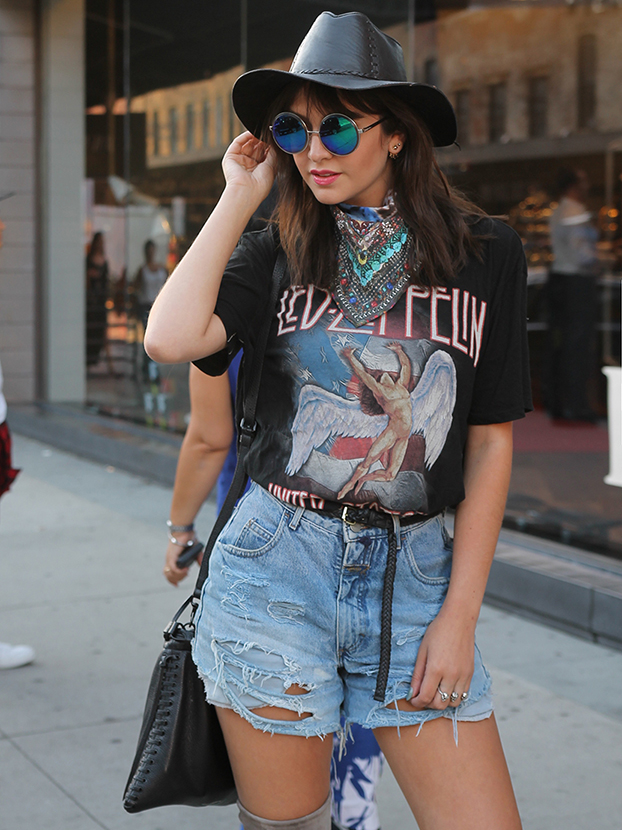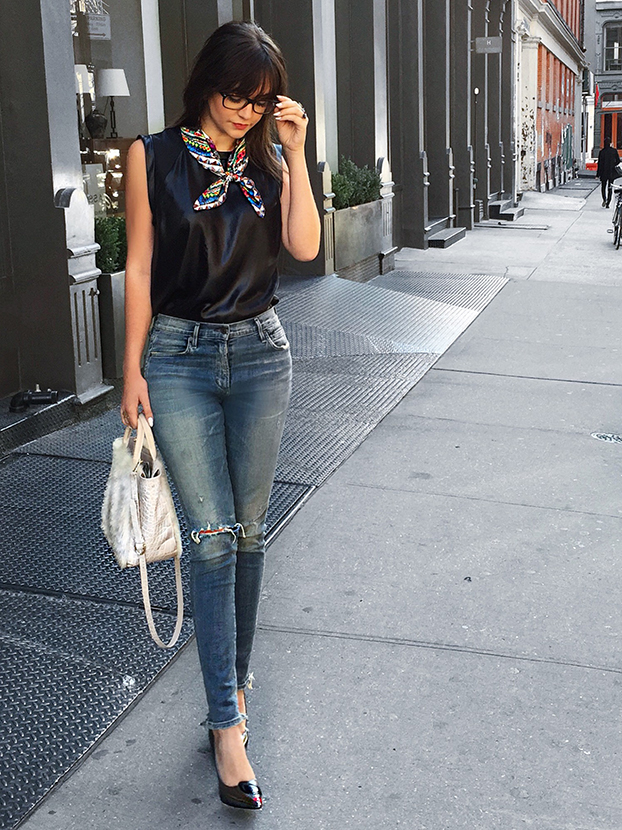 SHOP THE LOOK
Thank you text and links go here
Recent Posts
17Nov
16Oct

03Jul