She In. Shine Out.
Happy International Women's Day to all you women out there! I've teamed up with SheIn.com to style a girl-power look that's perfect for transitioning from winter into spring. This sweater from SheIn.com is a great oversized sweater to pair with some denim cutoffs for mild weather or with some jeans for when its a bit colder. SheIn.com is a great online retail store that supports women shining and expressing themselves through (affordable) fashion. You are guaranteed to find the latest trends to match your personal style at Shein.com! Browse their site and let me know which pieces you find that best expresses your personal style and inner #GIRLBOSS!
But of course, my Women's Day post cannot go without mentioning one of my favorite designers out there… Rebecca Minkoff. I am wearing one of her newest handbags, The Sofia Round Crossbody bag, that is so different from anything she's ever designed. I have loved getting to work with such an amazing brand and seeing the transformation of their aesthetic throughout the past few years. Rebecca is such an amazing inspiration for my Lexicon brand. I hope one day to create a fashion empire like she has!
My #GIRLBOSS look can't be complete without my Lexicon scarf 😉 I'm wearing the Rider Scarf (XS pocket square) tied around my neck. I love how the scarf just pops out from the turtle neck just a little bit to add that extra edge to the look. This just comes to show that pocket squares aren't just for men, but we can wear them too. I wear my pocket squares tied around my neck as an ascot or choker, or even around my wrists as a bracelet. Try it out and let me know how it goes!
Who is a female designer that inspires you? Leave your comments below and hope all you ladies  have a bomb ass day!
xx
Lex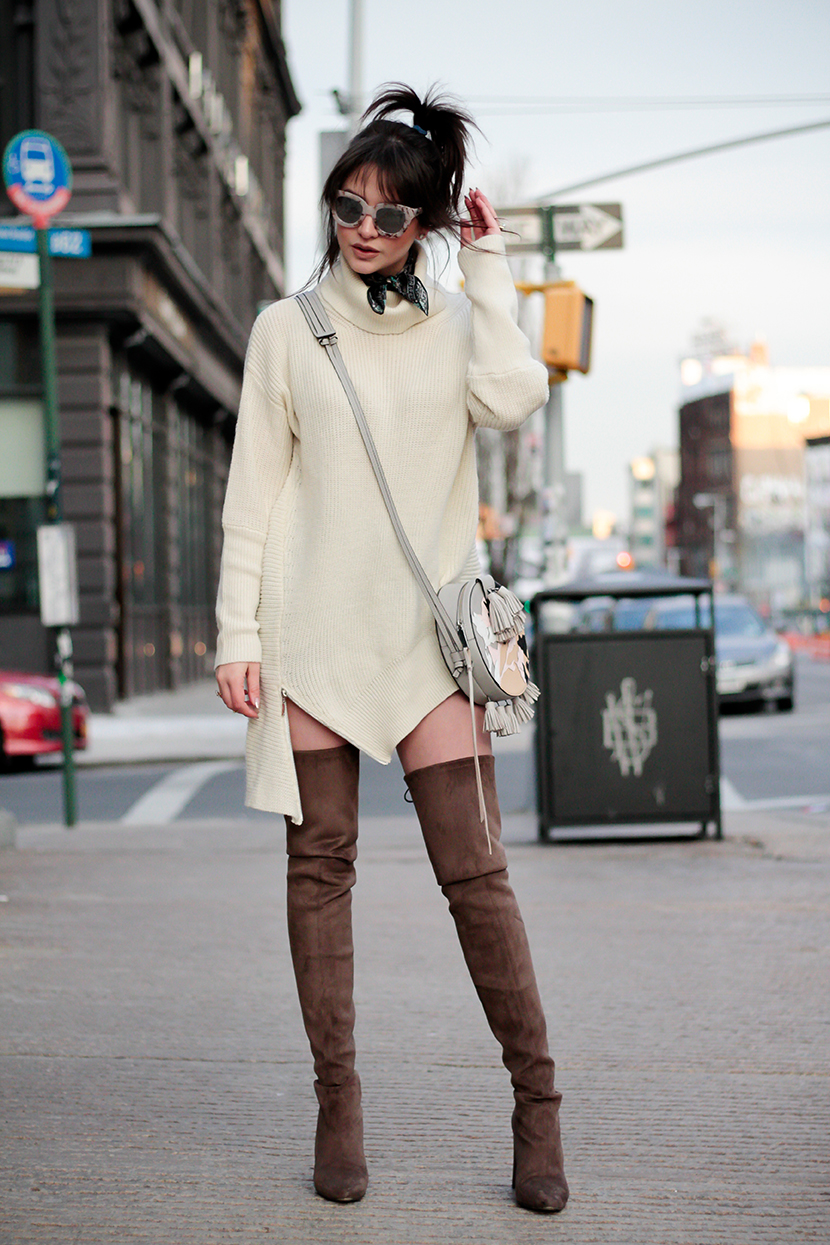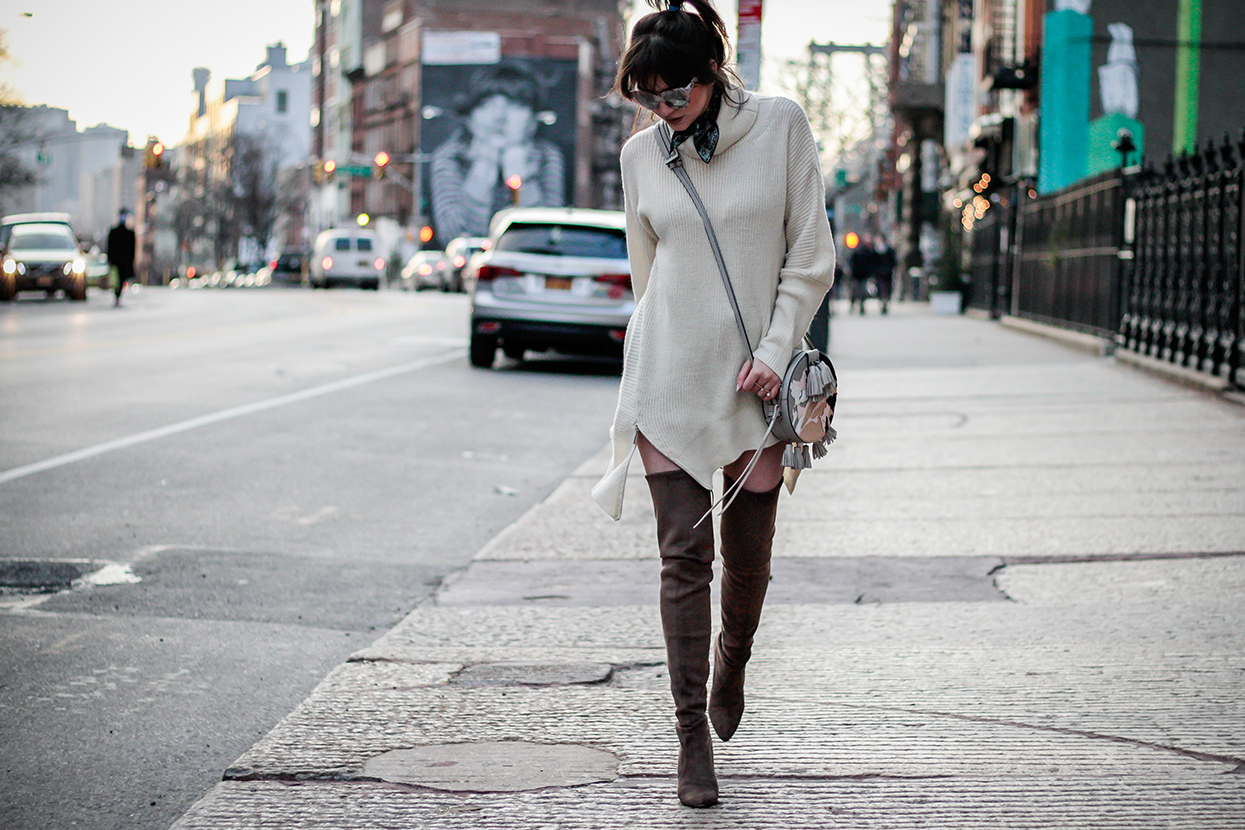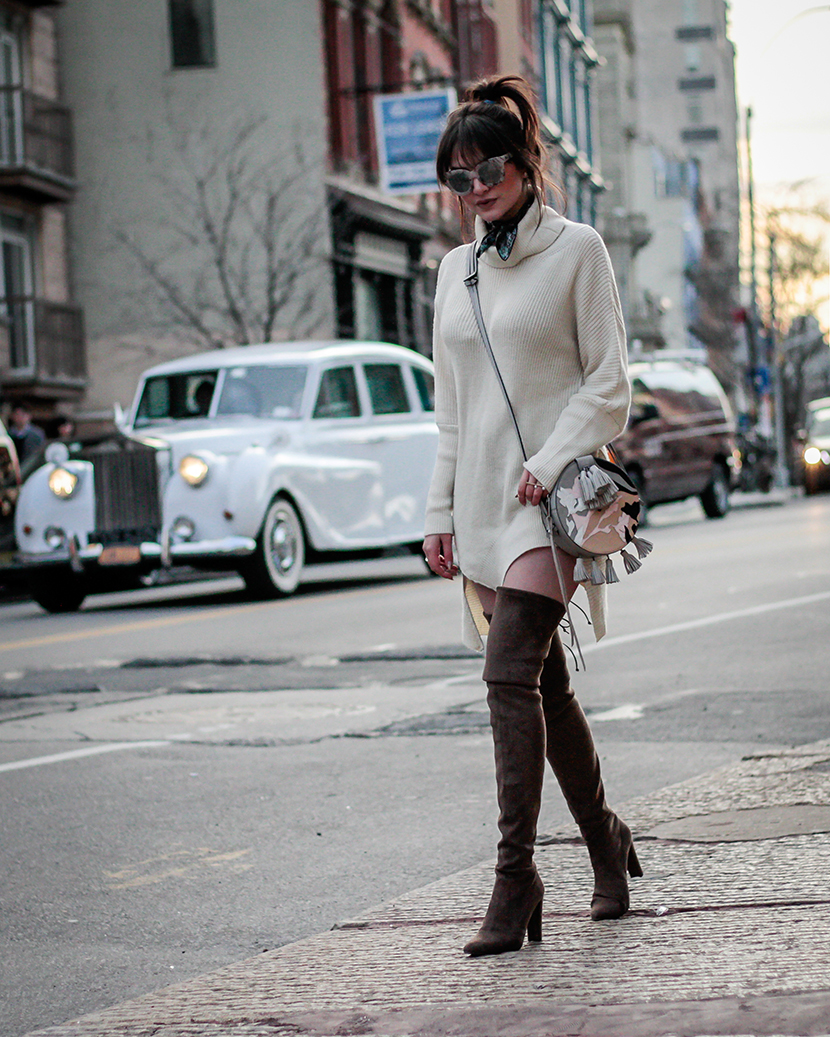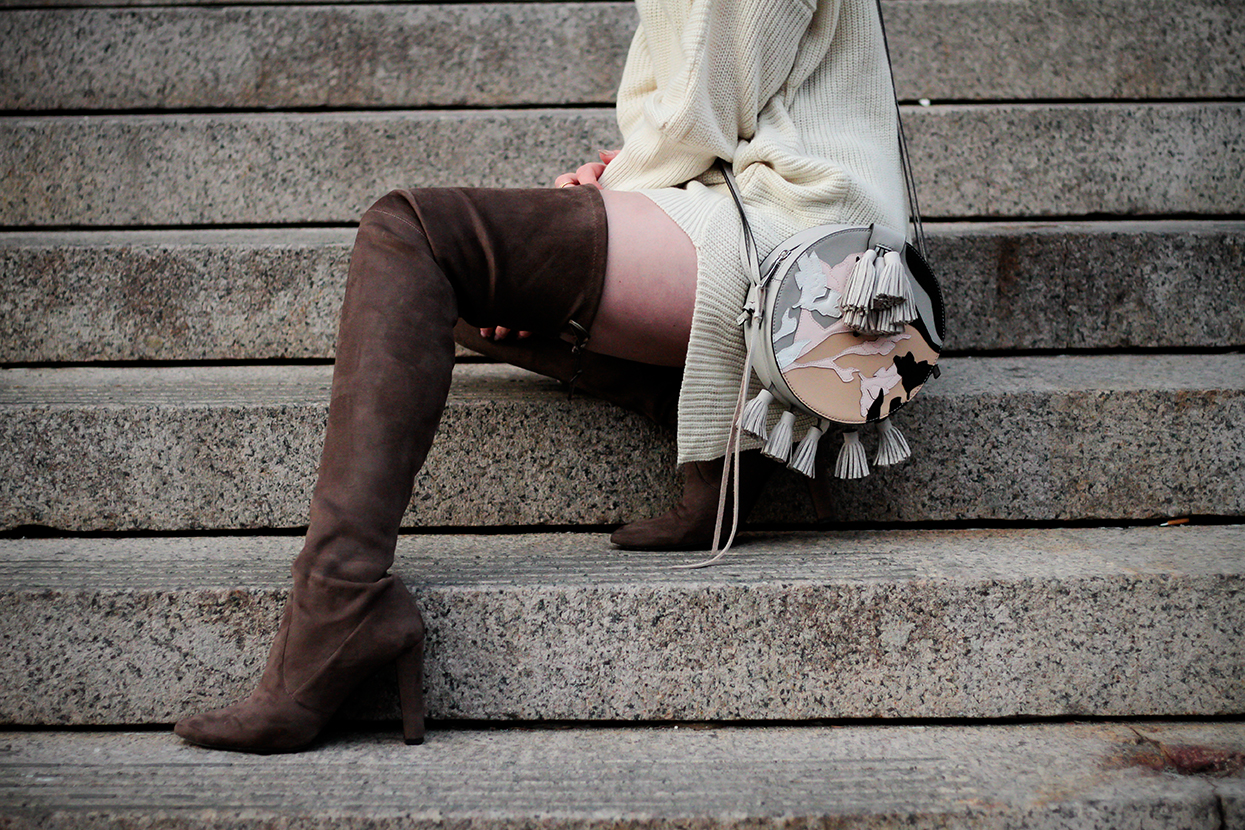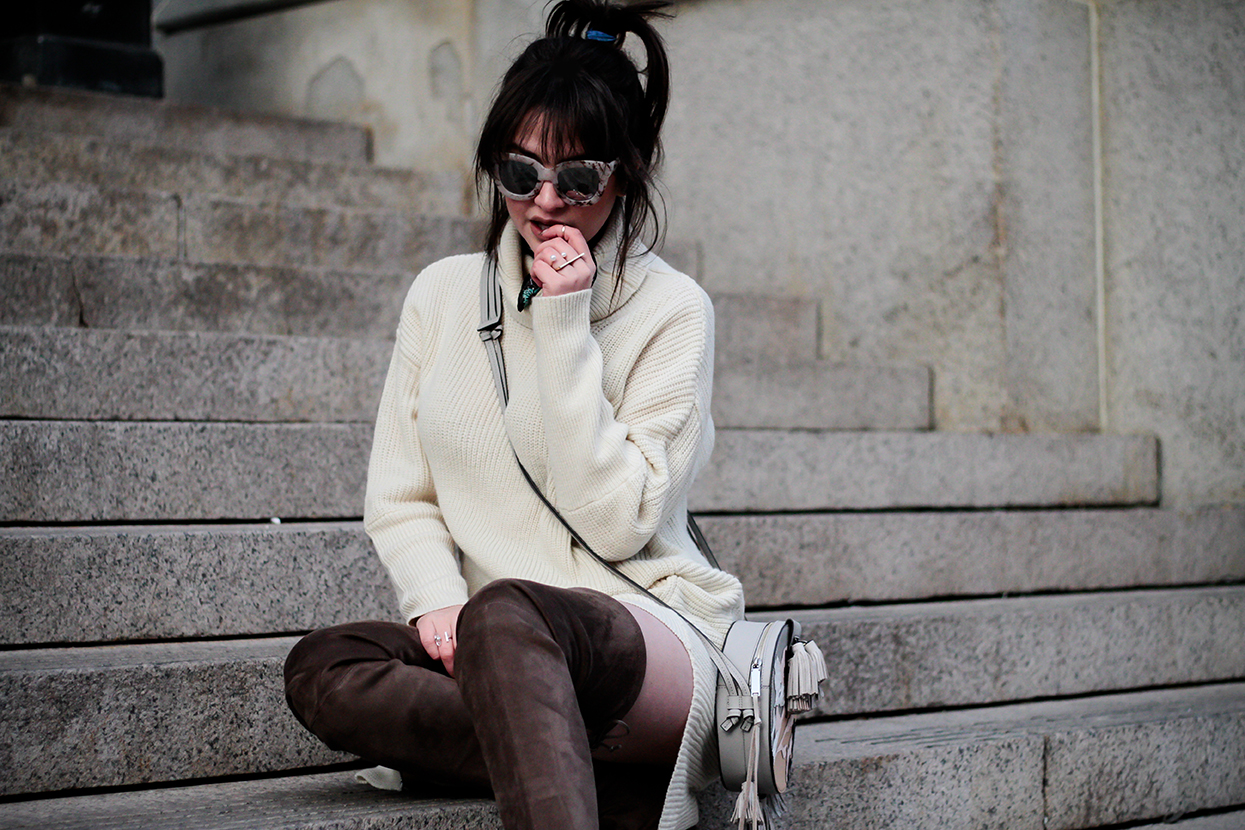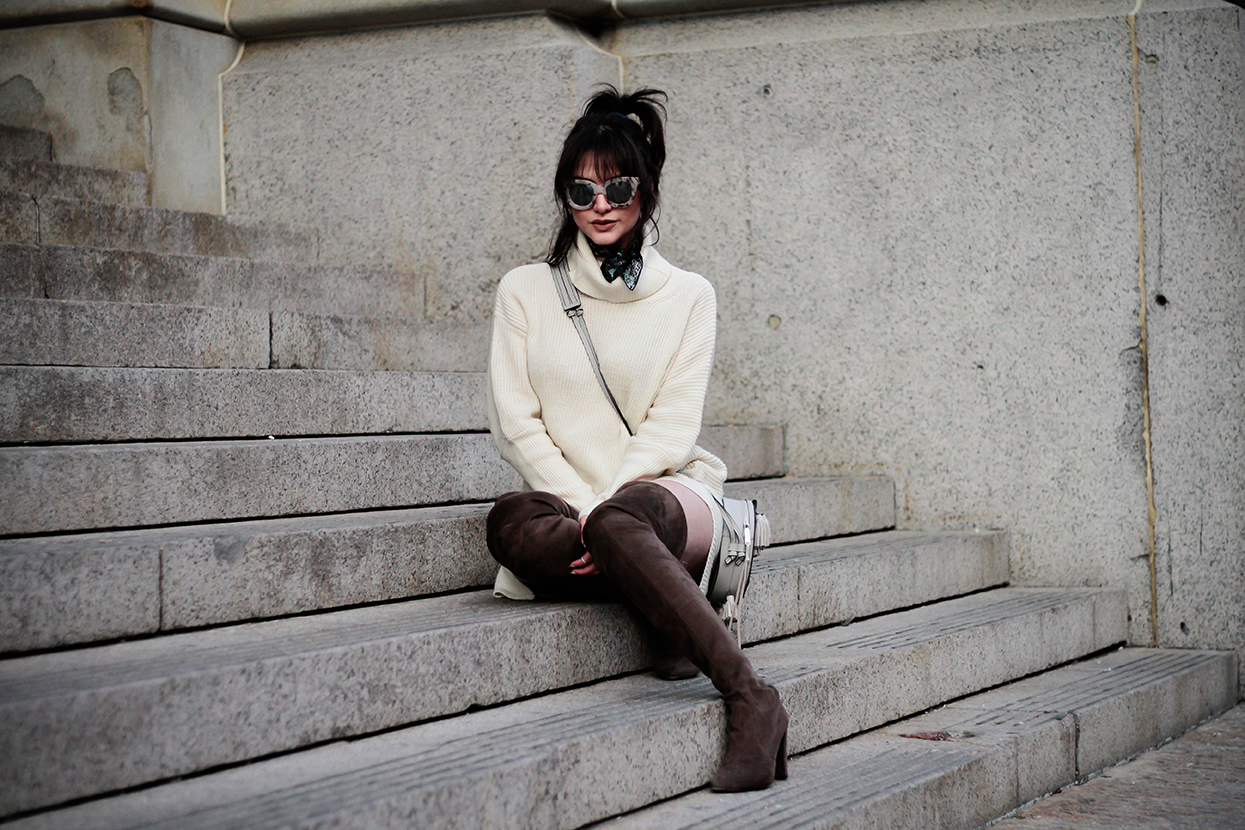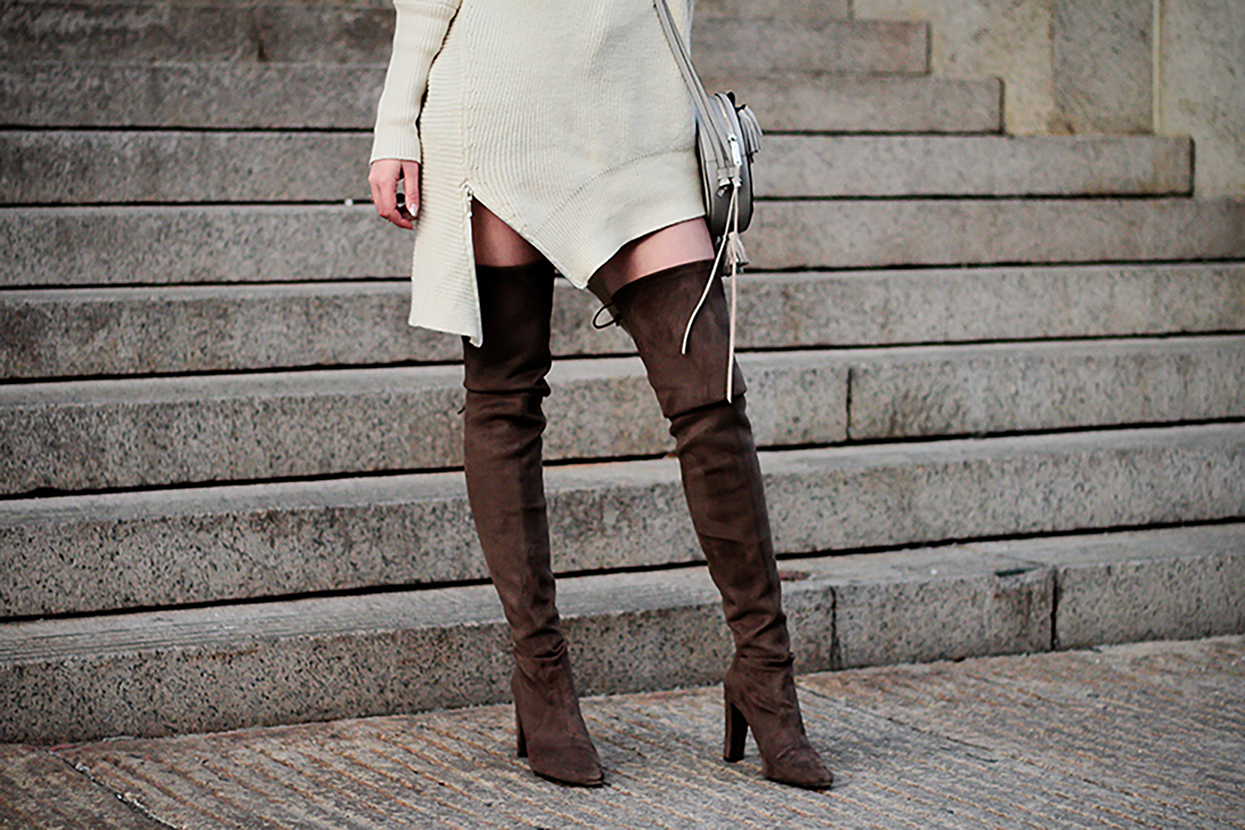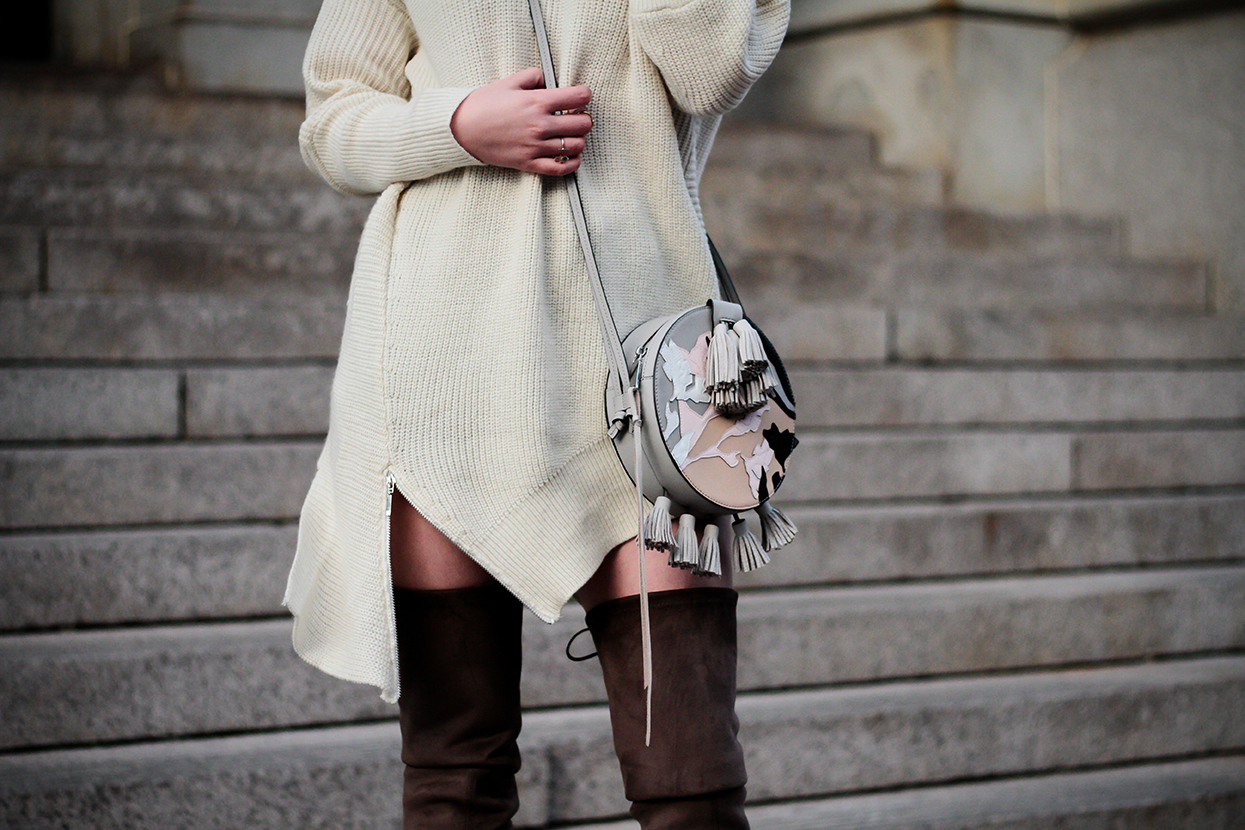 SHOP THE LOOK
Recent Posts
17Nov
16Oct

03Jul