WORK TRAIN FIGHT!
If you followed along on snapchat/twitter (@lexiconofstyle) earlier this summer, you saw that I was boxing at least 4 times a week during the month of June. I have to say that in just one month, training at Work Train Fight transformed my body.
I am going to let my guard down and let you in on a little secret.  I have actually gained 15 pounds since this time last year (and no, not the good kind of weight.) Haha I'm not even kidding y'all, half of my closet doesn't fit me anymore! This isn't to say that I don't love my curves (because I do) and I am in full support of loving yourself but I want to be healthy.  So I'm not going to sit here and complain to you about it because I know why I've gained so much… I have been eating everything in my path and I've only have exercised 4 weeks out of the past 12 months. Last year at this time, I was working two part time jobs, launching my #LexiconofStyle scarf collection, and my blog. So I was under a lot of stress and moving 24/7. Now I work on my own schedule which has made me fall in the routine of staying at my desk most of the day.
Why am I telling you this? Well, I want to share with y'all my favorite workout that I believe to be the most effective.
Earlier this year, I started to see the pounds pack on and I knew I needed to do something about it. That is when I discovered Work Train Fight! While I do enjoy Barre and Pilates, I love working up a sweat and getting physical. Work Train Fight's bootcamp classes are so amazing because they keep you moving the whole 50 minutes. They also challenge you with new workout and boxing combinations to keep your brain working.  Starting my day out at WTF wakes up my mind and body.
What also makes WTF so great?  The staff. This gym is not your typical trendy fitness facility, it is a real boxing club and the instructors train you like a real boxer.
I have been traveling since the beginning of July until now, so I have let my fitness routine fall through the cracks again but I am ready to get back to work! I can see that I am losing all the hard work from WTF so I am more determined than ever to get those results back.
What is your favorite kind of workout? I can't wait to share with y'all what I try next! Leave your comments below!
Xx
Lex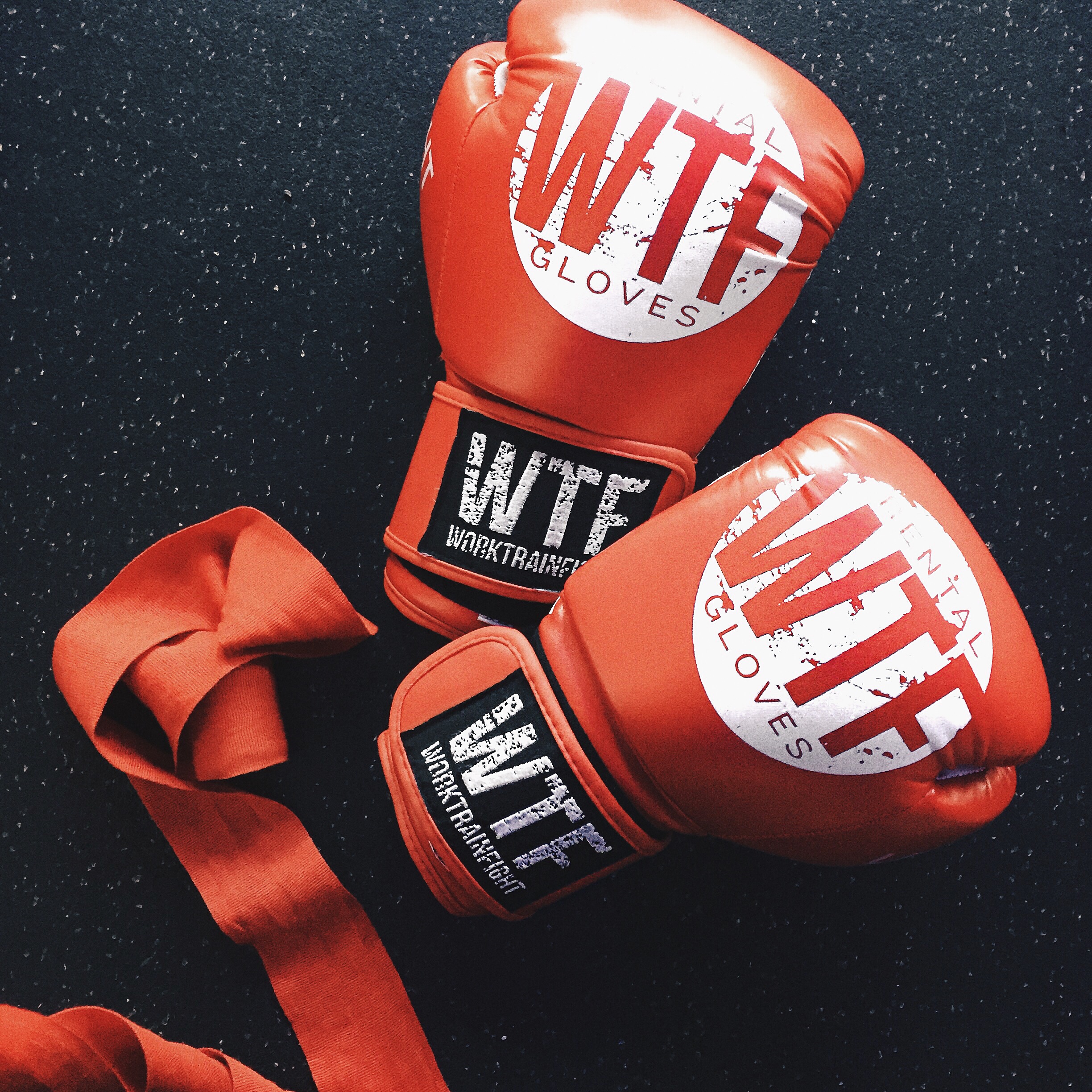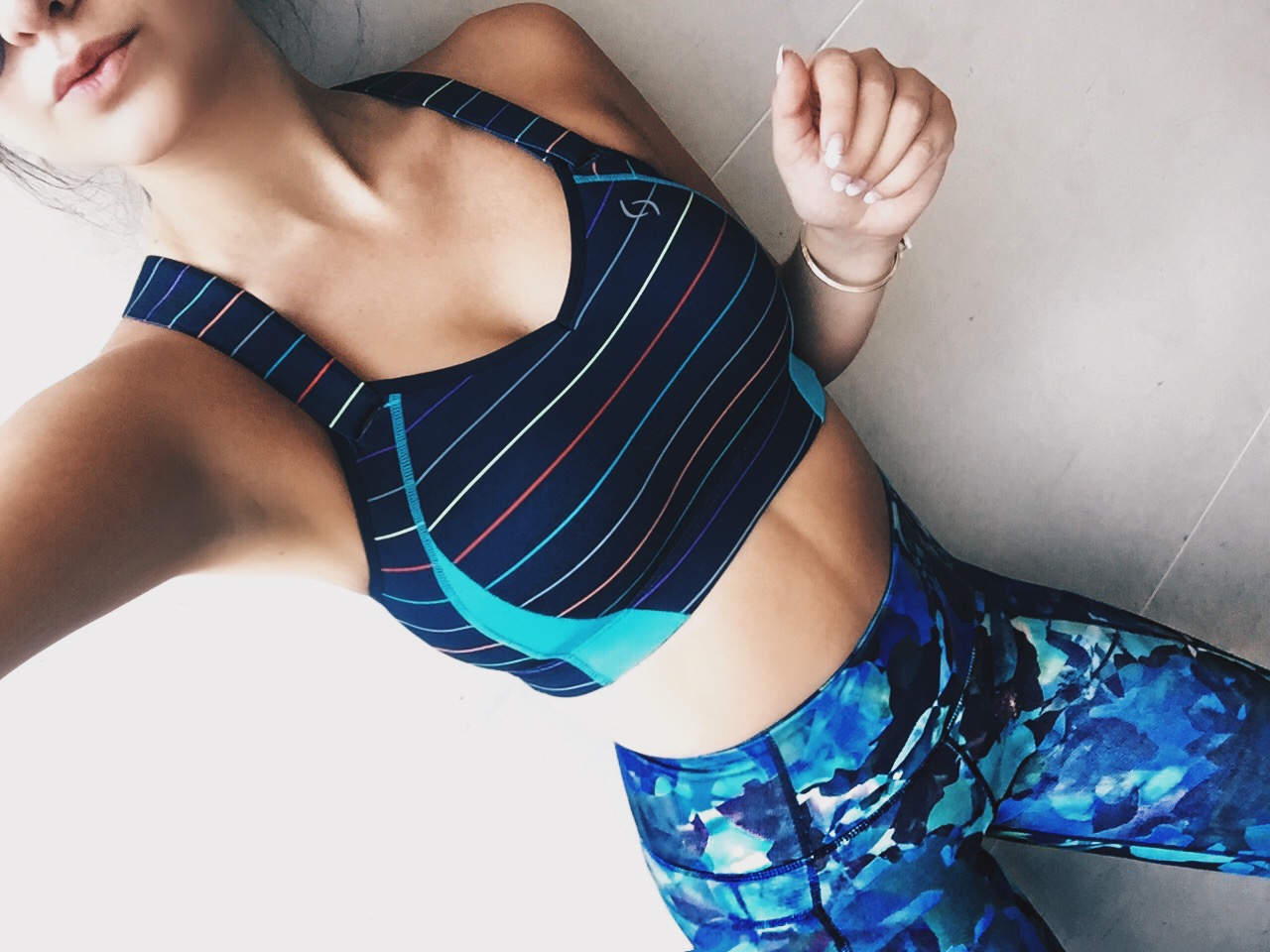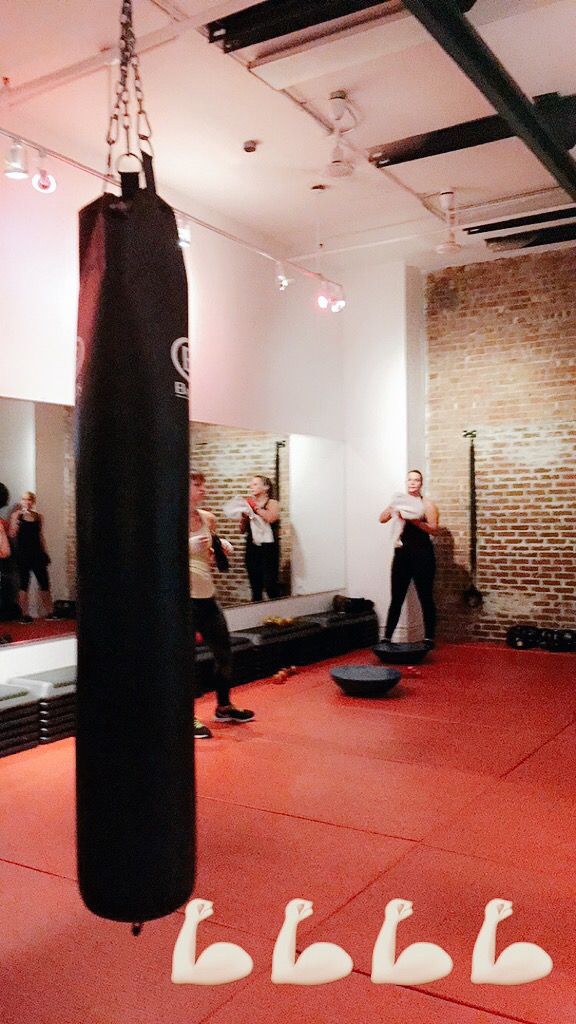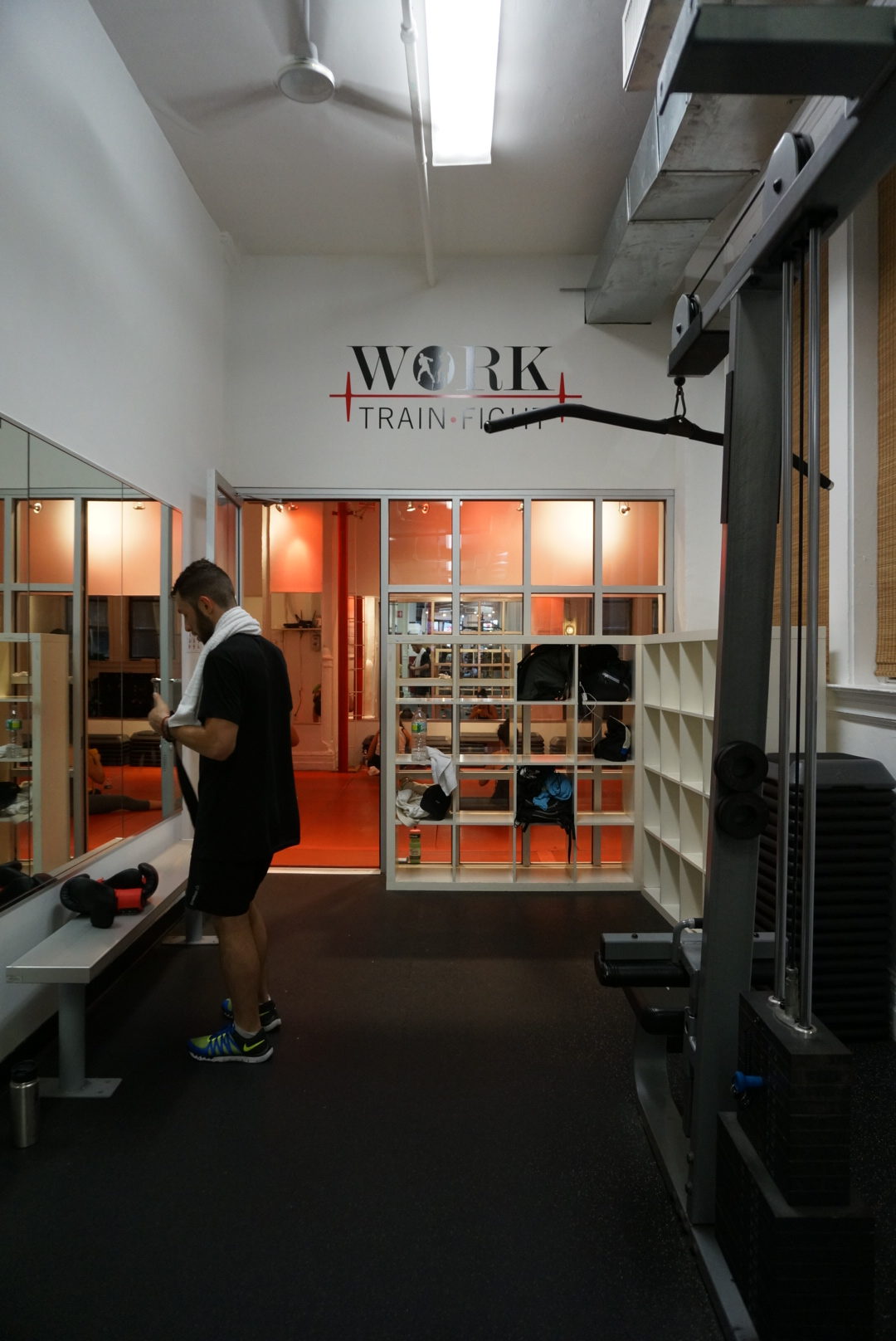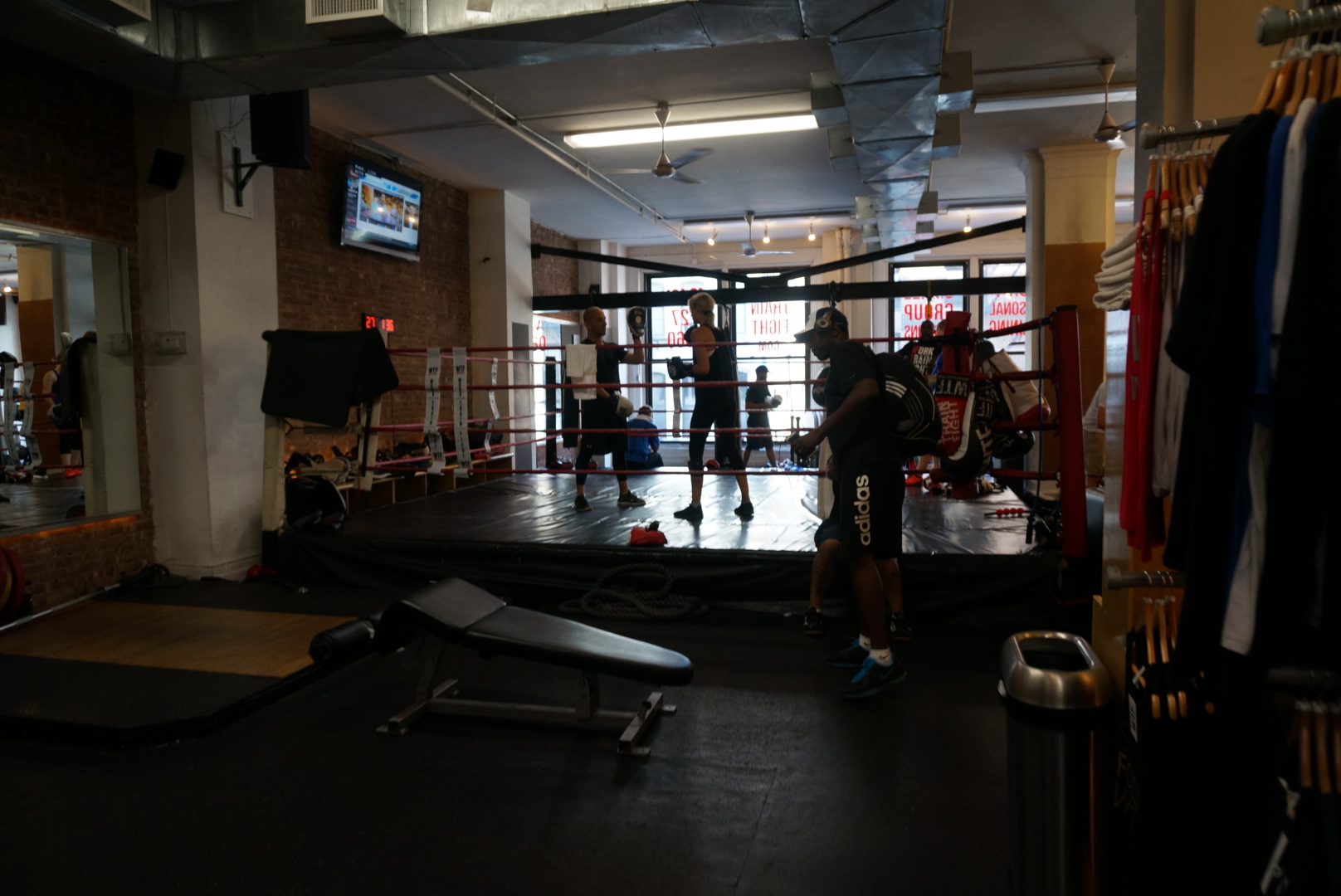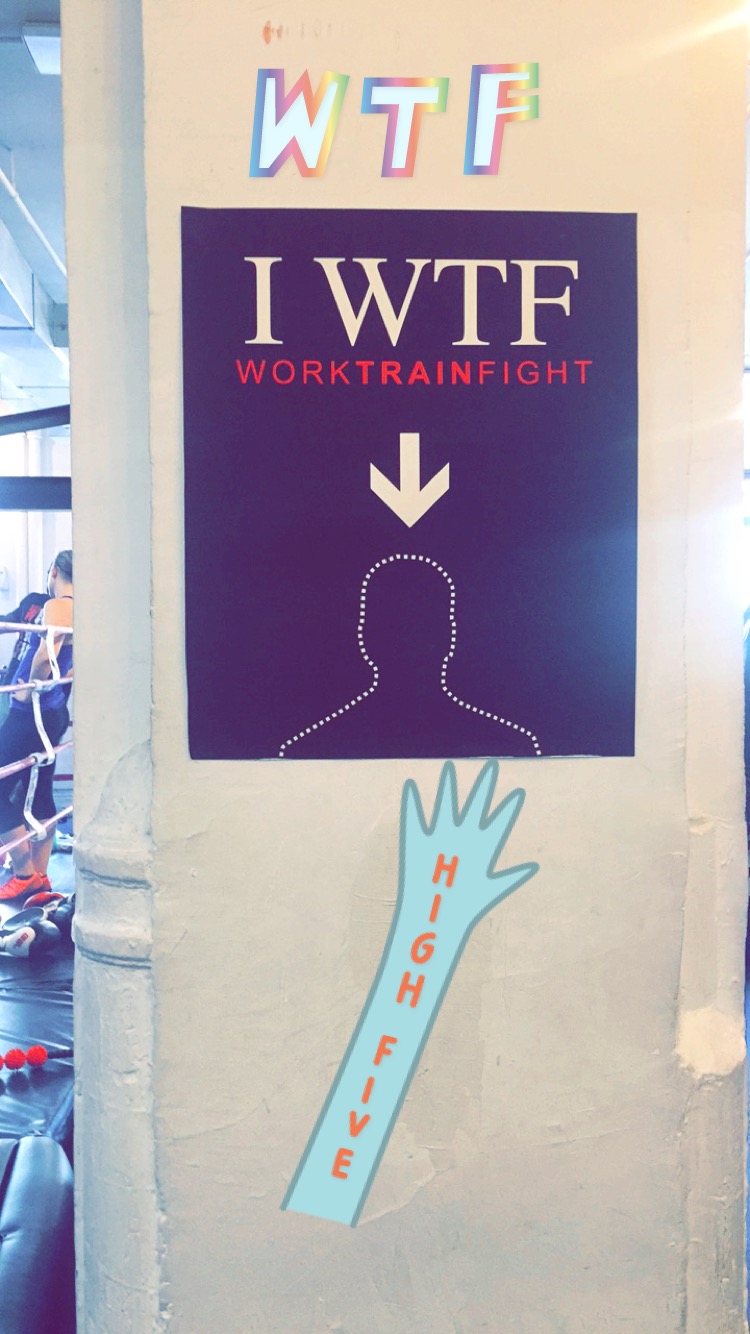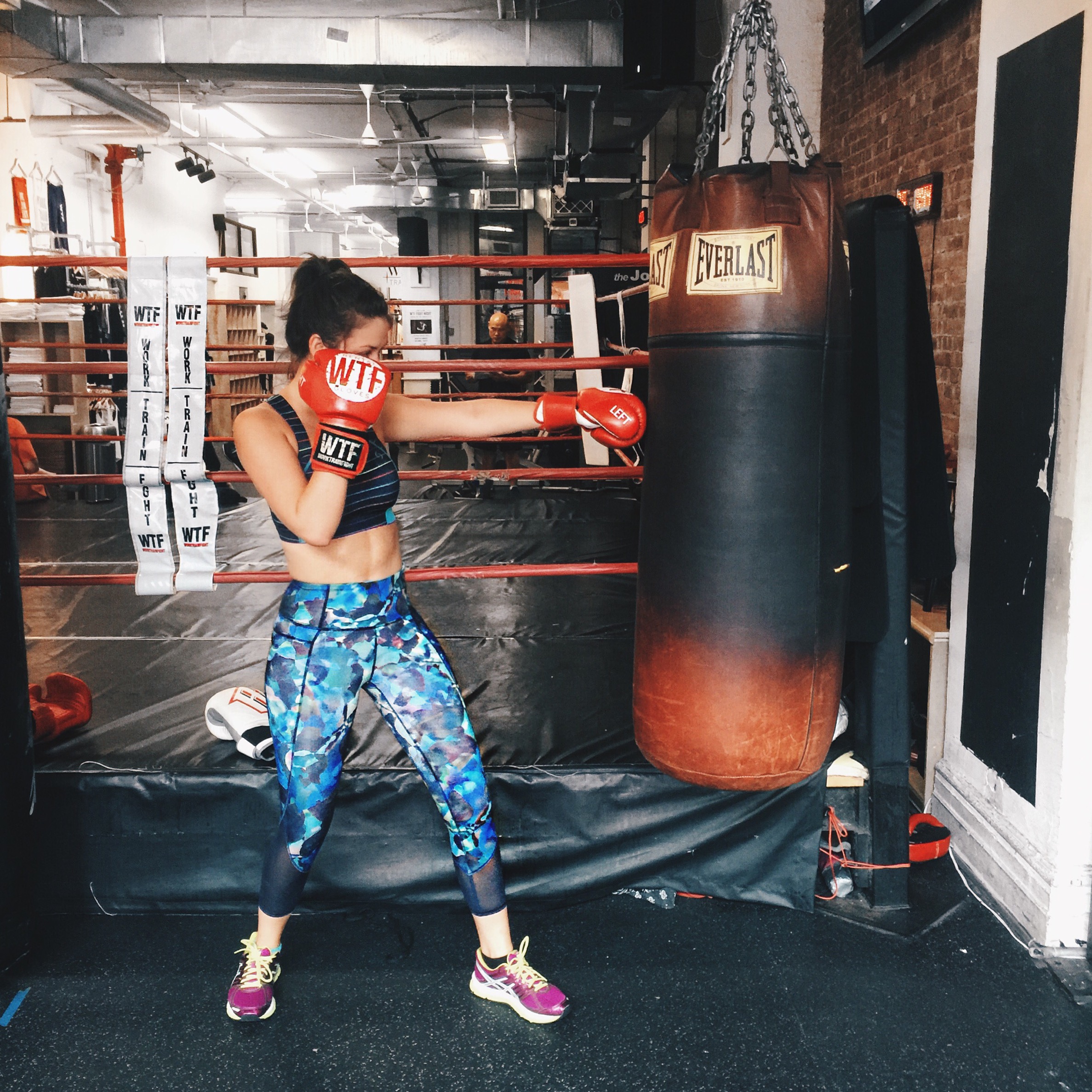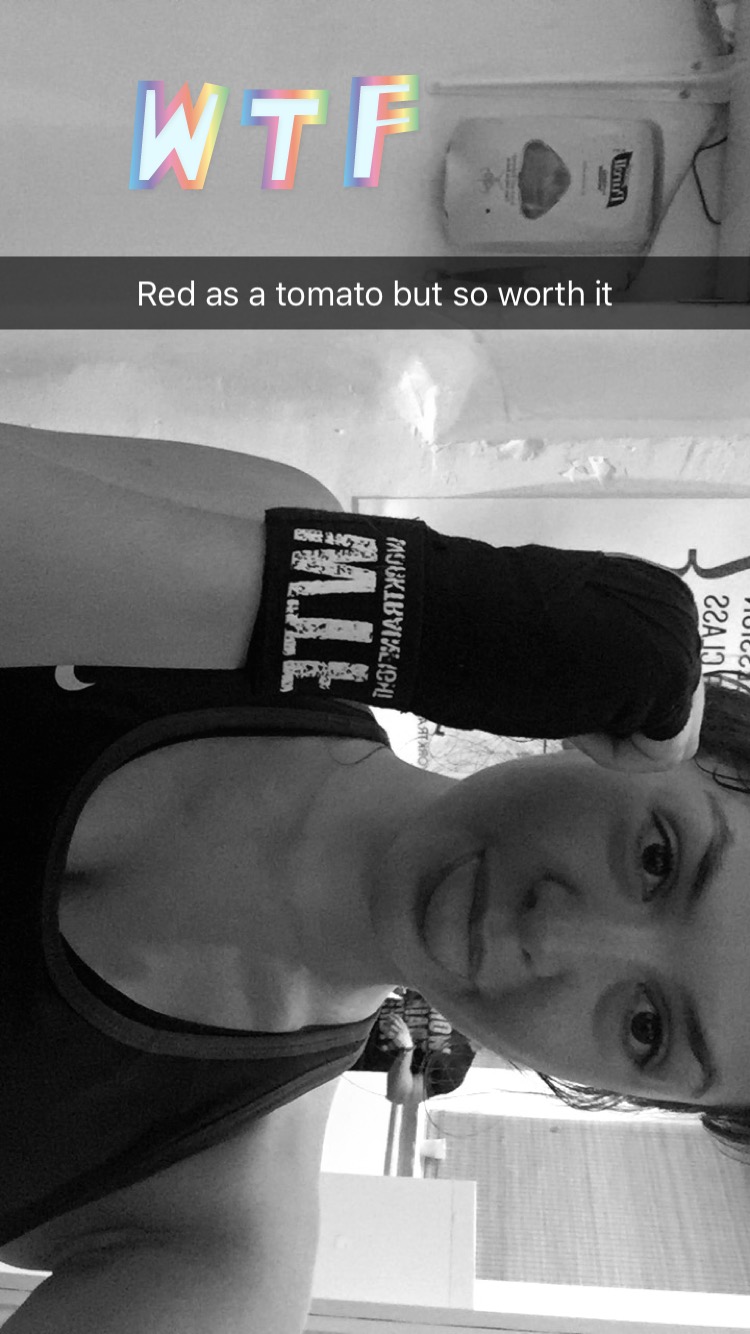 SHOP THE LOOK
Thank you Work Train Fight for contributing to this post!