Prev

Art In Motion
Next

Lexus + Cotton
Furget You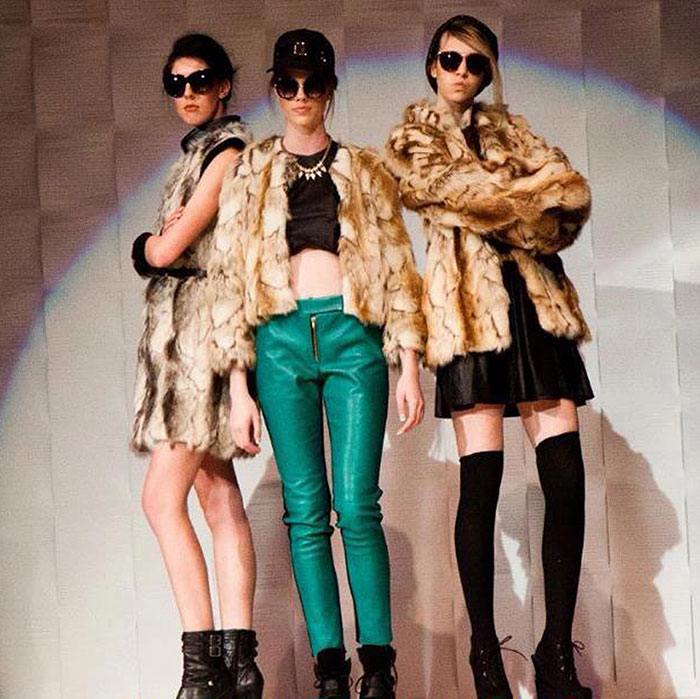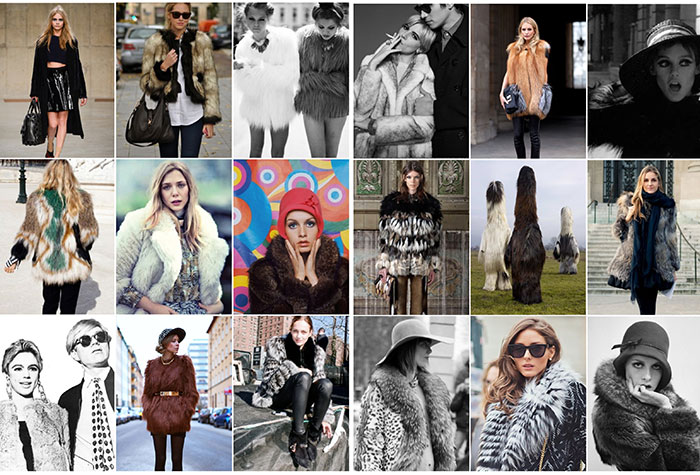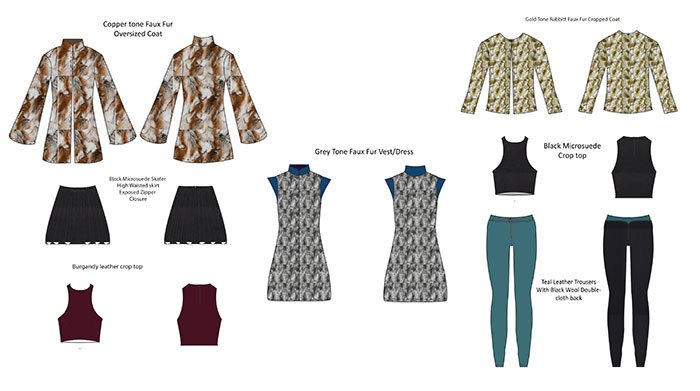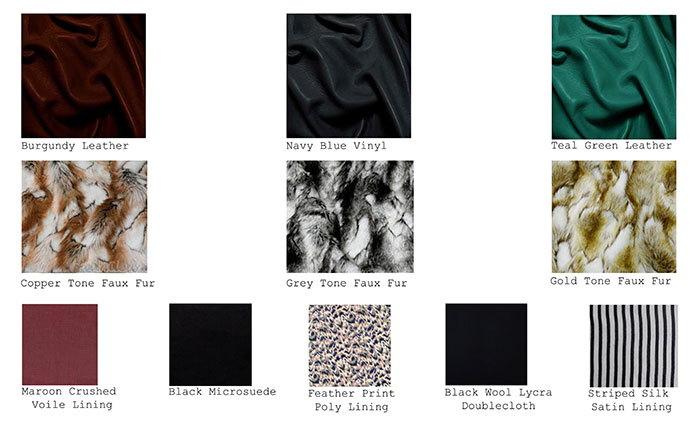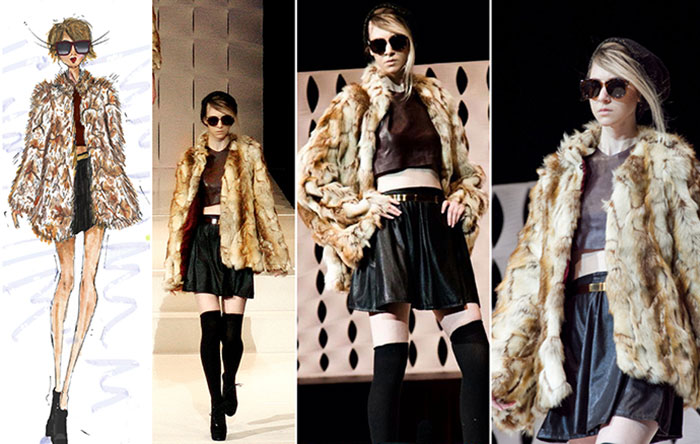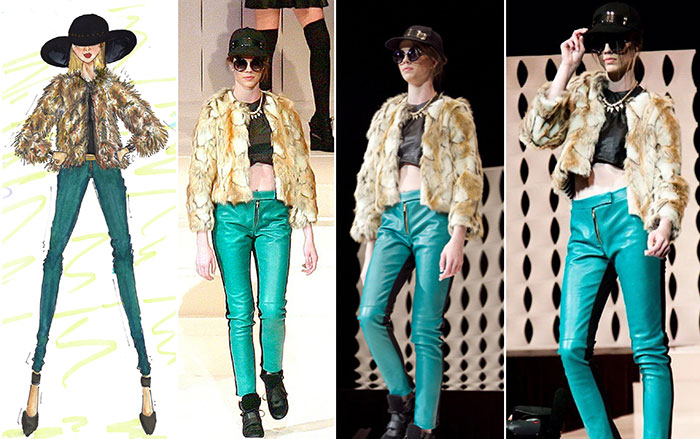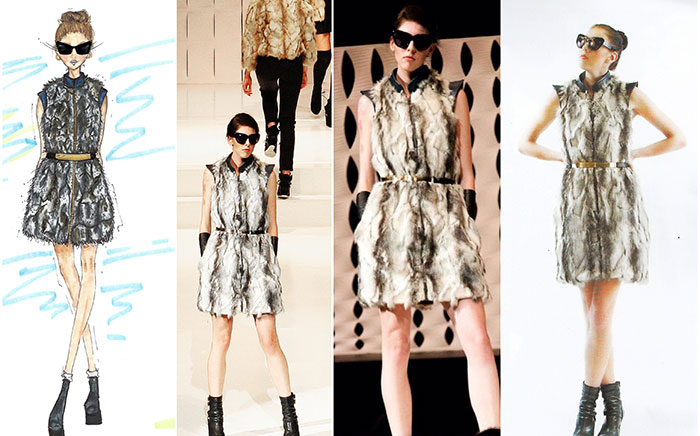 The 2013 University of Texas Transcend Fashion Show
All fur garments are not intended to be fitted but are made to form out the body a bit. All seams are sewn at a half inch seam allowance. All patterns were draped with darts and then the darts were eliminated through the process of pattern-making to avoid making the garments too "boxy". Each fur garment is lined with a silk blend patterned lining.
The teal leather trousers (300.2L.0) are fitted, high-waisted leather trousers with wool double cloth panels in the back to make them more comfortable. The skirt (300.3L.0) is a skater skirt made from black microsuede. Both bottoms have exposed gold zipper closures.
The burgundy crop top is made of leather and the black crop top is made of microsuede with invisible zipper closures in the back. Both are meant to be boxy in shape with side darts at the front.
Sizes: 0-12
Fur Garments made of Faux Rabbit fur (polyester and acrylic)
Bottoms and Tops made of Leather and Microsuede
Love it, share it