#BLACKLIVESMATTER
I am listening. I am learning. I am acting. I have muted my original content temporarily to #amplifymelantedvoices. This does not mean I am being silent. I am here to bring positivity and support to the black community. It's important that we all understand that this is not a trend but a movement for permanent change. Something that we will continue to support, learn about, and work on everyday from here on out. 
Everyone is handling it differently but it's important that we all participate. Some are posting on social media. Some are protesting in the streets. Some are donating silently. Some are educating themselves. Some are having tough conversations with friends and family. You can participate in many ways during a revolution. Be kind to yourself and to others who are working for the same goal. Just keep going. Keep fighting for what is right. 
I saw a post on IG where a little girl has written on a sign, "We said, black lives matter. Never said, only black lives matter. We know, all lives matter. We just need your help with #blacklivesmatter for black lives are in danger." and I think that is such an important message. No one is saying that your life doesn't matter. We need to stand behind #blacklives because not all lives matter until #blacklivesmatter.
I also saw another post from Leslie Dwight– 
What if 2020 isn't cancelled?
What if 2020 is the year we've been waiting for?
A Year So uncomfortable, so painful, so scary, so raw– that it finally forces us to grow.
A year that screams so loud, finally awakening us from our ignorant slumber.
A year we finally accept the need for change.
Declare change. Work for change. Become the change. 
A year we finally band together, instead of pushing each other further apart. 
2020 isn't cancelled, but rather the most important year of them all. 
Let's take this year to be the change we all need.
I have learned so much through this experience and through friends. It doesn't stop here. I will continue to work and educate myself. I want to continue my support and I will continue to add to this blog post as I discover more black-owned businesses, creators, and organizations. 
I only mean well by this post and I know there are so many more people and businesses that should be on this list. So please feel free to email or DM me on IG to keep adding. Or comment below!! But I hope this brings some new faces to your everyday life. Sending all my love and support to you.
INFLUENCERS/CREATORS
Yes, there are a lot of people here but we wanted to find something for everyone. Your taste changes and evolves, so I wanted to find accounts for everyone from colorful and bold to minimalistic and neutral! 
BUSINESSES 
Fashion
Swimwear/Lingerie
Lemlem:

@lemlemoffical

Swimwear brand made in africa to help empower local artisans. The swimwear and coverups have understated soft coloring and patterns and there's a little something for everyone. 

Zarnea Swim:

@zarneaswim

Simple, sexy and affordable. Made in the US and ships worldwide.

Jade Swim:

@jadeswim

Luxe minimal swimwear brand that is eco-friendly, using all sustainable fabrics and is made in the heart LA.

SavagexFenty:

@savagexfenty

If you haven't discovered Rhianna's lingerie and loungewear company yet I don't know where you've been! She has made sexy accessible for every shape and price point. This is a favorite and I can't wait to see what more there is to come here.

Riot Swim
Shoes/Accessories
Beauty
Home/Lifestyle
PLACES TO DONATE
PETITIONS TO SIGN
Use this template to contact your representative and push them to consider changing police training to decrease police brutality
Remeber y'all. This is not a trend. This is a movement. Racial injustice stops NOW.
xx Lex
Here are just a few images with handles from friends and creators! I know this is not all of the ones listed above but I am working on adding more 🙂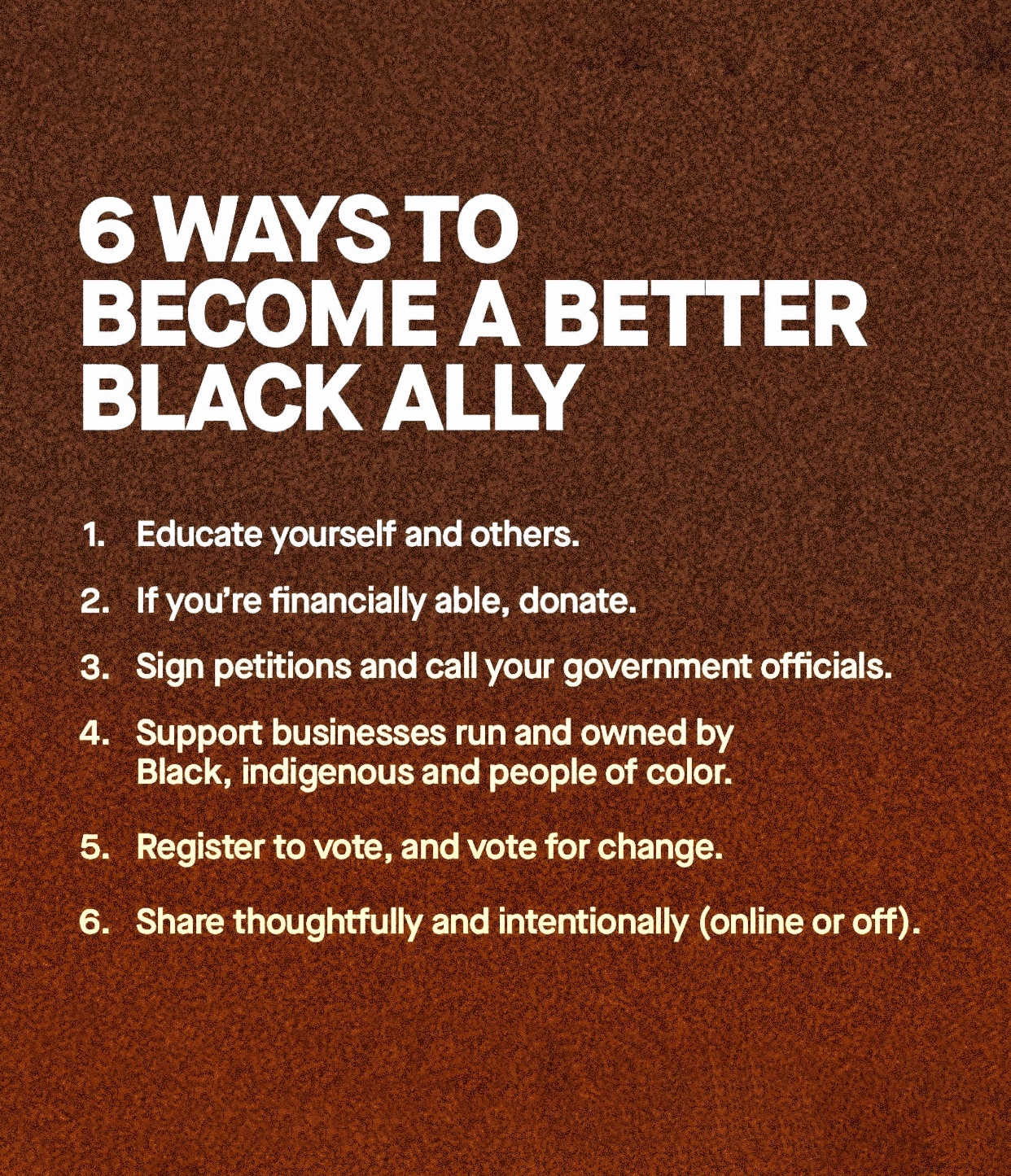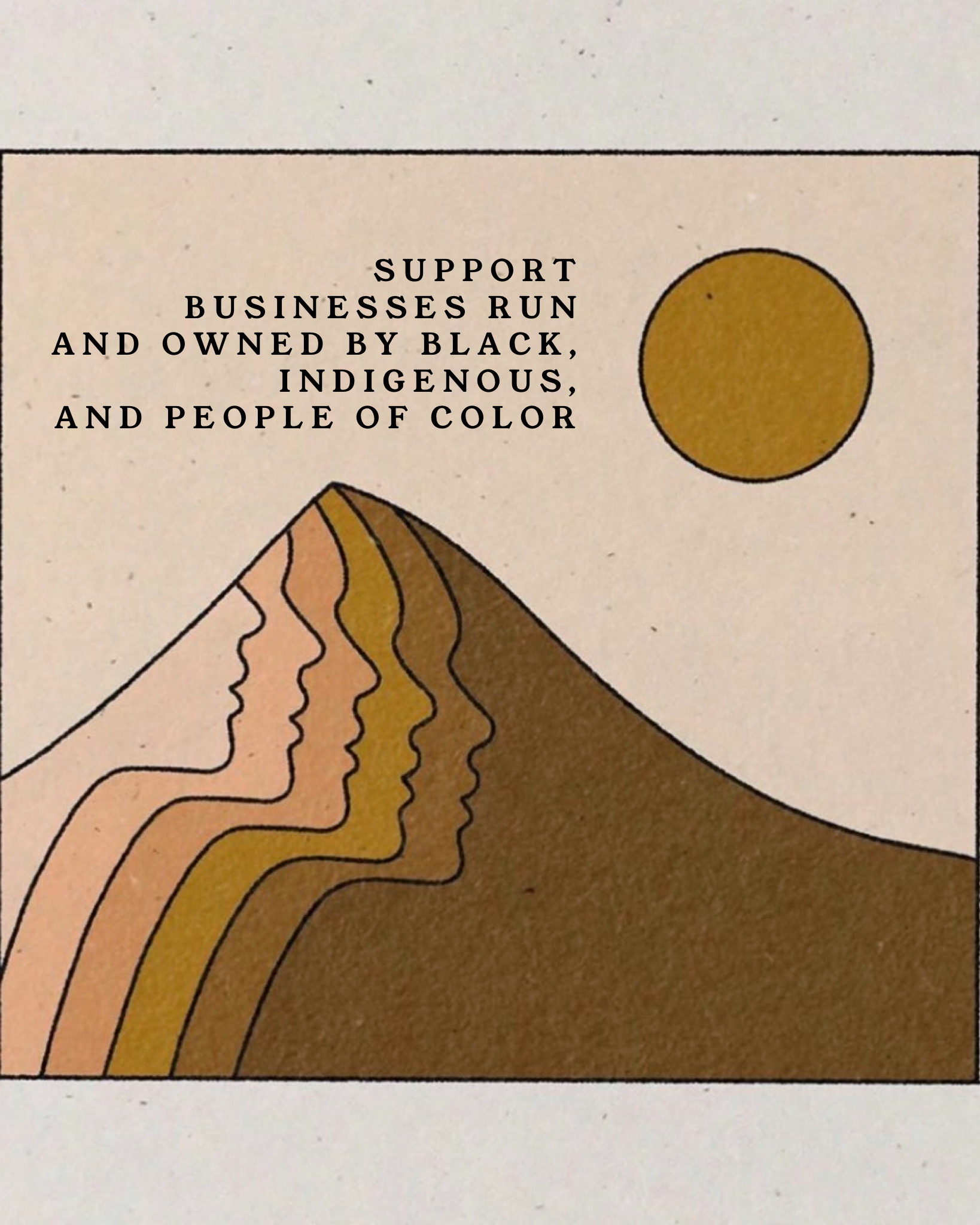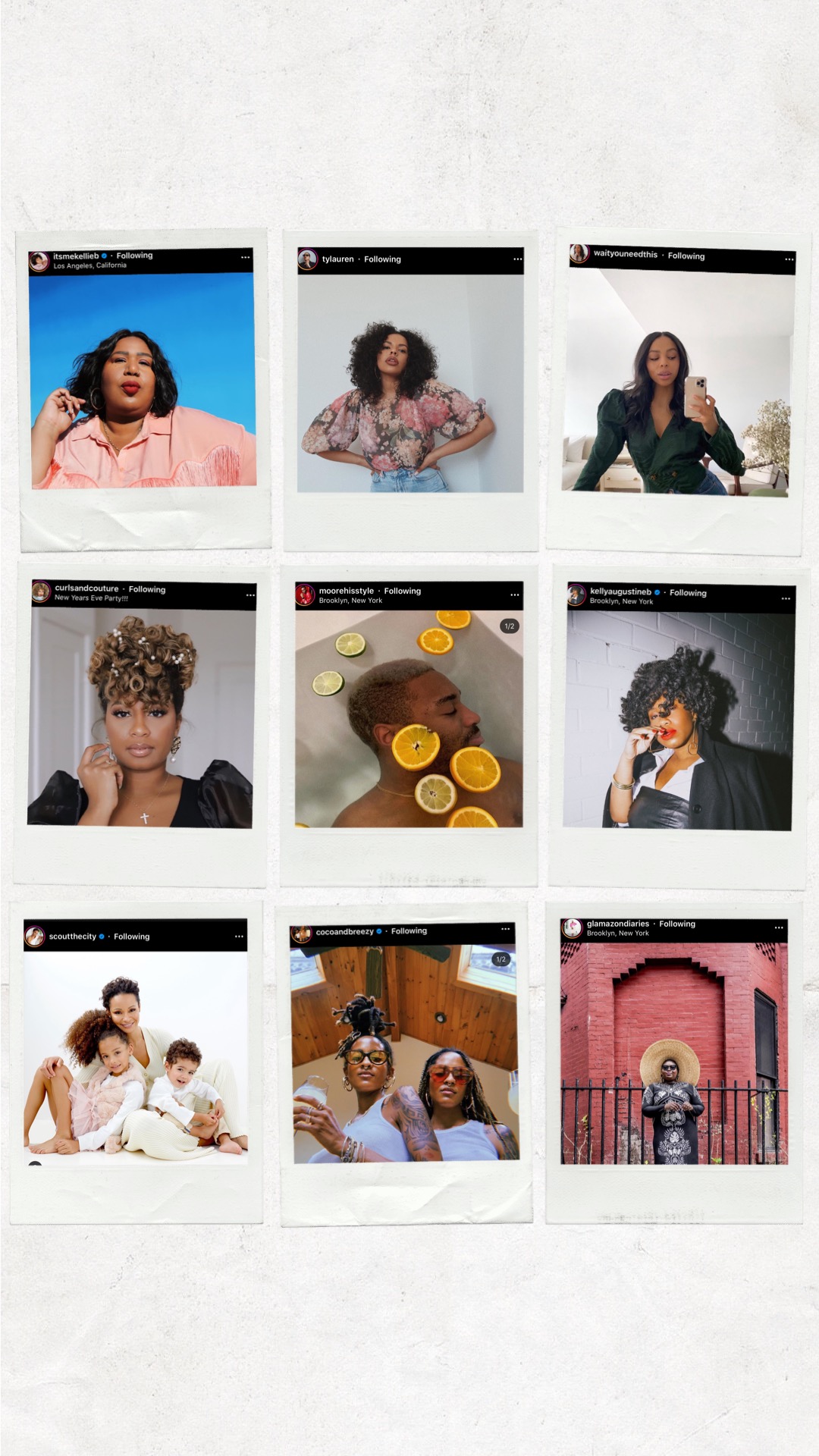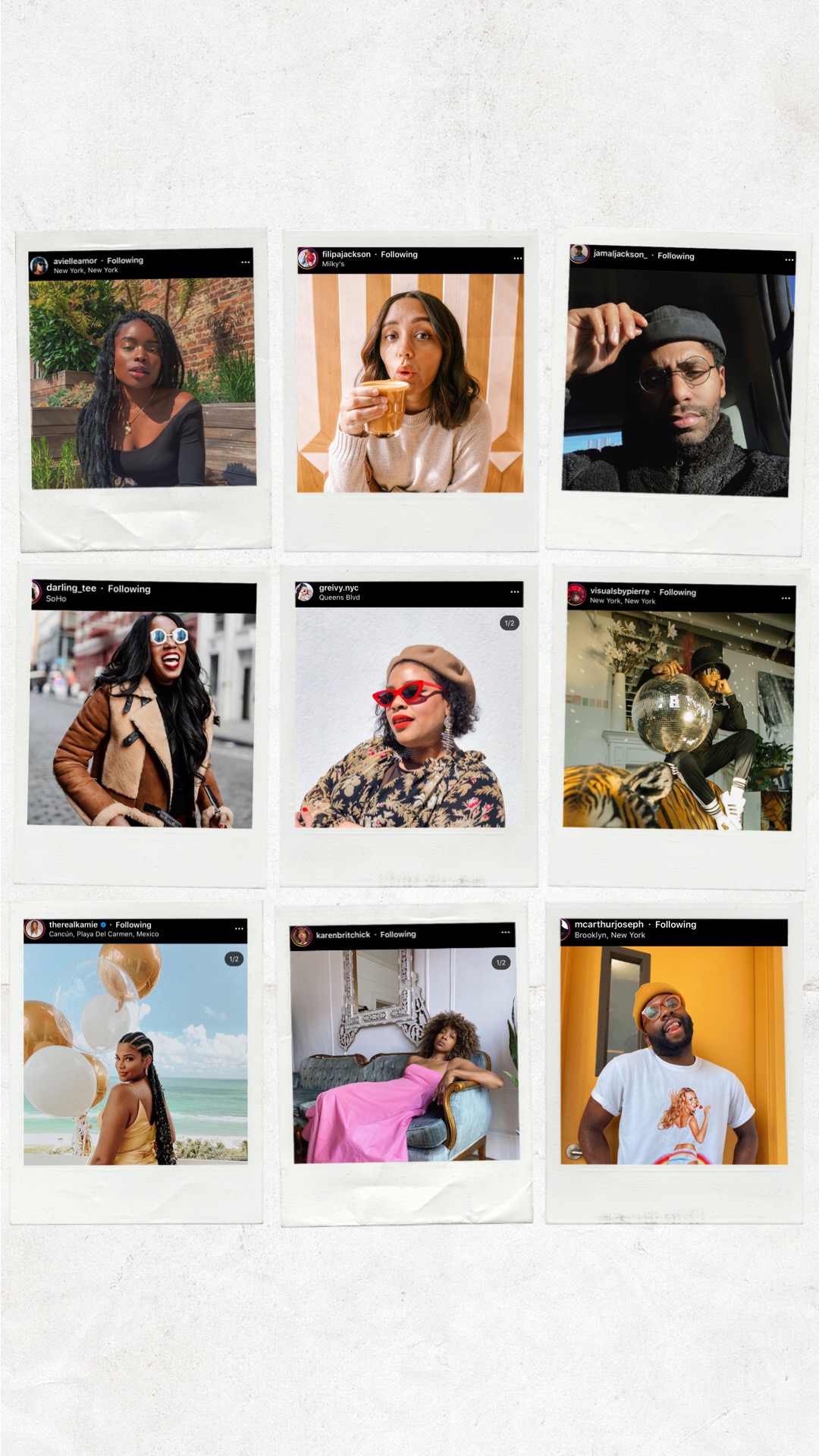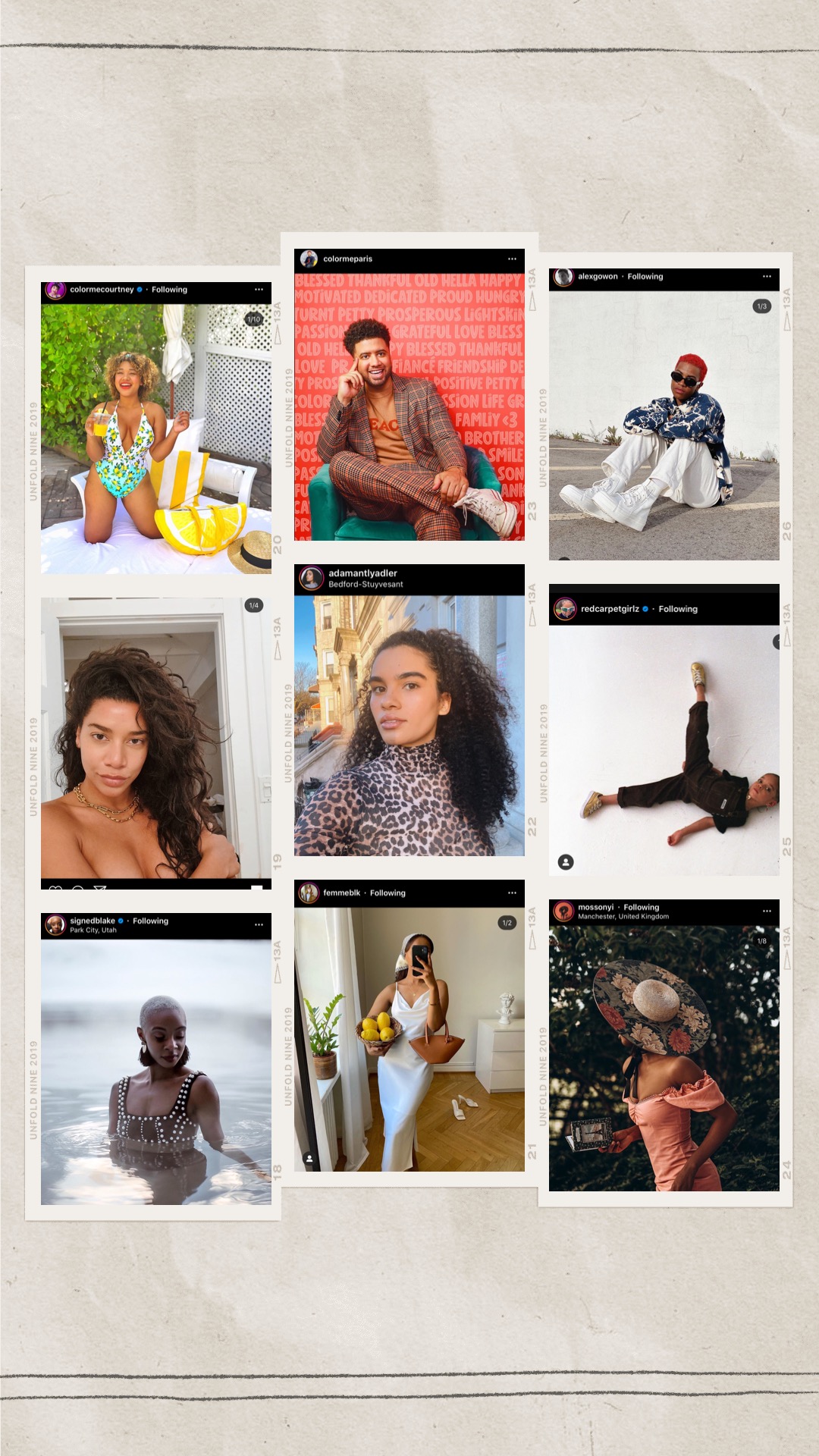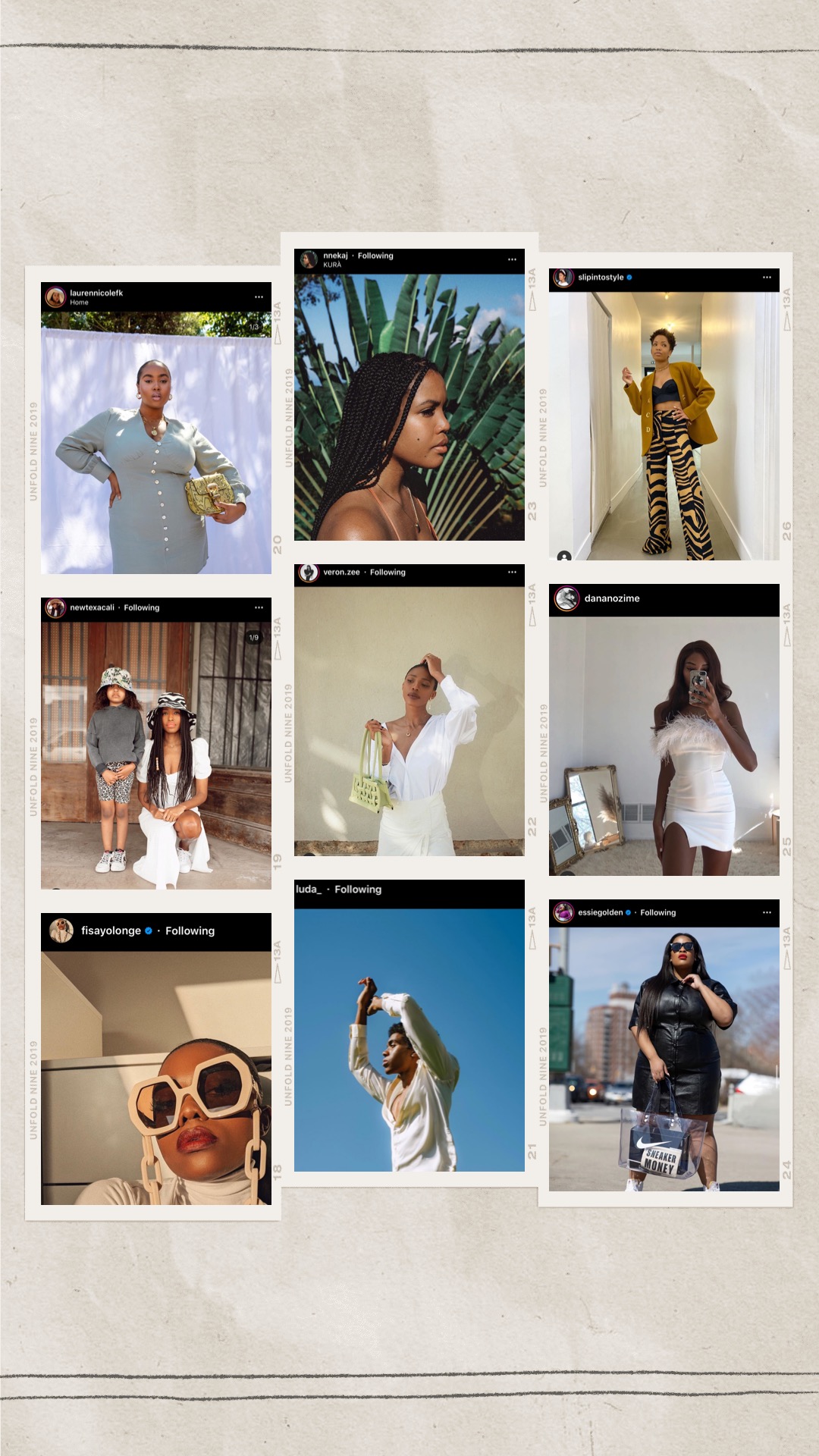 Thank you Chloie for helping me pull together this list!