Finish that sentence… What do you think I am going to say? Lashes? Fur? Handbags? Nope… I'm talking about the big O. That's right, we're talking about women's health for the first time ever on here because (A) most women are too afraid to talk about these types of issues. (B) y'all always request that I talk more about personal topics (C) I want to help you ladies out… in time for Valentines Day!
So let's end the stigma and help all women reach their climax! I believe in equality for everyone, everywhere… and that includes the bedroom. Because life is too short to fake it (lol like in When Harry Met Sally) and not to have extraordinary fun with your partner. If you are hesitant to bring it up, maybe present it as an idea to mix it up for Valentine's Day!
So stand with me, for all women, and take charge of your own sexual health and try out Astroglide! But make it FASHUN by sporting your own fake fur coat around this season to represent your own sexual health. If you're in the NYC area, and you also want to join in on some FASHUN fun, come down to SOHO and look for the ladies rocking purple fur, chat them up and get some sweet swag as well. Also keep your eyes peeled for their extra colorful campaigns around the city this weekend. Be sure totake a selfie with it and tag me! Can't make it in person? Don't worry, you can take this (completely anonymous) survey here https://ownyouro.org/.
XX
Lex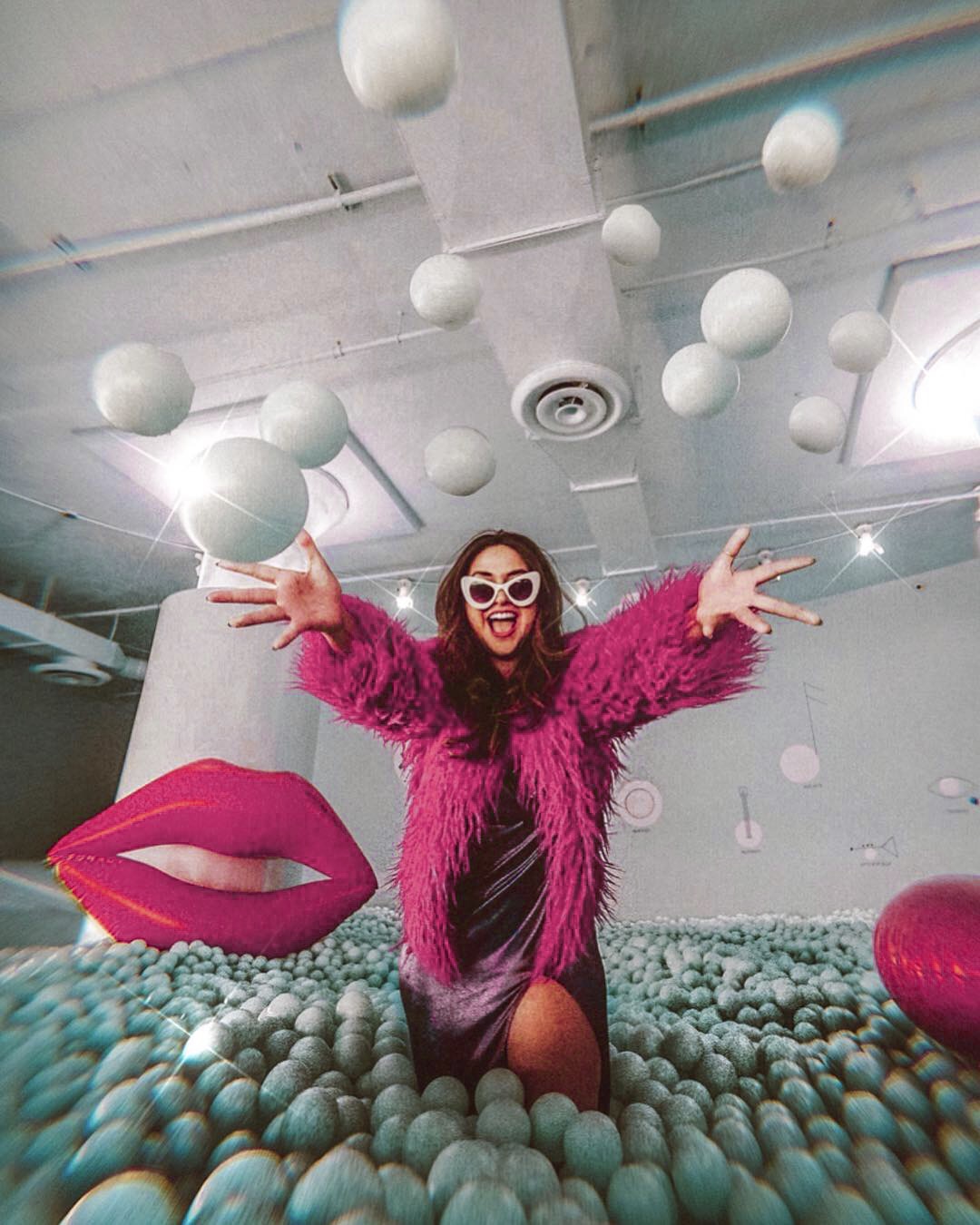 Thank you to Astroglide for sponsoring this post.