Shock Factor
"Has anyone seen my latest timepiece?" as Schmidt from New Girl would call his watch hahaha. But really have you seen it? Its my latest G-shock Sporty S Series watch and I am obsessed!
Not only does it tell you the time but it's also has a step tracker built in and starts tracking your steps immediately as you put it on. So it's functional and fashionable! I love any oversized accessory and this watch just makes every outfit a little bit edgier and sporty. I think it styles so well with a fun summer look like this one. I feel like without the watch it would have been too much of a "cute" or "sweet" outfit but this watch adds the tough-girl flare that I always go for. I think it would also style super well with a sporty look or even a sundress.
It comes in so many different colors! Check out the rest of the G-Shock S series on instagram or online! Let me know which color is your fav!
Xx Lex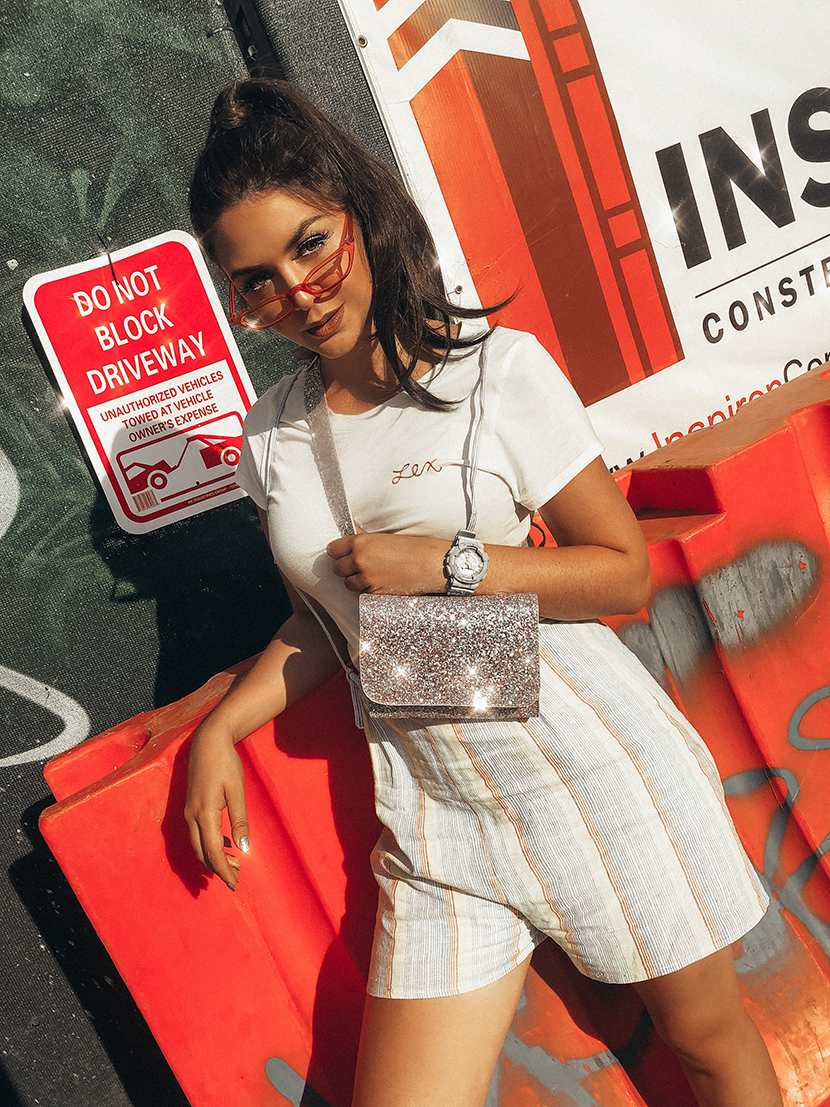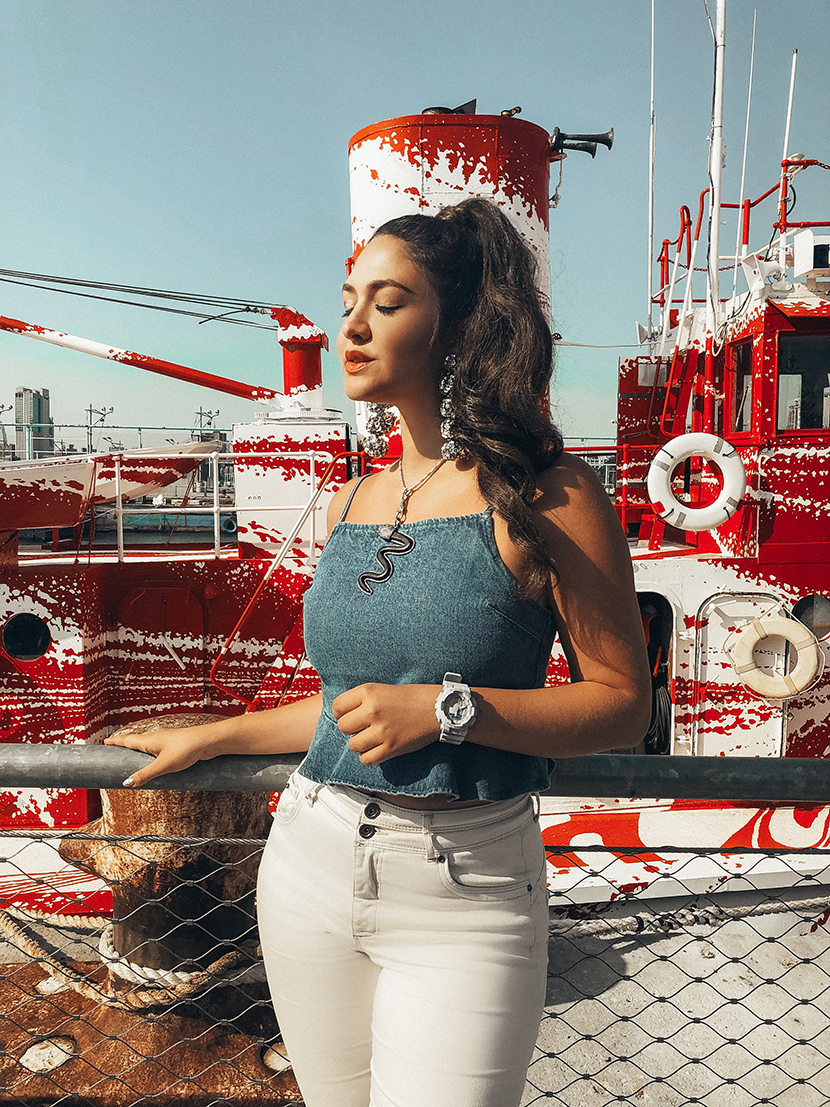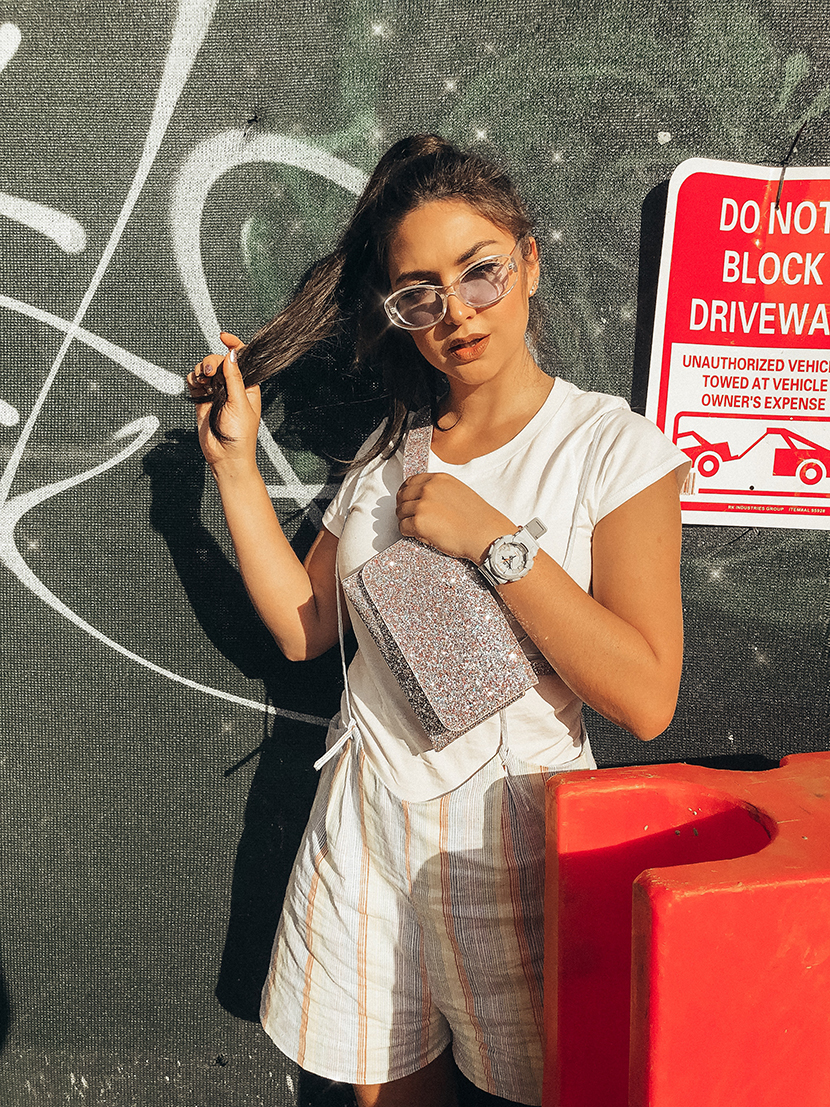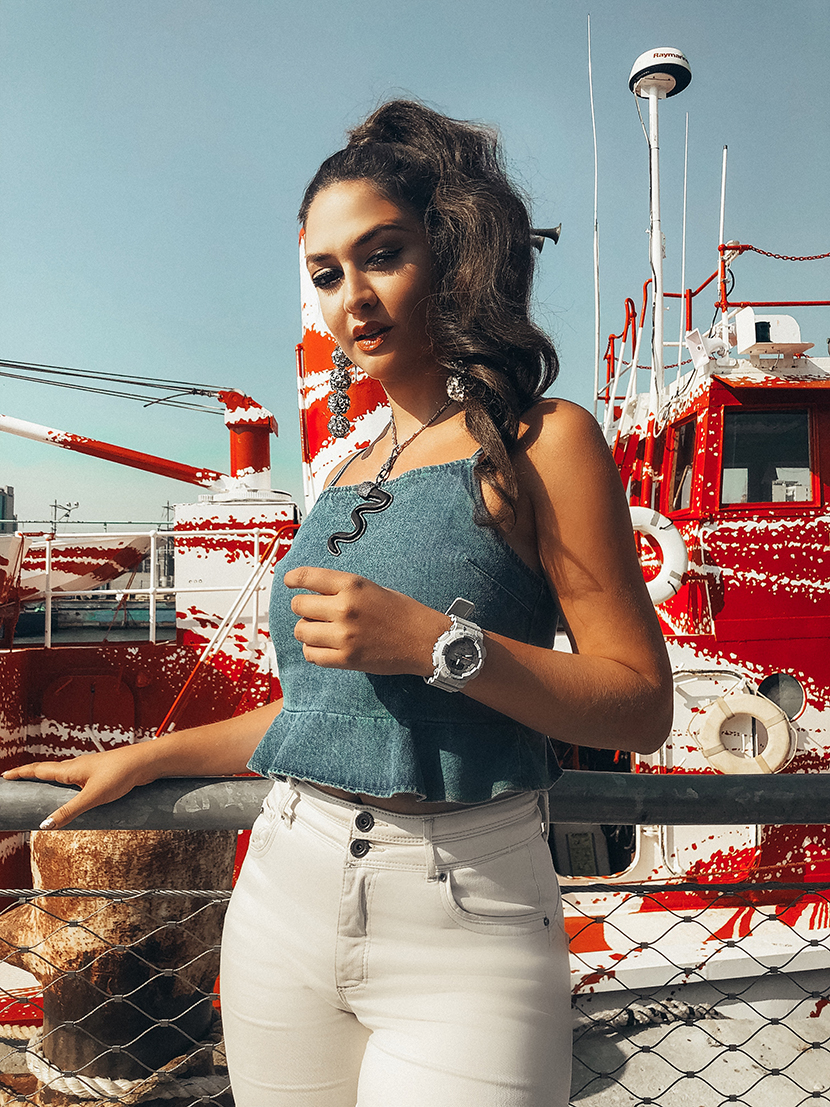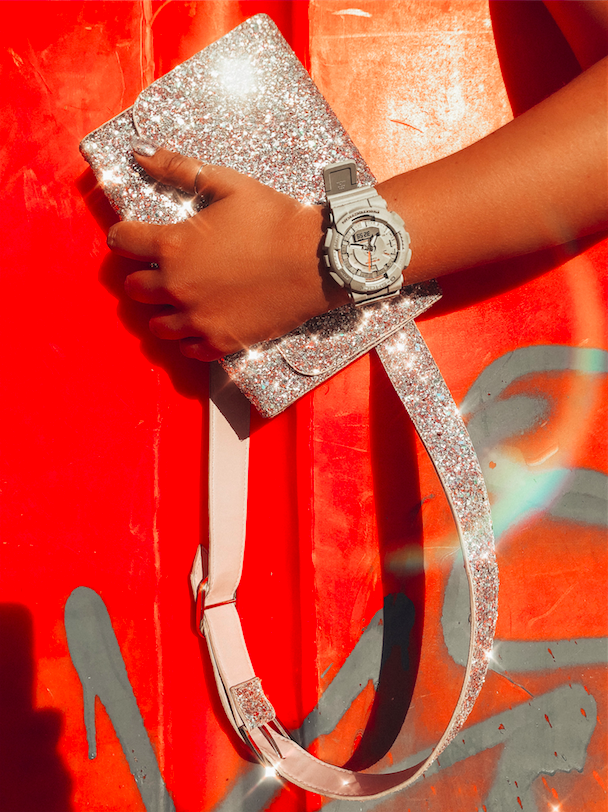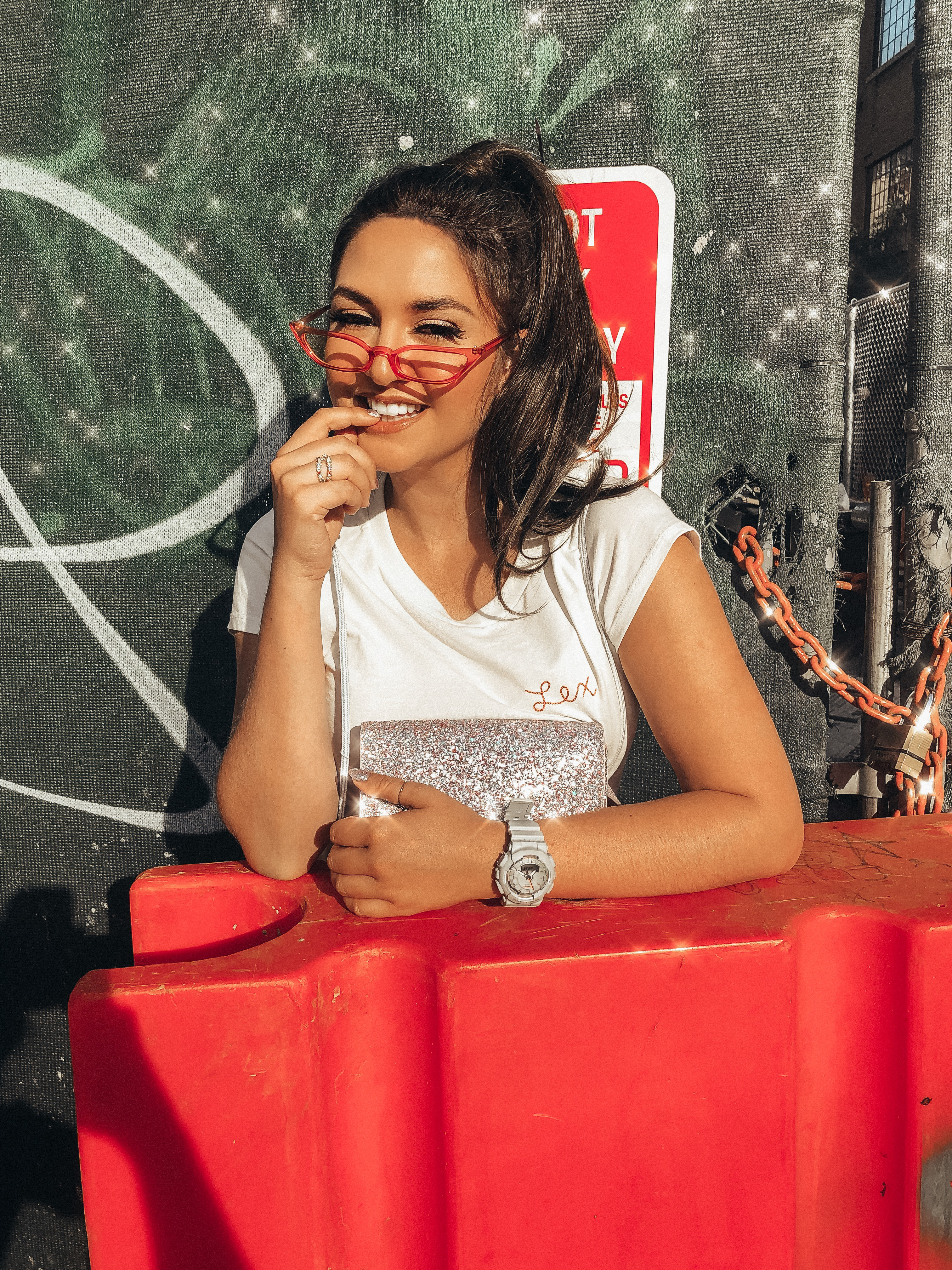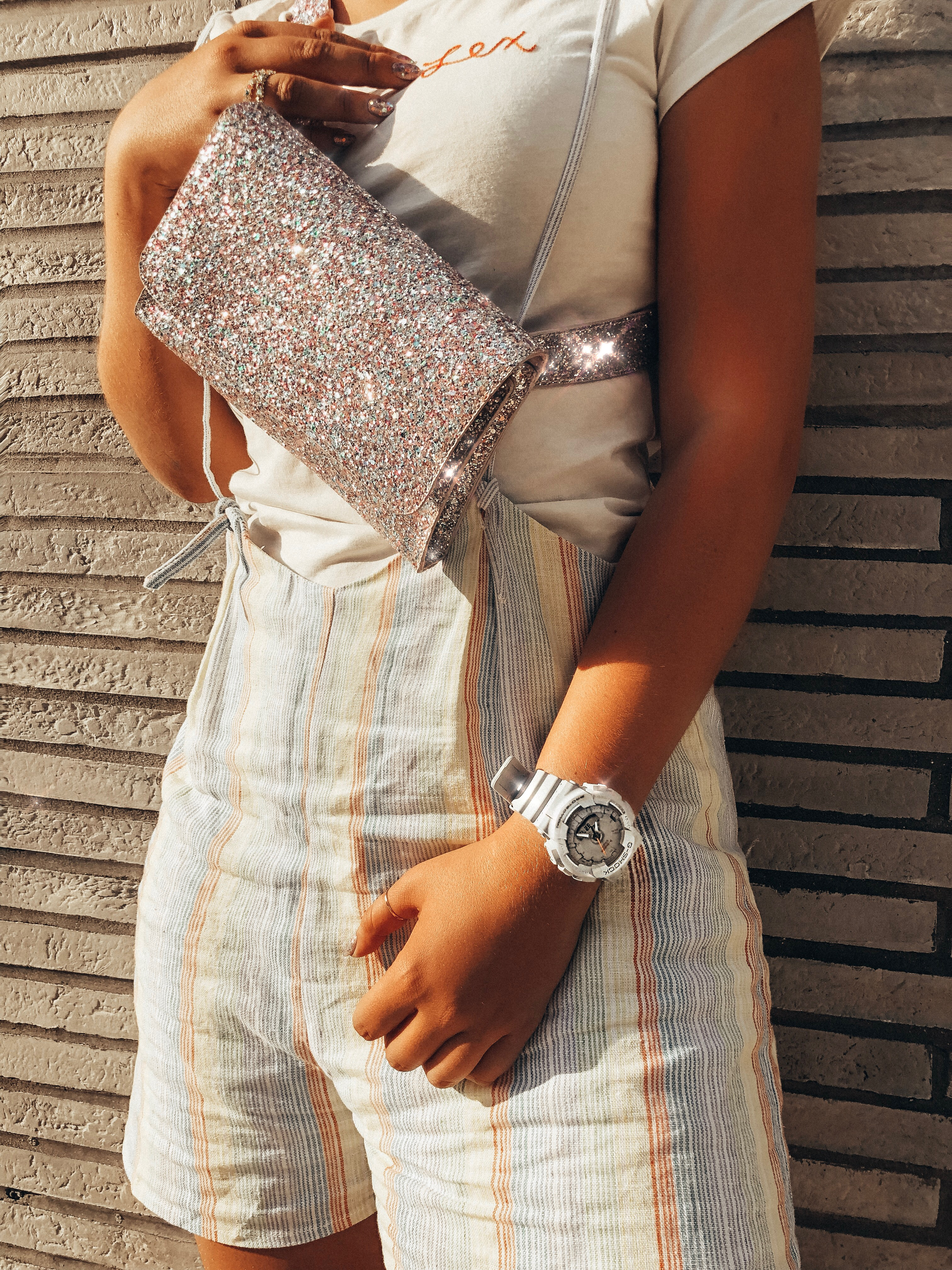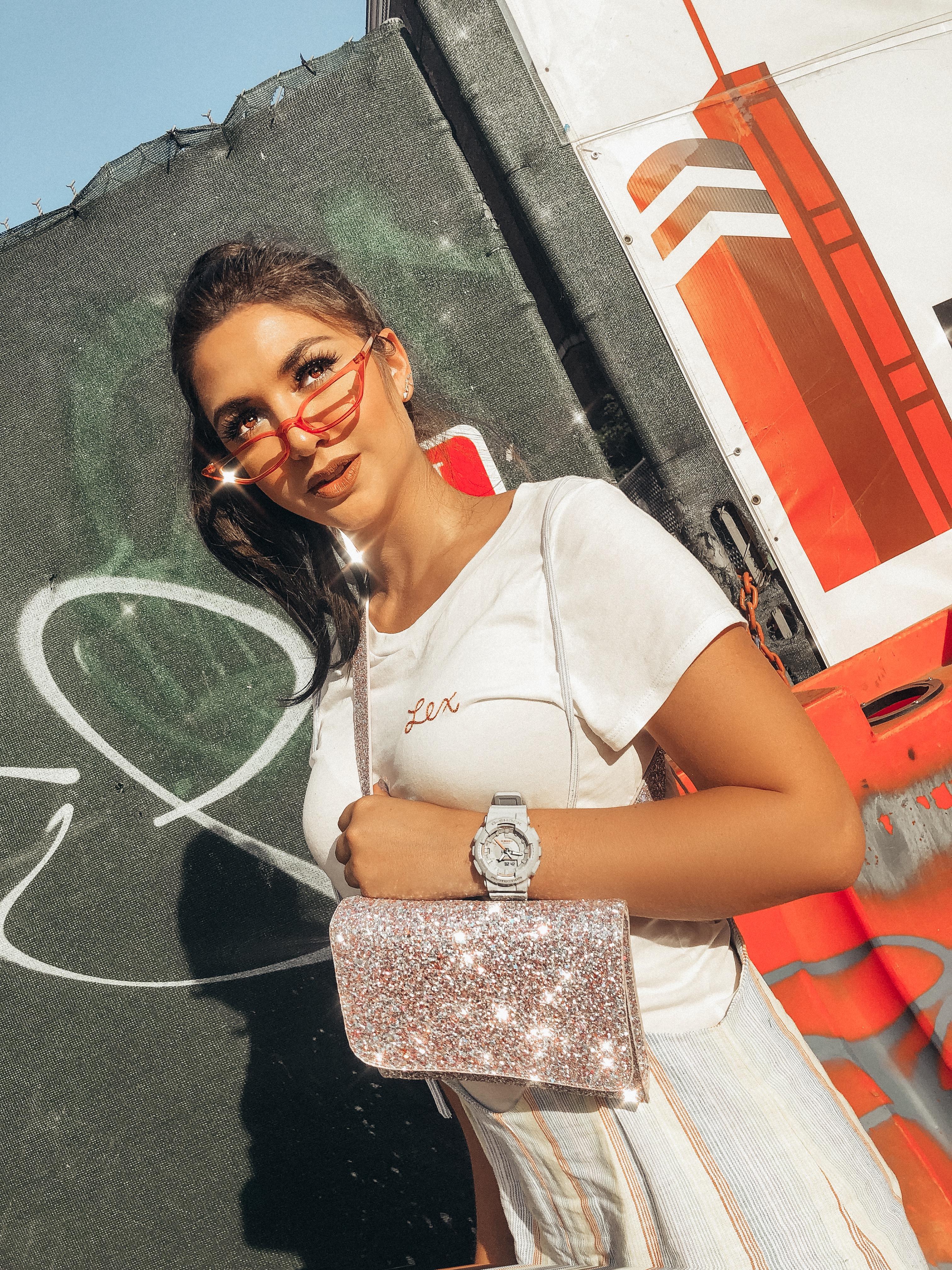 SHOP THE LOOK

Thank you G-Shock for contributing to this post!