DAY 3 NYFW SS17 recap
So, day 3, running on fumes around NYC in heels? No problem for the Lexicon of Style Tribe! Here's everything you need to know about day 3:
First up was Rebecca Minkoff – one of my favorites each year! Where do we even begin?! She rented out all of Greene street in SoHo, which was honestly the coolest thing ever. The show was pretty exclusive so I was VERY honored to be invited to sit down along the runway with some fellow bloggers. Rebecca Minkoff was the first to launch the SEE NOW BUY NOW trend last season that many designers are doing this season. RMNYC keeps improving every season, always becoming more rock and roll chic, and keeping up with trend after trend.
My favorite look was a black and white striped dress with a daisy embroidered bag. I MUST HAVE IT NOW! She even had some top influencers walking the catwalk! Chriselle Lim and Ariel of Something Navy KILLED IT on the runway, I can't wait to shop the collection now!
Next we headed to the ShopStyle Social Houses over at the Glass House! This was such a beautiful event with TWO floors full of treats and shopping. They even had NY times photographers doing photoshoots on the balcony! Special thanks to Gigi NY and Bauble Bar for the new handbag and choker. I plan to bring them to the blog soon.
After the social house we went straight to the Banana Republic presentation. I never thought myself to be a big Banana Republic person, but I fell in love with so many pieces. My favorite was the "pajama" set pictured below. This model was killin it! Overall it was such a beautiful presentation and awesome experience.
After Banana we went to a blogger meet up set up by @themilleraffect! It was so great to finally meet so many bloggers that I have followed for such a long time, such as Madie from OtteStyle and Anna from The Styled Fox. I think that this event made me realize yet again how many amazing women fill up my industry. Such an amazing day!
I would love to hear what YOU want to know about NYFW! Leave a comment below 🙂
Xx
Lex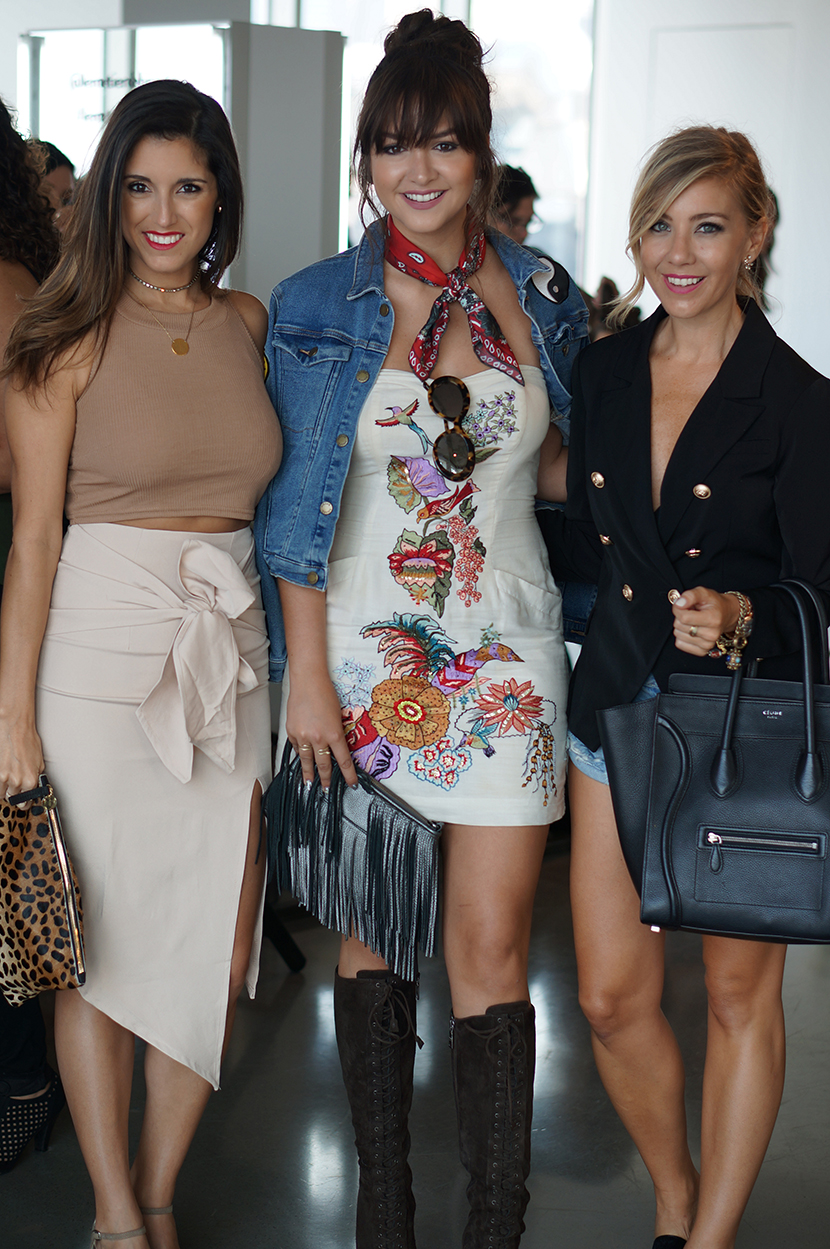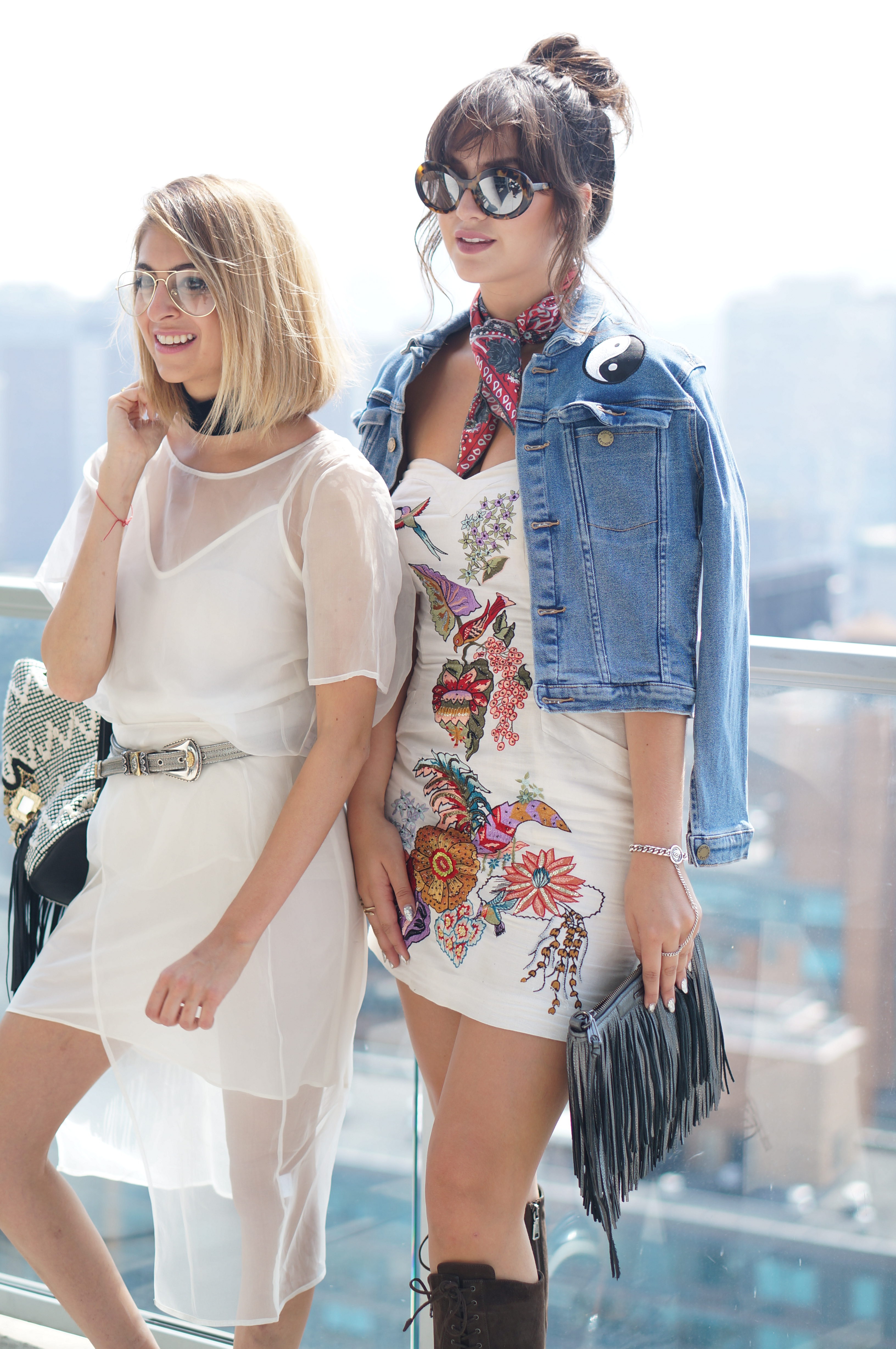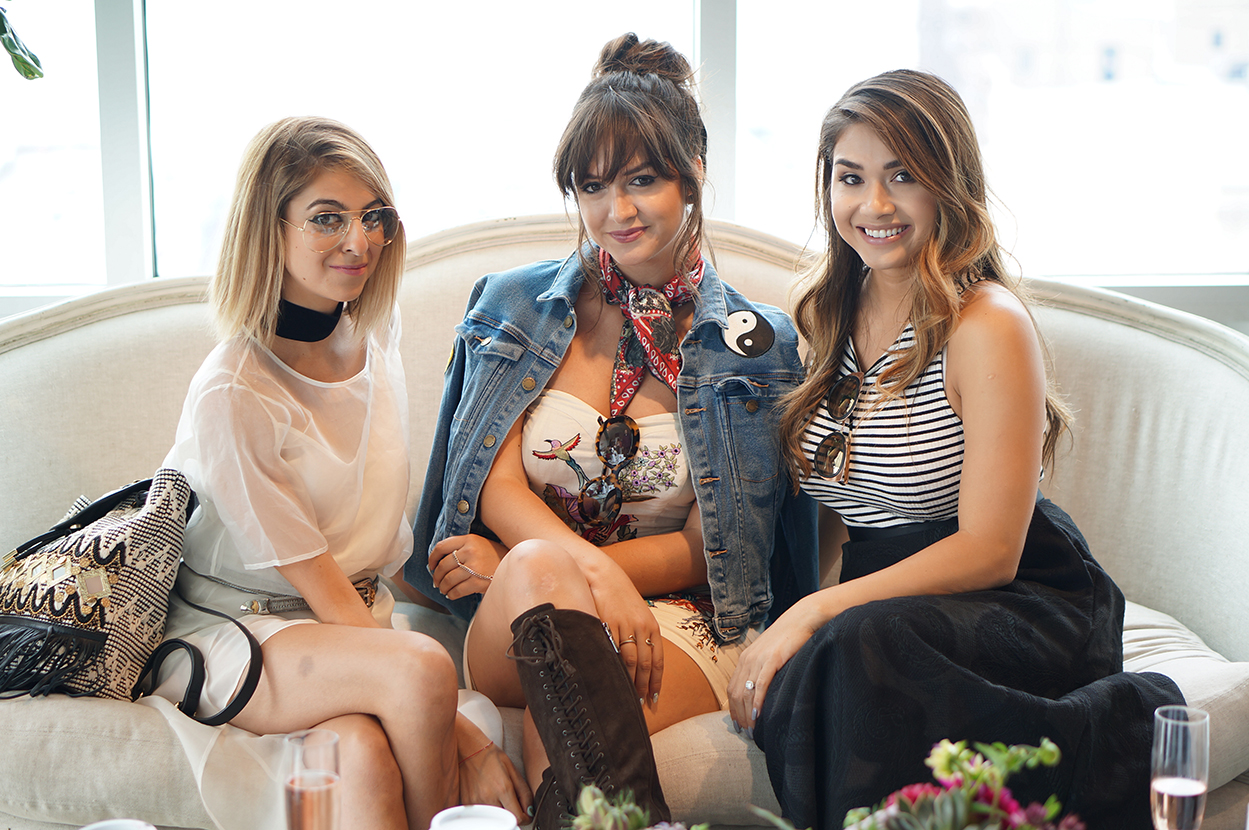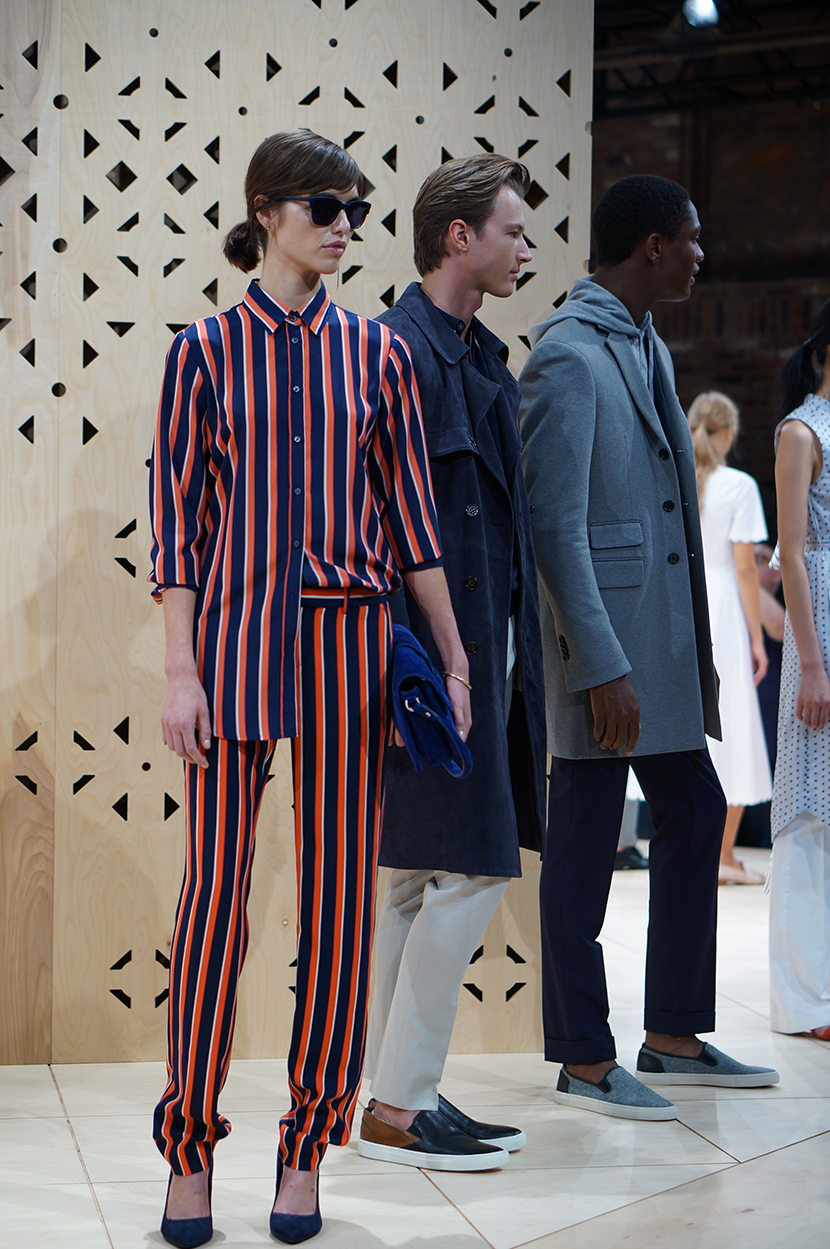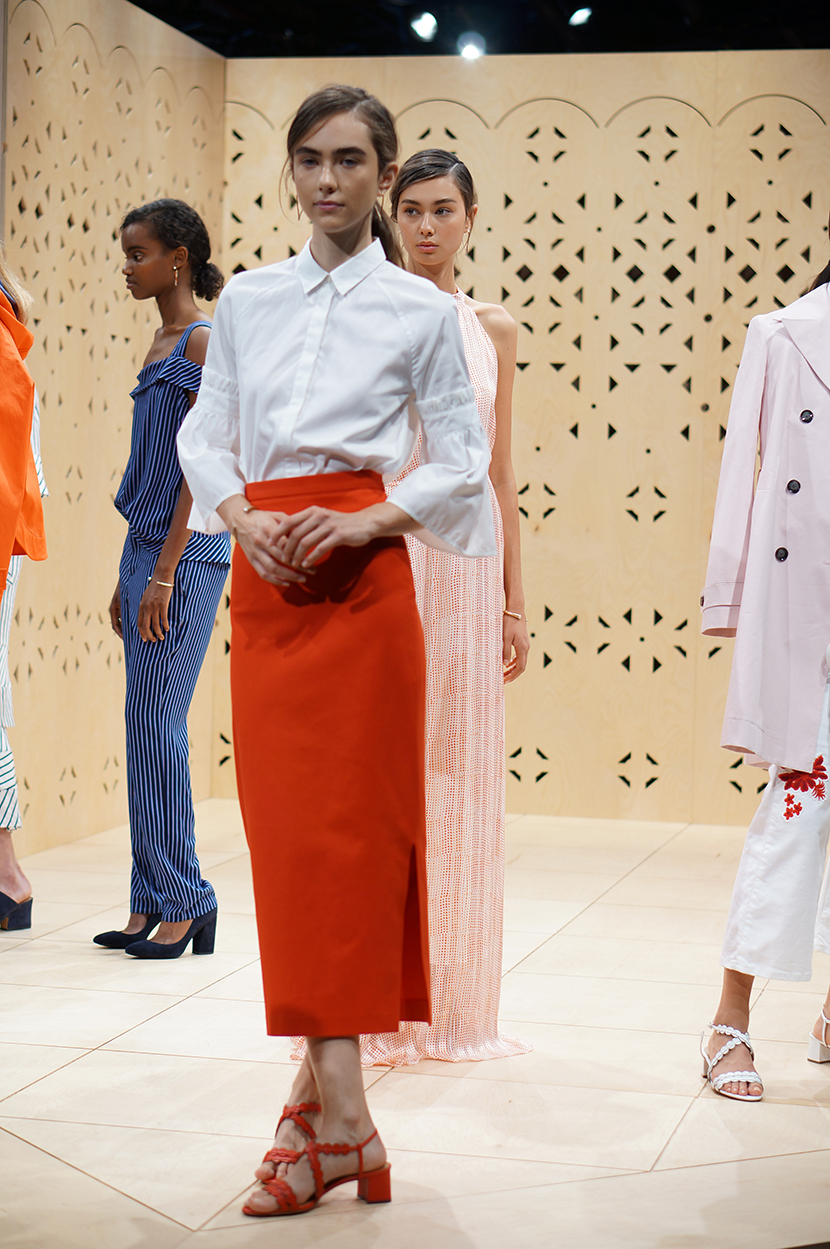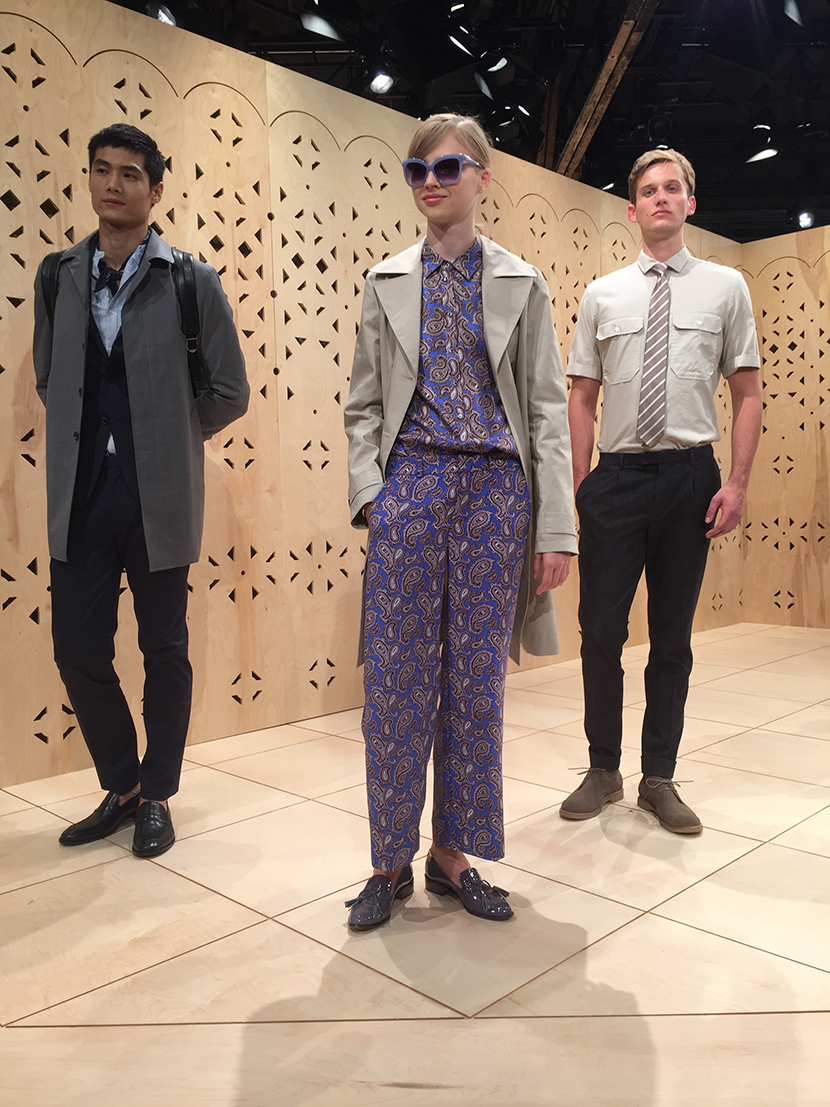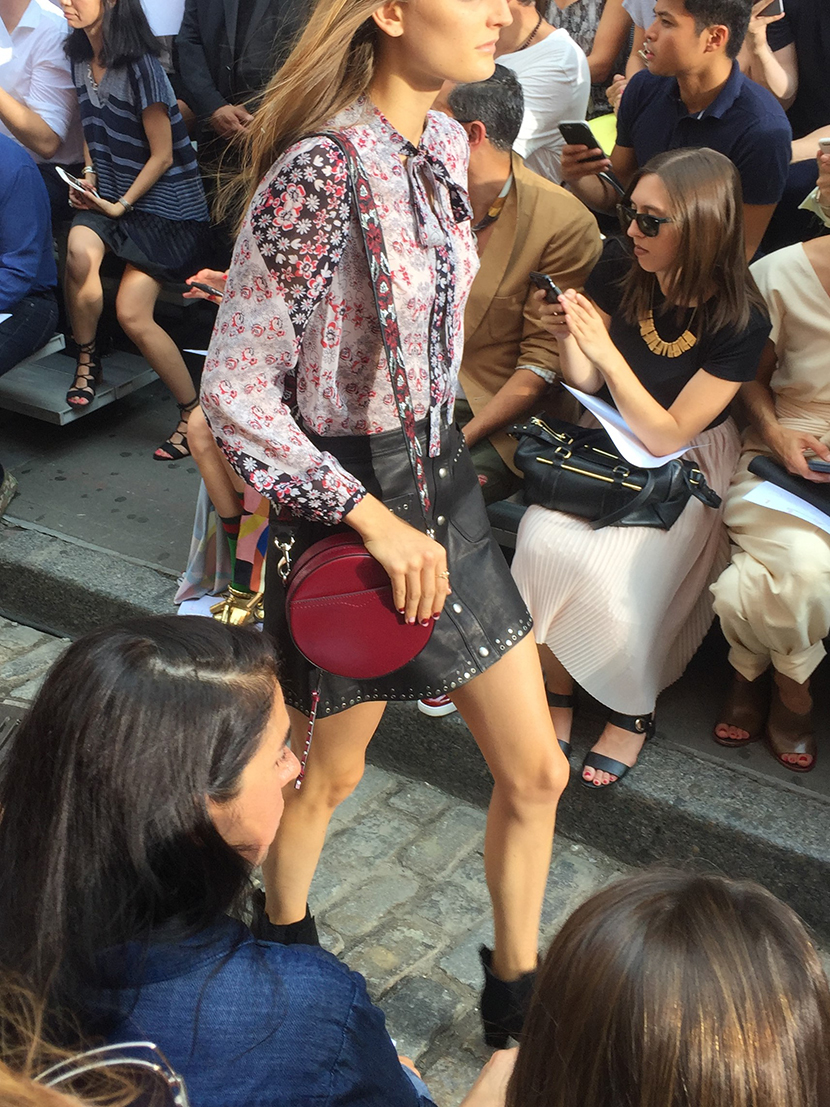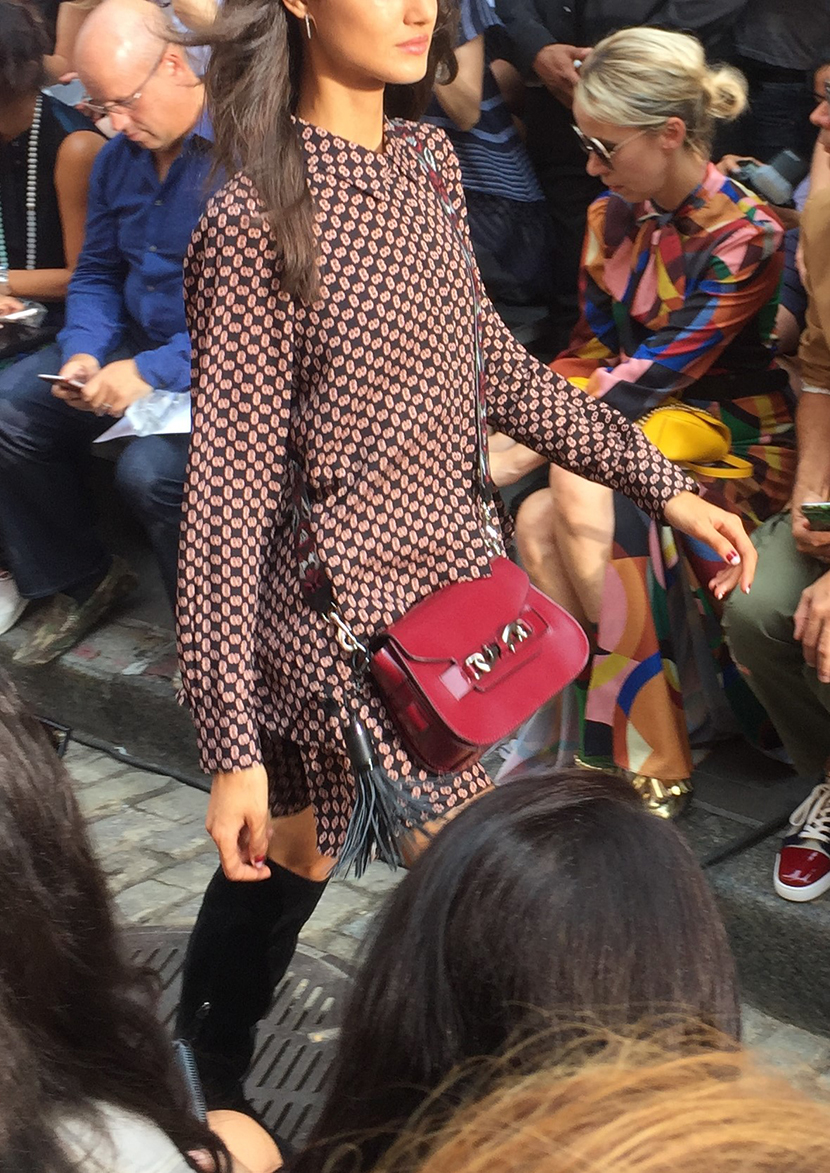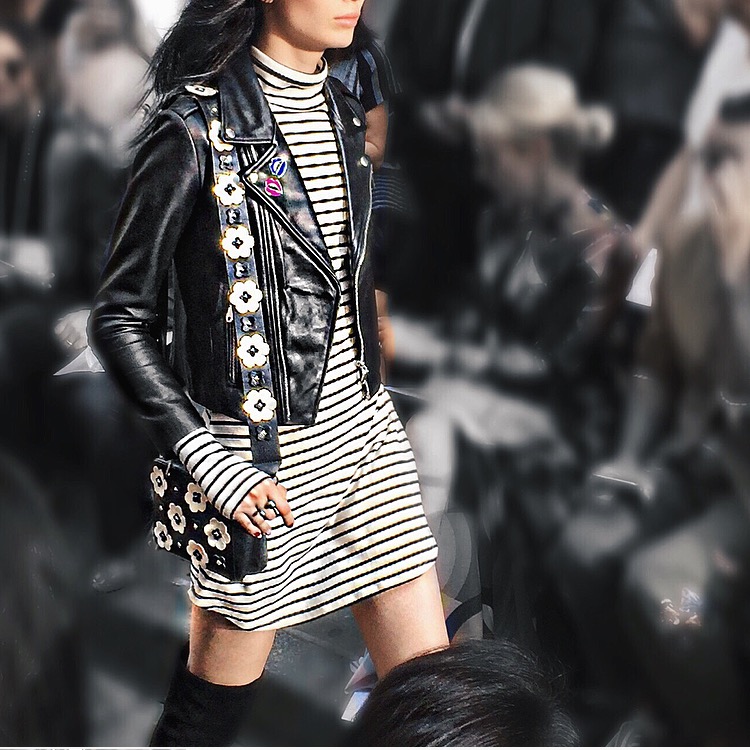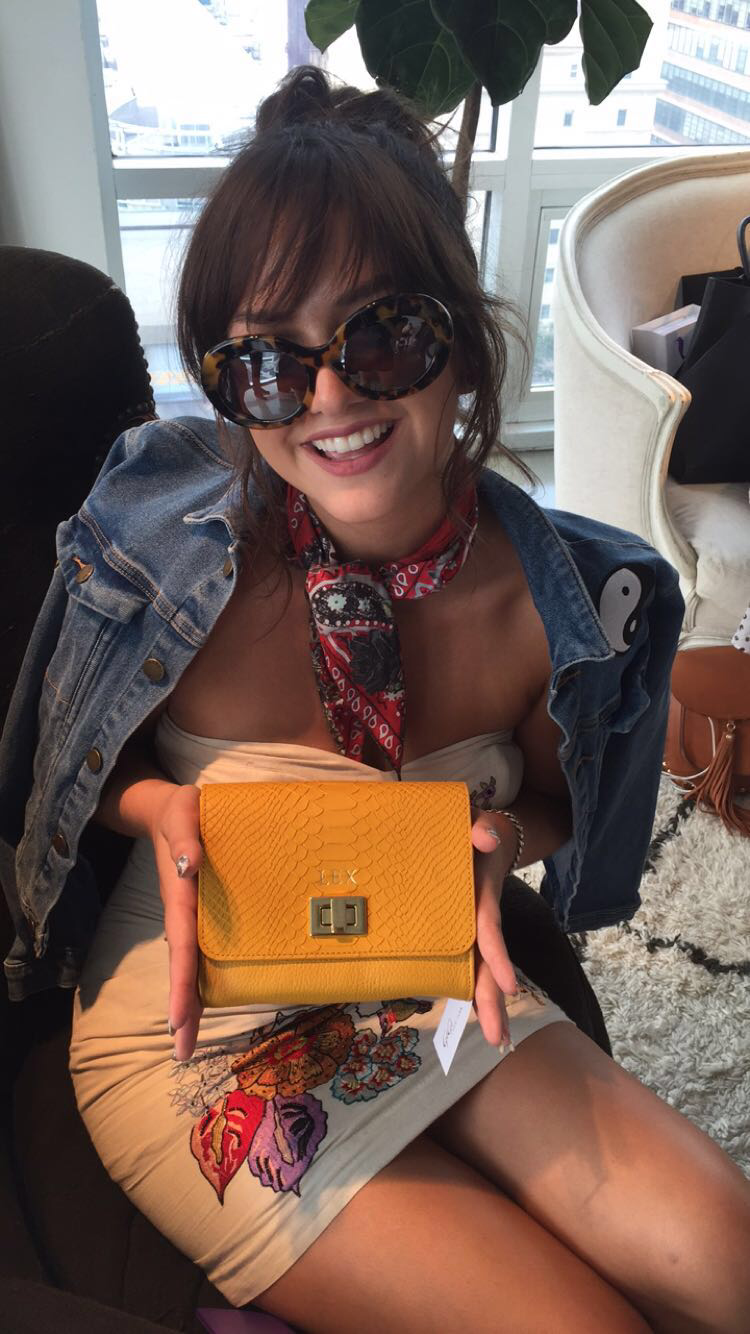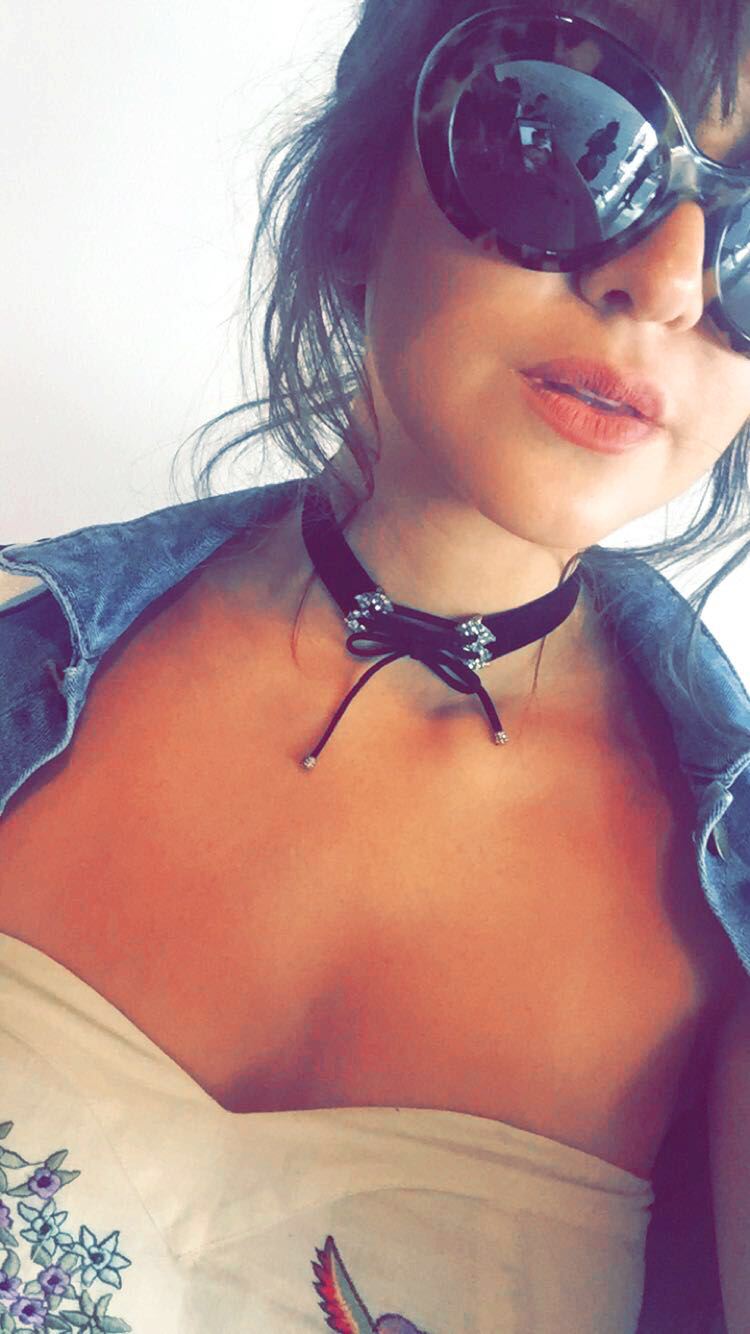 SHOP THE LOOK
Shop day 3 look on the previous post!
Thank you Rebecca Minkoff, Banana Republic, Shopstyle, and Amanda Miller for inviting me to all your amazing events!