Everything You Need to Know About NYFW Day 1
I kicked off day 1 with a backstage experience with Maybelline for the Brock Collection. I was drooling over the new collection for the Donald J Pilner Shoes – especially the studded slippers. My favorite were the men's skull loafers! If you haven't seen them, head to my Instagram @lexiconofstyle.
Next up was Fashion Palette – y'all, Aussies just know how to do it! My favorite collection was the Sabo Luxe collection from the girls at Sabo Skirt. Bravo – girls! I loved all the fun rompers and lace up details.
If some of you have been Lexicon followers for a while, you know that I always look forward to the Desigual show each year! The show is always full of energy and fun – this year, some of the models even had Snapchat filters on their faces, such as the dog face, the painted lions face, the butterfly crown, etc. It really showed the audience how up to date on trends Desigual was.
After Desigual, I headed off to the Maybelline [they always take the best care of me!] rooftop party. There, we celebrated the launch of the new brow precise  and other products! Hilight of the night was swinging on some rooftop swings with Adrianna Lima [pinch me again please].
My final stop of the day, which was night by this point, was the Nylon / Disney event where we got a private performance from Hailee Steinfeld and a special appearance from Kylie Jenner and her entourage.
As you can see, Day 1 was packed full of adventures and fun! I couldn't have gotten through the day without my Lexicon Tribe Ambassadors and my favorite blogger babe, Laine!
Throughout the week, I plan to post recaps of each day so all of you can get the inside scoop! Have questions? Leave a comment below!
Xx
Lex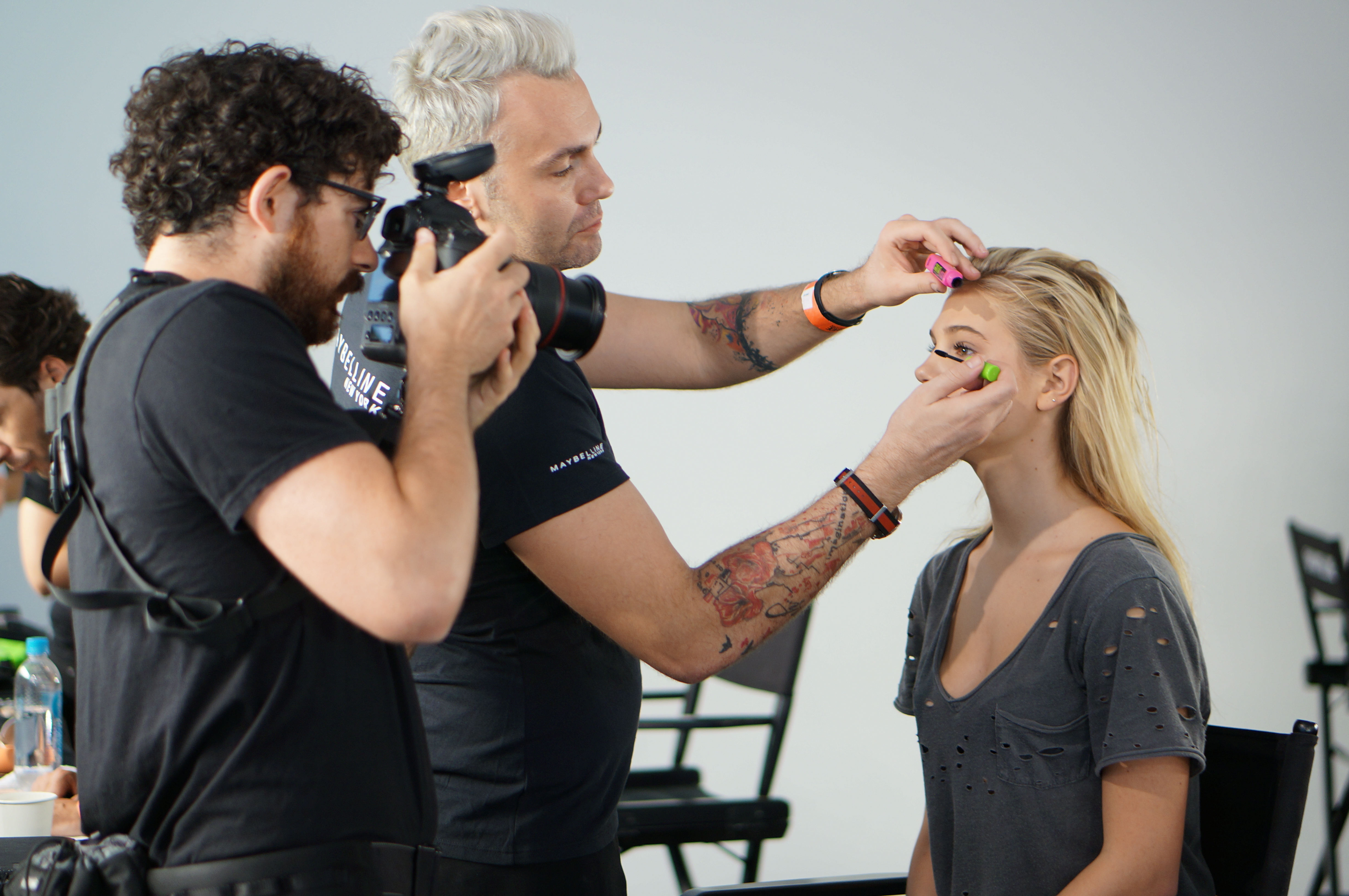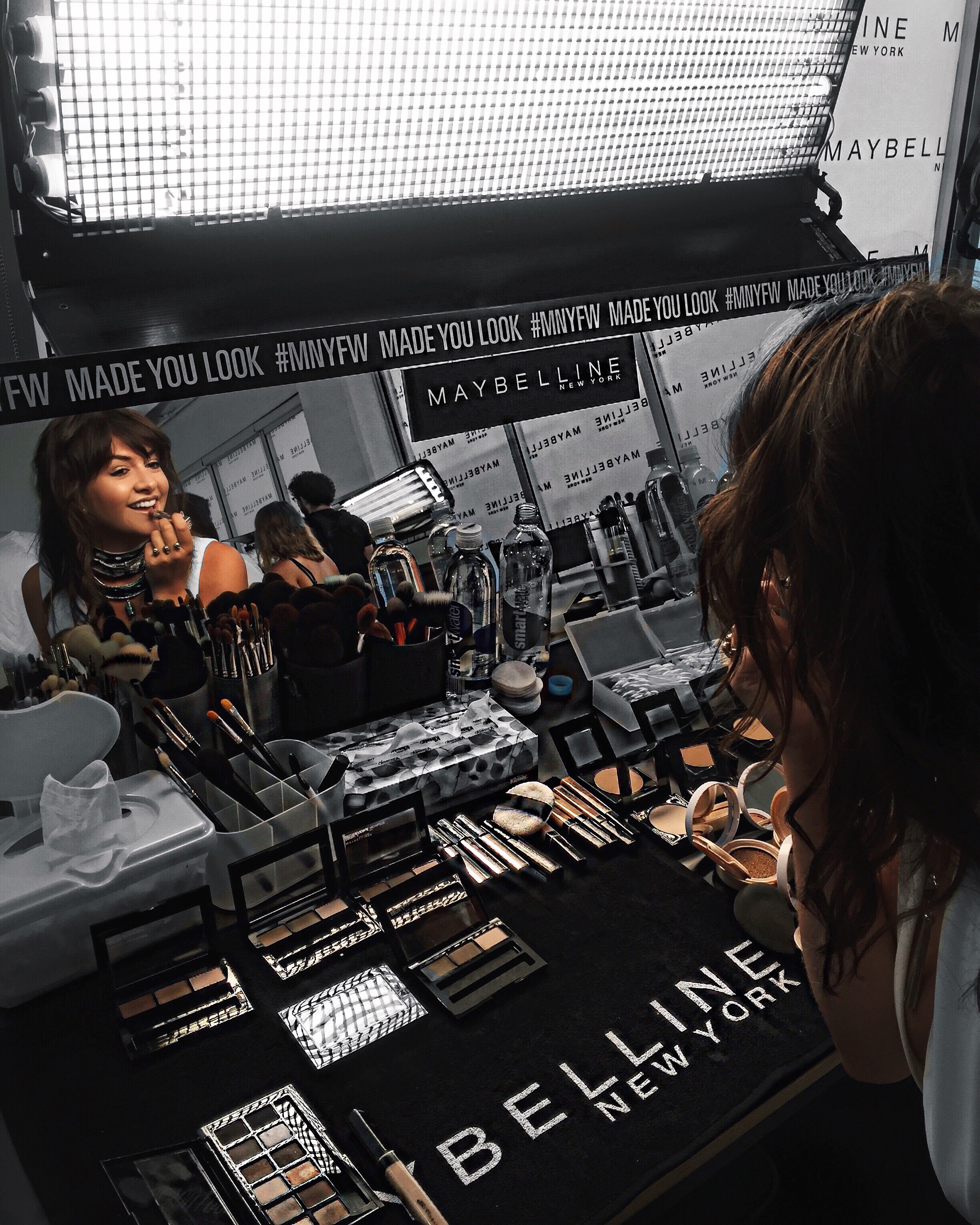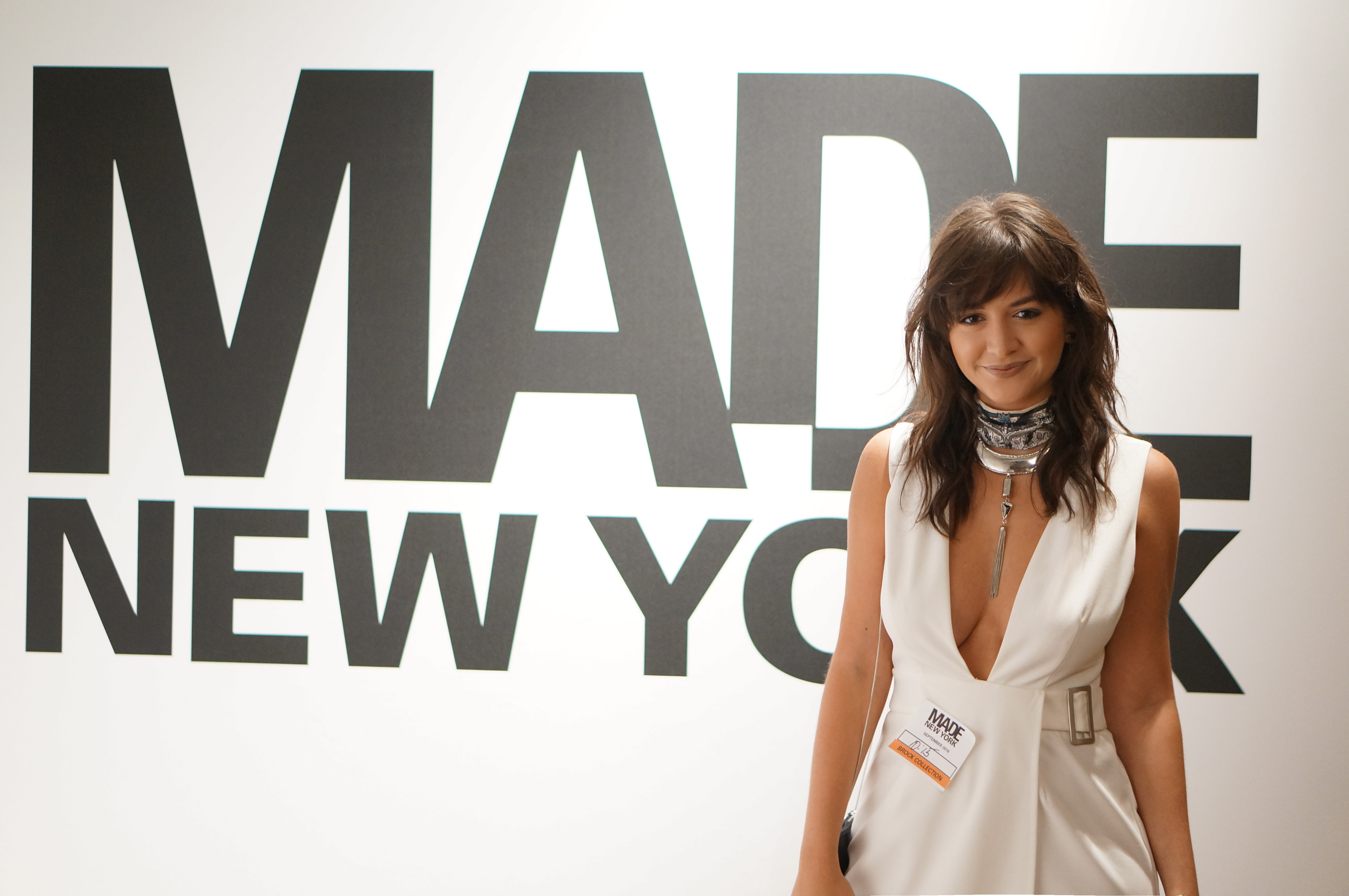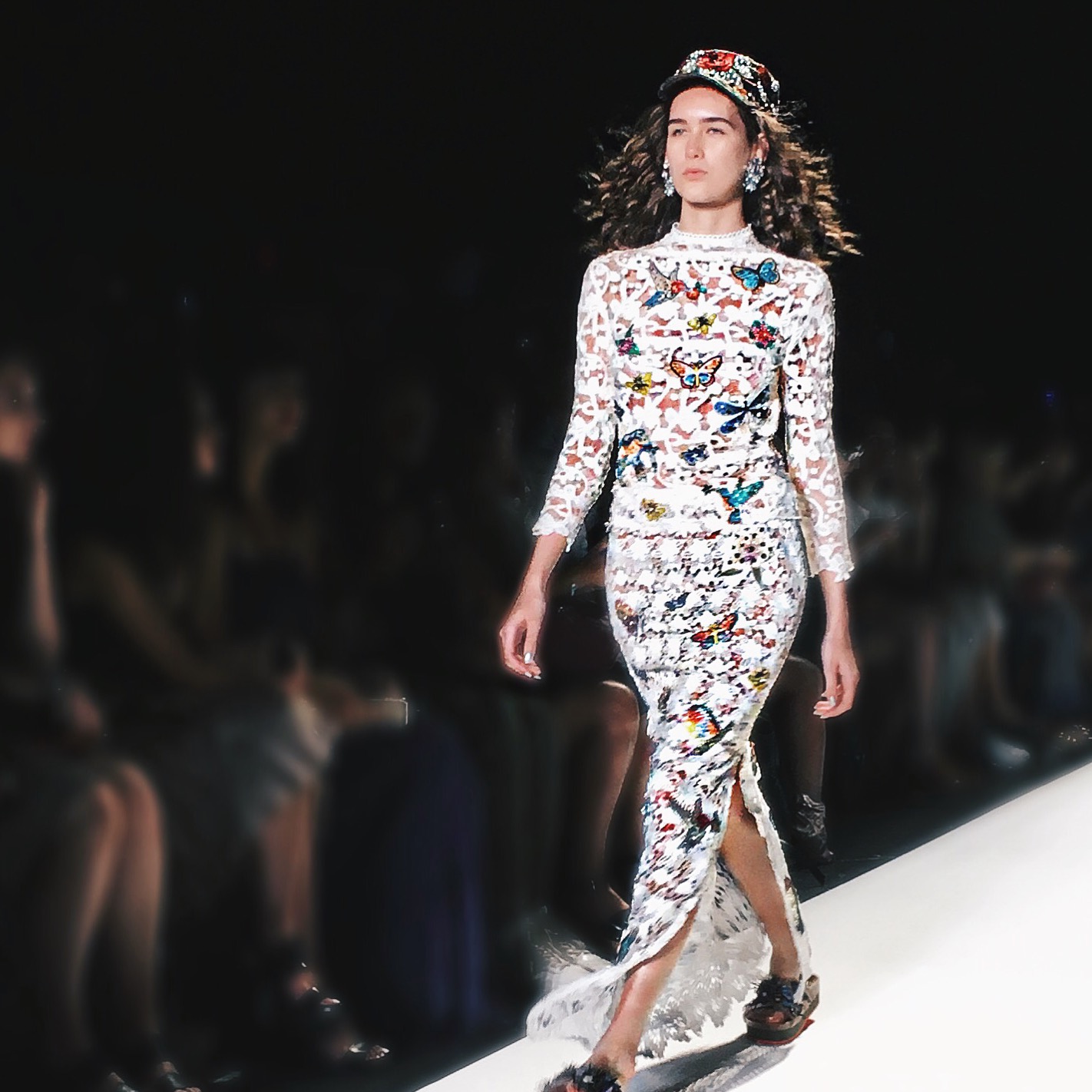 SHOP THE LOOK
on the next post 🙂
Thank you Maybelline, Now and Zen PR, Donald J Pilner, Desigual, Fashion Pallet, and NYLON for having me to all of your events!