Running Around NYC During NYFW
Day 2 started off backstage with  Ottolinger and Maybelline! The style of make-up was amazing! The inspiration behind the make-up was supposed to be super messy – sort of a "night after" or a "post make-out look". They even used the Color Jolt gloss on the eyes!
After that, we were off to Bollare showroom.. Which is basically heaven on earth. There were three floors with an indoor pool, open rooftop lounge, and a main floor with a kitchen full of donuts, shopping, and a beauty lounge.
Bollare really hooked us up with some amazing pieces from:
With beauty from Stila, Kevyn Aucoin, Lafco, and This Works, we were seriously pampered. All of these products will be coming to the blog soon! Check out snapchat for constant updates on all the pieces @lexiconofstyle.
Then we headed over to the Conair Style Coalition NYFW influencer lounge to get my hair done! I tested out the new Conair Fashion curler- it's like a hair curler for lazy or busy scheduled ladies! It works like magic, and if you follow me on snapchat you can see!
Up next we headed to the Nicole Miller store in Soho to meet Elena – one of my favorite blogger babes – to meet up to all head to the Nicole Miller show together. When I say 'together', I mean Elena, Laine and my Lexicon of Style Ambassador!
Nicole Miller was beautiful as always. Very bohemian and beach-y with some fun colors and prints. The collection was very Panamanian inspired with bright colors and intricate embroidery. After Nicole Miller we sprinted to the LuLu's fashion event!
I have never missed a Lulu's party. Lulu's is always guaranteed a fun and fabulous time! It's always the best hanging out with fellow bloggers and browsing their amazing collection. I can't wait to wear my new striped turtleneck this fall! Stay tuned for an upcoming blog post.
Like I said, I will always make time for LuLu's, but I had to sprint off to the Tadashi Shoji show with my home girl Kayla from Tresemee!
This was my first tadashi show and I was completely blown away! His show was about leaving earth behind and transcending into the light. The collection was full of exquisite embroidery of flowers and animals. He also now does the see now buy now trend, so 6 of the designs are available for purchase now!
I definitely have my eye on Tadashi to the be a designer to shop for my sister's wedding in March. I didn't get any good pics because the lighting was bad but be sure to check out the whole collection on Vogue.com!
There's much more to come from the Lexicon of Style NYFW recap team! Stay tuned 🙂
Xx
Lex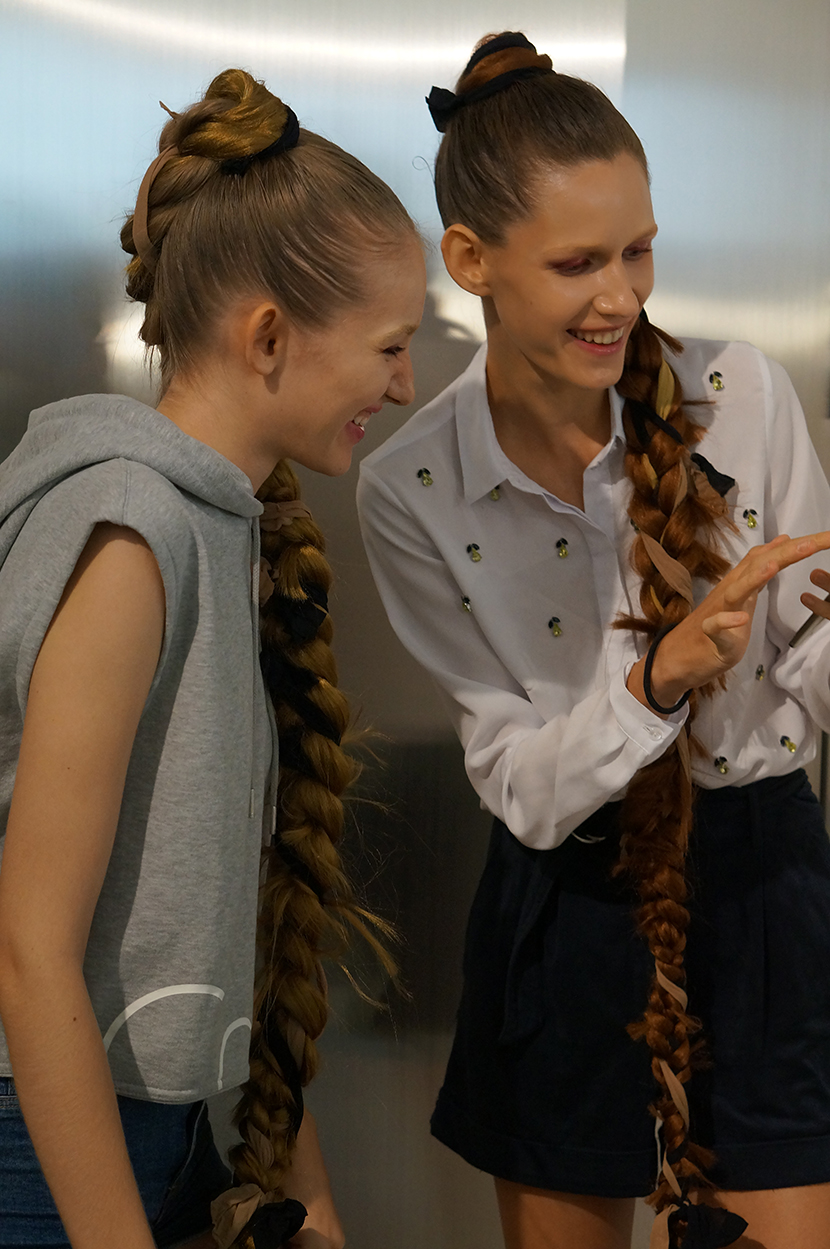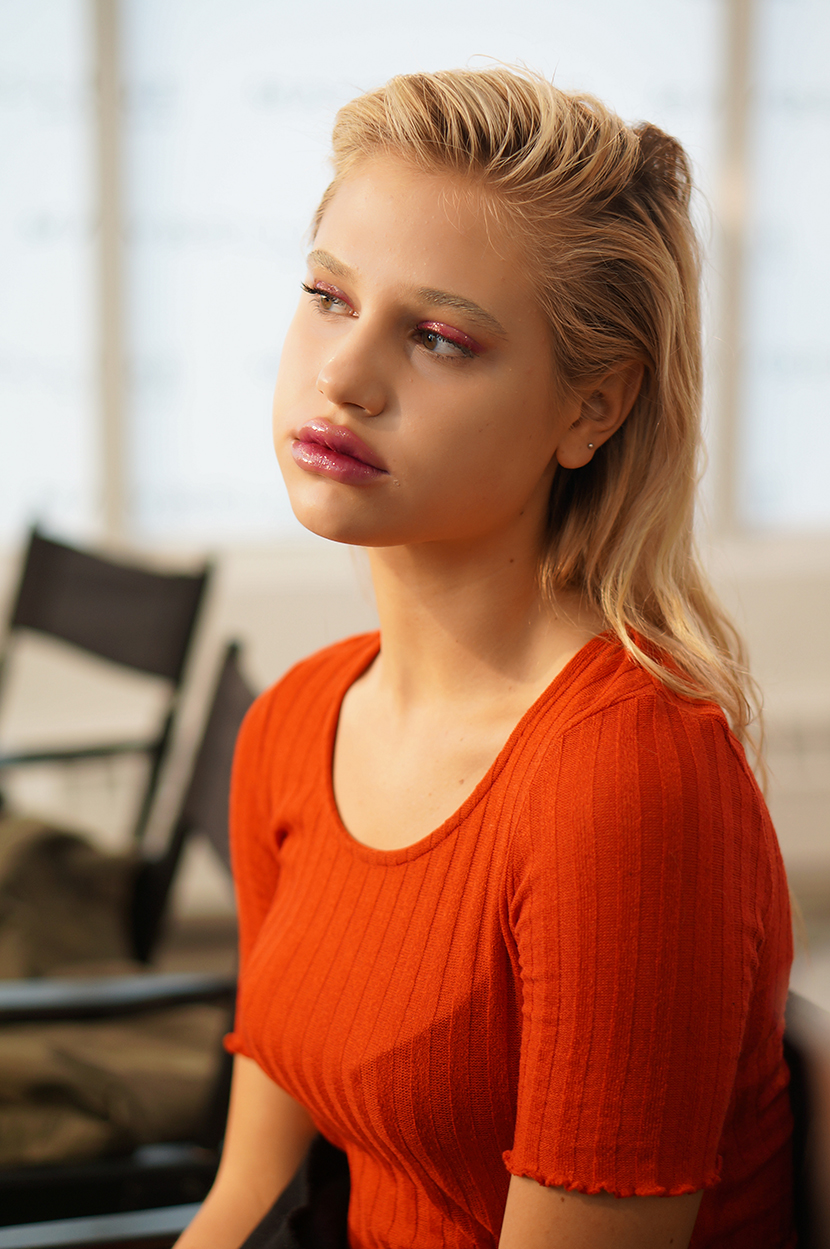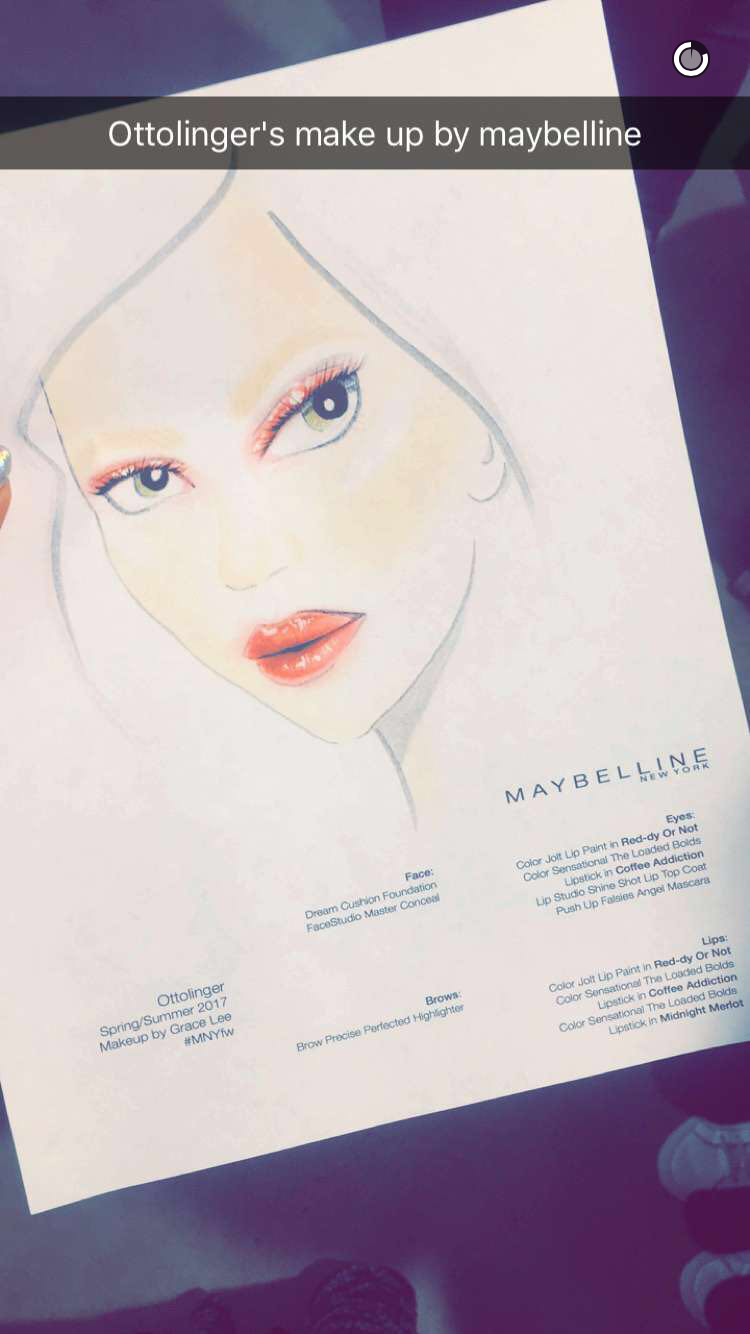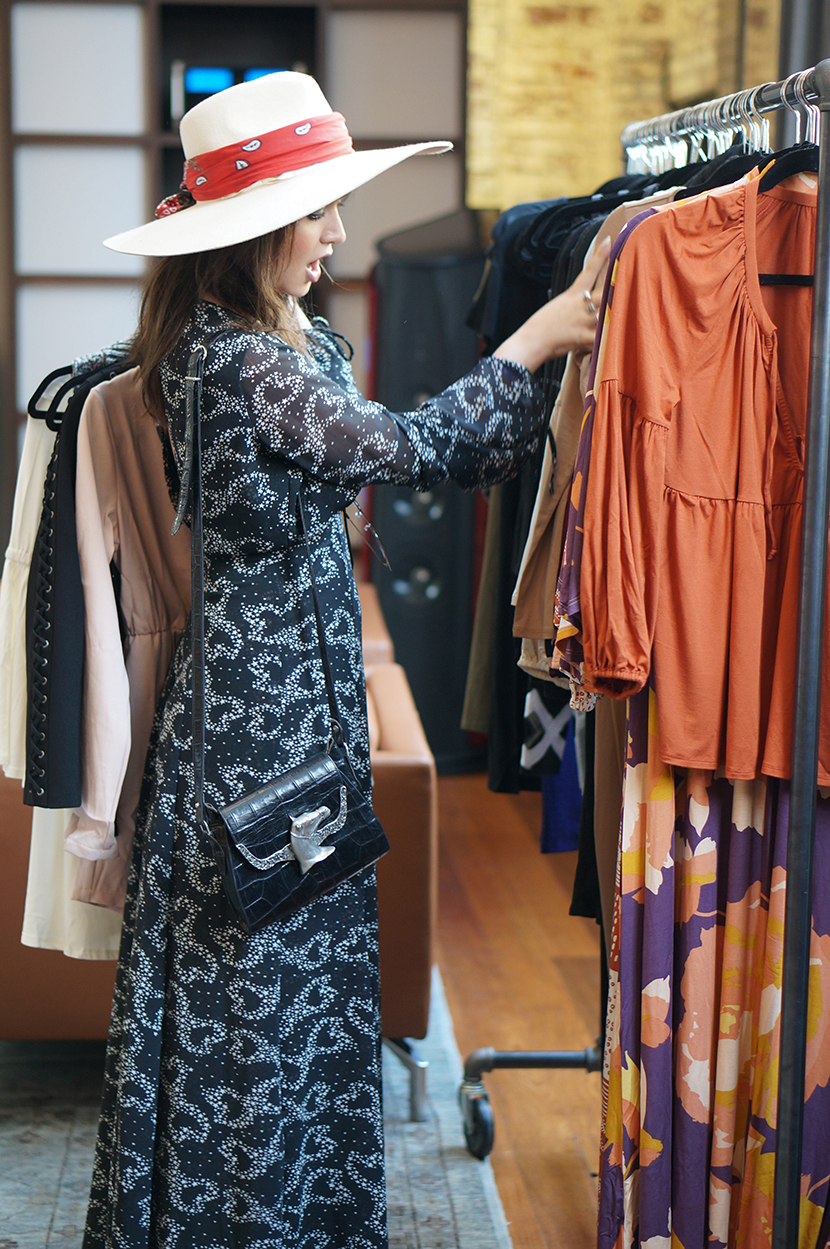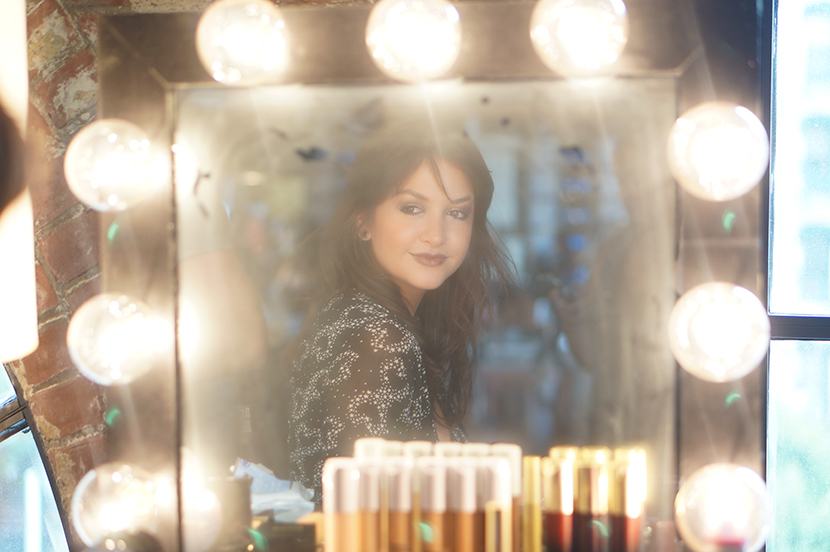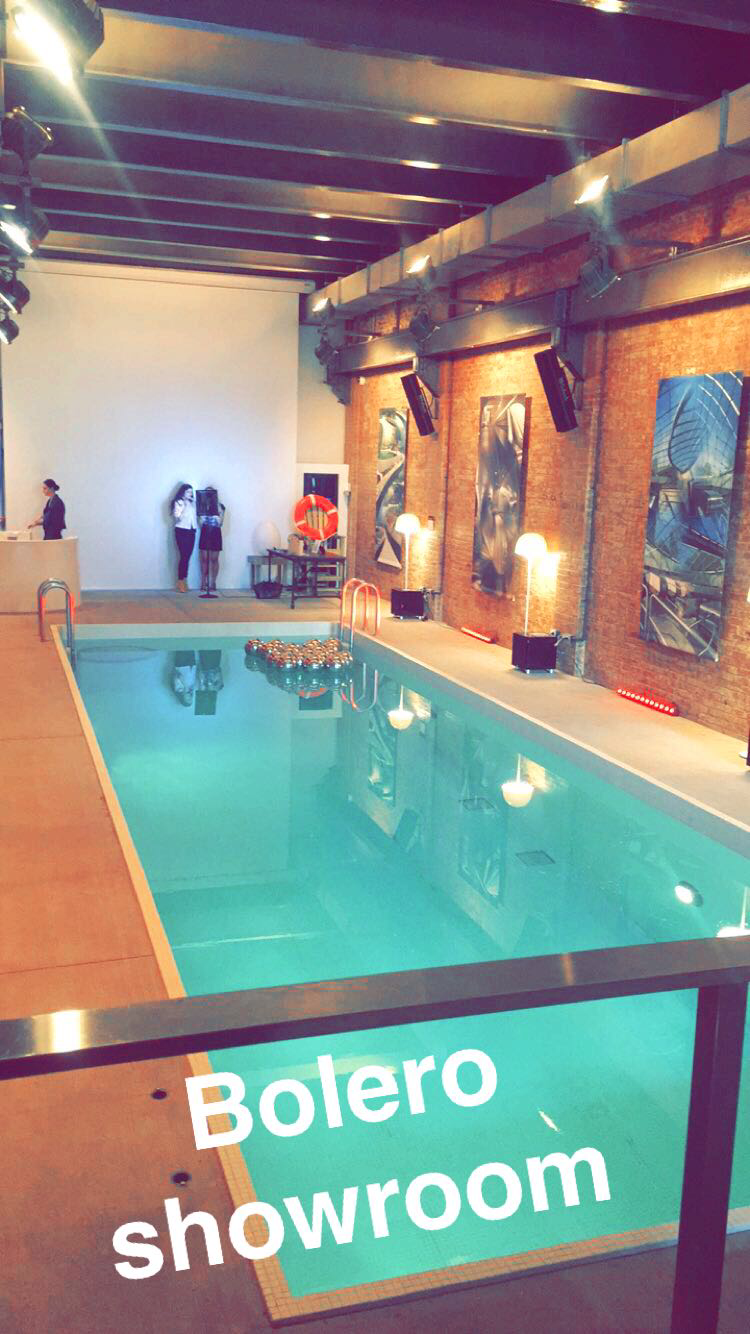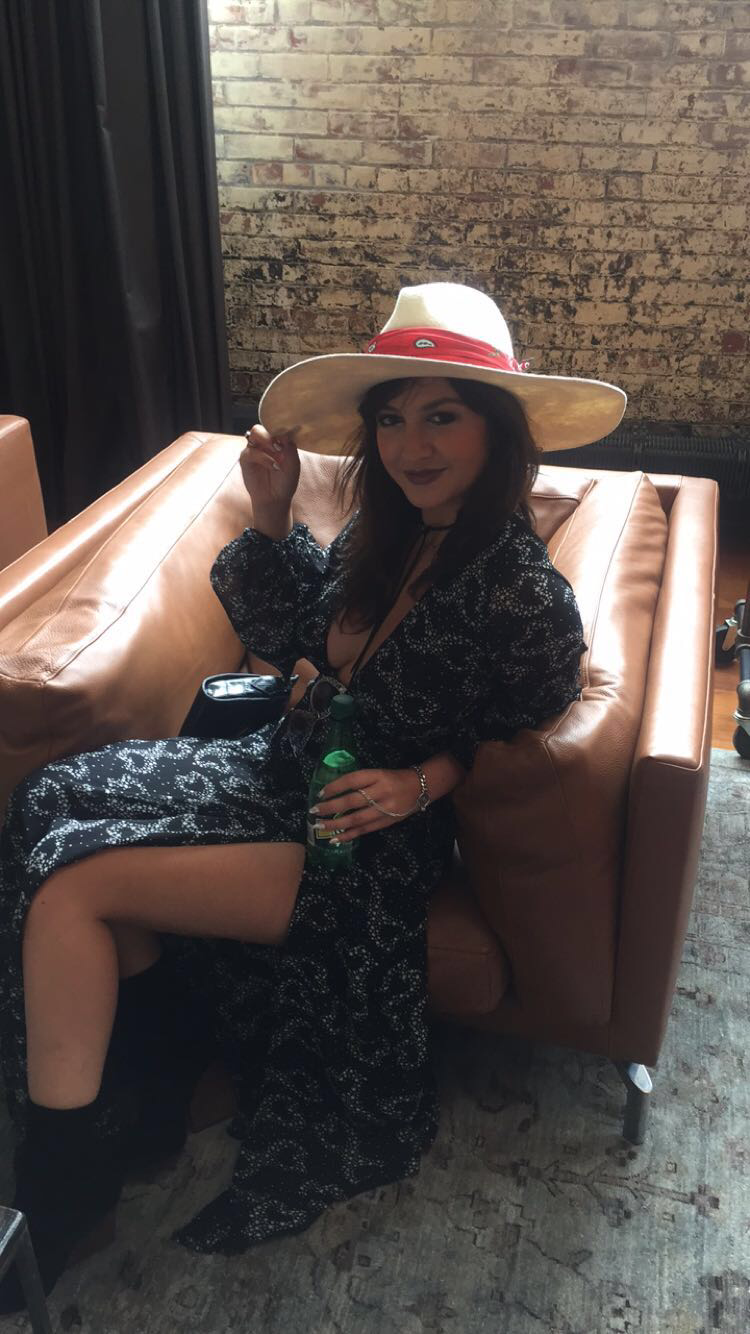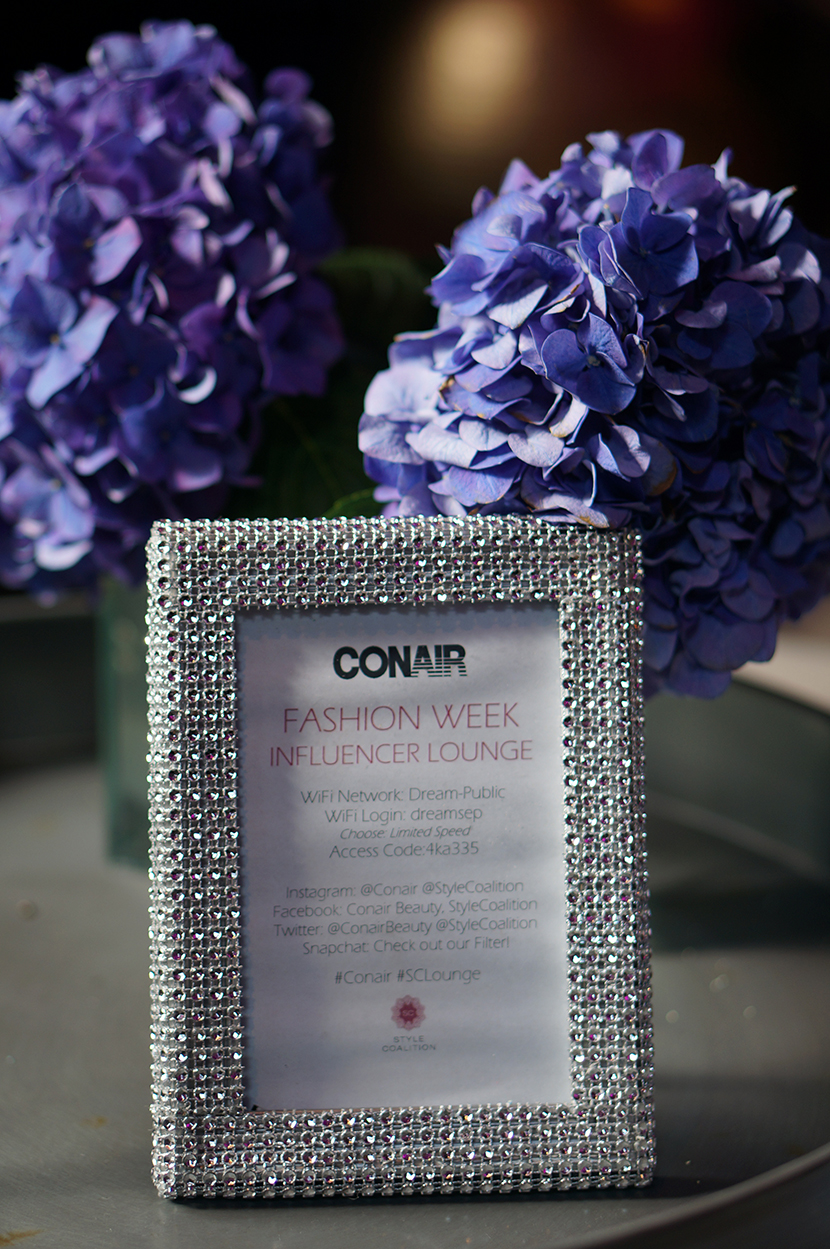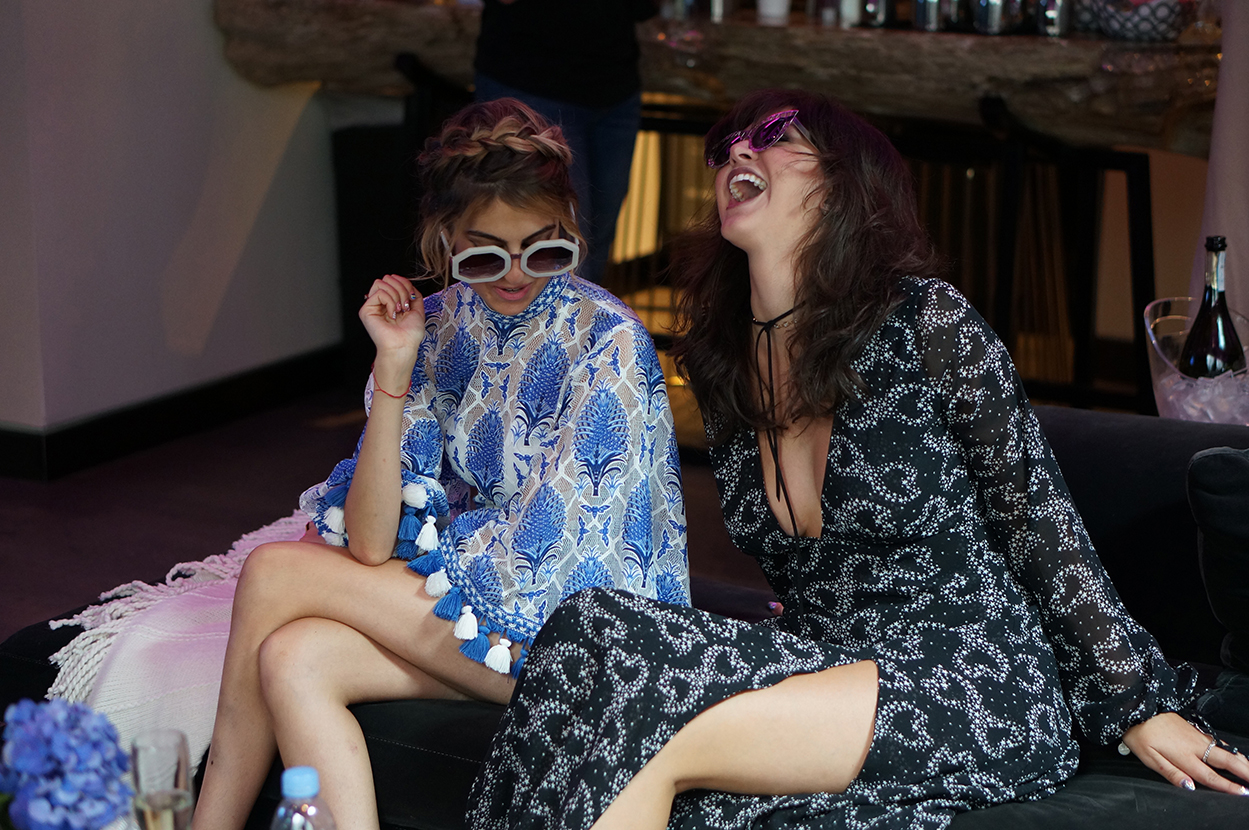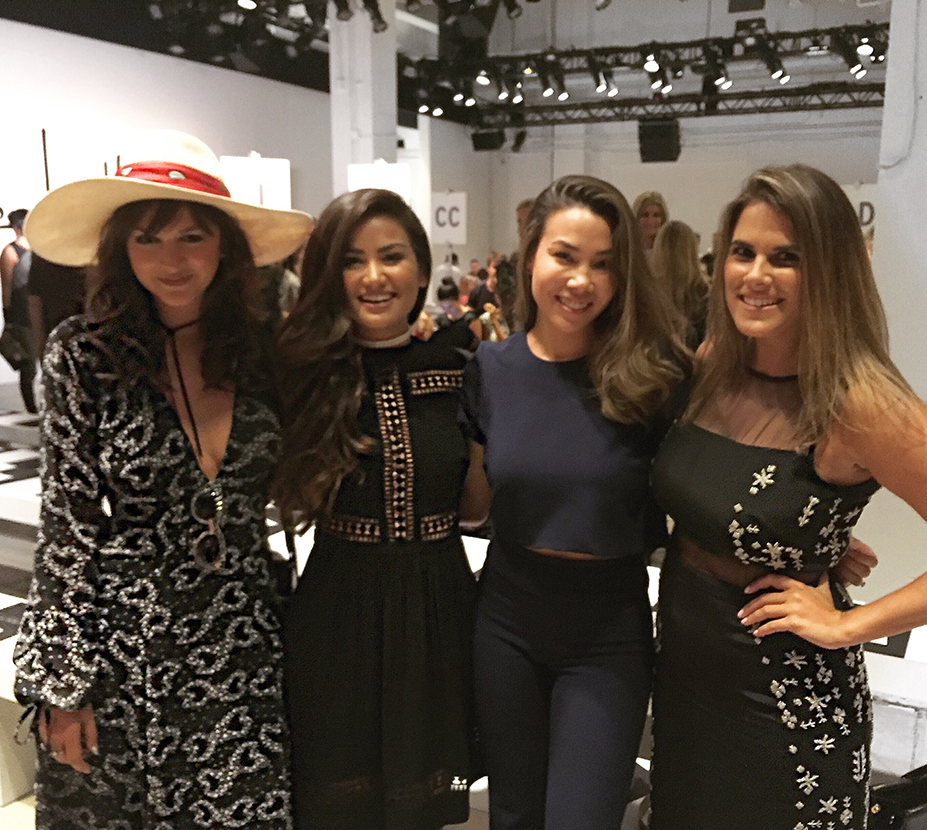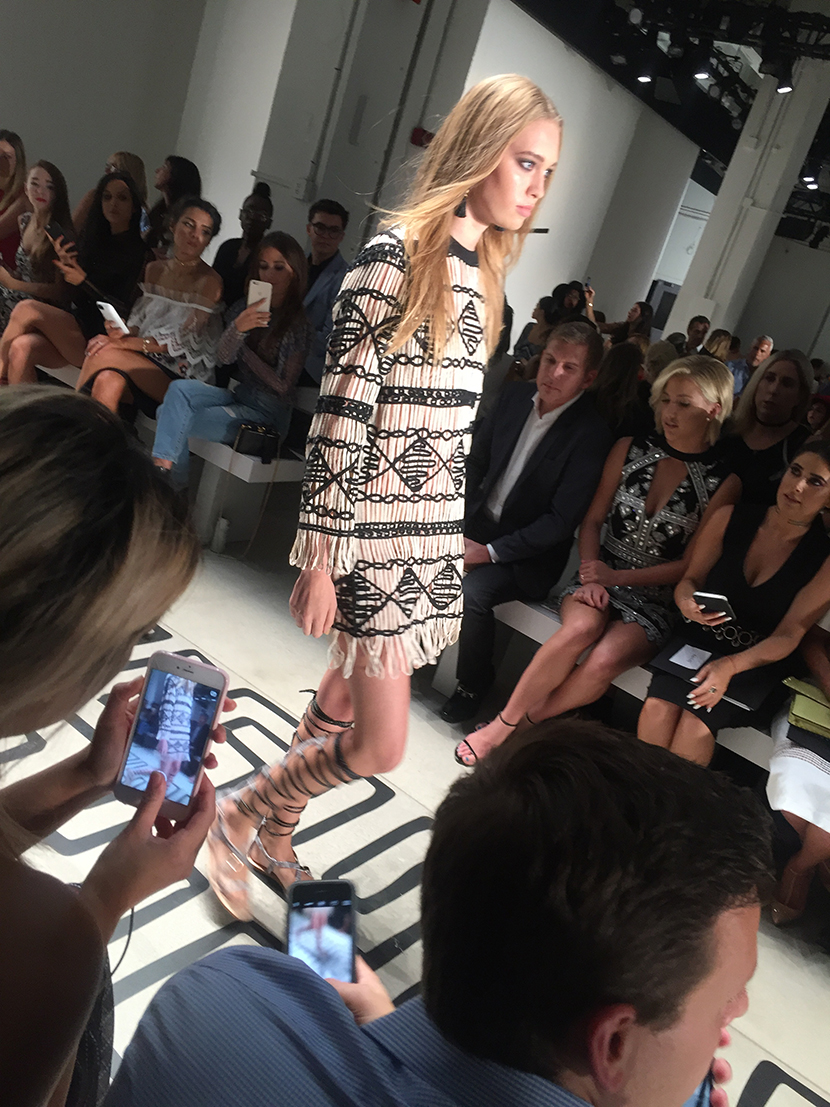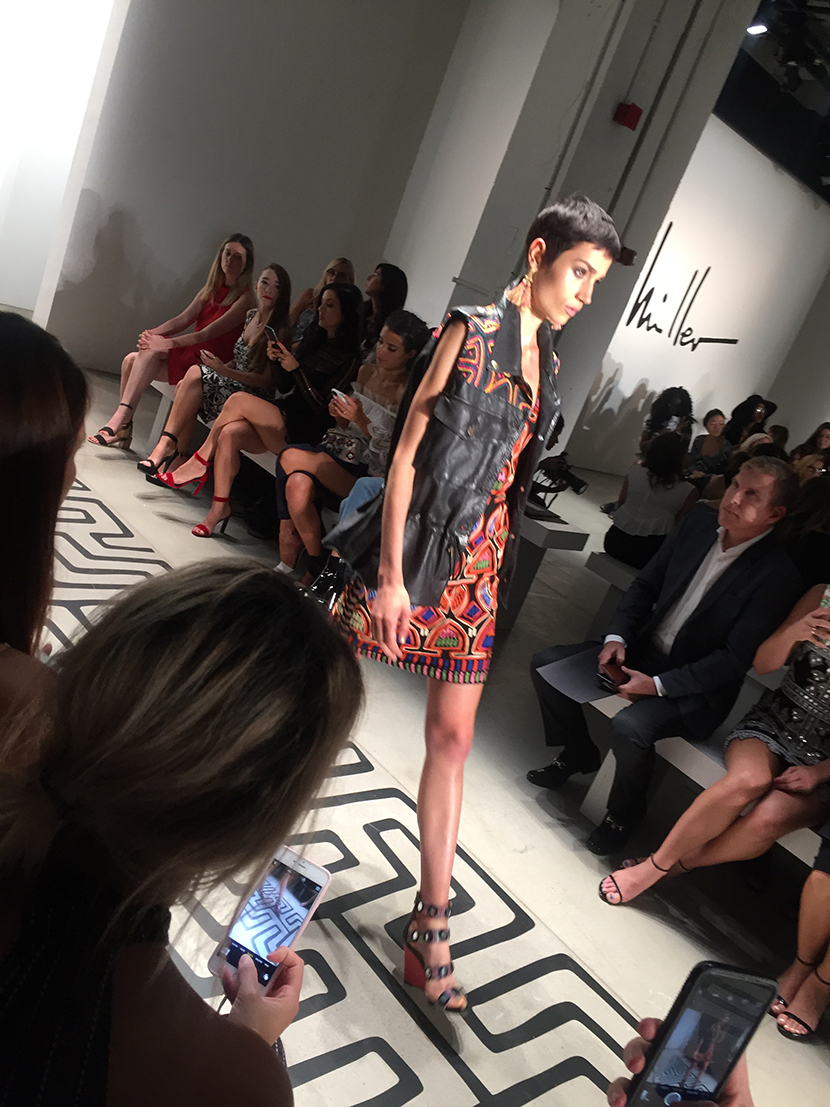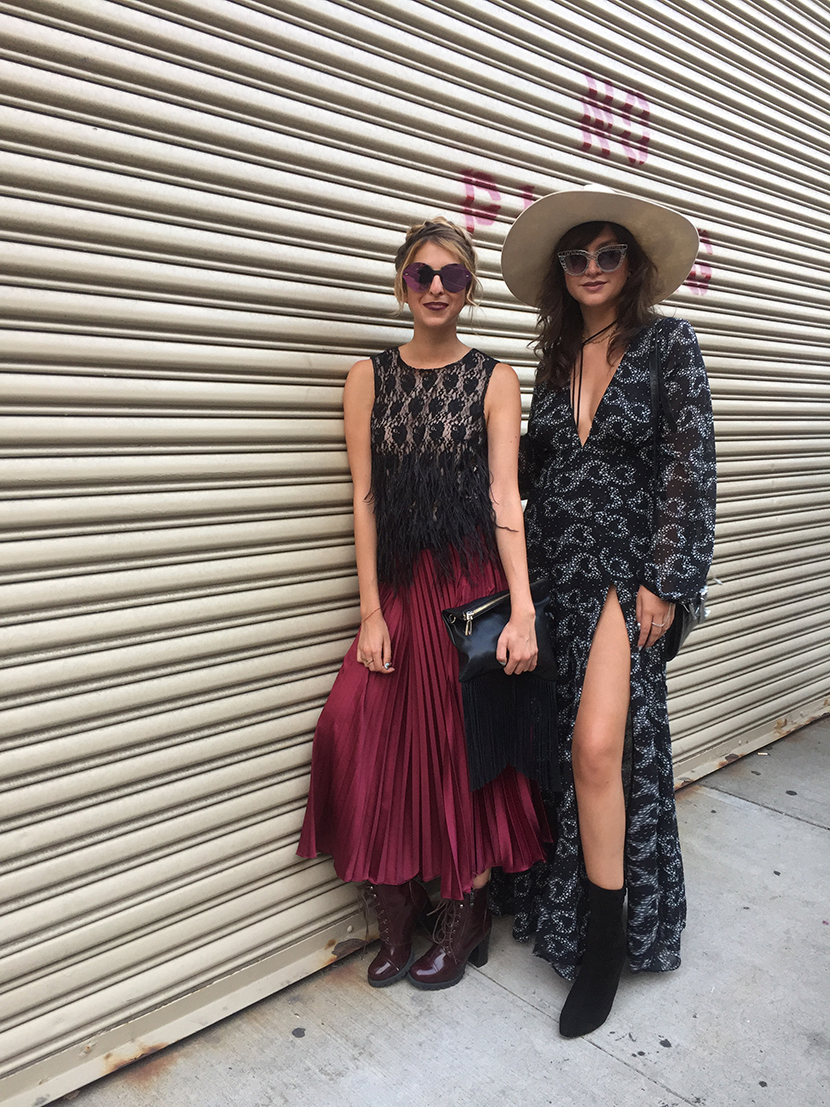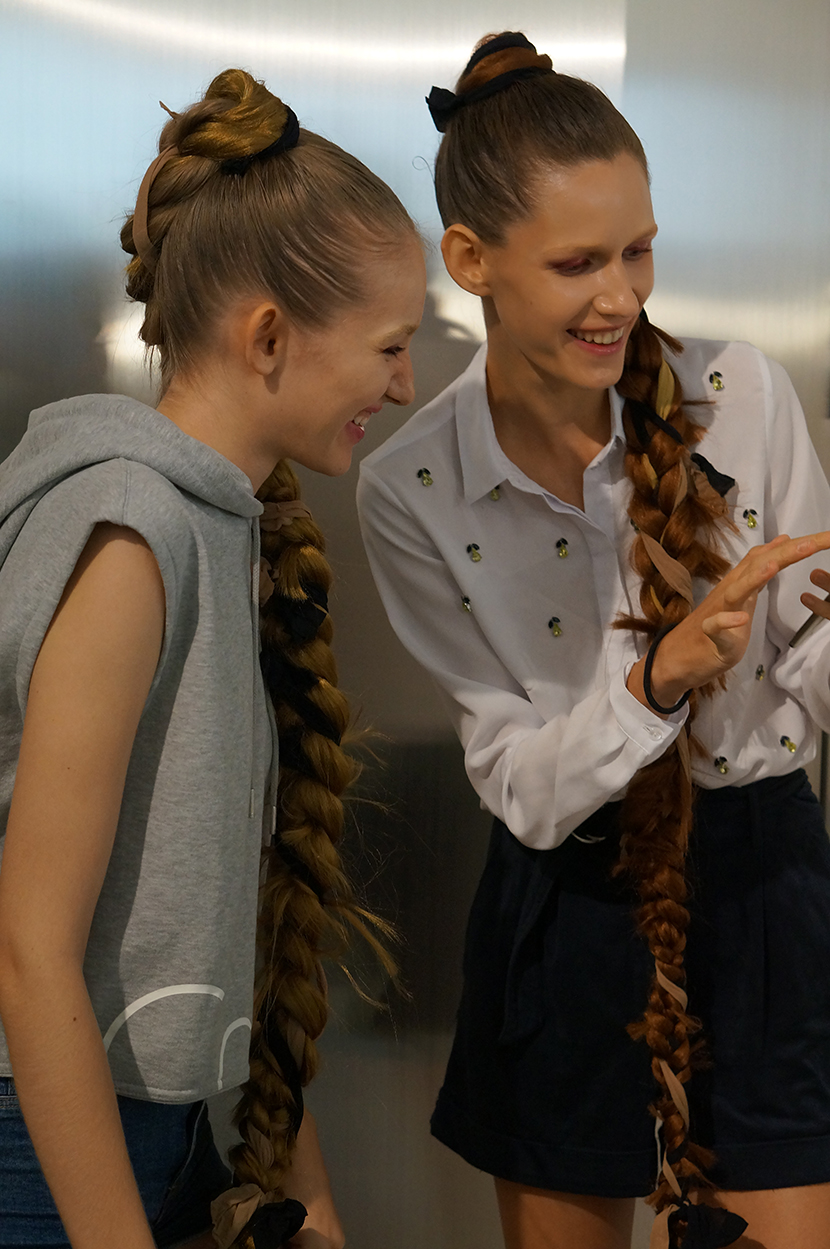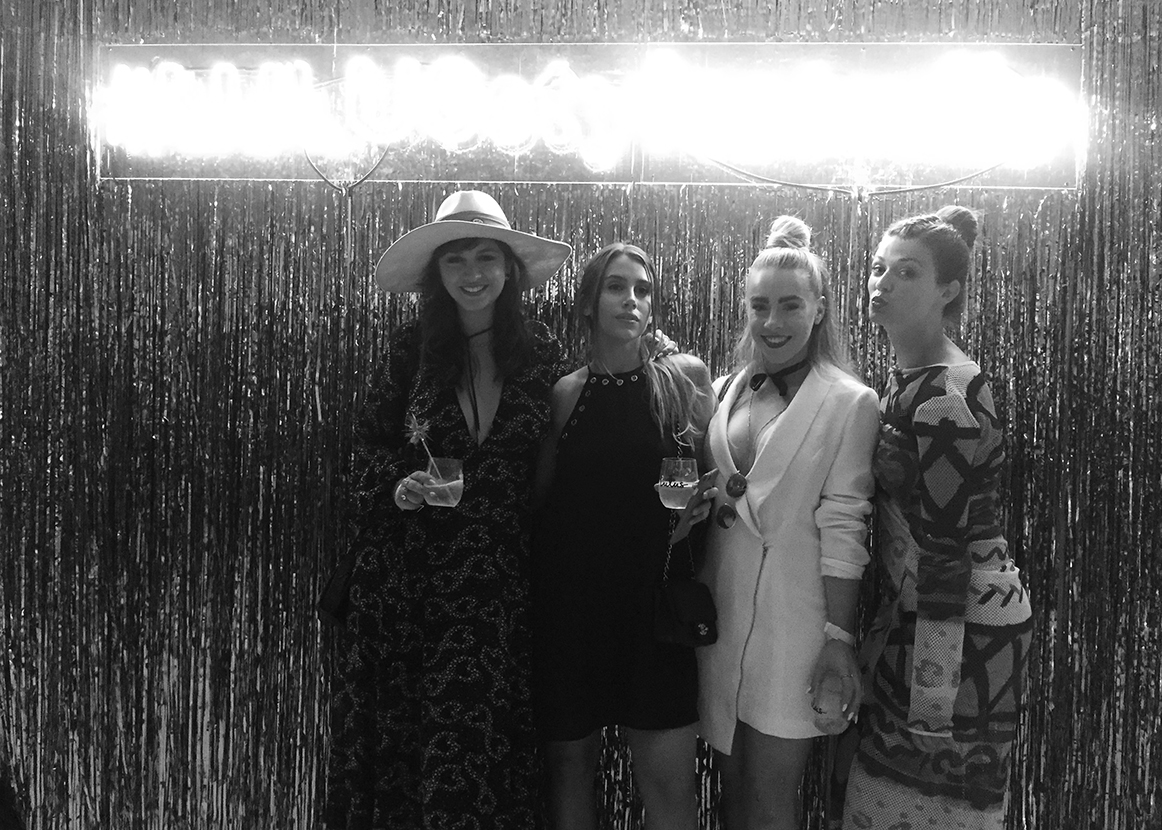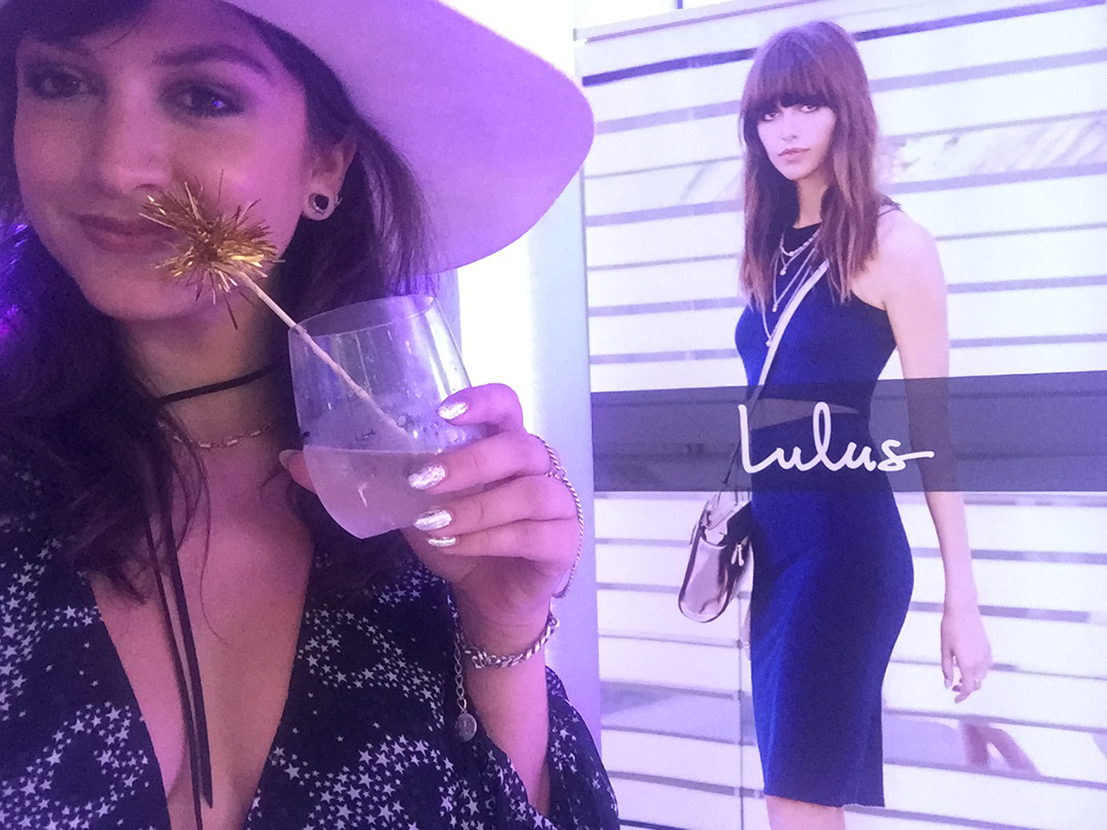 SHOP THE LOOK
shop my outfit from Day 2 on the next post!
Thank you to Maybelline, Bollare showroom, Conair and Style Coalition, Nicole Miller, Lulu's, and Tresemee for having me to all of your amazing events!! Fashion week would be nothing without yall!