WHO RUN THE WORLD? GIRLS
I started out the day in this Karigam sequin top paired with some vintage Levi cut off shorts with my Michaela Buerger sweatshirt tied around my waist. I wanted to actually wear the sweatshirt but it was wayyyy too warm outside to wear it.  Having the design on my bum though made it for a fun photoshoot with my gurls @MimosasManhattan! Oh and of course these AMAZING sunnies are by Sunday Somewhere. I snagged them from the Bollare showroom and I am now obsessed with the brand! Seriously have to check out all of their sunnies- they're inane! Now for the shoes, I am wearing some Stuart Weitzman thigh high boots styled with the #CoronaScarf bandana tied under my knee.
People always ask me what my biggest style inspiration is, and to be honest, the people of New York are who inspire me the most. The other week I saw a girl wearing some OTK boots walking around in the East Village and she had some bandanas  tied under her knees but over her boots. I thought to myself, how cute is that?! So I tried it with some of my #LexiconofStylescarves for fashion week and loved it! What are y'all's thoughts? There are seriously countless ways to wear Lexicon of Style bandanas! Don't forget to watch my youtube tutorials to get more ideas 🙂
On to the second outfit… AKA the dress so nice I wore it twice. I changed back into this amazing @Shopendlesssummer dress but changed up the look ever so slightly with my new @BaubleBar choker, glitter lips, and braids by Tresemme. Since I have covered this look in a previous post, let's talk about the make up! If any of y'all follow me on Snapchat you see that I love make-up and beauty. On day 4, and like every other day of my life, I am wearing Urban Decay weightless liquid makeup, Dr Brandt's Pores No More, and Laura Geller contouring pallet. I am ABSOLUTELY obsessed with these three products and seriously can't live without them. On my lips I am wearing Maybelline Loaded Bolds lipstick in Gone Greige (my favorite) topped with Urban Decay's Heavy Metal liner to give them that glitter look. I usually wear the Heavy Metal liner on the inner corner of my eyes but changed it up for NYFW. UD's heavy metal liner is a key part to my everyday makeup routine that I wear on my eyes to make myself look more awake (follow me on snapchat @lexiconofstyle to see how I wear it daily). On my eyes, just like every day, I am wearing FLOWER liquid liner and FLOWER 3-in-1 mascara.
Do y'all want to see more beauty posts? I am not very video savvy but I would love to hear y'all's opinion and suggestions!
Shop the looks below here

Lots of juicy info in this post but would love to hear your thoughts so be sure to leave your comments below.
Xx
Lex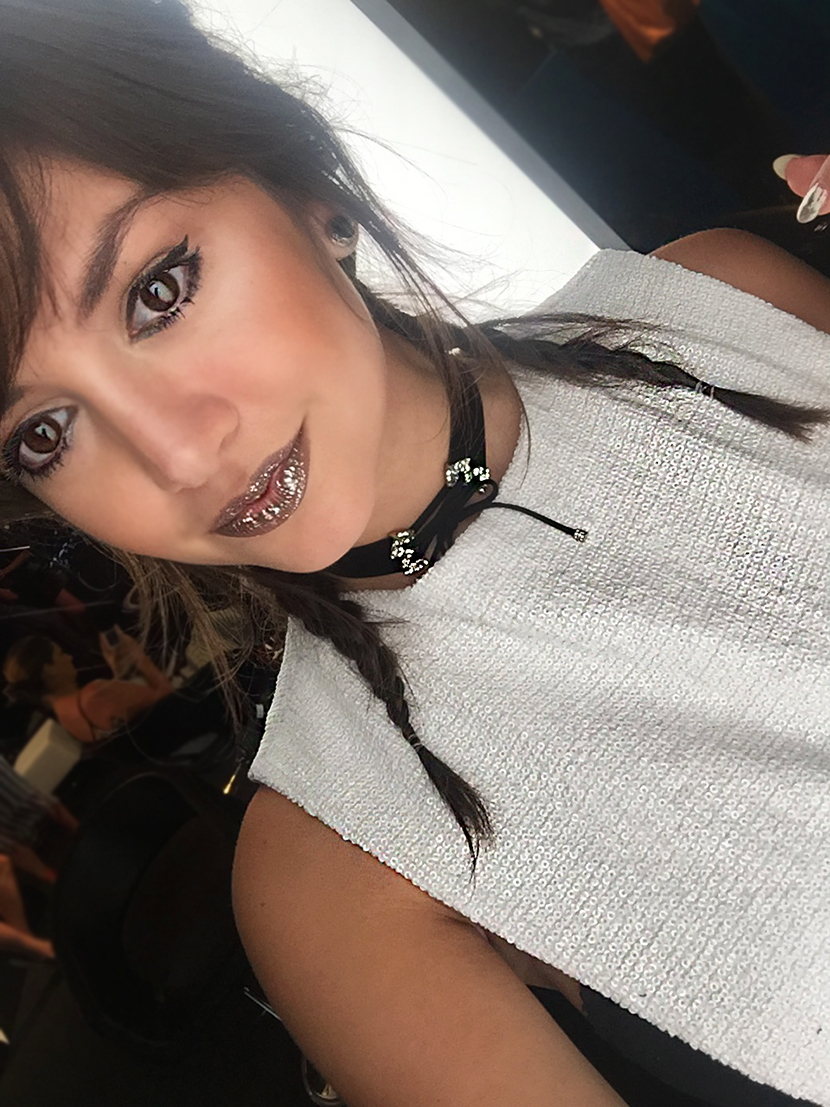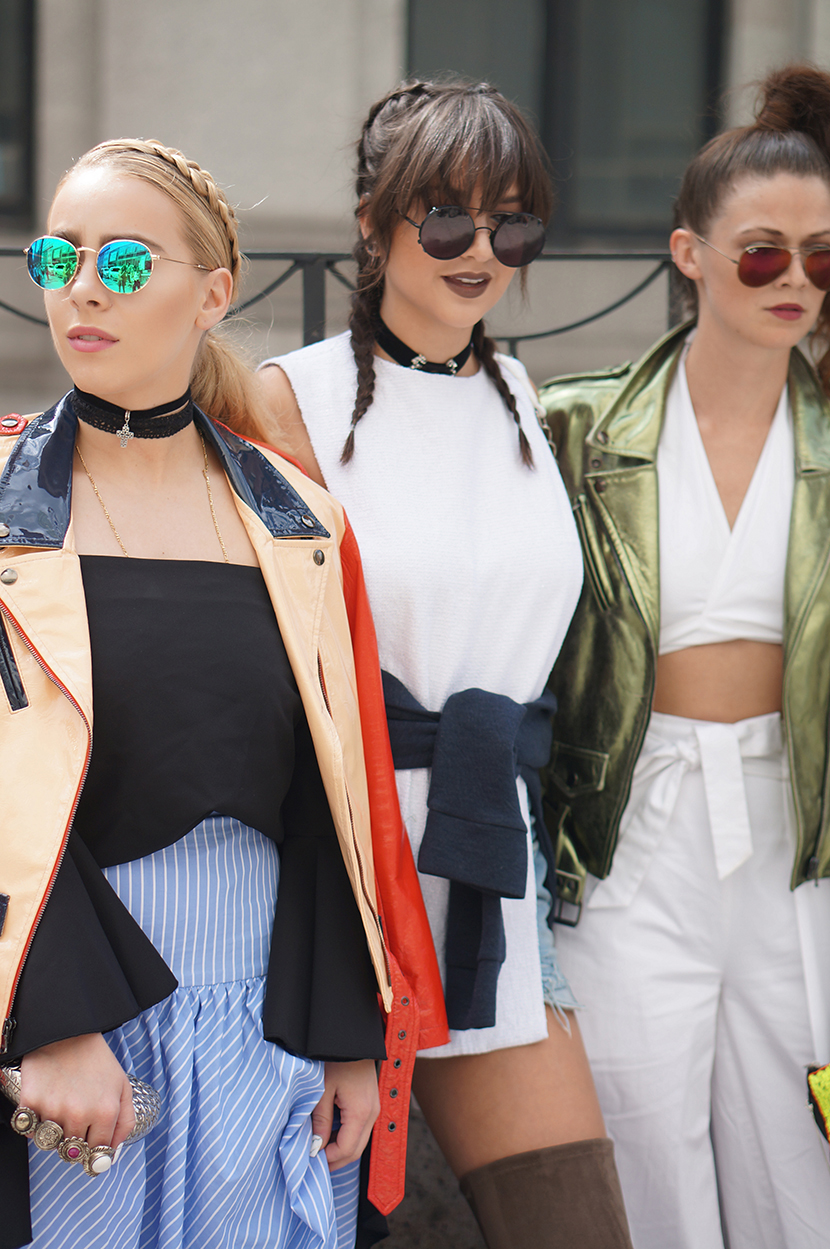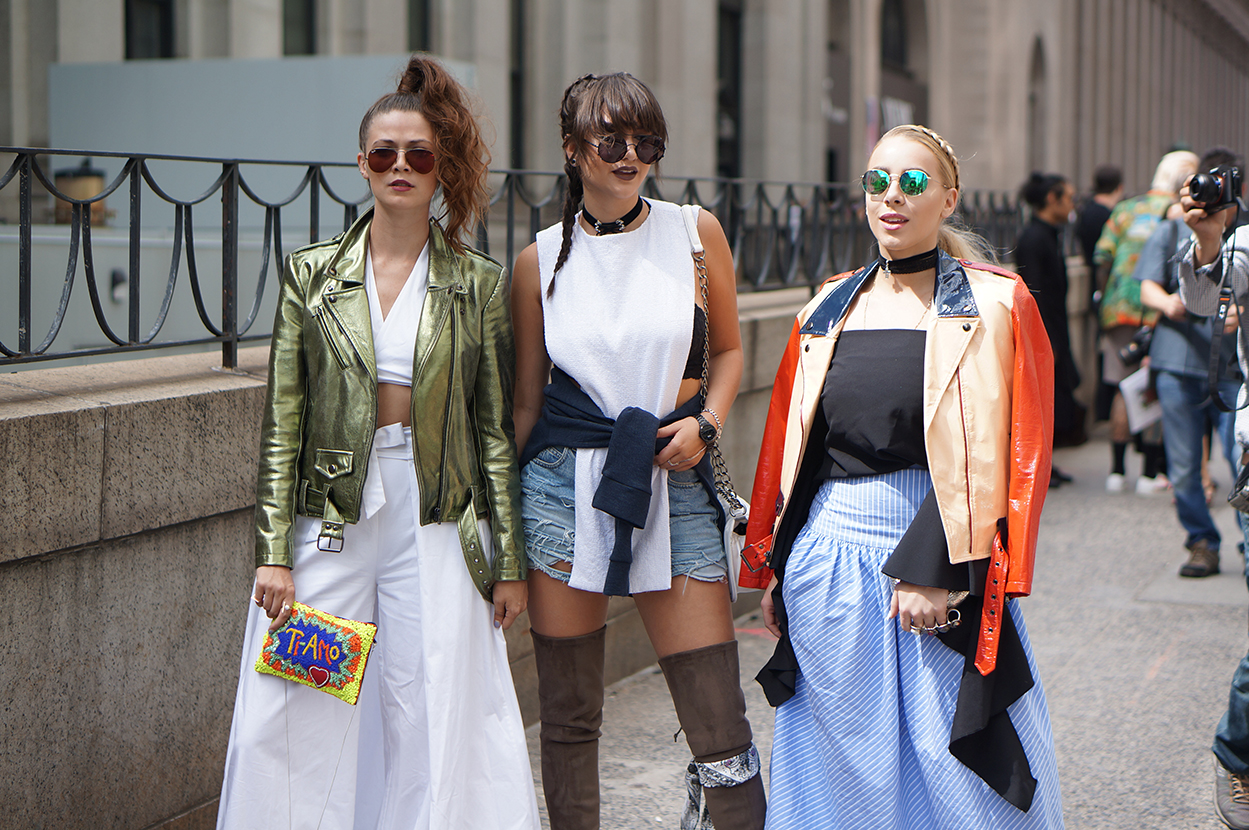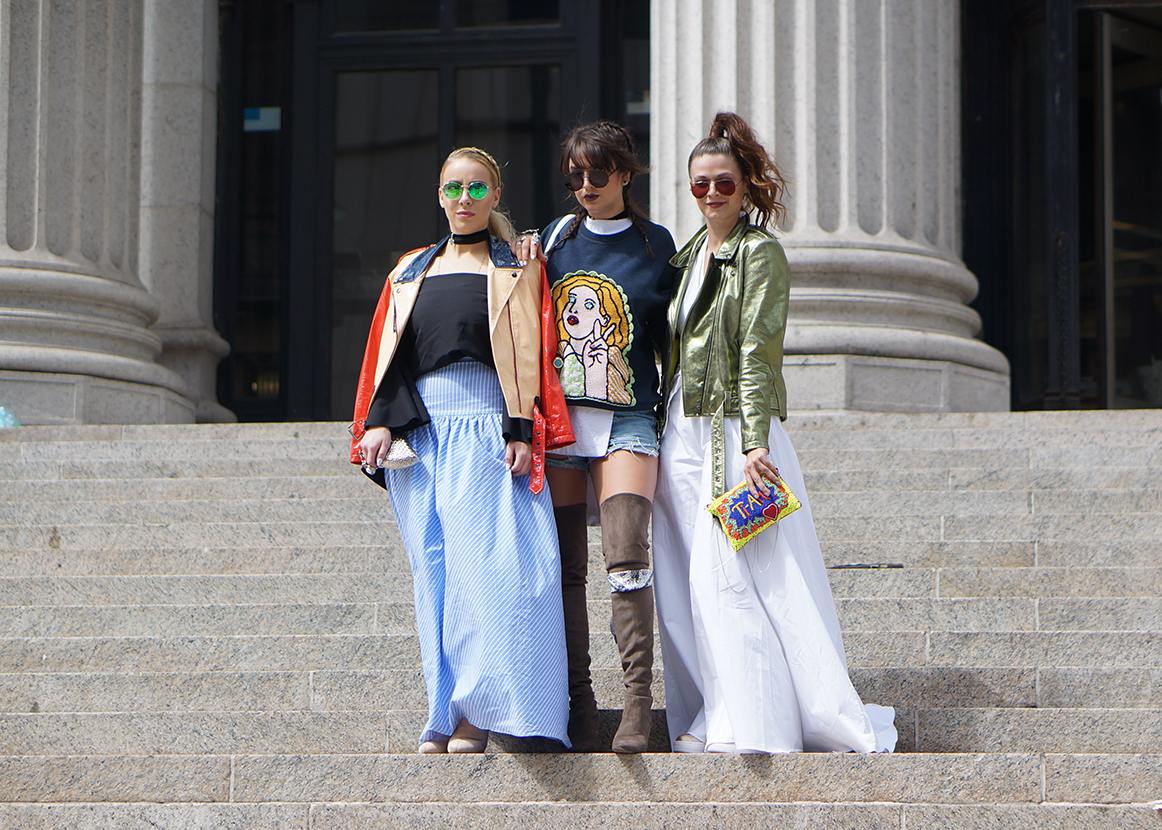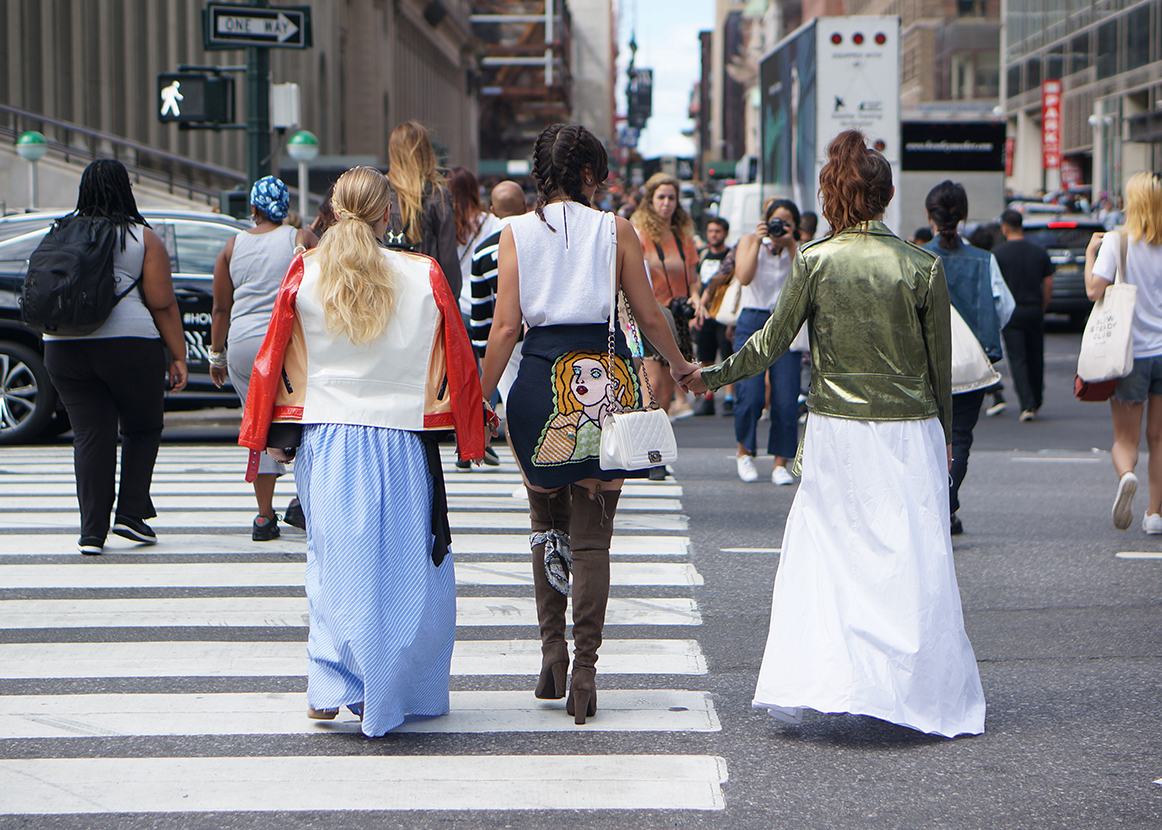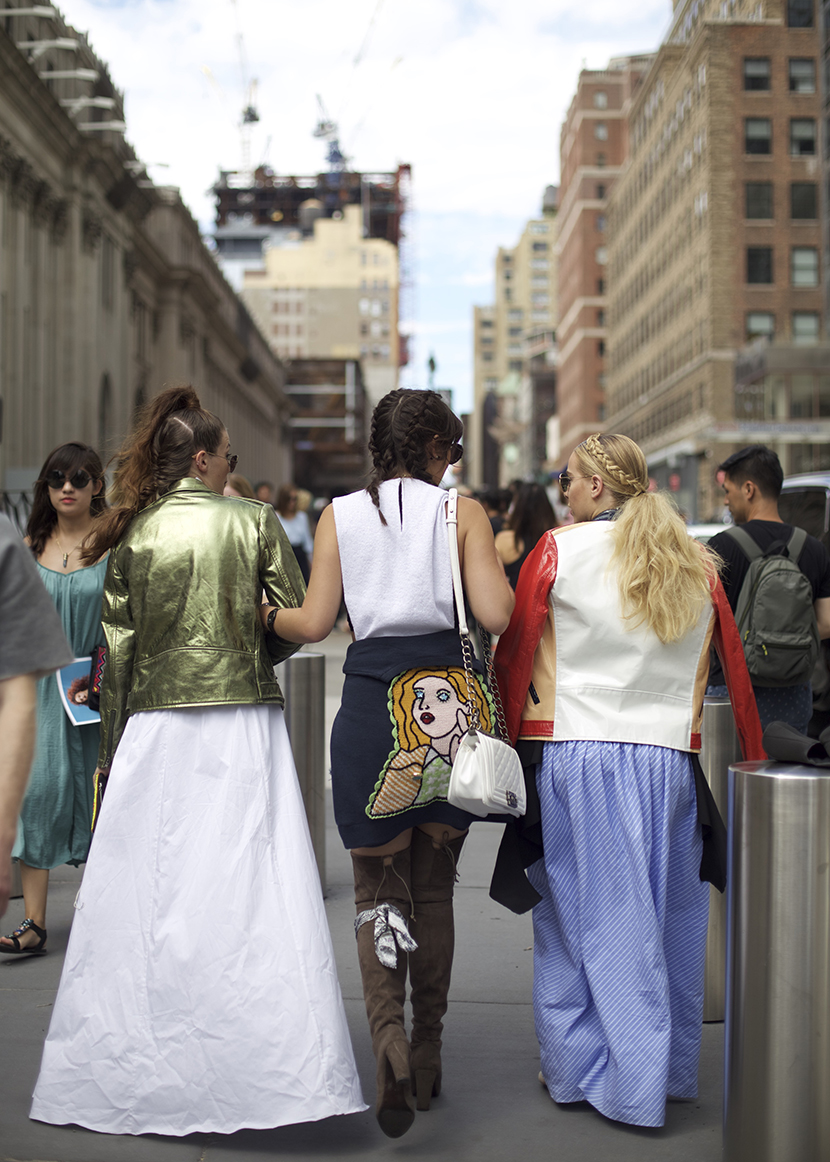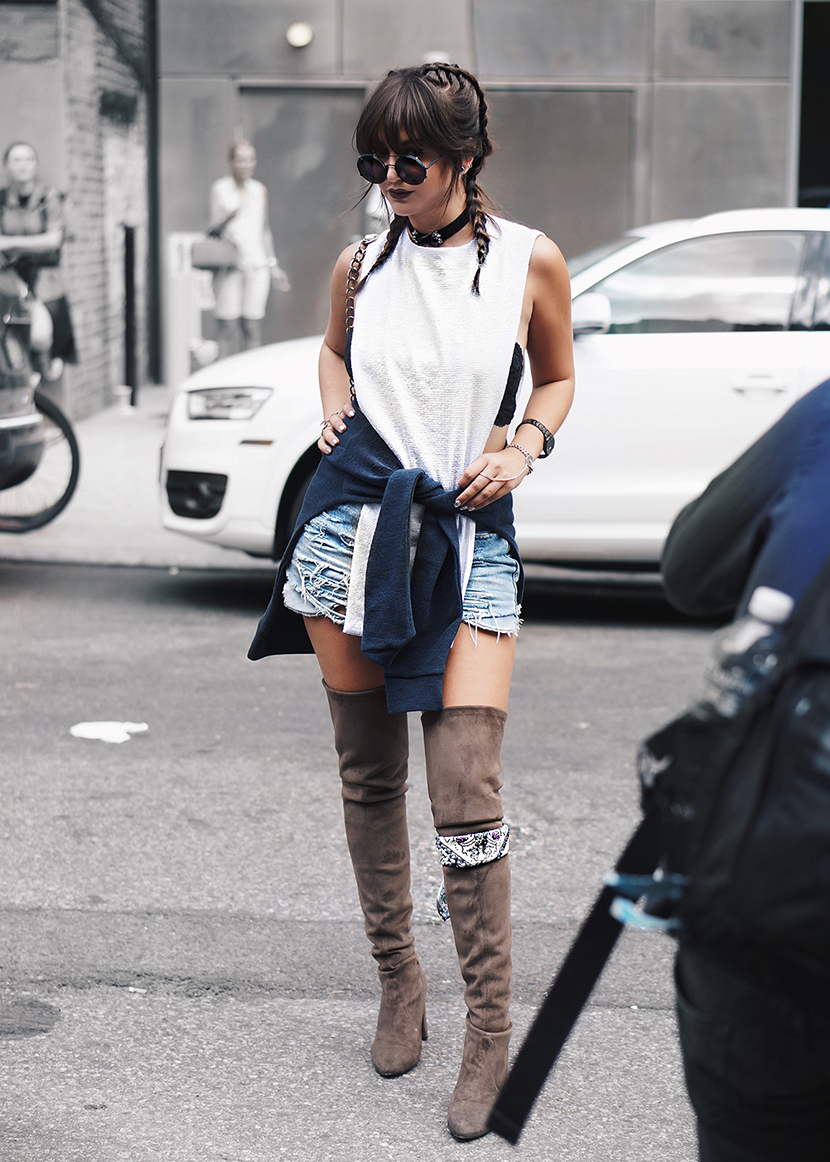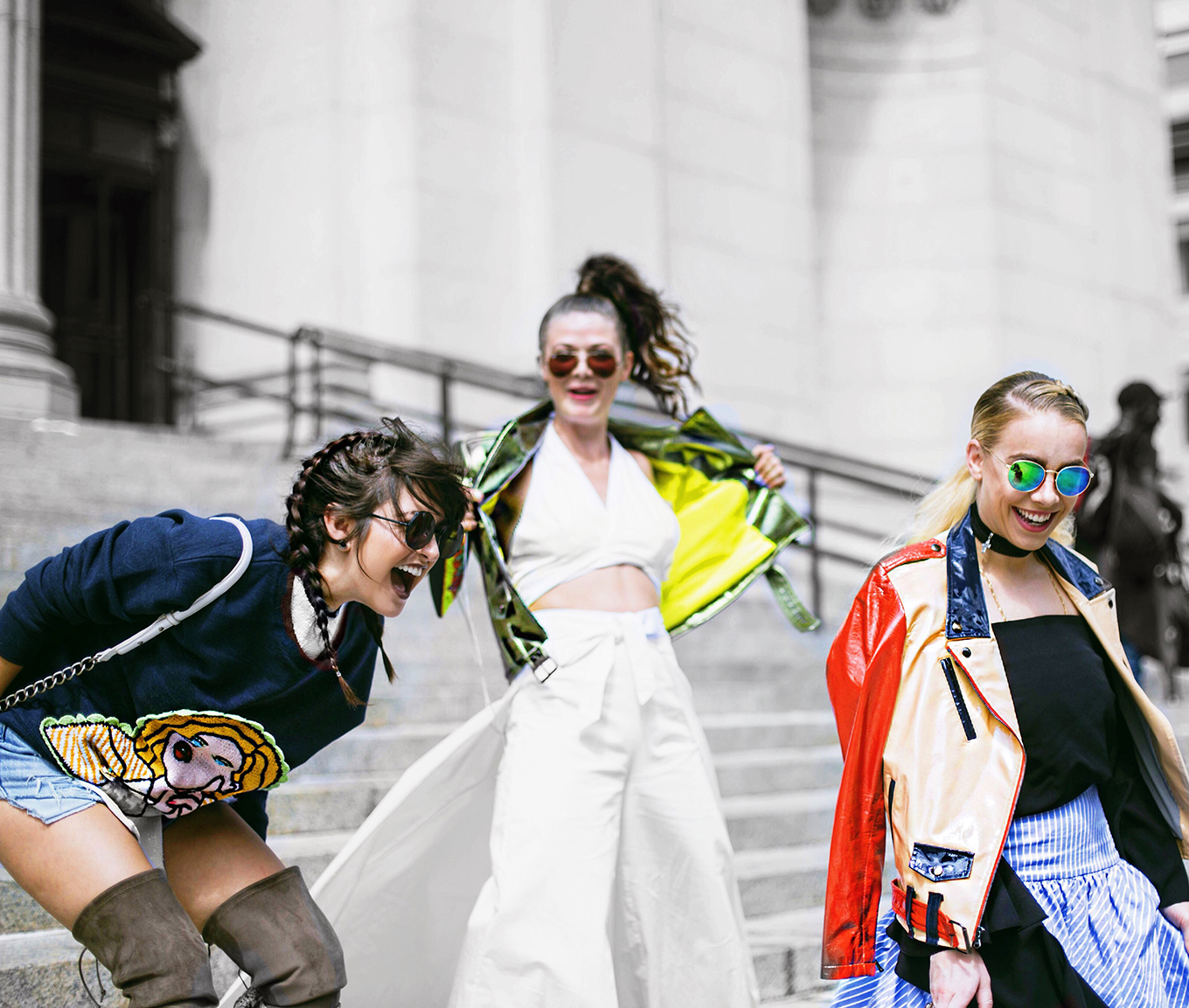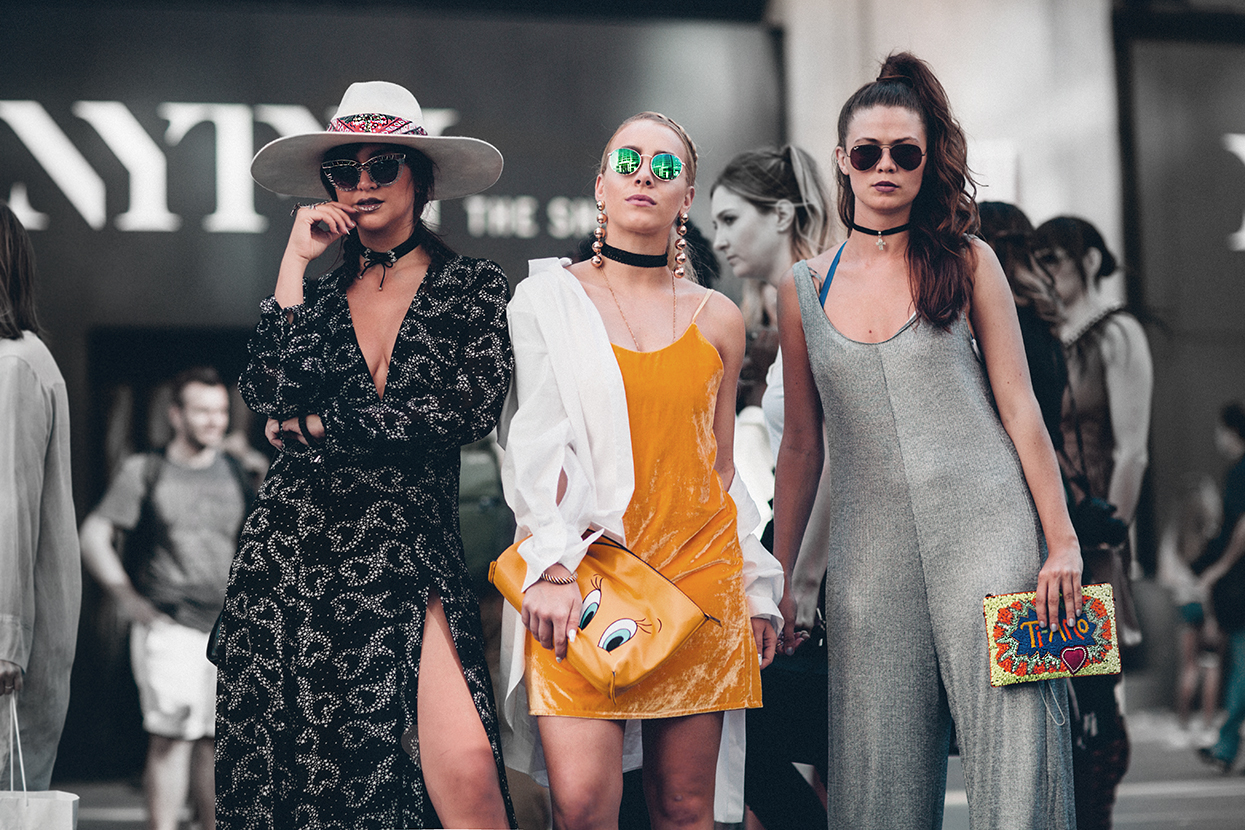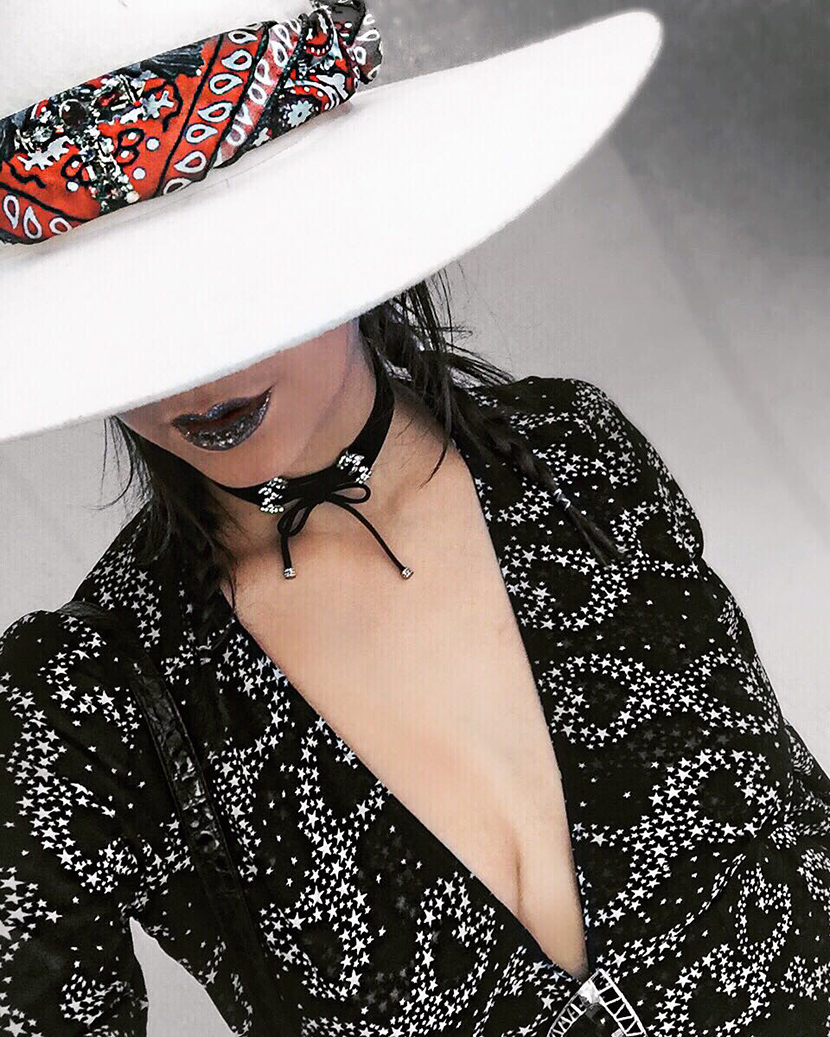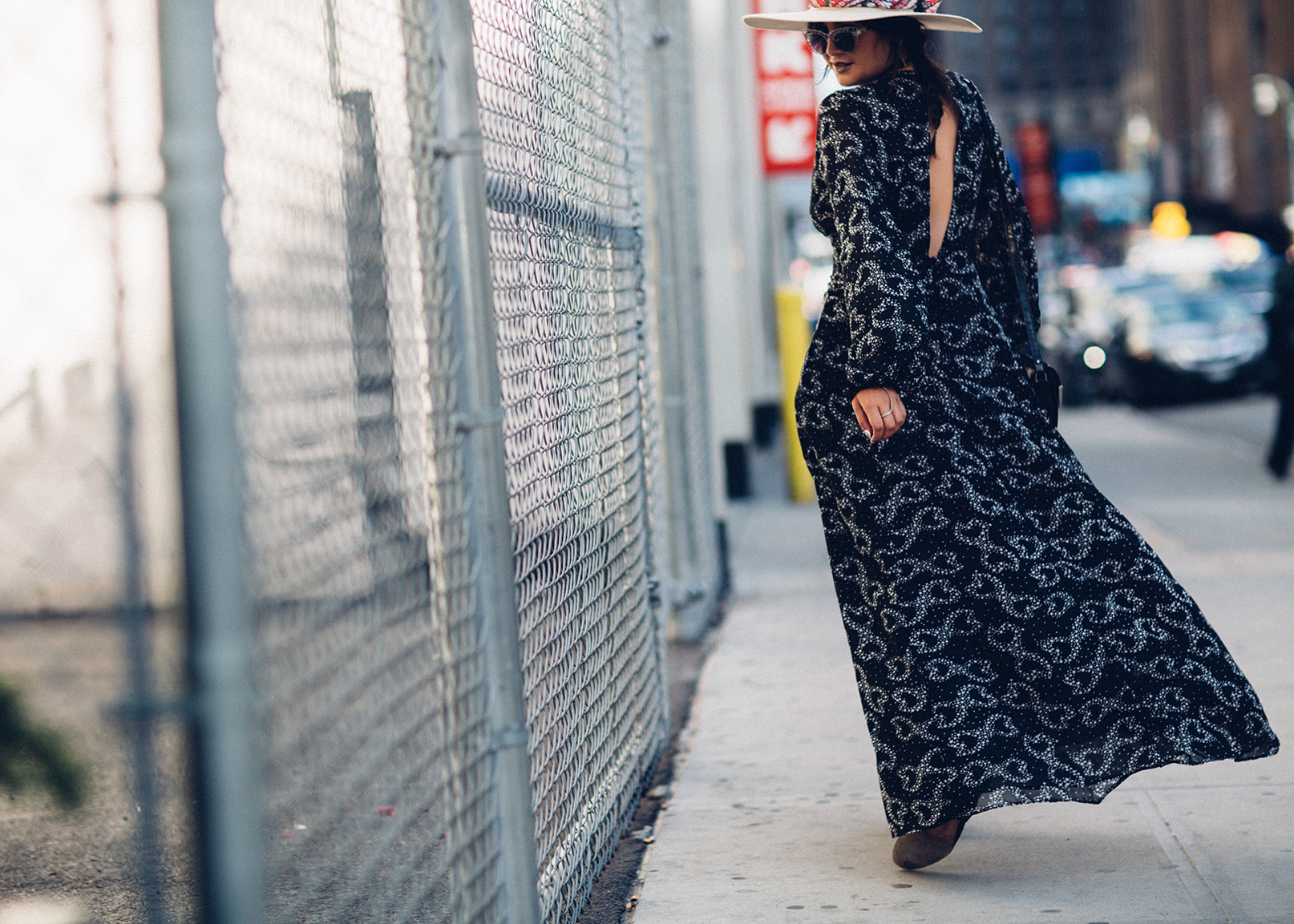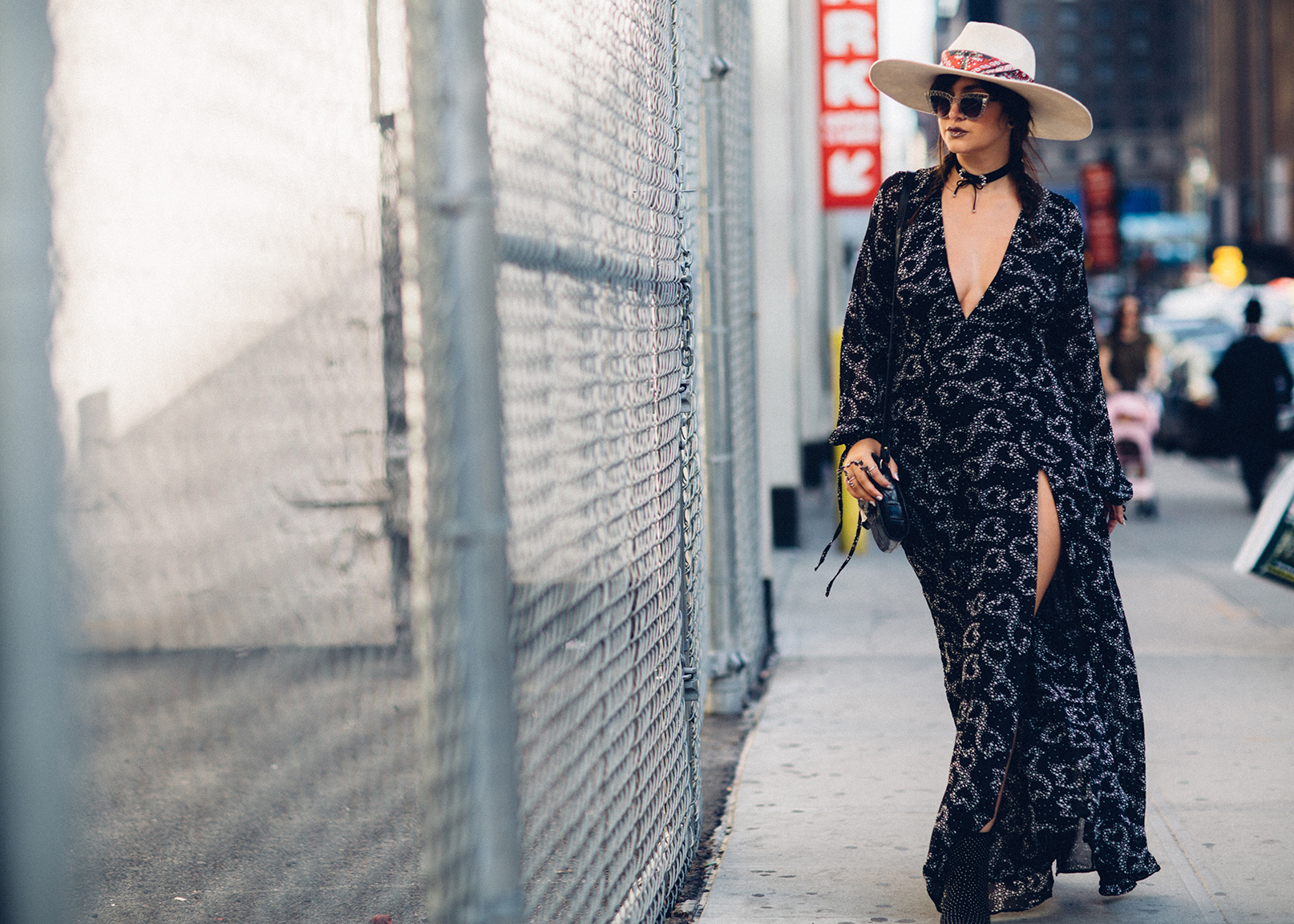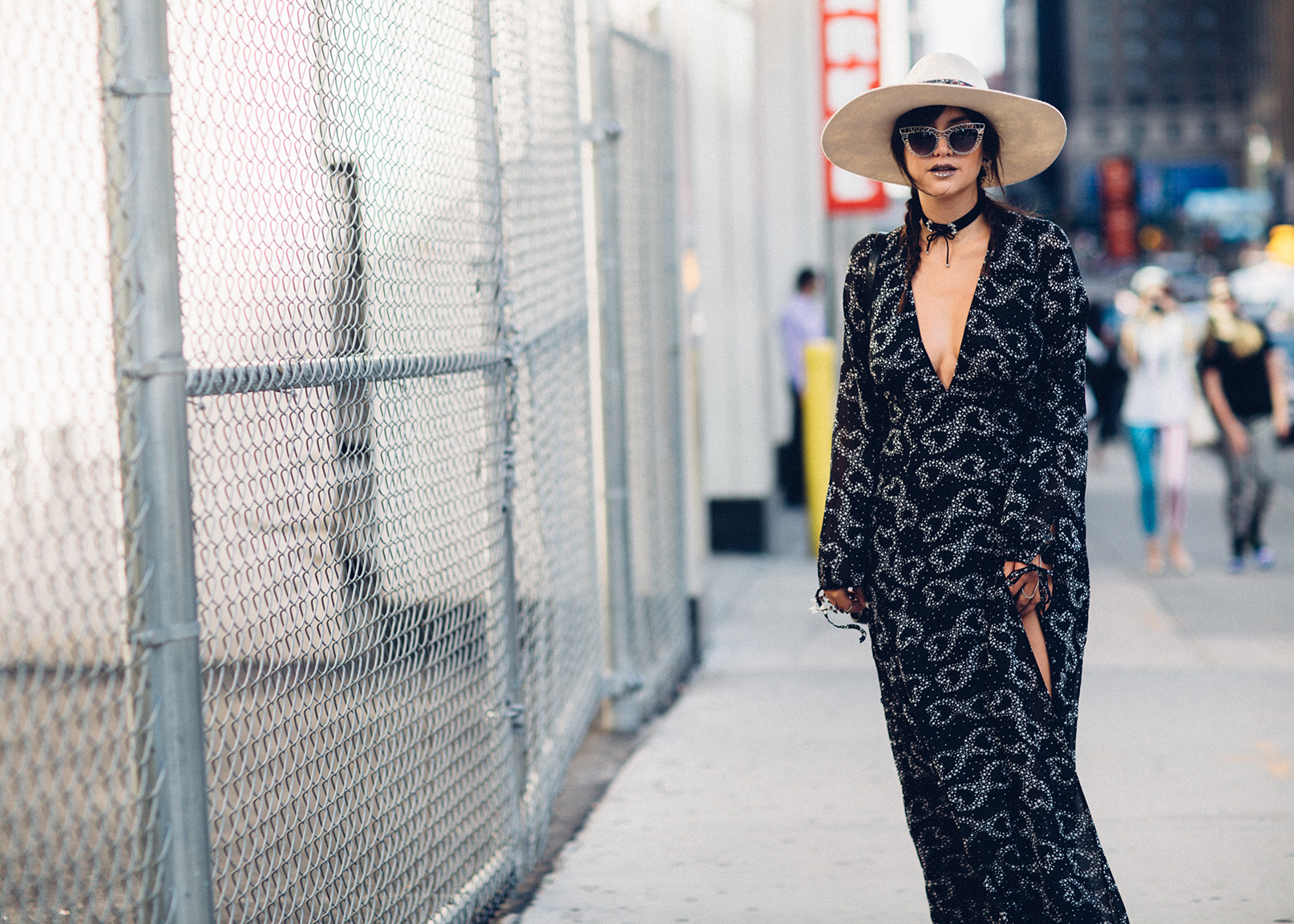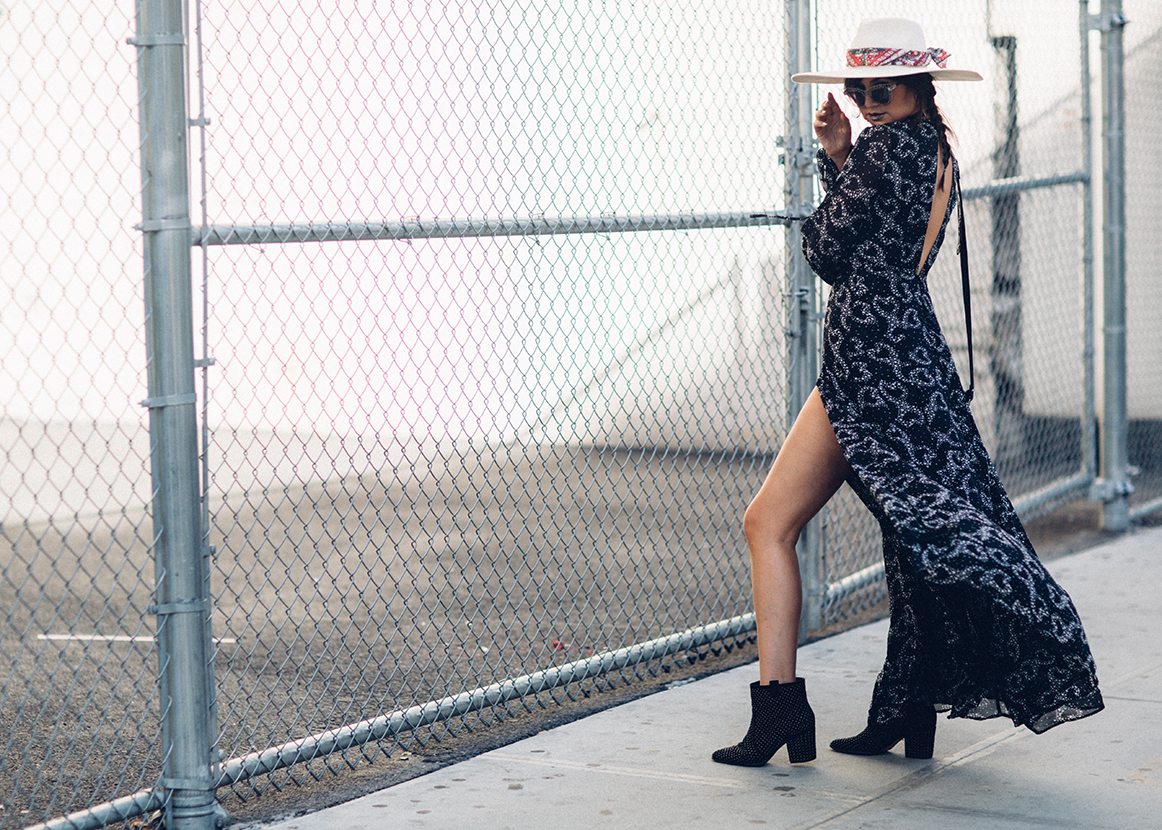 SHOP THE LOOK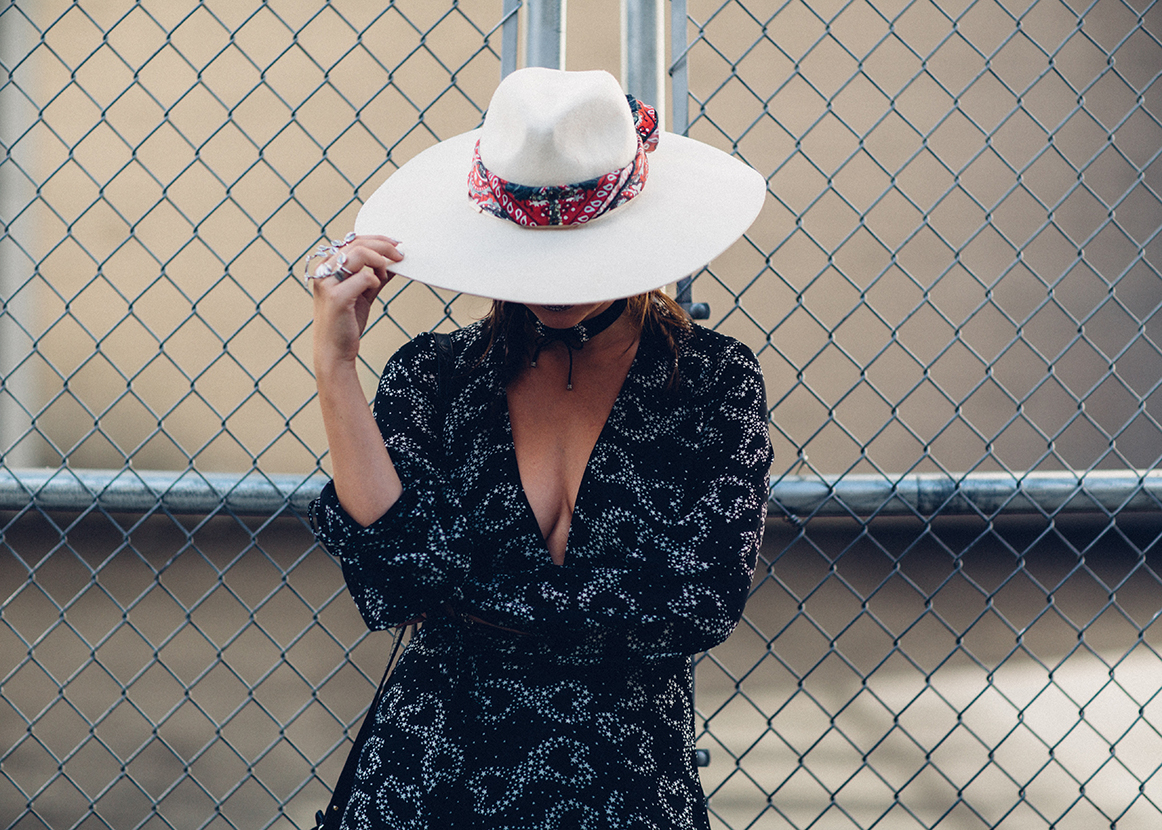 Thank you Michaela Buerger, Karigam/Now + Zen PR, Sunday Somewhere/ Bollare showroom, Tresemme/ SirenPR, Alison Brod PR, Endless Summer, Bauble Bar, and Rebecca Minkoff for contributing to these looks!
Thank you also to
And FLOWER for contributing to my everyday makeup routine.