IT IS THAT TIME OF YEAR!
Alexandra | YSL Black Opium | Blog
Everyone has a signature scent. It can change over time but we all become addicted to something. My addiction for YSL Black Opium started 2 years ago when I got it as a gift for Valentines Day from Sephora! So if you are still looking for gift ideas… Put a new or signature fragrance on your wishlist! I have partnered with Sephora to share with you that Sephora is the #1 destination for your holiday fragrance gifting needs for your loved ones, friends, or even yourself! I think the gift of giving a new fragrance is so much more personal because its saying this scent reminds you of someone special. Our sense of smell is our strongest sense and it can take us back years and remind us of so many cherished memories. So when you give the gift of fragrance, you are giving so much more than just a perfume… You are giving a little piece of your heart!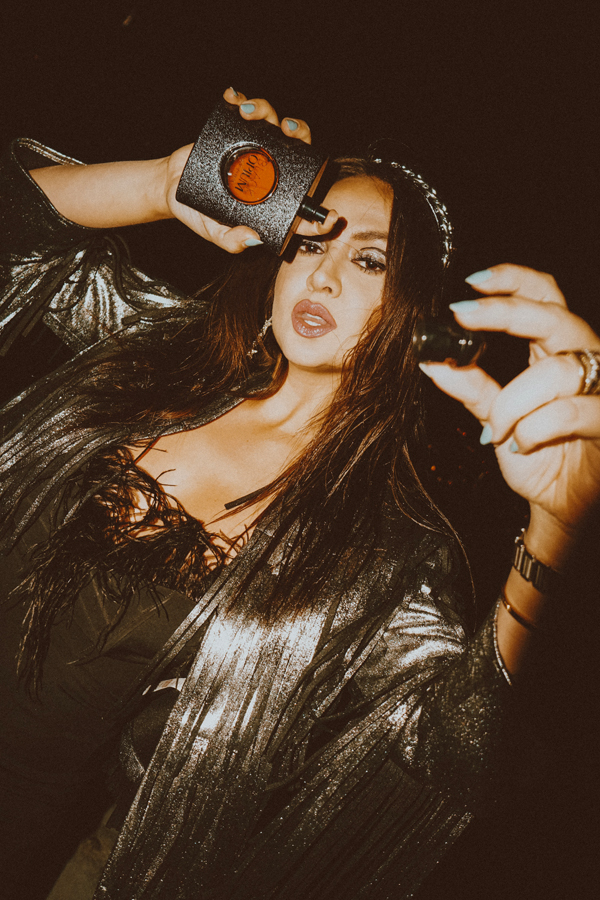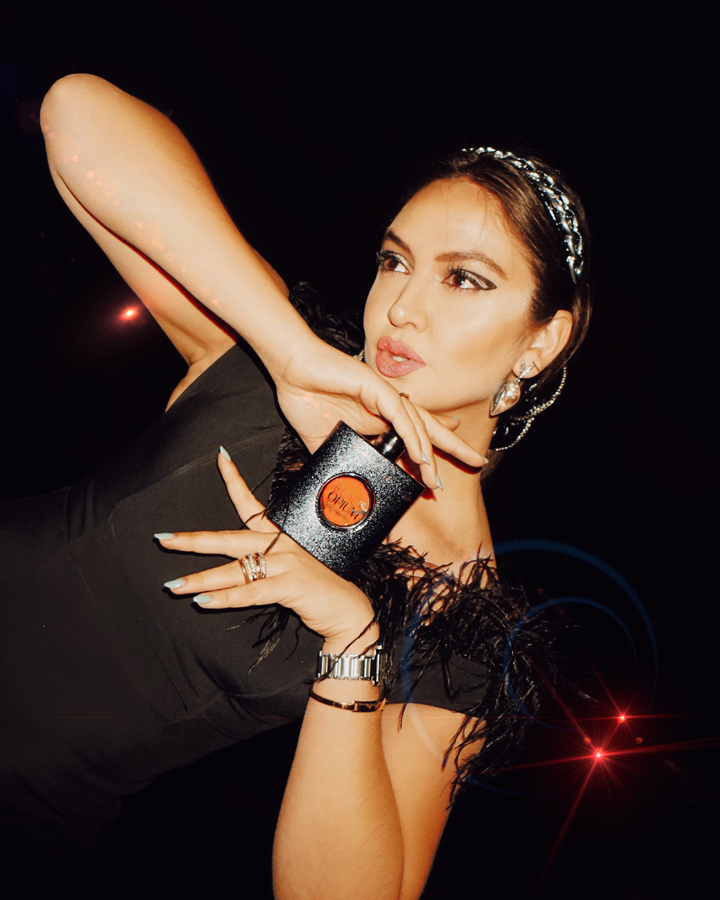 YSL Black Opium has been my favorite over the past few years. It has notes of floral, coffee, white flowers, vanilla making it warm, sexy and very empowering. Everything I strive to be! It's the perfect gift to give to that special someone or to yourself to give them that feeling of power. If you are looking for something a little lighter, Sephora has SO many different fragrances to choose from that you will find the perfect scent for anyone. Let me know what you end up choosing for your loved one or for yourself this holiday season at Sephora!
Alexandra | YSL Black Opium | Blog
Xx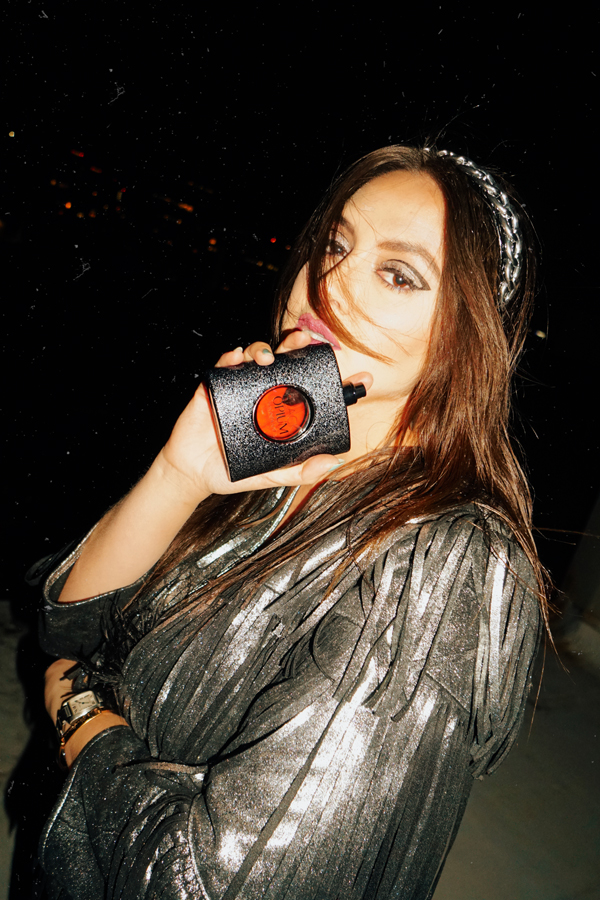 Lex