When we stayed at Planet Hollywood in the Papagayo Peninsula! 
@Courtandkelly and I took a little romantic (and VERY LIT) getaway to Costa Rica to stay at the Planet Hollywood All Inclusive Resort and Spa. If you are looking for your next vacation, romantic getaway, girls trip, etc. This is where you belong. If you have stayed in all inclusive resorts before, then you know that they can sometimes have below average food and service… Well, Planet Hollywood just changed my theory about everything. Not only was the food phenomenal but the service was OUTSTANDING. We became friends with so much of the staff there that we literally CRIED as we left. Not to sound cheesy but we (and every visitor) were treated like true super stars. From the moment you check in until you leave, you are taken care of. 
So let's go though our itinerary/trip because honestly I loved every moment of it! 
Day 1: 
We arrived a little later than expected due to airline delays but we got to Planet Hollywood just in time for some amazing Italian dinner at the Italian restaurant in the resort and then we got to catch a live show about Costa Rican culture and folk dance. Then, of course, @courtandkelly and I ended up at the bar at the hotel that turns into "Coyote Ugly" and we all belted out some songs (most better than others –ahem @courtandkellly can actually sing and… I DO NOT lol) But whether you have a voice or not, Coyote Ugly night has room for everyone and it is SOOO much fun!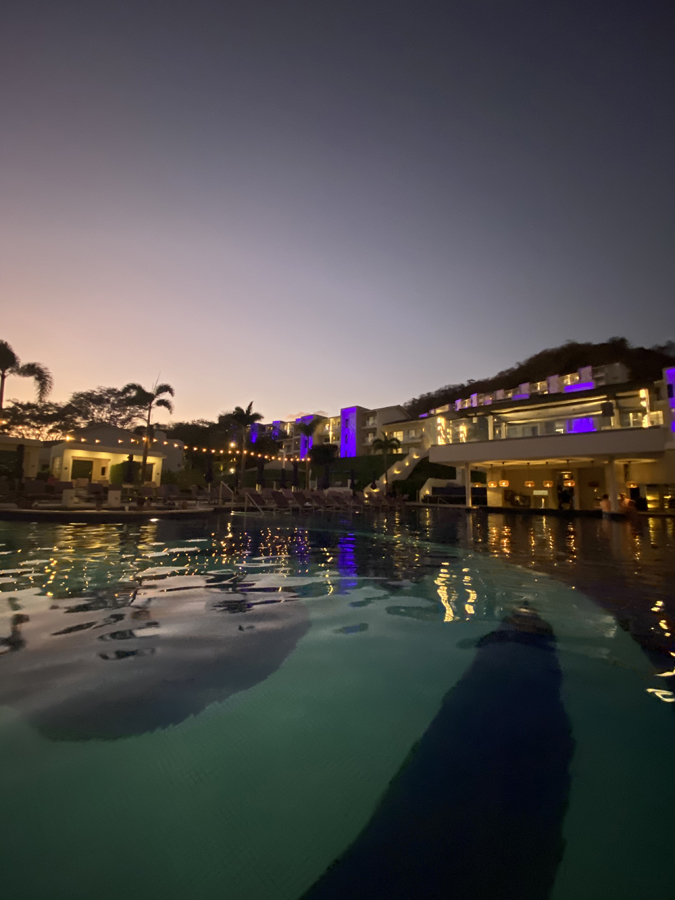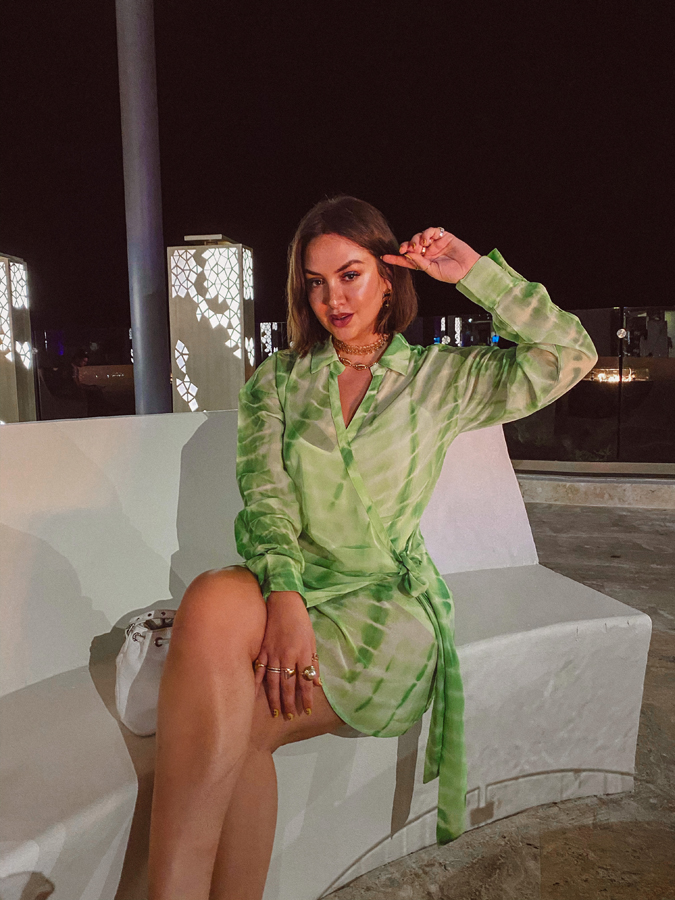 Day 2: We woke up and got right to it! We went to explore Sensoria falls with Nexus tours for most of the day. There we got to see everything that the rainforest has to offer! Volcanoes, sloths, treehouses, waterfalls, hot springs, and yes… snakes haha. I'm not scared of them like most people but if you are, don't worry they are all hidden away and for those who like snakes, there are plenty extocis to see! Our hike through Sensoria was absolutely BEAUTIFUL and one to remember. We got a good workout and our nature fix in one day! Plus you end with an AMAZING meal at the base camp of Sensoria which is absolutely delicious (Emily's mom from Friends voice) but I def recommend the chicken salad wrap– literally to die for. One last note about this tour, it is a bit strenuous and long… with a ton of uphills and stairs! Just a heads up!
Of course we ended our adventure filled day with some beers by the pool once we got back to the hotel. All thanks to Samuel, our personal concierge/agent at Planet Hollywood! He and Maria (the head of social for Planet Hollywood) made this experience better than we could have ever imagined! We finished off the day at the Habachi restaurant in the resort… and talk about dinner and a show!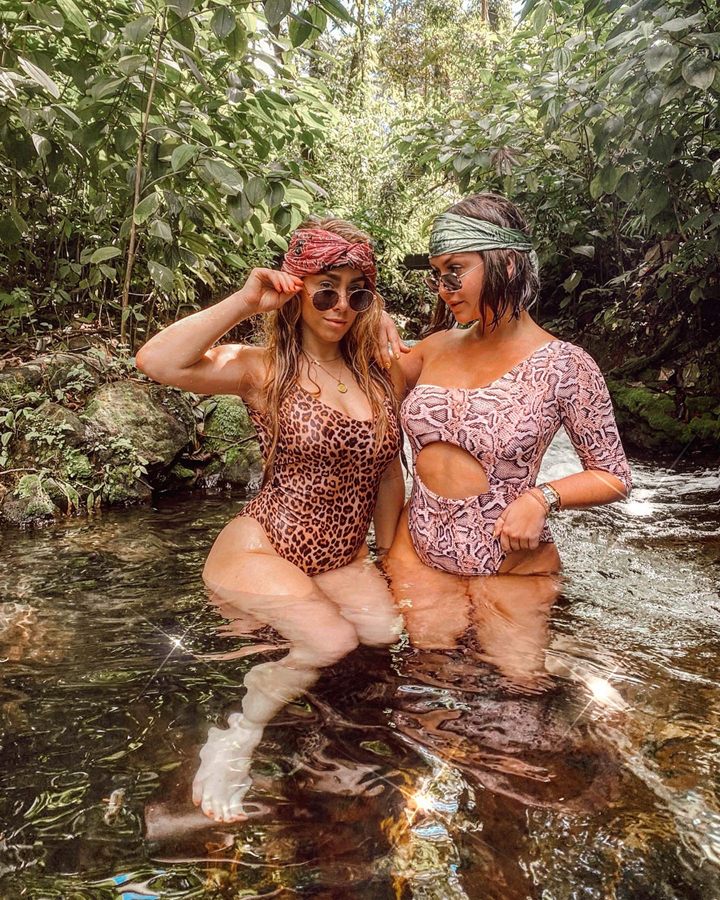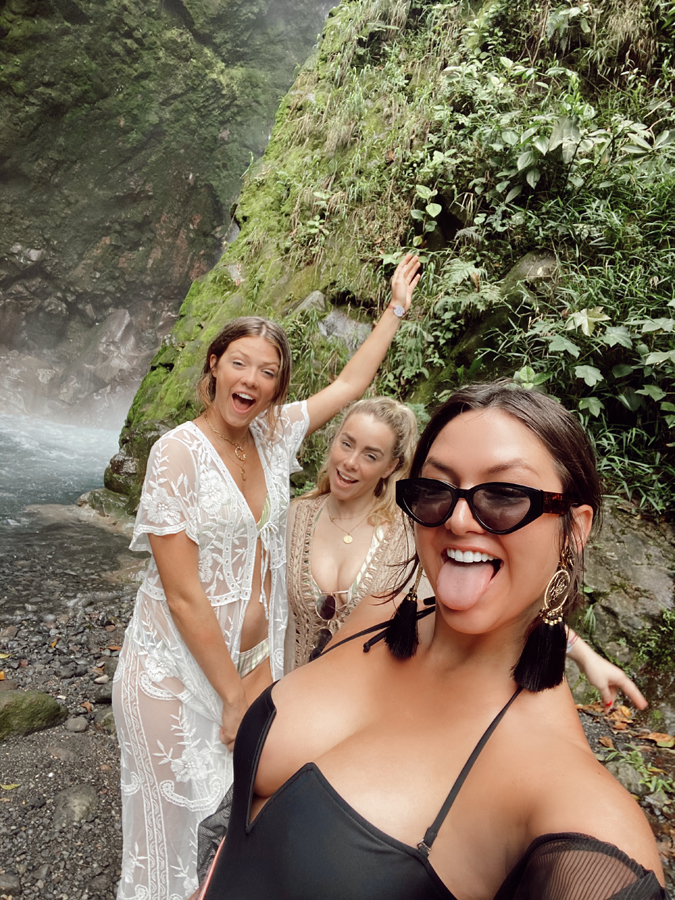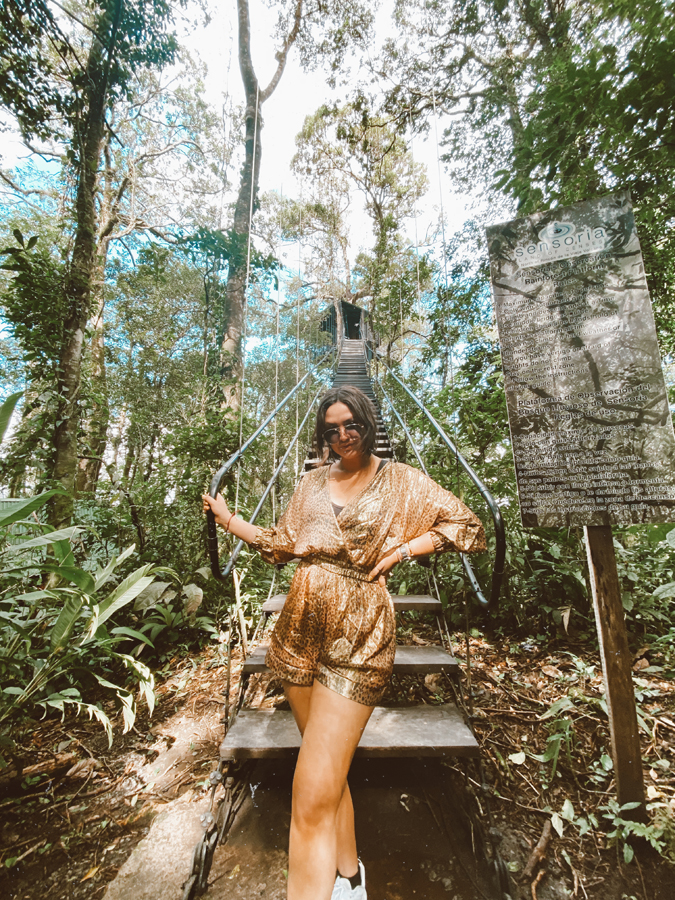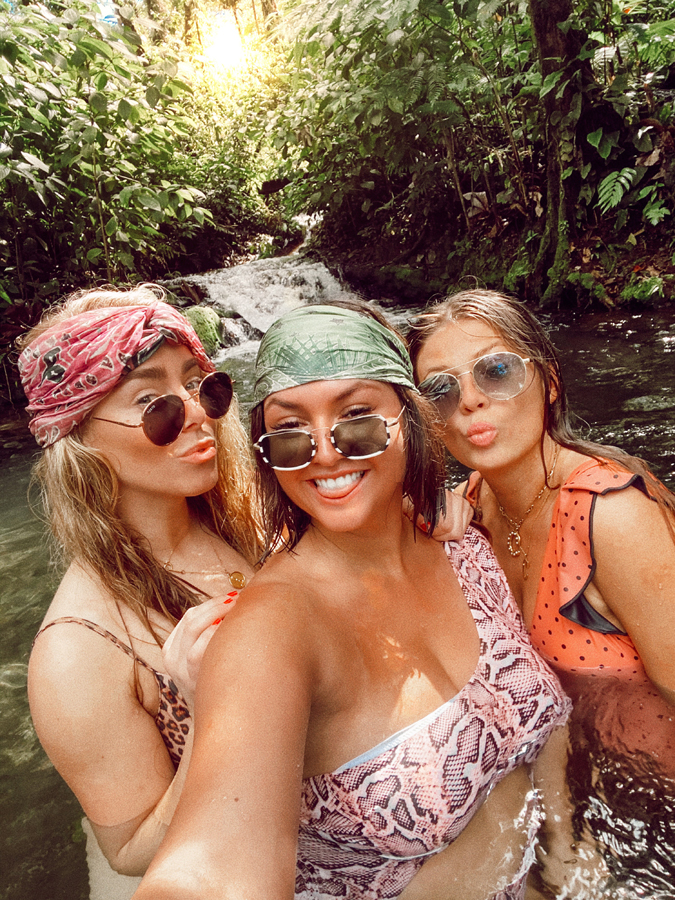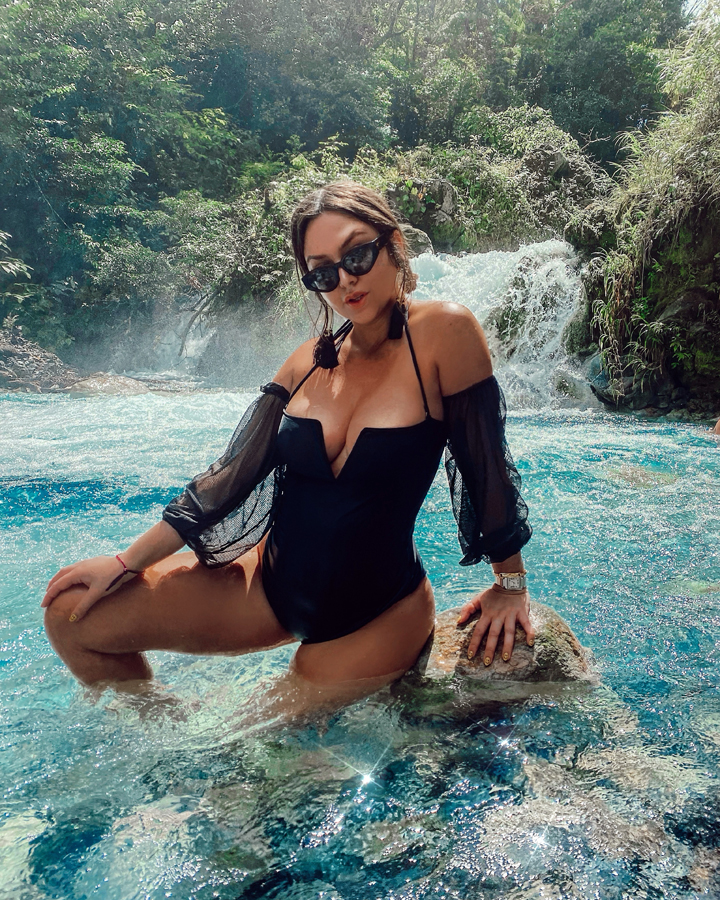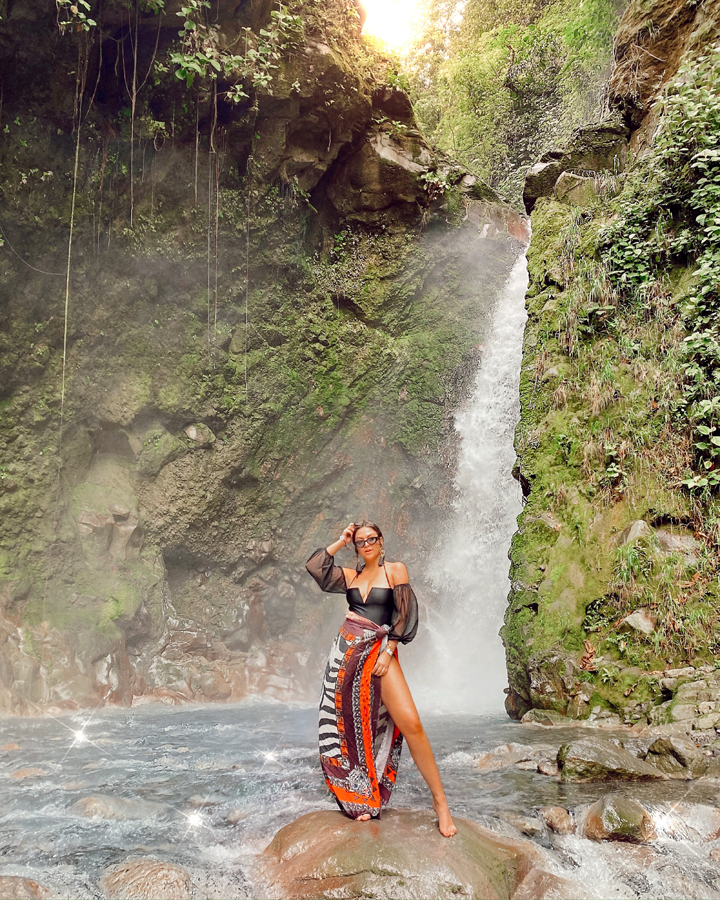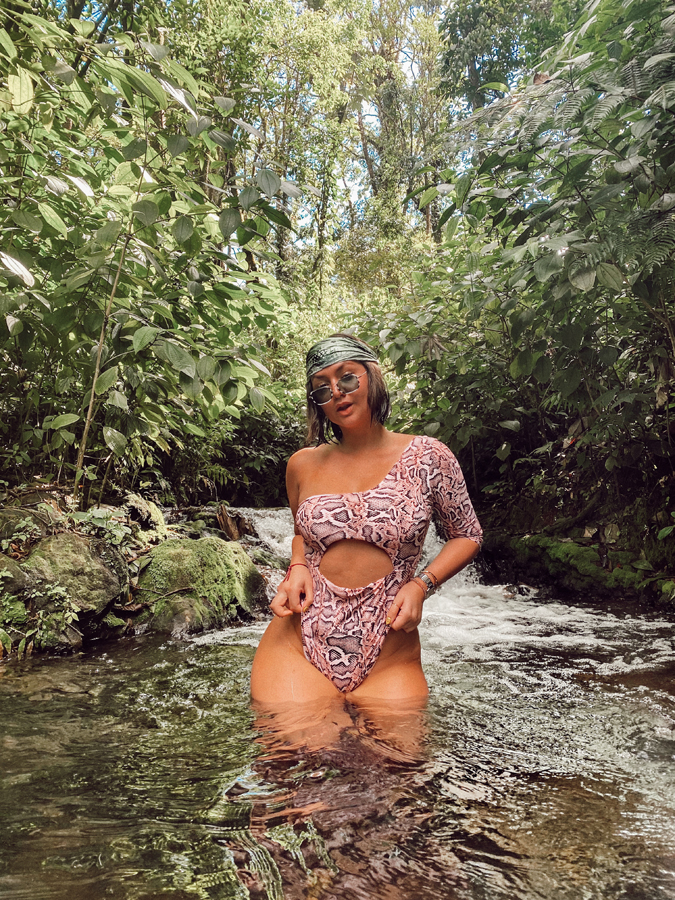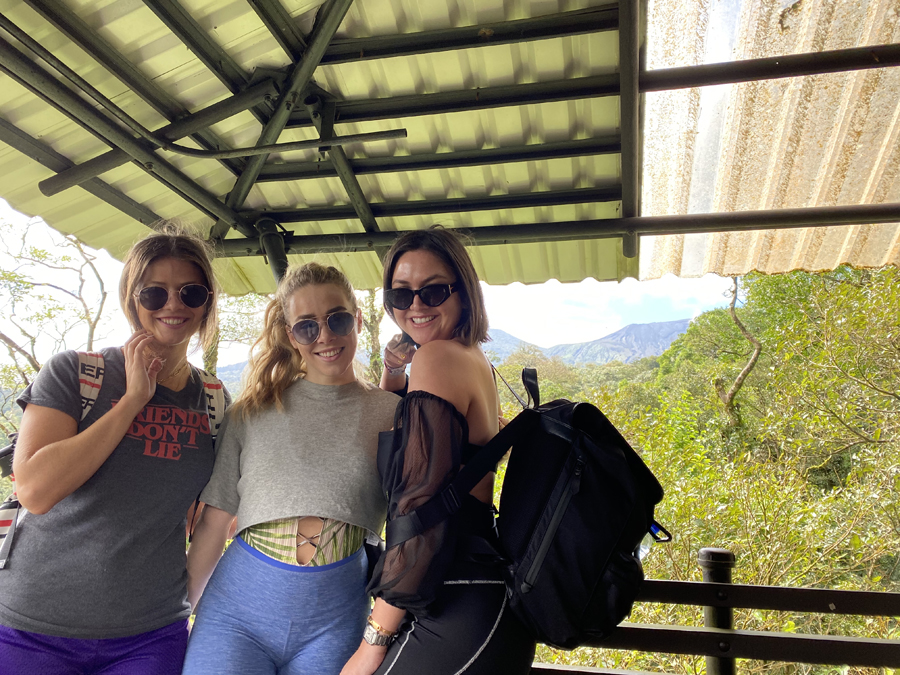 Day 3: 
Well of course we have to wake up and create the content to show yall how AMAZING THIS RESORT IS! So with play hard comes work hard… we spent the morning at the pools drinking some champagne and capturing content before going to indulge in the beautiful spa at the Planet Hollywood. Yall… no joke this spa is unlike any other I have seen before. It's like Costa Rica meets Morocco vibes and it was truly amazing. Plus I got the 1 hour massage and scrub and literally never wanted to leave. You can enjoy their pools. saunas, etc while you wait for your treatments to relax and get the full experience. I wish I was there everyday haha. Once we were done relaxing we went straight to our own private cabana by the pool and let me also tell y'all… this is worth every penny! We had our own personal waiter literally bringing us chicken nuggies and beers before we even asked 🙂 And of course we made friends with him too hahaha. Like I said earlier, the staff here at Planet Hollywood exceeded any others! 
Courtney made herself at home in the foam party while Kelly and I made sure to capture every moment of her living her best life and then finally turned in to get ready for what is about to be one of the best evenings/meals of our lives!
We went to eat at the steakhouse at the hotel, and I highly recommend getting the filet mignon with chimichurri sauce paired with their house red. One of the best steaks I have had in a very long time! The hotel always has fun activities going on and on our last night they had a beach party with a live DJ and plenty of dancing. Before I get into that, did I mention the resort is on a BLACK SAND BEACH?! Well it is and it's not like that rocky coarse black sand, its soft, breathtaking, and quite literally one of the most beautiful beaches I have ever seen! So after we snapped some pics (content or it didn't happen) we hit the dancefloor and danced the night away with other visitors from the hotel. There was a LEGIT fire show and an amazing DJ to make the night one to remember. Somehow, after hours of dancing we still hadn't had enough, so thank G that the hotel sports bar also turns into a dance club at night and we hit it up to continue the party from the beach! 
Planet Hollywood Costa Rica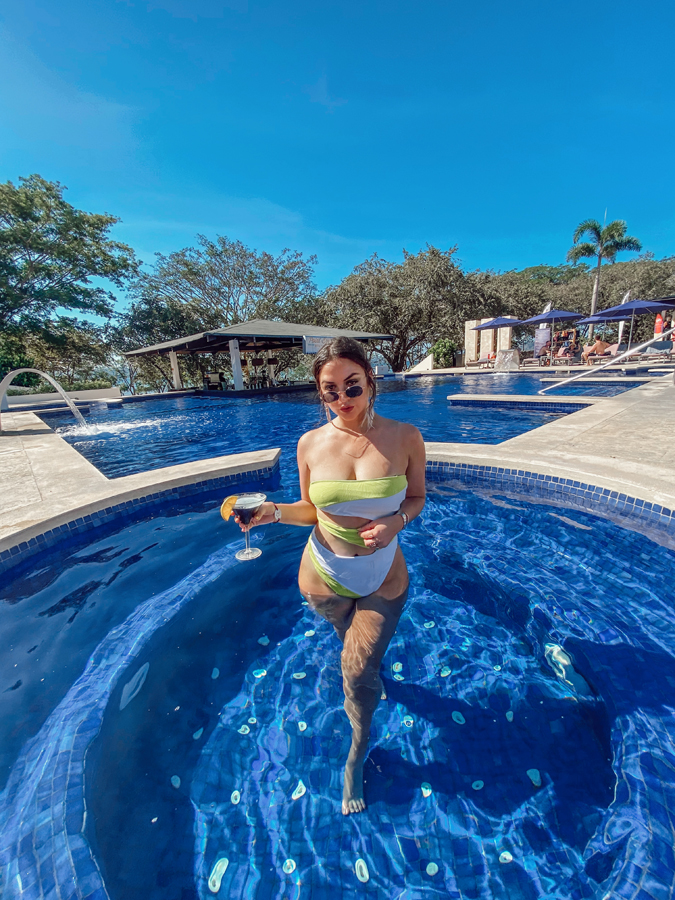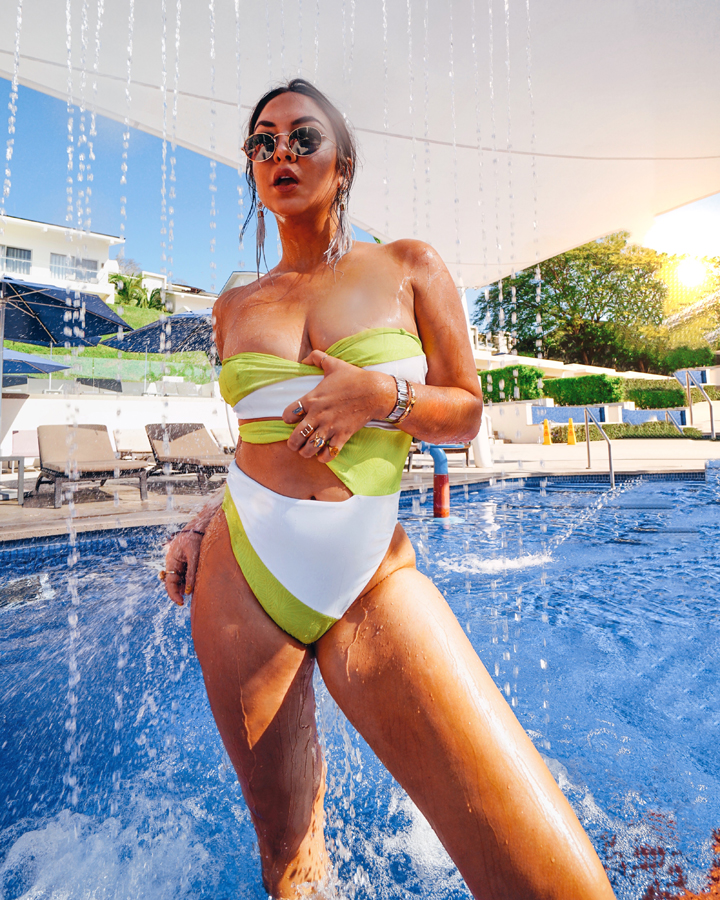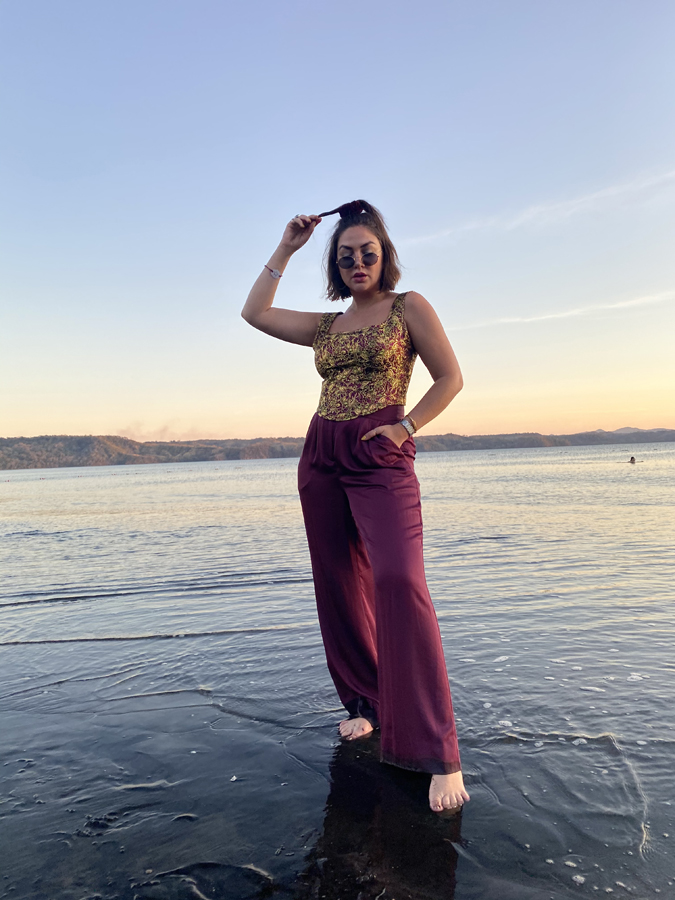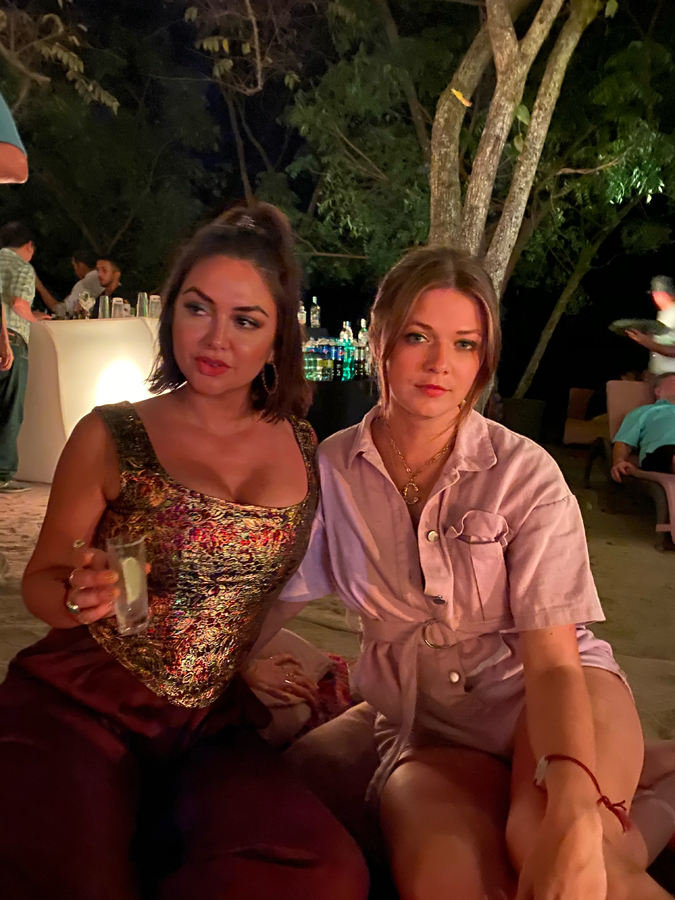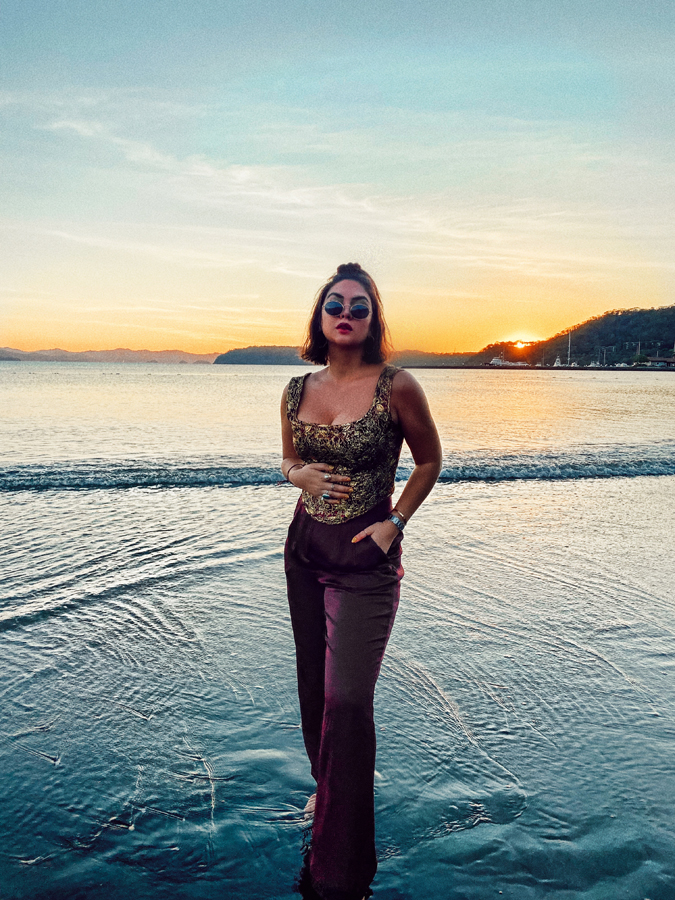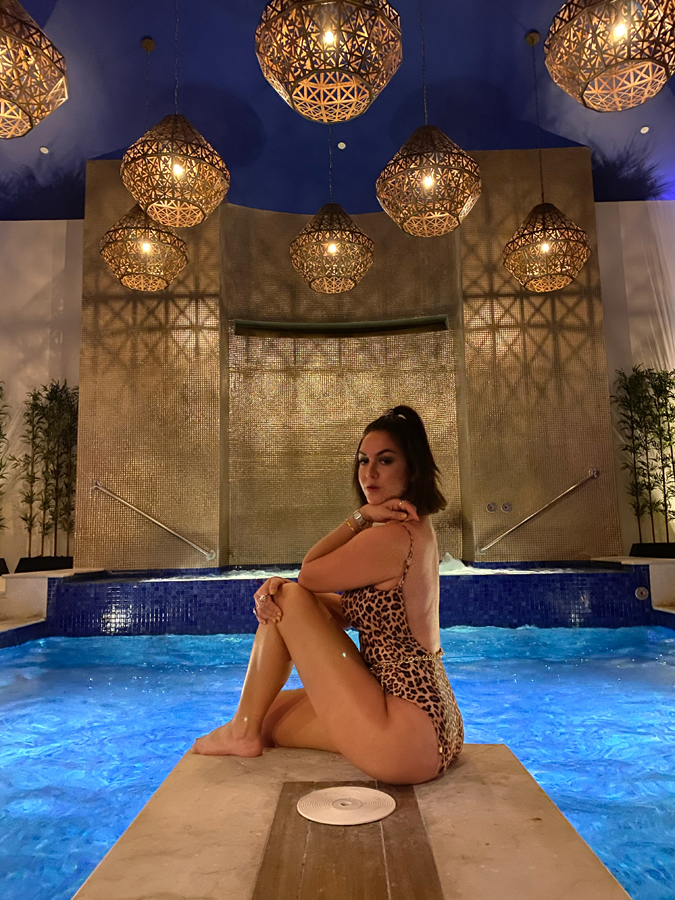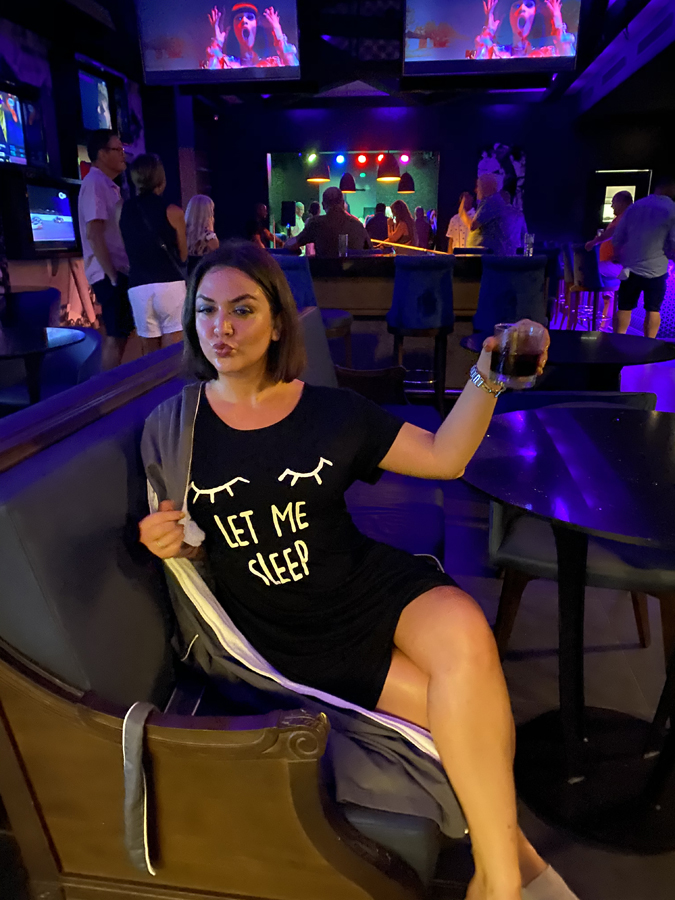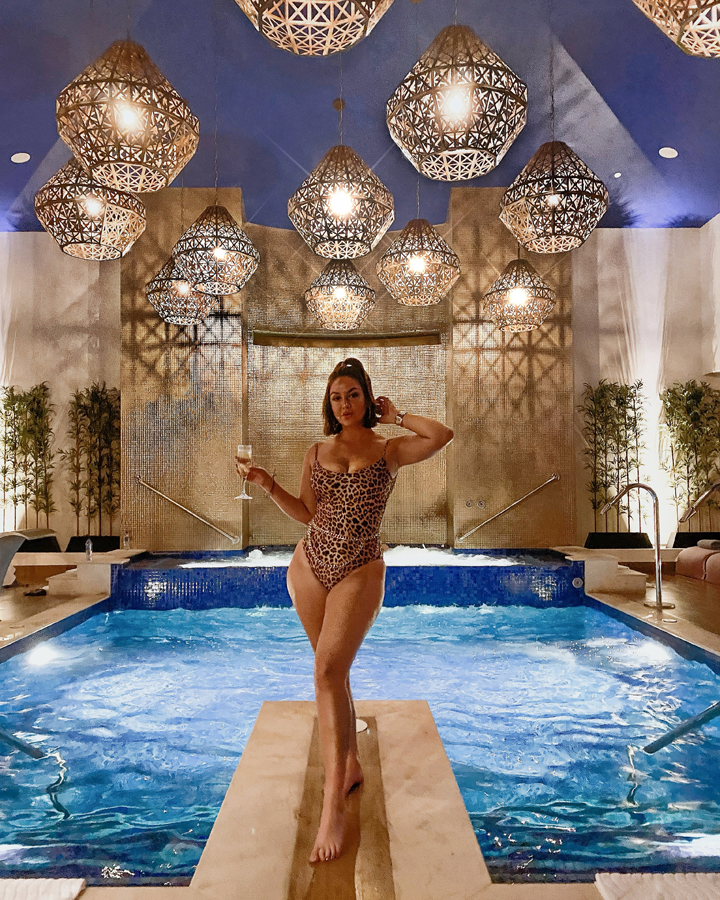 Planet Hollywood Costa Rica is one of the most fun and luxurious resorts we have ever stayed in and we cannot wait to return sometime soon! If you have a short time there, I def recommend spending a day at the beach, in a cabana, at the spa, and exploring the rainforest with Nexus! Nexus tours has shuttles that pick you up from the hotel to make transportation super easy and convenient. 
SHOP THE LOOKS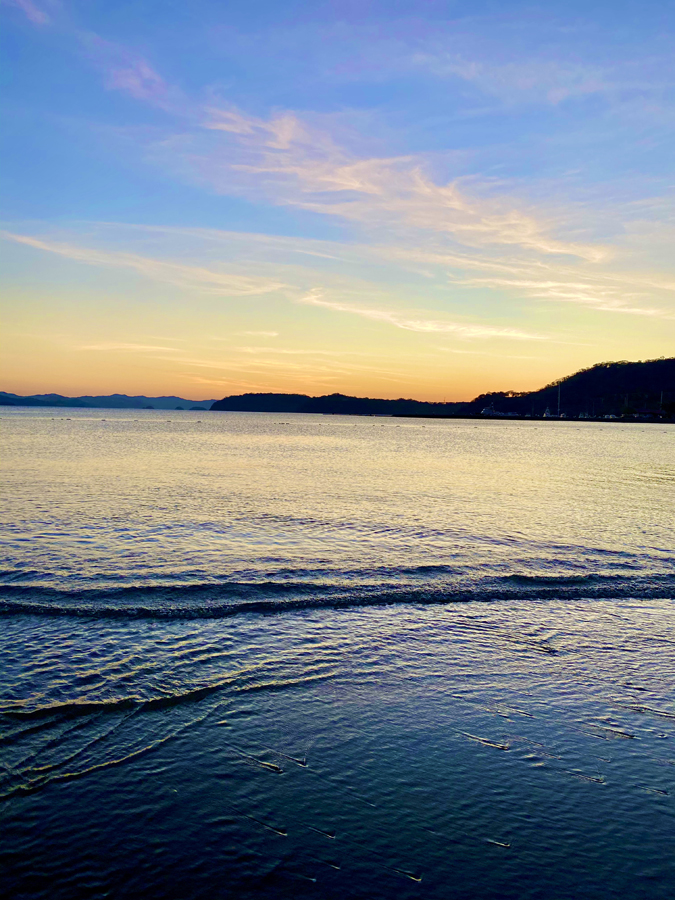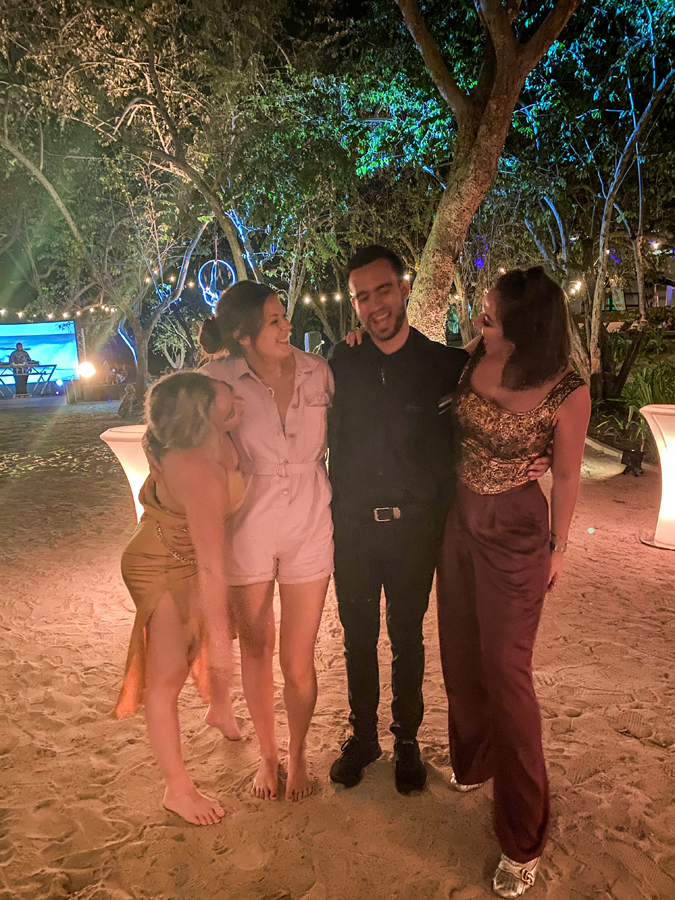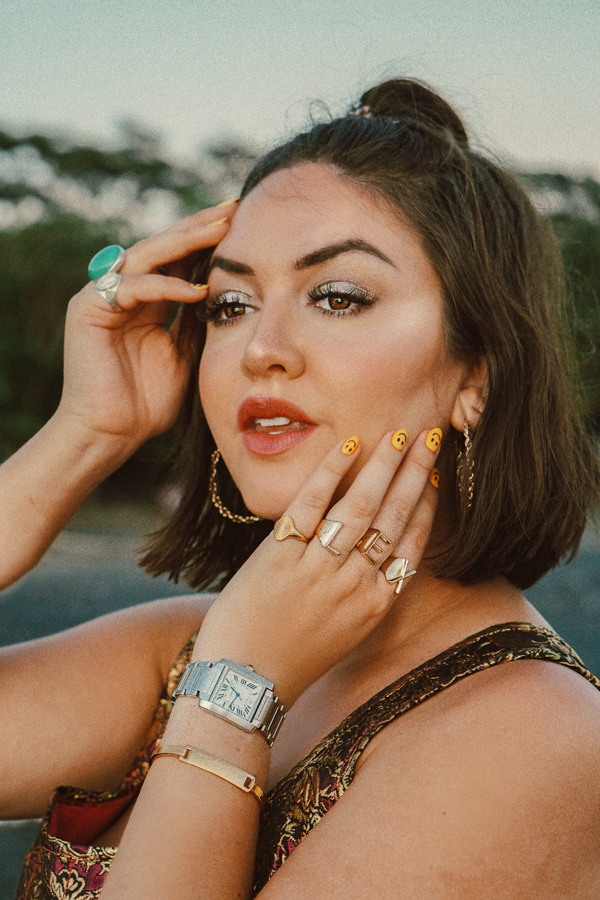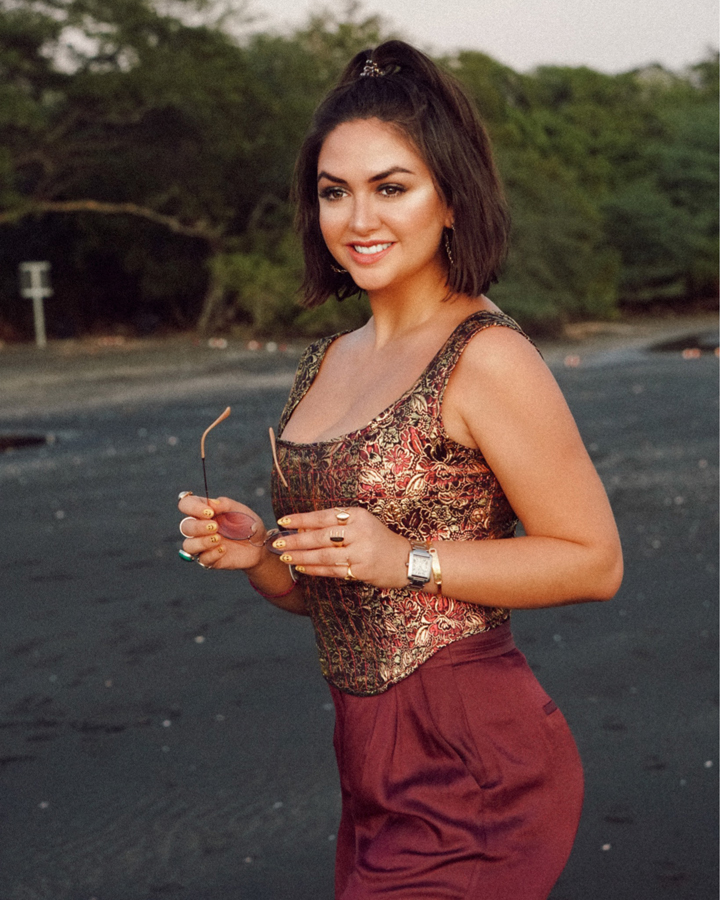 So if you are looking for a last minute spring break or summer vacation… Planet Hollywood Costa Rica is the place to go! And don't forget some bug spray and sunscreen 🙂 Be sure to catch all my stories on my COSTA RICA highlight on IG @lexiconofstyle! 
Xx 
SHOP THE LOOKS


Lex