Its VALENTINES DAY and GALENTINES SEASON! Love is in the air, Homies and Hunnies!!!! I feel like this can be a kind of funky time of year for a lot of people but thank god we have some kind of holiday to spice it up. Whether you shopping for your new fling, long time lover, or your girl gang– I've got all the hottest, cutest, most creative ideas for you! Whatever you're celebrating this season I hope it is spent with peo- ple you love and LOVE YOU. If anything it's an excuse to shop some of my favs! just download the guide below!!! Ive got everything for gifts for her, him, them, yourself or your bestie listed in this guide! Evens some discount codes for you!
Some of my favorite couples/bestie gift ideas include Holbrook paddles (use code ALEXANDRA15 for a discount), Shop Mila and Me matching sets, matching Gucci Oura rings, Besties bracelets from Ring Concierge, XOXO tic-tac-toe game from Venus et Fleur , and matching Archivist Gallery mix-and-match matchboxes!!
See more details below and let me know if you have any questions! CLICK DOWNLOAD BELOW!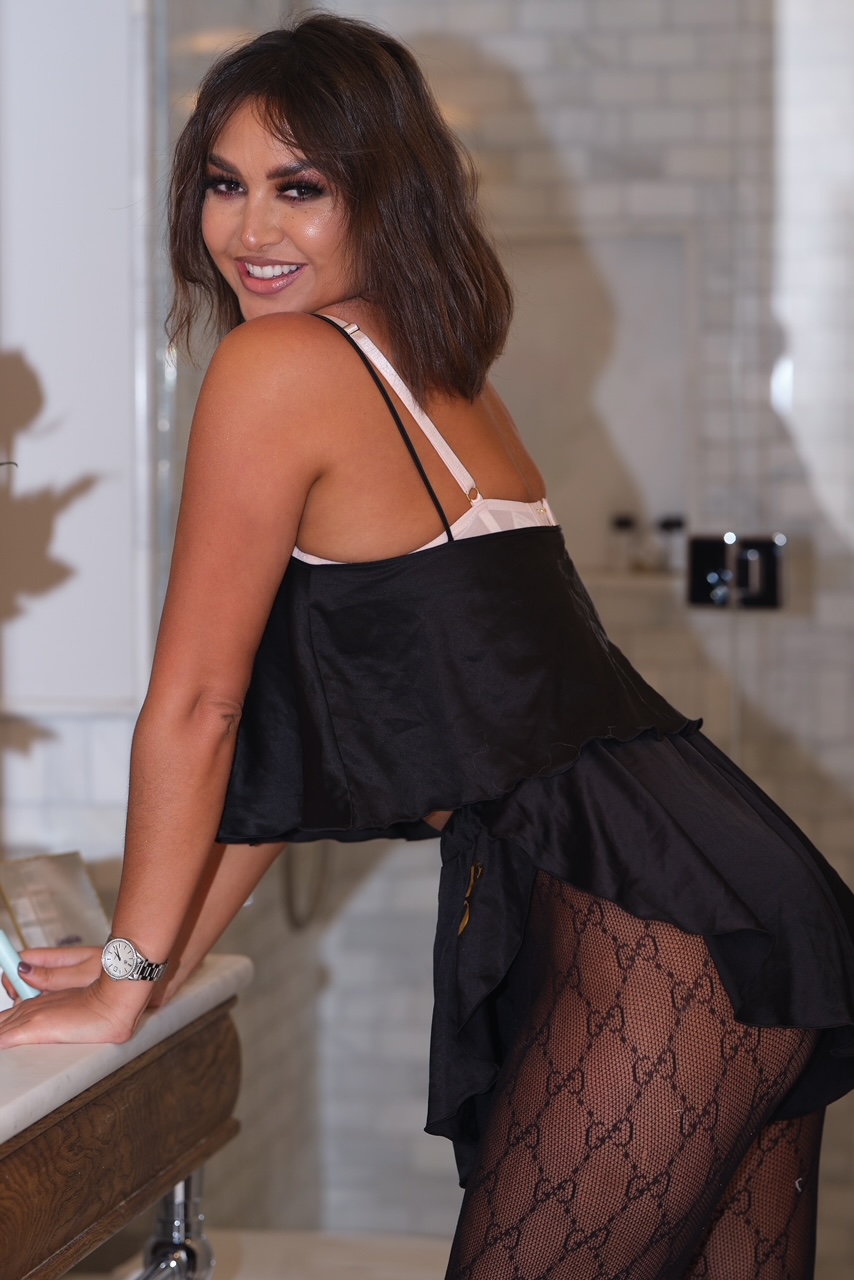 XX LEX