YALL YOU CAN VISIT WEWORK and get up to 20% OFF USING THIS LINK HERE! Now let me tell you why this is SO worth it and very exciting… Living in NYC it's hard to work from home all the time. I personally do not live in a luxurious penthouse but it gets the job done! As much as I need to work from home some days, it's important to escape to an entrepreneurial design work environment, like WeWork. Liketoknow.it and WeWork created the CUTEST and most inspiring pop-up workspace ever. I am constantly inspired by my surroundings and working from a place filled with the most pinterest worthy furniture and trinkets from Walmart couldn't be a better spot to get work done.
I absolutely love getting to work from WeWork offices because they create such an inspiring environment filled with other people building brands and their dreams. You're only as great as the people you surround yourself with and WeWork brings in amazing people to help keep the creative and entrepreneurial juices flowing.
WeWork has offices in 96 different cities with 484 different locations all around the world, so chances are that there is one nearby you. Whether there's a WeWork in your home city or you are traveling for work and need somewhere to work from, all of the WeWork spaces are an experience of their own and populated with an engaging community of people. Follow @wework for the latest in entrepreneurial/design inspiration happening all around the world! PS don't forget to sign up with this specific link to get up to 20% off! It is totally worth it!
The WeWork x LIKEtoKNOW.it pop-up in NYC is located on 750 Lexington Avenue NYC 10022 but you can have a look at the adorable office space and shop most of all the pieces below!
Would you try WeWork out? If you do, be sure to use my special link!
Xoxo
Lex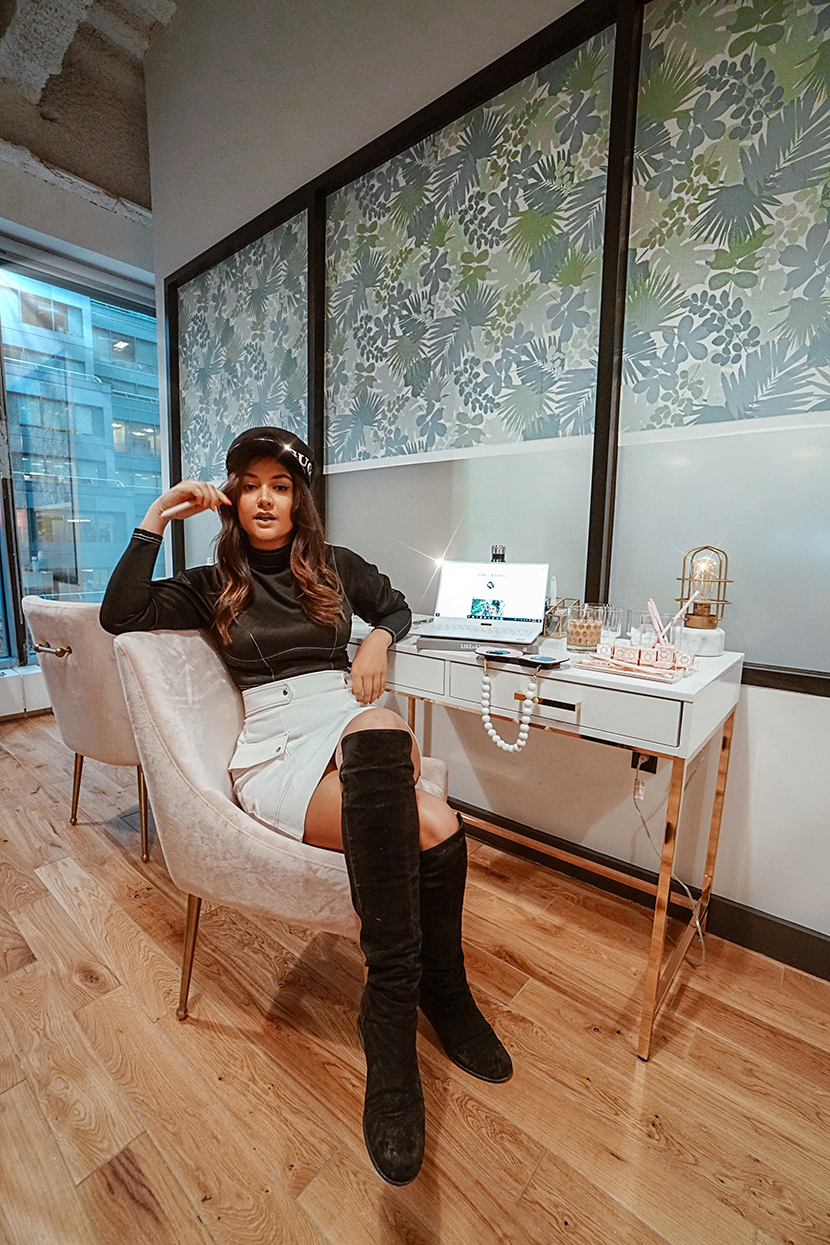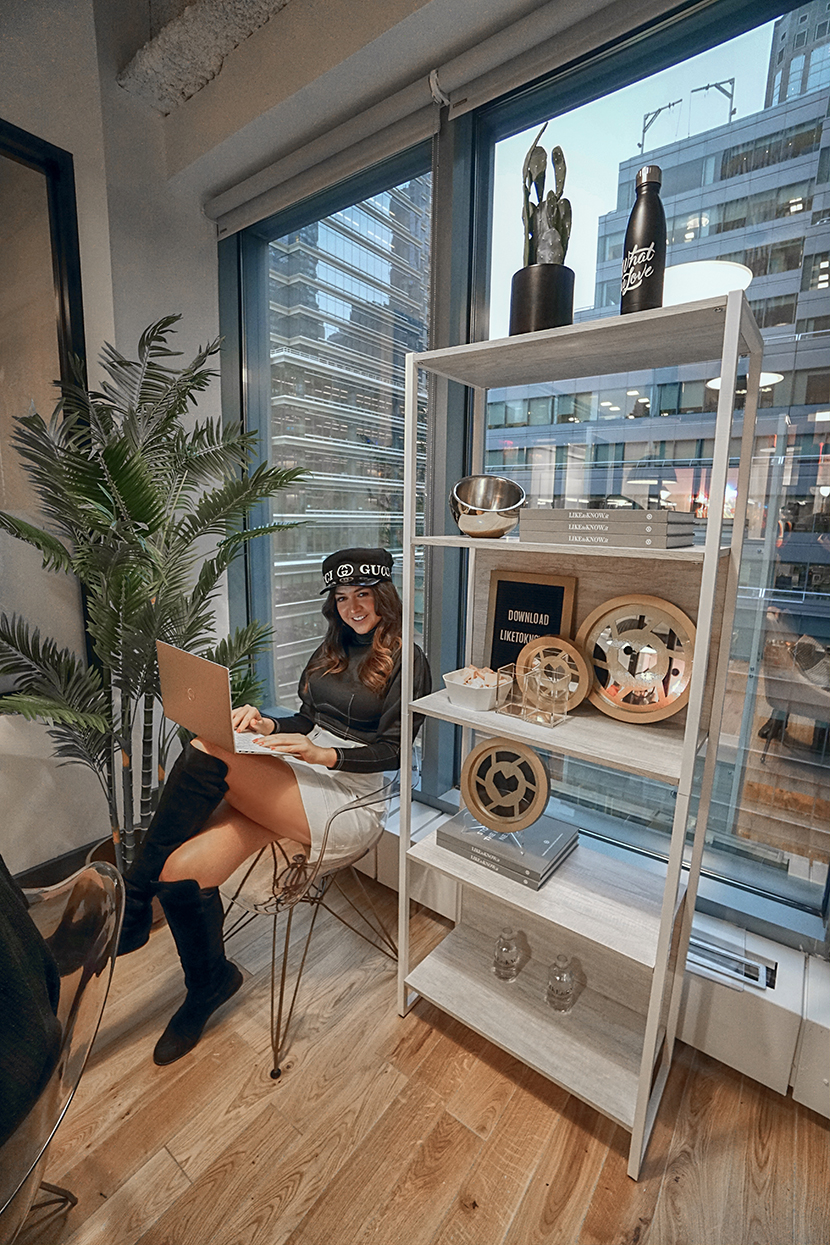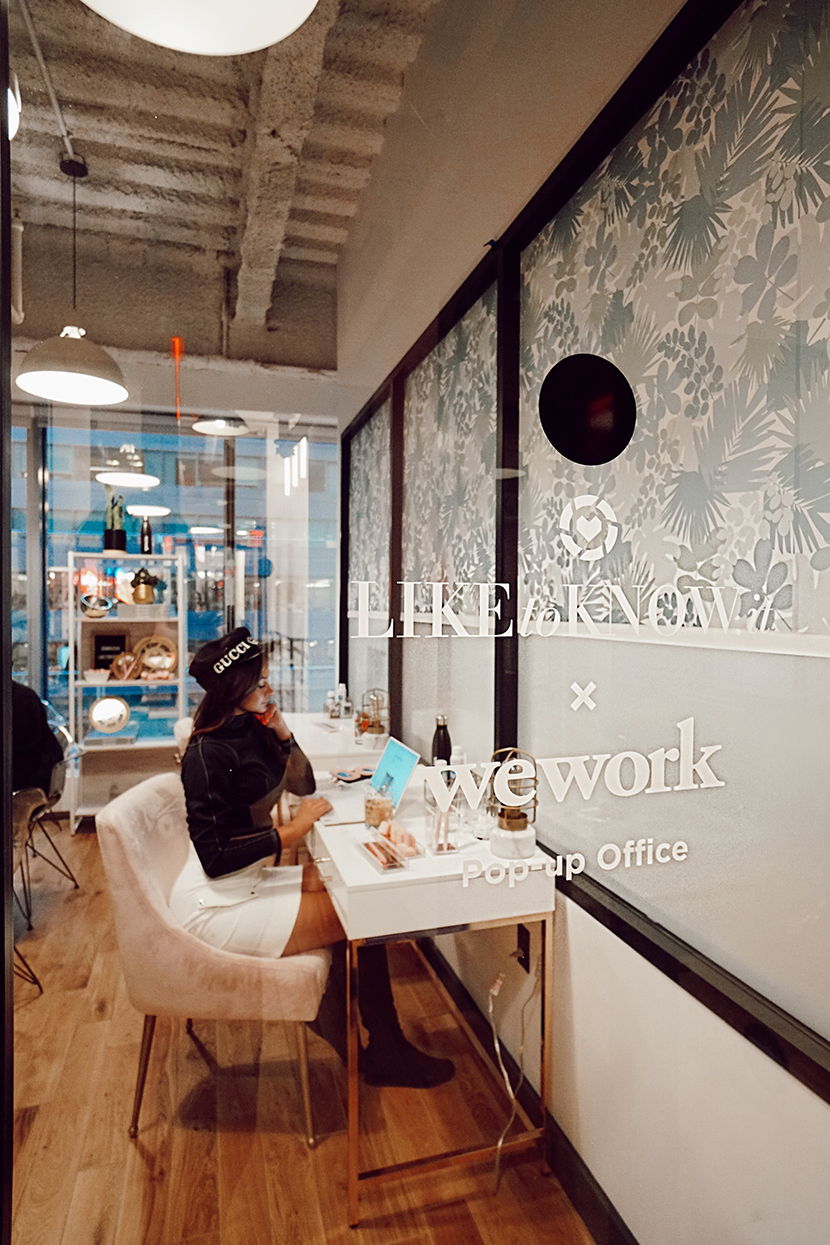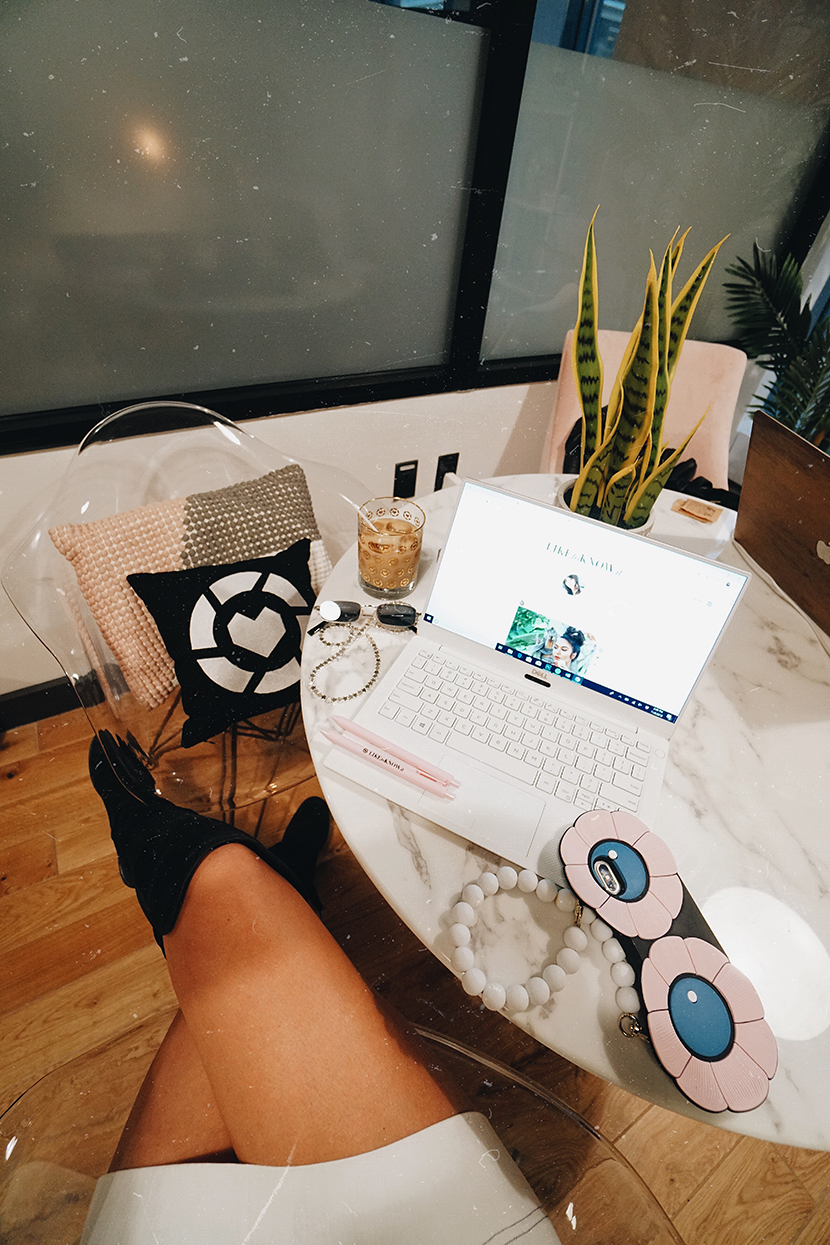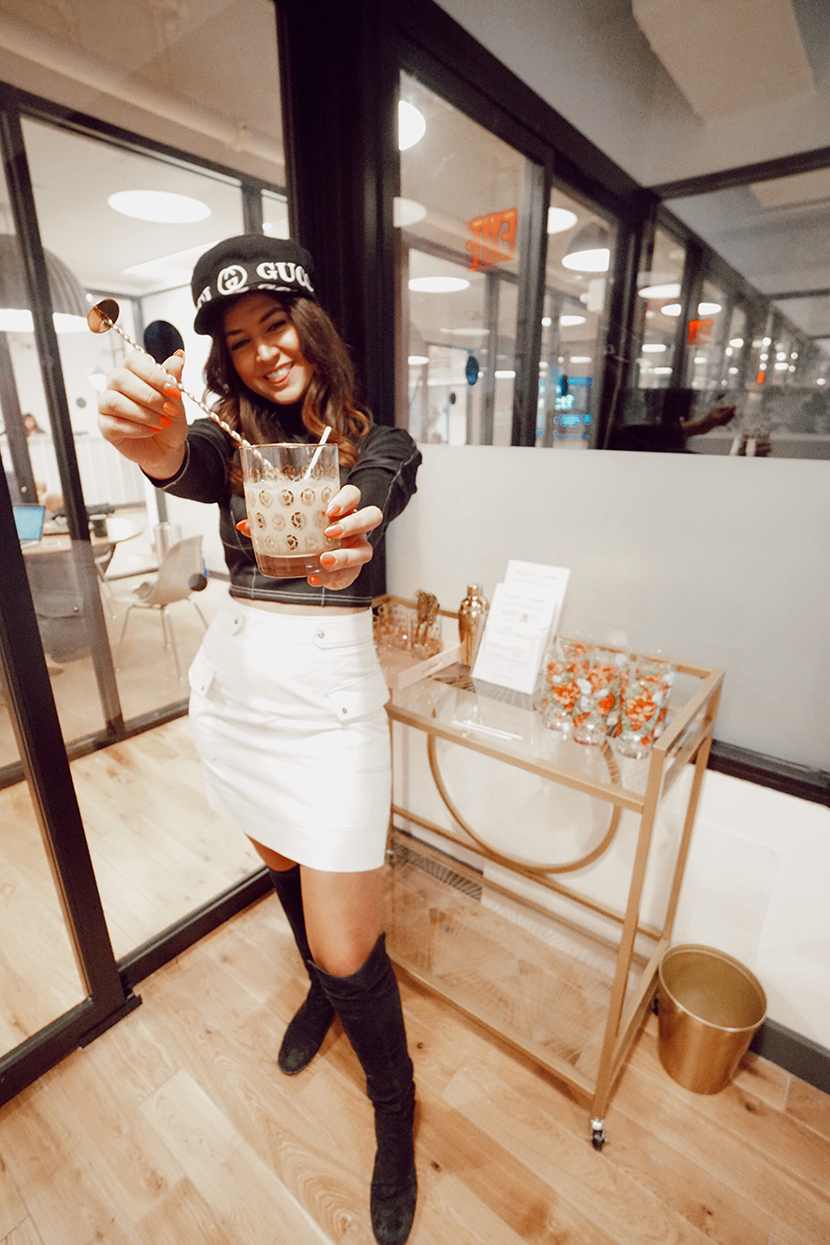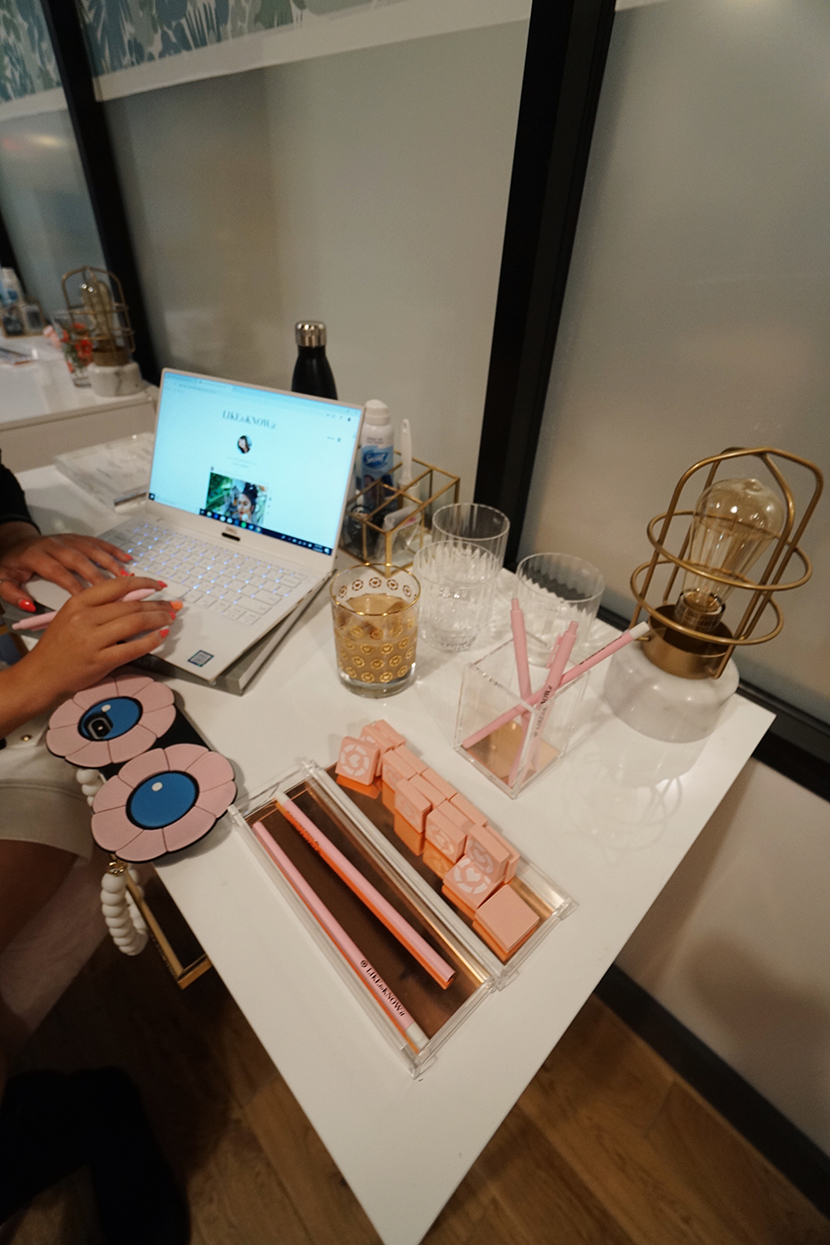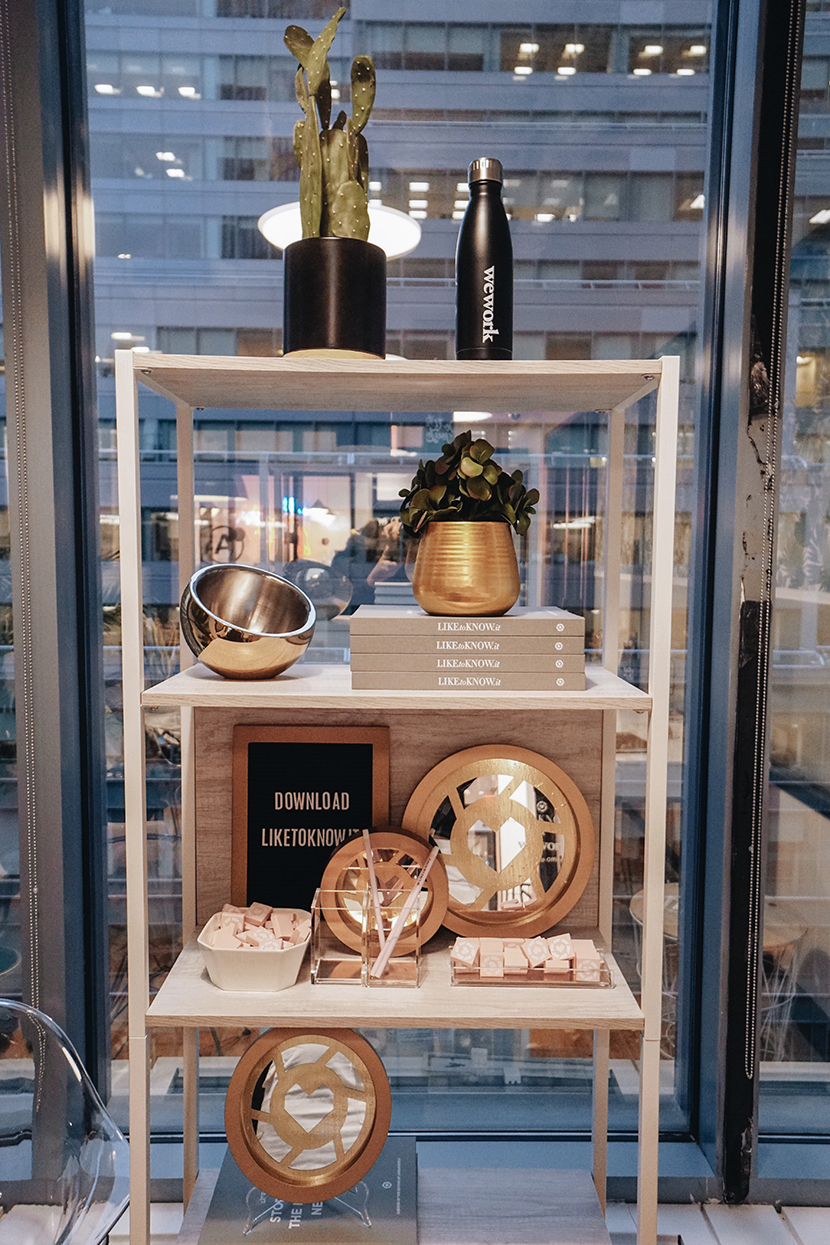 SHOP THE LOOK


Thank you WeWork and RewardStyle for contributing to this post.