NEW FAV ONLINE BOUTIQUE ALERT!
I have a serious problem with online shopping and I have my usual go-tos but I recently discovered a new favorite… Eggie! I love Jenn's (the founder of Eggies) mission to push the boundaries of fashion and to create pieces that are inclusive for everyone of all body types and genders. Not to mention… everything is affordable and great quality! I love being able to find pieces that are super lightweight for spring and summer but also versatile to re-wear all season. And I find exactly that, especially  with these cute crop tops and dresses that can be reworn all season long– to the beach or around the city! Plus, we all know that I have a serious obsession with graphic t-shirts (and hot Cheetos) so this Hot Cheetos Anonymous shirt literally will be one of my most important staples in my closet 🙂 Be sure to check out all her fun and flirty Spring Collection that you'll want to re-wear all the time!
Wearing: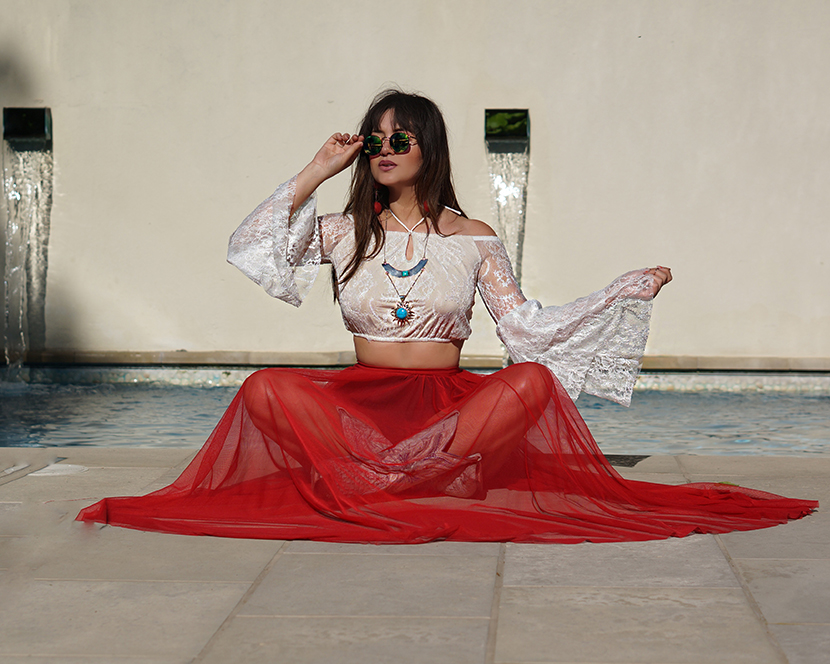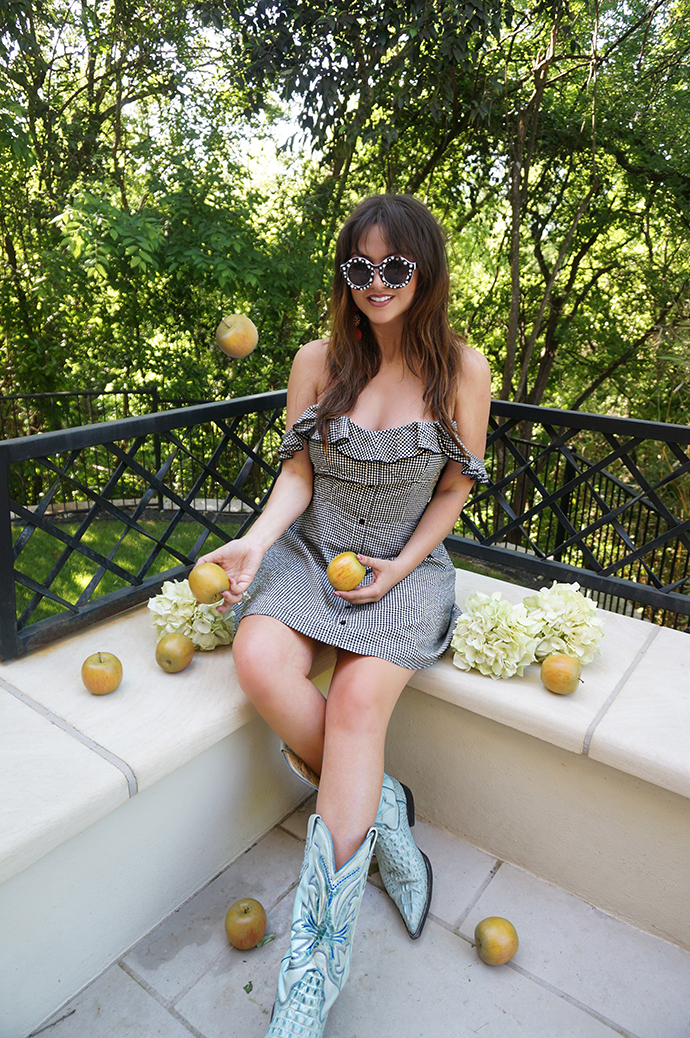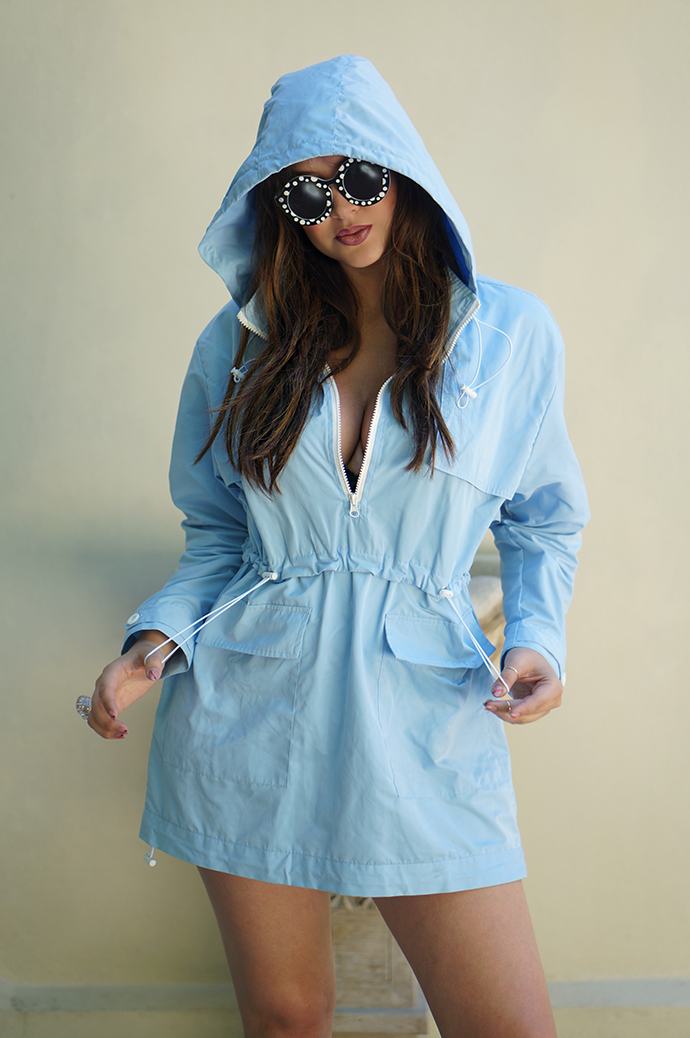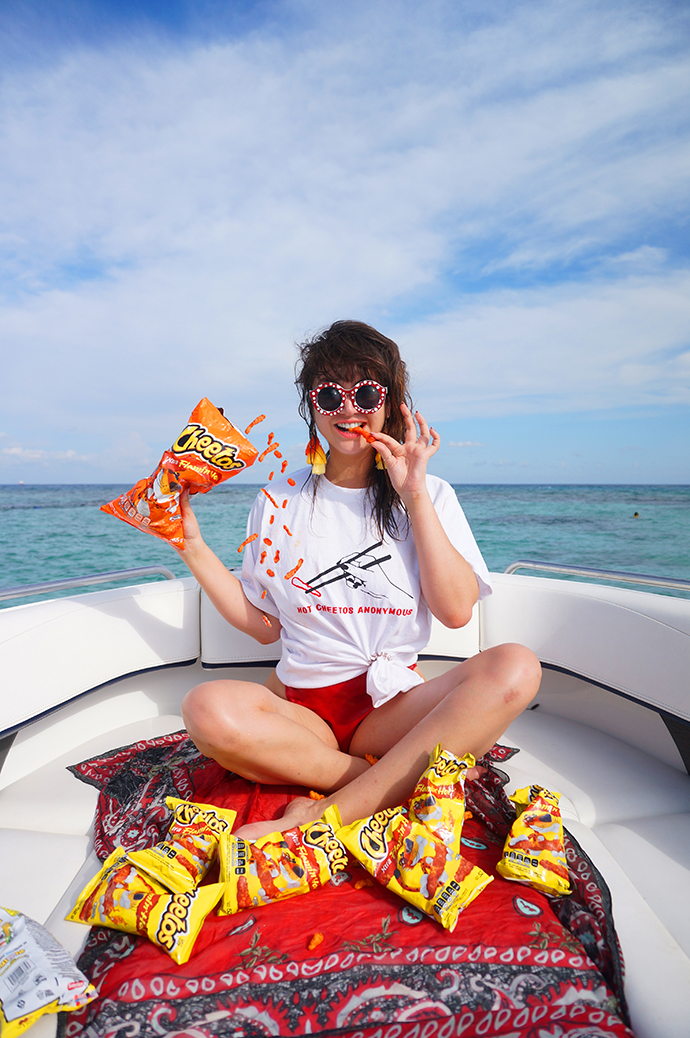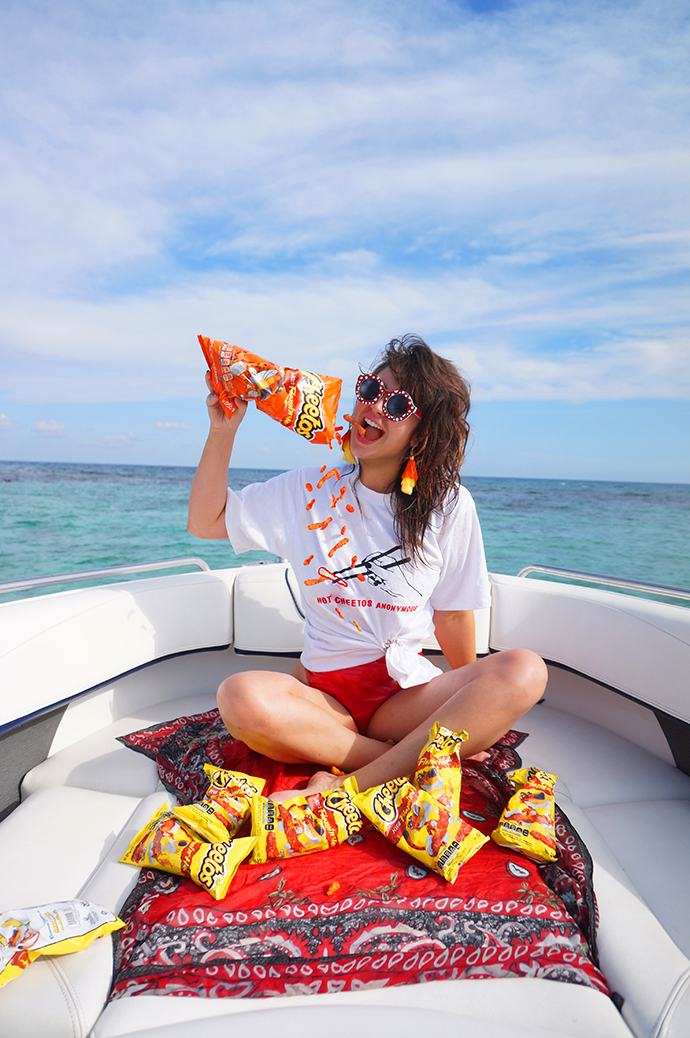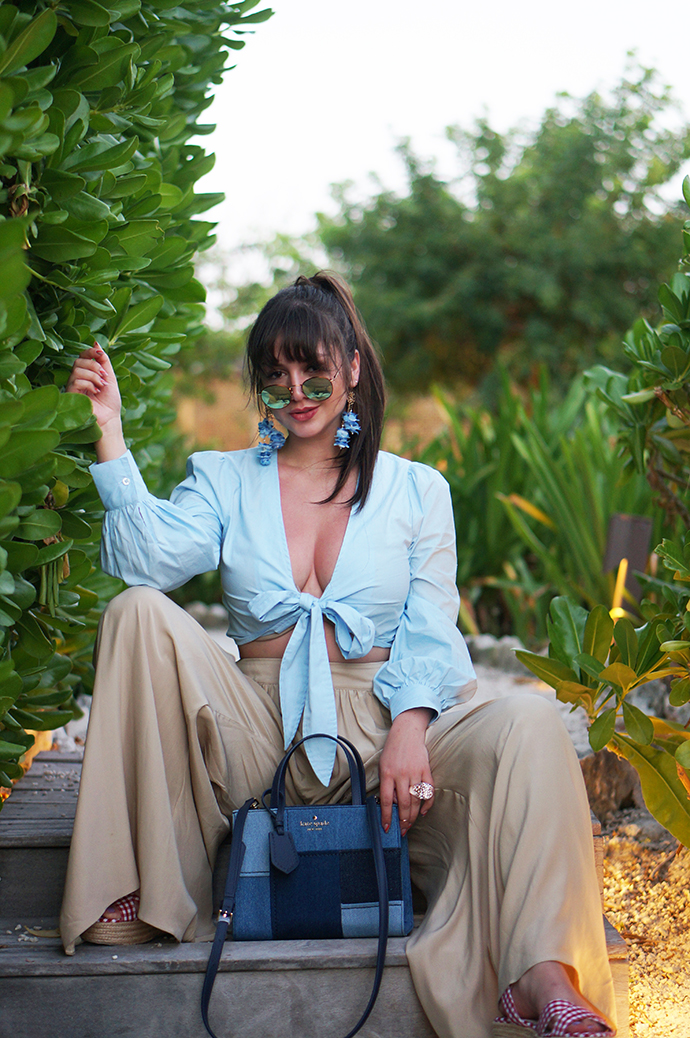 SHOP THE LOOK

Thank you Eggie and rewardStyle for contributing to this post!
Notice
: Undefined index: widget_max_width in
/var/www/wp-content/plugins/shopbop-widget/lib/CoreWidgetPublic.php
on line
101
Notice
: Object of class WP_Error could not be converted to int in
/var/www/wp-content/plugins/shopbop-widget/lib/CoreCategories.php
on line
795
Notice
: Function wpdb::prepare was called
incorrectly
. Unsupported value type (object). Please see
Debugging in WordPress
for more information. (This message was added in version 4.8.2.) in
/var/www/wp-includes/functions.php
on line
5905
Warning
: explode() expects parameter 2 to be string, object given in
/var/www/wp-content/plugins/shopbop-widget/lib/CoreCategories.php
on line
807
Notice
: Object of class WP_Error could not be converted to int in
/var/www/wp-content/plugins/shopbop-widget/lib/CoreCategories.php
on line
795
Notice
: Function wpdb::prepare was called
incorrectly
. Unsupported value type (object). Please see
Debugging in WordPress
for more information. (This message was added in version 4.8.2.) in
/var/www/wp-includes/functions.php
on line
5905
Warning
: explode() expects parameter 2 to be string, object given in
/var/www/wp-content/plugins/shopbop-widget/lib/CoreCategories.php
on line
807
Notice
: Object of class WP_Error could not be converted to int in
/var/www/wp-content/plugins/shopbop-widget/lib/CoreCategories.php
on line
795
Notice
: Function wpdb::prepare was called
incorrectly
. Unsupported value type (object). Please see
Debugging in WordPress
for more information. (This message was added in version 4.8.2.) in
/var/www/wp-includes/functions.php
on line
5905
Warning
: explode() expects parameter 2 to be string, object given in
/var/www/wp-content/plugins/shopbop-widget/lib/CoreCategories.php
on line
807
Notice
: Object of class WP_Error could not be converted to int in
/var/www/wp-content/plugins/shopbop-widget/lib/CoreCategories.php
on line
795
Notice
: Function wpdb::prepare was called
incorrectly
. Unsupported value type (object). Please see
Debugging in WordPress
for more information. (This message was added in version 4.8.2.) in
/var/www/wp-includes/functions.php
on line
5905
Warning
: explode() expects parameter 2 to be string, object given in
/var/www/wp-content/plugins/shopbop-widget/lib/CoreCategories.php
on line
807
Notice
: Trying to access array offset on value of type null in
/var/www/wp-content/plugins/shopbop-widget/vendor/mustache/mustache/src/Mustache/Parser.php
on line
278
Notice
: Trying to access array offset on value of type null in
/var/www/wp-content/plugins/shopbop-widget/vendor/mustache/mustache/src/Mustache/Parser.php
on line
278
Notice
: Trying to access array offset on value of type null in
/var/www/wp-content/plugins/shopbop-widget/vendor/mustache/mustache/src/Mustache/Parser.php
on line
278
Notice
: Trying to access array offset on value of type null in
/var/www/wp-content/plugins/shopbop-widget/vendor/mustache/mustache/src/Mustache/Parser.php
on line
278
Notice
: Trying to access array offset on value of type null in
/var/www/wp-content/plugins/shopbop-widget/vendor/mustache/mustache/src/Mustache/Parser.php
on line
278
Notice
: Trying to access array offset on value of type null in
/var/www/wp-content/plugins/shopbop-widget/vendor/mustache/mustache/src/Mustache/Parser.php
on line
278
Notice
: Trying to access array offset on value of type null in
/var/www/wp-content/plugins/shopbop-widget/vendor/mustache/mustache/src/Mustache/Parser.php
on line
278
Notice
: Trying to access array offset on value of type null in
/var/www/wp-content/plugins/shopbop-widget/vendor/mustache/mustache/src/Mustache/Parser.php
on line
278
Notice
: Trying to access array offset on value of type null in
/var/www/wp-content/plugins/shopbop-widget/vendor/mustache/mustache/src/Mustache/Parser.php
on line
278
Notice
: Trying to access array offset on value of type null in
/var/www/wp-content/plugins/shopbop-widget/vendor/mustache/mustache/src/Mustache/Parser.php
on line
278
Notice
: Trying to access array offset on value of type null in
/var/www/wp-content/plugins/shopbop-widget/vendor/mustache/mustache/src/Mustache/Parser.php
on line
278
Notice
: Trying to access array offset on value of type null in
/var/www/wp-content/plugins/shopbop-widget/vendor/mustache/mustache/src/Mustache/Parser.php
on line
278
Notice
: Trying to access array offset on value of type null in
/var/www/wp-content/plugins/shopbop-widget/vendor/mustache/mustache/src/Mustache/Parser.php
on line
278
Notice
: Trying to access array offset on value of type null in
/var/www/wp-content/plugins/shopbop-widget/vendor/mustache/mustache/src/Mustache/Parser.php
on line
278
Notice
: Trying to access array offset on value of type null in
/var/www/wp-content/plugins/shopbop-widget/vendor/mustache/mustache/src/Mustache/Parser.php
on line
278
Notice
: Trying to access array offset on value of type null in
/var/www/wp-content/plugins/shopbop-widget/vendor/mustache/mustache/src/Mustache/Parser.php
on line
278
Notice
: Trying to access array offset on value of type null in
/var/www/wp-content/plugins/shopbop-widget/vendor/mustache/mustache/src/Mustache/Parser.php
on line
278
Jumping Flat Rubber Boots

Lapins Lace Up High Heel Boots at Shopbop
<
>
Recent Posts